Introduction
The Voigtländer Ultron 28mm 2.0 is a quite small wide angle lens with Leica M mount. You may look up the specifications here on the official homepage. The lens is a quite modern design and has been introduced around 2012.
Sample Images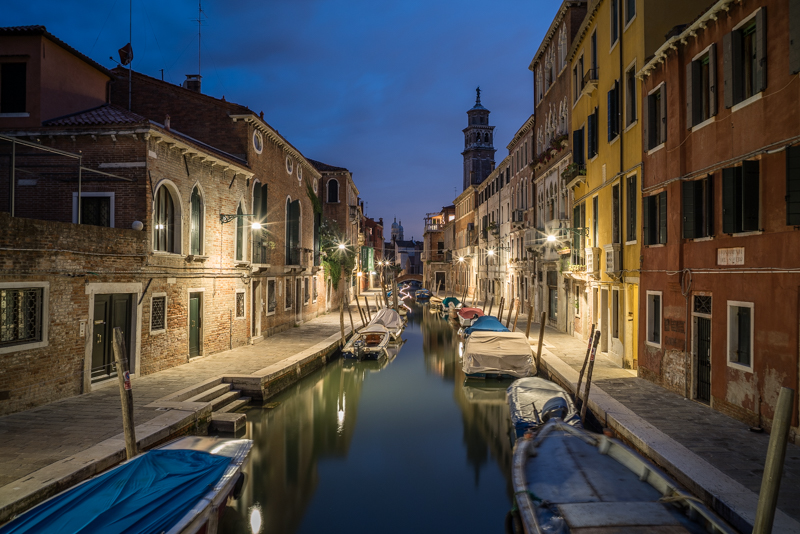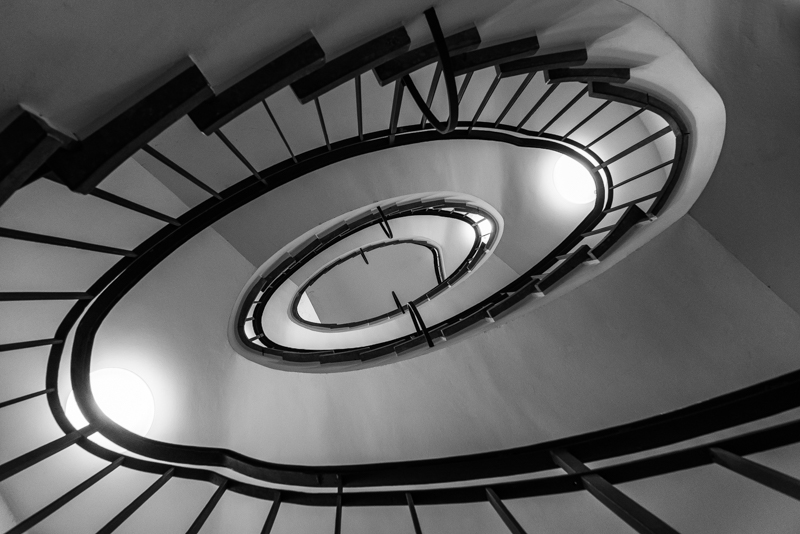 It is one of my favorite lenses on the A7s. Phillip read my reports about it and asked me whether I would like to write an in-depth review about it.  Hopefully, at the end of this review, you will know why I like the Voigtländer 2/28 so much.
A German version of this review can be found on phillipreeve.de.