Introduction
So far Sony is pretty much the only noteworthy contender when it comes to fullframe mirrorless cameras, but it is only a matter of time until Canon and Nikon will join the party. But what would it take for me to sell my Sony cameras and get a Nikon (once again)?
Update: now that the cat is out of the bag it was time for a recap of what we know and what we got
Why mirrorless?
Why did I sell my Nikon DSLR and most of the lenses I had and went for Sony mirrorless in the first place? Probably the most important aspect is the lens choice. I am now using lenses not only from different manufacturers but for different mounts on my Sony cameras. Small manual M-mount lenses up to Canon EF superteles (even with AF) and a lot in between.
This lets me cherry pick the best lenses for my needs across a pretty damn big board.
And there are simply lenses, which there are no equivalents for in the DSLR world. Obvious ones would be the Voigtlander 10mm 5.6 or the Mitakon 50mm 0.95, but this is not the whole story: try finding a lens with sunstars as nice as the Loxias for your Nikon DSLR…
I don't want to make this article too long in ordner not to bore you, so here are a few other things the A7 cameras do a better job for me than a Nikon DSLR:
manual focus experience
you see the correct DoF in the viewfinder (barely anyone knows this is not the case with modern DSLRs though…)
in camere image stabilizer (IBIS)
no back-/frontfocus issues
eye-AF
focus peaking and zebra mode (for overexposure warning)
size/weight
electronic/silent shutter
Why Nikon?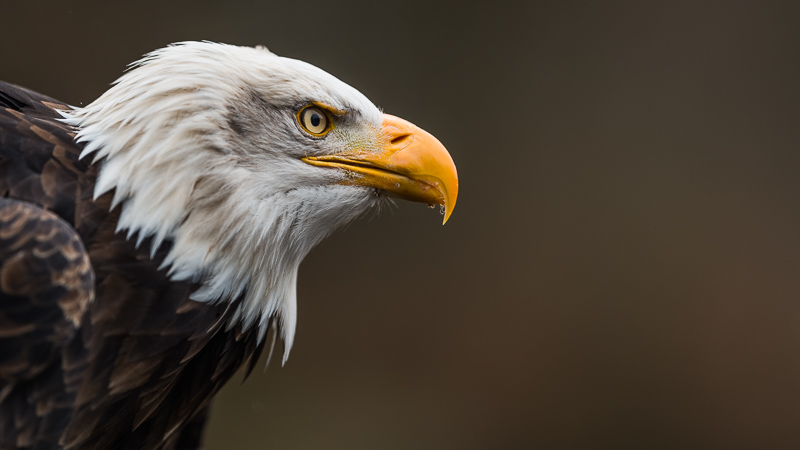 After having used Nikon DSLRs for several years I can say they get three things right: handling, image quality and AF (are you aware the D5 also has eye-AF?).
I really miss the responsiveness and the fast processor in the Nikon DSLRs.
Furthermore it was a tough fight to finally get lossless raw-files, but why uncompressed? Nikon has that one right for almost two decades now.
There are also some interesting lenses (300mm 4.0 PF, 200-500mm 5.6, 58mm 1.4 to name a few) which there is no equivalent for and which are not that much fun to adapt to Sony compared to Canon lenses.
The cameras

I will spare you the specifications, you can find them pretty much everywhere on the web. We got Z6 (24mp, mirrorless D750, A7III competitor) and Z7 (45mp, mirrorless D850, A7rIII competitor).
A few weeks ago I made this list what features those cameras would need to have for me to seriously consider getting one. I marked what we did get, what we didn't get and what I am still not sure about:
fullframe sensor

without reflection issues

short flange distance

in camera image stabilizer

better manual focus experience with split image (see Fuji)

faster processor for good responsiveness

better EVF (see Leica SL)

programmable menu system

electronic and mechanical shutter with auto option (see this article)

lossless compressed, not precooked RAW files
This was my personal list, but there are a few other things missing, that might be of interest to you:
no Eye-AF

only 1 XQD card slot

battery life (rated 330 shots)
The absence of Eye-AF is a real bummer, as with fast portrait lenses my keeper rate is now much higher compared to back when I was using Nikon DSLRs.
Having 2 card slots does not matter as much to me as it might matter to some of you, yet it was standard in the higher end Nikon cameras to have 2, so I am a bit surpised here.
Battery life we should wait for the first field tests before we complain.
The Lenses
The lenses we actually get soon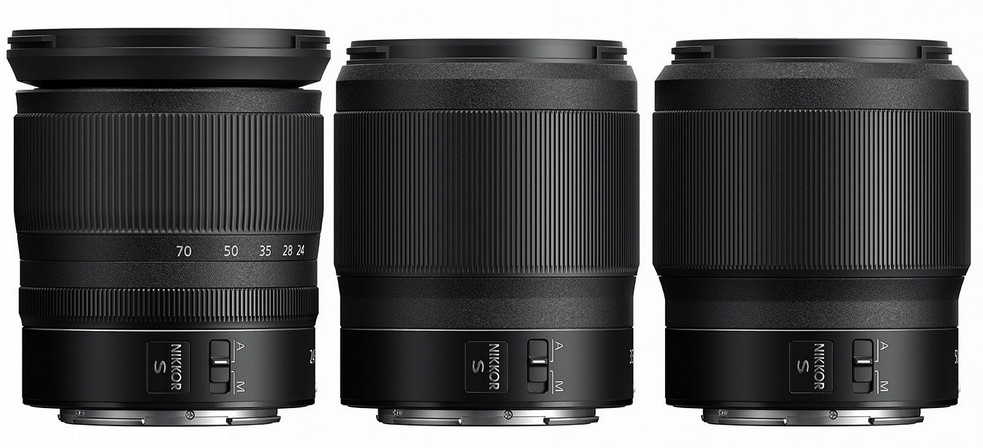 We got a 4/24-70 standardzoom, a 1.8/35 wide prime and a 1.8/50. Many people are complaining, but it is very similar to Sony's inital line up (ZA 4/24-70, ZA 2.8/35 and ZA 1.8/55) and from the sample images I have seen so far I expect them to be better for most applications than these Sony's offerings.
The latest Nikon DSLR lenses have been well rounded instruments. This also means they do not exactly excel at a certain thing (like the FE 85mm 1.4 GM with its smooth bokeh rendering or the Loxia lenses for the astonishing contrast and edge acuity) but they rarely had an outstanding flaw. The only one I can think of is the correction of loCA, but this was less of a problem with the most current lenses (1.4/28 and 1.4/105) and I don't expect it to be a problem with the mirrorless lenses either.
Higher correction means these are not super cheap though, more on that in the next section.
All these new AF lenses will have speed sensitive focus-by-wire focus rings. Yes, that is the dreadful type I hated so much in the early Sony lenses (and Batis lenses).
The FTZ adapter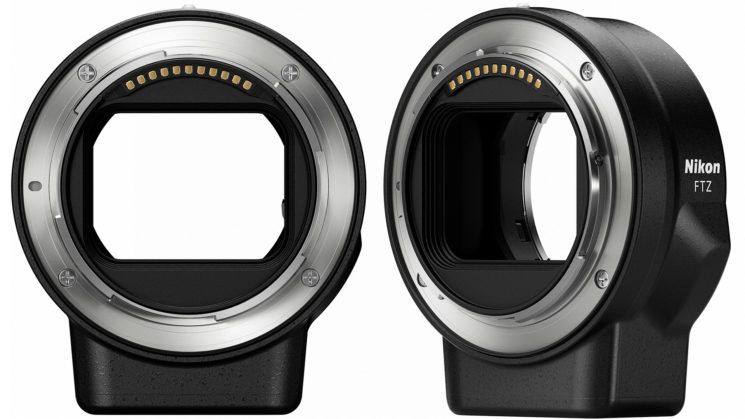 This adapter is pretty cheap, as apparently you can get it for 100$ if you buy one of the two cameras. I still have no idea how good or bad it is, but this might be the way to go if you are on a budget but still desperately want to have one of these two camera bodies.
Autofocus won't be working with AF(-D) lenses, only with AF-S lenses (and probably the few AF-I super tele lenses) though. You have many good yet cheap lenses to choose from, there isn't really a dud in the f/1.8 prime series (1.8/35 probably the worst though) and they are very competitively priced.
We also have to see if it actually works with third party lenses like Sigma and Tamron.
The lenses on the road map
To my utmost surprise Nikon also published a lens road map for the next 3 years. It looks to me as if they prioritized the lenses that do best as DSLR versions and by the end of 2020 we might have a (more or less) full set of f/4 zooms, f/2.8 zooms and a few primes.
Most notable is probably the 4/14-30 with a 82mm filter thread, but it is only a prototype, so we have to wait and see for the actual lens. I will talk about the 0.95/58 in the next section.
The specifications of the new Z-mount are not open, so third parties have to reverse engineer the protocols again. I am not yet sure what that means for the likes of Zeiss, Sigma, Tamron and Tokina.
The Halo 58mm f/0.95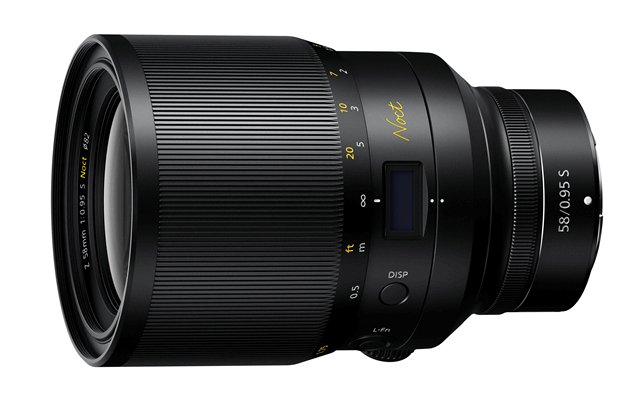 This is the lens that probably caught the most attention. A modern lens like this from one of the big manufacturers with a high grade of correction coupled with the Eye-AF abilities of mirrorless cameras, that I would have wanted to add to my kit.
It is really big, but that is the price to be paid for a lens which is arguably that good, at least they thought of a tripod collar. But being an MF lens without autofocus, that really caught me by surprise and limits its usefulness to me significantly (not that the cameras have Eye-AF yet anyway…).
The ridiculous part is this: as far as I know this lens is also a focus by wire design, there are motors in there to move the lens groups, so why on earth is there no AF compatibility? I don't get it.
I still regularly use the Mitakon 0.95/50 and obviously there are some limitations regarding focus accuracy – especially with moving subjects – so I expected the Noct to be an improvement in this regard, but this is not what it looks like so far.
That yellow "Noct" writing on the lens also strikes me as ugly and childish looking. Why they did not go with that Times New Roman like font from the trademark papers?
Conclusion(?)
I switched to Sony cameras mostly because of the lens options (via adapter at that time) not because of the cameras themselves.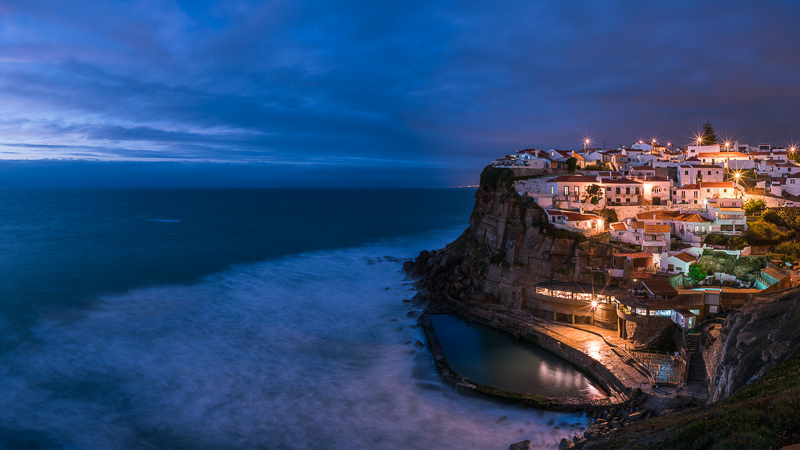 Now the Zeiss Loxia lenses – and also some of the Voigtlander and Laowa lenses – meet my own criteria for landscape and architecture photography like none of the Nikon DSLR lenses ever could.
Of all the portrait lenses I used, reviewed and owned so far the Sony FE 85mm 1.4 GM is the best match to my taste in bokeh with its slightly undercorrected SA at f/1.4.
I don't think Nikon's first attempt is a fail, but the current line up will mostly appeal to existing Nikon customers who want a mirrorless camera but so far did not switch to Sony.
If you already have an A7III, A7rIII or A9 and/or you could already find the lenses you need in Sony's lineup I doubt there is much for you to gain from getting one of these Nikon cameras.
If you are new to the mirrorless world and debating between the Sony cameras and the Nikon cameras it probably depends on how good that FTZ adapter works and what lenses you are actually interested in.
So: I am not buying.
Further Reading
The following two tabs change content below.
My name is Bastian and I am your expert here when it comes to ultra wide angle lenses, super fast portrait lenses (ranging from a 50mm f/0.95 to a 200mm f/1.8) and I also have reviewed way too many 35mm lenses. Don't ask me anything about macro or wildlife shooting though.