Introduction
So far Sony is pretty much the only noteworthy contender when it comes to fullframe mirrorless cameras, but it is only a matter of time until Canon and Nikon will join the party. But what would it take for me to sell my Sony cameras and get a Nikon (once again)?
Why mirrorless?
Why did I sell my Nikon DSLR and most of the lenses I had and went for Sony mirrorless in the first place? Probably the most important aspect is the lens choice. I am now using lenses not only from different manufacturers but for different mounts on my Sony cameras. Small manual M-mount lenses up to Canon EF superteles (even with AF) and a lot in between.
This lets me cherry pick the best lenses for my needs across a pretty damn big board.
And there are simply lenses, which there are no equivalents for in the DSLR world. Obvious ones would be the Voigtlander 10mm 5.6 or the Mitakon 50mm 0.95, but this is not the whole story: try finding a lens with sunstars as nice as the Loxias for your Nikon DSLR…
I don't want to make this article too long in ordner not to bore you, so here are a few other things the A7 cameras do a better job for me than a Nikon DSLR:
manual focus experience
you see the correct DoF in the viewfinder (barely anyone knows this is not the case with modern DSLRs though…)
in camere image stabilizer (IBIS)
no back-/frontfocus issues
eye-AF
focus peaking and zebra mode (for overexposure warning)
size/weight
electronic/silent shutter
Why Nikon?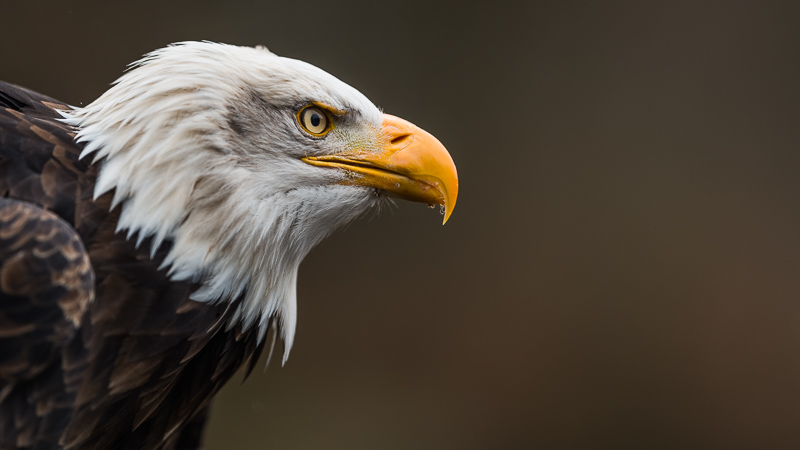 After having used Nikon DSLRs for several years I can say they get three things right: handling, image quality and AF (are you aware the D5 also has eye-AF?).
I really miss the responsiveness and the fast processor in the Nikon DSLRs.
Furthermore it was a tough fight to finally get lossless raw-files, but why uncompressed? Nikon has that one right for almost two decades now.
There are also some interesting lenses (300mm 4.0 PF, 200-500mm 5.6, 58mm 1.4 to name a few) which there is no equivalent for and which are not that much fun to adapt to Sony compared to Canon lenses.
What it would take for me to consider getting the Nikon mirrorless
fullframe sensor without reflection issues
short flange distance
in camera image stabilizer
better manual focus experience with split image (see Fuji)
faster processor for good responsiveness
better EVF (see Leica SL)
programmable menu system
electronic and mechanical shutter with auto option (see this article)
lossless compressed, not precooked RAW files
The big question marks
I am sure Nikon will get the handling and the image quality right. I don't expect to see the same flaws we have seen with the first gen Sony A7 cameras like sensor reflection issues, lossy compressed raw files, unresponsive camera and slow AF.
I am also sure their Nikon F adapter will work really well with AF-S and E lenses, maybe also G lenses but probably won't AF with AF(-D) lenses.
I am not so sure how much attention they will pay to people that want to adapt manual focus lenses. Will it get a split image like the Fuji cameras? Will it be possible to dial in lens data and scroll through these lenses like it is possible with Nikon DSLRs? Maybe, probably not top of Nikon's priority list.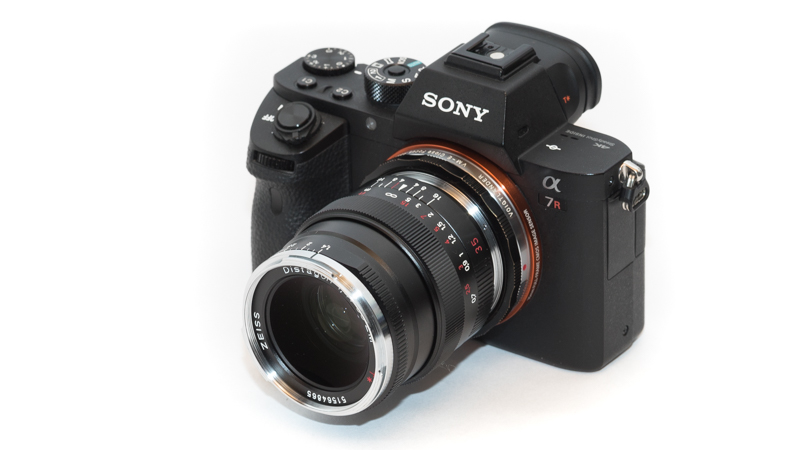 Lenses. Right now 4/24-70mm, 1.4/35mm and 1.4/50mm are rumored to be the first three lenses with patents out for 1.2/36 and 0.9/52.
For the first three consider me not interested, unless the primes have great image quality while being really small (like Zeiss ZM 35mm 1.4 and Leica Summilux 50mm 1.4), which I doubt will be the case.
The faster ones on the other hand would raise my eyebrows, a decent 1.2/36 with (eye-?)AF, that would be quite tempting.
For all of Nikon's new mirrorless lenses we will have to wait and see what the design criteria are that you usually don't find in a spec sheet:
as sharp as possible to compete with the MTF of Sigma Art lenses? Undercorrected for SA to yield a more pleasing bokeh (which I doubt as the 1.4/58mm is a lens like this and received very bad press)? Well corrected for loCA (most of Nikon's fast lenses are not)? How many aperture blades (my guess is 7 or 9)?
We also have to wait and see what third party manufacturers will be doing. Will we see the Voigtlander, Zeiss Loxia and Batis lenses for other camera brands?
Conclusion(?)
I switched to Sony cameras mostly because of the lens options (via adapter at that time) not because of the cameras themselves.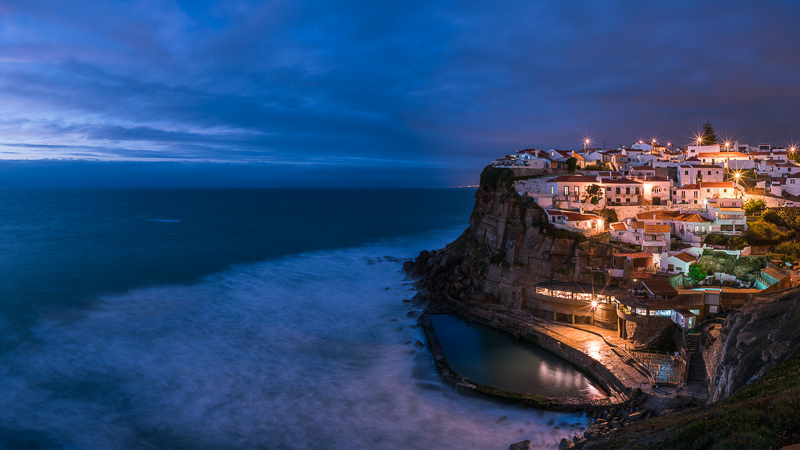 Now the Zeiss Loxia lenses – and also some of the Voigtlander and Laowa lenses – meet my own criteria for landscape and architecture photography like none of the Nikon DSLR lenses ever could.
Of all the portrait lenses I used, reviewed and owned so far the Sony FE 85mm 1.4 GM is the best match to my taste in bokeh with its slightly undercorrected SA at f/1.4.
So all the teasers of the new Nikon mirrorless camera are of little interest to me, the lenses I would be interested to know more about to see where Nikon is going with the full frame mirrorless entry.
Further Reading
The following two tabs change content below.
My name is Bastian and for many years I have been mostly shooting Nikon DSLRs. As of today I have made my transition from Nikon to Sony and I am mainly using small but capable manual lenses. My passion is landscape photography but I also like to delve into other subjects from time to time.