Before we really begin 2020 on the blog I would like to take some time to reflect the last year, offer my thanks to the many people who made the blog what it is and write a few words on where I think we are headed.
Personally I finalized my education and started into my first real job which brought with it moving to a place with much better access to nature so I spend more time in nature and took more images which really improves quality of life for me. I also found and a little more time for the blog but most of the content came from the team and I don't expect that to change.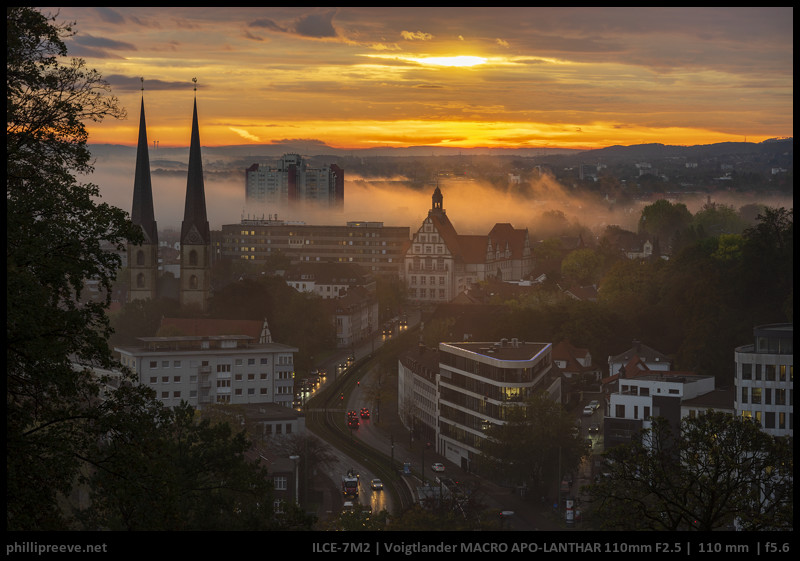 I am really grateful for having the team I have. I think it is rare that one starts a project and is then joined by a few like minded people who are driven by the same passion and who bring the project forward with so little friction and good spirit. When I have my focus elsewhere and not on this hobby project I can be sure that the blog is in good hands so it never feels like a liability to me. Thanks guys!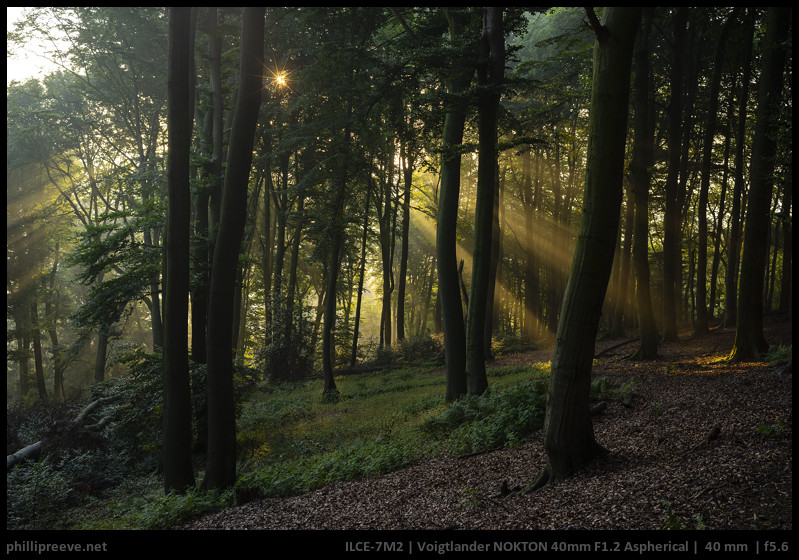 We worked together on the Guide to Portrait Lenses, Building a lens Kit and the 35mm E-mount guide. We also started our own podcast which was well received and of which we hope to record further episodes soonish.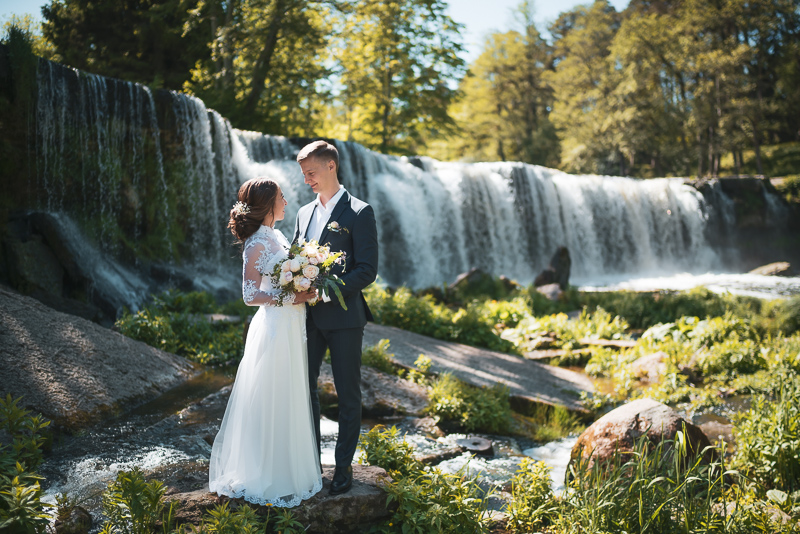 In 2019 Juriaan, became the fifth team member. He reviewed a number of legacy lenses like the Nikkor 2.8/35, Minolta Rokkor 2/55  and Canon nFD 3.5/135. After we had so few legacy lenses in recent time these reviews are a valuable addition to the blog. Also be sure to check out Juriaan's travel report from the Balkans. To learn more about him read our interview.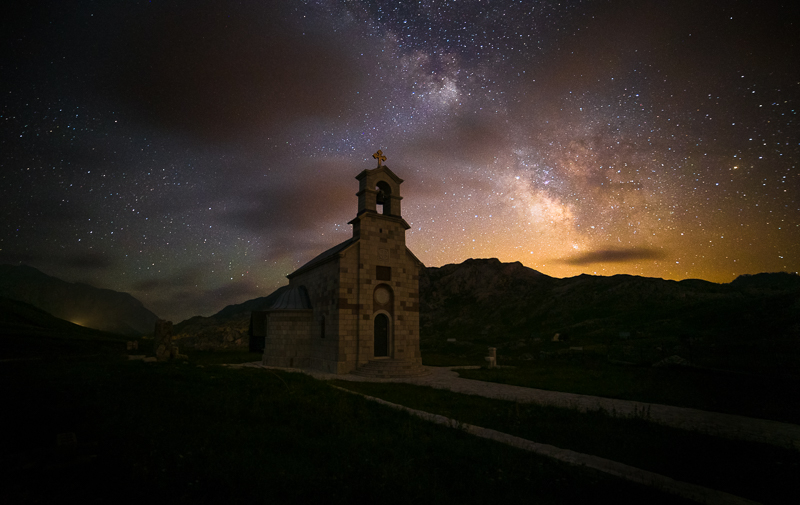 As last year Bastian was by far the most active contributor so I can't list all his reviews. Most notable to me where his Sigma Art 1.2/35 review (which was also the most viewed review written in 2019), the 7Artisans 1.4/28, How good a camera do you need?,  The man behind 7Artisans lenses, the Canon EF 2/200 and the worst lens reviewed 2019, the Zenitar 0.95/50.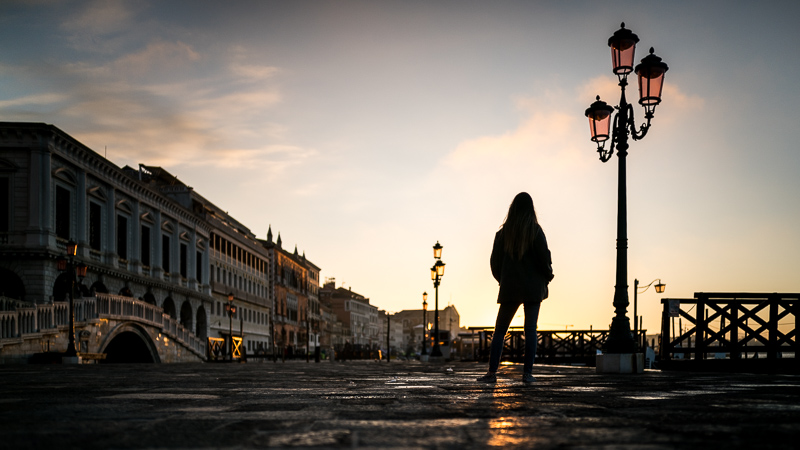 David wrote a very nuanced upgrader's guide to the a7rIV, reviewed the surprisingly good Laowa 2.8/100 Macro, the underappreciated Batis 1.8/85 and the classic Zeiss C/Y 3.4/35-70.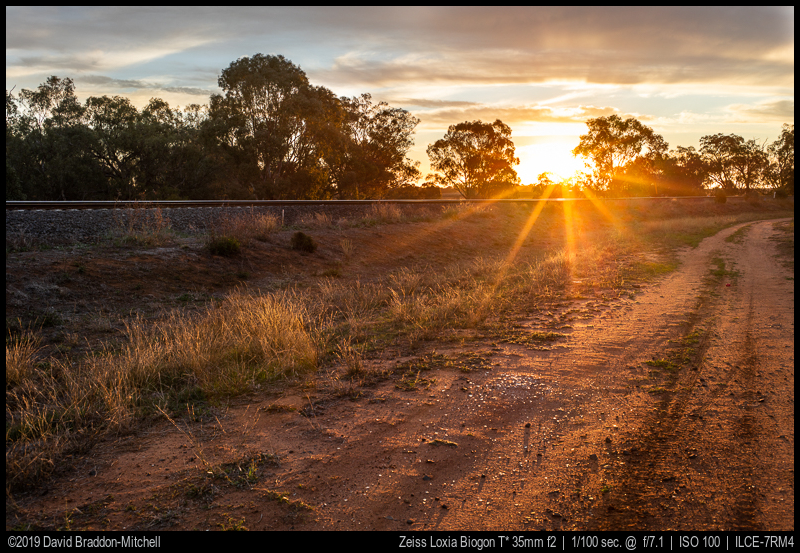 Jannik reviewed the excellent GM 1.8/135, the classic C/Y 4-5.6/100-300 and created an extensive comparison of Tamron 2.8/28-75, Sony G 4/24-105 and Sony Gm 2.8/24-70.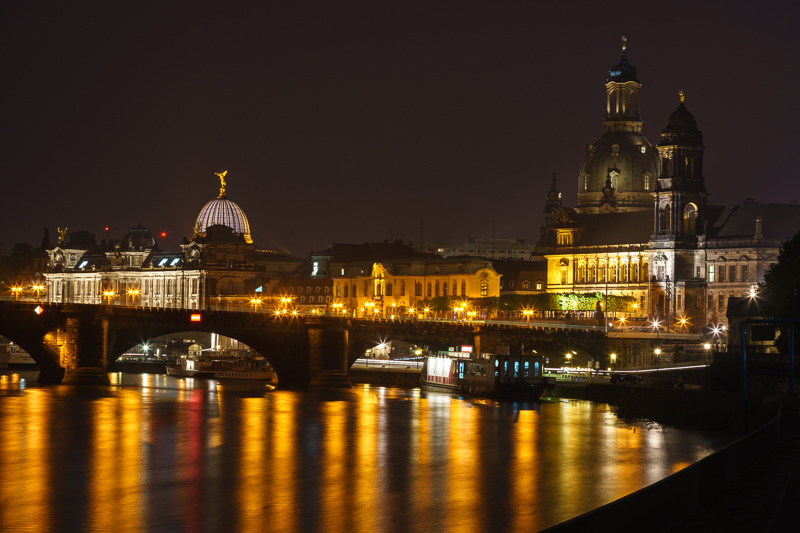 Sony A7III | Contax 4.5-5.6/100-300 | by Jannik
Also a big thank you to Nehemiah who wrote an in-depth guest review of the Leica Summilux 1.4/75 and also compared it to the Summulix-R 1.4/80. Also entertaining and enlightening was the our interview with Hispan who is crazy in the best sense of the word.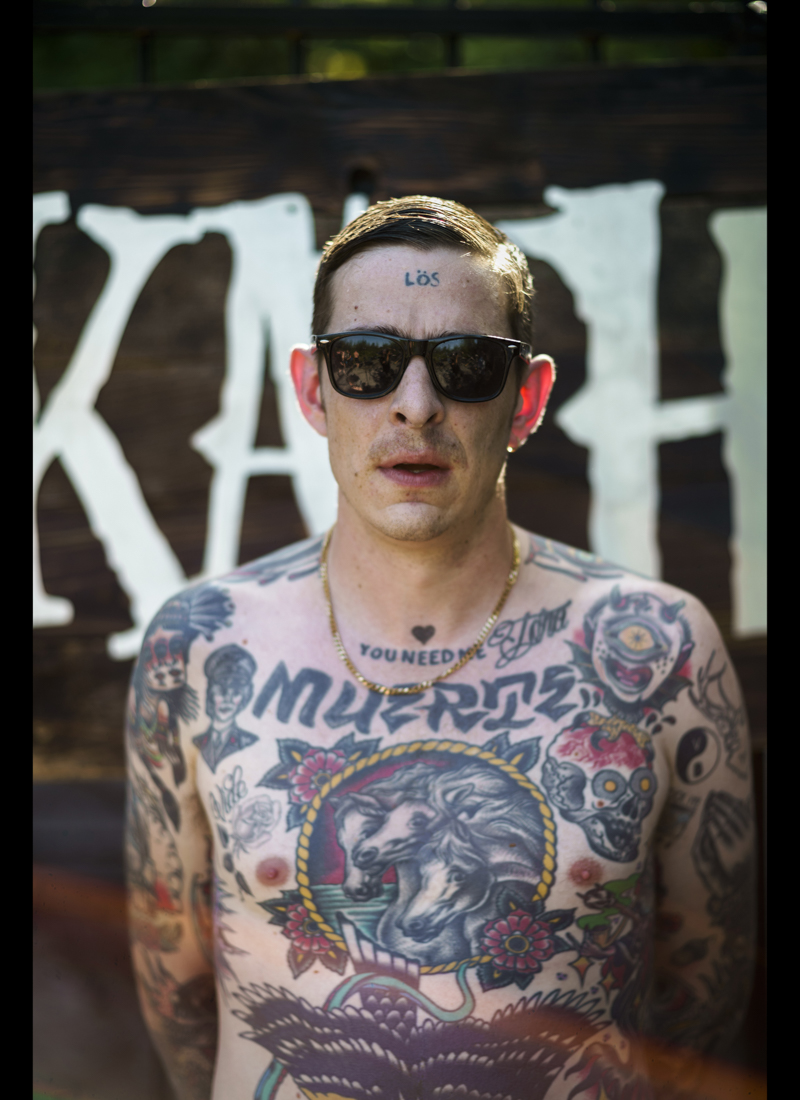 Personally I enjoyed the Voigtlander 1.5/75 and 2/50 APO the most and I am a little proud in the FE-List which took quite a bit of work to realize but now it is a really helpful resource to look up specs and lenses.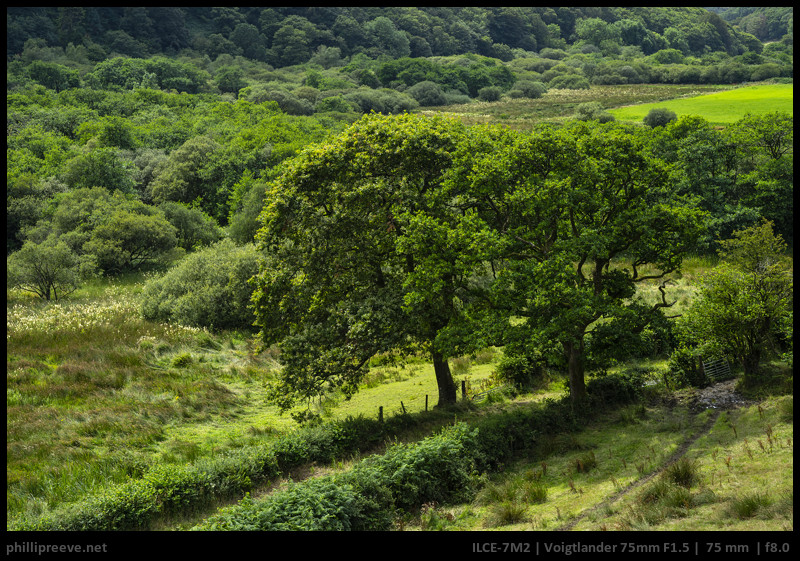 By whichever metric I look the blog is in a good state: We published 66 articles, our visitor numbers increased significantly and we receive a lot of feedback on our posts.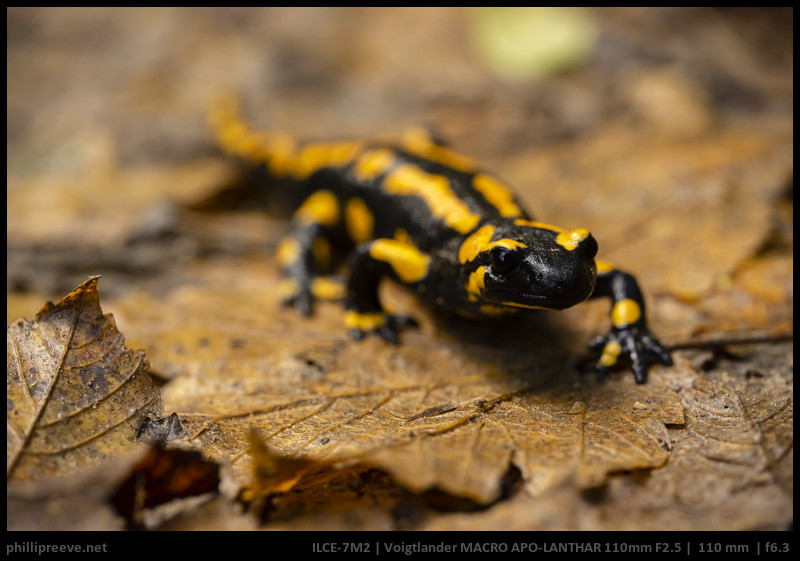 So where are we headed? I would like to continue what defines us: Writing independent in-depth reviews which combine thorough technical testing and extensive usage of lenses in the real world. I think we are well setup for that and see no major aspects we should change.
One thing I worry about sometimes is that blogs have had their golden days and much attention has shifted to platforms like Youtube, Instagram or Facebook. We could probably increase our audience if we created a Youtube channel or an Instagram profile but the incentives these platforms work under make it hard to both grow and audience and stay factual and true to yourself. We would also be rather late to the party. So I think it makes sense to keep or focus on the blog as our platform.  Maybe I will create a newsletter to be more independent from google as our by far biggest source of traffic.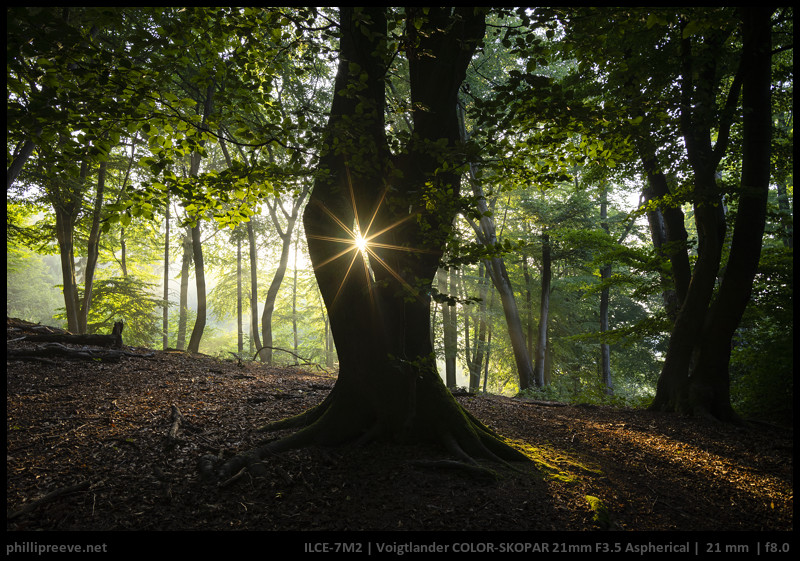 To sum things up: I am quite happy with things are with the blog and I think that there is a good chance that will stay that way for quite some time thanks to a great team and a supportive audience. If you have any feedback to us please leave a comment!
Now my thoughts are with David and his fellow Australian's who are deeply affected by the current wildfire situation.
The following two tabs change content below.
I have two hobbies: Photography and photographic gear. Both are related only to a small degree.
Latest posts by Phillip Reeve (see all)