At Photokina 2018 we also checked out some other lenses and cameras not directly connected to E-mount which we will cover in this article.
Zenit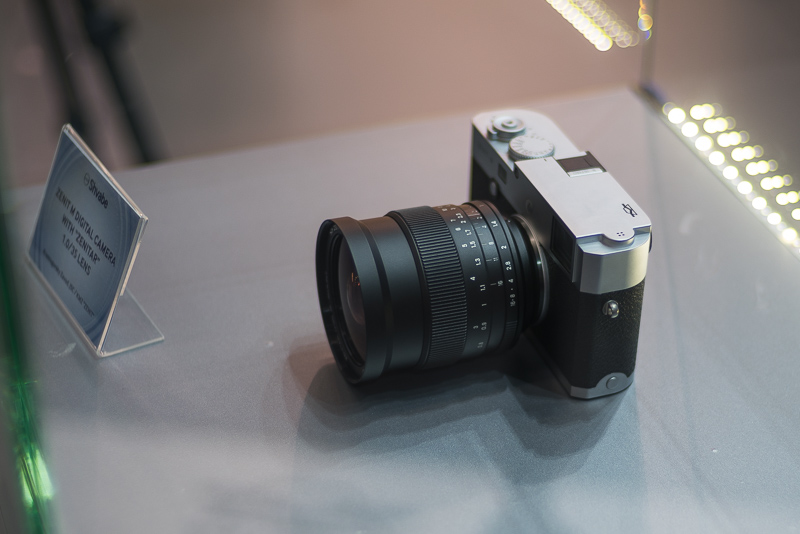 The russian lens brand "Zenith" now belongs to the Shvabe group which apparently decided to do a little more than just keep producing old Helios lenses.

They showed a Zenit M 24mp full frame rangefinder which seems to be a rebadged Leica M240 and an M-Mount Zenitar 35mm f/1.0.
I did bring a Leica-M adapter so I could take a few snaps with the lens on my Sony A7rII.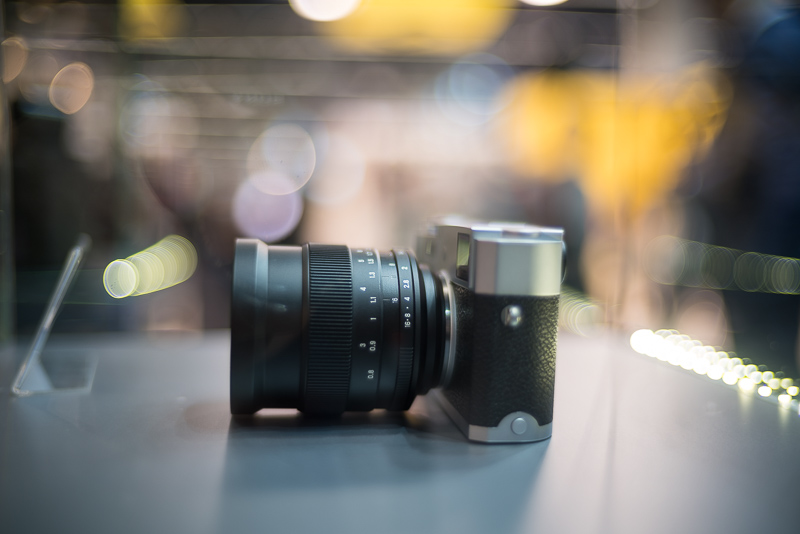 As I would have expected from a rather compact super fast 35mm rangefinder lens bokeh is a bit on the nervous side and contrast wide open won't be breaking any records.
If you look for something comparable for your E-mount camera you might want to check out the SLRmagic 35mm 1.2.
Leica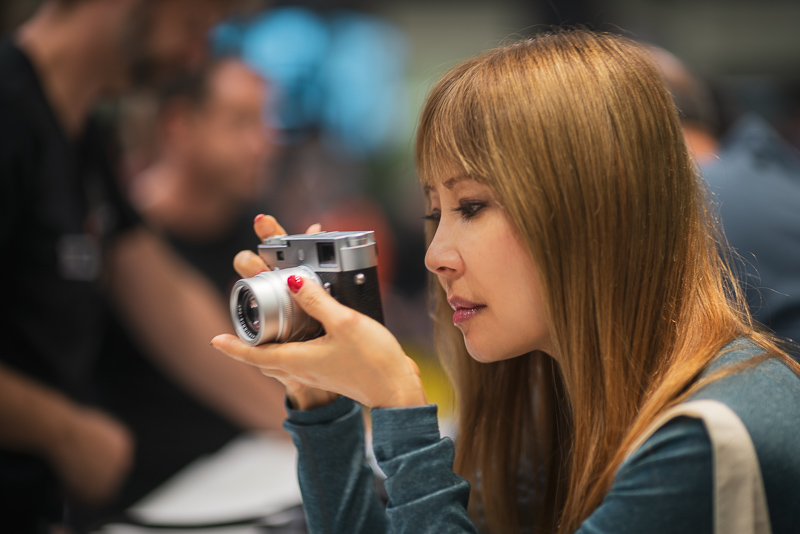 I tried a host of Leica cameras: Q, SL, CL.
The Leica Q is one of the few competitors to the Sony RX1RII and I quite liked the speed of operation, the build quality and the touchscreen implementation.
The CL handles similar, but it is very expensive for an APS-C camera.
The SL still has the best EVF in my opinion, but the button layout needs some getting used to and the 24-90mm 2.8-4.0 is a real brick of a lens.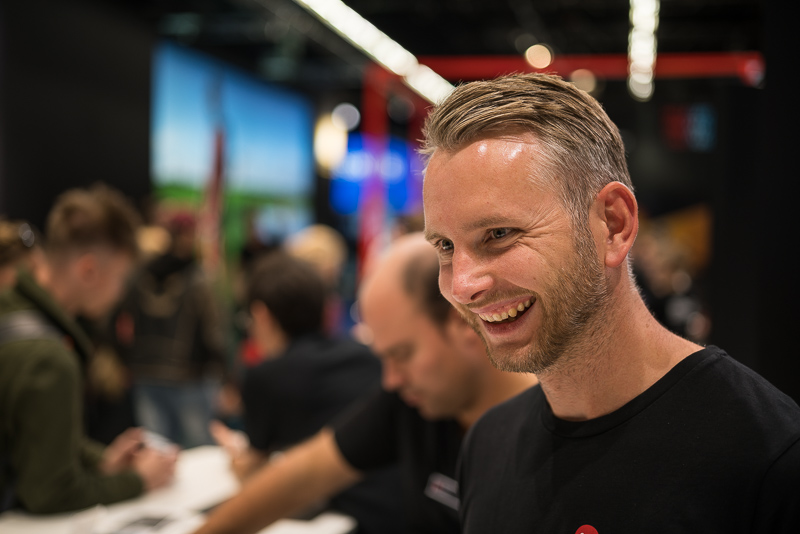 We also tried some Leica-M lenses on our Sony, including the 50mm 2.0 Apo-Summicron and the new Noctilux 75mm 1.25. Both are really good and really expensive lenses with high contrast and image quality already at their maximum aperture.
The Noctilux has severe mechanical vignetting though, which might be due to the rather narrow M-mount: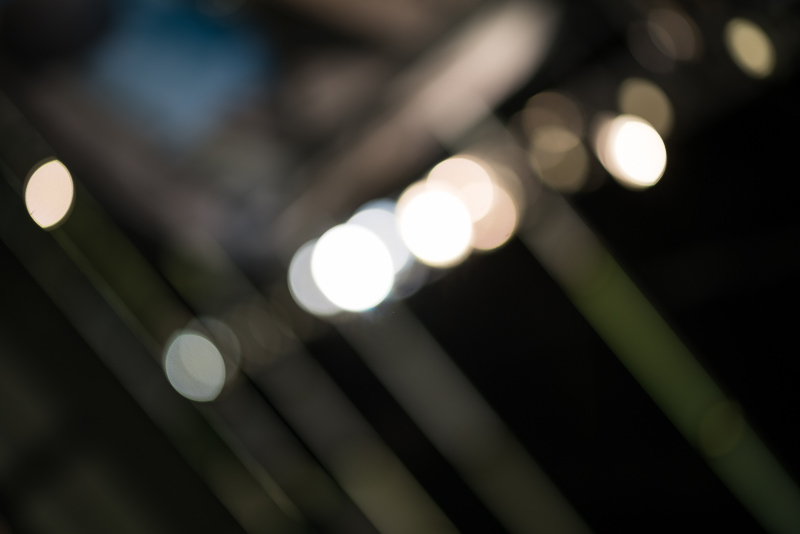 Tokina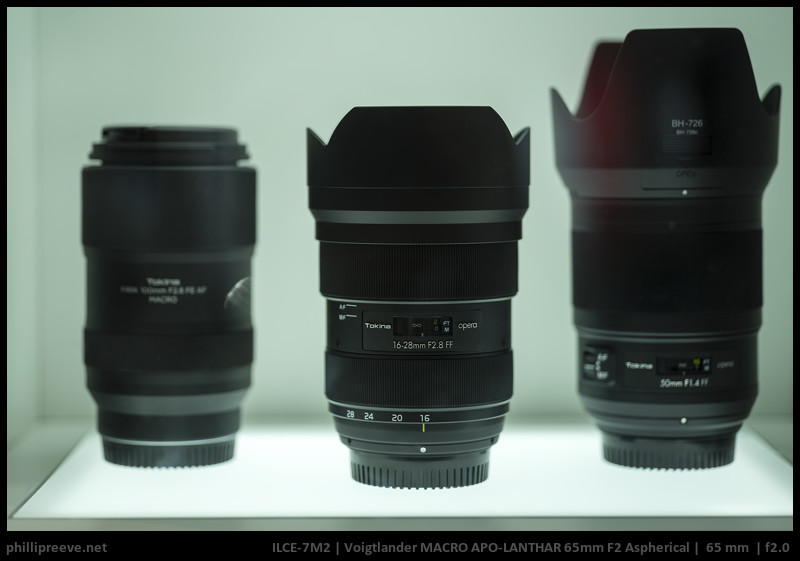 Tokina had some new mockups of FE lenses on display, but nothing we could mount to camera and take pictures with. Phillip was even told that these lenses were mislabeled and in fact not actual E-mount lenses. This doesn't make any sense for the Firin 2.8/100 macro. For the other lenses it might be true or we were just dealing with incompetent staff.
They also had an interesting 18mm T1.5 Cine lens on display that I would have liked to try because of the unique parameters but this also wasn't possible.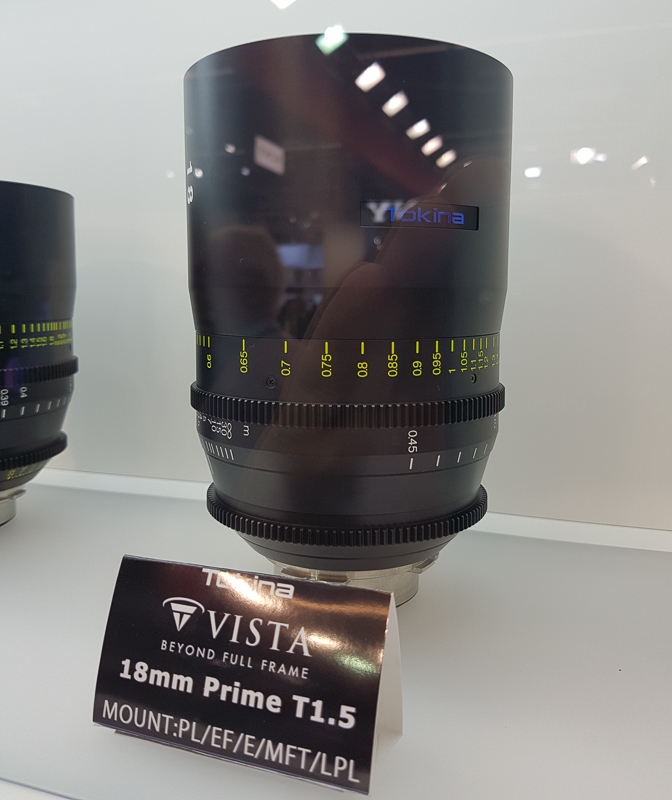 I could at least try the Tokina Opera 50mm 1.4 FF on my Sony A7rII via Sigma MC-11 adapter. It is a huge 50mm 1.4 comparable to the Sigma Art in terms of dimensions. Whether there is a market for yet another huge 50mm 1.4? I am not sure.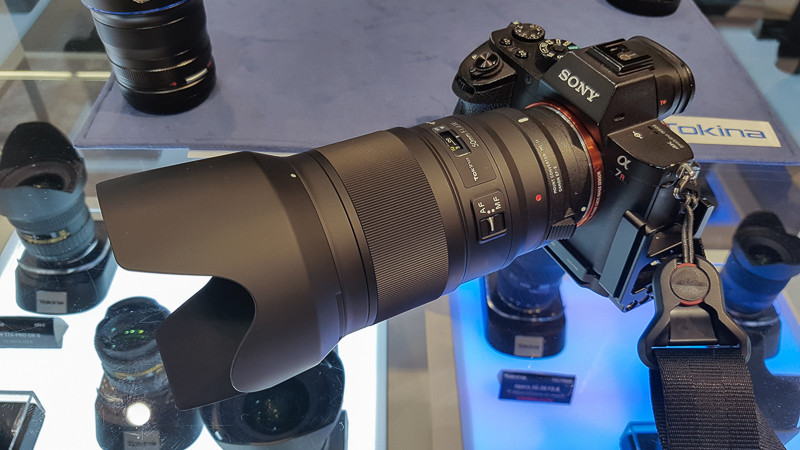 Further Reading
The following two tabs change content below.
My name is Bastian and I am your expert here when it comes to ultra wide angle lenses, super fast portrait lenses (ranging from a 50mm f/0.95 to a 200mm f/1.8) and I also have reviewed way too many 35mm lenses. Don't ask me anything about macro or wildlife shooting though.