This is the first article of a new series in which we want to share our favorite lenses and new gear with you. There will be a new edition of it every half year.
Jannik's favorites
I am still not able to contribute as much as I'd like to because I am very busy with my work. Nevertheless, I'm happy to share my current favorites with you: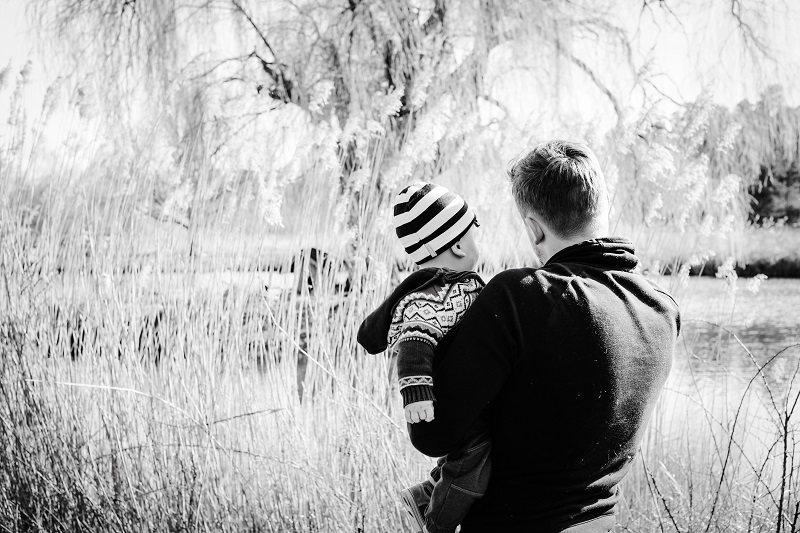 I have used the Batis 2.8/18 for a while but something just didn't feel right about it for me. Therefore, I have exchanged it in favor of the Loxia 2.8/21. It is still my all time favorite lens and I prefer it for it's handling, the beautiful and contrasty rendering and it's sun stars.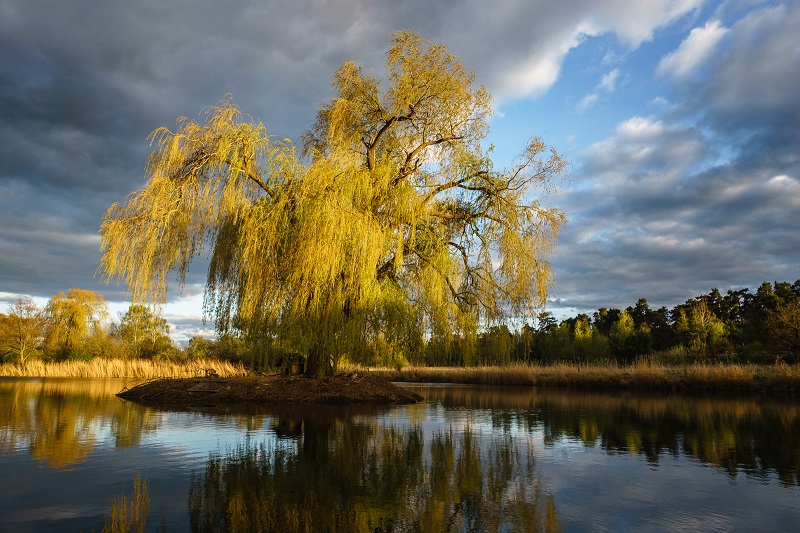 Sony Zeiss Sonnar T* E 1.8/24 ZA*
This lens is currently my favorite 35mm option in combination with the A6500. It offers fast AF, has nice low light capabilities, focuses closer than any other native 35mm lens and draws nicely. I use it primarily for family photography and it is probably my most used lens at the moment.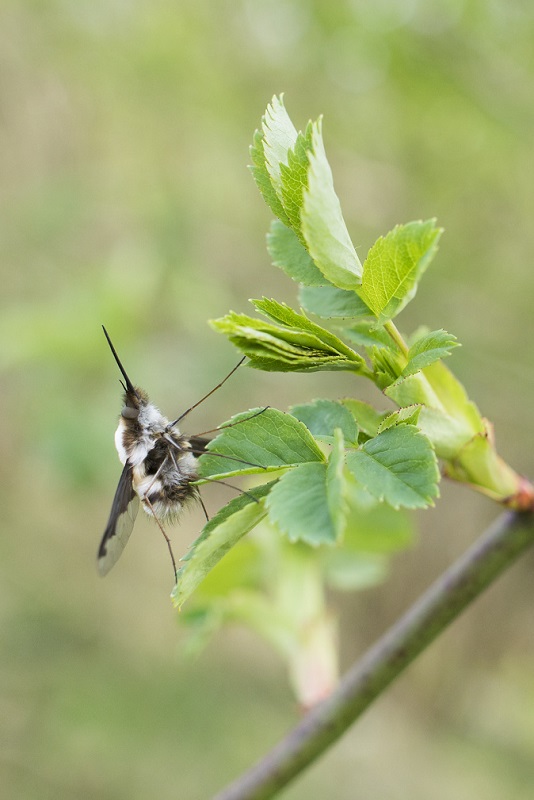 I rarely use it because it's huge and it has reliable but not blazingly fast AF. All the times when I use it, it pleases me with gorgeous and special rendering, especially wide open. I also like the colors of that lens very much. I am looking forward to compare it to my FE 1.8/85.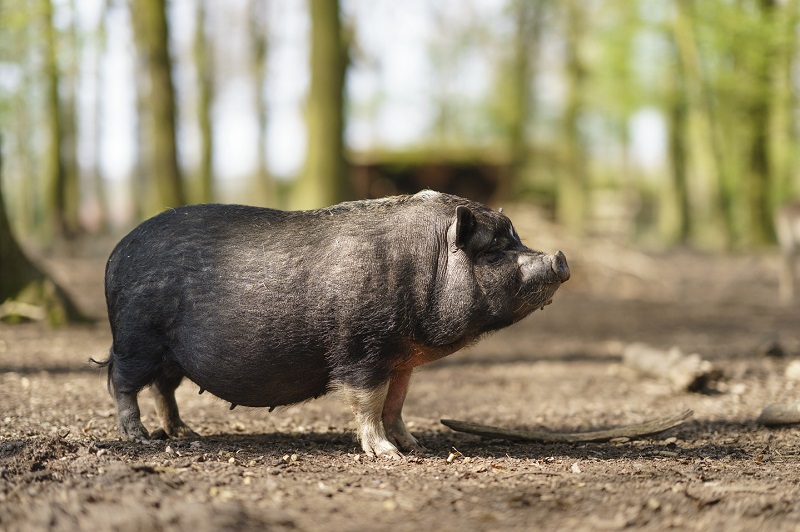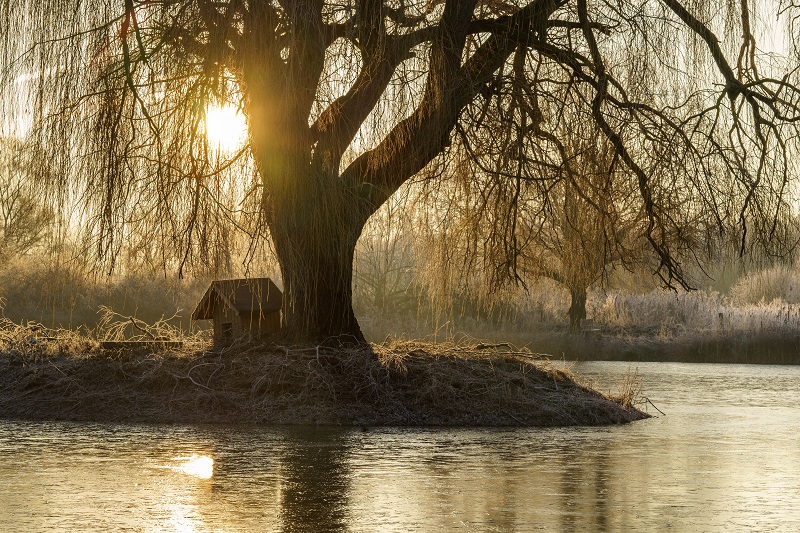 New Gear
Sony A6500* – Maybe the most important purchase in the last time. This camera really helps me to take pictures of my lively child. I am really convinced by all the new features of this camera. I will compare it with the A7II if there is some interest.
Sony FE 1.8/85 – Rolling Review still ongoing. Sorry for the slow progress. So far, I like that lens. It is really sharp, focuses very fast and has decent bokeh where it matters. Amazing bang for the buck!
Contax 100-300* – Will bring that lens to my next journey, hope to get enough samples for a review there. I've already shot an aperture series and am impressed by the sharpness that the lens delivers.
Voigtländer 5.6/12 III E* – A very special but funny lens. Not really useful in my rural village but essential for my trips. It's performance is between the Voigtländer 5.6/10 and a good sample (which is not likely to get) of the Voigtländer 4.5/15 III.
Zeiss Touit 1.8/32* – A lens that has got mixed reviews. I have to agree and say at the same time, that I like this lens a lot. It is really like a Contax 1.7/50 with AF and has great plasticity in it's rendering. Tip: Stop it down to f/2.2 to tame it's bokeh to a certain degree. AF is noisy and not as reliable as in my Sony FE lenses.
Bastian's favorites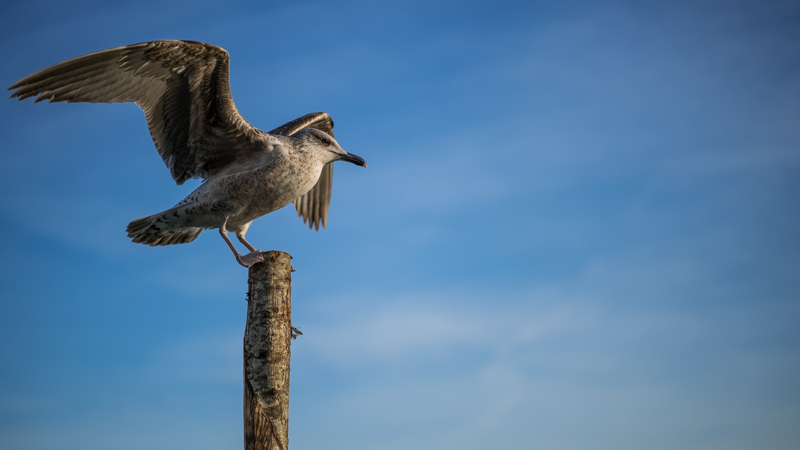 I kinda have the feeling this lens didn't get much love because of being "only" f/2.4 and a bit on the heavy/large side. I have been using it regularly for 4 months now and could barely be happier with it: the optical quality is just outstanding: contrast, resolution, correction of optical errors, bokeh, I can hardly find any fault with this lens which is something I only very rarely dare to say.
As sometimes I like to get a little closer I paired this lens with  extension tubes (up to 26 mm total) lately and this also works very well for me.
Voigtländer 10mm 5.6E Hyper Wide Heliar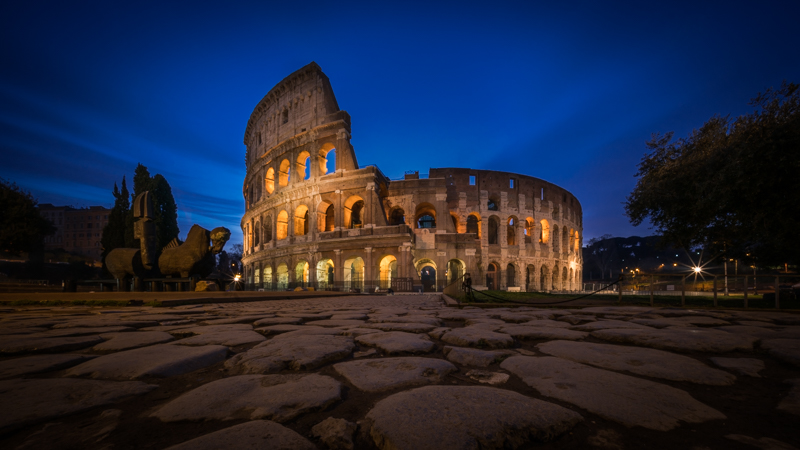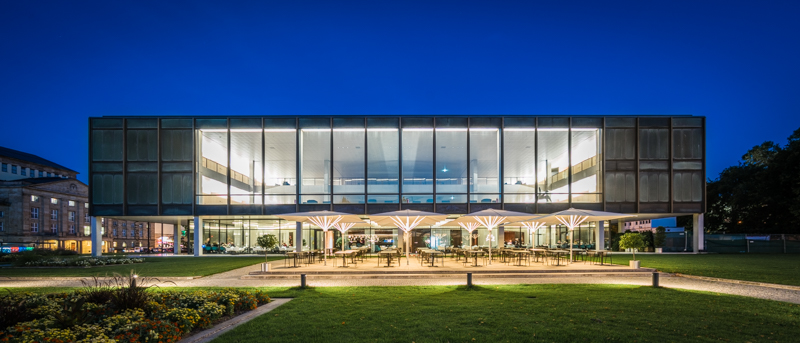 This is not the lens I use for most of my shots, but quite often the lens I have used for the shots that I like the most. That extreme angle of view is very helpful for my architecture work and can be used for crazy perspectives. In fact it also made my life a little easier, as I don't need to stitch images as often anymore.
Zeiss ZM 35mm 1.4 Distagon <-> Voigtlander VM 35mm 1.7 Ultron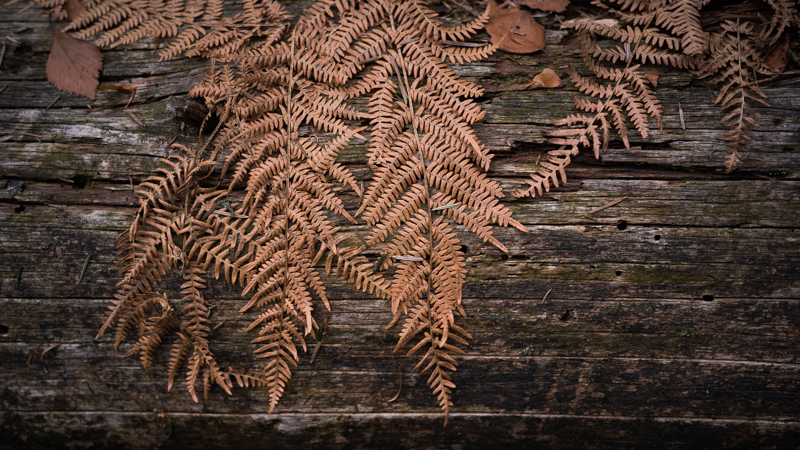 When doing my 35mm comparison I had to notice there is no clear winner when comparing the VM 35mm 1.7 and the ZM 35mm 1.4. After having used the ZM a few months I will now thoroughly use the VM to see which one fits my needs better in the end.
New lenses / Upcoming articles:
Voigtländer SL 180mm 4.0 Apo Lanthar – Finally managed to get one of these. Not exactly in mint condition, but this kept the collectors away I guess. Might be the tele lens I add to my kit after so many disappointments…
Leica Tele-Elmar 135mm 4.0 – By Leica standards this is almost a ridiculously cheap lens, but still said to be a great performer. Let me find out if there is truth to that story.
Nikkor-S 50mm 1.4 (loaner from a reader) – Nikon's take on the fast and small rangefinder 50mm lens in the 50s. Optical qualities are comparable to the Jupiter-3 50mm 1.5, the build quality is worlds better though.
Nikkor-H 50mm 2.0 (loaner from a reader) – Nikon's not so fast yet even smaller rangefinder 50mm lens from the 50s. I concentrated on the 1.4 first, but this looks like the better lens in most regards.
E-mount extension tubes – I ordered two different extension tubes and I am not exactly happy with either, nevertheless I tried to pick the lesser of two evils.
Later:
 Samyang 14mm 2.8 (MF) – this is a good lens for astrophotography, but apart from that I don't really like it, so I don't have enough material for a review yet. I actually hope the Laowa 15mm 2.0 FE lens will arrive rather sooner than later…
Sigma 150mm 2.8 HSM (non OS) macro – one of my workhorse lenses which I use for almost all of my product shots here, but also a lens I usually don't take out because it is big, heavy and not so comfortable to use without a tripod
Phillip's favorites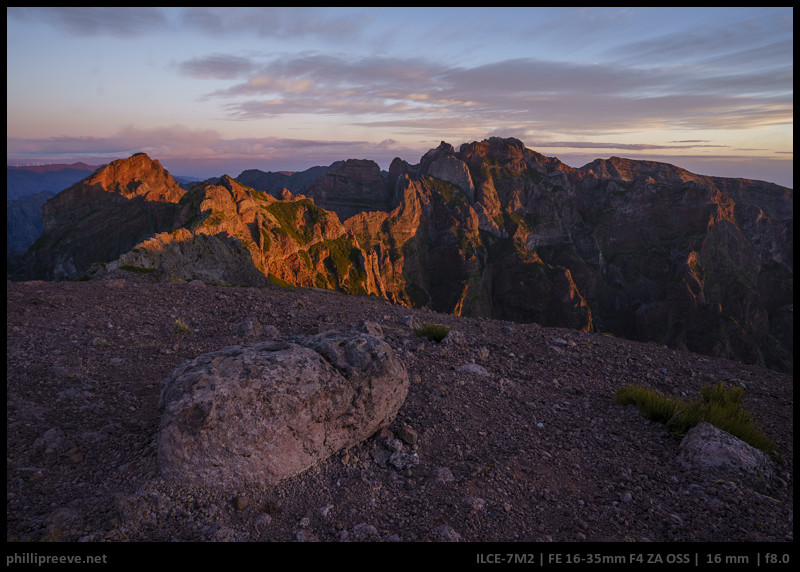 I prefer smaller manual lenses but none the less the Sony made it to the list because it is such a handy lens. On my recent trip to Madeira I took more than half my images with it and apart from the average flare resistance I was always very happy with the results.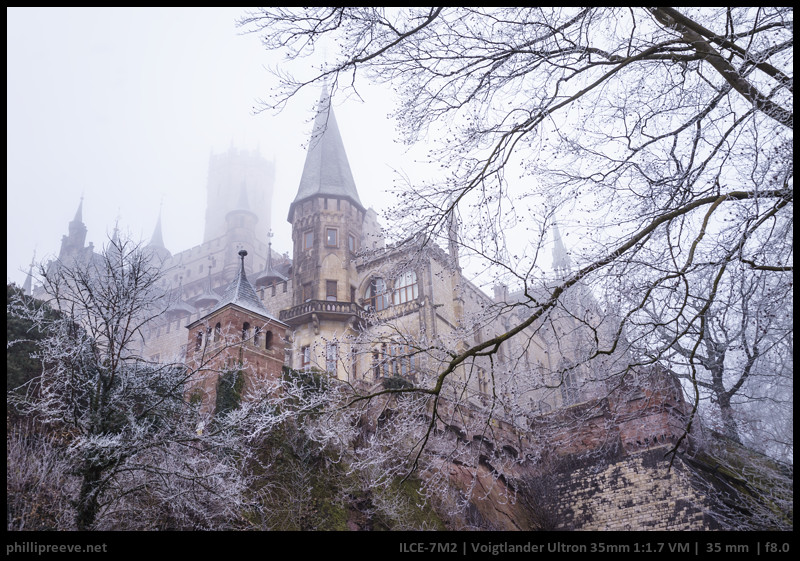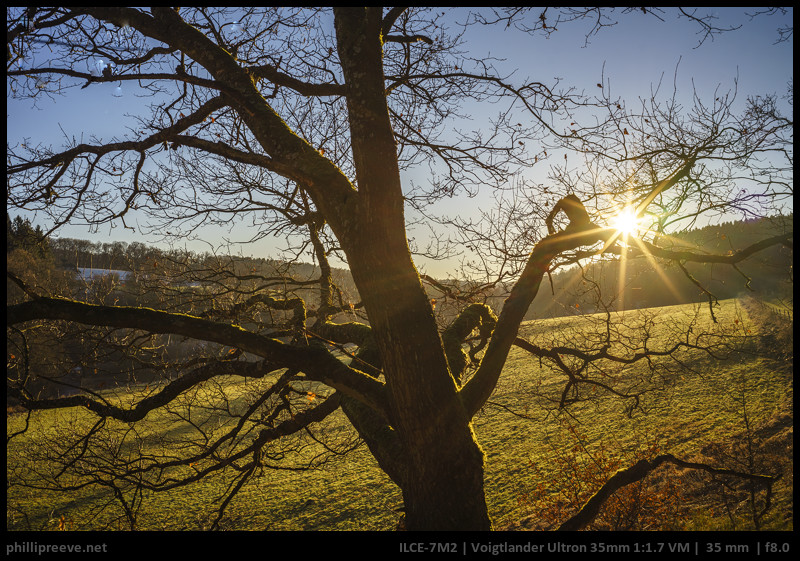 I am still surprised how good this little lens performs and Bastian's recent comparison has only solidified my respect for Cosina. I like it because it has everything I look for in a modern lens: Good bokeh, high contrast, very good sharpness from wide open, flare resistance and nice sun stars. Handling could be better for a manual lens but it is still much more pleasant to handle than any AF lens.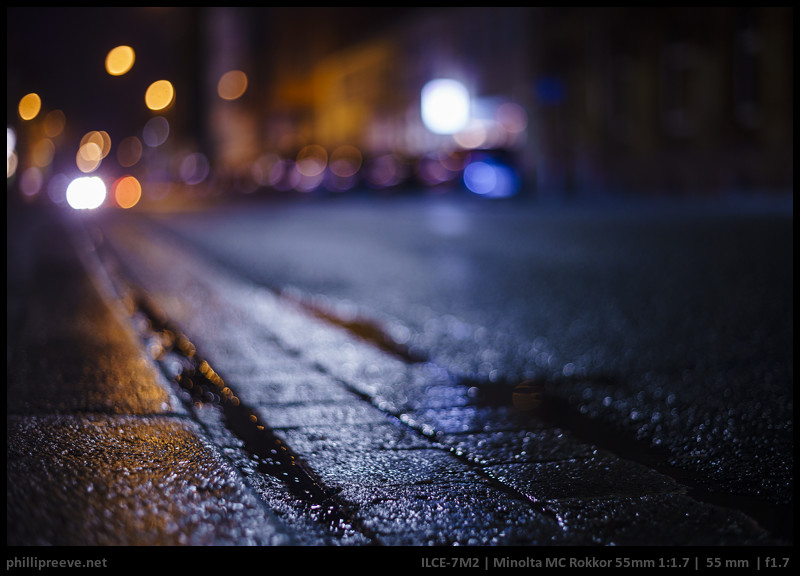 The little Minolta is one of my most affordable lenses and it is far away from being optically perfect but it is usually good enough with nice character and it is built to the highest standards. It made it to my top 3 list because I used no other lens than the Minolta MC 1.7/55 this February and really became one with the Minolta.
New Lenses
I have a rather long list of lenses which I have used for a while now and which I would like to review but I find too little time to actually finish as many reviews as I would like. Here is a list of them with very brief impressions
Canon nFD 2.8/300 L – A monster of a lens but I have been very pleased by the results so far, very good sharpness and CA correction.
Minolta 2.8/24 plain MD – I am much happier with it than with the older Rokkor version
Minolta 2/28 plain MD – At f/2 bokeh is busy but it is surprisingly sharp.
Olympus OM 2.8/24 MC – I think I like the Minolta a bit better but the tiny Olympus is a solid performer
Olympus OM 2/28 – At f/2 it is a character lens with very Trioplan-like bokeh but from f/4 it has rather smooth bokeh and it is surprisingly flare resistant.
The following two tabs change content below.
The Team
The team, that are four gearheads: Bastian, Jannik and Phillip from Germany as well as David from Australia. All like to use manual lenses and have a passion for the outdoors. None the less they are specialized in different areas so they can provide you with a wider perspective.