Half a year has passed and much has changed, not only in our camera bags. This is our second "Team's Favourites" since David from Australia joined us. How time flies!
David's favorites
In deciding what to mention this time, I have gone partly by usage. The ones that have made the most pictures I like since last time, for whatever reason. And where there's a tie, I'll favour something I didn't list last time to provide more variety for you! So don't think that I don't still love the three lenses in last year's edition!
This is a lens with a slightly mixed reputation. Many people are raving about it: the best standard lens you can get. Others are complaining about some issues (axial colour, field curvature, focus shift as you stop down) and don't like it at all. I love the lens, but it's unrealistic to imagine that an f1.2 lens of this size – tiny by f1.2 standards – could be flawless. It would be bigger than an Otus if were! After all Otuses are only f1.4.
So what do you get? Excellent performance stopped down, with lovely sunstars and good contrast and flare resistance (the last amazing given it's f1.2). You get decent central performance wide open at distances more than a metre or so, much better than classic f1.2 lenses. You get the thinnest available DOF for a lens of this angle of view: which is very nice, because it's a focal length which repays thin DOF in images, and one where it's hard to achieve thin DOF technically. So you get multiple lenses in one. If you can be bothered using a two element achromatic close up lens, you can massively enhance the wide open close distance quality. You need to focus at f4 for f4 and smaller apertures, and you need to pay a bit of attention to field curvature.You also need to watch out for situations in which the corner bokeh can get a little nervous  (but in many situations the bokeh is glorious). But if you are happy with all that, you get an wonderful lens, capable of many different and interesting looks.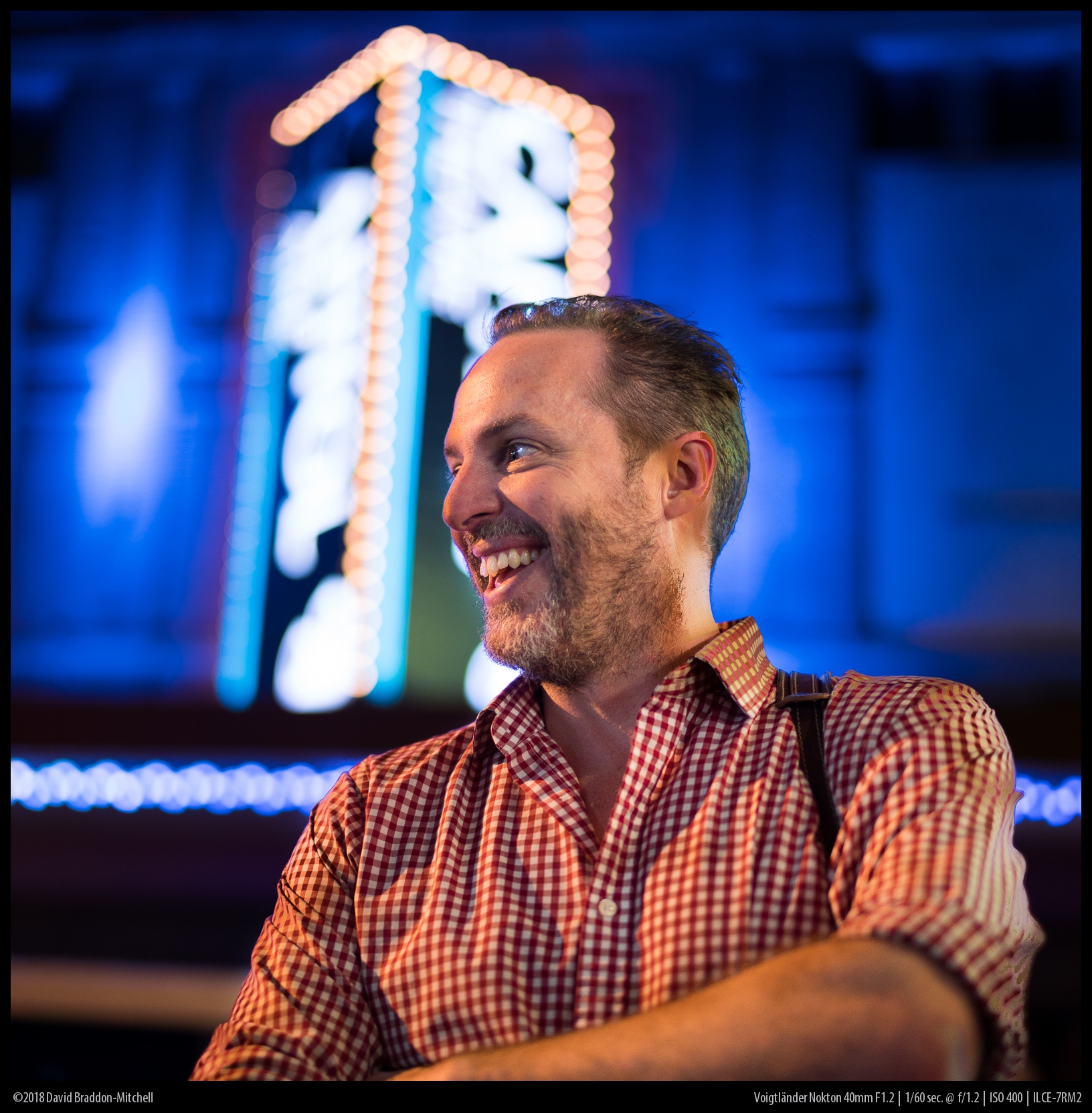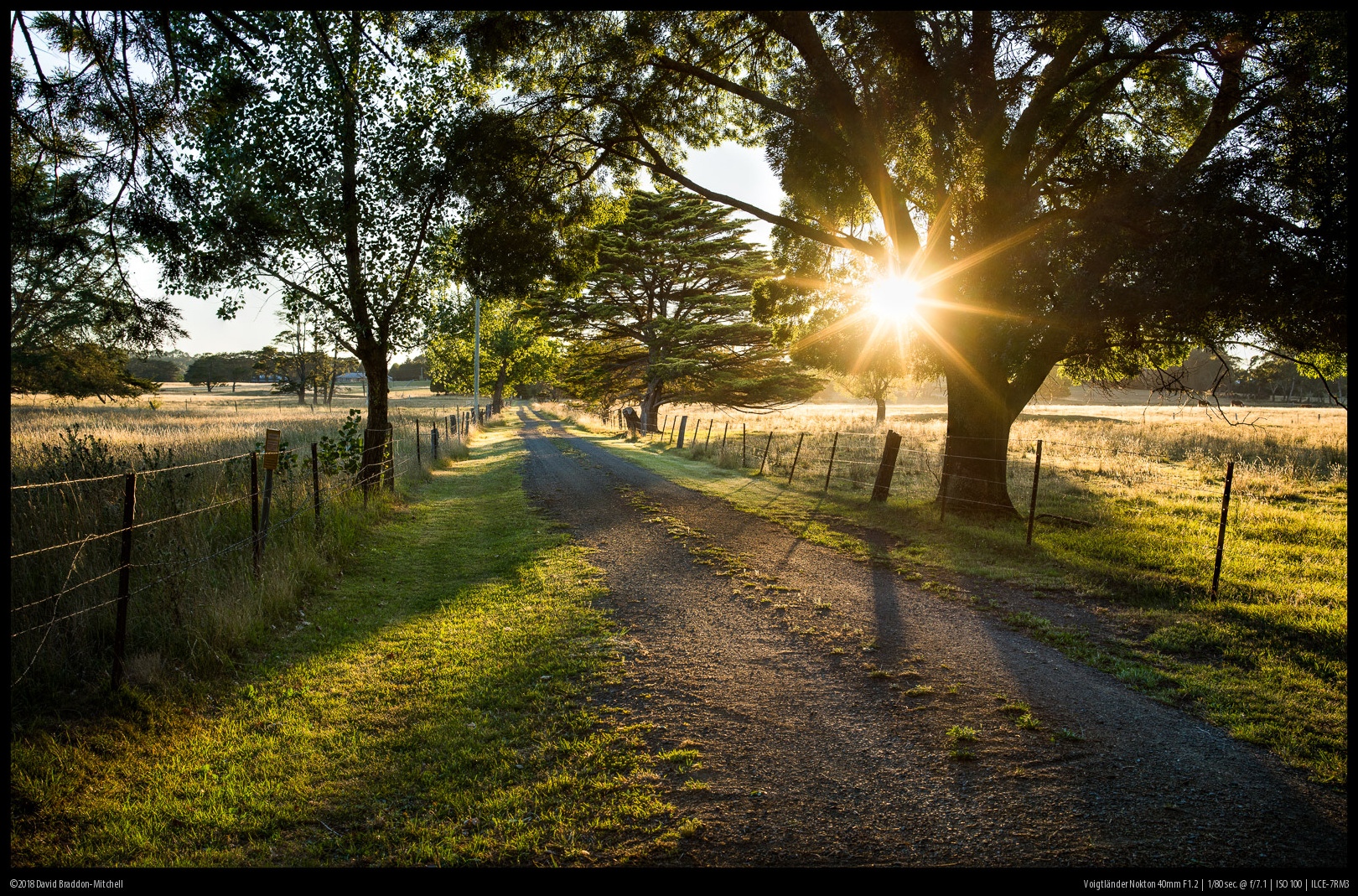 This one is very expensive. But it's one of the most optically perfect lenses you can buy for the E mount. Its price is high, though deals have started to appear. But given how difficult apochromatic correction is at this focal length, and that it's got autofocus and OSS that plays very nicely with the IBIS to give overall great stabilisation on bodies with IBIS, and good stabilisation on other bodies, I don't think it's overpriced. I reviewed it here; and I sometimes wonder now whether my tone wasn't enthusiastic enough. The lens is wonderful. It's opened up a new kind of photography for me – fast aperture telephoto travel photography. I would never take an f2.8 telezoom with me. I'd never take a super fast prime with me (2/135, 2/200 or 2.8/300). But this lens is light and compact enough to go with me, and provides a different perspective on things. Of course if you do travel with a telezoom, you might not want or need it. Of if you are prepared to tote around your 2/135 then you've got more speed, and the best of them are very close in quality to the Batis. If you can't justify the cost, don't panic, there are decent legacy lenses out there. But if you do want a 2.8/135, and if you can pay the price without too much sacrifice, don't hesitate.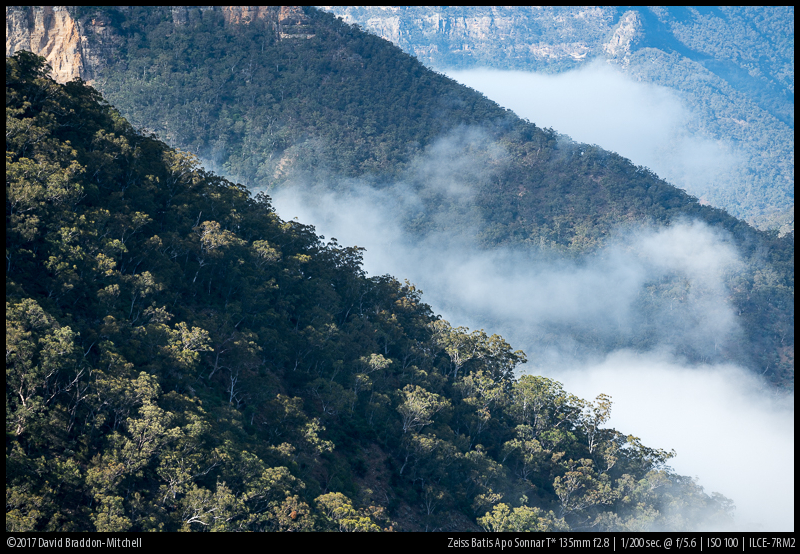 Zeiss Loxia Distagon T* 35mm f2.0
This is a lens I've had for a fairly long time, and didn't myself review. But looking at the images I've taken with it lately, it must surely be a favourite, even it isn't exotic.
It's a lens that is thought of as the weakest of the Loxia lenses. In some ways that is fair. It's certainly the most uneven. You have to like spherical aberration and bokeh oddities to use it at f2 (though there are times when that looks OK). But stopped down it has a certain brilliance – a kind of bright contrast – that not even the cv 1.7/35 Ultron, which is probably a better all-purpose solution, possesses. 'Brilliance' is the kind of unscientific wine-buff language that could easily be the result of unconscious bias. But it is, for sure, very sharp and contrasty stopped down. Add to that the fact that is beautifully made like all Loxias, and a joy to use, and there's no doubt that it's more of a favourite than some higher performing lenses. Of course I eagerly anticipate even finer 35mm lenses. It's such a bread-and-butter focal length that it's odd that there are even better lenses at more obscure focal lengths.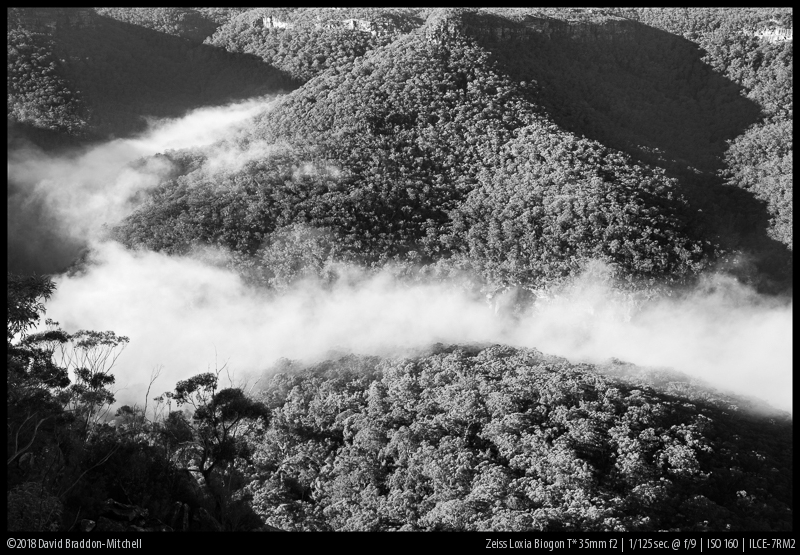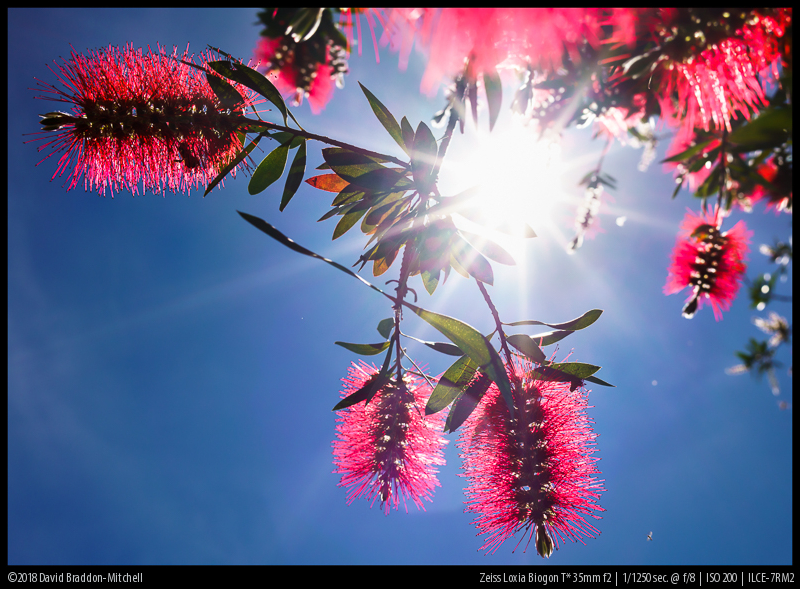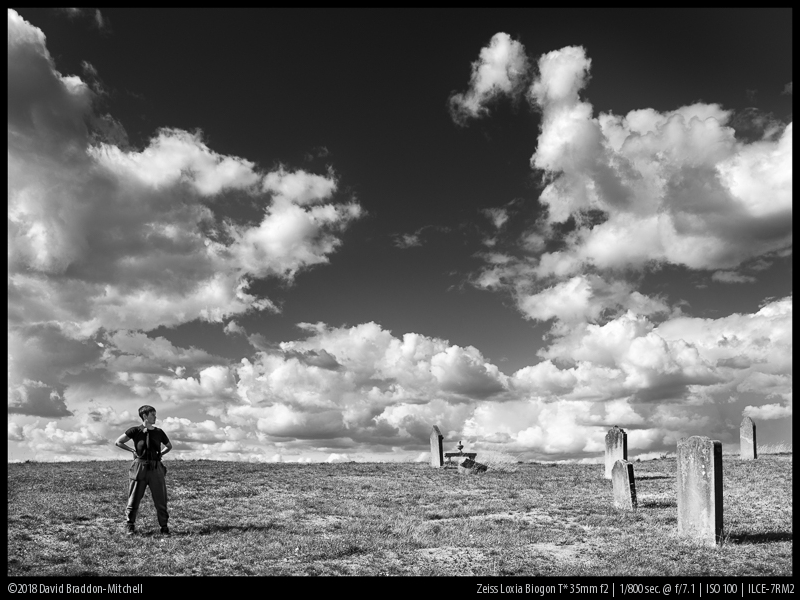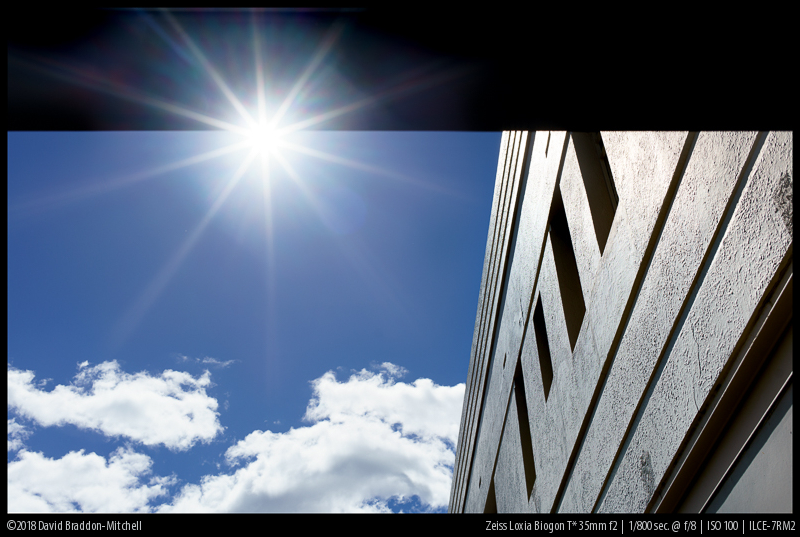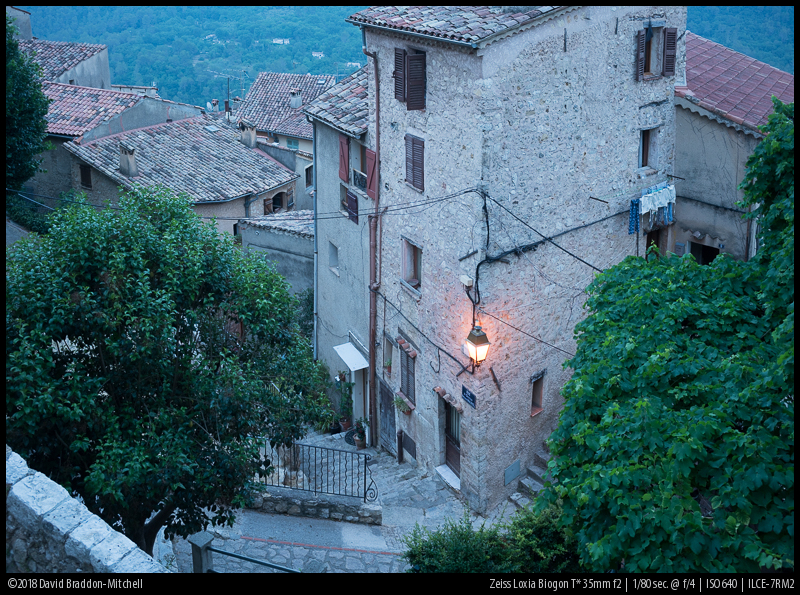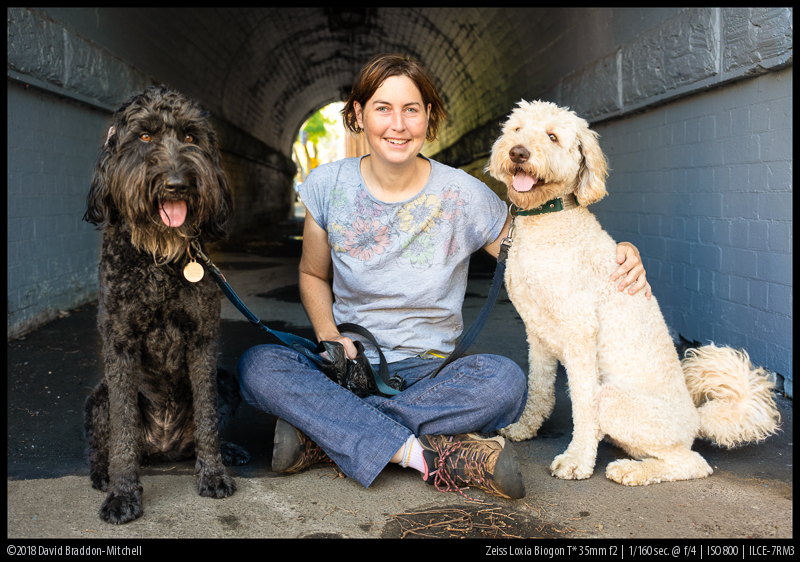 Coming Soon
Voigtländer  Apo Lanthar 110mm f2.4 

I plan to review this lens as soon as it's available. I hopeful of getting a very early sample. It may prove an even better short tele macro than the remarkable FE 90. Or it might be that the extending design, while optically sound, proves a 

nuisance

 in the field.

Loxia 25 versus Batis 25 – We are providing very thorough coverage of the new Loxia 25. Of course for site focussed (even if not exclusively) on manual lenses for FE mount the Loxia series is very important. After Phillip's review and Bastian's comparison with Loxia 21, I will compare it with the autofocus Batis 25 to see what you lose and what you gain.
Phillip's favorites
As anticipated I found a lot less time for photography in the last months but I am enough of a gearhead that I got to use a few new lenses.
Voigtlander 2/65 APO: Nothing has changed at the top of my list. It was my most used lens in the last few months.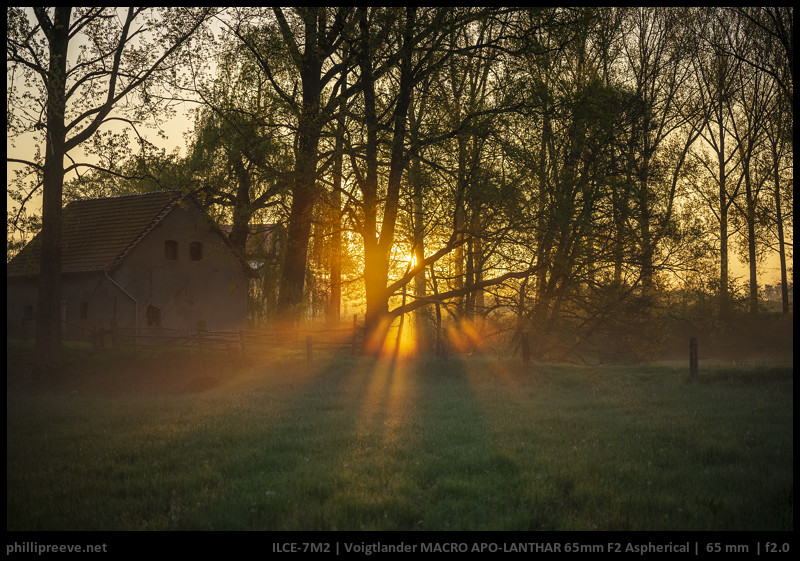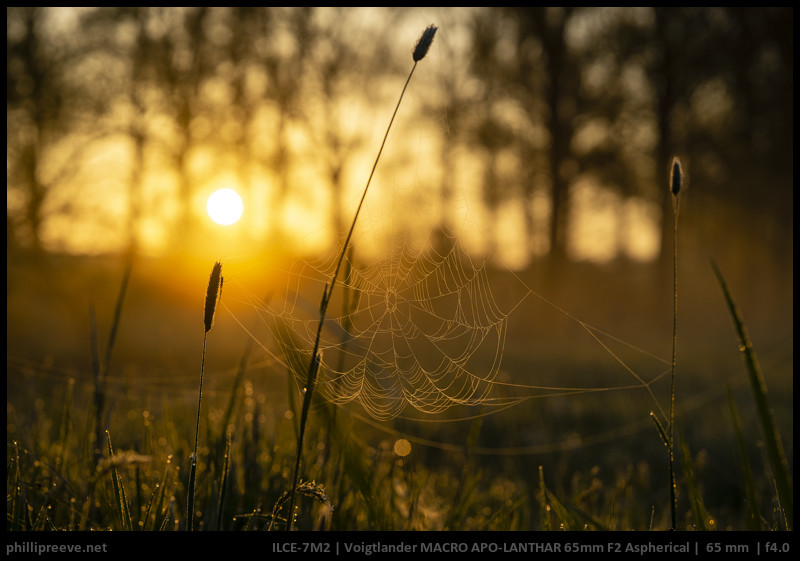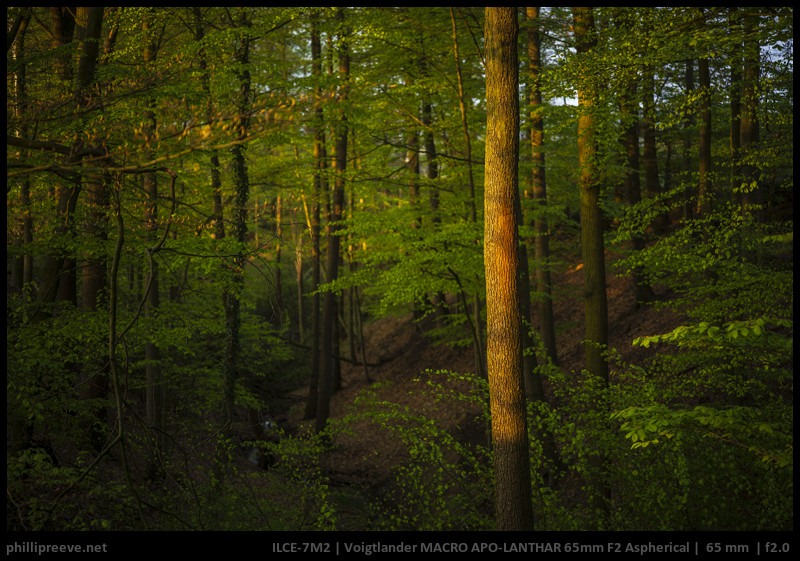 Loxia 2.4/25: I thoroughly enjoyed reviewing that lens. my only issue is that I can justify a Loxia 21 and a 25 so I still haven't decided which one I will get in the end. I think as a single lens the 25 would work better for me but within a kit the 21 makes more sense.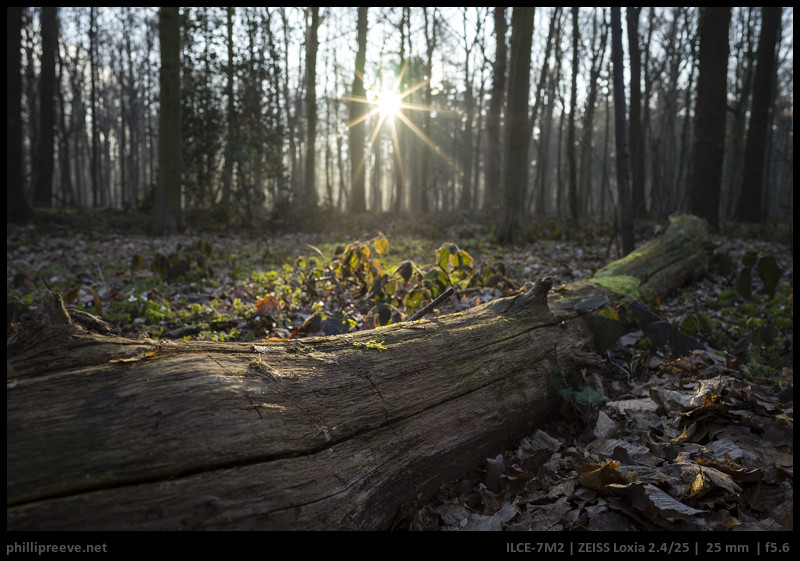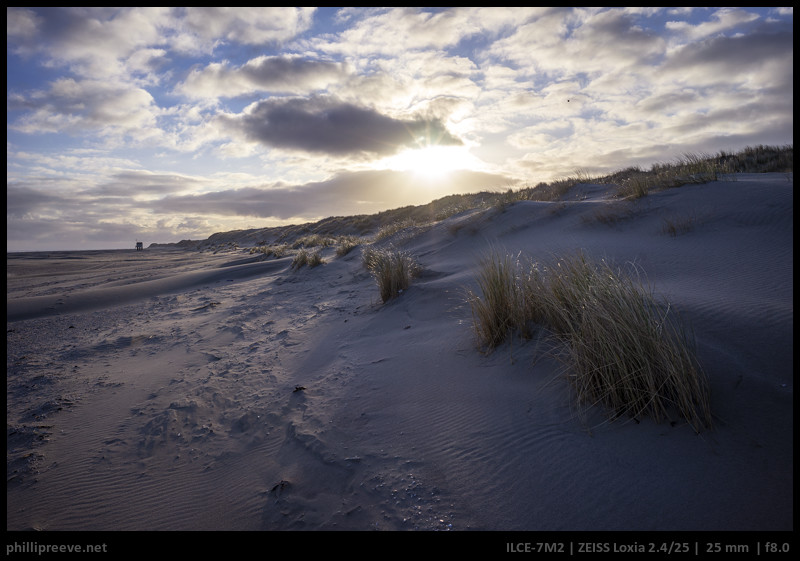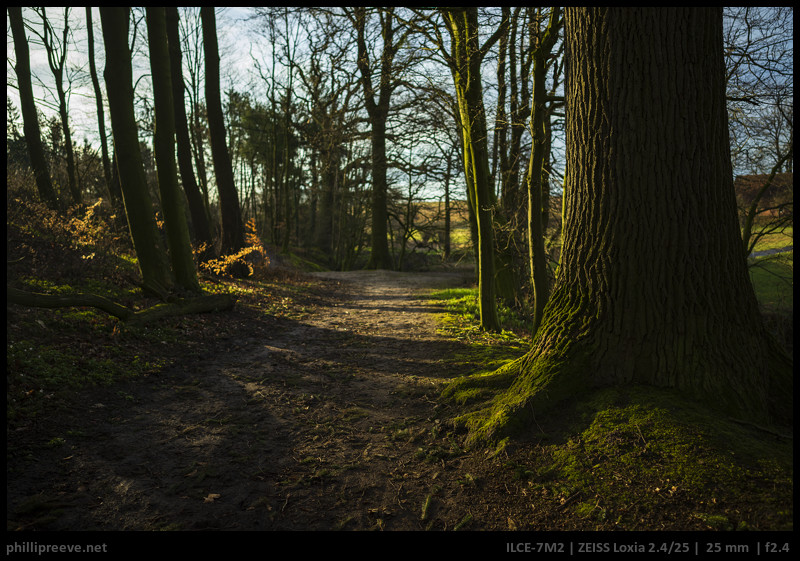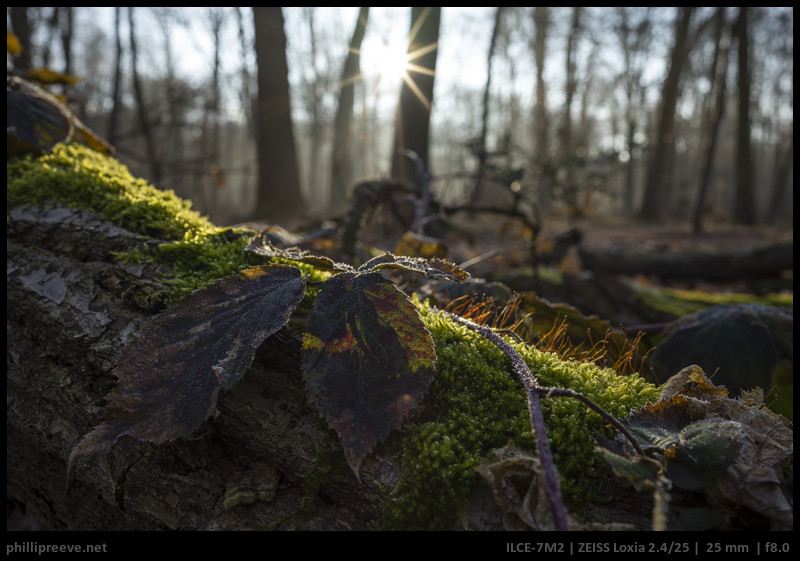 Voigtlander 1.2/40: I bought one to potentially replace my dear CV 1.7/35 and gain the comfort of a native lens as well as some speed. I haven't used it a lot so far so but I think that it will replace the CV35 for me even though that is a better lens in some regards and close enough in others.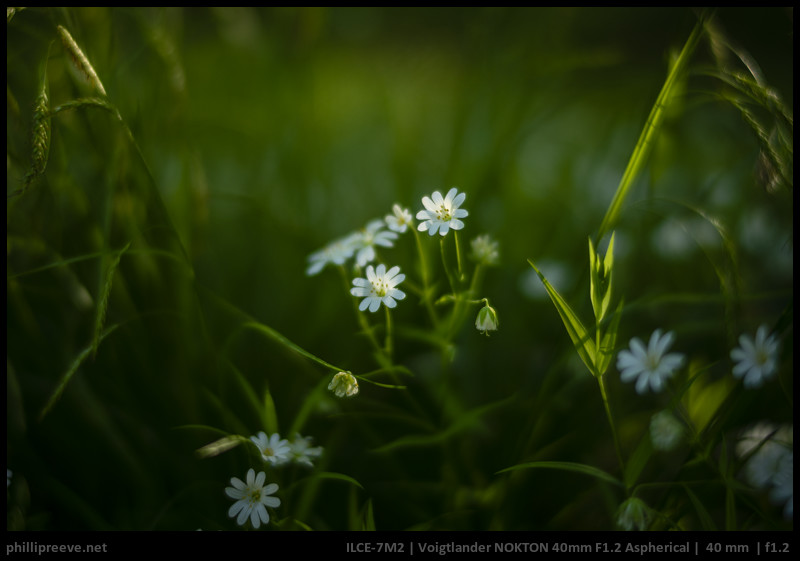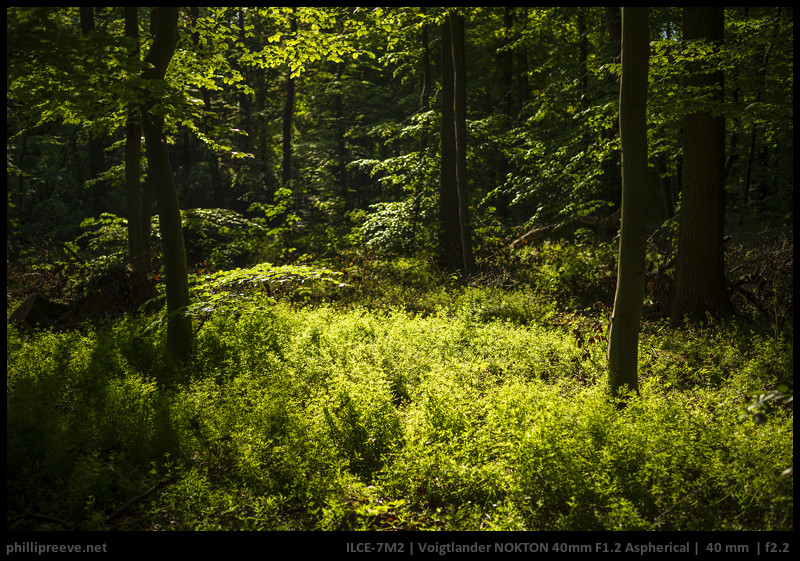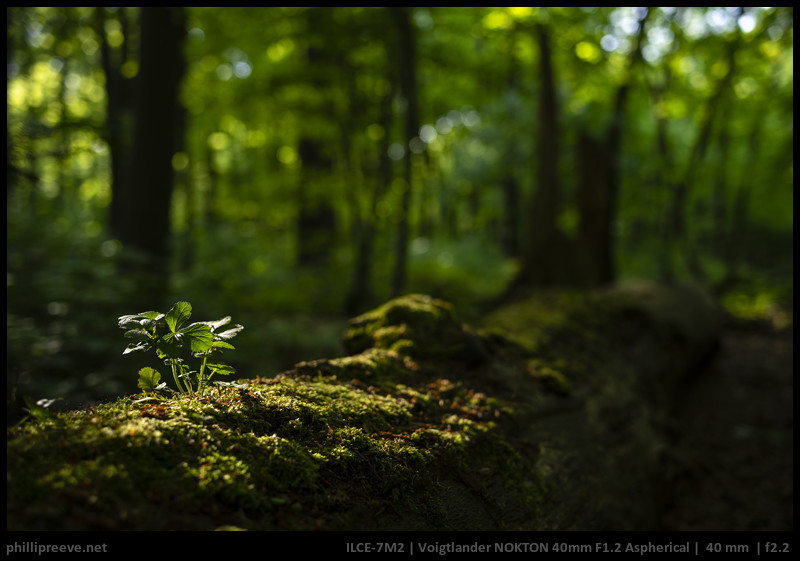 New Lenses
I don't have a long list of lenses which are waiting for a review at the moment.
Canon nFD 4/200 (IF) – A very compact and affordable lens. It has quite a lot of CA but at the same time it is pretty sharp with decent bokeh so it works well for most of my applications.
Carl Zeiss Sonnar 2.8/90: A very kind reader of the blog modified my copy for me so that it now has a real focus helicoid and focuses down to 50 cm. It is an excellent example of a very small lens with very good image quality and I use it pretty often.
Jannik's favorites
Jannik didn't find the time to write about his favorite lenses because of work. But we can report that he has sold his Nikon D750 and replaced it with a Sony a7III and is very happy about that decision.
Bastian's favorites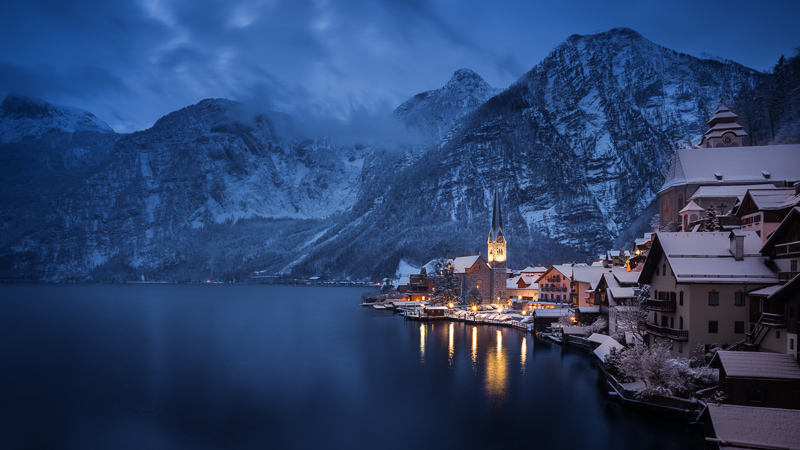 Since the day I bought it this has become my favorite lens for landscape and architecture. The focal length is perfect for these applications and in terms of image quality it is really top notch. Best thing: it is super compact as well.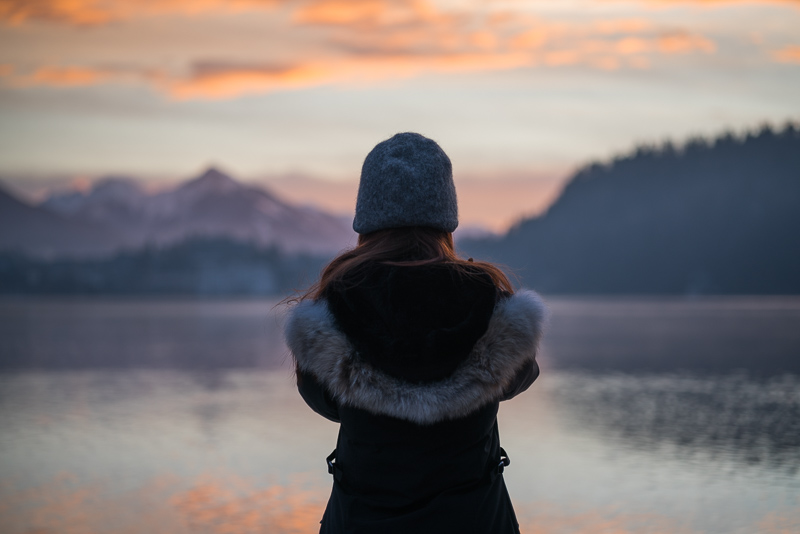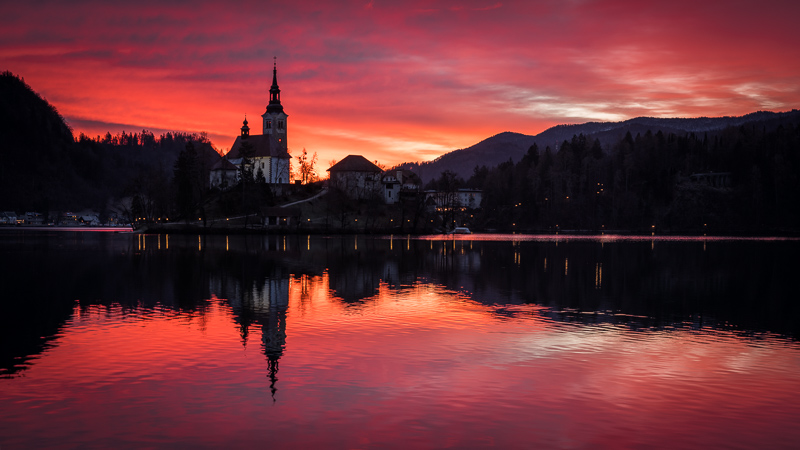 This is still an underrated lens, probably as there are many faster and cheaper 85mm lenses available. I usually use it for landscape and architecture with stitched panoramas, but the bokeh is really clean which is quite rare among 85mm lenses.
MS-Optics Aporis 135mm 2.4 Fluorit MC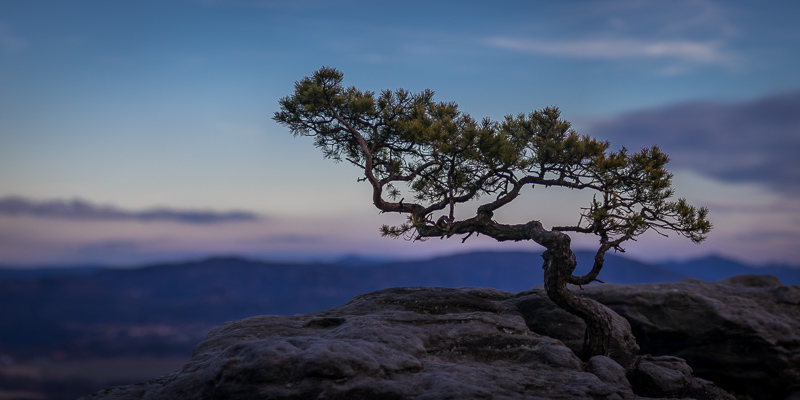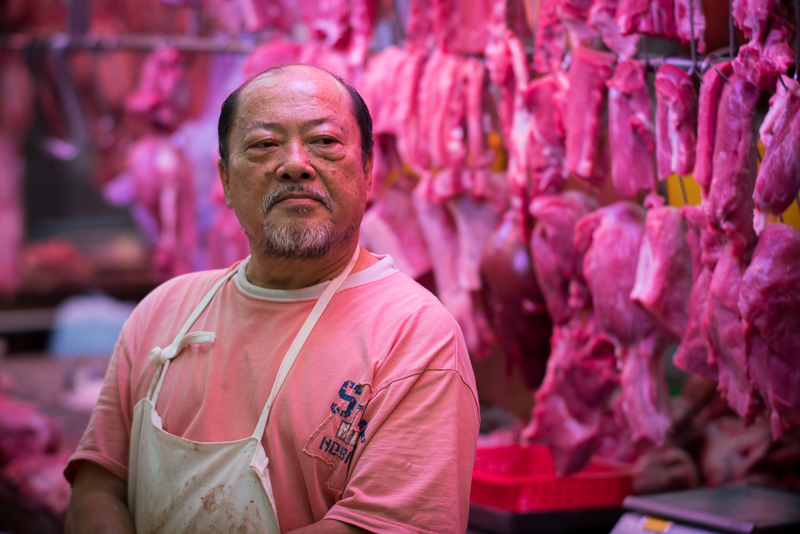 The Aporis is not as well corrected as e.g. the Loxias or even the Canon EF 135mm 2.0 L (except for loCA), still I find myself putting it in my bag quite often. The small size and weight are just too convenient to pass on and image quality is a clear step up from the older legacy 135mm lenses. Add to that pretty nice bokeh (which can be adjusted to taste)  and you know why this has become my favorite pick when I only take two lenses or want to travel light and need a longer lens.
New lenses / Upcoming articles:
Loxia 25mm 2.4 – Got the chance to use our review sample for two weeks but will stick with the Loxia 21mm 2.8.
Voigtlander 40mm 1.2 Nokton E – Got the chance to use Phillip's sample for two weeks, but for landscape/architecture I like the VM 35mm 1.7 + 5m PCX more and for portraiture I like the Zhong Yi Mitakon 50mm 0.95 more, so I will pass on the 40mm.
Carl Zeiss Visionar 109mm 1.6 – A projector lens which has been modified with a helicoid. Big aperture for low price, but no diaphragm and really bad flare resistance.
Pocket Pano Vario – A lightweight and compact multi row panorama setup. From the first look this seems to be really well made, but I want to use it a bit more in the field before writing a review.
Later:
Sigma 105mm 1.4 Art – With the bigger than necessary front element this might show considerably less cat's eyes than comparable lenses, or at least I hope so.
Sigma 150mm 2.8 HSM (non OS) macro – one of my workhorse lenses which I use for almost all of my product shots here, but also a lens I usually don't take out because it is big, heavy and not so comfortable to use without a tripod
(yes, still didn't write a review of this one…)
The following two tabs change content below.
I have two hobbies: Photography and photographic gear. Both are related only to a small degree.
Latest posts by Phillip Reeve (see all)