What is a L-bracket?
A L-bracket is a peace of metal which serves about three functions:
It makes it possible to mount the camera in portrait orientation on a tripod
It is a more solid connection to the camera than quick release plates because it has a much bigger area of contact to the camera.
It increases the size of the grip and makes holding the camera easier.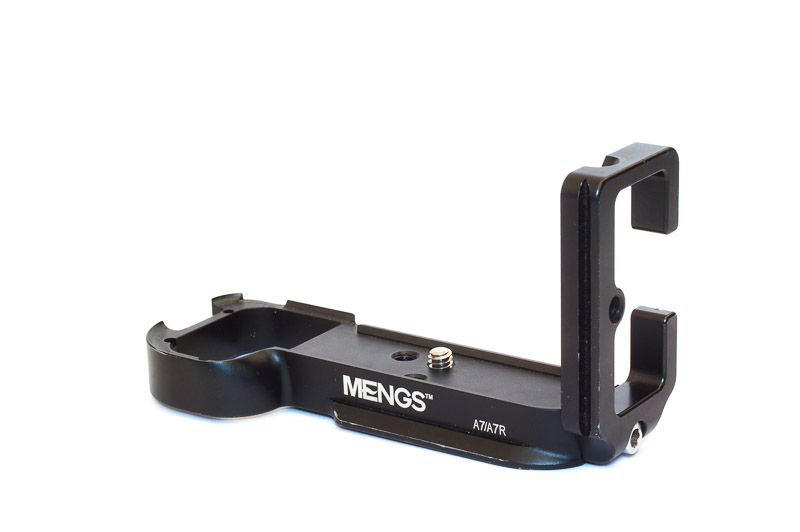 For me an L-brackets has improved the everyday experience of my Sony Alpha 7 and I think too few people know about L-brackets so I want to share my experience in this post.
Continue reading Useful Accessory for the Sony Alpha 7: A L-Bracket →