Introduction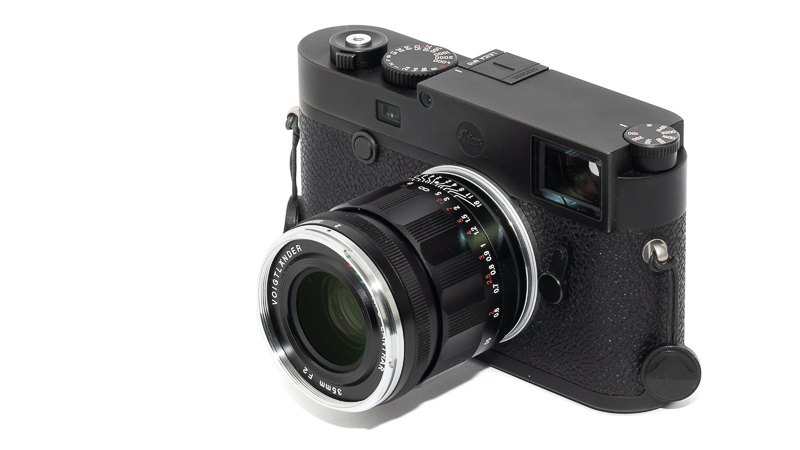 The Voigtländer VM 35mm 2.0 Apo-Lanthar is the second addition to Voigtländer's Apo-Lanthar lineup for M-mount.
I am going to have a look how it performs on the Leica M10 and also on the Sony A7rII to see what you are giving up using this lens on your E-mount camera instead of the native version I already reviewed here.
This lens will be reviewed on the 42mp Sony A7rII and the 24mp Leica M10.
Sample Images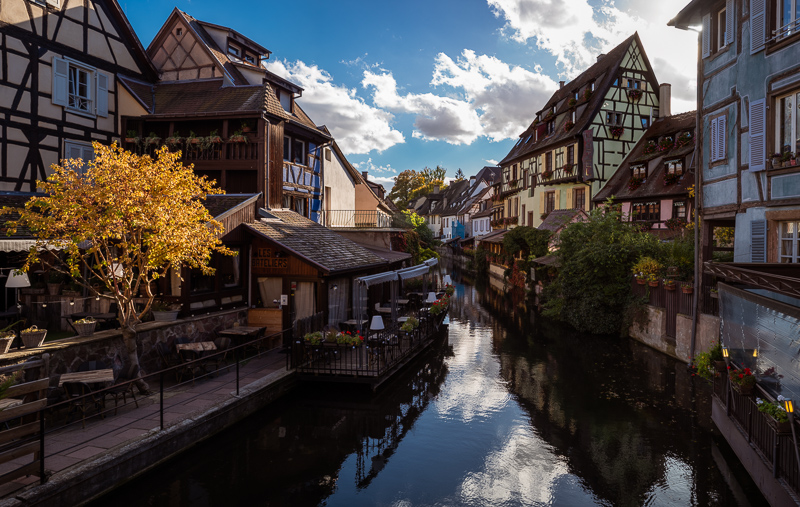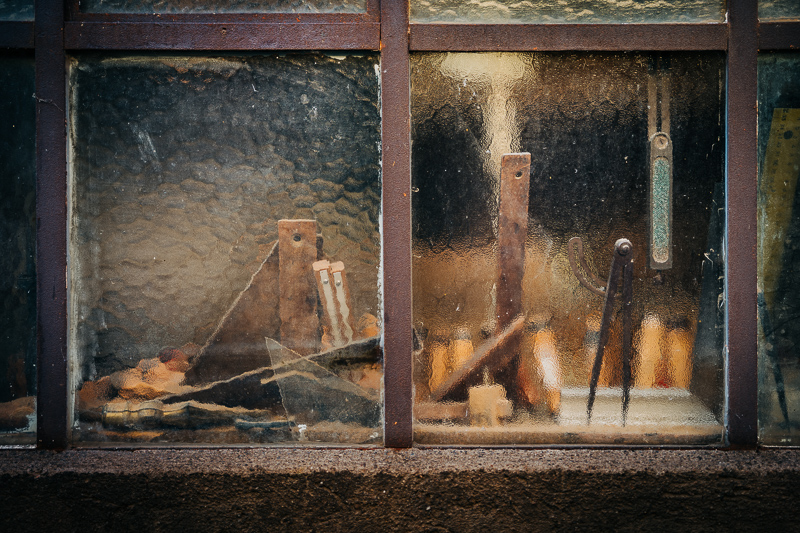 Continue reading Review: Voigtlander VM 35mm 2.0 Apo-Lanthar →