Introduction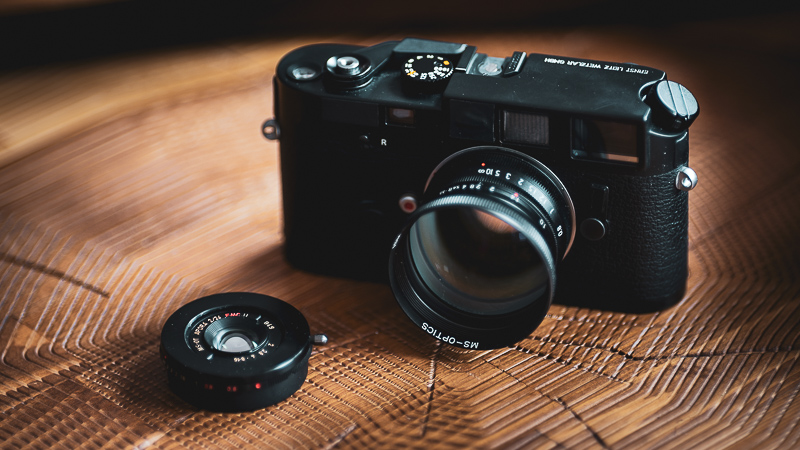 When using Leica M cameras I generally try to stick to using small lenses, but there is a problem: small lenses are usually slow and I find slow lenses (at least non-ultrawides) incredibly boring.
My workaround is using some of the MS-Optics lenses as they try to be small, lightweight and fast at the same time – at the cost of some optical compromises obviously.
I was a bit hesitant to use these lenses on film at first (doubts about rangefinder accuracy, focus shift and field curvature) but I decided to try nevertheless and exposed 4 films mainly using the 24mm 2.0 Aporia and the 50mm 1.0 ISM. How did it work out in the end? Let's have a look.
24mm 2.0 Aporia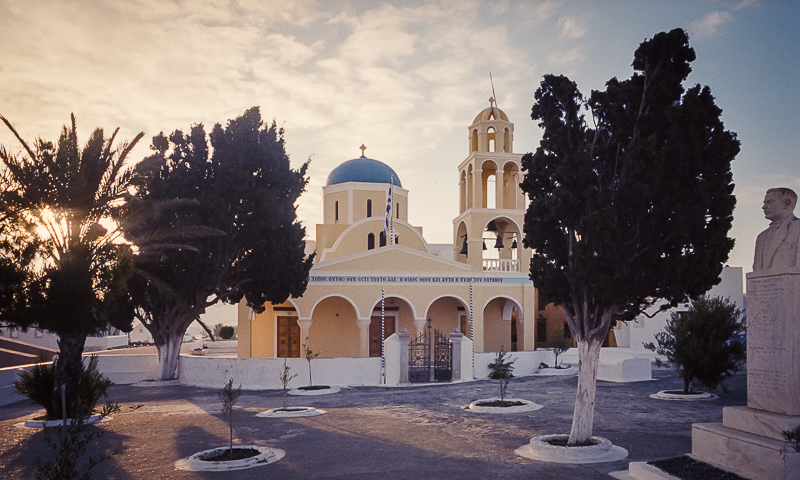 Continue reading Analogue Adventures – Part 8: Going small with MS-Optics lenses →