Introduction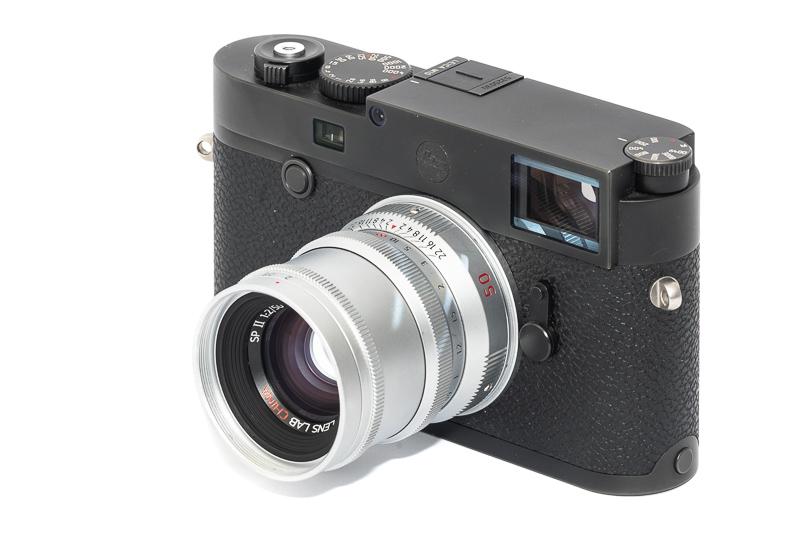 With this 50mm 2.0 Speed Panchro II lens, Light Lens Lab tried to bring the look of the original Cooke SP II to the 35mm format and doing so at an affordable pricepoint – at least compared to what the original lenses are going for on the used market these days.
Before this lens, I never paid any attention to these old cine lenses, that makes it even more interesting to have a closer look at one.
This lens will be reviewed on the 42mp Sony A7rII and the 24mp Leica M10.
Sample Images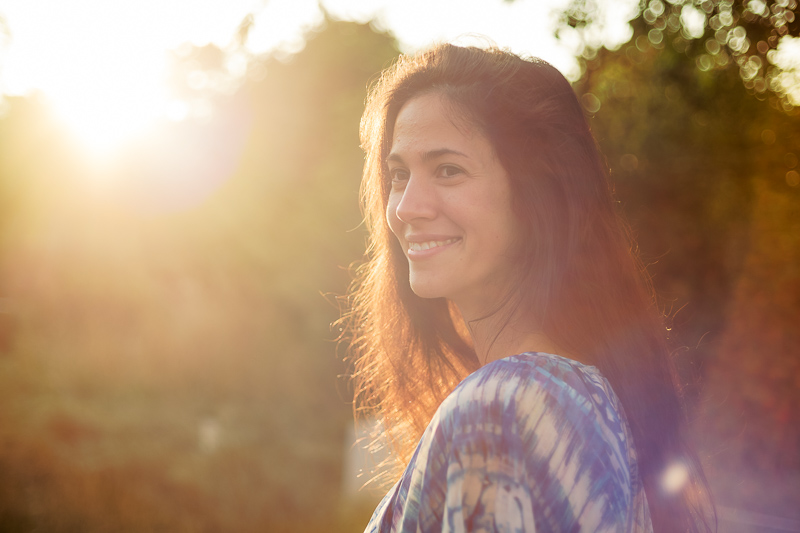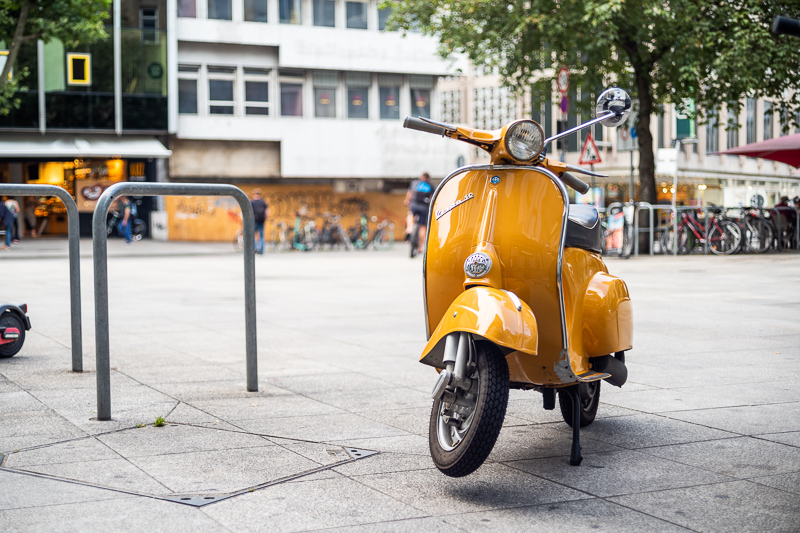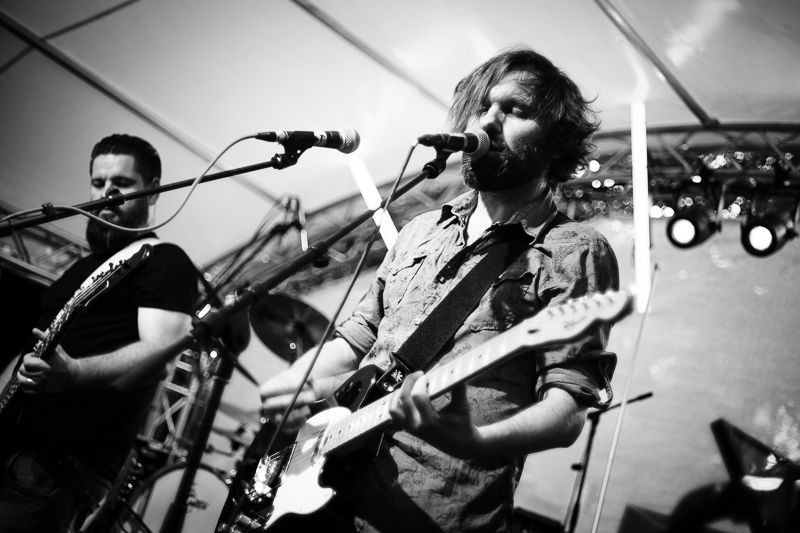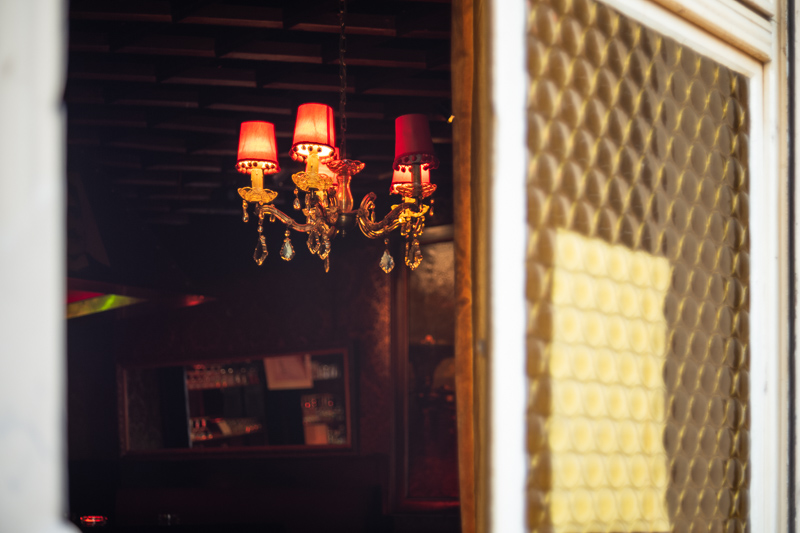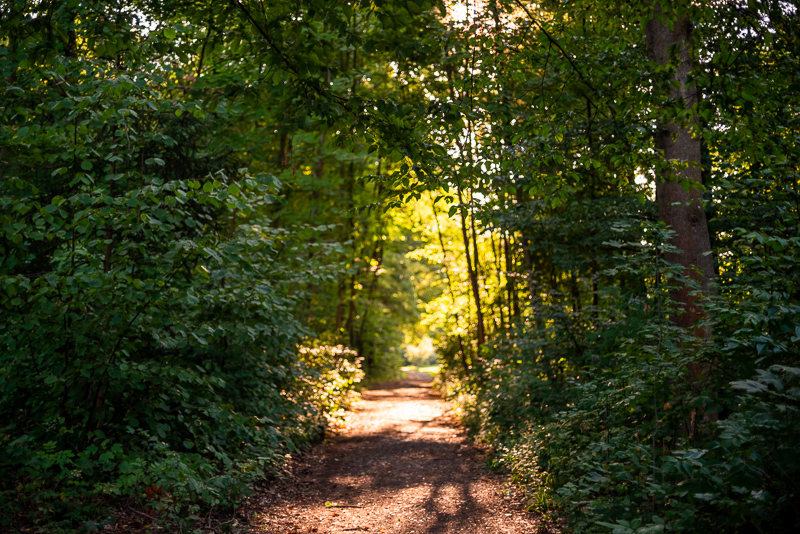 Continue reading Review: Light Lens Lab 50mm 2.0 Speed Panchro II →