Introduction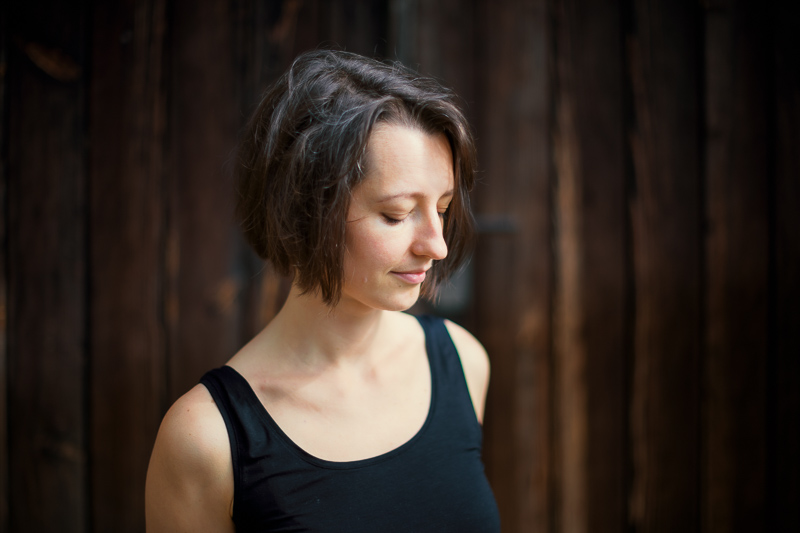 I already wrote an article on Cobalt's products here, but in the meantime they released a new line of "Elite Film Emulations", covering some of my favorite films from the Analogue Adventures, and asked me if I want to have a look at those as well, so here we are.
Disclosure
I was approached by Cobalt Image to have a look at their latest Cobalt Elite Kodak Portra Film emulations. Before they also provided me with the Basic Profiles for my three cameras as well as their Kodak Film, Leica Monochrom CCD and Leica M Digital emulations packs, which you can read about here.
You also need the aforementioned Basic Profiles for your specific camera model(s) to use these profiles.
Also keep in mind that there are a lot of variables in the analogue workflow, so you may end up with different results when comparing your analogue scans to your digital pictures.
Kodak Elite Film Emulations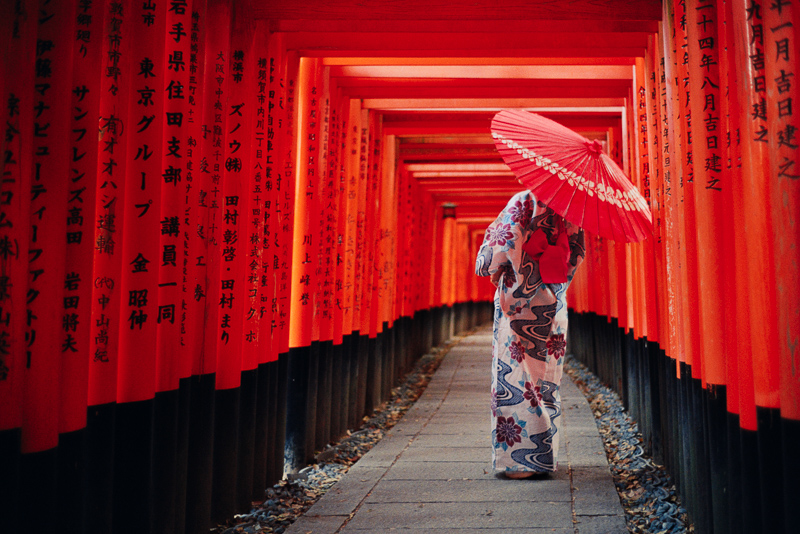 I had a look at the Portra 160, 400 and 800 profiles. These are all films that I have already used in the past.
Cobalt's previous Kodak profiles, they didn't exactly "wow" me. They didn't give a look out of the box I found overly appealing so they weren't something I came back to regularly.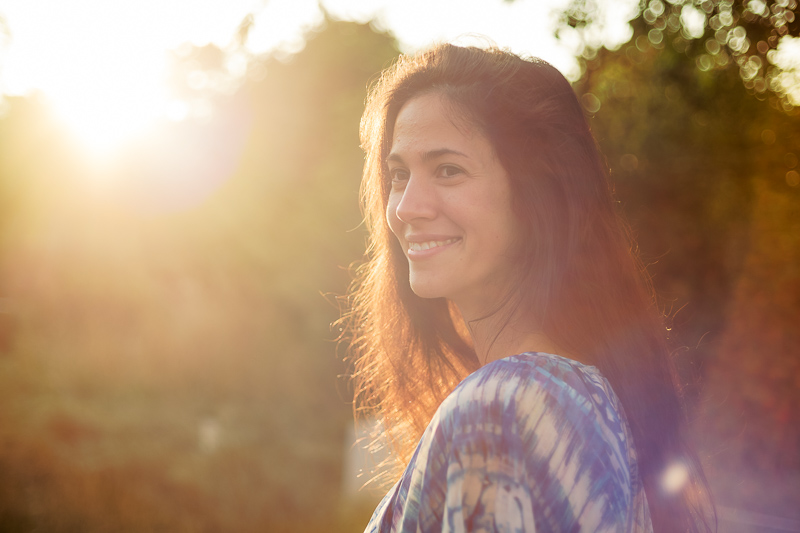 These Elite profiles come in two types, B (balanced) and NB (non balanced). The balanced ones give a more neutral tone, the non balanced ones should give tones closer to what you are used to from these films.
Luckily I already had a picture where I had an analogue as well as digital version of, so we will use that as an example:
Considering I was even using different lenses here, the NB version of the profile is a surprisingly close match to the analogue picture.
When Cobalt approached me I had a Portra 800 loaded to my camera, so I also took a few similar digital and analogue pictures here as well:
If someone told me the digital picture with the profile applied was a crop from the analoge file I would probably believe it.
Now when it comes to Portra 800 the differences between the NB and B profile are minimal – which makes sense, as I found Portra 800 to have a very subtle color signature to begin with. In the following comparisons we will only have a look at the analogue picture and a digital file with the NB profile applied.
In the following scene the profile is not as good a match as it was in the other scenes. The trees should be greener whereas the buildings should be less green, so this isn't a simply white balance difference. But one also shouldn't expect these profiles to give a perfect match under any circumstances.
Conclusion
To my eyes these new Cobalt Elite profiles are doing a much better job than the old ones at emulating the characteristics of these Portra films.
So unlike the previous presets I actually found the new ones to often add a nice touch in terms of colors, so especially the Portra 800 NB profile is one I keep getting back to, as can be seen from the following samples where I used these profiles.
That being said, if you buy the Basic Profiles for one camera and in addition to that the Kodak Elite pack this will set you back ~$150, which isn't exactly cheap. But then these days you also don't exactly get a lot of actual film for that money…
Samples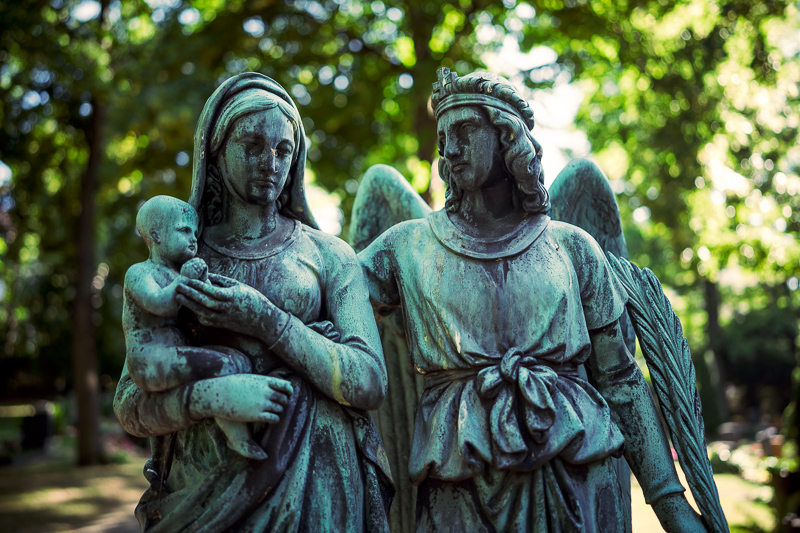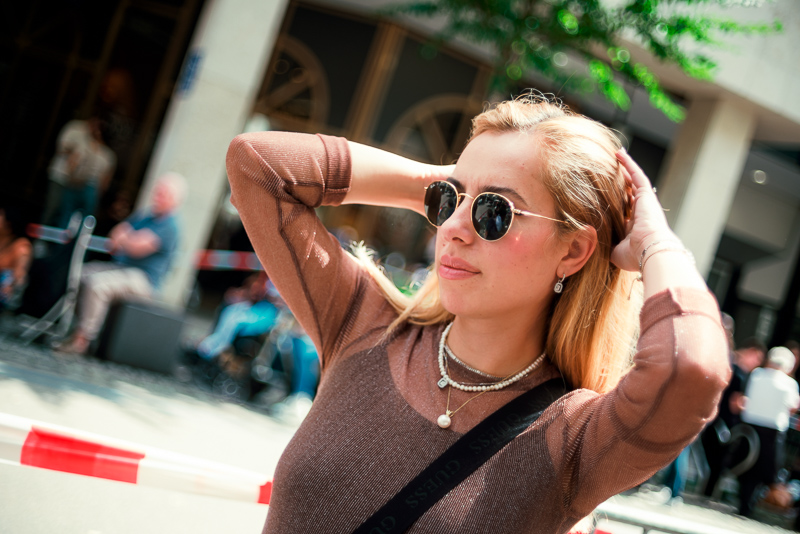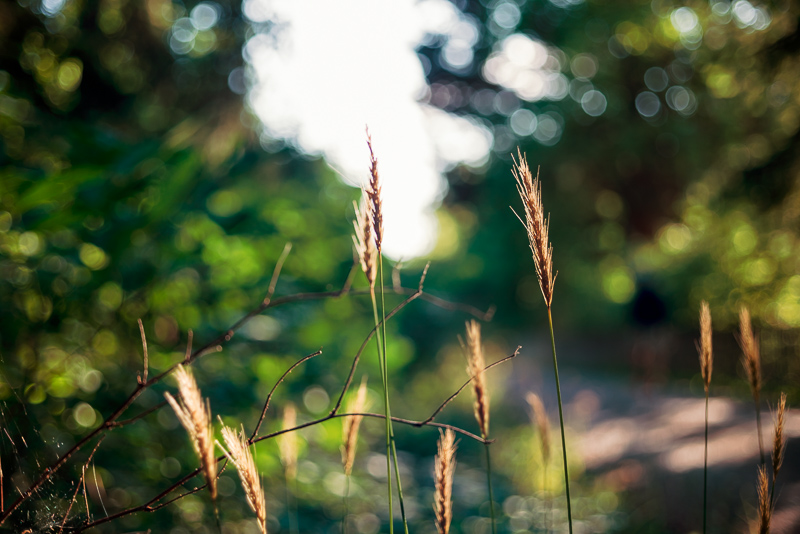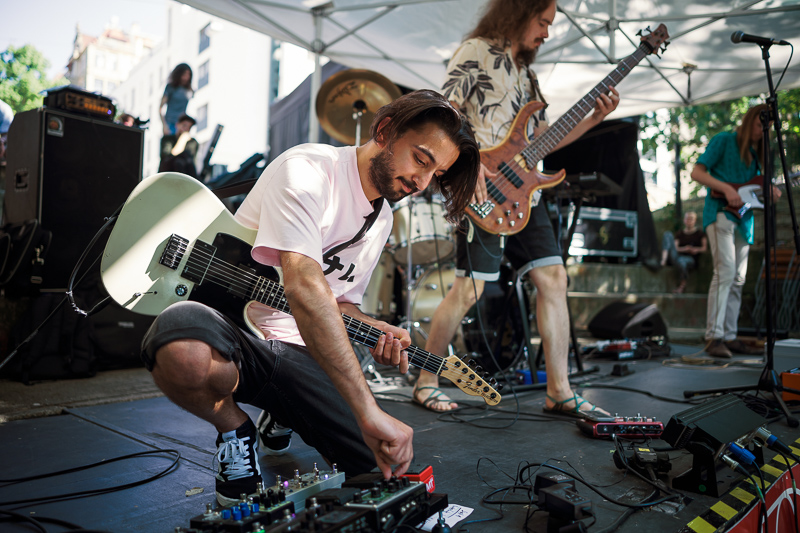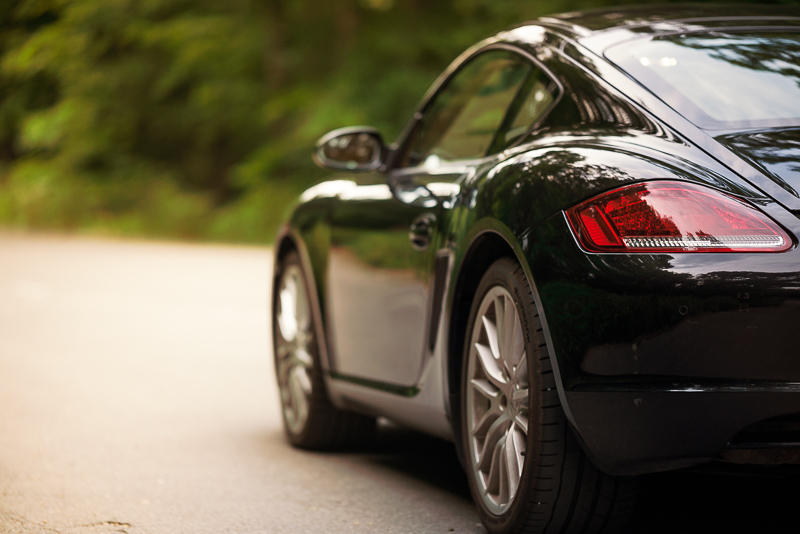 Further reading
Support Us
Did you find this article useful or just liked reading it? Treat us to a coffee!


via Paypal
The following two tabs change content below.
My name is Bastian and I am your expert here when it comes to ultra wide angle lenses, super fast portrait lenses (ranging from a 50mm f/0.95 to a 200mm f/1.8) and I also have reviewed way too many 35mm lenses. Don't ask me anything about macro or wildlife shooting though.