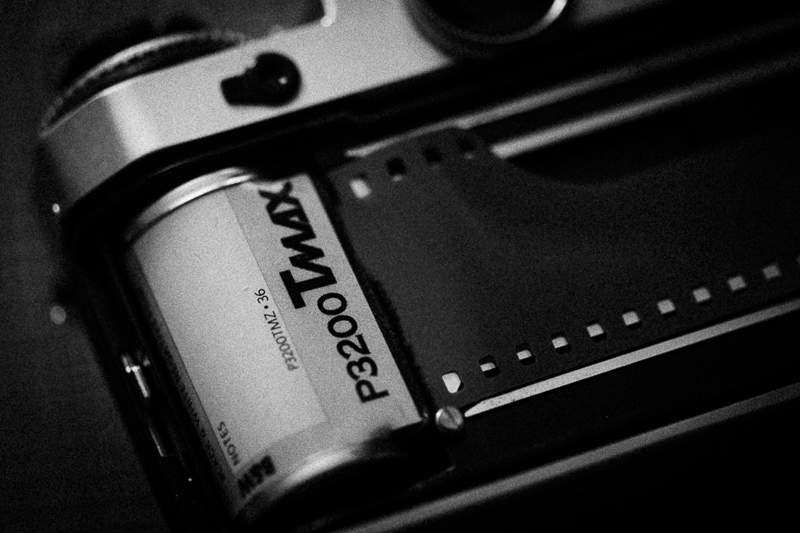 An ISO 3200 black and white film is pretty much the fastest film you can get these days. As I like to shoot in dimly lit environments of course I had to give it a try.
Processing and scanning was done at urbanfilmlab in Germany.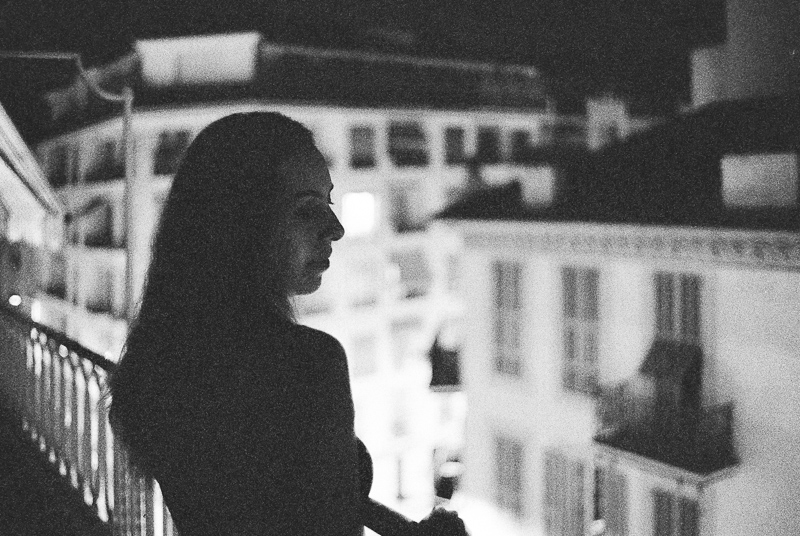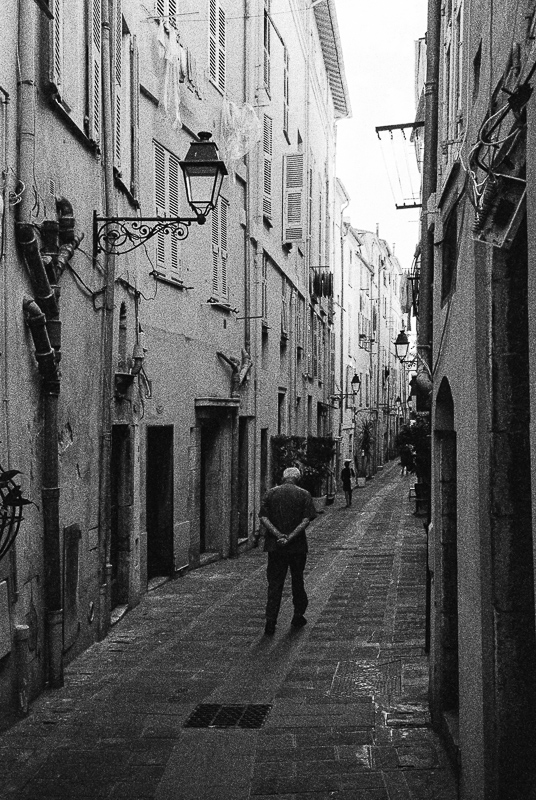 Shooting at night in the cities or indoors are probably the main applications for a fast black and white film these days. Or is there still someone shooting sports on film? I highly doubt that.
I found the dynamic range of the Tmax 3200 quite good, better than the Ilford Delta 3200 I previously tried, but naturally the grain level is very high with such a fast film.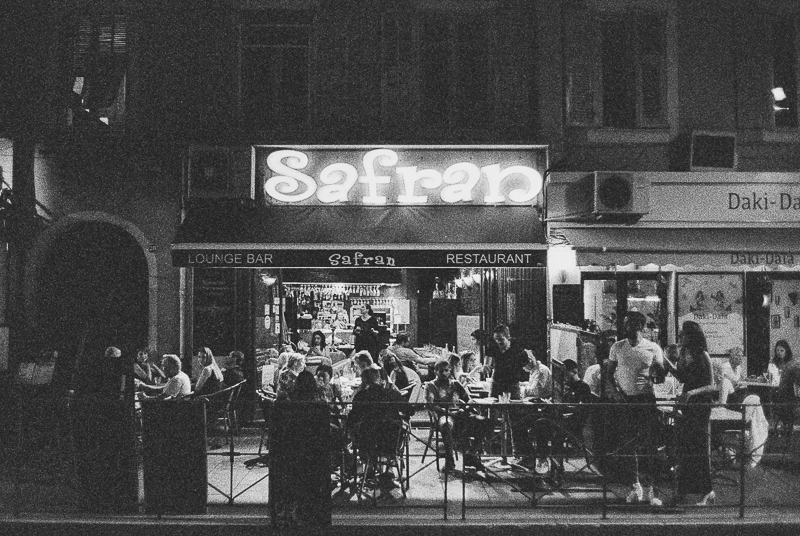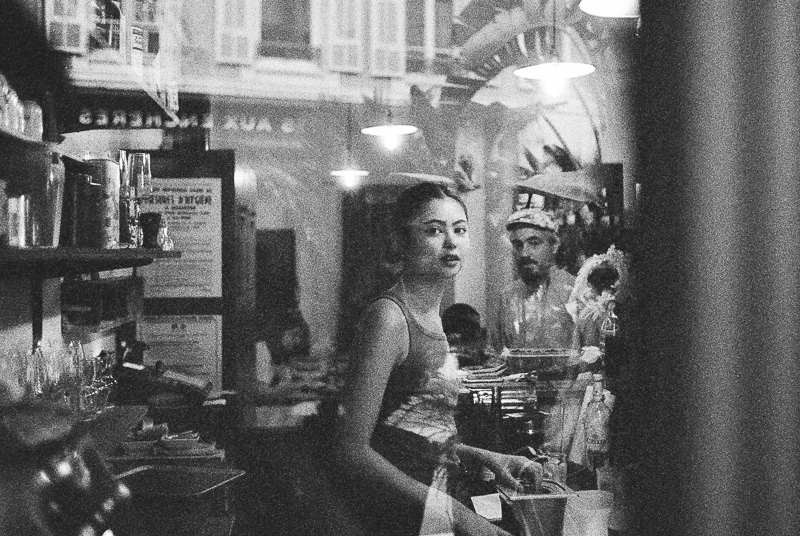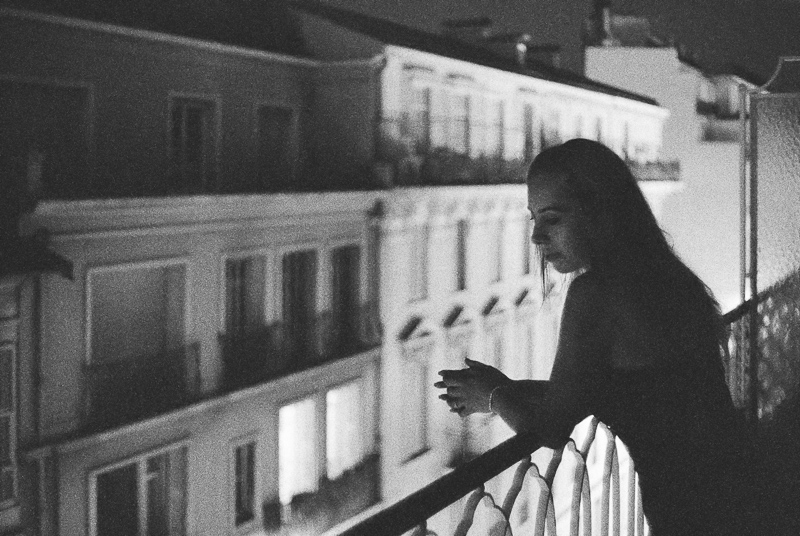 The light meter in the Leica M6 is not only pretty basic, compared to modern cameras its sensivitiy is also severly limited. This means that in environments where you need a fast aperture like f/1.4 and a shutter speed of 1/30s in combination with an ISO 3200 film the lightmeter might have already have given up.
And then there is a general issue shooting black and white film compared to color: color correction filters would be needed to manipulate the brightness of differently colored parts of the frame.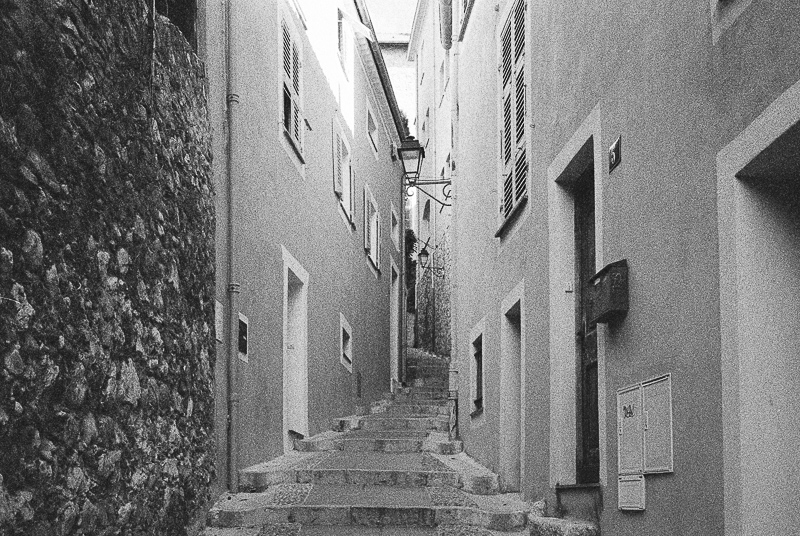 Some people still really like – and therefore prefer – the grain patterns (and distribution) of black and white film, but I completely lack the romanticism for that and would take the ability to alter the different colors in post over that any day.
Shooting ISO 3200 B&W film was good for one thing though: it taught me once more how far we have come with the image quality that can be easily achieved with digital cameras today.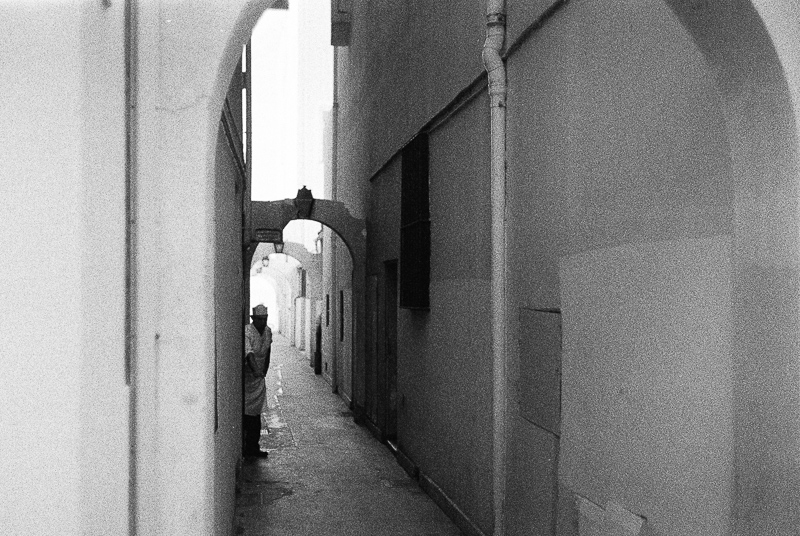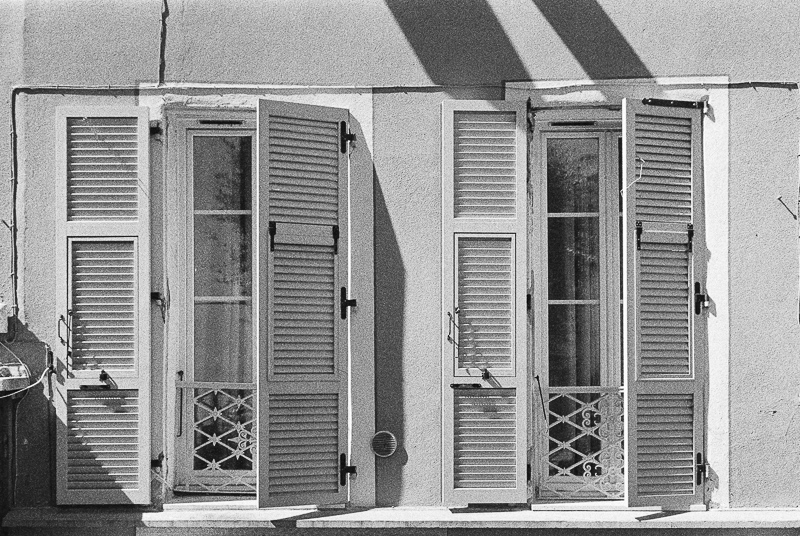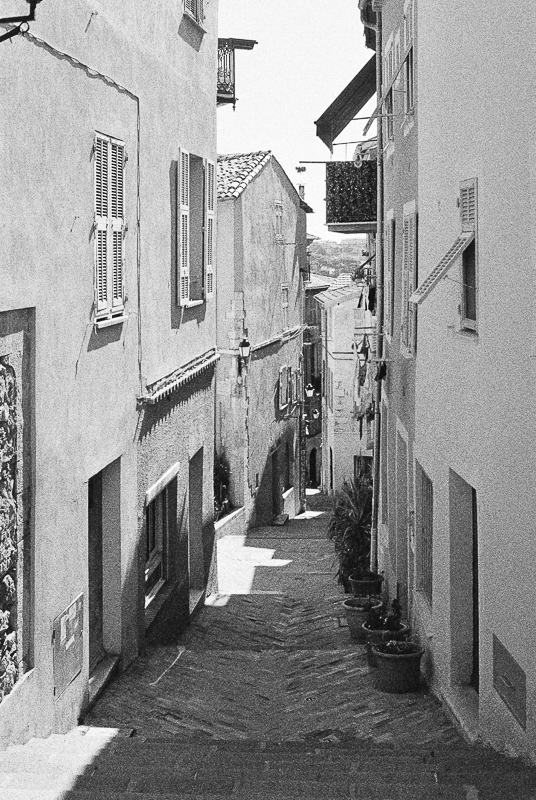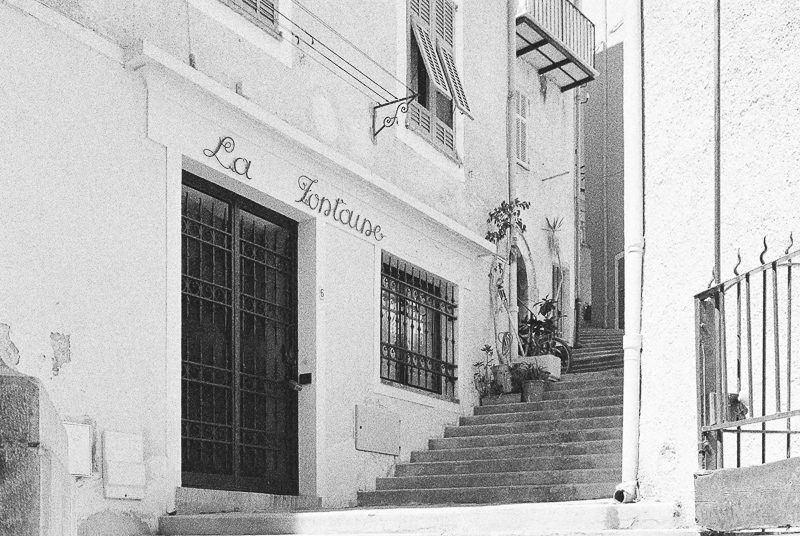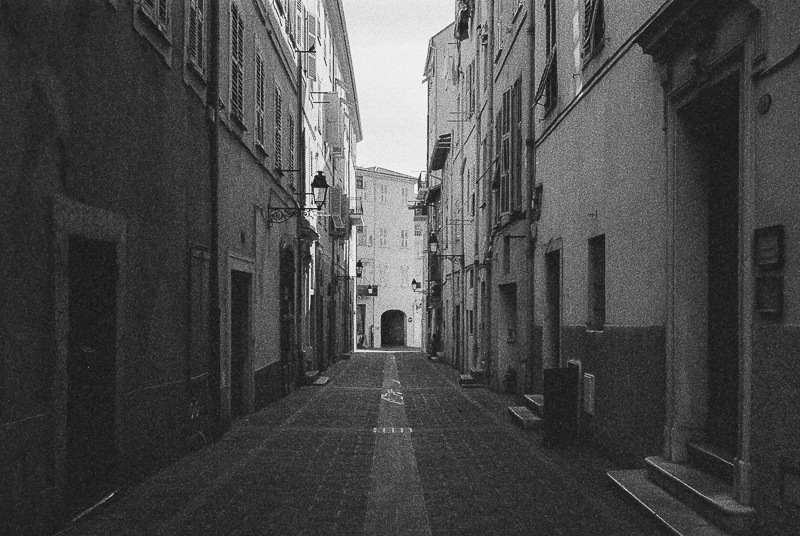 More parts from this series
Support Us
Did you find this article useful or just liked reading it? Treat us to a coffee or a roll of film!


via Paypal
The following two tabs change content below.
My name is Bastian and I am your expert here when it comes to ultra wide angle lenses, super fast portrait lenses (ranging from a 50mm f/0.95 to a 200mm f/1.8) and I also have reviewed way too many 35mm lenses. Don't ask me anything about macro or wildlife shooting though.