Introduction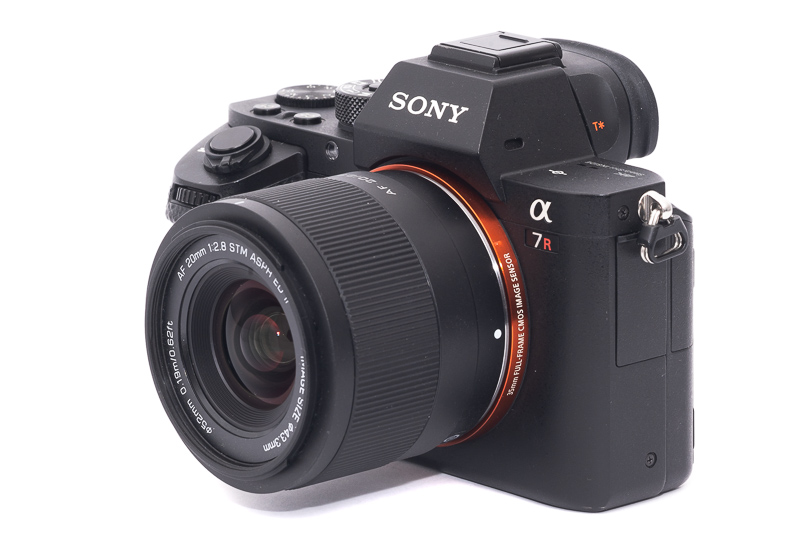 When looking for an affordable AF lens in the ultra wide angle realm my recommendation so far has usually been the Samyang 18mm 2.8 AF – also due to lack of alternatives. But now Viltrox released this 20mm 2.8 AF lens. Not as wide as the Samyang, but noticeably cheaper. Is this my new recommendation for a low cost AF lens in the ~20mm range? Let's find out.
Sample Images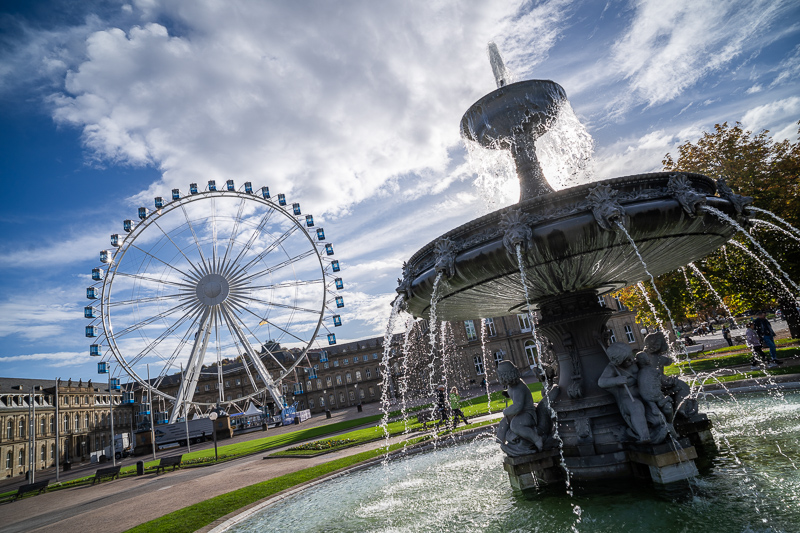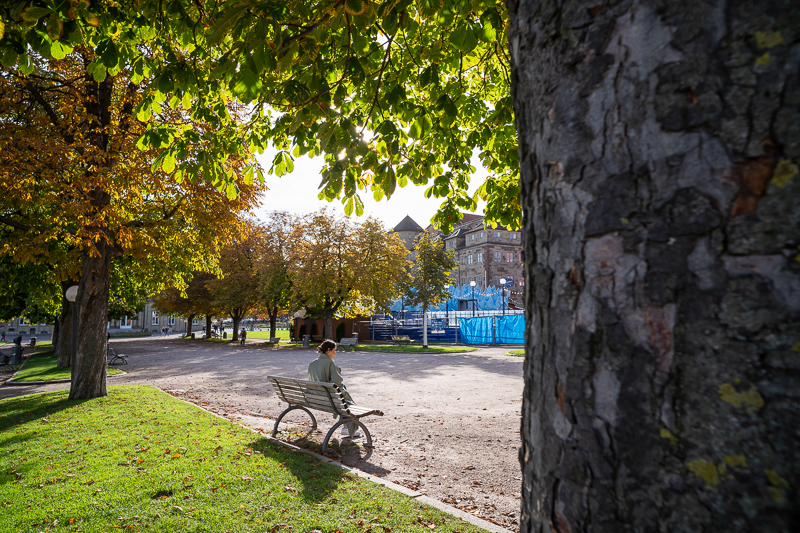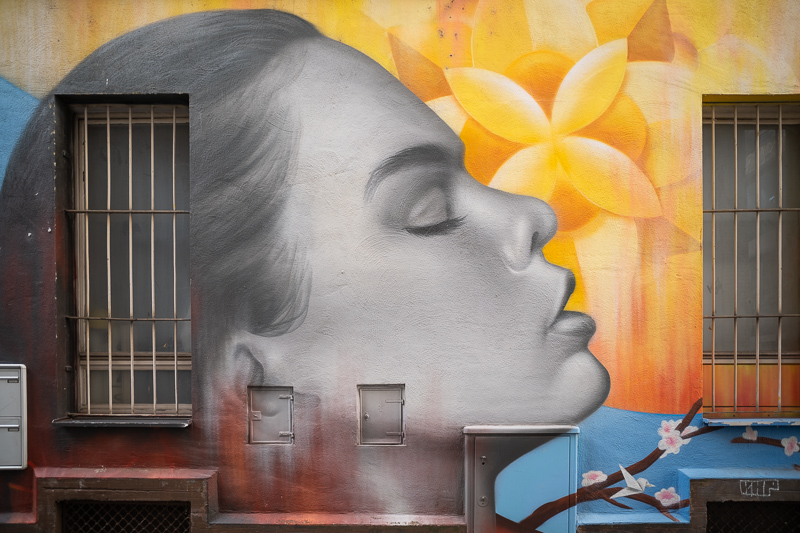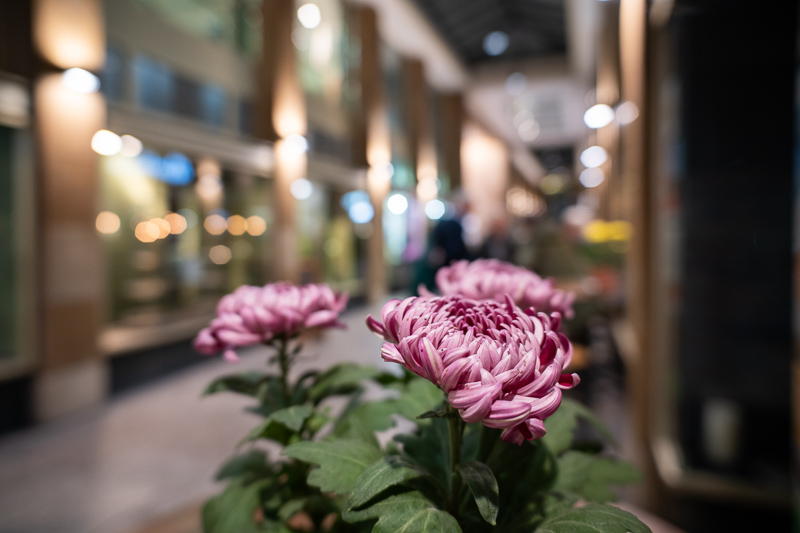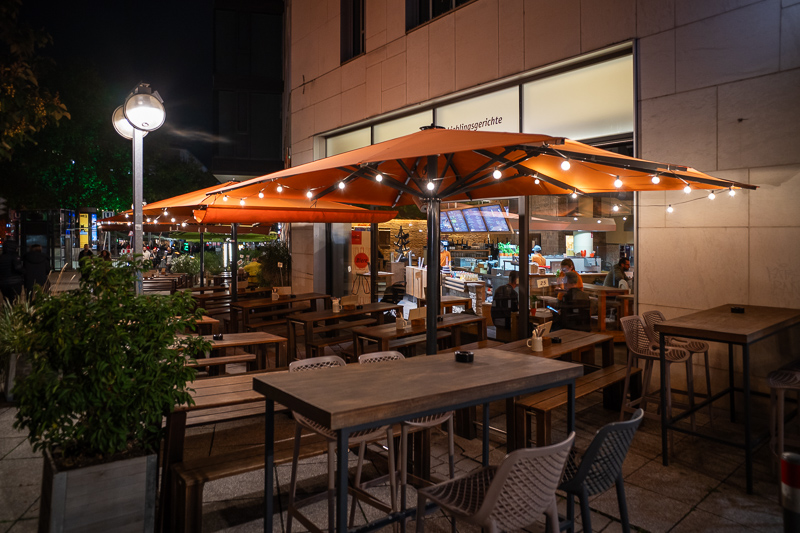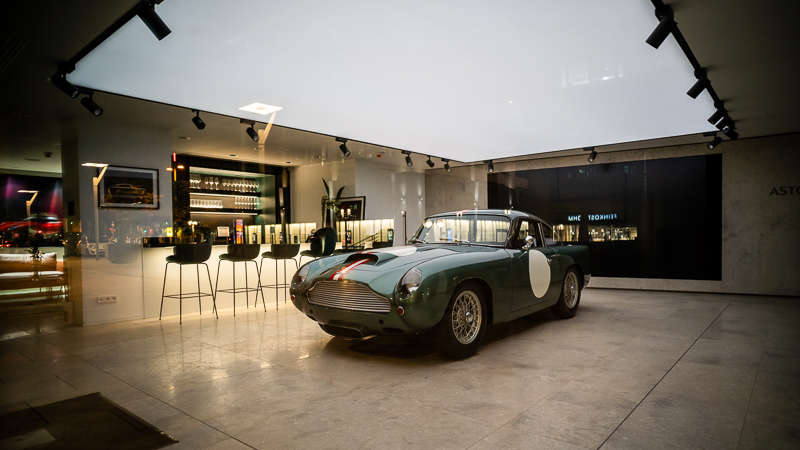 Most of the sample images in this review can be found in full resolution here.
Specifications
This Viltrox 20mm 2.8 AF FE has the following specifications:
Diameter: 65 mm
Field of view: 91.6° (diagonally)
Length: 55 mm
Weight: 157g (without hood and caps)
Filter Diameter: 52 mm
Number of Aperture Blades: 7 (mostly straight)
Elements/Groups: 10/8

Close Focusing Distance: 0.19 m
Maximum Magnification: 1:6.1 (measured)
Mount: Sony-E | Nikon-Z | Fuji-X
buy from Viltrox store (use code "PRnet" for 8% discount) | Pergear | amazon.com | amazon.de | B&H | ebay.com for $158 (affiliate links)
Disclosure
This Viltrox 20mm 2.8 AF FE was kindly provided free of charge by Viltrox for reviewing purpose 1 1/2 weeks prior to release.
Handling/Build Quality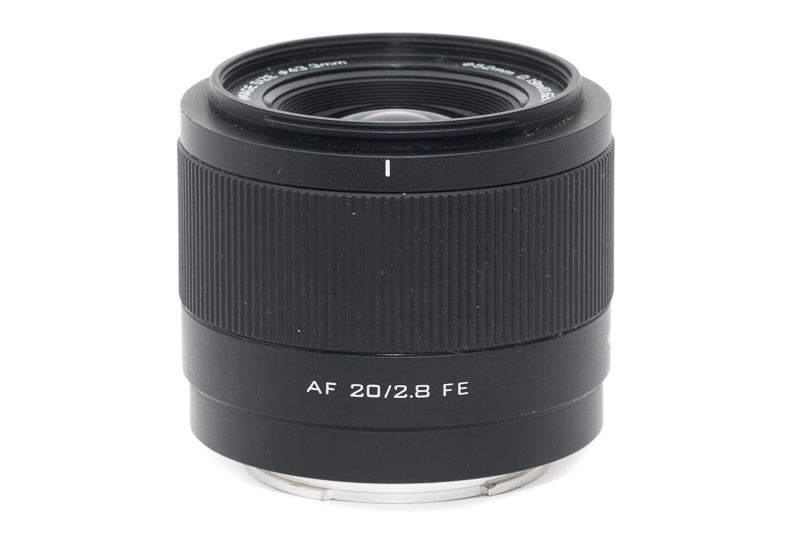 In terms of controls this Viltrox 20mm 2.8 lens is as basic as possible, featuring only one by-wire focus ring. The coupling is linear and it takes about 270° rotation from the minimum focus distance of 0.19 m to infinity.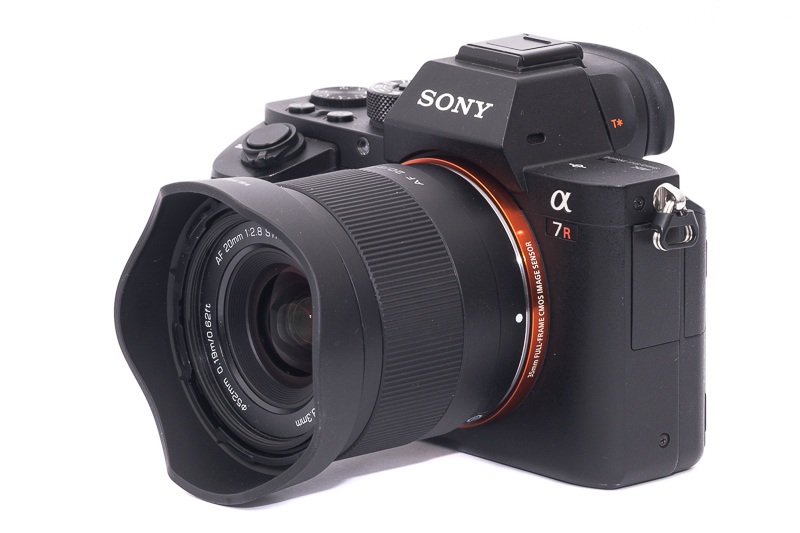 The lens ships with a small lens hood. It is matte on the inside and can be attached reversed to take up less space for transport.
Being an AF lens this Viltrox lens of course features electronic contacts to communicate with the camera and there is also an USB-C port for firmware updates. I did perform a firmware upgrade while reviewing this lens and it was a very easy to perform process.
Now this is obviously an affordable lens but I really think any lens should at least have an AF/MF switch. The materials and the general build quality do not feel as cheap though. Definitely much better than the earlier Samyang AF lenses like the 18mm 2.8 AF and much closer to the later ones like the 24mm 1.8 AF.
AF performance
I am not shooting sports or fast moving animals/humans so if you want to know if the lens is fast enough for this or how it compares to other lenses in this segment you may have to look for a different review with a more detailed assessment of this aspect.
In everyday use I found the AF to be decent and accurate enough.
Vignetting
| | |
| --- | --- |
| f/2.8 | 3.2 EV |
| f/4.0 | 2.5 EV |
| f/5.6 | 2.1 EV |
| f/8.0-f/16 | 2.0 EV |
As this is a compact 20mm lens, vignetting values of ~3 EV at f/2.8 do not come as a surprise. At wider apertures these values are pretty much the same as those of the Samyang 18mm 2.8 AF. Stopped down this Viltrox lens is showing about half a stop less vignetting though.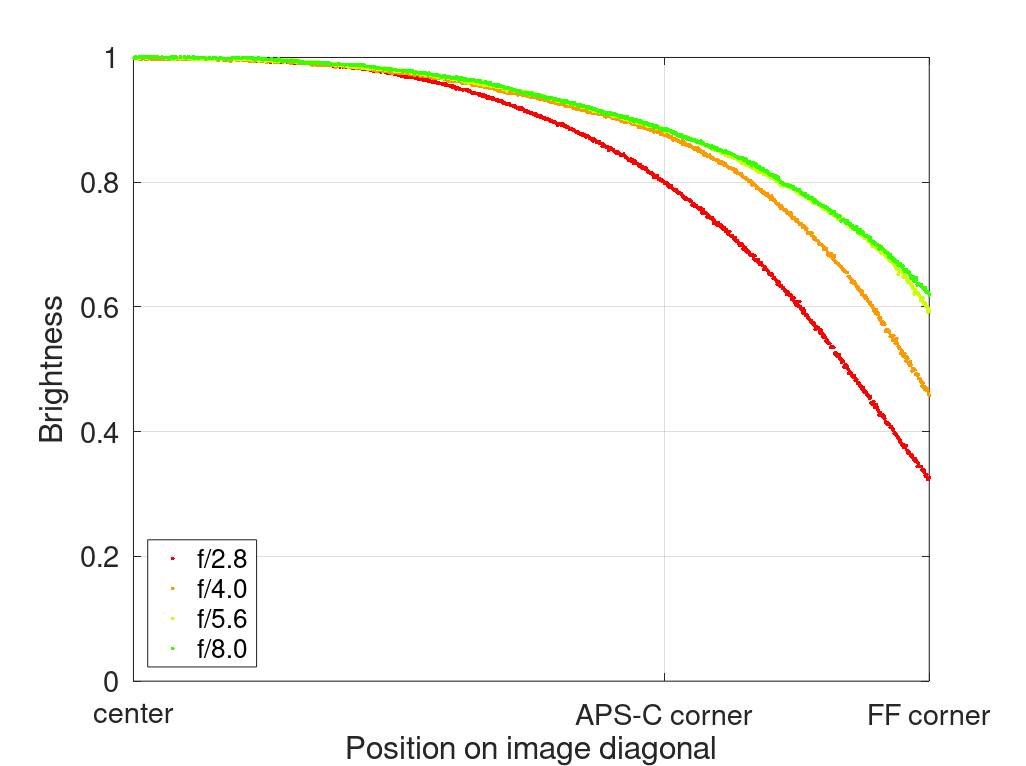 It is recommended to have a look at this article first to get an idea how this brightness graph works.
Sharpness
Focus shift
100% crops, A7rII
Focus shift is usually not a problem with lenses like this, but I did notice that the depth of field only extends to the back on stopping down, so there clearly is some. As long as you focus at working aperture (which should be the norm with this lens) this won't be an issue though. At longer distances the depth of field is also greater, so here this will also never be an issue.
infinity (42mp Sony A7rII)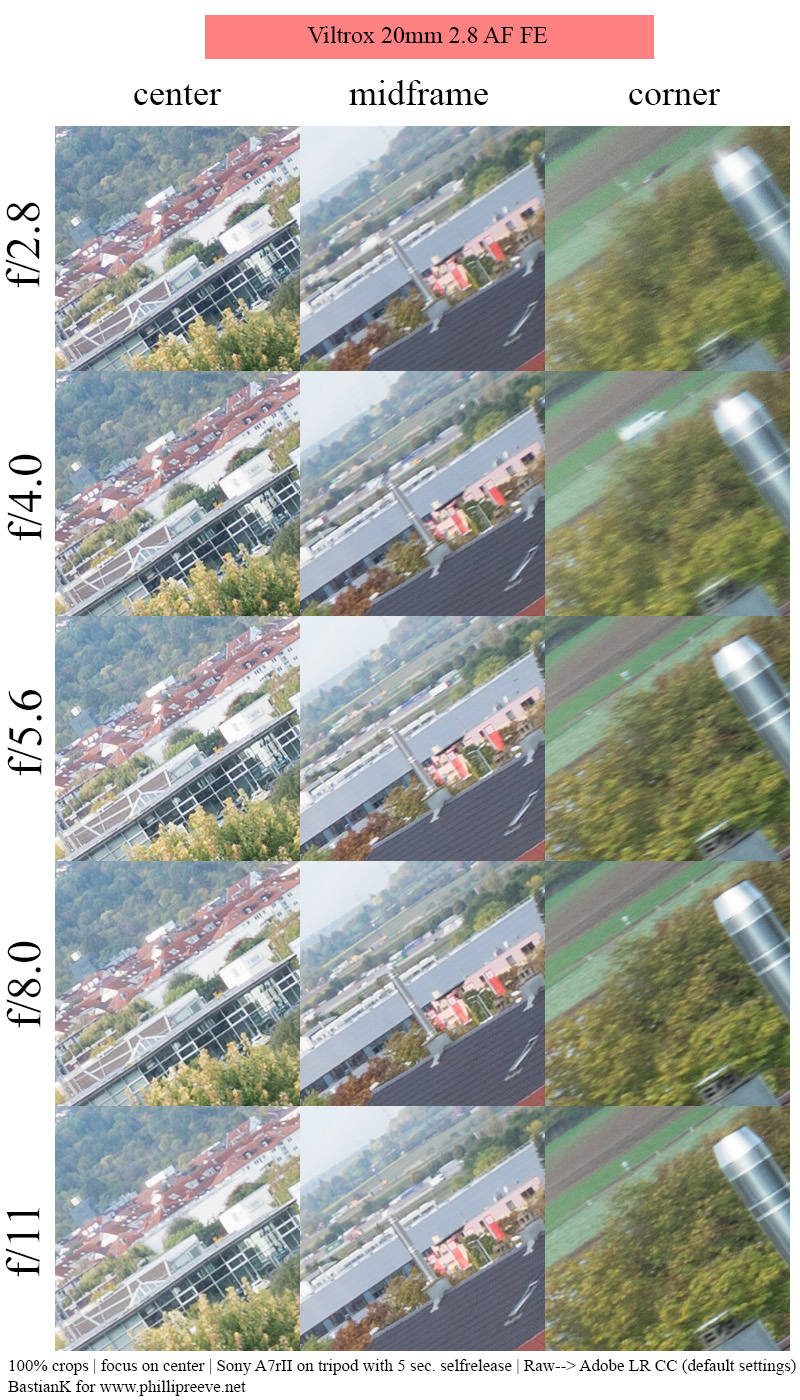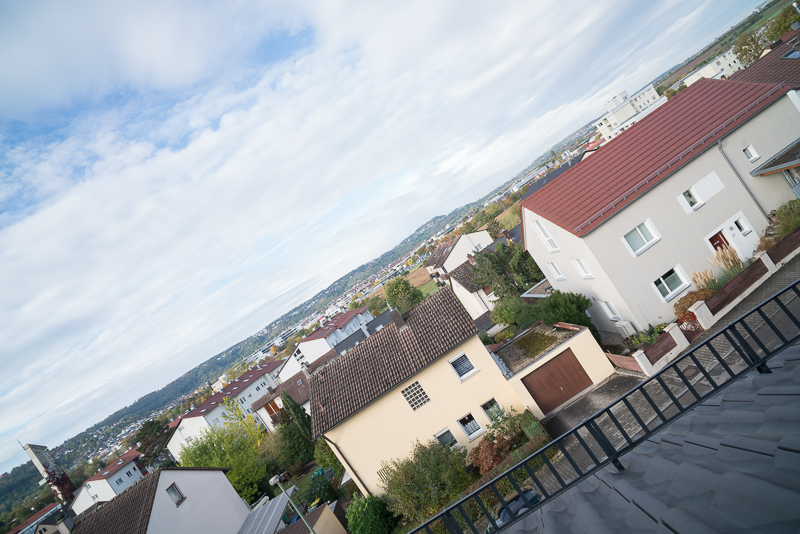 In the center the performance is good from f/2.8, the midframe is a bit worse and the corners are rather mushy. The midframe starts to look really good at f/5.6 but the corners need f/11 for best performance.
The Samyang 18mm 2.8 AF, its corners may look a bit better at wider apertures, but it also doesn't improve as much on stopping down, so at f/11 I would prefer the Viltrox here.
I haven't personally used the Tamron 20mm 2.8 yet. This Tamron lens has massive distortion though and you need to correct it for usable files. Such massive distortion correction does have a negative influence on the resolution though and luckily opticallimits compared the resolution with and without distortion correction. It already isn't great without distortion correction, but with, it really isn't. I think by f/2.8 they will perform similar, but at f/11 the Viltrox would again look better.
The centering of this sample was good, no issues here.
close 0.19 m, 1:6.1 (42mp Sony A7rII)

100% crops from center, A7rII, refocused for every shot.
This Viltrox 20mm 2.8 does not boost an impressive 1:2 magnification as the Tamron 20mm 2.8, but it still does focus fairly close (0.19 m) and offers a decent 1:6.1 magnification.
If you want really crisp results I would recommend to stop down to f/4.0. At this distance the field curvature is high though, so this is not a great lens for taking close up shots of flat objects.
Flare resistance
In a slow 20mm wide angle lens good flare resistance would be very important to me. With a wide viewing angle the sun will often be in or close to the frame and a bad performance in this category will lead to plenty of ruined pictures.
This Viltrox 20mm 2.8 doesn't show a bad performance, but there are a few things to look out for.
Sony A7rII | Viltrox 20mm 2.8 AF FE | hood
With the sun close to the frame you can see a faint red crescent towards the edges, here on the left side, that disappears on stopping down. Instead of that red crescent some small purple ghosts may appear stopped down though.
Sony A7rII | Viltrox 20mm 2.8 AF FE | hood
What actually happened to me a few times in the field is another red crescent showing up with the sun outside the frame – despite using the hood. This one also turns into a ghost on stopping down. At this angle also a big flare at f/11 showed up that wasn't there before, therefore I am guessing the aperture blades or their edges might be reflecting some light here. The good news: with tiny reframing this big flare could be avoided.
In this category the Samyang 18mm 2.8 AF performs better, but not by a lot.
Bokeh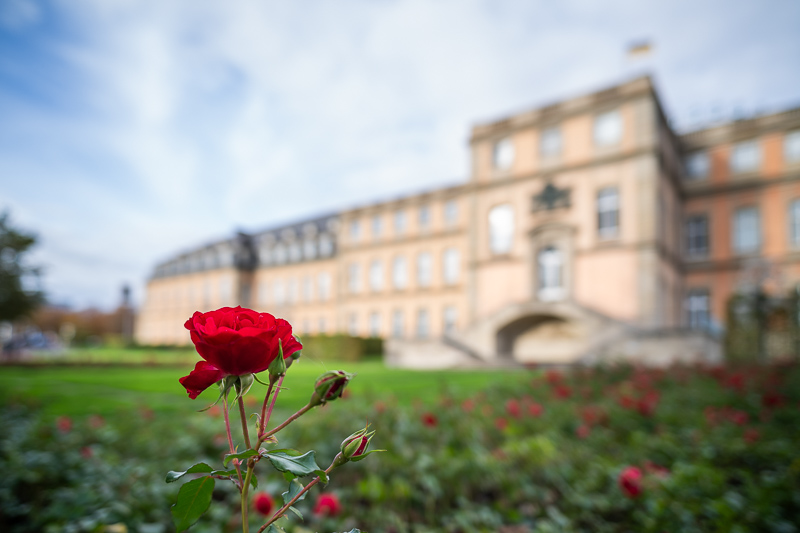 This is a not particularly fast wide angle lens, but the short minimum focus distance still allows for some bokeh in close up shots that can be used to create captivating pictures with shallow depth of field. The bokeh also ain't that bad for a wide angle lens.
At longer distances you can only create a very subtle amount of blur though: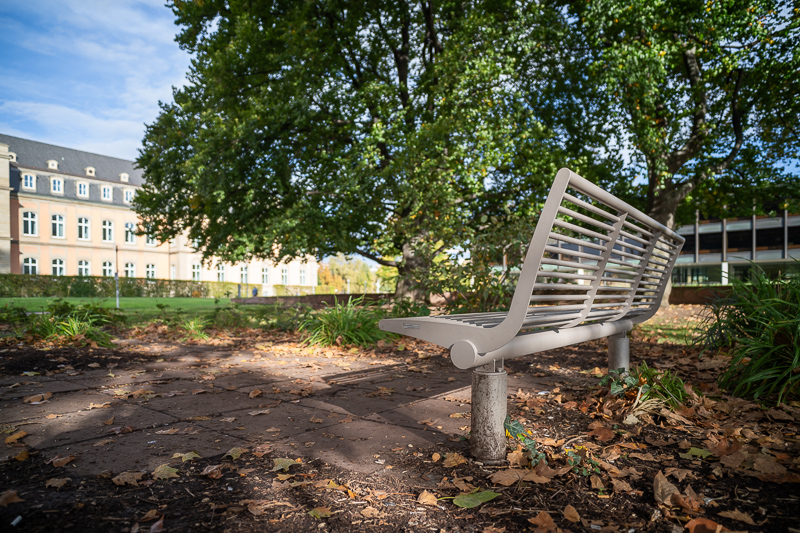 Coma
100% crops from extreme corner, Sony A7rII
We did see in the infinity sharpness section that the corner resolution isn't particularly great at wider apertures and coma could be the reason for that, as it is quite noticeable from f/2.8 to f/4.0.
Both, the Samyang 18mm 2.8 AF as well as the Tamron 20mm 2.8, do noticeably better in this category.
Distortion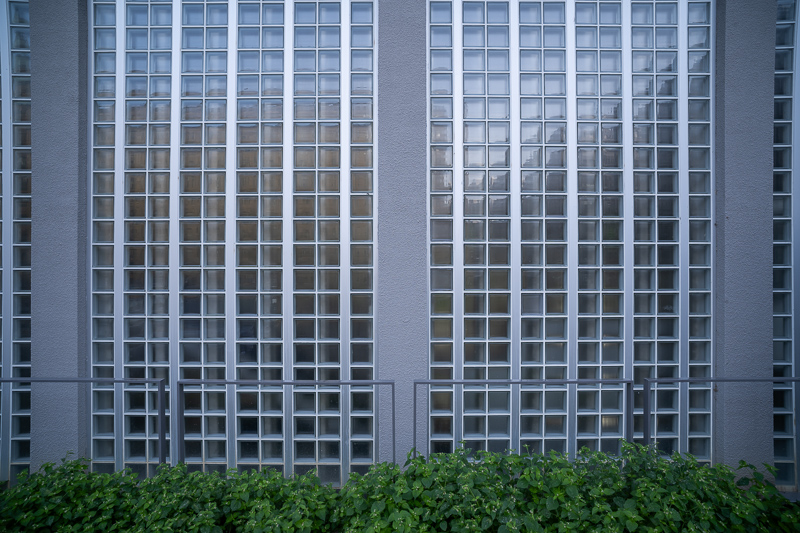 This Viltrox 20mm 2.8 shows a really bad, wavy distortion pattern. Most Viltrox lenses are included in Lightroom/CameraRAW so I hope this one will also be in the near future. If you are interested in this lens and you don't want to wait for a profile to show up, you can also create one yourself.
Sunstars
Sony A7rII | Viltrox 20mm 2.8 AF FE | 50% crops
Viltrox decided to use 7 aperture blades for this lens, which is also the case for the Samyang 18mm 2.8 AF as well as the Tamron 20mm 2.8. Regular readers may already know that 7 aperture blades are actually my least favorite configuration, as this is neither good news for sunstars nor good enough to keep defocused highlights round when stopping down.
I am happy to report though, that this lens creates nice sunstars at f/11 as well as f/16. The Samyang and the Tamron did not manage to do that, theirs look irregular and frayed at all aperture settings.
Chromatic aberration
lateral
Just like Sony's own AF lenses this Viltrox 20mm 2.8 AF FE contains a profile for correcting lateral CA, which is automatically applied in Lightroom, so you won't be seeing any unless you are opening the files in a less mainstream raw converter.
longitudinal
Being a wide angle lens and not a particularly fast one bokeh fringing isn't really an issue.
Purple fringing is also hardly an issue, even in a backlit, high-contrast scene like this where many lenses would struggle: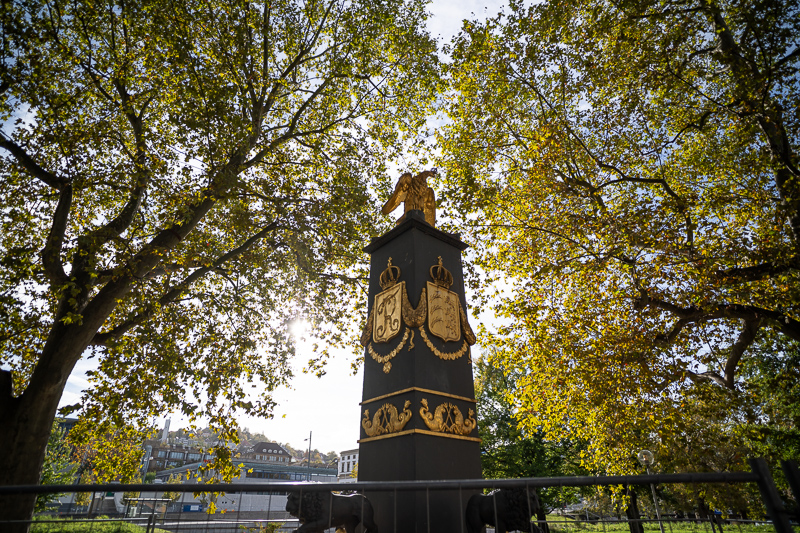 Conclusion
good

sharpness stopped down

CA correction

sunstars at f/11 and f/16

build quality

size/weight

price

average

flare resistance
handling (no buttons)

not good

high vignetting

Coma correction

wavy distortion
This Viltrox 20mm 2.8 AF FE is the cheapest lens in its class, it is almost half the price of the Samyang 18mm 2.8 AF and still 40% less than the Tamron 20mm 2.8.
Now obviously, there will be compromises compared to bigger and more expensive lenses. In this case that is mainly high vignetting, mediocre coma correction and a pretty nasty, wavy distortion pattern. It is also needed to stop this lens down for decent across frame performance.
In my opinion the main competitors are the Tamron 20mm 2.8 and the Samyang 18mm 2.8 AF. The Samyang feels cheaper made, it doesn't focus as close, but it is also a bit wider and Coma is better corrected. The Tamron features a similar build quality, offers an interesting 1:2 macro feature, but it is bulkier, shows huge distortion and the manual focus operation is an insult.
Considering this Viltrox is by far the cheapest of the bunch I think it compares favourably to the Samyang and Tamron, but none of these lenses is perfect, so depending on what you are looking for, you may prefer one or the other.
buy from Viltrox store (use code "PRnet" for 8% discount) | Pergear | amazon.com | amazon.de | B&H | ebay.com for $158 (affiliate links)
Alternatives
You can find many alternatives in the 20-28mm wide angle guide. I did two which I think are worth discussing in more detail though.
Tamron 20mm 2.8 Di III OSD M1:2:
Personally I am not a huge fan of Tamron's f/2.8 wide angle prime series and it seems I am not alone, as their price has been reduced several times by now.
This lens is bulkier and also a bit heavier and just like this Viltrox it also lacks any controls. Its manual focus ring is not very pleasant to use though. I think this lens is mainly interesting if you are looking for that 1:2 macro feature.
buy from amazon.com | amazon.de | B&H | ebay.com (affiliate links) for $249
Samyang 18mm 2.8 AF:
I already compared these lenses in most of the sections above. The Samyang feels cheaper made and the manual focus experience is worse here as well. It does correct Coma better and it is also a bit wider, which might make it more desirable if you are looking for an addition to a zoom lens starting at 24mm.
buy from amazon.com | amazon.de | B&H | ebay.com for $299 (affiliate links)
Sample Images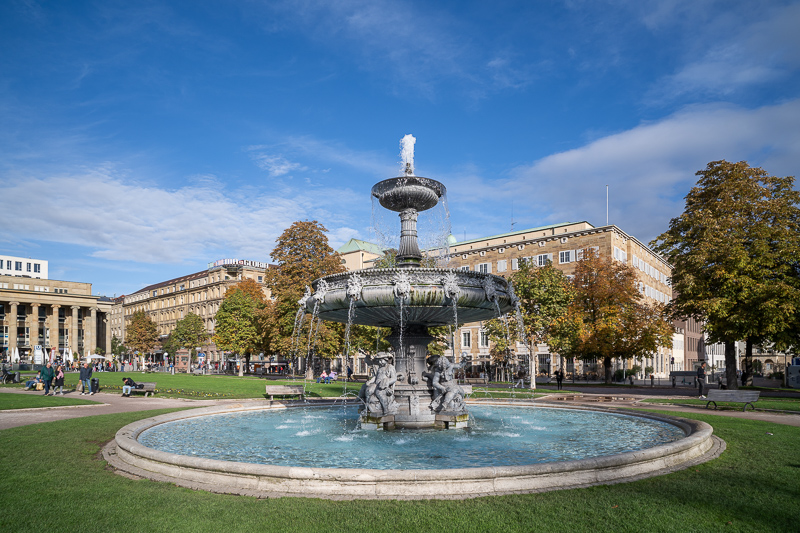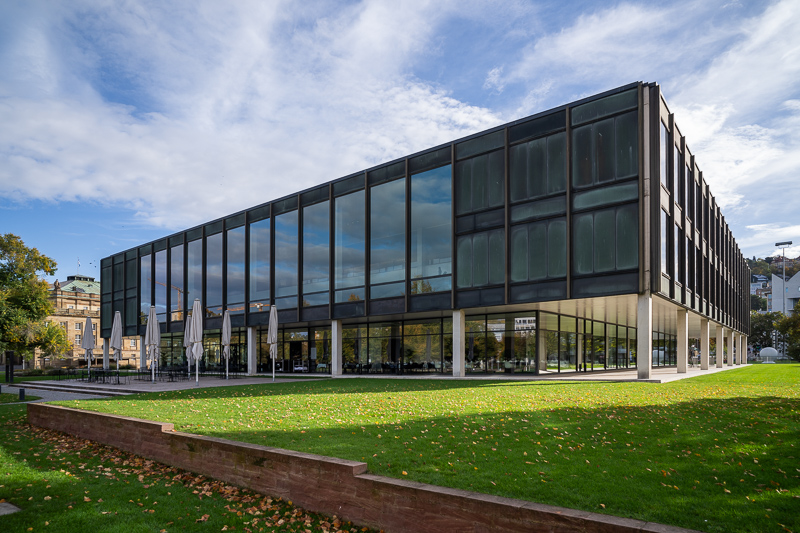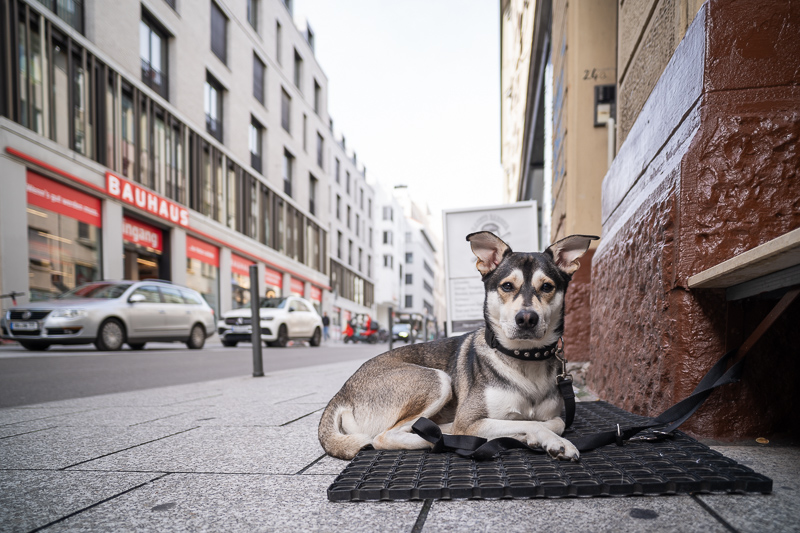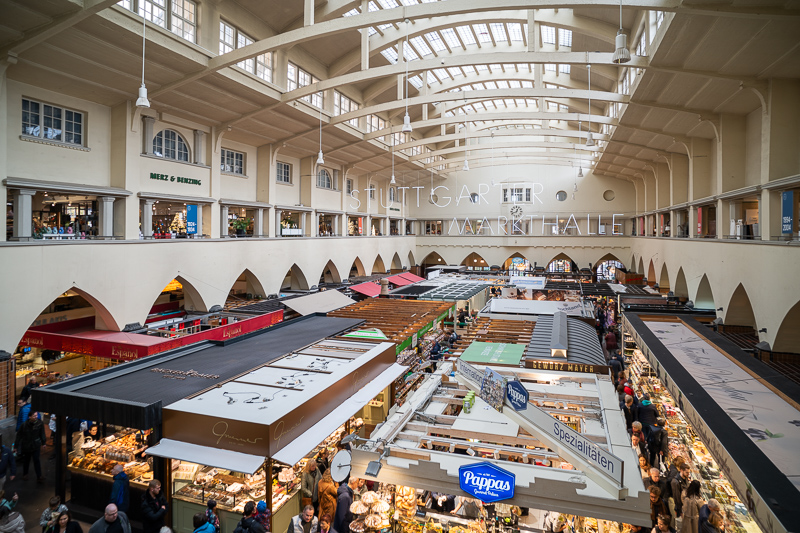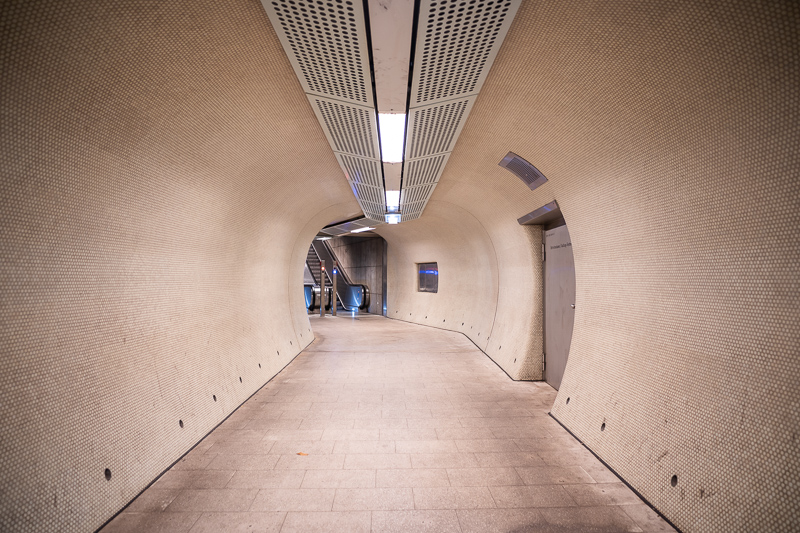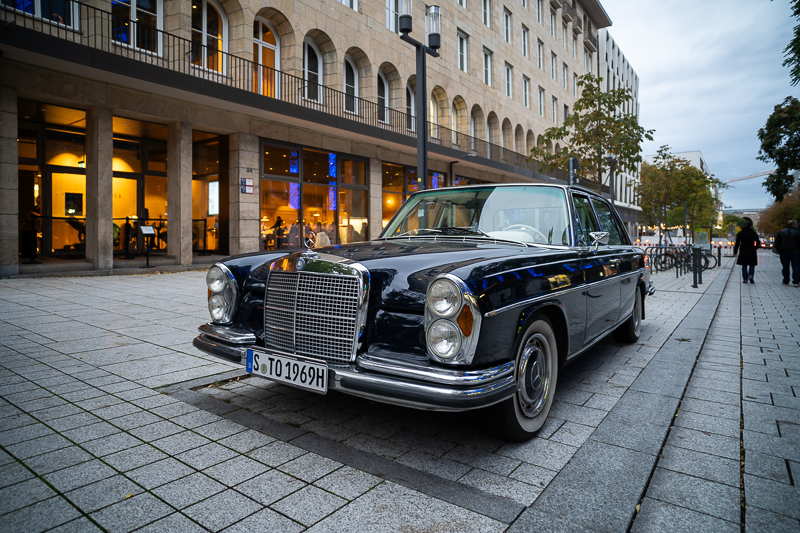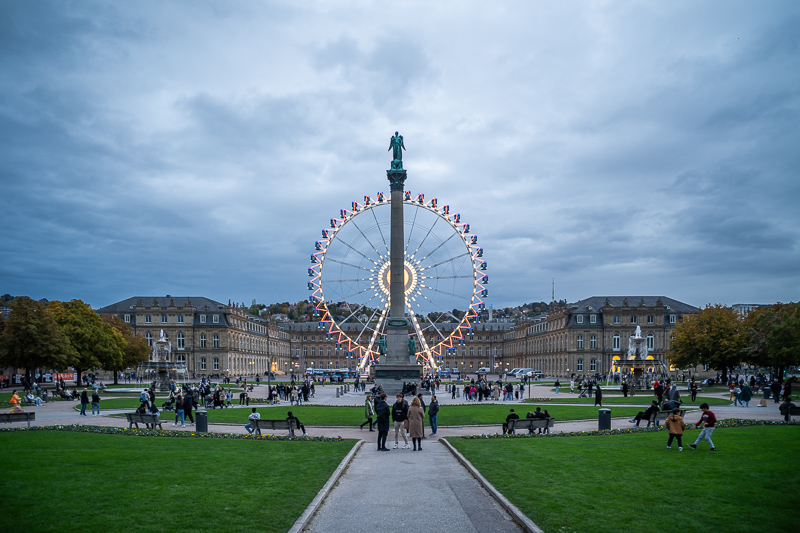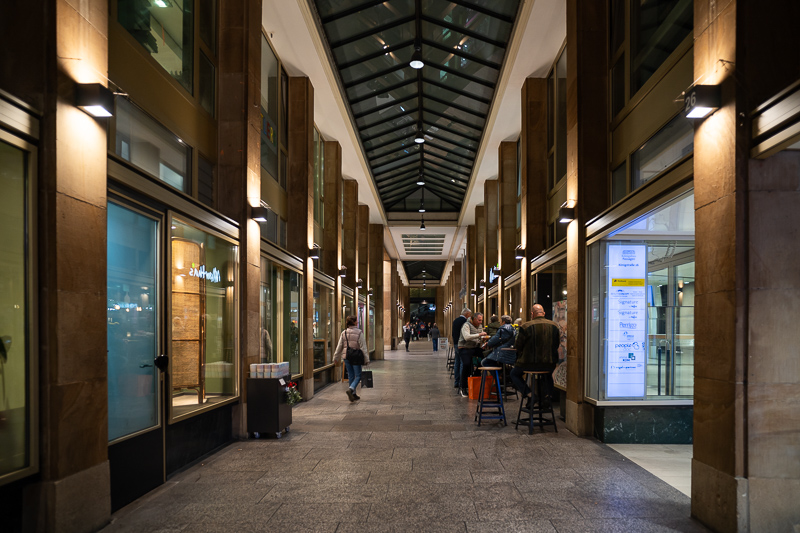 Most of the sample images in this review can be found in full resolution here.
Further Reading
You can also join our Discord server to discuss this review with the community.
Support Us
Did you find this article useful or just liked reading it? Treat us to a coffee!


via Paypal
The following two tabs change content below.
My name is Bastian and I am your expert here when it comes to ultra wide angle lenses, super fast portrait lenses (ranging from a 50mm f/0.95 to a 200mm f/1.8) and I also have reviewed way too many 35mm lenses. Don't ask me anything about macro or wildlife shooting though.