Many of us here at the Phillipreeve team acquire too many lenses (and sometimes also accessories) and with some of the manufacturers it also isn't easily possible to return the review samples after we reviewed them, therefore a bunch of stuff is for sale now.
Update November 14th: added new items, removed sold items, reduced prices.
Bastian
I will ship to all european countries and all prices are without shipping. If you live in Germany you can add 7€ for shipping, within EU should be around 16€.
Payment is possible via Paypal or Bank Transfer.
I will only ship insured with DHL. If you want to come to Stuttgart you can also check out the lens you are interested in in person and we have a little chat.
All the items come without warranty.
If you are interested leave a comment with your Email address and I will get back to you.
PS: I am also interested in buying a Kolari Modded Gen2 or Gen3 Sony camera located in Europe Found one!

---
The following items are from my personal collection:
---
Zhong Yi Mitakon 135mm 1.4 (EF-Mount)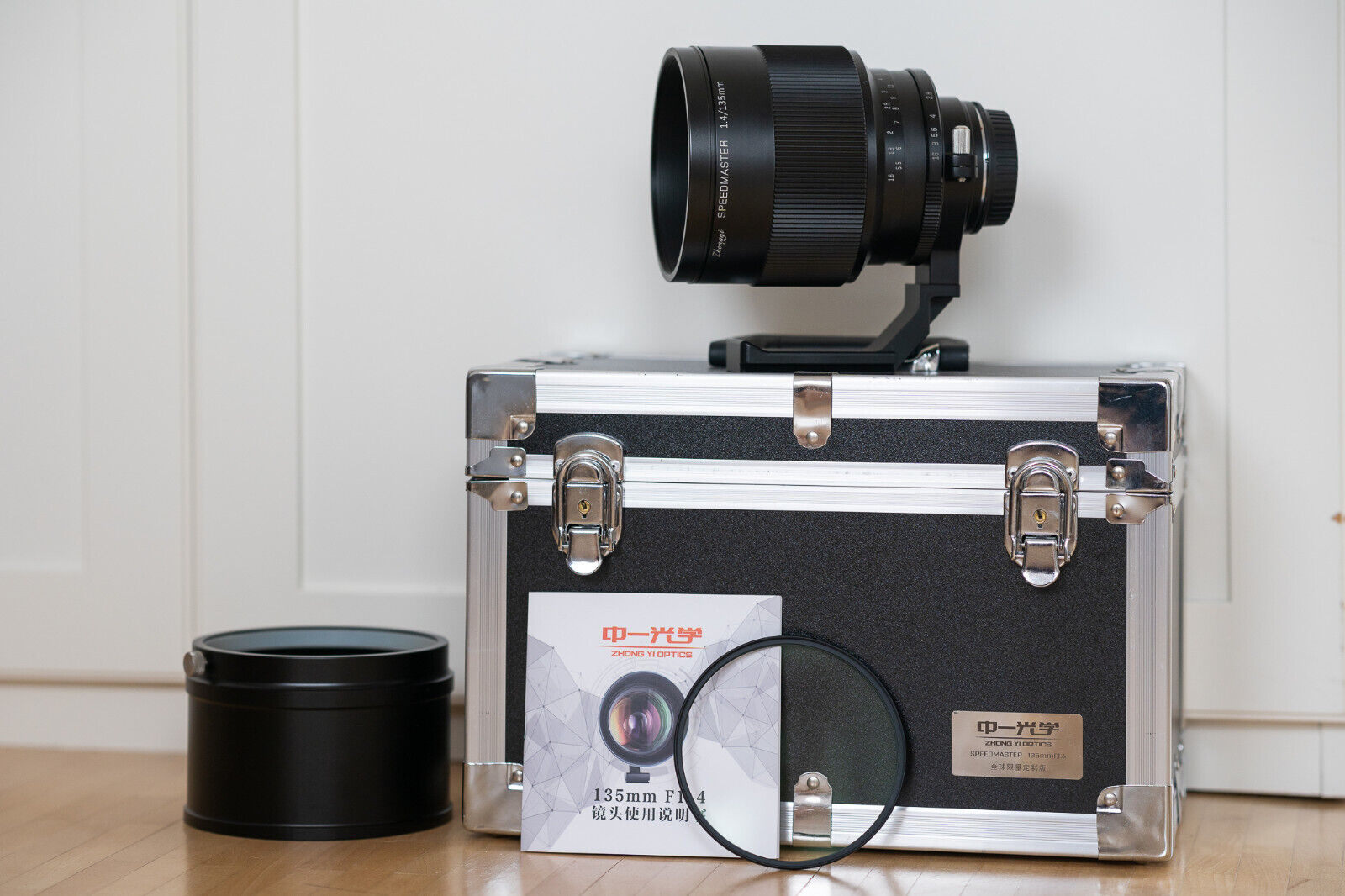 I once bought a sample of this lens and also wrote a short review. Unfortunately that sample had mechanical defects and I had to return it.
One day my contacts at Zhong Yi offered me to buy this later improved (more durable mechanics, sturdier tripod collar) model and in the end I decided to go for it. Truth be told, I am doing little portrait and brenizer work lately and could put the money to good use when it comes to non-photography related expenses. So if one of you guys or girls is interested in getting this exotic lens I would part with it.
2999€ + shipping
---
MS-Optics 50mm 1.3 Sonnetar Slim

I only bought it to review it. Likable small 50mm lens from Miyazaki. Better "allround" lens than the 50mm 1.0 ISM or 50mm 1.1 Sonnetar. Very good condition, mainly used for the review.
Comes with the full retail packaging.
A rare opportunity to buy a tested MS-Optics lens with good rangefinder calibration being shipped from the EU.
1099€ + shipping
---
Commlite ENF-E1 Nikon to Sony-E Adapter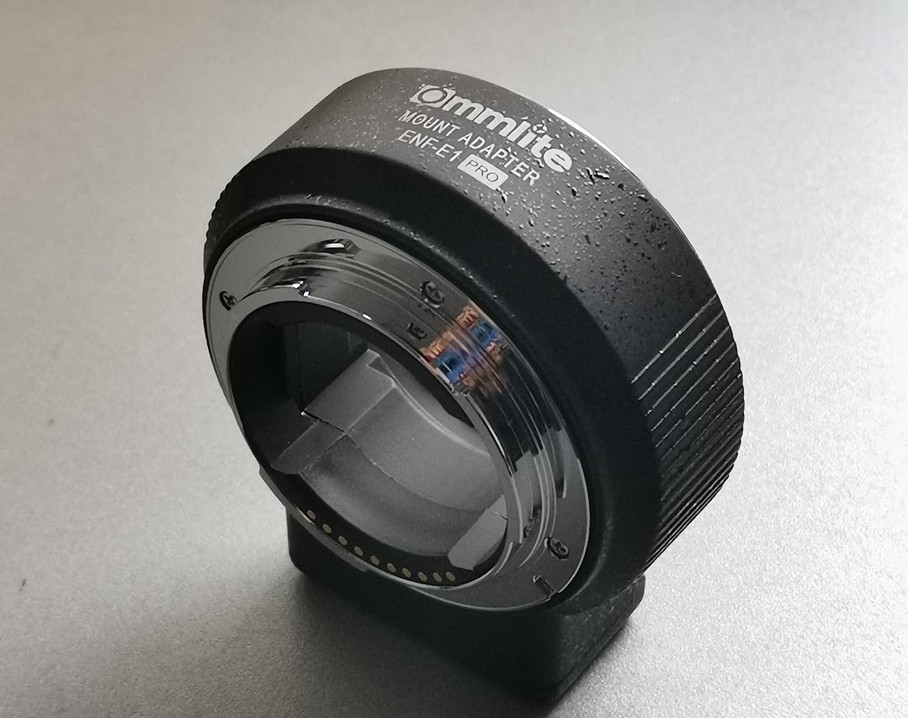 The only adapter that allows you to change the aperture of Nikon-E lenses (the latest AF-S and PC-E lenses) and also rather mediocre auto focus operation.
99€ + shipping
---
Metabones Nikon-G to Sony E adapter

Metabones Nikon-G to Sony-E adapter. Allows to change the aperture on Nikon-G lenses. This one is in used condition.
26€ + shipping
---
K&F Concept Nikon F to Sony E Adapter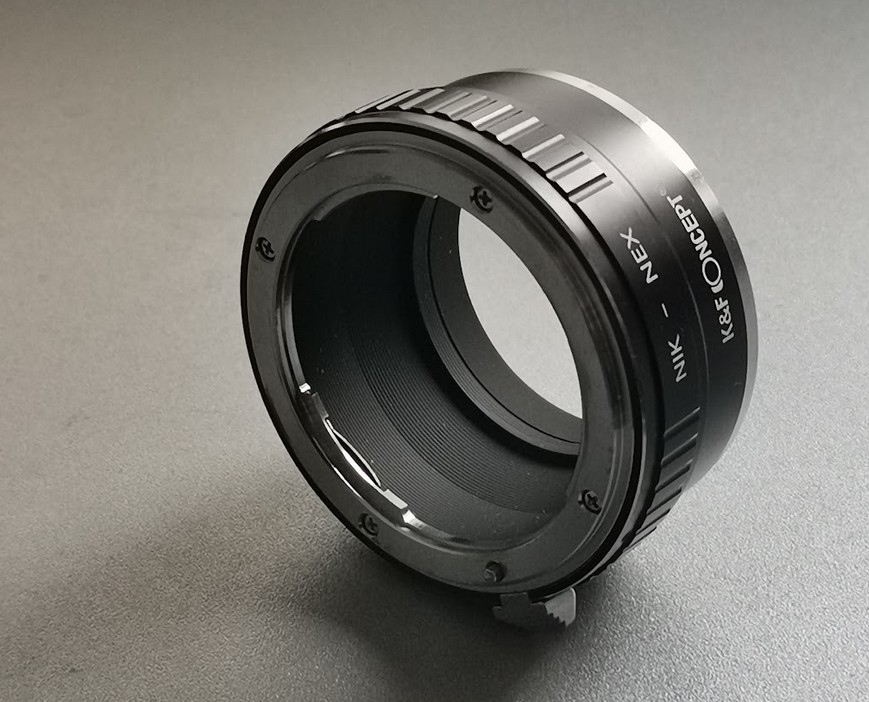 A simple adapter for adapting Nikon F-mount lenses that come with their own aperture ring. Light signs of usage.
13€ + shipping
---
Fotga Contax/Yashica to Sony E Adapter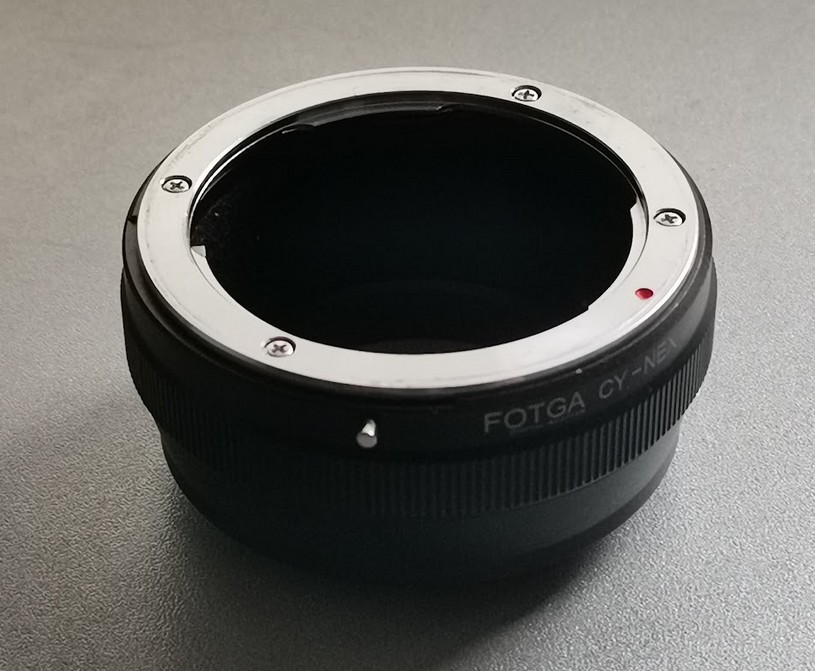 Fotga C/Y to Sony E adapter. I added felt to the inside for better flare performance. Light signs of usage.
17€ + shipping
---
Novoflex Q=Base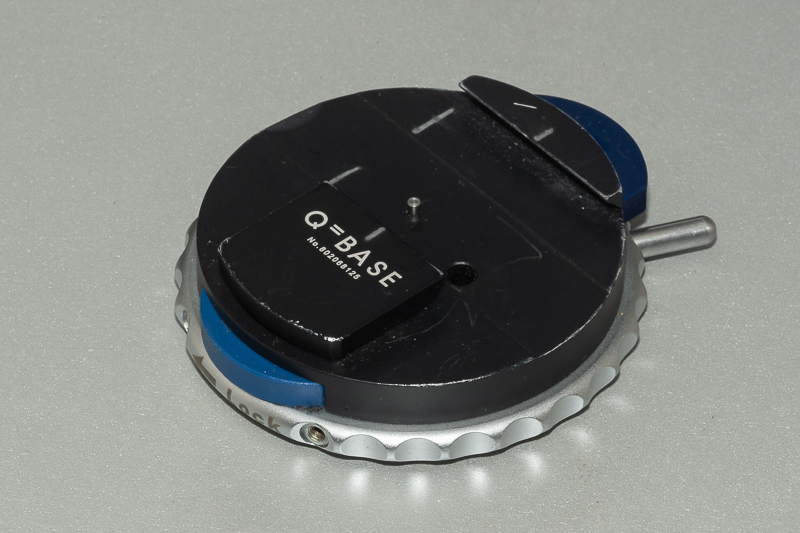 First generation Novoflex Q=Base from my personal collection. Mechanics work as intended, some signs of usage.
45€ + shipping
---
Novoflex Q=Mount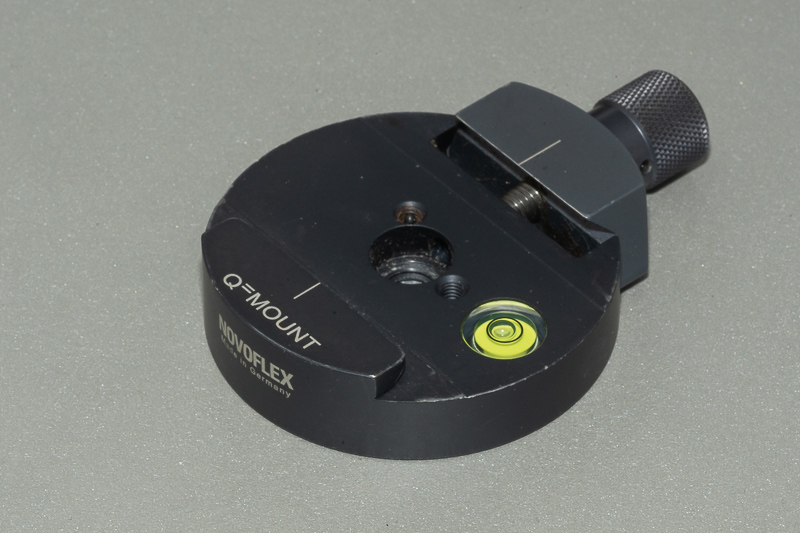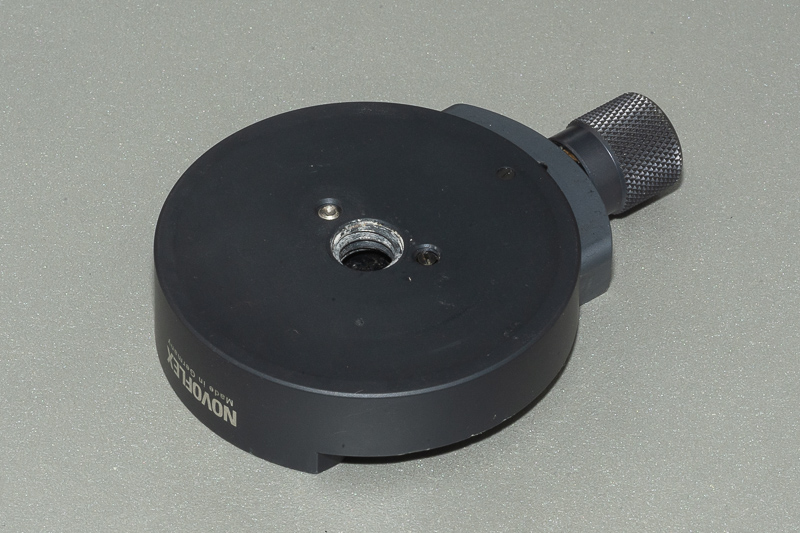 Novoflex Q=Mount from my personal collection, later generation with bubble level. Mechanics work as intended, some signs of usage.
34€ + shipping
---
Calumet Nova V48 softbox with 4 Speedlight Quickring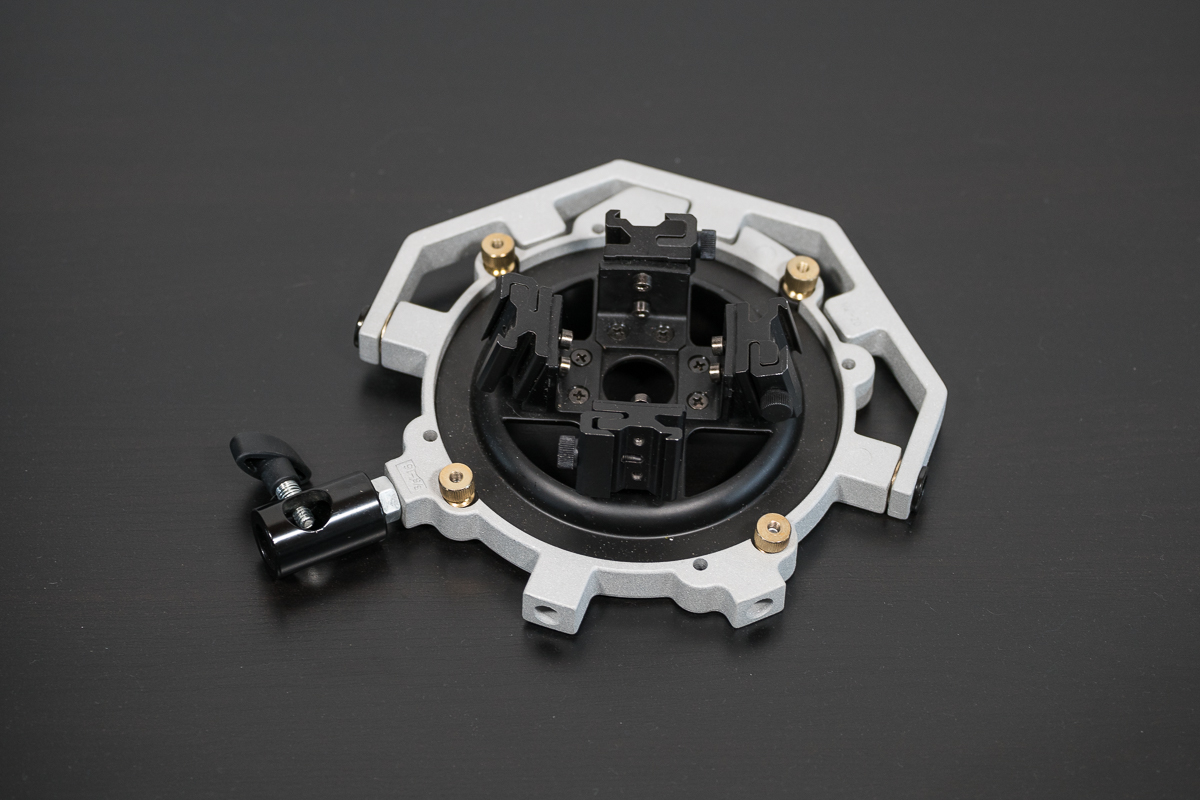 The more you scroll down the more obscure the items get, but as I moved recently some of these things just resurfaced.
This is a huge unused Calumet / Genesis softbox named Nova V48 which is 91x122cm (36″ x 48″) big. It comes with fitting Quickring to mount 4 speed lights.
The bag is 1.0 m long, so shipping might be a bit on the expensive side here.
55€ + shipping
---
Lenscoat Travelcoat for Nikon AF-S 200mm 2.0G VR (I/II)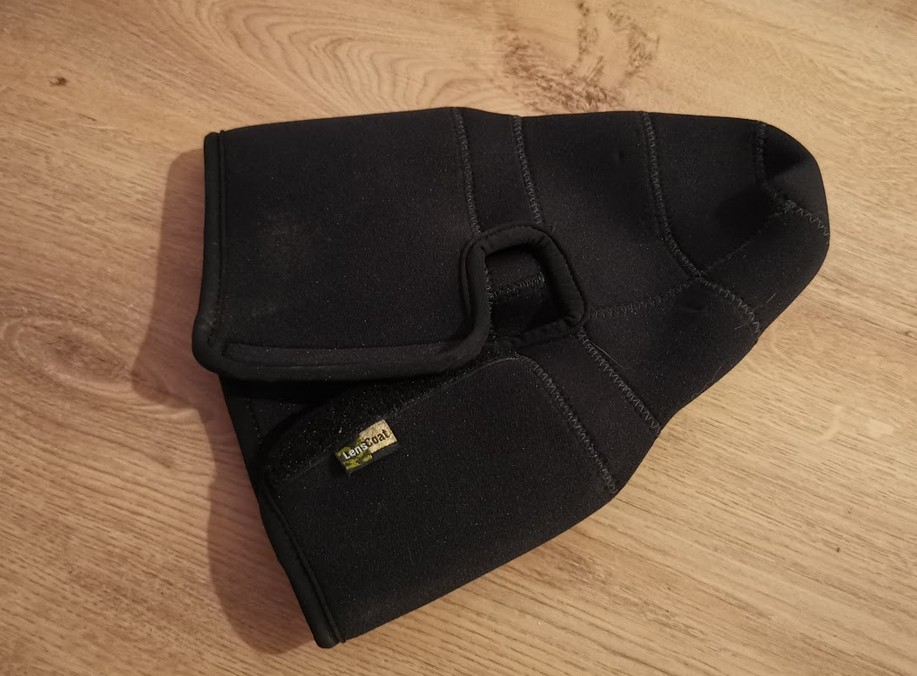 I told you things are getting obscure here. I once hauled the Nikon AF-S 200mm 2.0G VRI across the US west coast and bought this travel coat for it. I don't have the lens anymore, I don't need the travel coat anymore.
19€ + shipping
---
Canon PL-C52(WII) and Drop-in Srew Filter Holder 52 (WII) for Canon EF 200mm 2.0L IS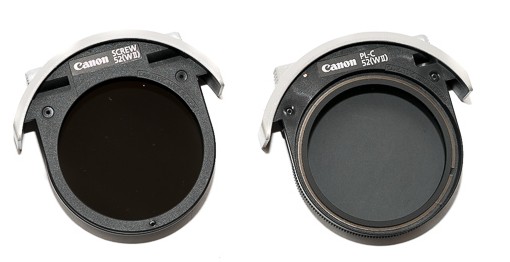 I sold the Canon EF 200mm 2.0L IS some time ago so I also don't need the filter holders anymore. Someone mounted the polarizer the wrong way round, but it can simply be inserted the other way round so works as intended. Comes with original packaging, hardly used.
199€ + shipping
---
What happened to the money I got for selling those left over review samples?
Thanks to previous sales I could already donate 300€ to a cat shelter in Stuttgart. I like animals, cats in particular, I live in Stuttgart and I am 100% sure the money will be put to good use and not just vanish in their administration (they also have a lot of refugee-cats from Ukraine to take care of at the moment).

The company I work for gave a refugee from Ukraine – who came to Germany with her daughter and had to leave her husband behind – a job and a place to sleep until they are able to afford to rent a place of their own. The daughter is is pursuing a career in the media department and very much interested in photography (architecture and street), but of course cannot afford any decent camera of their own at this point.
I decided to prepare a Christmas package for her containing a used Nex 6 as well as a Samyang 35mm 1.2 (thanks to my friends from Bulgaria who pointed me to a good deal!), the NiSi 9mm 2.8 review sample and a few things I added from my personal collection (Thinktank bag, 64 GB SD card, a nice book and a better charger). The Nex 6 and Samyang lens I bought from the money I got from previous sales.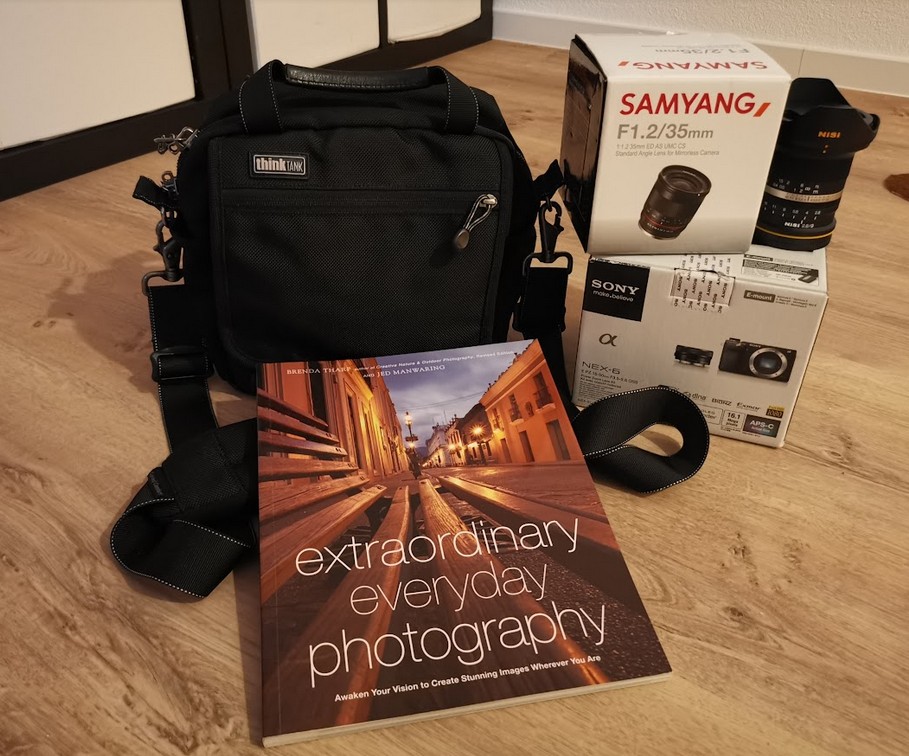 Thanks for making this possible by buying these left over review samples! – Bastian
The following two tabs change content below.
My name is Bastian and I am your expert here when it comes to ultra wide angle lenses, super fast portrait lenses (ranging from a 50mm f/0.95 to a 200mm f/1.8) and I also have reviewed way too many 35mm lenses. Don't ask me anything about macro or wildlife shooting though.