Introduction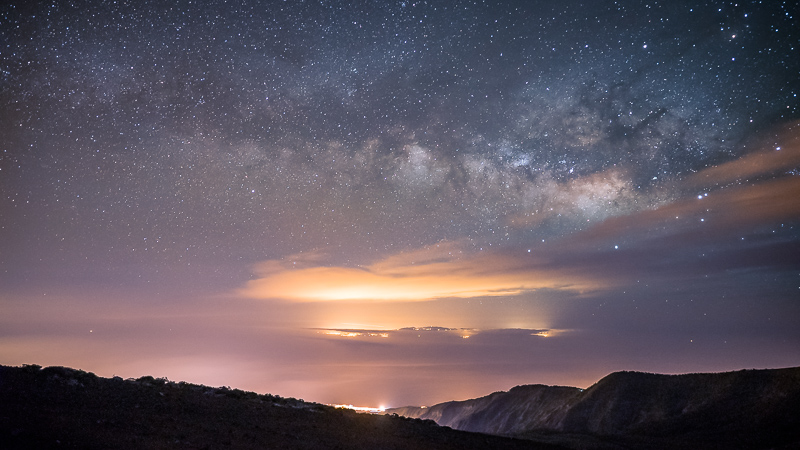 Landscape astrophotography is something I have been doing for several years with my Sony a7S and a7rII (and D800 before). Luckily over the past few years many lenses have been released that make this task easier than ever. So today we are going to have a look at all the available lenses for your Sony so you can choose the one that works best for your needs.
What is landscape astrophotography?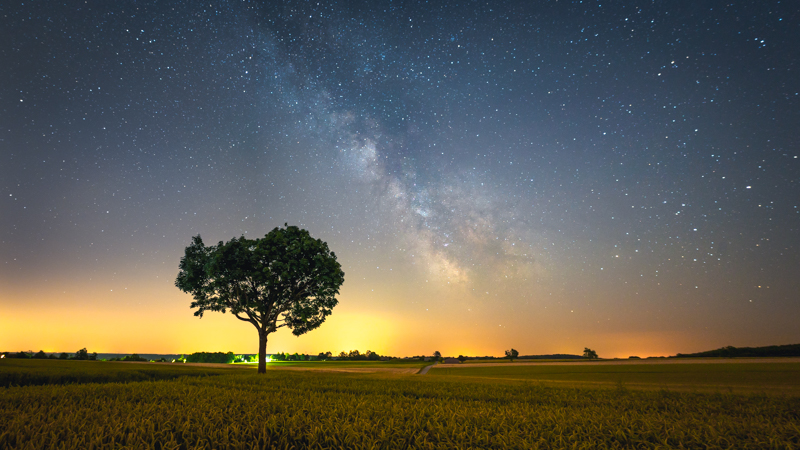 In landscape astrophotography you will usually try to have a combination of the starry sky (with Milky Way or Northern Lights) as well as some foreground (e.g. landscape) in your frame so we are mostly looking at ultra wide to normal lenses (for stitching) here.
Continue reading Best Astro-Photography Lenses for the Sony a7 series →