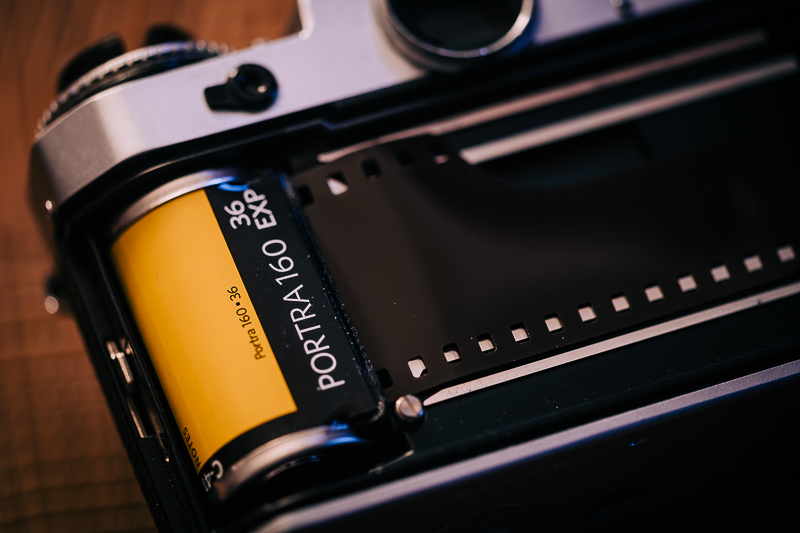 Portra 160 is the "professional" grade average speed color film from Kodak. This one roll of Portra 160 cost me as much as a triple pack of Gold 200, so was it worth it?
Processing and scanning was done at urbanfilmlab in Germany.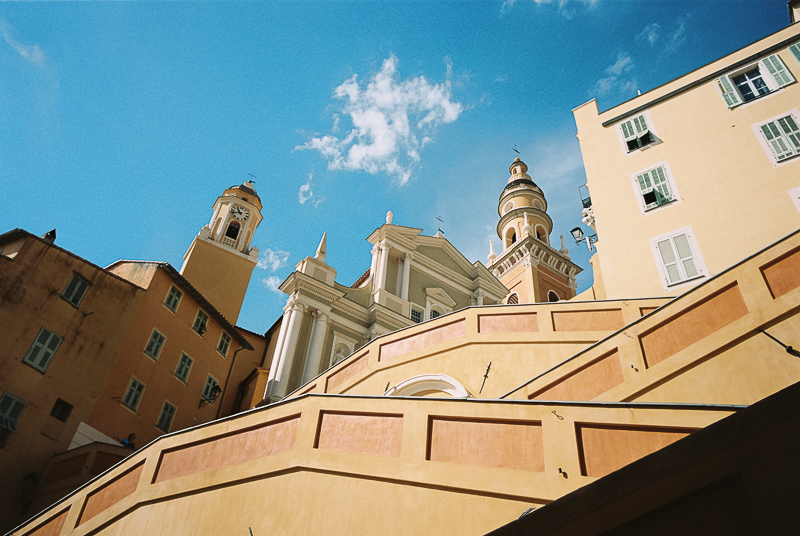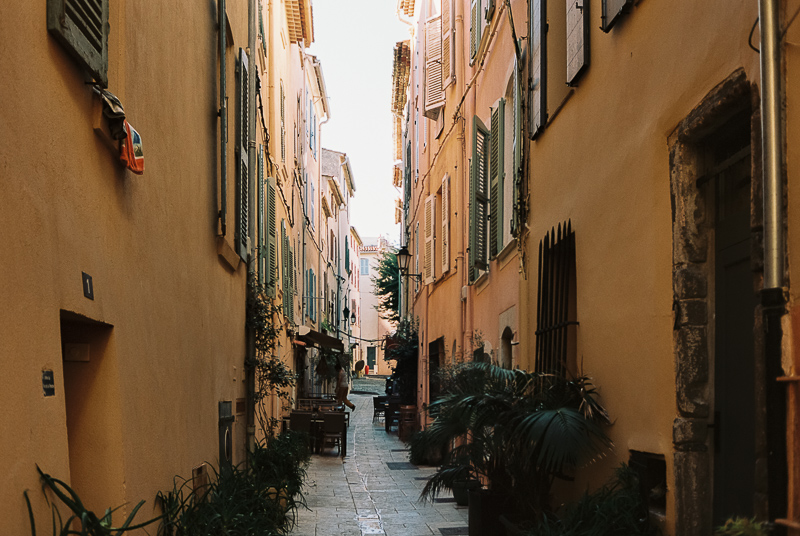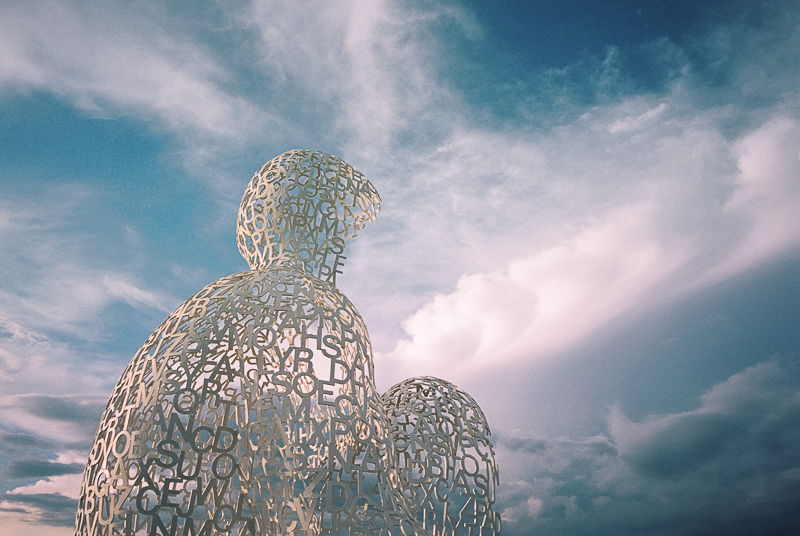 Compared to Gold 200 I found the colors to be a bit more saturated but at the same time more neutral and the grain a bit lower as well.
Compared to digital the blue parts of the frame have a rather strong green hue, but the other colors actually look very similar to digital (read: accurately captured):
This green hue is quite obvious though, as you will surely notice in many of the pictures here with a lot of blue sky and water: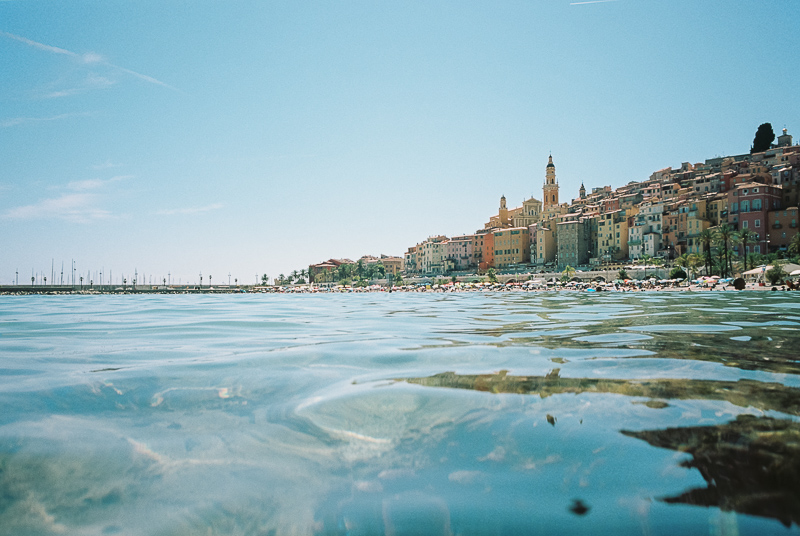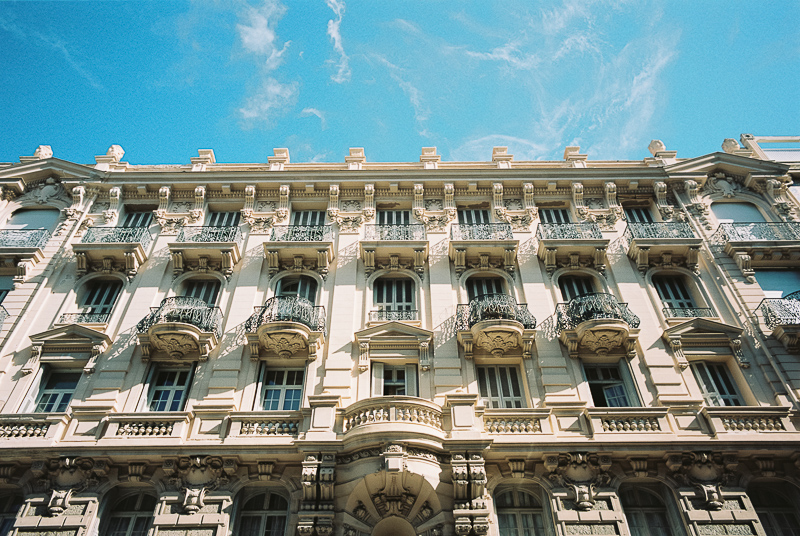 I also like how neon lights look like with this film, especially after having seen what Cinestill 800T does to such light sources.
Now all else equal – meaning Portra 160 and Gold 200 would cost the same – which one would I pick? Probably Portra 160 for being a bit less grainy and with slightly better colors – at least to my eyes.
But all else isn't equal and I don't think Portra 160 is worth the significantly higher price compared to Gold 200.
Another issue is that Portra (not only 160 but also 400 and 800) is usually in short supply these days and therefore not always easy to get.
In 2022 no one shoots film for economical reasons anyway though, so if the results from Portra 160 appeal to you more: go for it.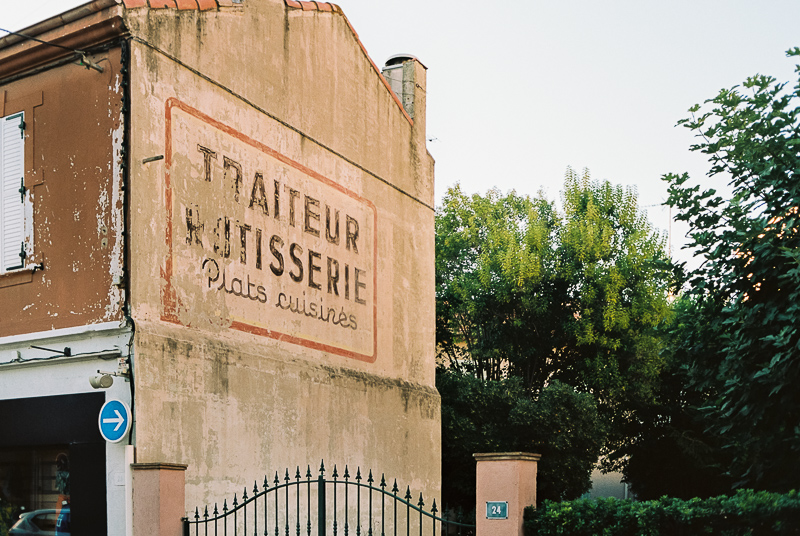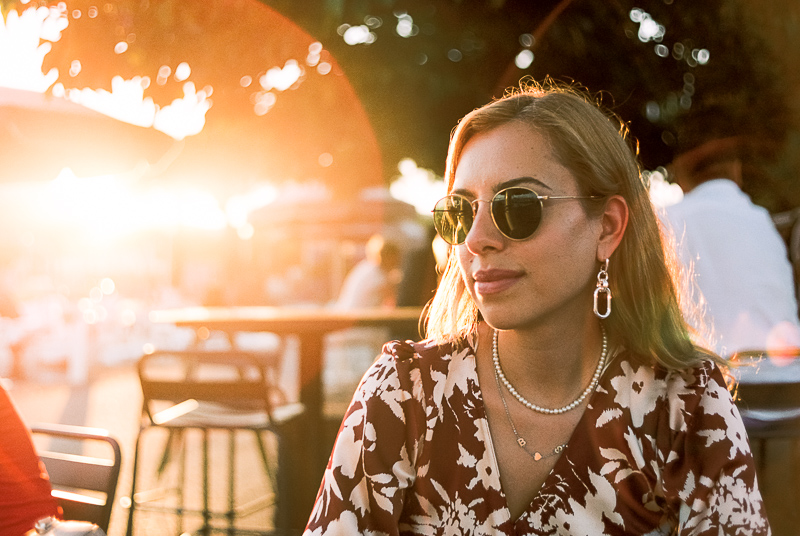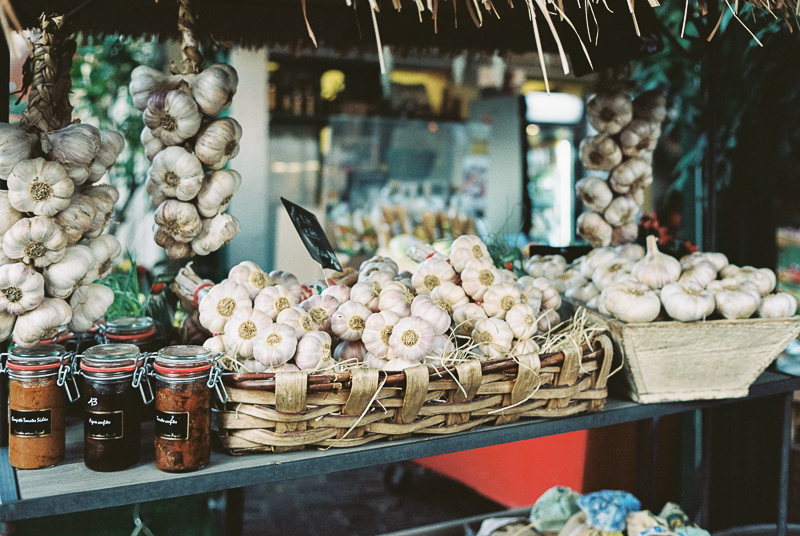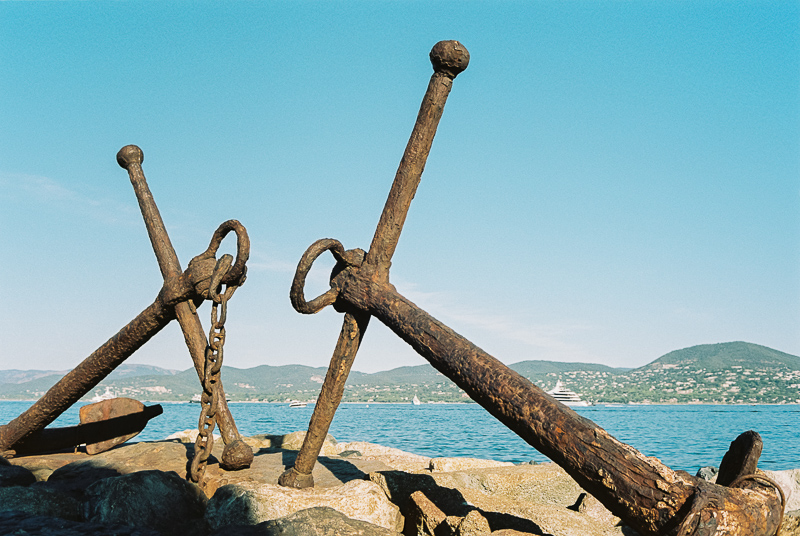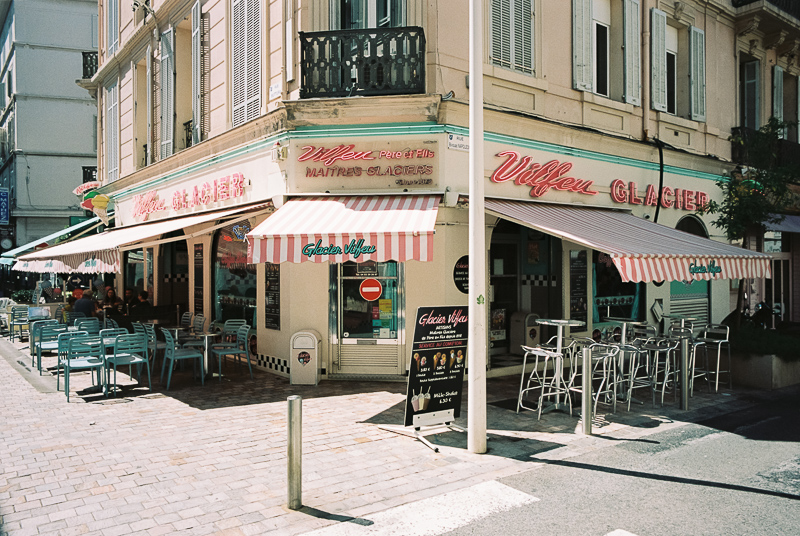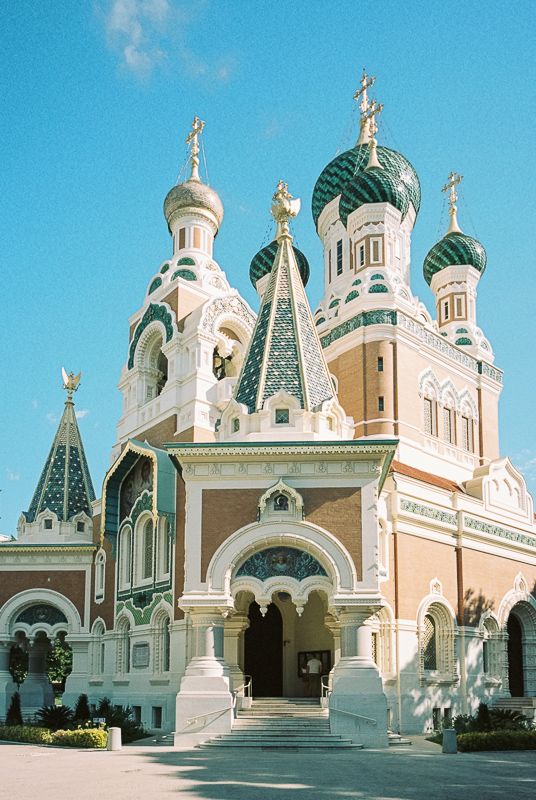 Fruther Reading
Support Us
Did you find this article useful or just liked reading it? Treat us to a coffee or a roll of film!


via Paypal
The following two tabs change content below.
My name is Bastian and I am your expert here when it comes to ultra wide angle lenses, super fast portrait lenses (ranging from a 50mm f/0.95 to a 200mm f/1.8) and I also have reviewed way too many 35mm lenses. Don't ask me anything about macro or wildlife shooting though.