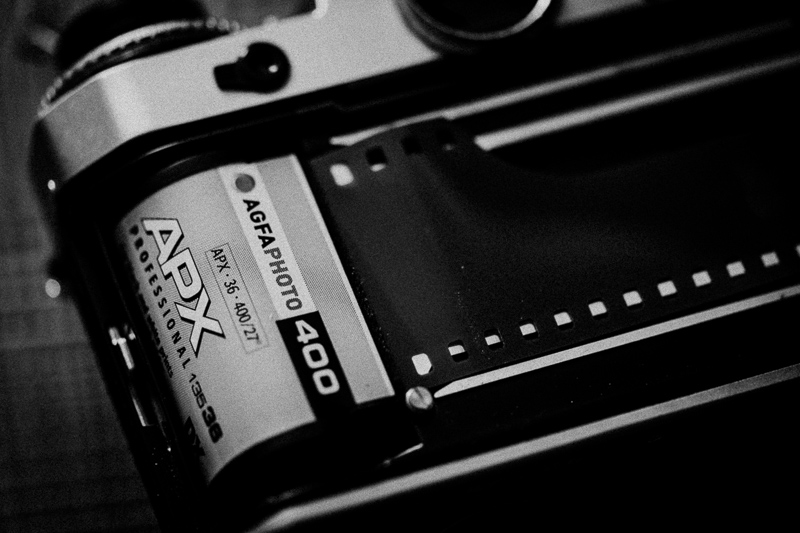 After buying the Leica M6 I bought whatever films I could find and among those also was an Agfa APX400 black and white film. It was lying in the fridge for more than a year before I finally conviced myself to use it.
Processing and scanning was done at urbanfilmlab in Germany.
The pictures you see in this article are from 1 roll.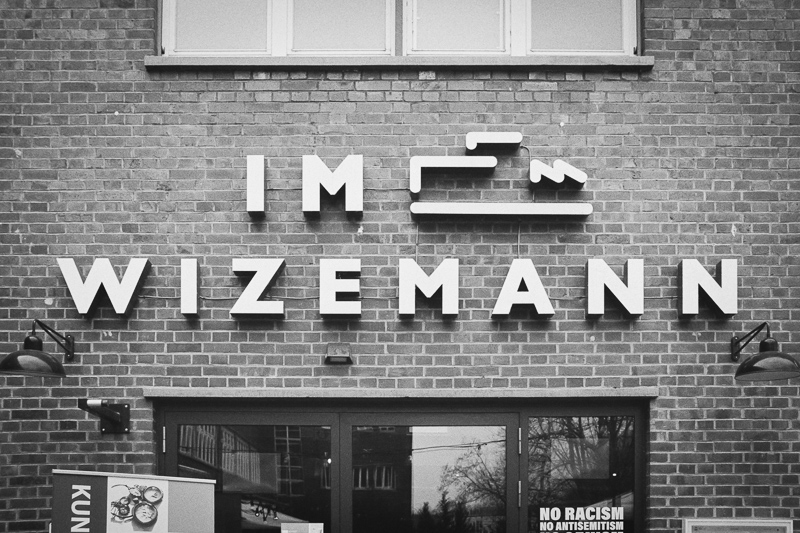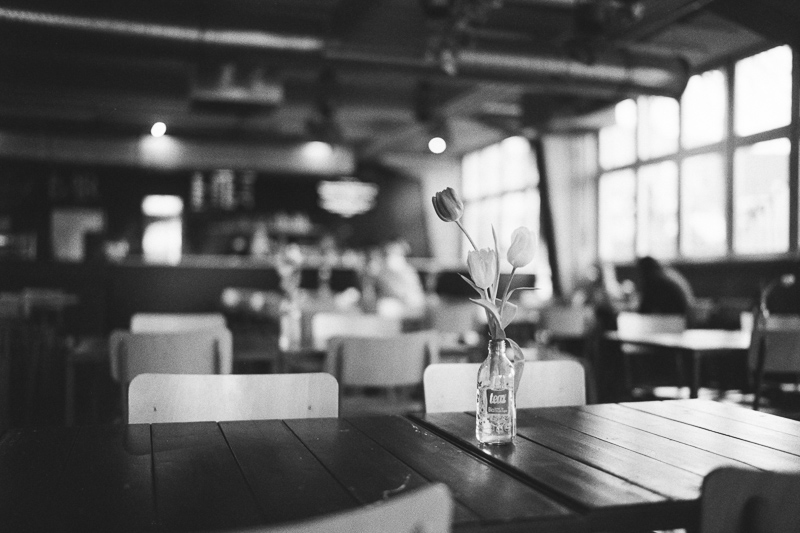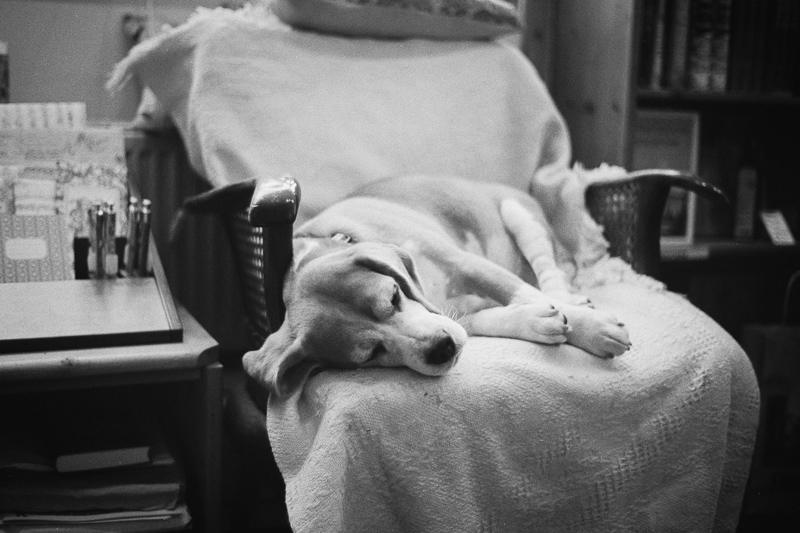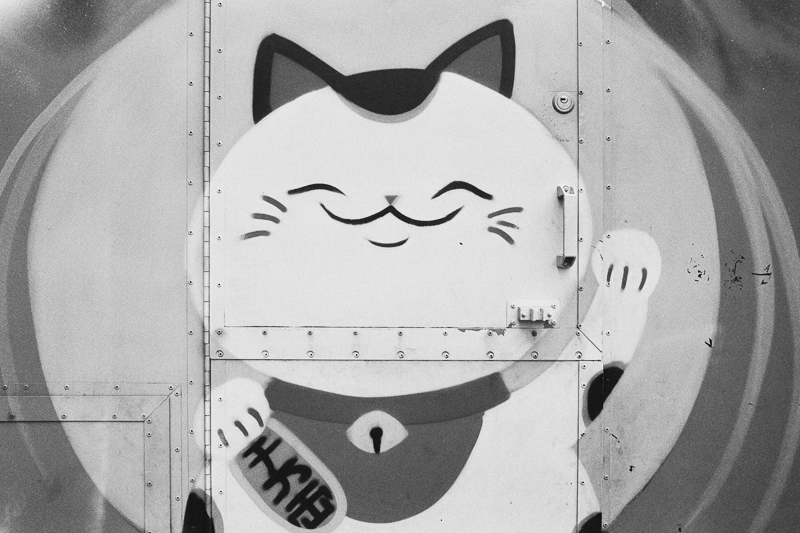 I think I said it before: I am not a big fan of black and white 35mm film. My world simply isn't black and white by design and it doesn't bring me as much joy as color negative film.
I will leave it at that and I will leave you with a few picture impressions from this film here, maybe it can be of use to some of you.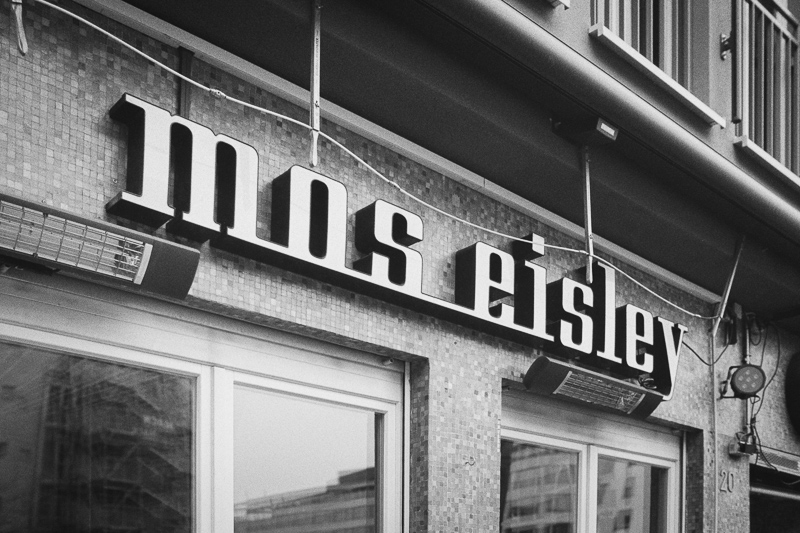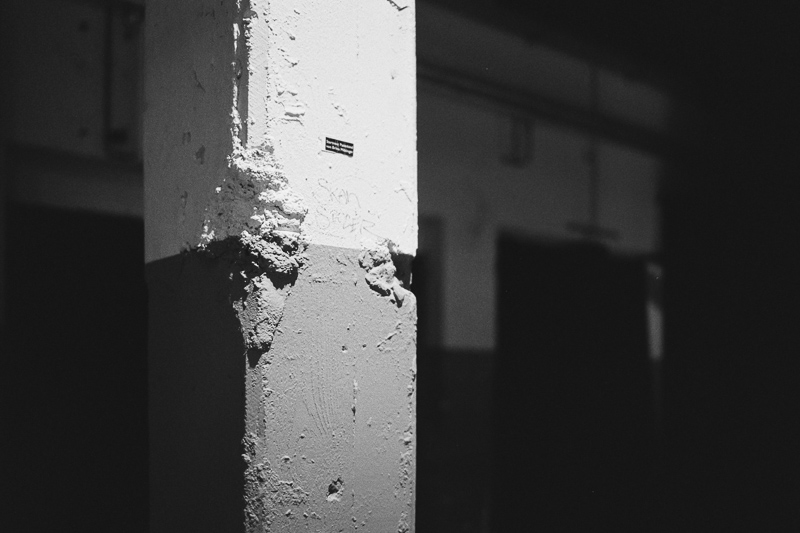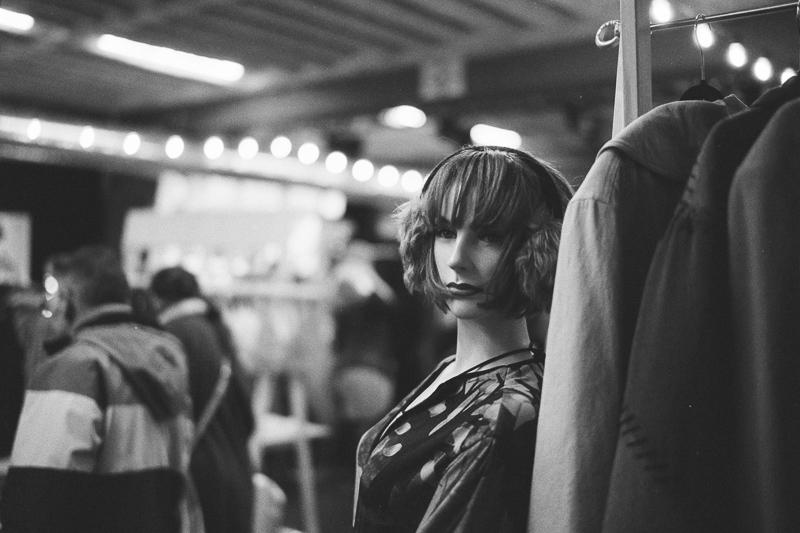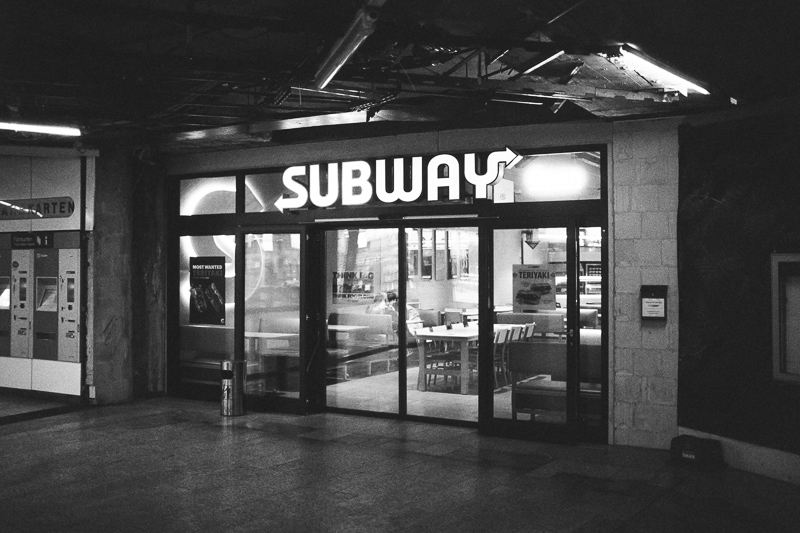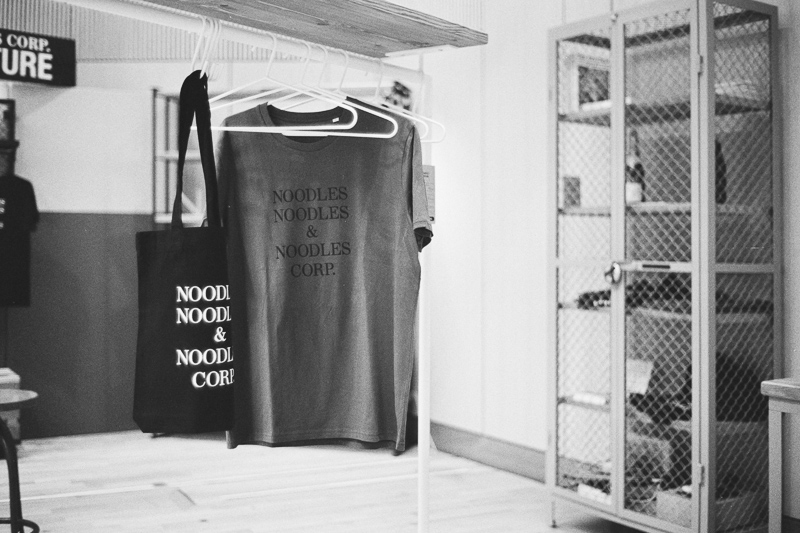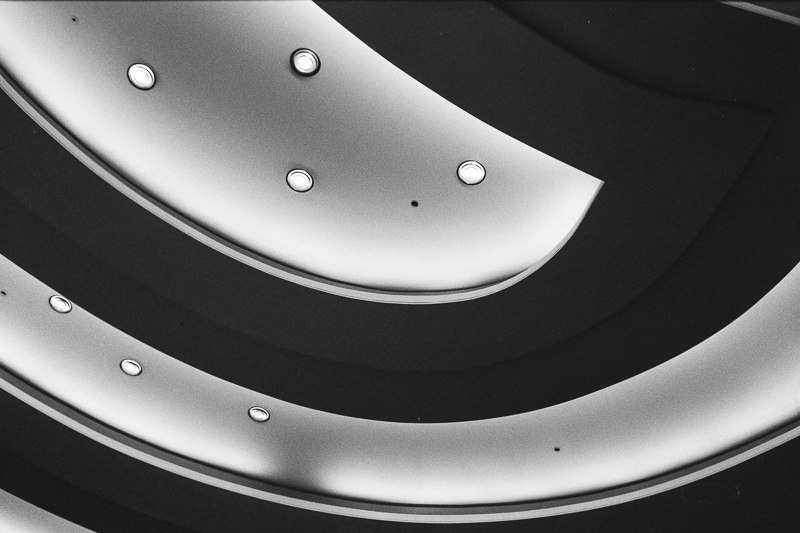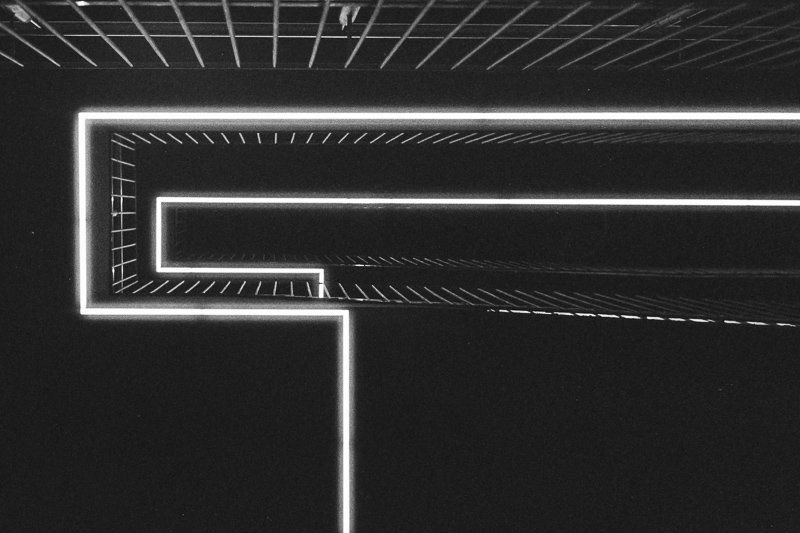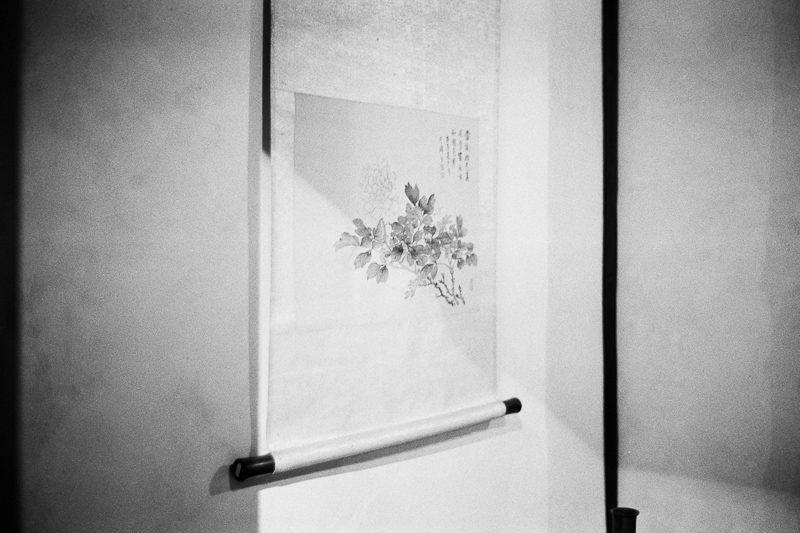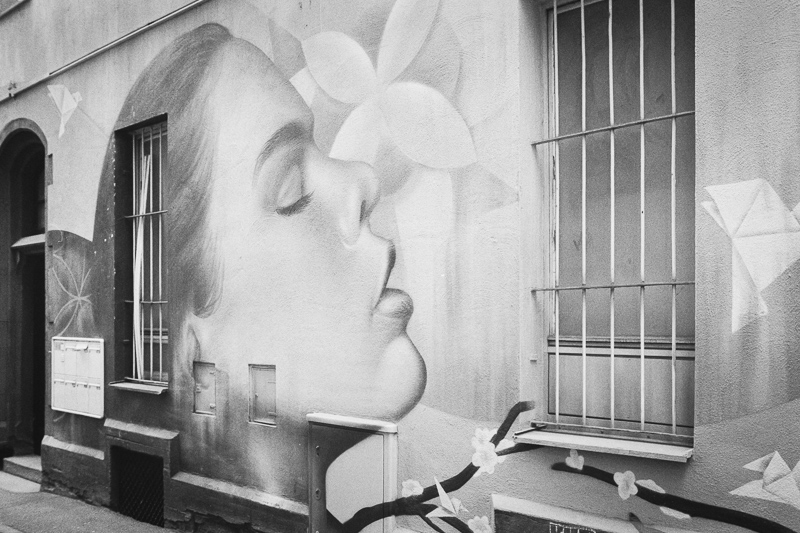 Further reading
Support Us
Did you find this article useful or just liked reading it? Treat us to a coffee or a roll of film!


via Paypal
The following two tabs change content below.
My name is Bastian and I am your expert here when it comes to ultra wide angle lenses, super fast portrait lenses (ranging from a 50mm f/0.95 to a 200mm f/1.8) and I also have reviewed way too many 35mm lenses. Don't ask me anything about macro or wildlife shooting though.