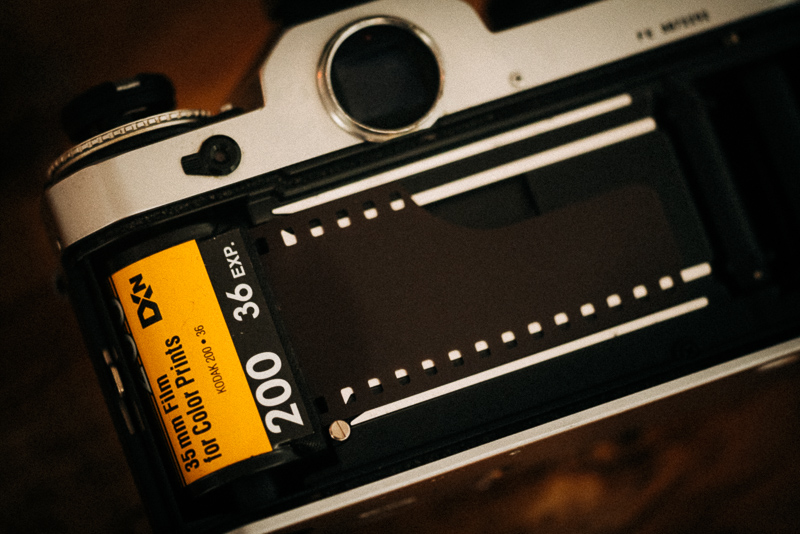 Even with the limited amount of different color negative films available these days Kodak manages to confuse the people by offering two different "low cost" ISO 200 daylight films: the Kodak Gold 200 (which I already had a look at here and here) and this Color Plus 200.
From what I gathered the Color Plus is based on older emulsion technology leading to slightly grainer and contrastier pictures, so let's have a look at some samples.
Processing (ECN-2) and scanning was done at Silbersalz35 in Germany.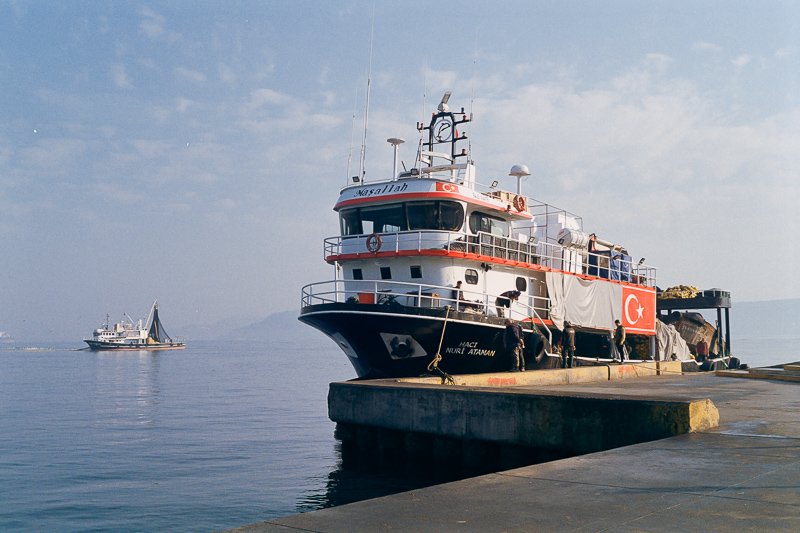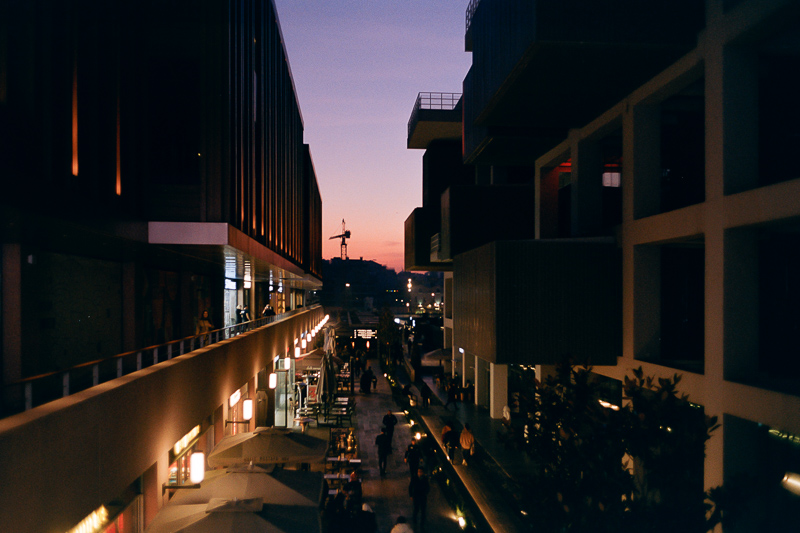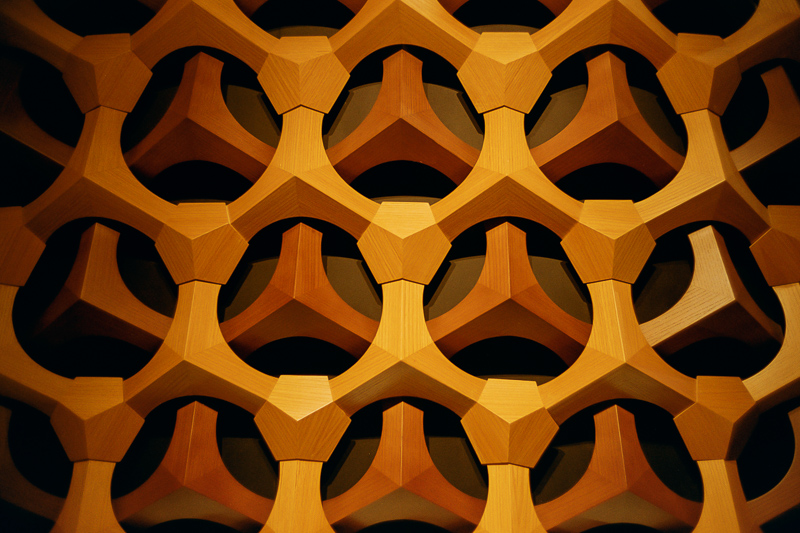 Continue reading Analogue Adventures – Part 20: Kodak Color Plus 200 ECN-2 processed →