Introduction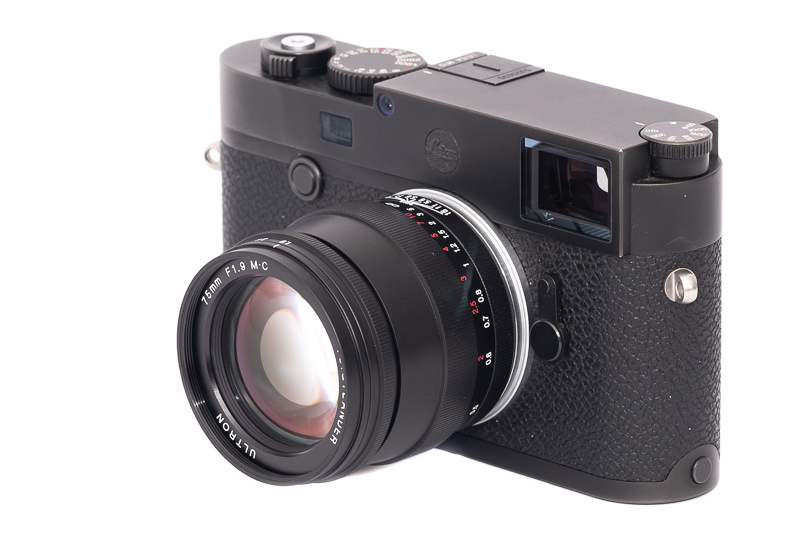 The Voigtländer VM 75mm 1.5 Nokton was and still is one of the most compelling M-mount portrait lenses for me and an epitome of what Cosina is capable of when it comes to creating very fast yet lightweight lens constructions.
Therefore it was a great surprise for me when only 4 years later Cosina released this slightly slower and only slightly lighter Voigtländer VM 75mm 1.9 Ultron. Which one is the better lens for you? Let's find out in this review!
This lens will be reviewed on the 42mp Sony A7rII and the 24mp Leica M10.
Update: because of a bug it was not possible to post comments for this post, this has been fixed.
Sample Images