Finding the right lens
You can always have a look at the full list of all our reviews but we also have a growing series with short summaries of each lens which makes orientation easier:
To find the right adapter check out our adapter guide: Adapters for Manual Lenses on the Sony a7 series: The Guide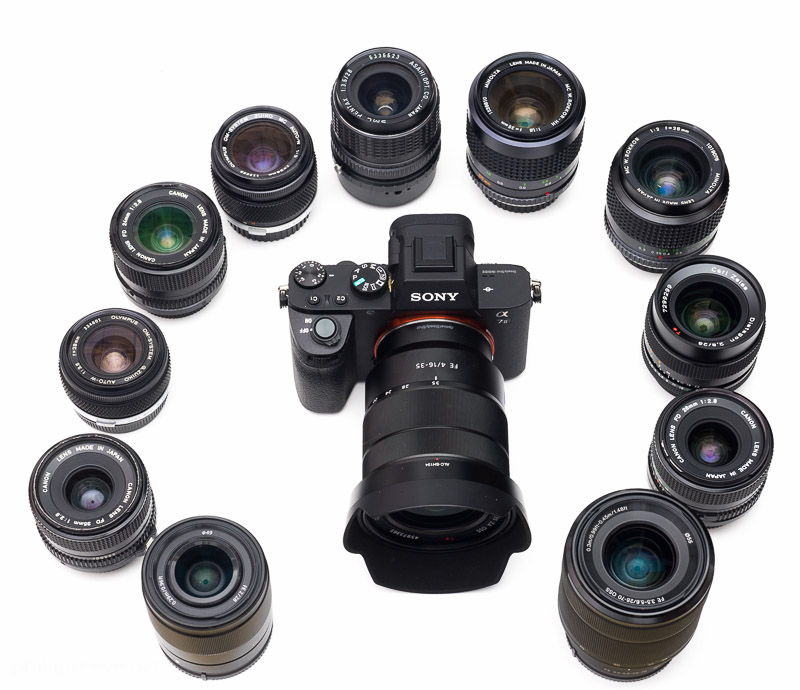 Using the camera
In working with the Sony a7 Phillip gives you a few tips on how to use the Sony a7.
Postprocessing
Some time ago Phillip wrote an article on post processing and he still works quite similar today.
Best lenses for Sunstars
In this article we show you the best lenses for creating sunstars.