Introduction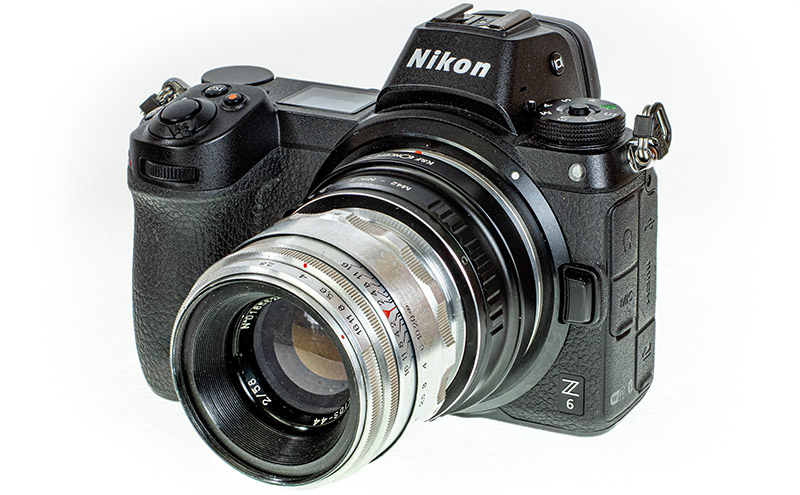 The Helios 44 is basically a copy of the Carl Zeiss Jena Biotar 58mm f/2, optically that is. At the beginning it was even called "БТК" – "БиоТар Красногорский" (BioTar Krasnogorski).  At the end of Wold War II the Russians took the Zeiss' designs and materials back to Russia and copied them. The Soviet Union manufactured millions of this lens in different variants and it shipped as standard lens on many Soviet (Zenit) cameras.  KMZ (the same factory that made the Zenit cameras) started manufacturing this lens from 1945. The Helios 44 lenses have built a cult around themselves in modern days and have been very popular for portrait photography and videography, it is the number one vintage lens used for making videos on modern cameras. It is very popular for its image character, its clickless aperture, balanced center sharpness and not least its swirly bokeh. Let's have a look!
Sample Images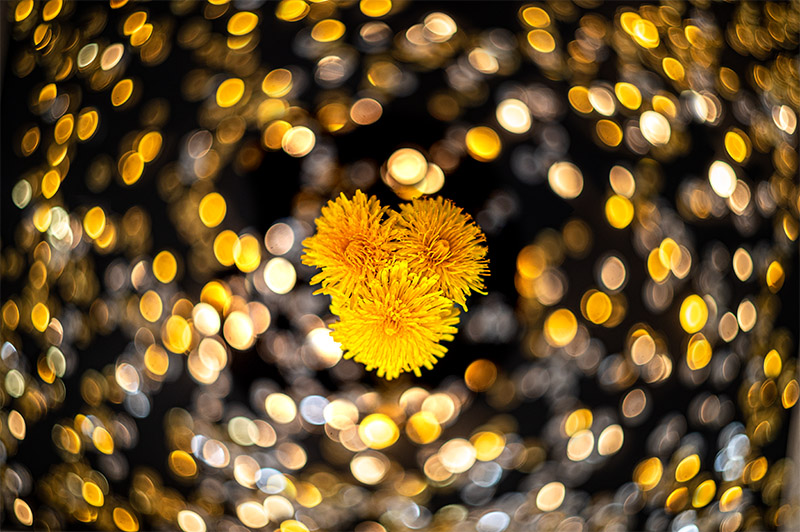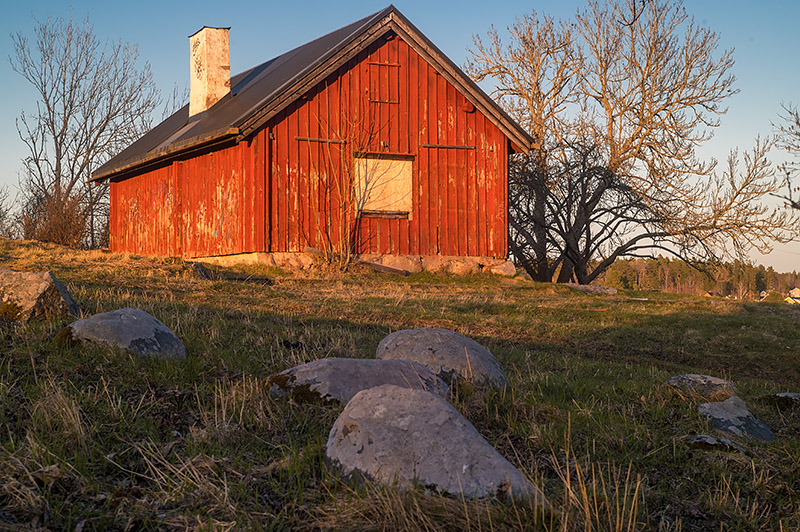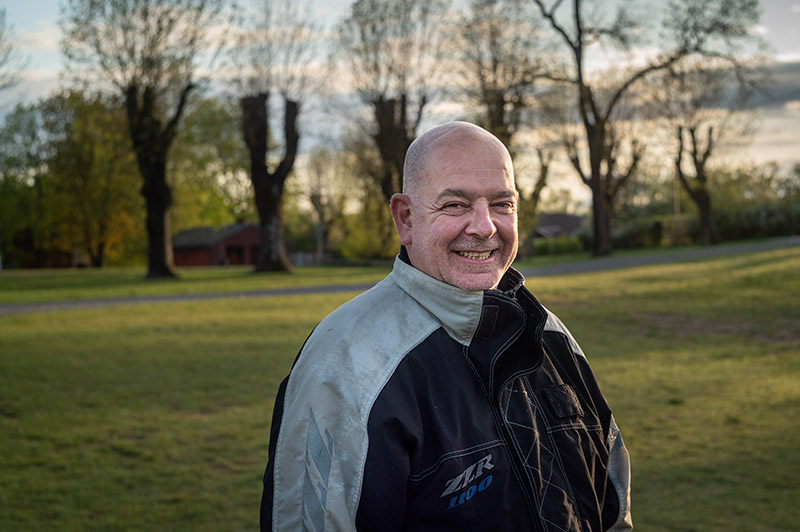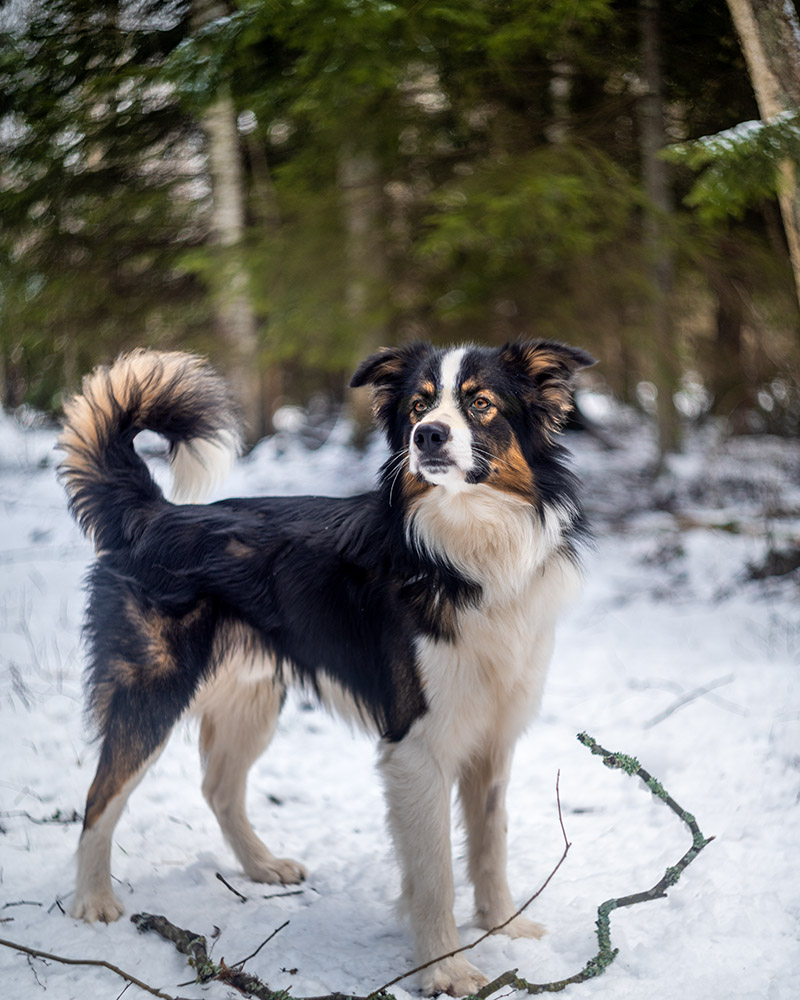 Specifications
Focal Length: 58mm
Aperture Range: 2 – 16
Number of Aperture Blades: 13
Min Focus: 0.5m
Filter Size: 49mm
Lens Mount: M39 (Zenit SLR, not rangefinder)
Weight: 222g
Length: 48mm
Elements/Groups: 6/4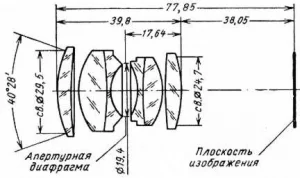 Variations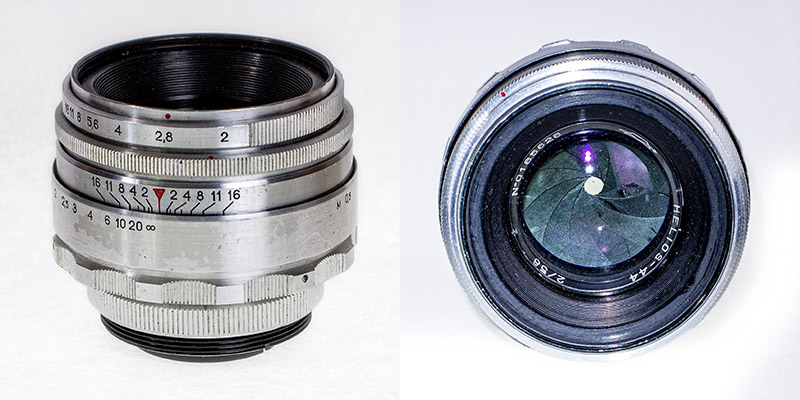 As far as I know there are two versions of the early silver metal body; an original very early version with a bayonet mount and 40.5mm filter size and this one, which has a M39 screw mount with 49mm filter size. This second version exists in three variants; the first variant had 13 aperture blades in the range of f/2-f/22, second version (the one in this review) has also 13 aperture blades  but with the range of f/2-f/16 and the last variant has only 8 aperture blades f/2-f/16.
Later versions are all black and have the namings 44-2 (the most spread version), 44-3, 44M, 44M-4, 44M-5, 44M-6 and the final 44M-7. The 44-2 version itself has been produced in different variants and at different factories (KMZ, BeLOMO and Valdai)  in the Soviet Union. Only the two early Helios 44s have 13 aperture blades, the later ones have either 8 or 6 blades.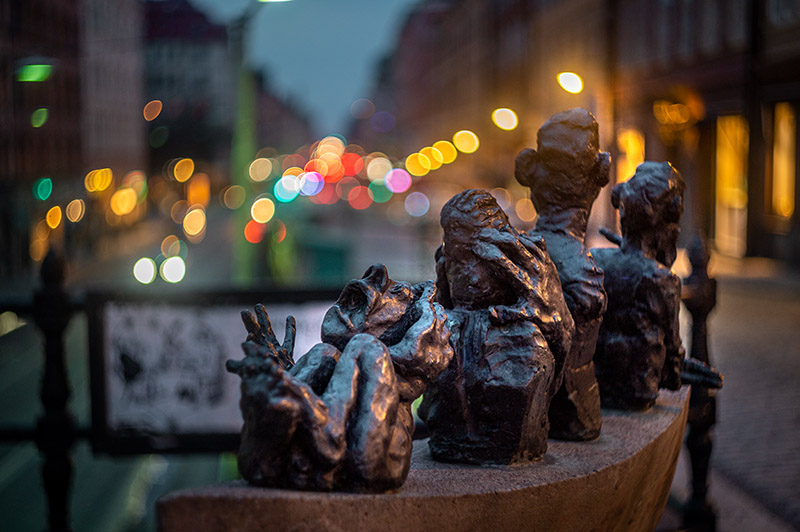 Handling
Silver all metal body, a completely manual lens with no electrical contact to the camera. The focus ring turns a massive 300 degrees and it runs extremely smooth being very well damped, it's a pleasure to use. The Helios has an aperture preset mechanism at the front with two rings; one with not equidistant aperture markings on it, which clicks rather stiffly between each f-stop to set "the smallest aperture you want to work with" (it is the ring at the top in the picture above). The lower aperture ring is clickless that turns extremely smooth and can set the aperture from wide open to the value you have set on the top ring. (Example: say you set the top ring to f/5.6, with the lower ring you set/change the aperture without any clicks from f/2 down to as far as f/5.6 but not beyond it). This is a nice feature for video makers as it means they can precisely control the light levels as they shoot and change the aperture without any shaking during the filming and without "jumps" in the scene light level when going from one aperture setting to another.
The early Helioses (like the one in this review) have 13 aperture blades (that's 5 more than the later 44-2) and also have an M39 mount rather than M42. You need an adapter ring (M39 -> M42) to use it with M42 adapters.
Note: This is the Zenit M39 SLR mount not to be mistaken with the Leica M39/LTM mount.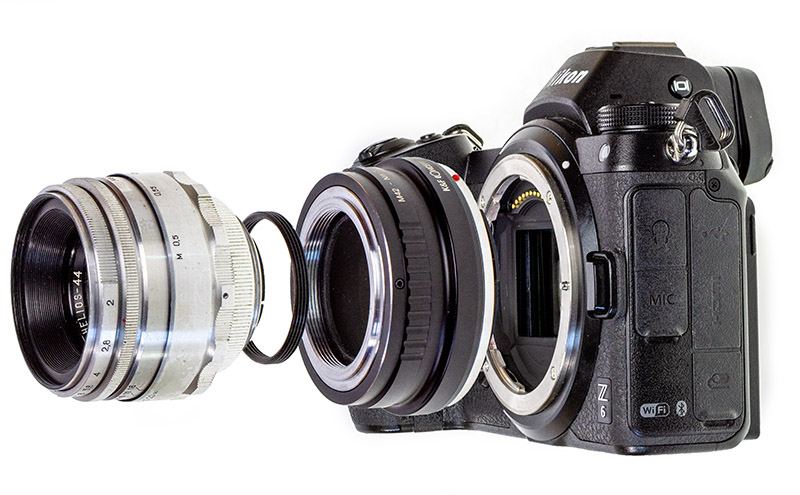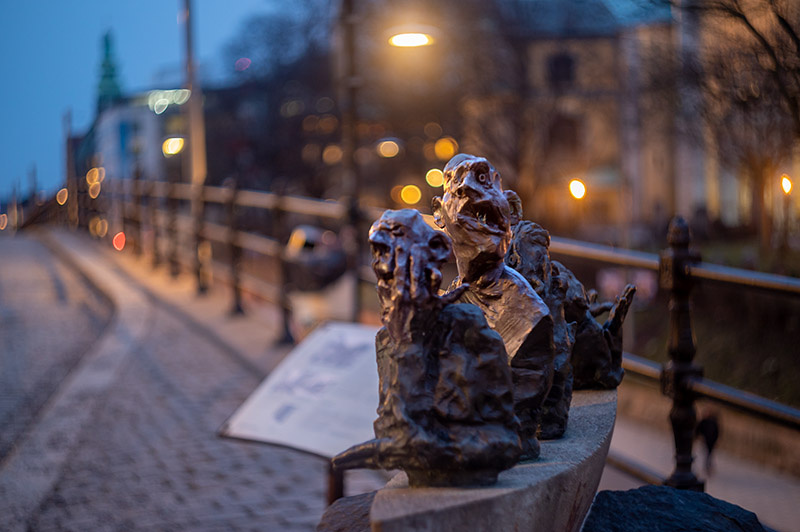 Optical Features
Sharpness (Infinity)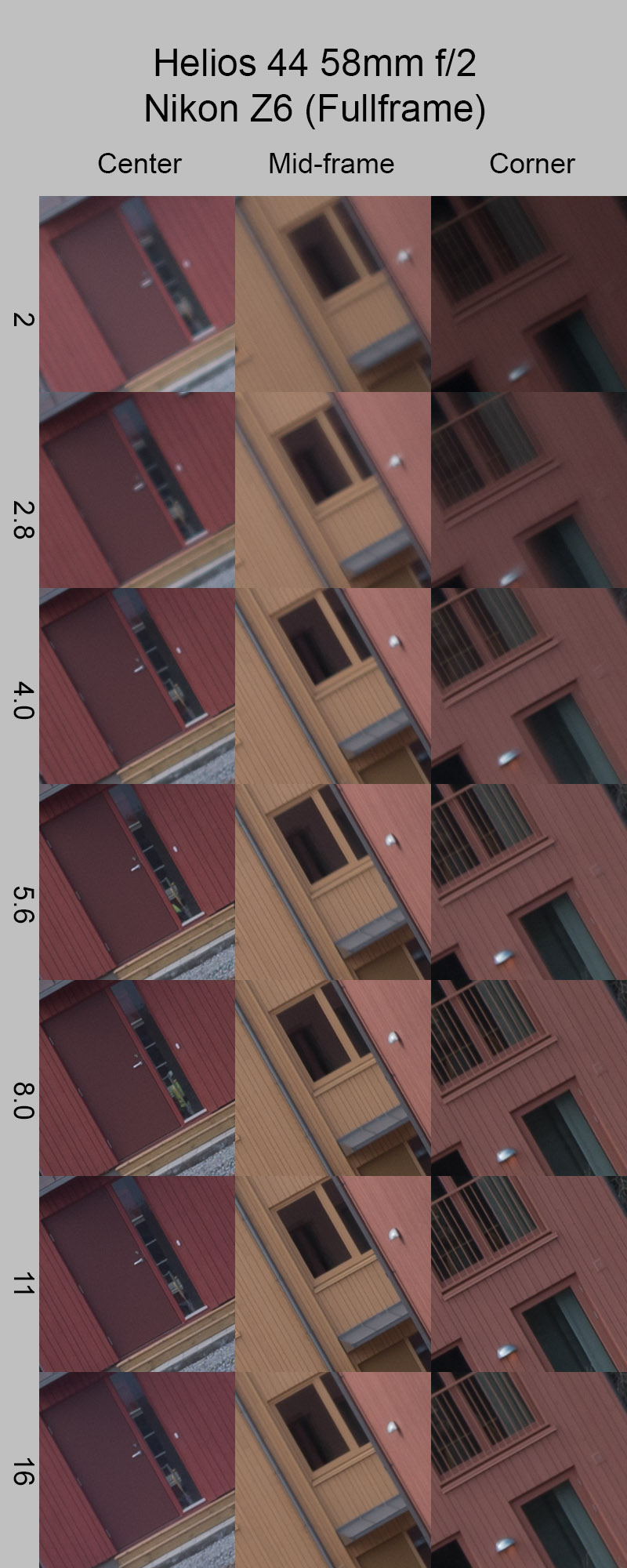 Infinity sharpness is really bad wide open everywhere in the frame. The center area becomes just almost OK at f/4. At f/5.6 it is good and very good at f/8 and f/11. Mid-frame sharpness becomes good at f/8 and smaller. At f/16 the image becomes a little softer everywhere due to diffraction. It is not normal that the sharpness is so bad at f/2 and f/2.8, not even for a vintage lens from the Soviet Union. By controlling the whole image you can see that the sharpness is much better at wider f/stops at closer distances (about 20-30m) when the focusing ring is set at infinity.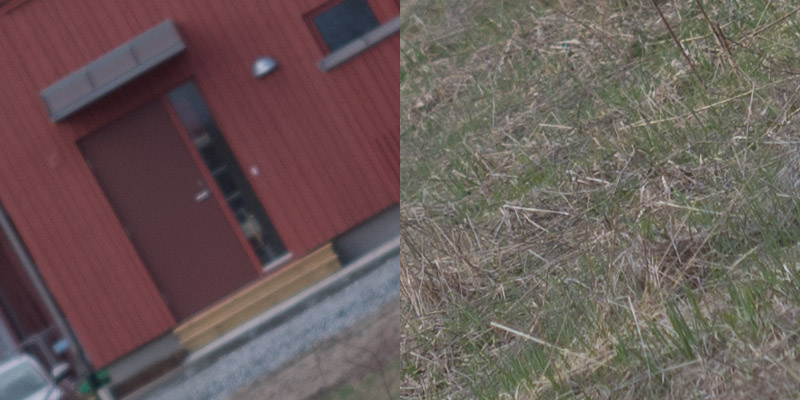 It shows that the lens cannot focus at infinity. The lens block does simply not recess enough to be able to set the focus at very long distances. It seems that the focus is at about 25m to 30m. At f/5.6 or smaller the problem is not noticeable anymore as the depth of field has increased so much that everything is within the depth of field from 13m to almost infinity (or around 500m) if the focus is set to 25m. This is a common problem with Helios 44 lenses on many modern cameras. (the reason is that M39 camera flange distance is 45.2 mm, while a M42 camera flange distance is 45.46mm, when using a M42 lens adapter on modern cameras there is a difference of 0.26mm, the lens is 0.26mm too far from the sensor when it is set to infinity and therefore not i correct focus position). It is possible to modify the lens by a (relatively simple) surgical procedure to remedy the issue. I may do it, I'll let you know here if I do it.
Sharpness (Portrait)
For portrait sharpness let's look at the frame center, inner periphery and outer periphery of the center. Normally for a standard lens it is not that interesting to look at portrait sharpness at apertures smaller than 2.8 or 4 but for a lens with 13 aperture blades f/5.6 and even f/8 are also of interest.
Center sharpness: At f/2 the picture doesn't have much contrast but if we take a look at the middle of the image we can see that it's actually sharp. Corners are incredibly soft.
OK at f/2.8 it is good. Better at f/4, very good at f/5.6 and excellent at f/8.
Center inner periphery: at f/2 it is not so good but just usable, f/2.8 completely OK, f/4 good, f/5.6 and f/8 very good.
Center outer periphery: Not usable at f/2, f/2.8, and f/4. At f5.6 it is just OK/usable and at f/8 it is good.
Contrast is low everywhere at wider f-stops but gets better from f/5.6.
Sharpness (Close-up)
Lens Distortion
Negligible distortion. Very good.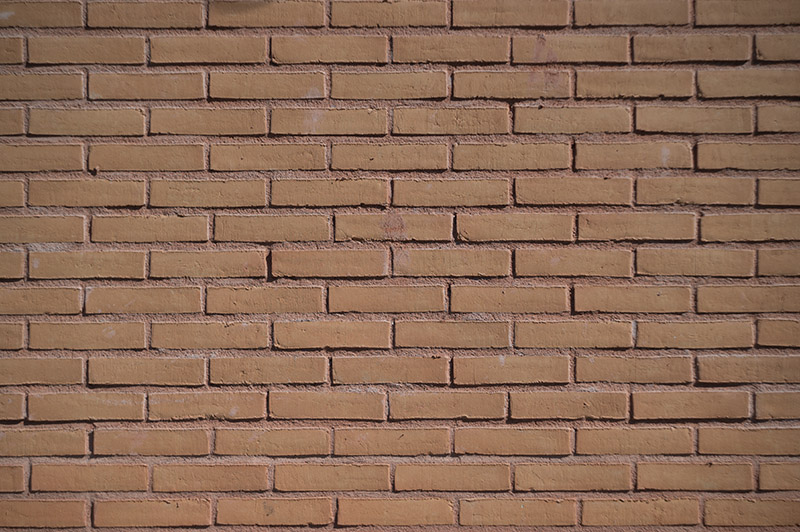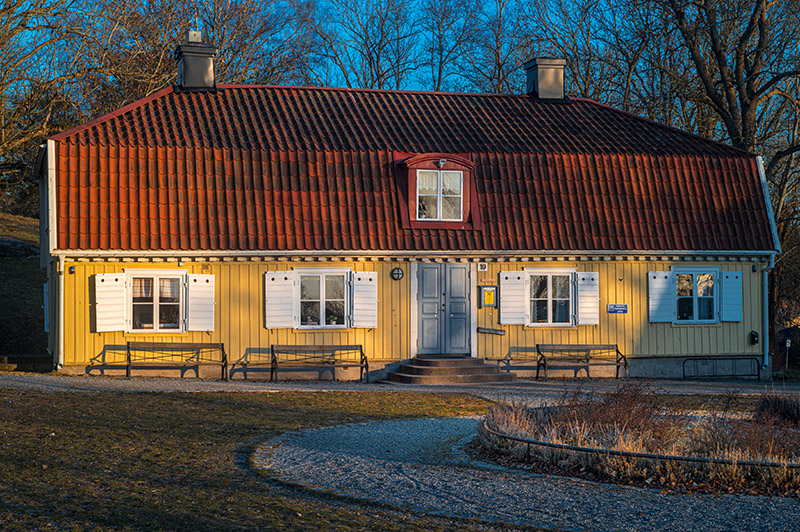 Vignetting
Fantastically good control of vignetting, a surprise for such an old lens.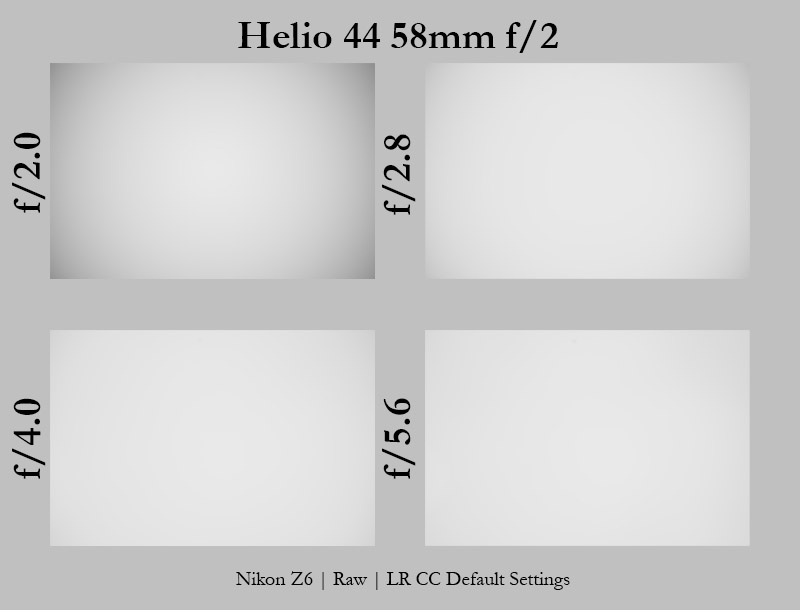 Only 1/2 stop at f/2, which improves to only 0.2 stop at f/2.8. At f/4 and closer apertures it has cleared up to negligible values.
Flare Resistance
The Helios 44 is the first lens in Helios 58mm lens series and as such it has no coatings, which means no flare resistance if the sun rays hit the front lens in any circumstances.
Chromatic Aberrations & Focus Shift
The lens has longitudinal CA across the whole image that is reduced by stopping down, by f/4 it is at negligible levels and completely gone by f/5.6.
From the test images you can see that the lens also exhibits focus shift. As you stop down the lens the focus point is moved away from the center of the image, compared to where the focus was at f/2. This indicates that the lens suffers from spherical aberration.
Coma
The lens suffers from coma at f/2, f/2.8, and f/4 but it is gone at f/5.6.
Sunstars
For nice sunstars you should look elsewhere as you do not get any well defined ones with this lens.
Focus Breathing
As you can see the lens is suffering from focus breathing, which is not ideal for videographers.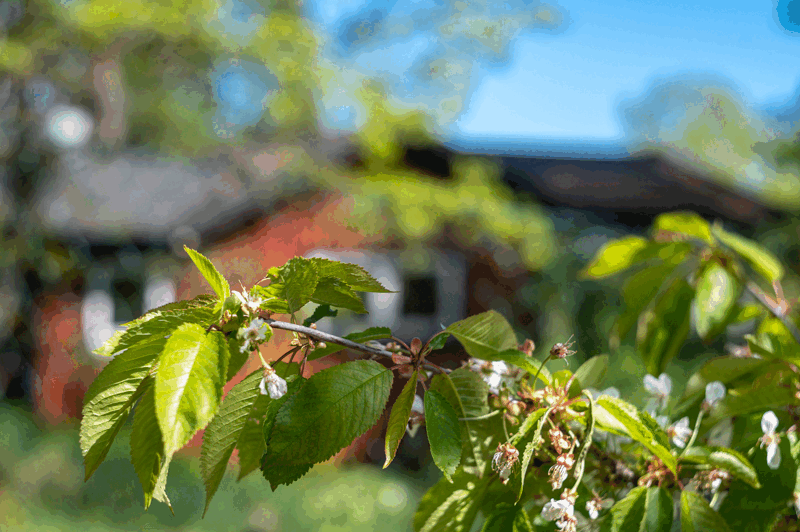 Bokeh
The beauty of bokeh is in the eyes of the beholder and it seems that it looks quite pretty and attractive in quite a number of people's eyes. It is actually one of the strengths of this lens. Both its swirly character and soft background blur at closer distances especially for portraits. The extra blades do make a difference to the smoothness of the bokeh closed down. Here you can see the difference between Helios 44M with 8 blades (left) and Helios 44 with 13 blades (right) at different f/stops.
This is very useful for portraits and also close range photography. When it comes to this lens specific bokeh character, swirly bokeh, it is good to mention that in spite of common belief, the swirls don't magically appear on all images. You have to work hard to find the right compositions, background and light to get those swirls but when you do, the results are wonderful.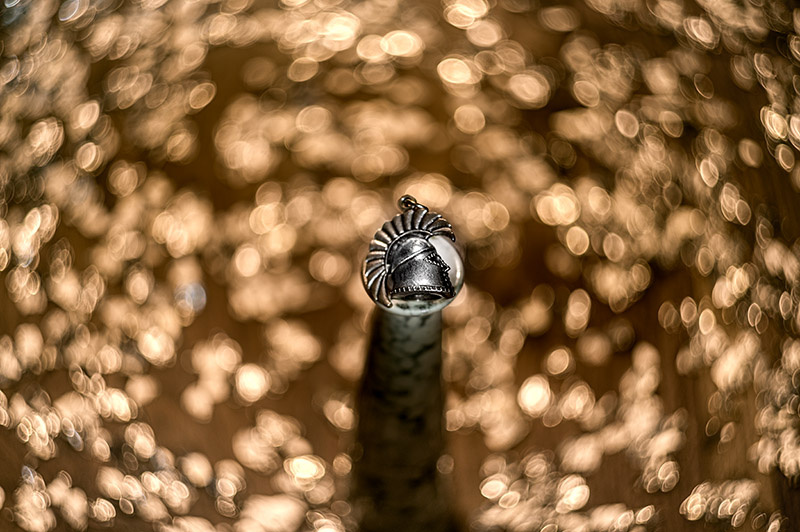 Conclusion
I LIKE
INDIFFERENT / AVERAGE
I DON'T LIKE

Swirly bokeh

Center sharpness

Bokeh (at close) 

portrait

300° focus throw 

Sharpness inner center periphery

Vintage look

Distortion

Vignetting

Flare resistance

Sharpness off center

bokeh at mid and long distance

Sharpness at infinity
The main reasons about Helios of course is the swirly bokeh (and its vintage look and feel). It can be fascinating and uniquely different from most other lenses. 
On full-frame cameras the lens is always sharp enough for portraits, when your subject is in the middle of the image frame. Although contrast levels are quite low at f/2, which needs some help in post processing. Stopped down the contrast and corner sharpness improves a bit but let's face it, it's not a stellar lens for detailed landscapes, it's better you look elsewhere for say landscape or architecture photography applications.
Buy this lens ebay.com, ebay.de, ebay.co.uk, ebay.com.au (affiliate links)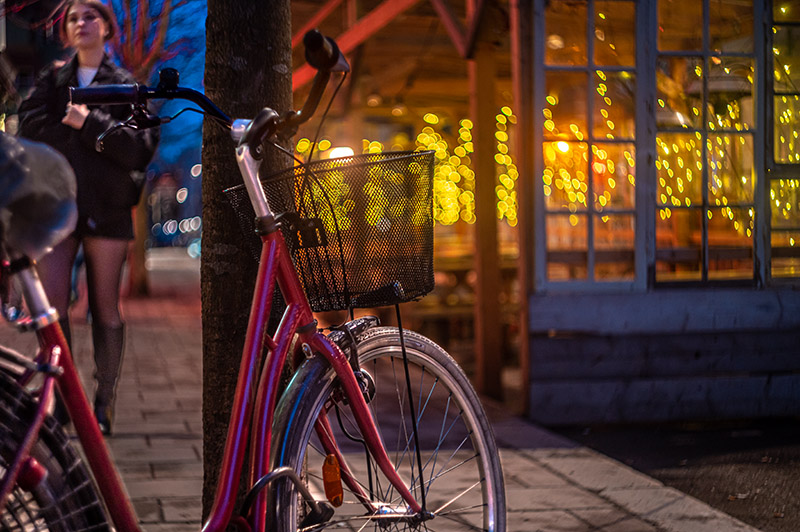 Alternatives
More Sample Images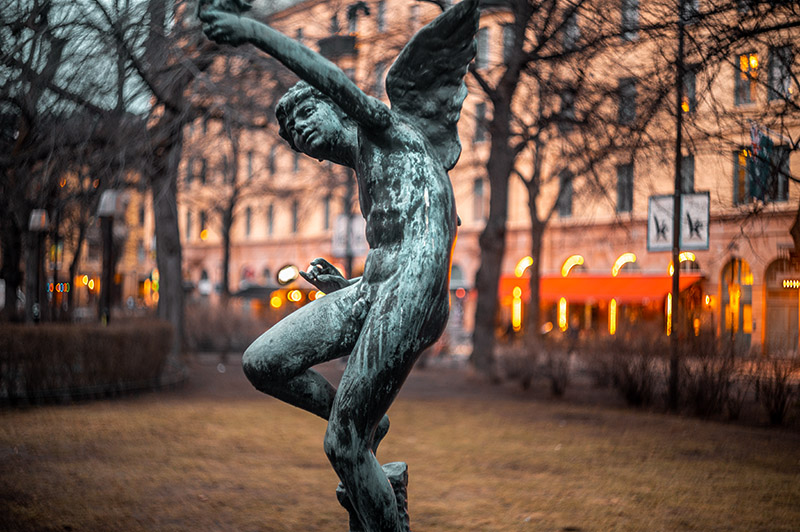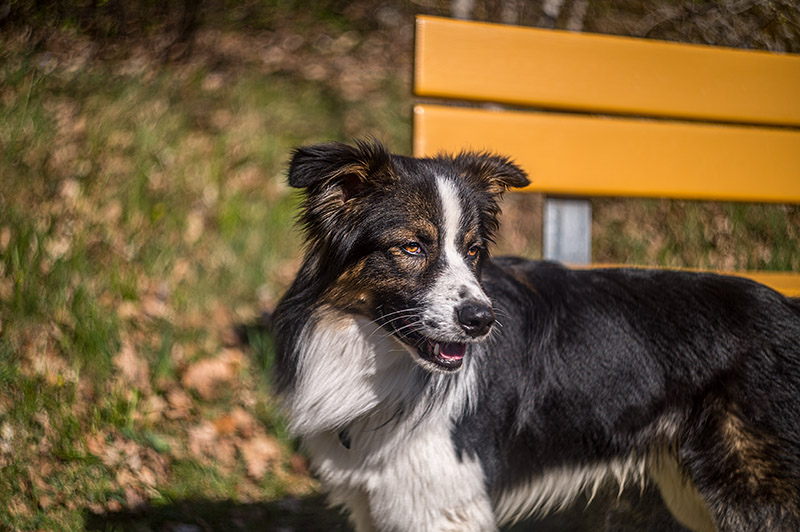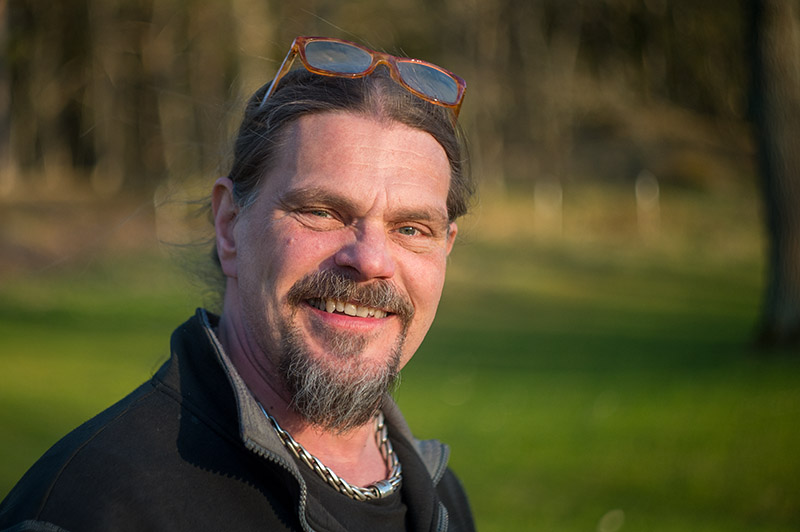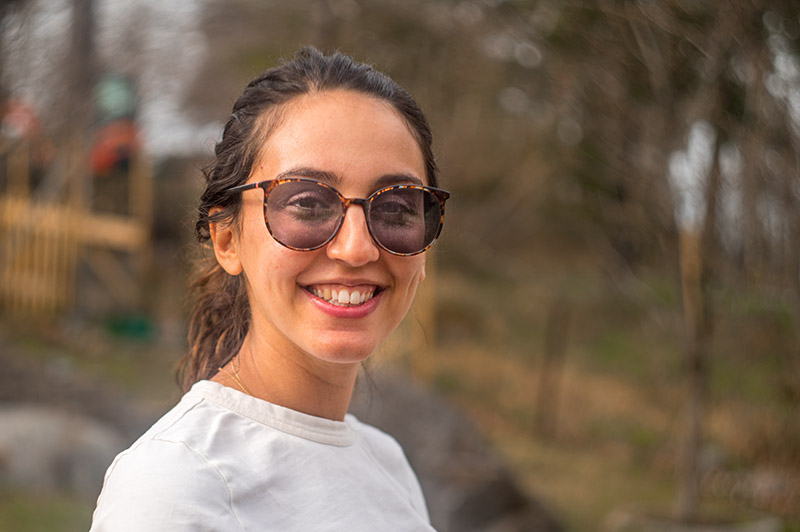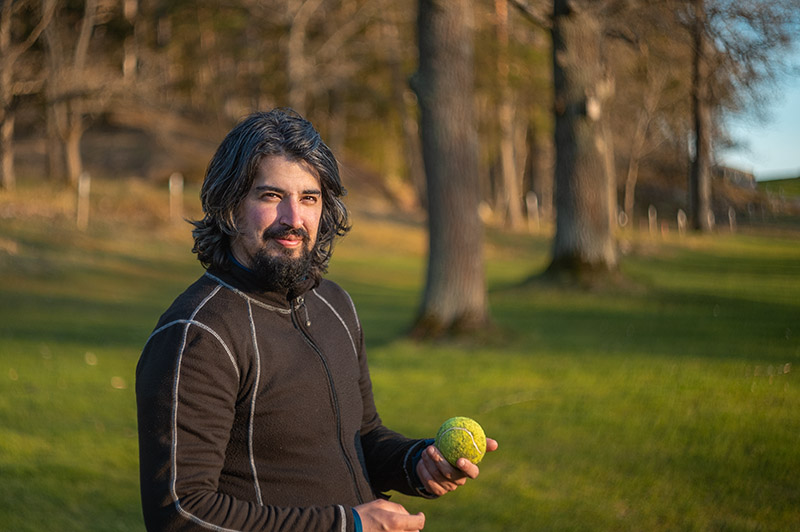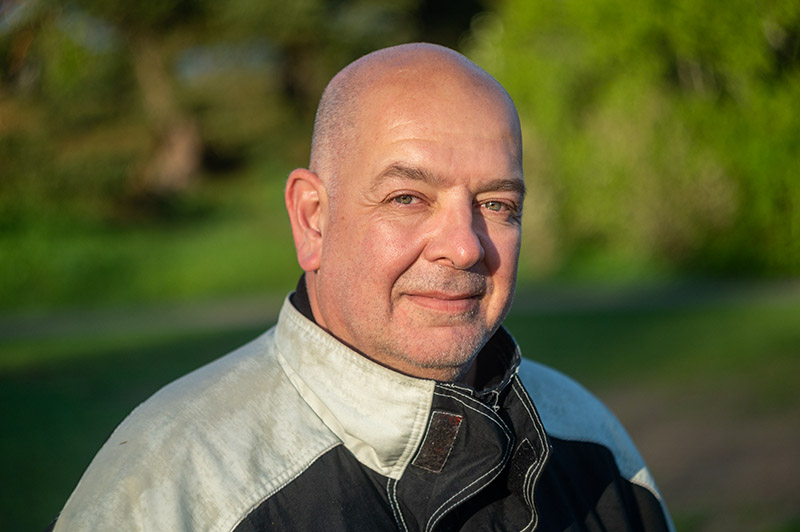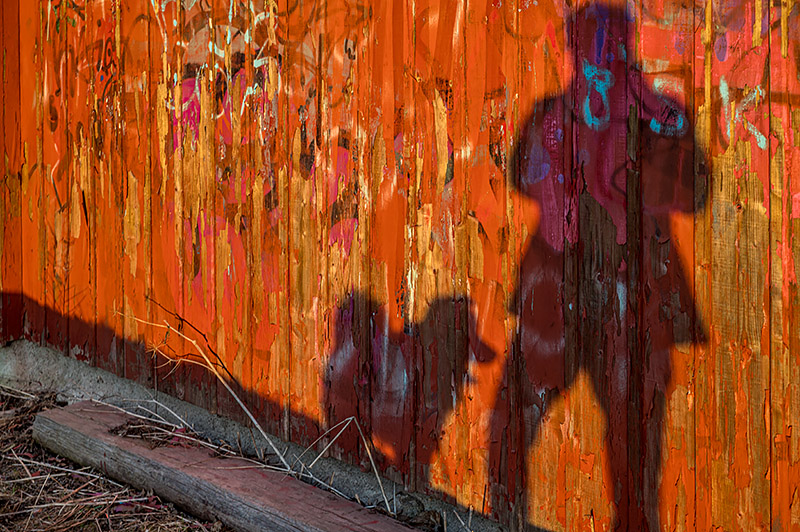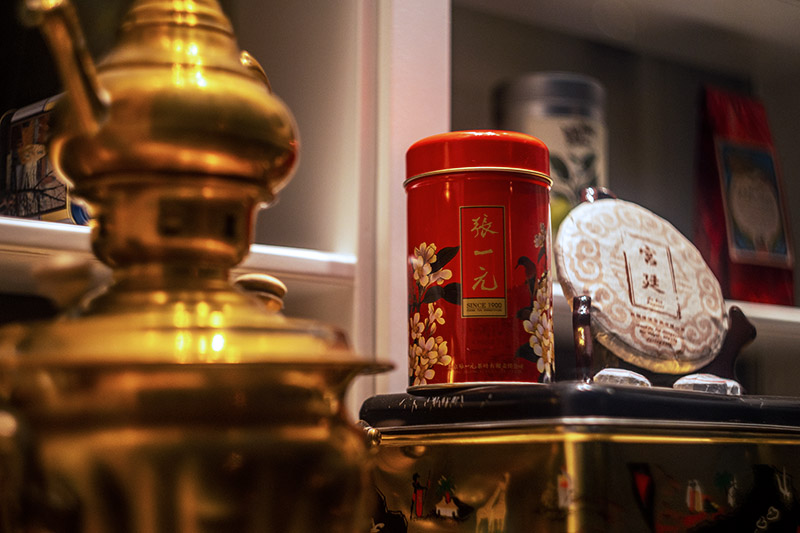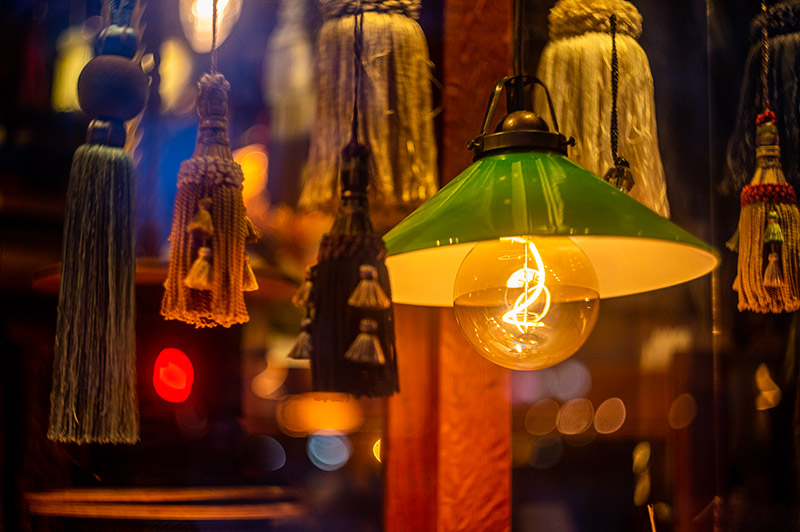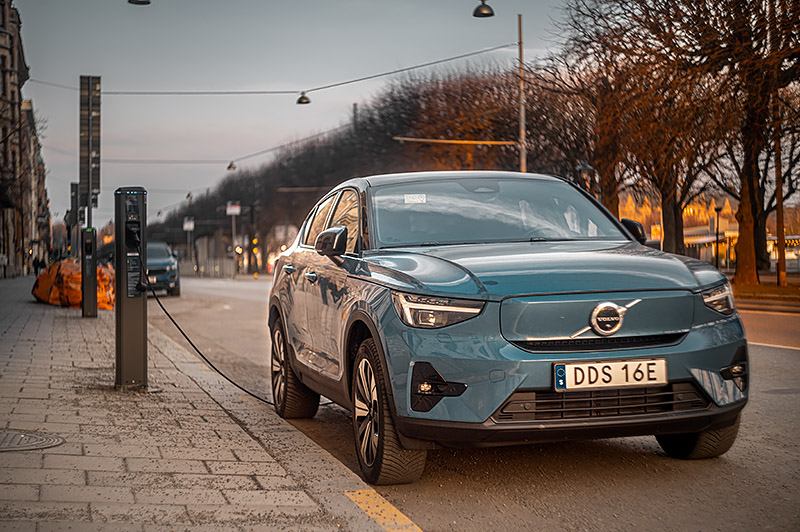 Further Reading
Support Us
Did you find this article useful or just liked reading it? Treat us to a coffee!

(Donations via Paypal)