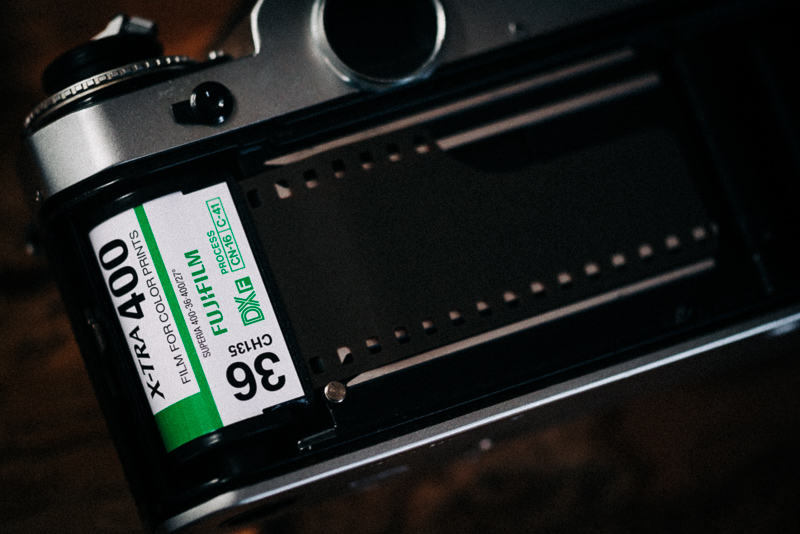 Any film is hard to get these days, but the Fuji films are even harder to get than the Kodak ones here in Germay. Therefore I developed the habit of buying any type of color negative film I haven't used before for this series – even when it means paying 20€ for just this one roll of Fuji Superia X-Tra 400.
Processing (ECN-2) and scanning was done at Silbersalz35 in Germany.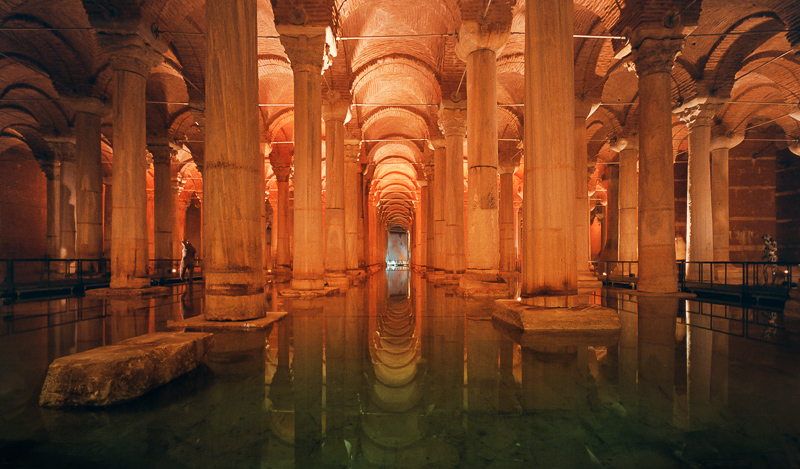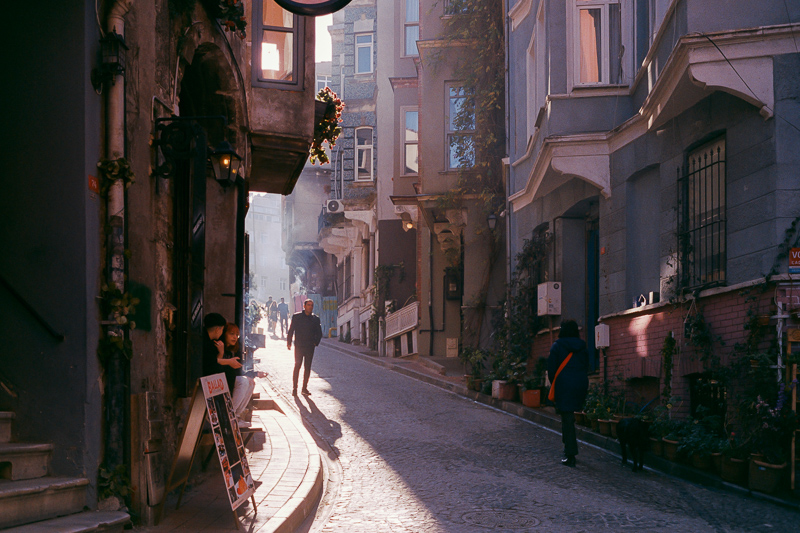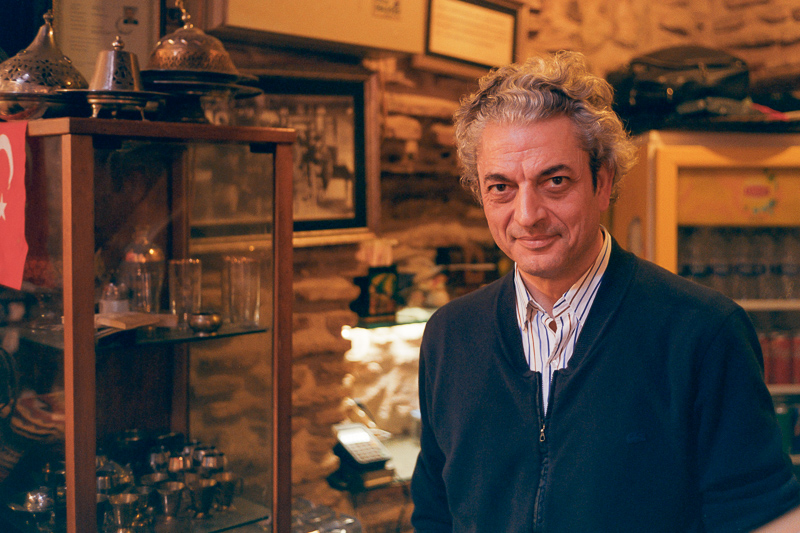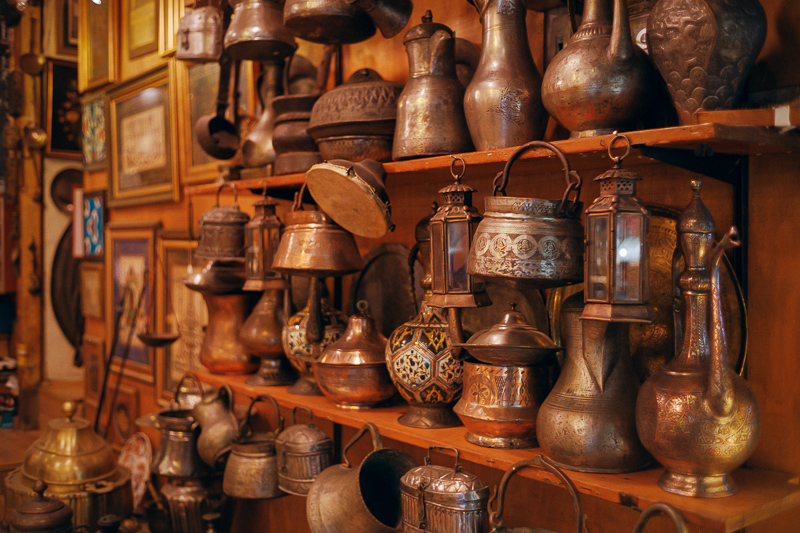 Being an ISO400 film this was a great opportunity to take some pictures at the Grand Bazaar. Even with the Leica logos covered and the tiny obscure MS-Optics 35mm 1.4 attached one of the antique shop owners approached me and offered me a generous 100€ for my camera and lens. I then offered the same amount for his Leica III f, surprisingly no one had a deal afterwards.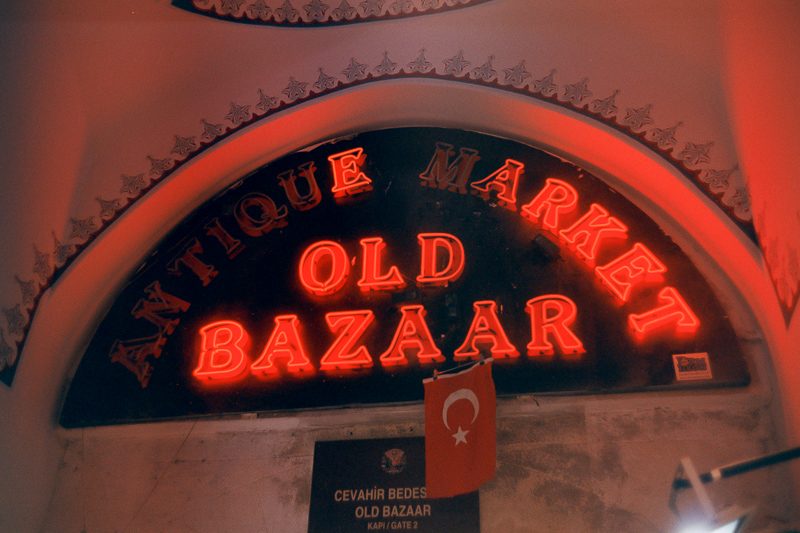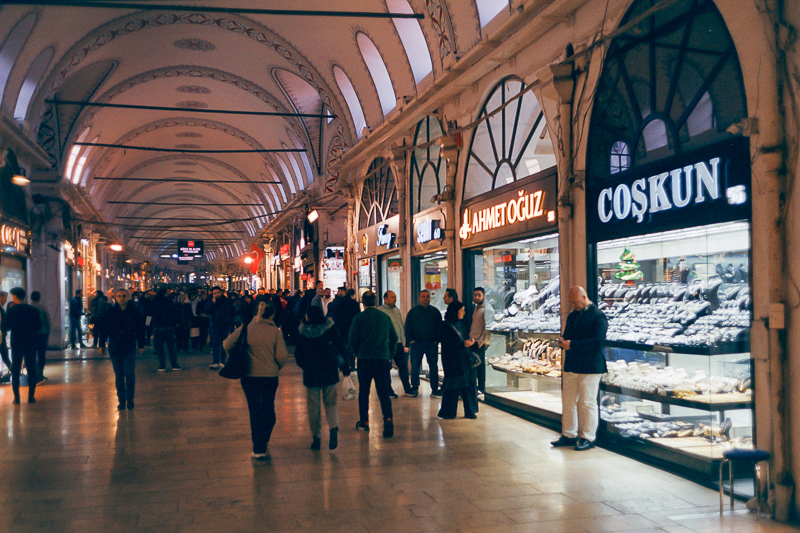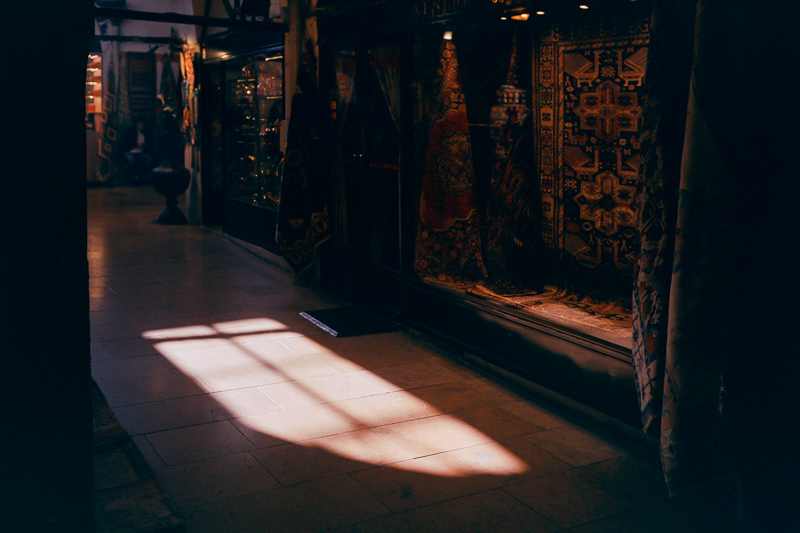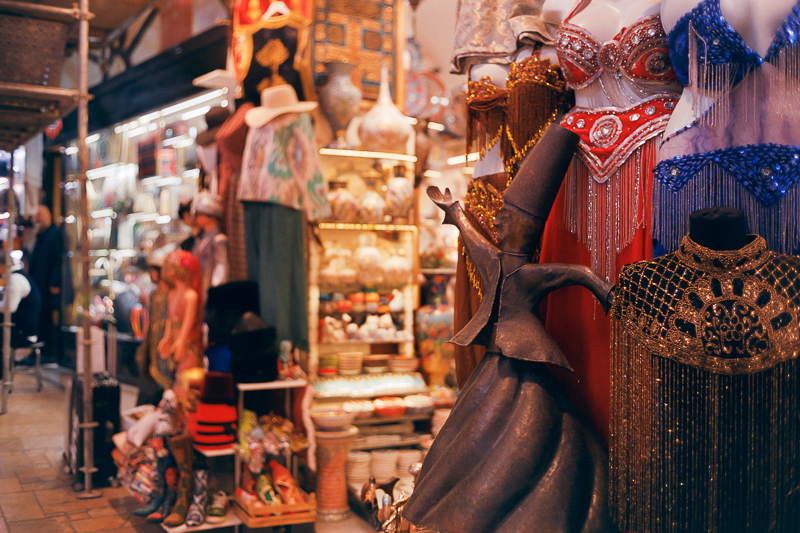 Also outside I was happy with the results I got with this film. If you ever happen to be in Istanbul and you are a decent person don't fall for the "shoe-shine-boy-dropping-brush" trap, they just try to trick you into cleaning your shoes for a ridiculous price.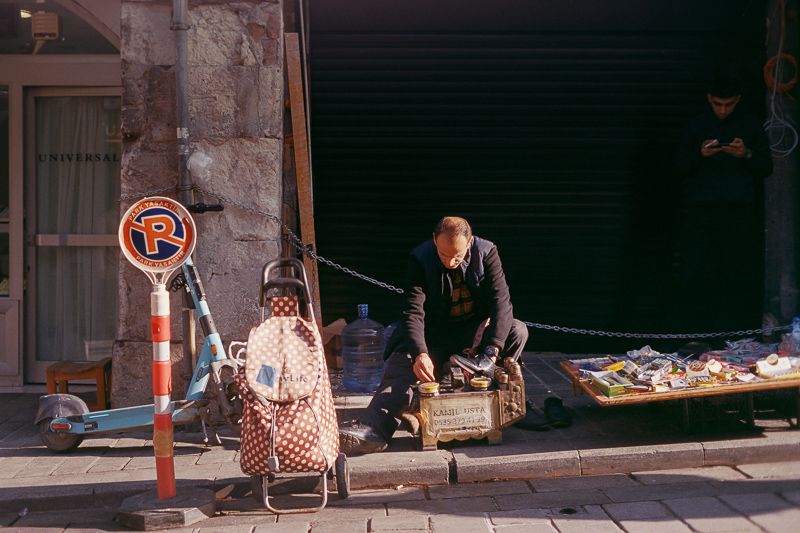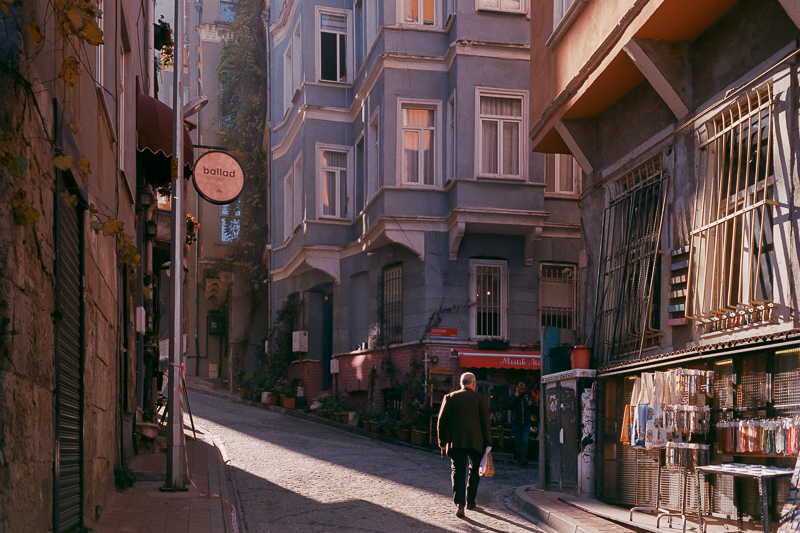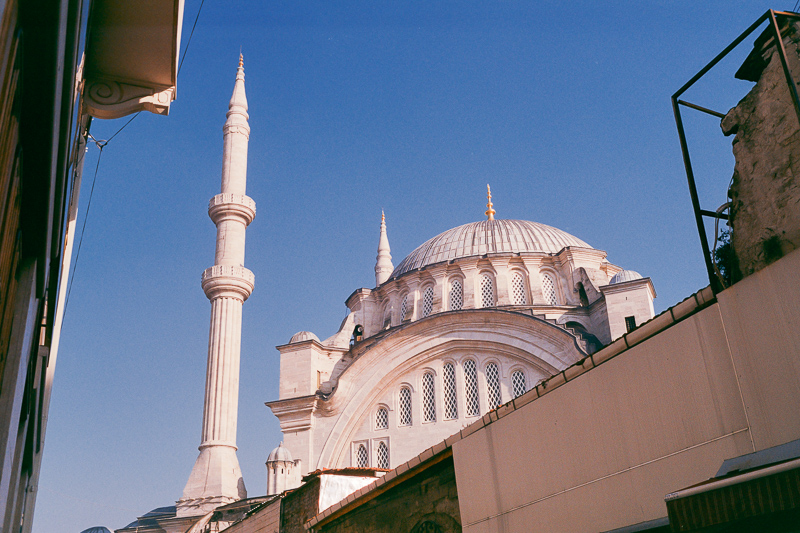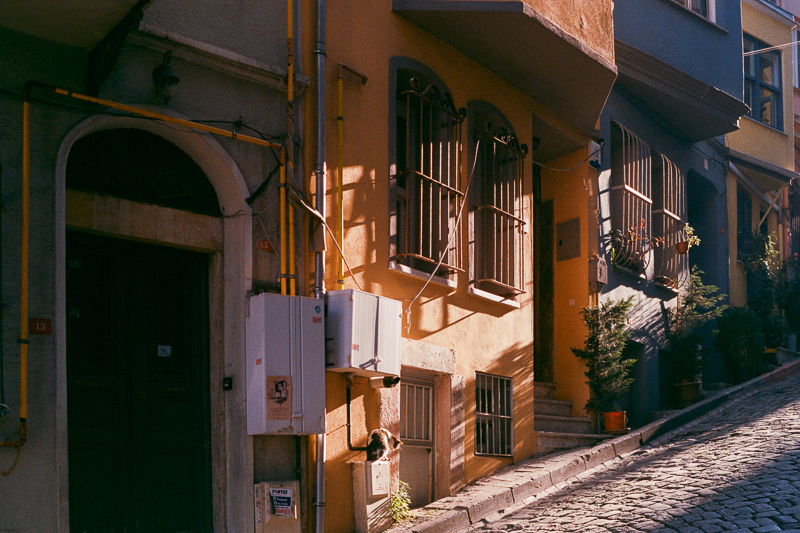 Out of the 4 films that I sent in for Silbersalz35's ECN-2 processing I think this Fuji X-Tra 400 is my second favorite behind the Kodak Ektar 100. I guess I just like the contrastier films.
While I like the output from this Fuji X-Tra 400, I am not sure if it is a good thing or a bad thing considering how hard it is to get these days. There are also rumors that the Fuji X-Tra 400 is just a relabeled Kodak Ultramax 400, but I cannot tell you (yet) if those rumors are true.
Either way, in one of the next parts we will have a look at the Portra 400, at least that one is a bit easier to get my hands on.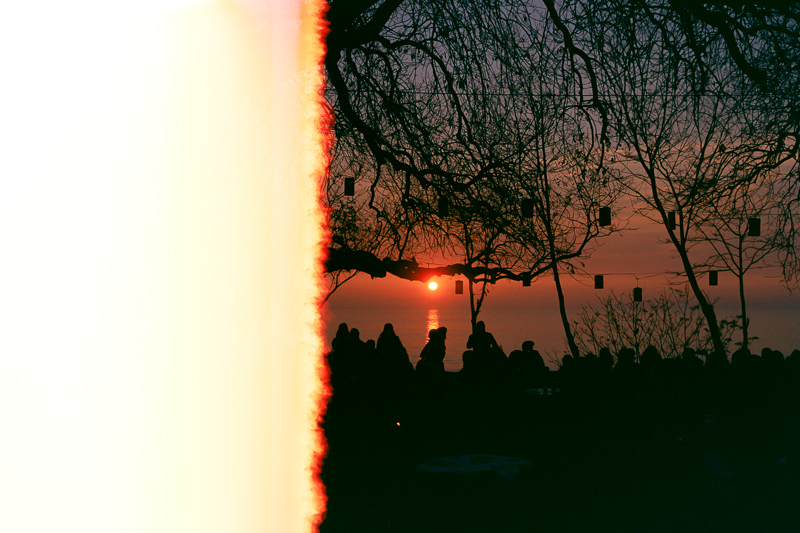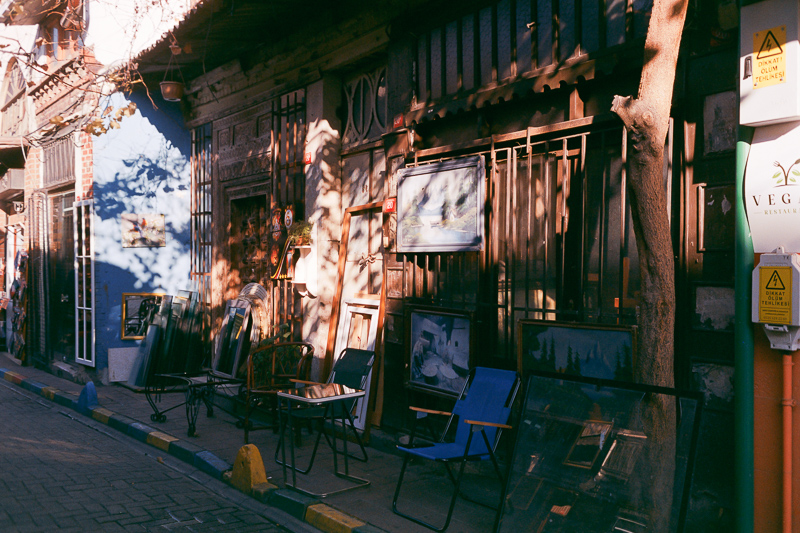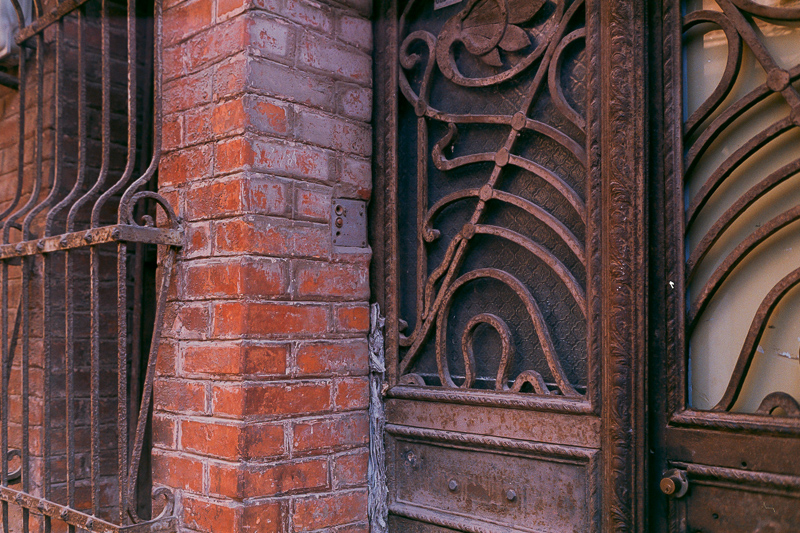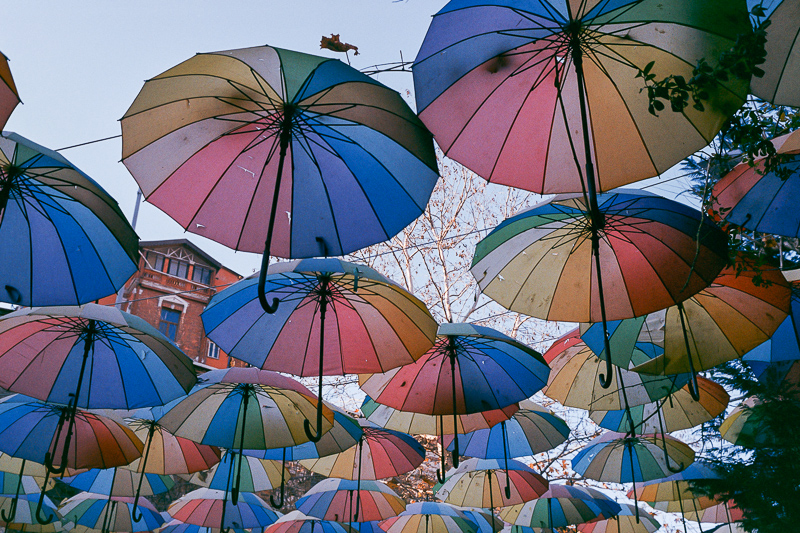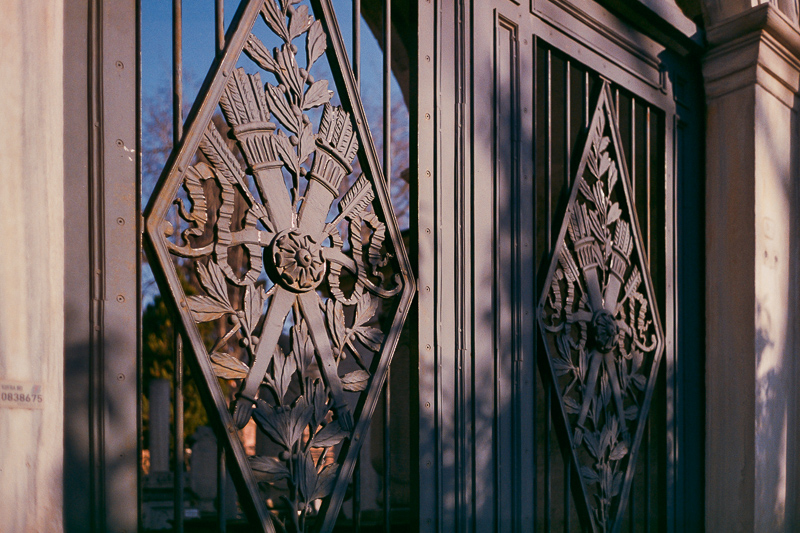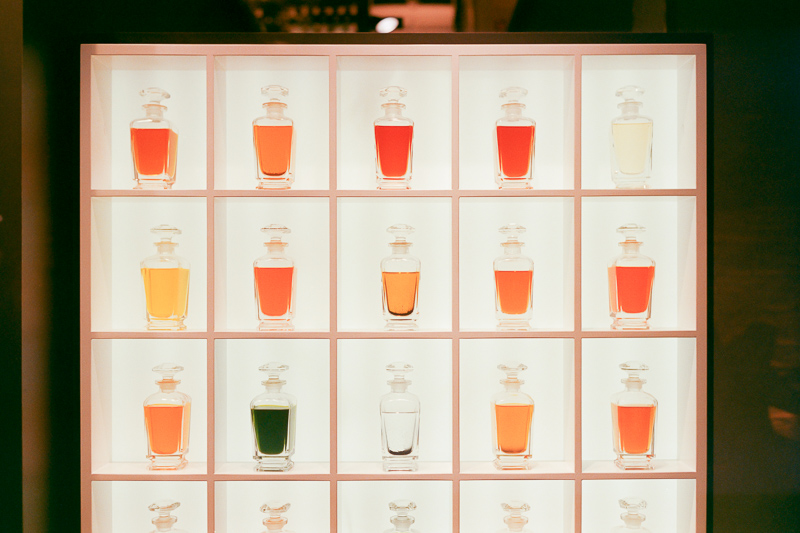 Further Reading
Support Us
Did you find this article useful or just liked reading it? Treat us to a coffee!


via Paypal
The following two tabs change content below.
My name is Bastian and I am your expert here when it comes to ultra wide angle lenses, super fast portrait lenses (ranging from a 50mm f/0.95 to a 200mm f/1.8) and I also have reviewed way too many 35mm lenses. Don't ask me anything about macro or wildlife shooting though.