Introduction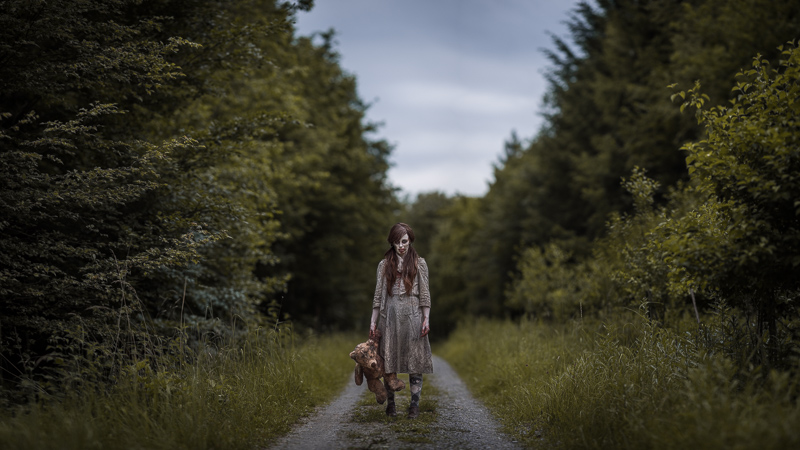 Brenizer or Bokehpanorama is a panorama technique to get a wide angle shot with the much better bokeh of a longer tele lens. In this article I will show you what it is all about and which lenses work best.
What is a Brenizer/Bokehpanorama?
By using longer lenses and taking a panorama you can simulate the look of fictional, wider, very fast lenses that are not even technically possible to build.
Continue reading The best lenses for Brenizer / Bokehpanoramas →