Introduction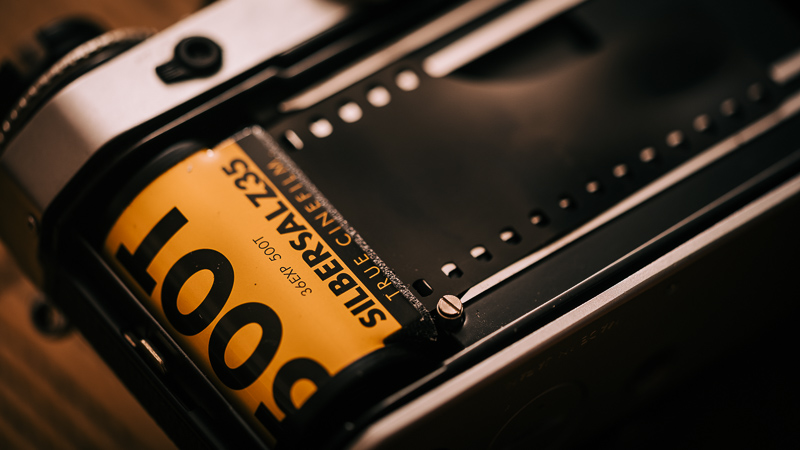 A small company with the name of Silbersalz35 from Stuttgart is offering repacked Kodak Vision 3 cinema film to be used in ordinary still photography 35mm cameras. They offer four different films: 50D, 200T, 250D and 500T which I all tried. There are some quirks – but also a lot to like – so let's have a closer look.
Processing and scanning was done at Silbersalz35 in Germany.
Update: in the end of 2022 Silbersalz35 changed their scanning procedure, now you get 10mp files with the option of getting 140mp files for additional money.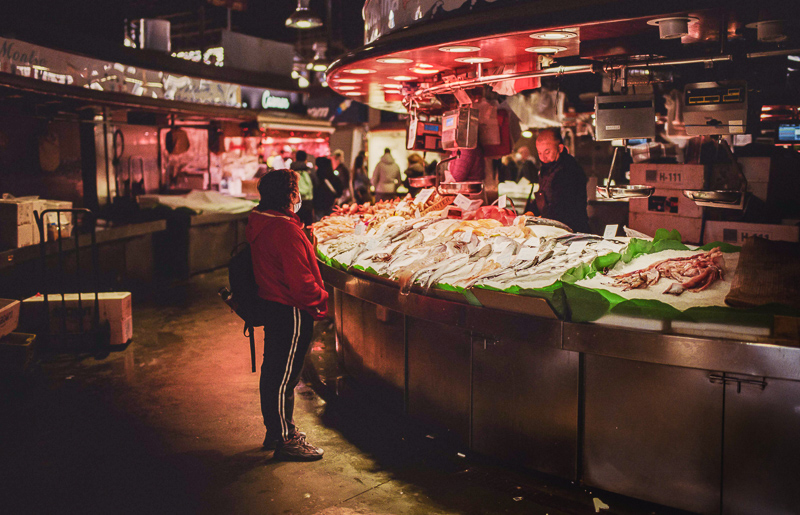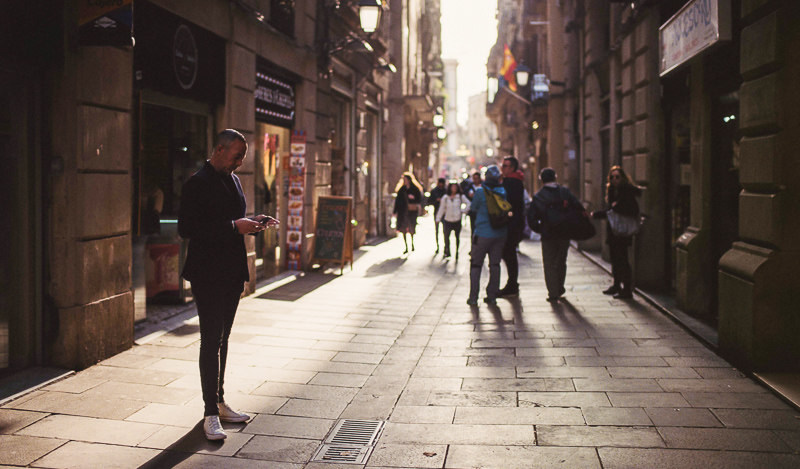 Silbersalz35
In a few words: the guys at Silbersalz35 take one of these 35mm cinema film rolls, cuts it into pieces and repacks those smaller parts into typical 35mm film canisters with DX coding.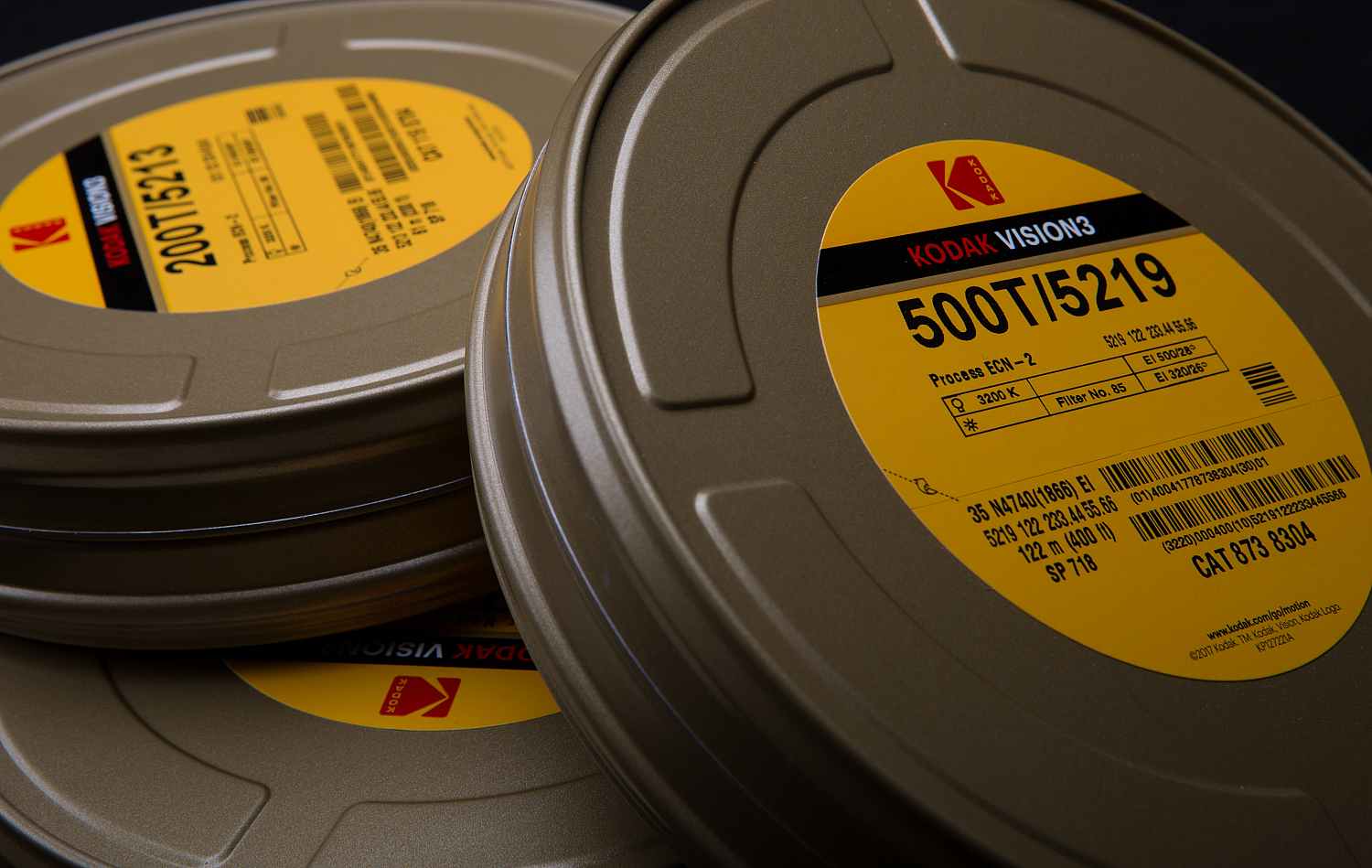 For the development – in order to get best results with this film – the ECN-2 process is needed, which is way more complicated and costly than the commonly used C-41 process. And it is hard to find someone who can do it.
So when you buy these films (~21€/roll in 03/22) not only the development but also 21.4mp 16-bit scanning with a claimed 13 stops of dynamic range is included in the package.
This makes it a pretty good deal compared to other high quality films – if you don't want to take care of development and scanning yourself (I don't).
For more details also have a look at the Silbersalz35 FAQ.
Working with Cinema Film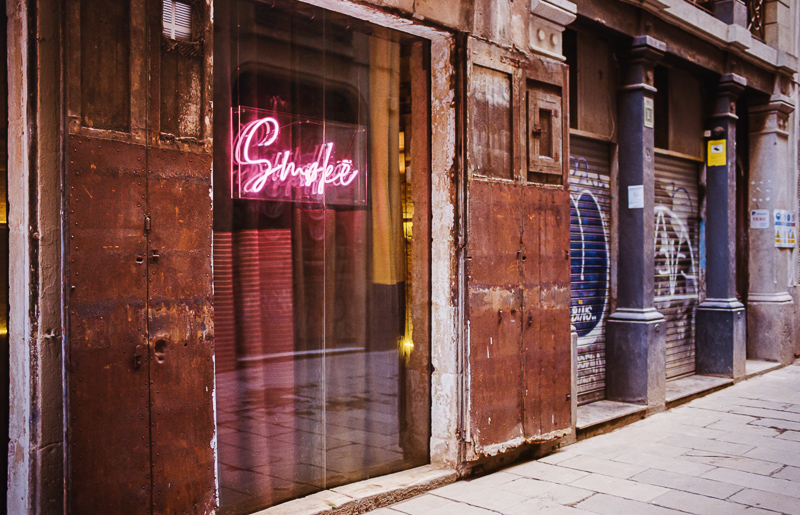 Working with cinema film is quite different to normal stock photography film. The latter is meant to give you a distinct, punchy look out of the box – which I am sure is why it appeals to many people: fancy looking pictures without having to edit them first.
Cinema film on the other hand is more like shooting digital: you get a rather flat image that you need to color grade in post for it to yield the look you desire. You can think of it a bit like shooting with a logarithmic profile but with your analogue camera.
This leads to a comparably high dynamic range and – unlike digital – with film there is more information stored in the highlights versus the shadows, so to capture most of that dynamic range it is recommended to overexpose by about 1 stop. This is already reflected in the DX coding.
My Leica M6 doesn't care about DX coding, I shot the films like this:
50D – ISO25
200T – ISO125
250D – ISO160
500T – ISO400
It might sound unappealing at first that you shoot analogue and still have to edit your pictures, therefore each picture you will get in 3 versions:
Ungraded 16-bit Raw Scan in JPEG2000 (14 MB each)
Graded 16-bit JPEG2000 (30 MB each)
Graded JPEG (2 MB each)
The last two look the same, whereas the ungraded Raw scan would definitely need a lot of work to be usable.
But in the end, as is the case with every JPEG file, it is up to you to decide if you are already happy with what the JPEG engine (which in this case is the Silbersalz35 team) gave you, or if you want to use the RAW files to edit them to your liking.
Unfortunately Lightroom doesn't support JPEG2000 files, so you first have to convert them to TIFF, which will significantly increase their filesize to 64 MB each. I still have to figure out how to deal with this in the future, but for me using the graded JPEG2000s hardly gives me anything over using the JPEGs, as can be seen from this example:
So I guess I will not convert anything to TIFF but instead keep the smaller JPEG2000s – in case I may ever need them in the future – but mainly work with the ordinary JPEGs, which is also what I did for all the pictures you see here in this article.
50D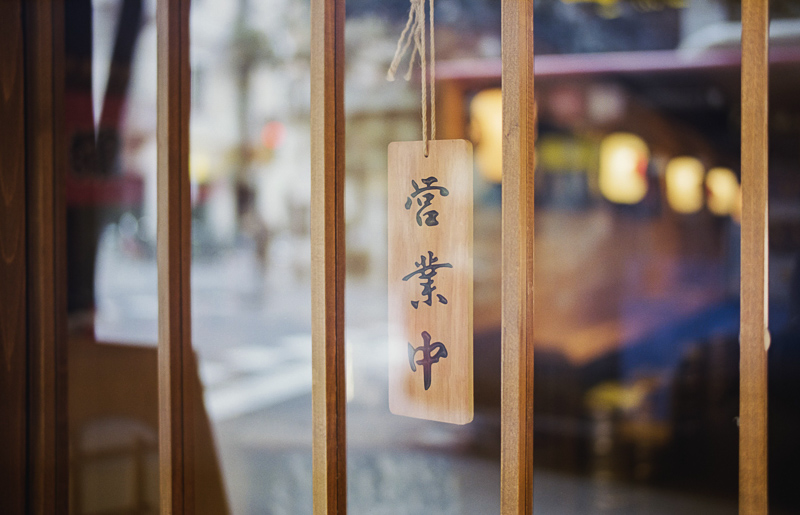 The 50D is a slow daylight film and to be honest it has been my least favorite of the bunch. It shows the lowest amount of grain (which was to be expected) and high resolution though, so I can still recommend it for landscape/architecture shooting or taking portraits with fast lenses to allow for shallow depth of field during day hours – without having to use ND filters.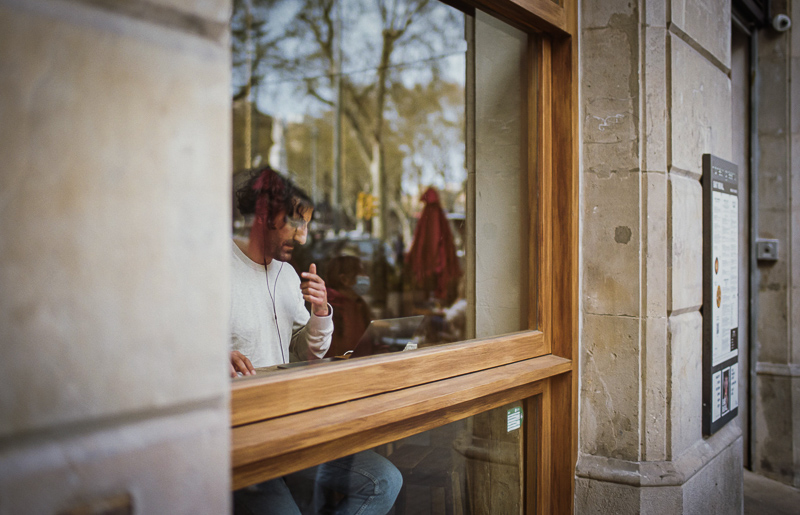 The colors of this film didn't feel overly punchy to me. Of course this can be adjusted in post to some degree.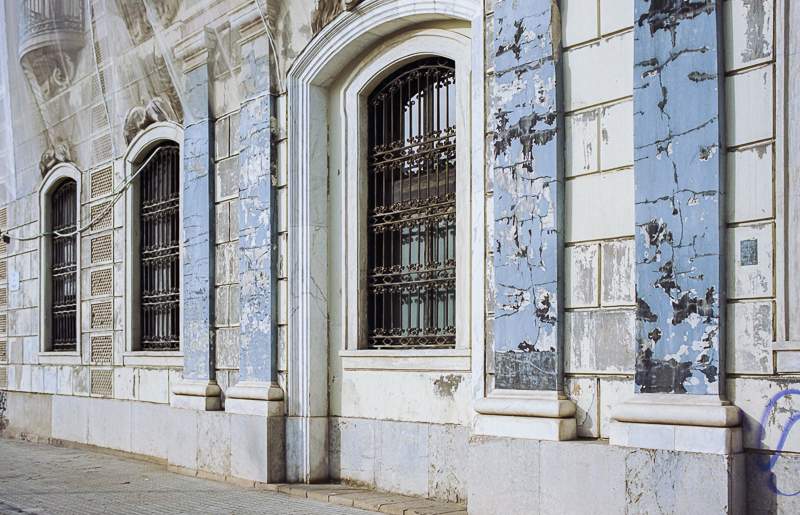 In the following scenes I would have preferred having a faster film loaded to the camera, but this is how it goes.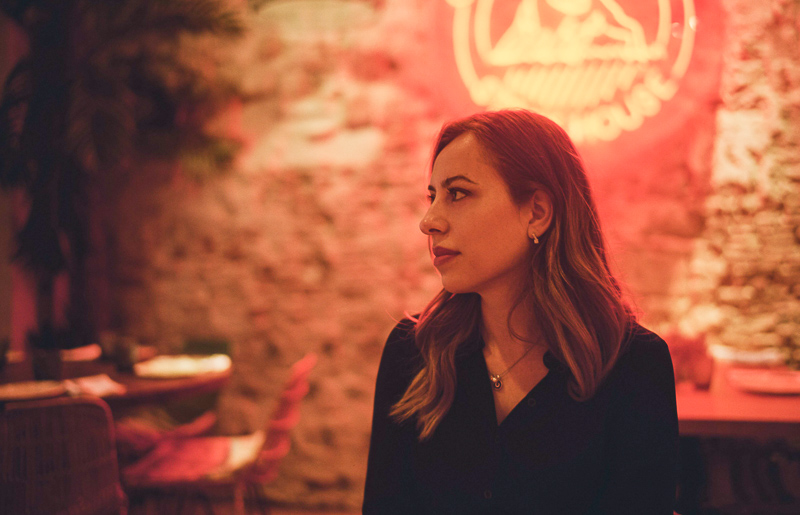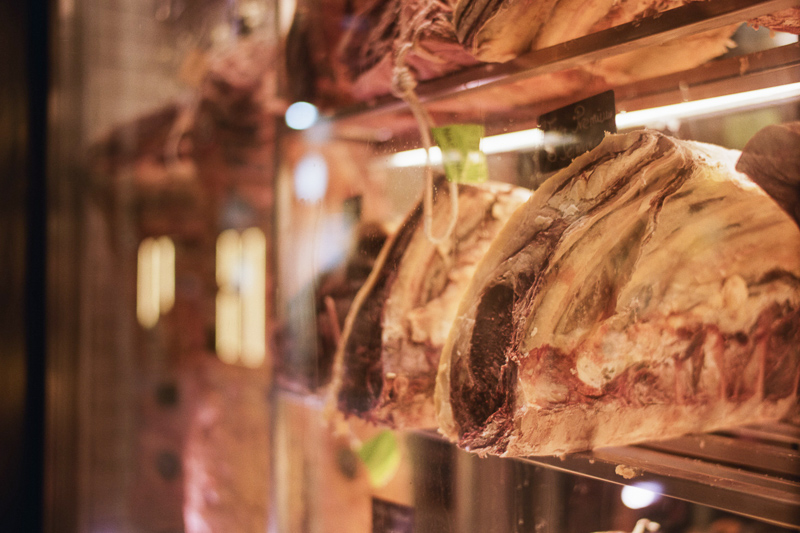 200T
The 200T is the slower of the two Tungsten films. It gives very likable colors in the dark and during the blue hour, but also the colors in the daylight pictures look surprisingly appealing to me, so this ended up being my favorite of the four films.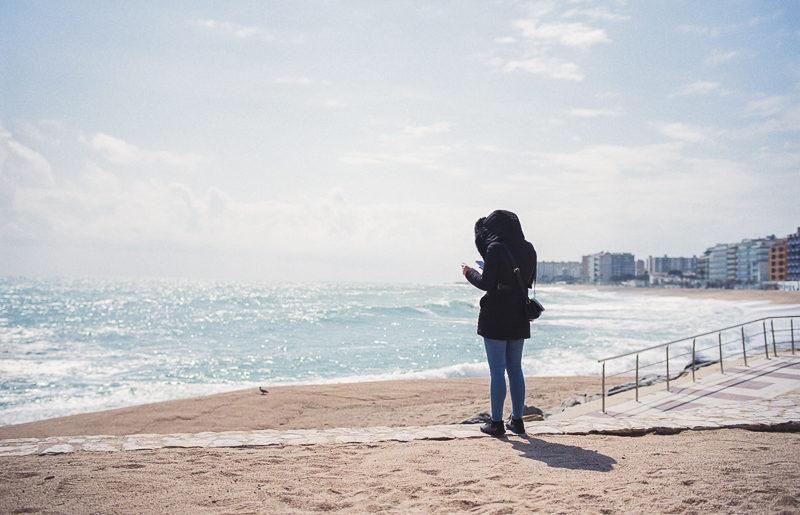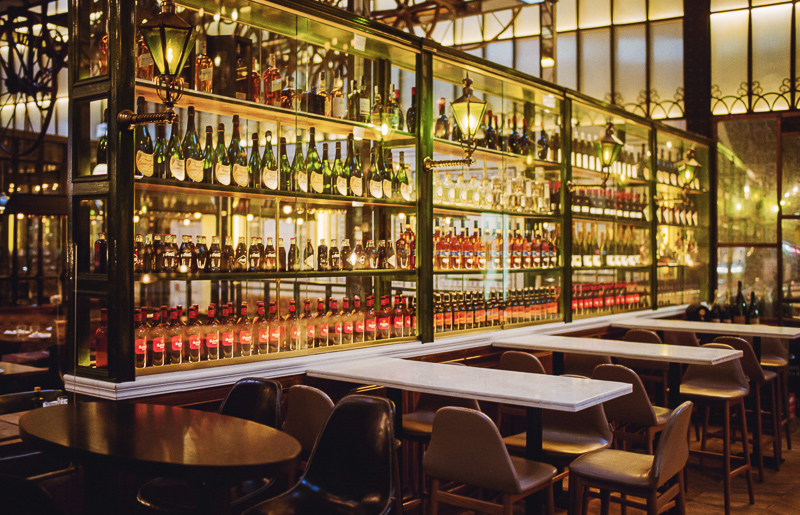 250D
The 250D is the faster daylight film. It felt to me a bit like the "allrounder" in the line up and I also have the feeling it has a particularly high dynamic range.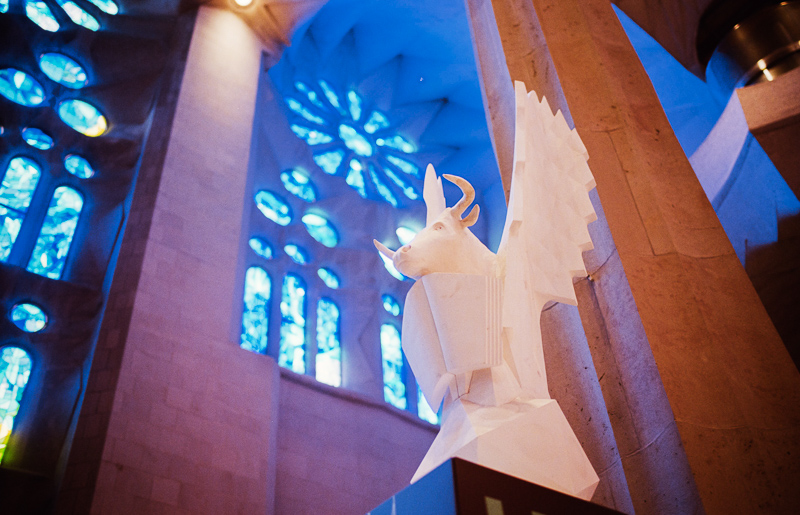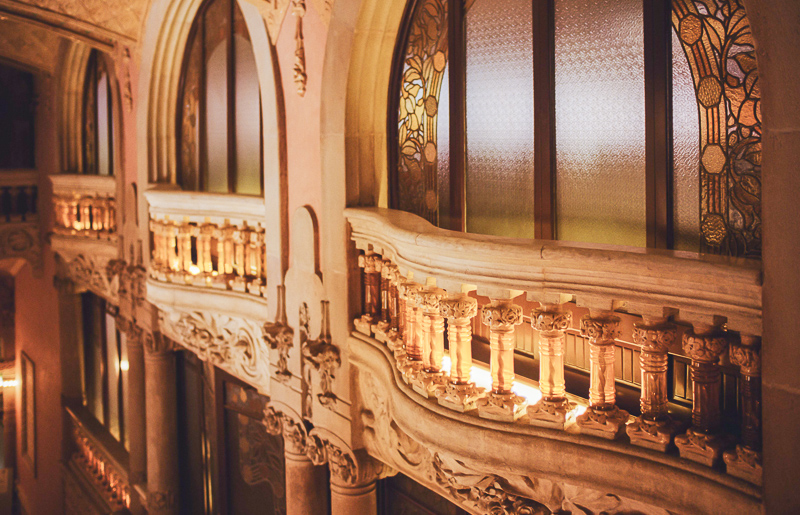 500T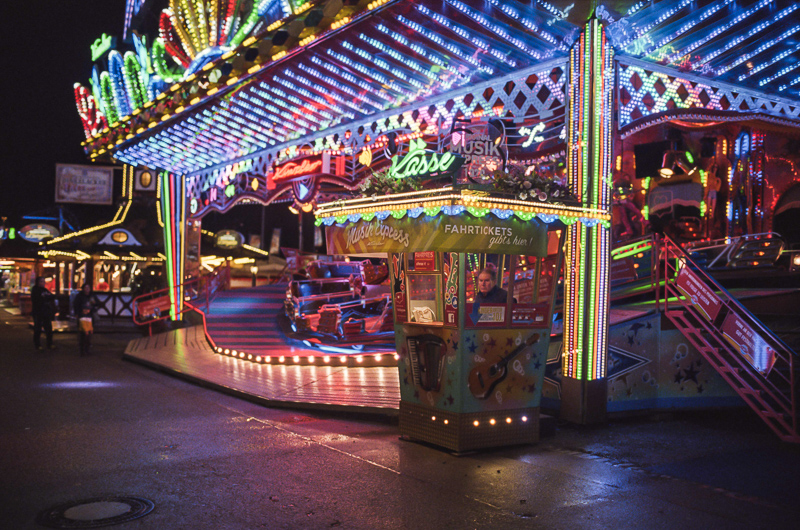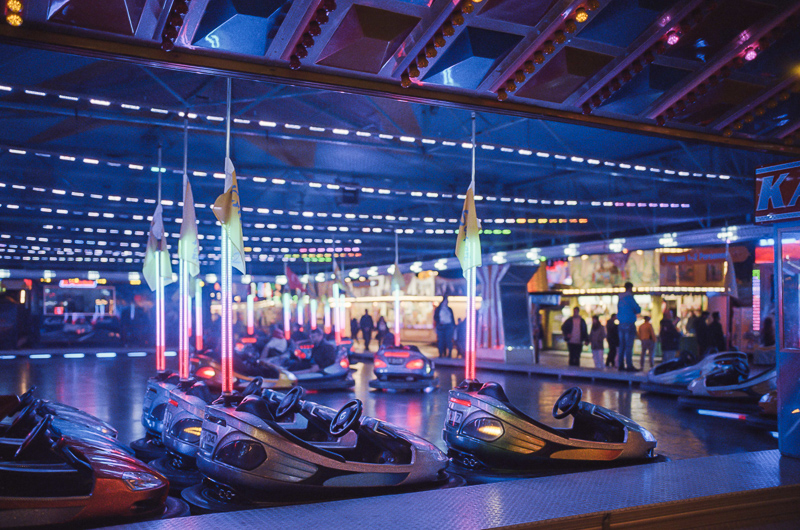 The 500T is the fastest film and like the 200T a good choice if you want to take pictures during the blue hour without a strong color cast. Due to its higher speed it is obviously also the best choice among these films if you want to shoot indoors or in darker environments without a tripod.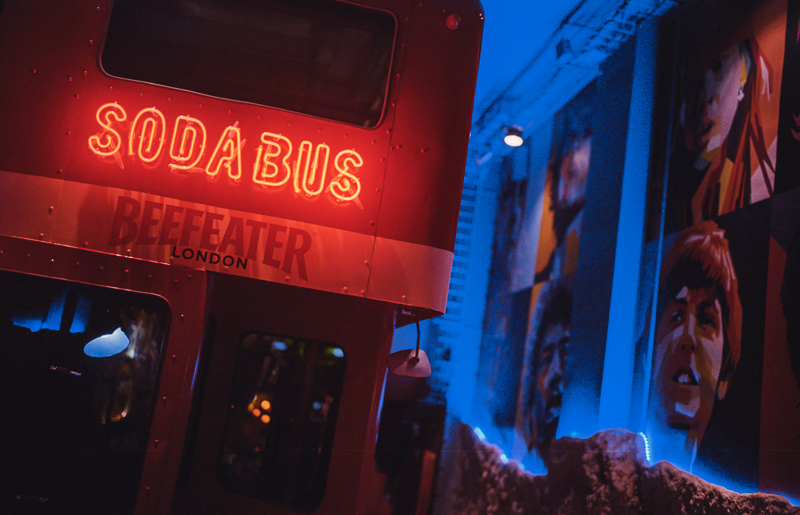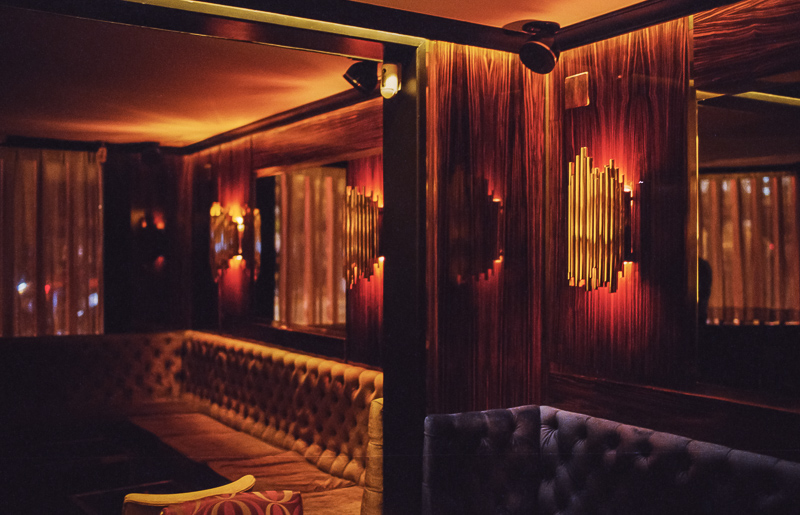 The higher sensitivity of this film also makes it tempting to shoot in situations where there is bad and little light to begin with.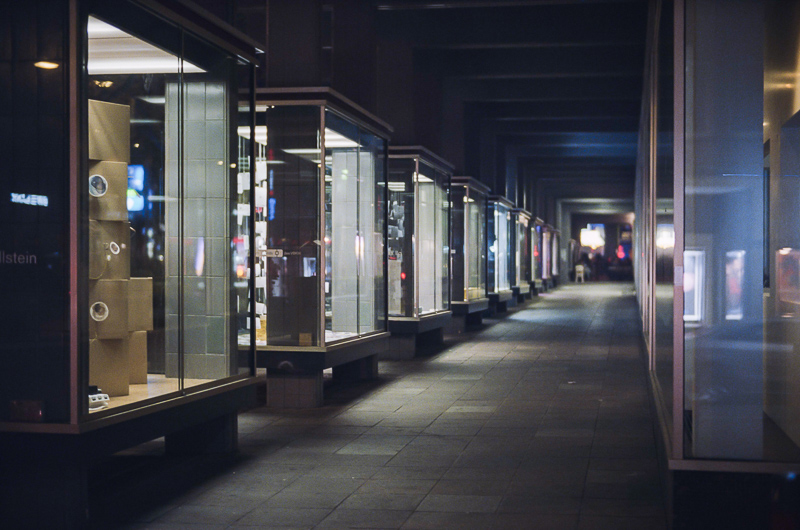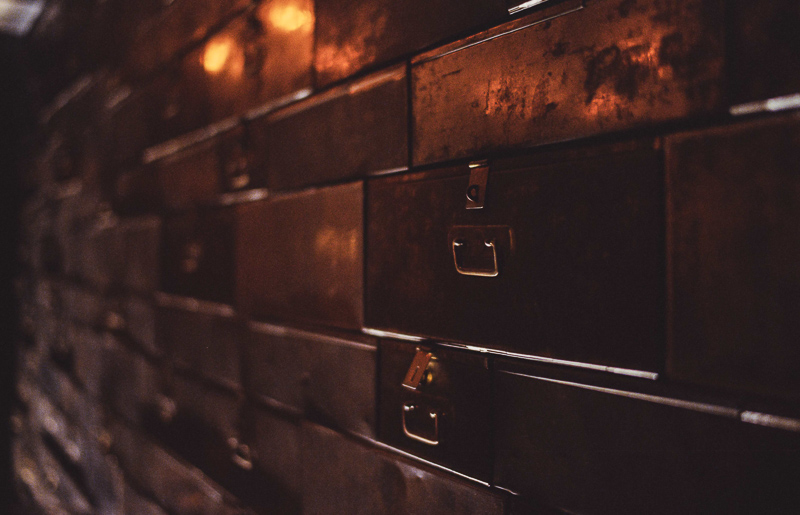 Impressions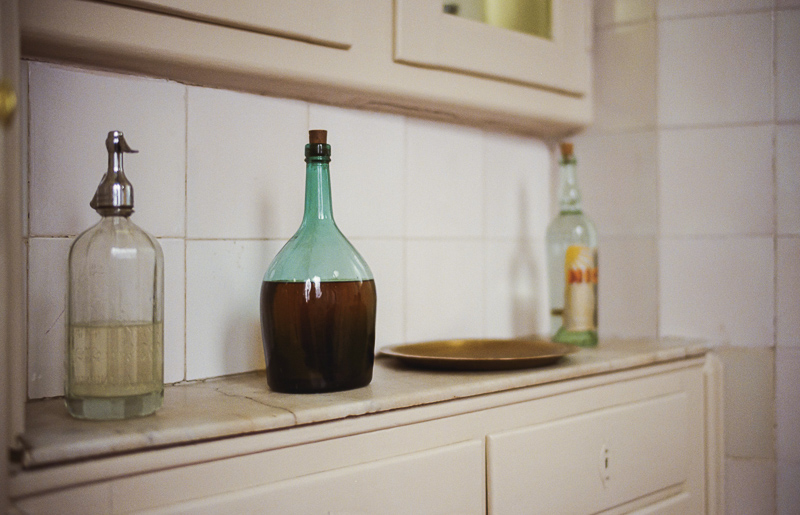 Films meant to be used for Tungsten light are very rare to encounter these days, so I find the two Tungsten films here especially appealing. If you still have a set of color filters matching your lenses this might not be important to you though.
The 200T and 250D show a bit higher grain than comparable still photography films, so if you care more about low grain than a high dynamic range there might be better films for you out there.
The complete process is also a bit different here. At the very least you have to crop the pictures they send you and it certainly helps to know a bit about basic raw development as well – I didn't have to fiddle with the files more than I have to with any Raw file from a modern digital camera though – maybe less actually.
Also, the Silbersalz35 scans are the best scans I have encountered so far. They actually feel like 20 mp and not like 2-4 mp actual resolution blown up to 20 mp files, as is very often the case.
There are more pictures taken with these films in Part 4 of this series. 
Further Reading
Support Us
Did you find this article useful or just liked reading it? Treat us to a coffee!


via Paypal
The following two tabs change content below.
My name is Bastian and I am your expert here when it comes to ultra wide angle lenses, super fast portrait lenses (ranging from a 50mm f/0.95 to a 200mm f/1.8) and I also have reviewed way too many 35mm lenses. Don't ask me anything about macro or wildlife shooting though.