Hi Jannik,
can you tell us a little bit about yourself and why you use manual Lenses?
Jannik: I am an automotive engineer from Wolfsburg, Germany. I started out with an Sony Alpha 200 in 2008 but I discovered photography as my passion when the first Sony A7 came out. I preordered it and was fascinated by the ability to revive all the legacy lenses, that were "dead" for a long time. My first manual lens was a Canon nFD 1.4/50 which was an eye opener for me. At this time, I only owned the Sony FE 3.5-5.6/28-70 kit lens and I was never really satisfied by it. The sharpness and the creative potential of the fast aperture combined with the bargain price (50€) were amazing. I added lots of Canon FD lenses soon and started to discover other systems like Olympus OM and especially Contax/Yashica as well. With some experience, I found the different rendering styles of specific lenses and I am happy that I can choose between several lenses depending on the look that I want to create.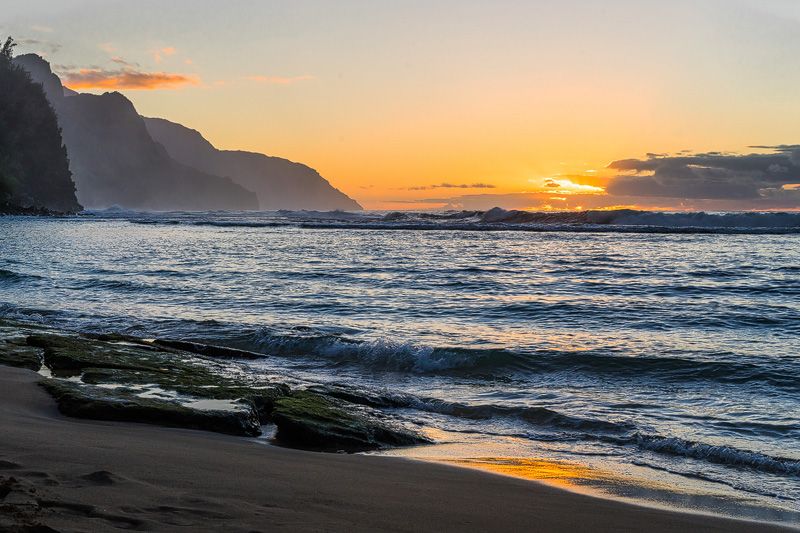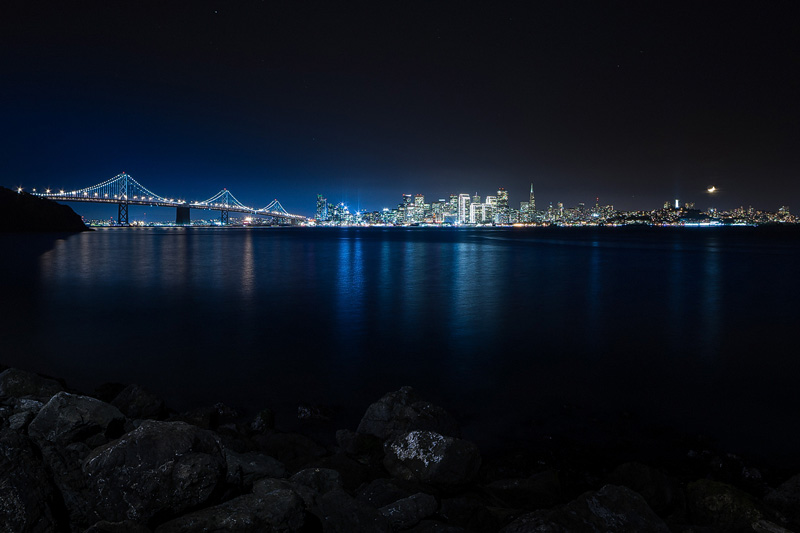 I have to admit that I started to use manual lenses to have the possibility to own a complete prime kit for a moderate price. These FD primes gave me access to a whole kit from 20mm to 300mm in adequate quality. The precision of my manual focusing improved quickly and I got used to the relations between aperture, exposure and sensitivity in a breeze. I understood what the camera did and what I had to do. This was the moment when I took over the control over my images and my photography. I am convinced that my photography would be on a much lower level today without manual lenses.
Nevertheless, there are situations where I prefer the benefits of modern lenses. This is especially true for fast lenses, where the performance at large apertures has dramatically improved over the last years. Furthermore, Eye-AF is very handy for portraiture photography. Therefore, I also own a bunch of modern lenses.
Can you give us a look into your camera bag and tell us a little about your gear?
Cameras
Sony A7II – This is my workhorse for every purpose. A have owned the A7 and the A7R before but I prefer the generation II cameras, especially for their stability in the body, the mount and behind the sensor 😉 I can imagine to swap it for an A7RII (or it's successor) in the future but needed the budget to finance the…
Sony RX1RII – This is my super stealth everyday camera. I really love this lens, pure magic in such a tiny form factor. I use this for the documentation of my family life and also for every 35mm application.
Lenses
I use two different Kits for different purposes
My landscaping kit consists of the following lenses:
My portraiture / casual kit consists of the following lenses:
RX1RII (Sonnar 2.0/35)* – The awesome bokeh and the smooth rendering make it predestined for urban people photography
Sony FE 1.8/55 – I really like it's transition zone and despite of the onion rings, the bokeh too. Furthermore it is pretty smooth in it's contrast and color rendering.
Zeiss Batis 1.8/85* – Great contrast and color, very sharp even wide open. The bokeh is not as smooth as the GM-bokeh but I really like this lens. I don't see the need for a display on the lens at this focal length.
Special purpose lenses:
Samyang 2.8/8 Fisheye* (shaved) – Currently my favorite lens for astro photography. Capable to catch the whole visible milky way with one shot.
Contax 3.4/35-70 – When I need a standard zoom (especially in my landscaping kit), this is my weapon of choice.
Tokina AT-X 2.5/90 Macro – Razor sharp and very good bokeh. I really like this versatile macro lens although I don't do that much macro work.
Sony 2.8/135 STF – The cream machine. The most unique lens that I have ever used. It doesn't suit every application but it delivers with magic when I need it.
Accessoires:
Bags:
Tripods (also see this article):
*affiliate links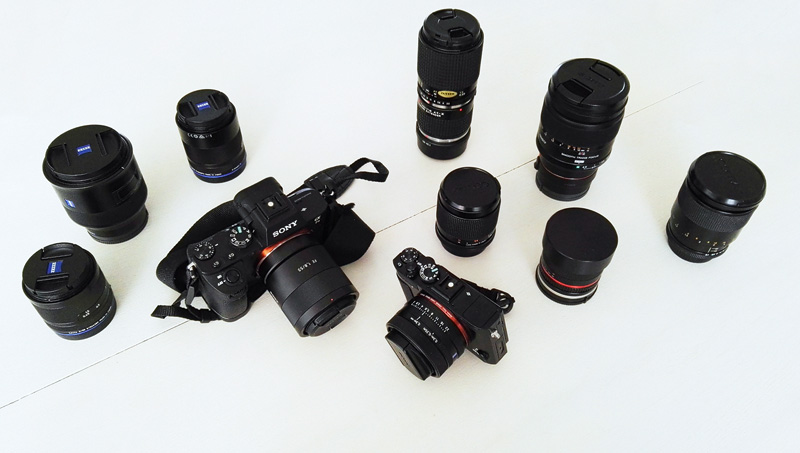 Do you have a favorite subject matter?
J: Compositions and atmospheres. I don't really have a single favorite subject matter, maybe also because I am limited to the place where I am. I always try to see the magic in the situation and the place where I am and to ban it to my sensor. This can be landscapes, patterns, lights and also people. I prefer static or not too fast moving subjects and I am too lazy for real wildlife and also for most types of macro photography. Furthermore, black and white as well as color photography are equally important for me, depending on what I want to show.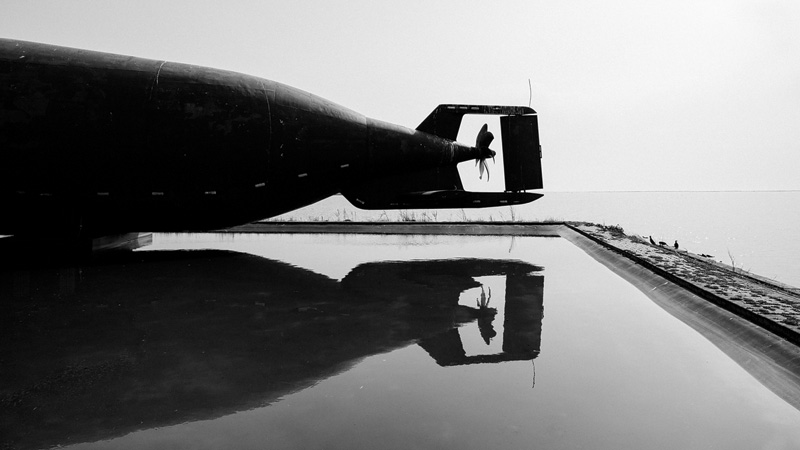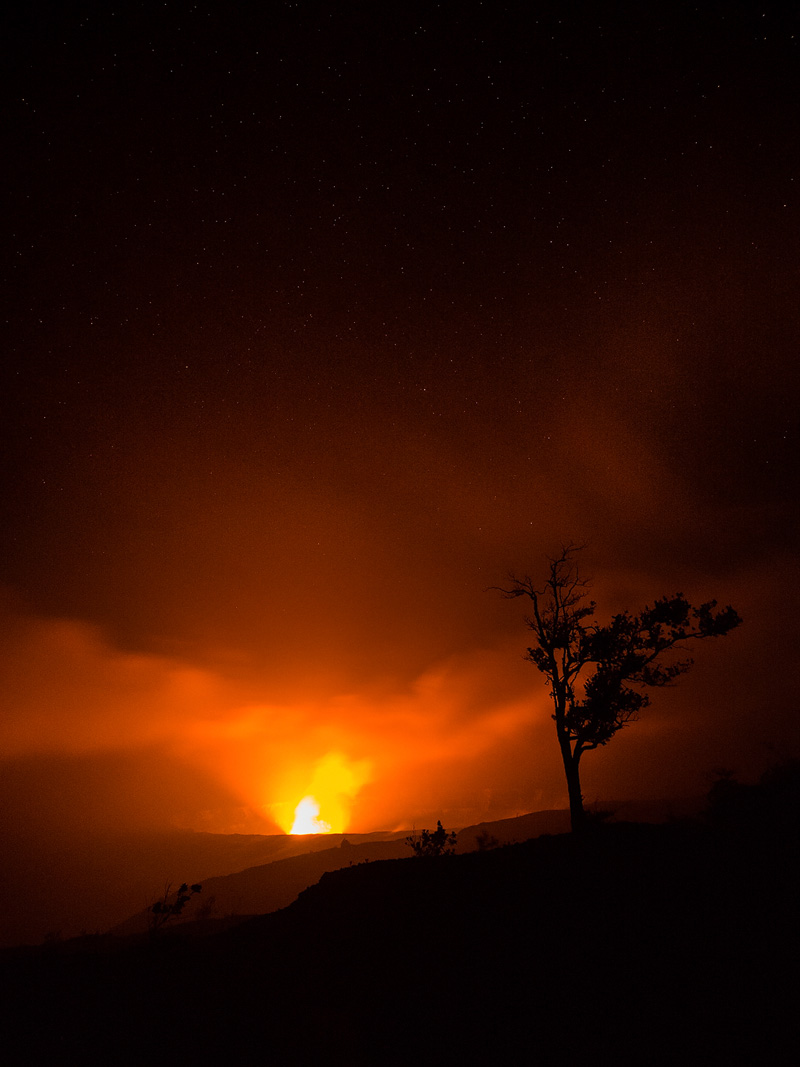 Is there a photographer which has inspired you ?
J:  I really like to look at images in general, therefore there are many photographers that I like. I don't have a dedicated role model but Phillip's work was really inspiring for me, especially at the beginning of my learning. Many people at the Fred Miranda forum show why the Sony A7-cameras are the hot stuff at the moment, check out their FE– and the RX1-image threads. There are thousands of masterpieces and great photographers who contribute to this gallery, this is really awesome. In terms of astro- and northern light photography, the photographer aidualk (can be met in german forums) has set the bar super high. Finally, my neighbor Michael shows me, that it is also possible to live only with a 35mm lens – a refreshing contrast.
Are there certain characteristics that you look for in a lens?
J: I own different lenses for different applications. I don't like to use technically inferior lenses with low sharpness and high spherical aberration, therefore all of my lenses have to perform good in this regard. Other things that I generally look for are good contrast and vividness.
For my architecture (especially indoor and at night) and landscape photography, I really love the Loxia lenses with their superior contrast, color and those amazing sun stars. I'd love to see more manufacturers that use these great 10 blade apertures of Voigtländer and Zeiss. For my nightscapes (landscape with milky way or the star sky), low coma, speed and good wide open performance are the most important factors.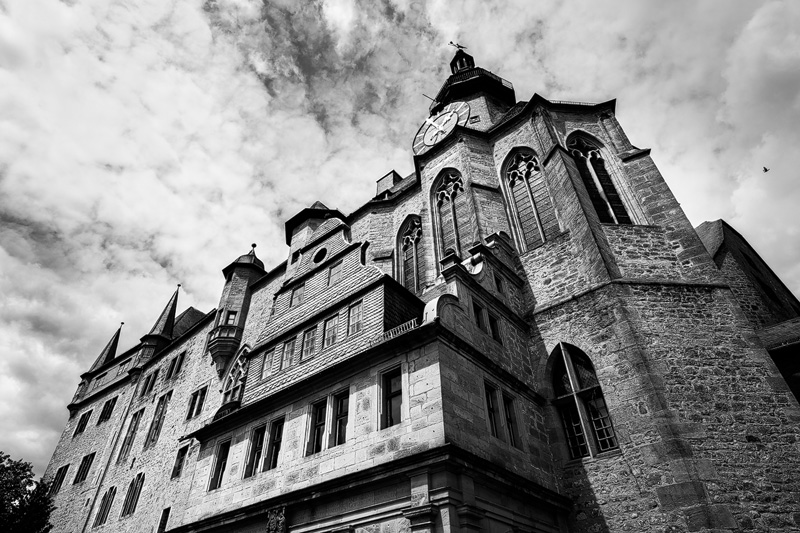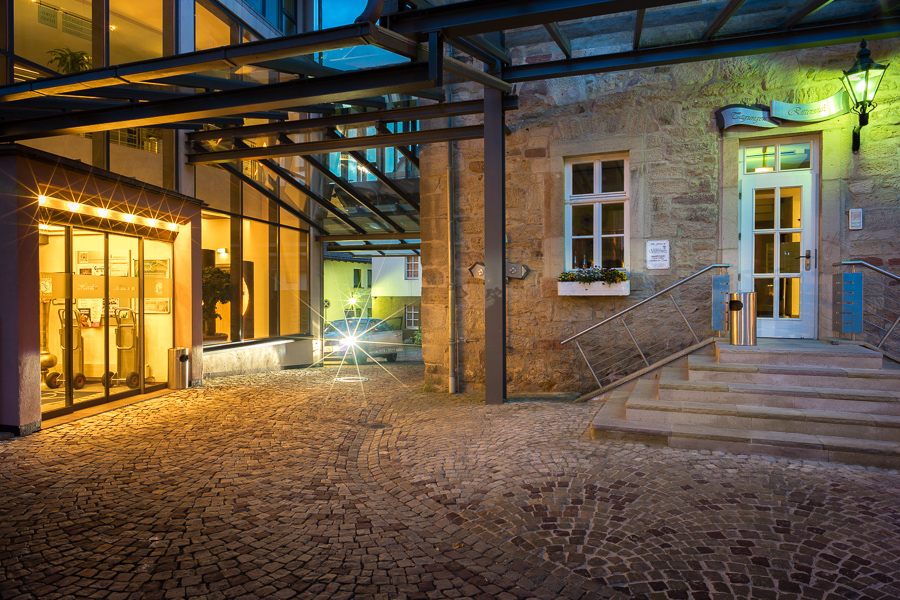 For other subjects like these poppy flowers below, I prefer a lens that renders the background very smooth.
Do you have a favorite lens at the moment?
J: It is the Sonnar 2/35 of the RX1RII. Most if not all of my photography deals currently with my 2 months old son. The Sonnar is the perfect lens to document his exploration of the world. The character of the lens fits this purpose perfectly. Wide open, it has spectacularly smooth bokeh, very low LoCA and good sharpness across the frame. Furthermore, it has the great close focusing distance of 0.2m.  The decent AF of this lens comes in handy (although we talk about manual lenses here :P).
What do you think is the best picture you have taken so far and why?

J: For me, it's my picture "moon and miky way". I really like the mixture of the different light sources and I took it in one of the very few places, where the moon and the milky way can be seen at the same time. Furthermore, there is airglow at the horizon and zodiacal light right under the moon. I bet it will be impossible for me to take a better photo of the night sky ever again. The awesome dynamic range of the Sony sensor allowed me to capture all these light sources with one shot.
Another reason why I like this photo a lot is the hard work that I had to do to get it. I had to climb up to the crater rim (~2600m) of the Mt Rinjani (3.726m) and had to camp there. I still can't believe how exhausting but also how spectacular this hike was.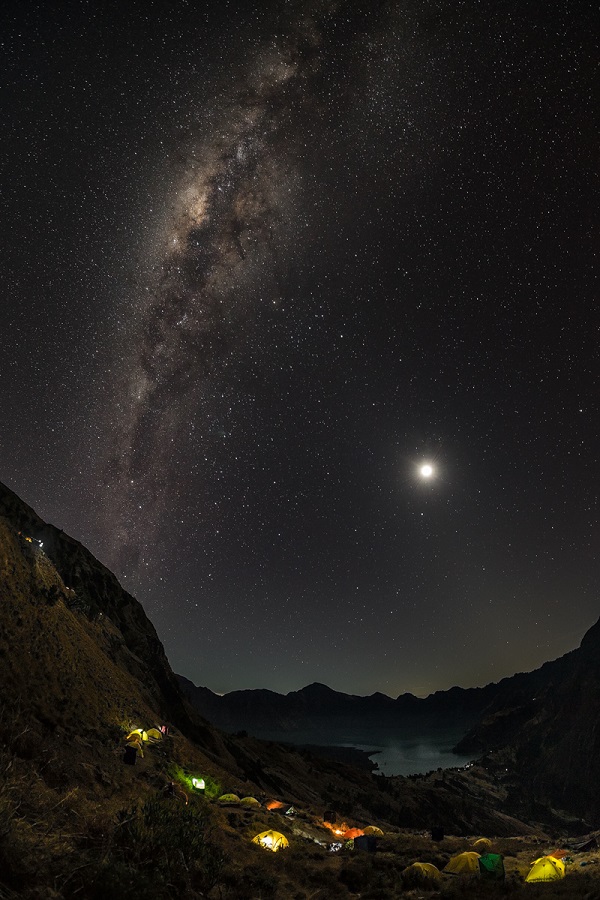 Can you suggest a lens we should review?
J: The Zeiss Vario-Sonnar 3.4/35-70 is definitely one of the best zoom lenses for landscape photographers out there. I'll review it as soon as I find some time.

Where can people see more of your images?
https://www.flickr.com/photos/jannik_peters/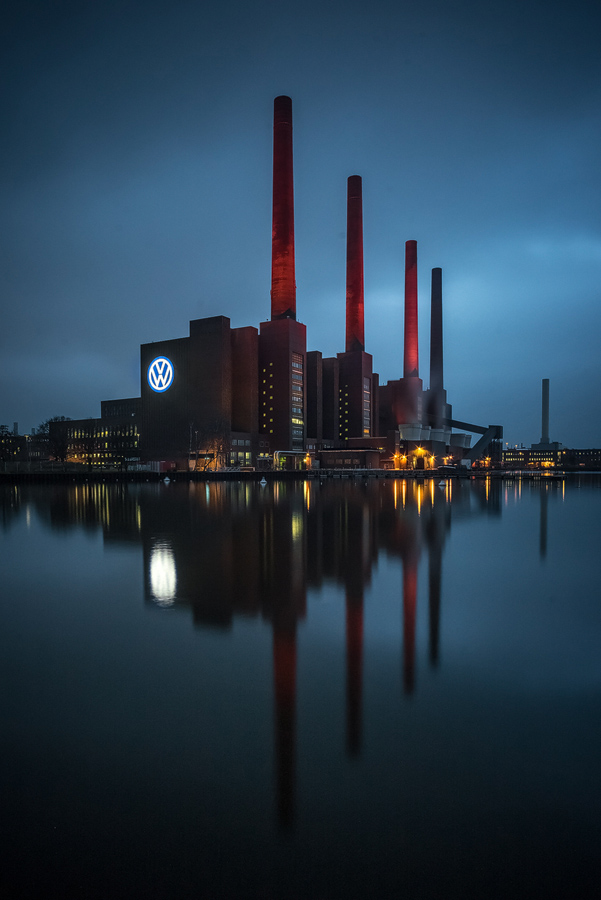 Further Reading
The following two tabs change content below.
Jannik Peters
I am a passionate photographer from northern Germany and I love landscape, architecture, travel, portrait and family photography. I use manual lenses but I also enjoy the comfort of autofocus lenses, therefore both can be found in my bag.
Latest posts by Jannik Peters (see all)