Introduction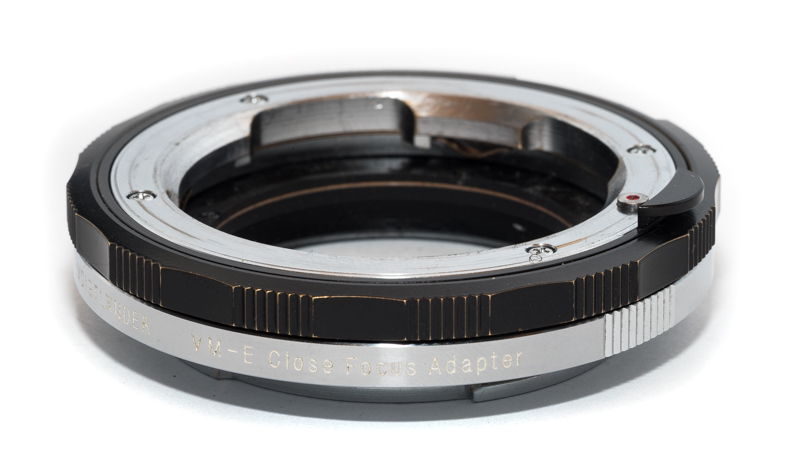 Classic rangefinder lenses focus much less close than their SLR-counterparts because of how the focusing with rangefinder cameras works. With the  Voigtländer VM-E adapter you can focus these lenses much closer when using them on an E-mount camera. The adapter is not only a Leica-M to Sony E adapter but also a variable extension tube. It has its own helicoid by which you can focus your lenses much closer than with a conventional adapter. I have been using the Voigtlander VM-E close focus adapter for more than a year now and it has become a valuable addition to my kit.
Sample Images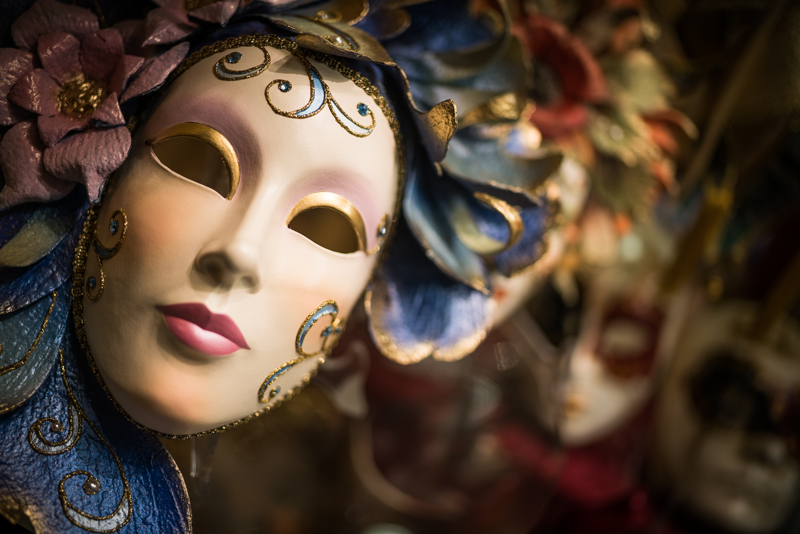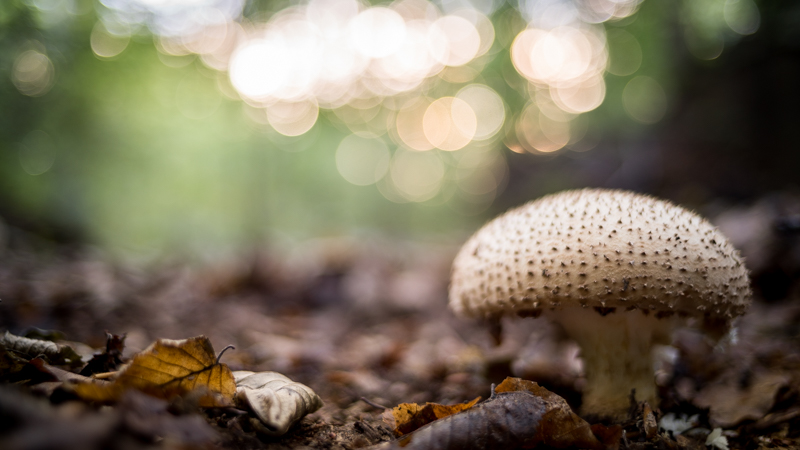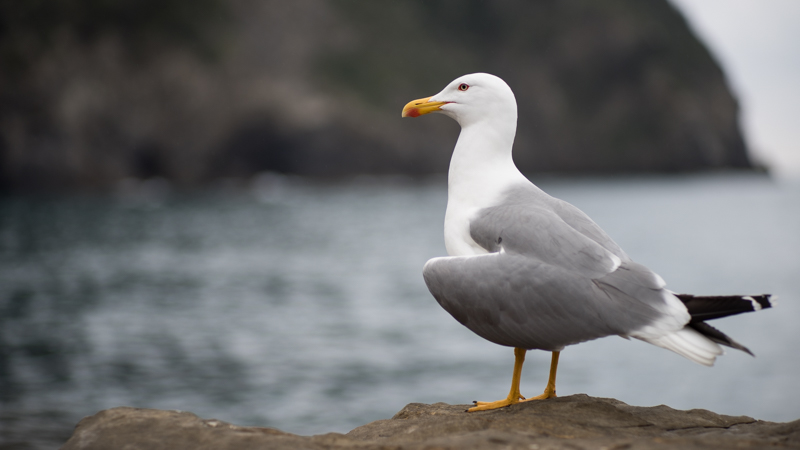 Specifications
Diameter: 62.7 mm
Weight: 125g
Maximum extension: 4 mm
These are only rarely sold used, you can get one new for 309$/269€ on ebay.com
(affiliate links) or for 309$ on Amazon.com/B&H (affiliate links).
What is the difference compared to a standard adapter?
In case the adapter is set to its parking/infinity position there is none, it works just like any other M-mount to E-mount adapter. But this adapter doubles as an adjustable 4 mm extension tube, decreasing the minimum focus distance and thereby increasing the maximum magnification. This is what the adapter looks with no extension (before) and with maximum extension of 4mm (after):
The effect is very strong on lenses with short focal lengths (wide angle lenses) and less so on longer (tele) lenses.  In the table below you can see the differences the adapter makes when paired with the various rangefinder lenses I have used so far.

This list is far from being comprehensive, it just contains the lenses I have personally used with this adapter. All values may have also been subject to rounding.
Here is a comparison shot with the Zeiss ZM 35mm 1.4 showing the maximum magnficiation without extension (before) and full extension (after):

Handling / Build Quality
From what one can see the adapter is completely made of metal which is the reason for the substantial weight but also for its sturdiness. The helicoid runs smooth and is well dampened, and still so after more than a year of constant use. It travels a little less than 180° and so offers very precise focusing.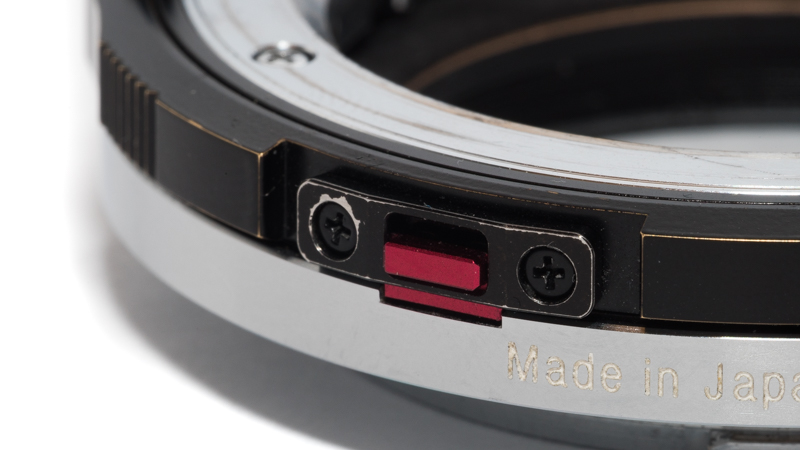 There is also a little red knob for locking it at infinity position but unfortunately I have more than once accidentally locked it. As the knob is below the lens at infinity setting you can't see it at first glance either.
Are there any problems to be aware of?
For most old lenses which have a block focus mechanism it makes no difference whether you are using the adapter for focusing or the lenses focusing ring, image quality will be the same.
For lenses with more complex optical designs (floating elements / internal focusing / rear focusing) this may not be entirely true: these lenses are optimized for a specific flange distance and may only show their full potential in the case the flange distance is correct.
Furthermore when extending the adapter, you are using the lenses outside of the scope they have been designed for. I found fully extended most lenses don't show entirely great wide open performance but gain considerably from stopping down by just one stop.
Alternatives
Quenox/Fotodiox Helicoid*:
I ordered one and it is really bad. Compared to the VM-E the diameter is much higher, the helicoid is very scratchy instead of smooth and it is wobbly. Don't buy!
Fotodiox PRO DLX Stretch*:
Despite the questionable choice of color and the focusing tab this looks like an exact copy of the VM-E. The helicoid operation is also smooth, but the lens sits very wobbly in the adapter (if extended or not doesn't matter) which can easily introduce tilt and decrease your lenses performance. Don't buy!
Hawk's Factory V5*:
As far as I know Hawk's Factory were the first to develope such a close focus adapter. There have been quite a few different versions, the most recent being the V5 which also offers infinity adjustment (which the VM-E doesn't). Unfortunately there is no German/European distributor so your only option here is ordering one via ebay with horrendous shipping fees, so I did not yet get a chance to test it, unfortunately.

Techart Pro AF Adapter*:
This is not exactly a close focus adapter like the others, as it mainly uses the extension of the adapter for focusing but it can be locked at the maximal extension of 4.5mm.  See Phillip's review.
*affiliate links
Conclusion
As the more regular readers already know: I am a huge fan of rangefinder lenses because of their small size. An unfortunate legacy of the rangefinder coupling is the long minimum focus distance you find on many of these lenses and a close focus adapter partly makes up for this, especially in combination with wide angle lenses.
But unlike when I bought this adapter there are now small and capable native E-mount lenses available and so I have changed my kit from 5 M-mount lenses to 3 E-mount lenses in combination with just 2 M-mount lens.  Depending on what you are planning to do you might want to ask yourself, if spending this much money on an adapter is worth it in the long run.
For me it definetly was and in case you already have a closet full of M-Mount lenses it will probably be for you, too.
After having used this adapter extensively I have a high confidence in its build quality, something I absolutely can't say about the other two I have already tested (see Alternatives section). You really get, what you pay for.
These are only rarely sold used, you can get one new for 309$/269€ on ebay.com
(affiliate links) or for 309$ on Amazon.com/B&H (affiliate links).
Sample Images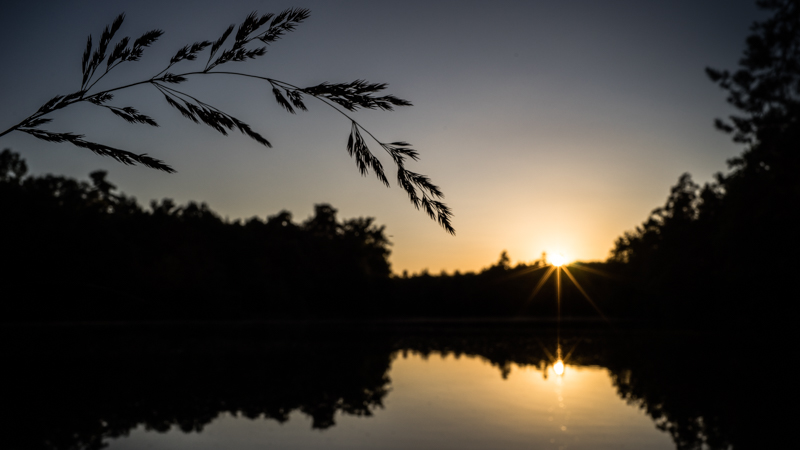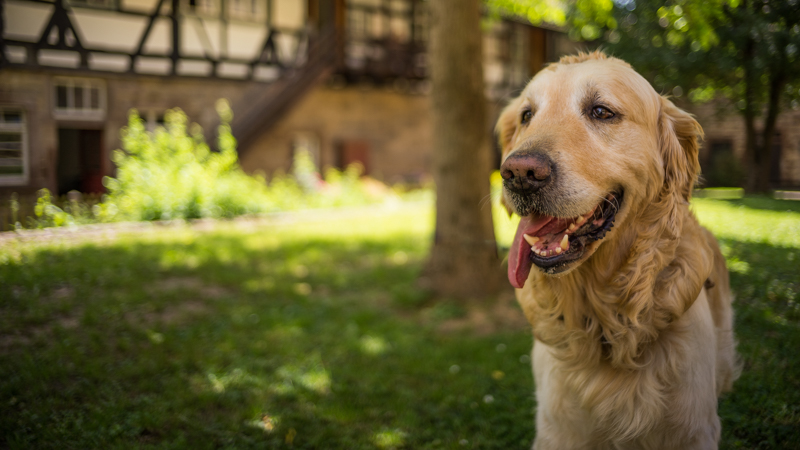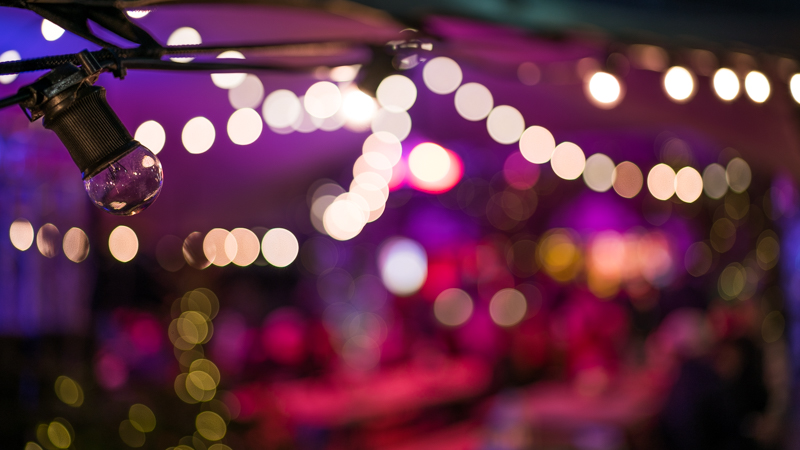 Further Reading
Support Us
Did you find this article useful or just liked reading it? Treat us to a coffee!


via Paypal
The following two tabs change content below.
My name is Bastian and I am your expert here when it comes to ultra wide angle lenses, super fast portrait lenses (ranging from a 50mm f/0.95 to a 200mm f/1.8) and I also have reviewed way too many 35mm lenses. Don't ask me anything about macro or wildlife shooting though.