Introduction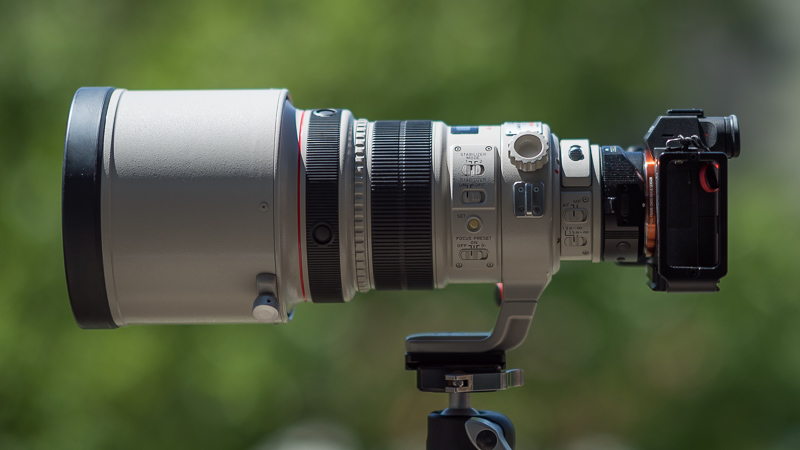 There have always been people adapting lenses to other camera systems, but it was really the release of the Sony A7 that completely changed the game, being the first affordable fullframe mirrorless camera with a short flange focal distance, Liveview and built-in EVF.
This not only made it possible to use long forgotten legacy lenses from decades ago on a modern camera, it also led to some of the most sophisticated adapters we have seen so far.
This was the end of 2014 and since then a lot has changed, so let us see what are the reasons to adapt lenses and in what cases it is still worth it today.
Continue reading Adapting Lenses – Still worth it in 2023? →