Introduction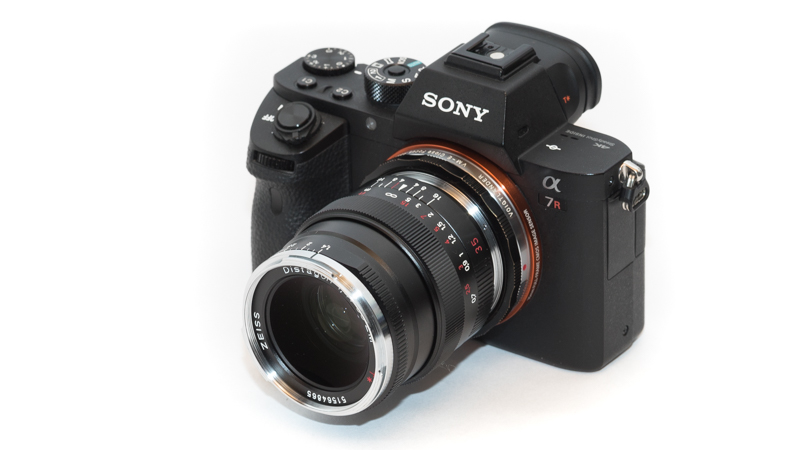 The Zeiss ZM 35mm 1.4 T* Distagon has often been referred to as being one of the best 35mm lenses available, combining high sharpness as well as microcontrast and smooth bokeh in a small yet very pricey package. But is this still the case in 2023?
Update March 2023: general update

Sample Images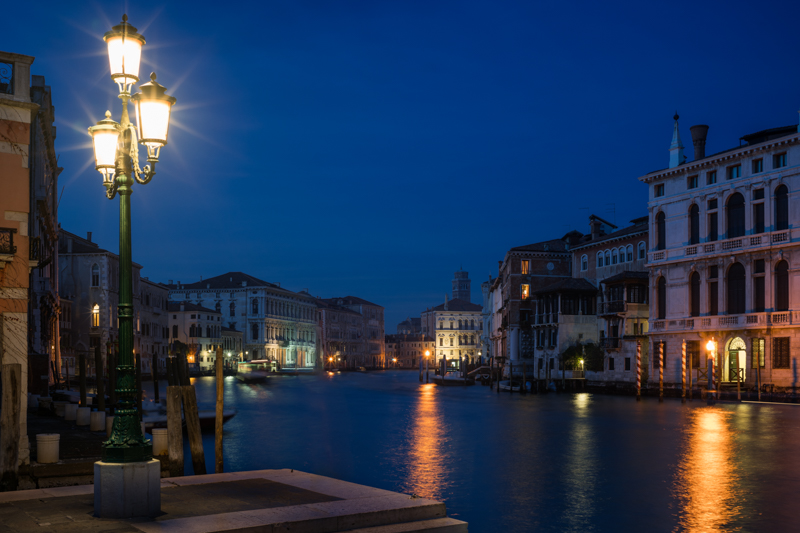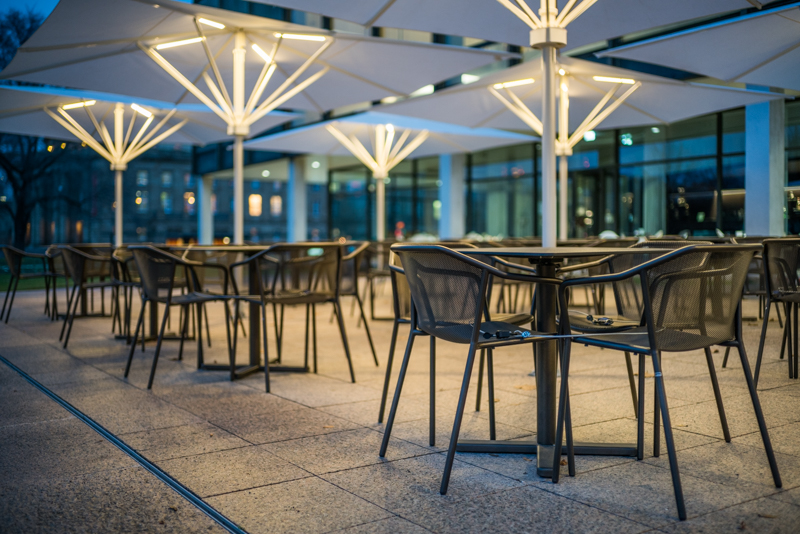 This lens was also featured in my fast 35mm manual focus lenses comparison you might want to have a look at.
Specifications / Version History
The ZM 35mm 1.4 T* Distagon is the latest addition to the ZM/Ikon lineup by Zeiss, introduced during Photokina 2014. This lens features a very complex retrofocus design: 2 aspherical elements, 3 anomalous partial dispersion elements, floating elements, you name it. The lens has the following specifications:
Diameter: 63 mm
Field of view: 62.15° (diagonally)
Length:  87 mm
Weight: 381g + adapter
Filter Diameter: 49 mm
Number of Aperture Blades: 10 (straight)
Elements/Groups: 10/7
Close Focusing Distance: 0.7 m (~0.3 m with VM-E helicoid adapter)
Maximum Magnification: 1:16.9 (~1:5.7 with VM-E helicoid adapter)
Mount: Leica-M
You may also have a look at Zeiss' official page.
New this lens costs as much as $2390/1999€ on amazon.com/ amazon.de/B&H, I would recommend getting one used from ebay.com starting at $1500$/1500€ (affiliate links)
Handling / Build Quality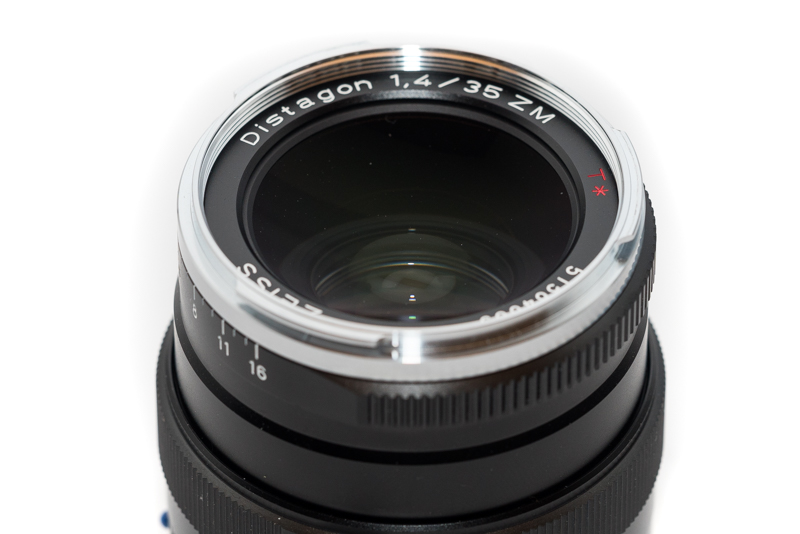 Build quality is very nice, as is to be expected from a lens with such a high price tag. It feels very solid as it seems to be an all metal construction, which of course also adds to the substantial weight of the lens. The aperture ring has distinct 1/3 of a stop click stops and travels ~120° from f/1.4 to f/16. Personally I would prefer full or at least half stop click stops, but that might just be me. The focus ring feels very nice and from the minimum focus distance of 70 cm to infinity it travels 90°.
Unlike most rangefinder lenses this one features an internal focus mechanism, meaning nothing moves externally when focusing. There is no hood included in the package which is a bit ridiculous considering the price of the lens, but we will check later if a hood is actually necessary in the first place.
I didn't have an M-mount camera the time I owned this lens but I expect significant viewfinder blockage.
Vignetting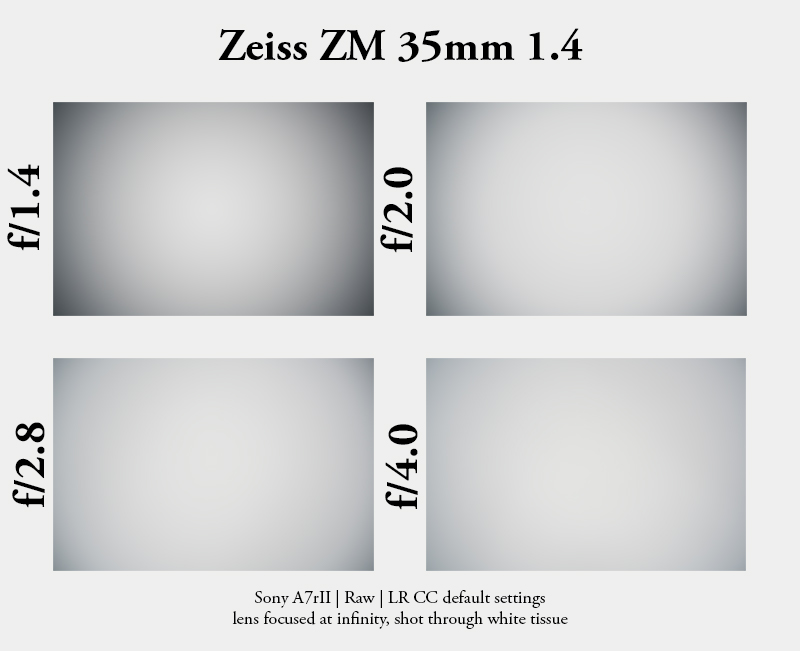 Wide open there is strong vignetting of roughly 3.1 EV, stopped down to f/2.0 it improves to 2.3 EV, at f/2.8 it is 1.7 EV and at f/4.0 still 1.2 EV. This is not an unusual performance for a rangefinder lens with these parameters, but the small diameter certainly takes it's toll here. There is a Lightroom lens profile for correcting the vignetting.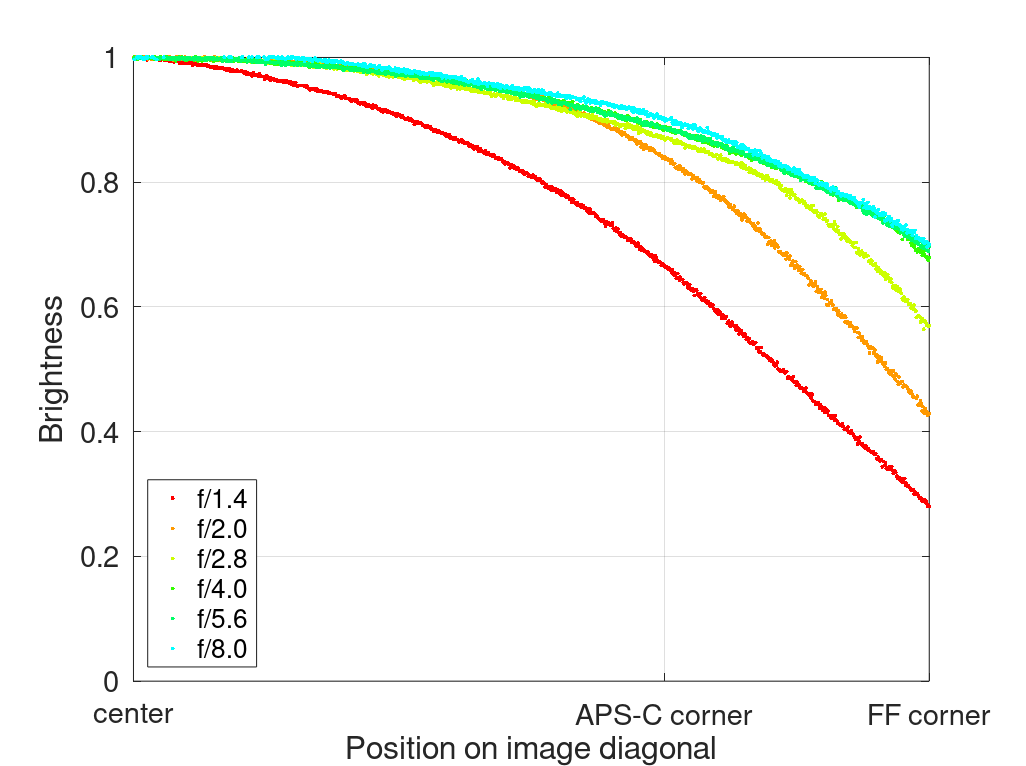 It is recommended to have a look at this article first to get an idea how this brightness graph works.
Unlike with many other rangefinder wide angle lenses I can barely see a color cast towards the edges with the A7rII and the A7s.
Sharpness
infinity
The ZM 35mm 1.4 is a rangefinder lens developed for the Leica-M digital cameras, therefore it is not optimized for the thick filter stack in front of the A7 sensors which leads to some problems, especially a significant field curvature. This means for a flat subject when focusing at the center of the frame the corners will look blurred.
This is not the lenses fault as you can focus on the corners and still get decent sharpness at f/1.4 there, but your center will be blurred then. By f/8.0 you will be able to get excellent performance across the frame though. That being said, there are many cheaper 35mm lenses available that can achieve good across frame performance at f/8.0.
Furthermore you can improve the corner performance of rangefinder wideangle lenses on A7 series cameras by the use of a 5m PCX "front end filter", see this article for further reference. This filter has a dramatic influence on the across frame sharpness, as you can see here: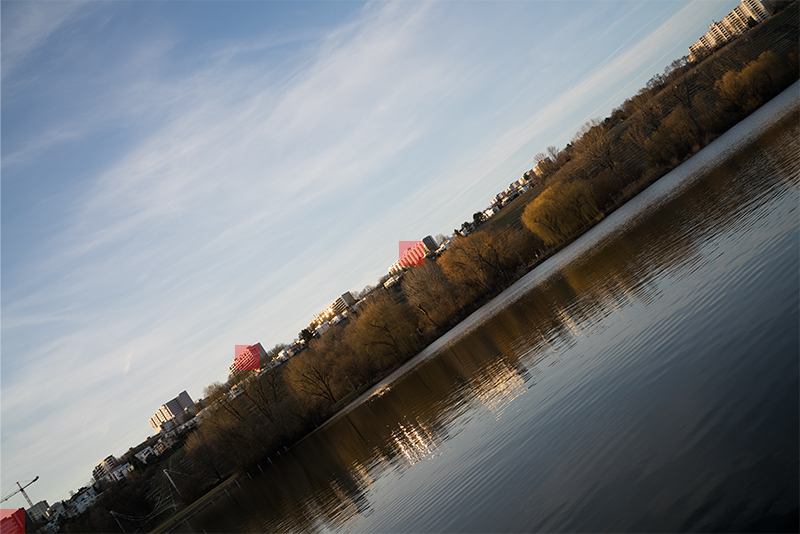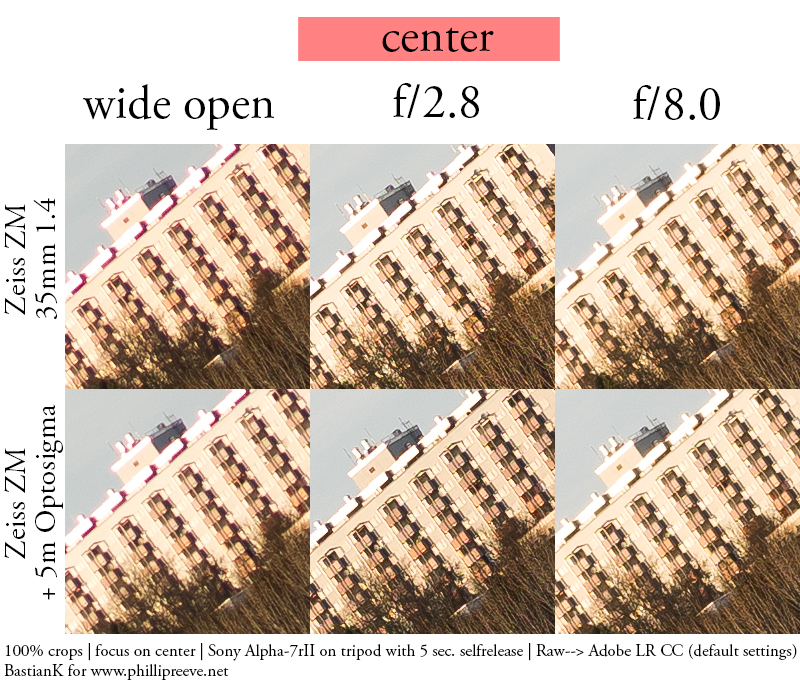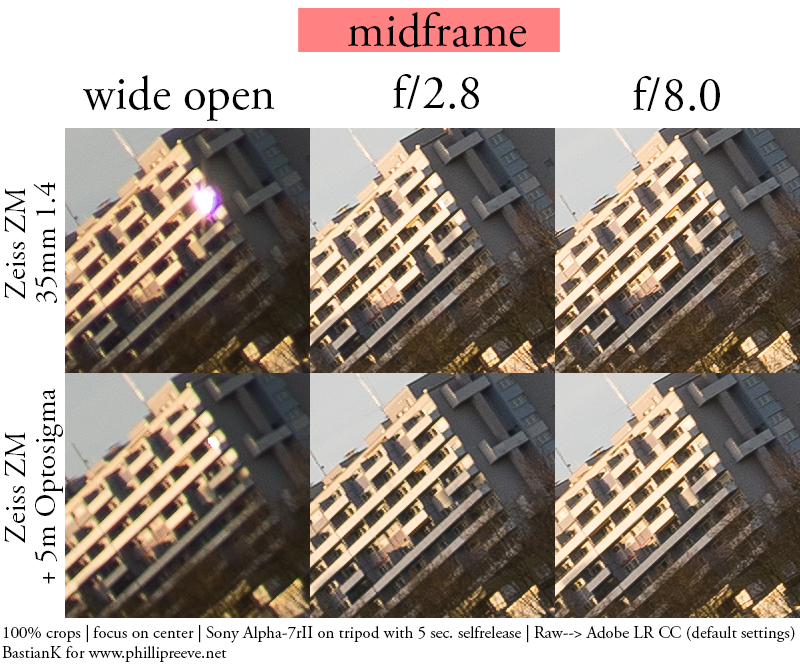 Unfortunately the use of a 5m PCX filter will give you slightly worse resolution in the midframe wide open, but already by f/2.8 you can get very good across frame sharpness which is otherwise not possible with this lens on an A7 camera as you can see above.
close focus (70 cm)
At the native minimum focus distance of 70 cm there is nothing to complain about, good at f/1.4 and very good by f/2.0.
close focus (30 cm helicoid adapter)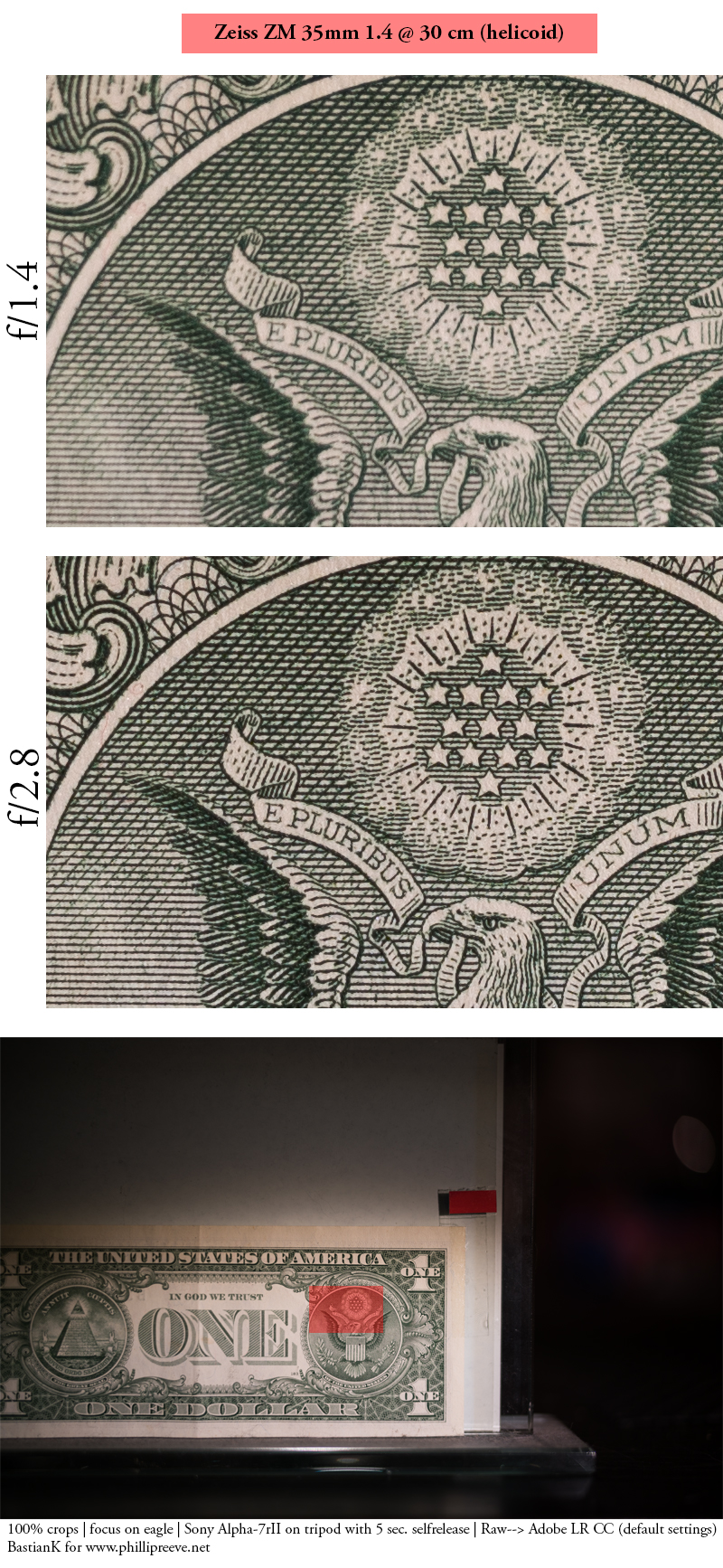 If you reduce the minimum focus distance with a helicoid adapter (like I did here with the Voigtlander VM-E close focus adapter (affiliate link)) the image gets a bit soft at f/1.4 and f/2.0 but improves considerably on stopping down to f/2.8. Keep in mind the lens was never intended to be used at these focus distances by the designers.
Flare resistance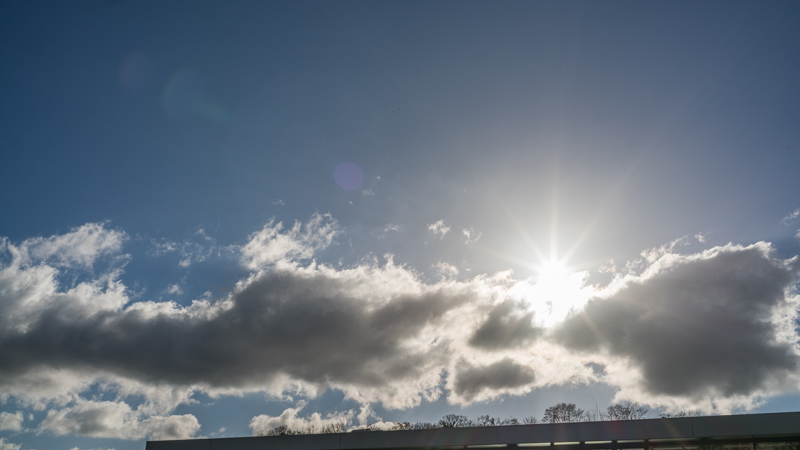 Kind of a mixed bag as with most lenses. The shot above is the worst I could produce showing some small ghosts. With a different framing (shot below) I could completely avoid them. A hood wouldn't really help here, as I tried shading the lens without success.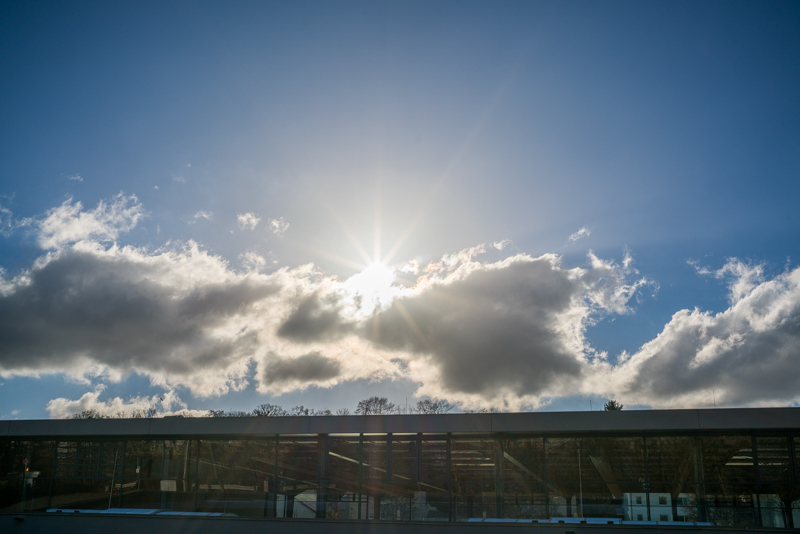 Coma
Because of the field curvature caused by the thick filter stack in front of the sensor this one is hard to address properly. In case you have been paying attention in the Sharpness section you already know: you can't get great performance wide open in the center and in the corners at the same time on an A7 series camera. So we will again differentiate between focus on center and focus on corner.
Wide open coma performance isn't particulary great, regardless of where your focus is set to. Same goes for f/2.0 and f/2.8. When focusing on the corner, by f/4.0 things start to look good, when focusing on the center it takes f/5.6 for the corners to be mostly free of coma. This is not a lens you would want to use wide open for astrophotography or cityscapes.
Distortion
There is very slight barrel distortion which I would describe as mostly negligible. You can also use a Lightroom profile to correct this if necessary for critical shots.
Bokeh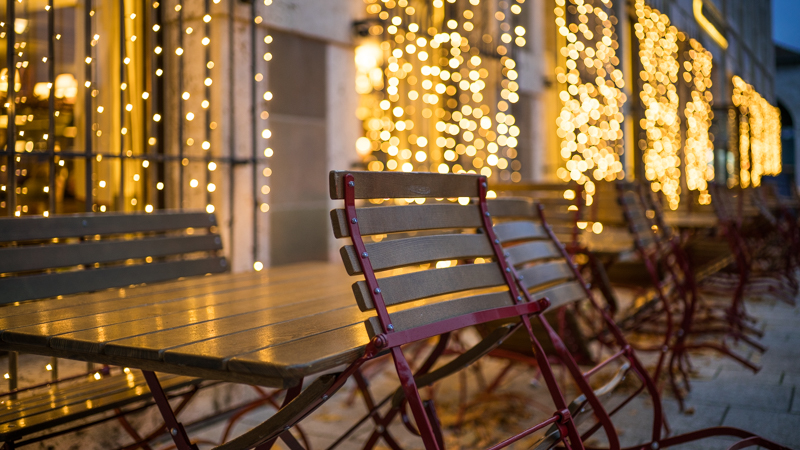 As this lens design incorporates 2 aspherical elements I was a bit skeptical at first, but when comparing this lens to the Loxia 35mm 2.0 you see things are not always just black and white: the ZM – despite the aspherical elements – has much smoother bokeh than the Loxia without aspherical elements. There is slight outlining and at 100% magnification you might even spot some subtle structure in the light discs. The cat's eye effect – describing light discs becoming ovals towards the borders and corners – is also quite pronounced. Still, many 35mm lenses fail badly in this category. Take a look at the sample images and decide for yourself.
Unfortunately the field curvature can also have negative influence on the bokeh. While in the center of the frame everything is alright the blur lessens towards the borders. Have a look at the tree branches on the left, where the one towards the border looks less out of focus. Same goes for the bridge on the right, whereas here the effect is even stronger, as the right part of the bridge is in fact also closer to the camera. This only happens at longer focus distances.
This issue can also be mostly solved by the use of a 5m PCX front end filter, as I have shown in this article.
In close up shots you will rarely notice this:
Sunstars

The ZM produces the same beautiful 10-stroke sunstars as do the Loxia or the newer Voigtlander lenses.
You can also see in this article what influence the aperture diaphragm has on how these sunstars come out.

Chromatic aberrations
longitudinal
Sony A7rII | Zeiss ZM 35mm 1.4 | 50% crops

Longitudinal CA (loCA) are definetly present wide open, much better stopped down to f/2.0 already and hardly field relevant from f/2.8 onwards. I would describe the performance here as average, there are very few 35mm lenses with a maximum aperture of f/1.4 that perform better. Below is a real world "worst case" example. As you can see in the following before/after comparison you can still correct this with Lightroom, but this may not be possible for every shot without sacrifices.
Sony A7rII | Zeiss ZM 35mm 1.4 |  f/1.4 | loCA 100% crop before/after correction

Alternatives
E-mount
When I bought this lens in 2016 there weren't any high quality native 35mm f/1.4 lenses for E-mount available. Now in 2023 the situation is dramatically different. You can find all native 35mm lenses discussed in our Guide to 35mm lenses for fullframe E-mount cameras.
Be sure to check out the Sony FE 35mm 1.4 GM, it is only slightly heavier than this Zeiss lens while offering superior performance and even AF and all that for a lower price.
M-mount
Among M-mount users the size of this Zeiss ZM 35mm 1.4 has always been a matter of discussions and if I am not mistaken this still is the biggest and heaviest 35mm f/1.4 M-mount lens in 2023.
You can find all my reviews of several 35mm M-mount lenses here.
These days I am mainly using the Voigtländer VM 35mm 1.2 III Nokton on M-mount cameras as it is better balanced thanks to being smaller and lighter. On top of that it is also half-a-stop faster. If you care more about high sharpness than the most impressive maximum aperture the already discontinued Voigtlander VM 35mm 1.7 Ultron is also worth a closer look.
Conclusion
good

high contrast

center sharpness (already wide open) at all distances


very good across frame sharpness stopped down

bokeh

sunstars




distortion

build quality

average

flare resistance
correction of longitudinal CA
size/weight

not good

price

vignetting

coma correction until f/4.0
E-mount user
Let's face it: in 2023 and counting there is hardly a reason anymore to get this pricey lens for your fullframe E-mount camera. The Sony FE 35mm 1.4 GM will offer the more compelling package to a vast majority of users. If you really like manual focus and you are looking for maximum image quality consider having a look at the Voigtländer 35mm 2.0 Apo-Lanthar E, if you care more about speed there is also the Voigtländer 35mm 1.2 Nokton SE.
M-mount user
Since the introduction of this Zeiss ZM 35mm 1.4 in 2014 many compelling 35mm lenses have been released for M-mount. Back in the day I didn't have an M-mount camera, but this has changed and – for me personally – I would also consider this lens to be too big and too heavy for regular use on an M-mount camera.
I also think this Zeiss ZM 35mm 1.4 is priced too high compared to the new Voigtländer lenses. For the price of this lens you can get the Voigtländer VM 35mm 1.2 III and the Voigtländer VM 35mm 2.0 Apo-Lanthar, ending up with one lens that is faster and has nicer bokeh and another lens with impeccable image quality from f/2.0.
I also put my money where my mouth is: I sold this lens when better options for E-mount became available and when I want to use a high quality 35mm lens on my M-mount cameras I pick the Voigtländer VM 35mm 1.2 III.
New this lens costs as much as $2390/1999€ on amazon.com/ amazon.de/B&H, I would recommend getting one used from ebay.com starting at $1500$/1500€ (affiliate links)
Sample Images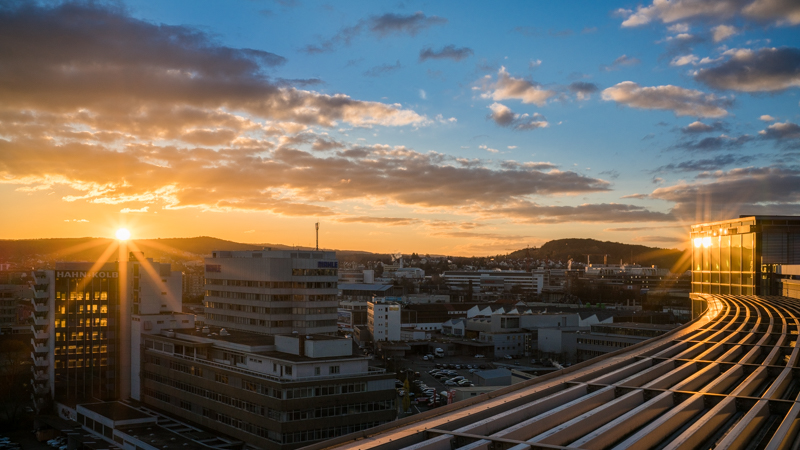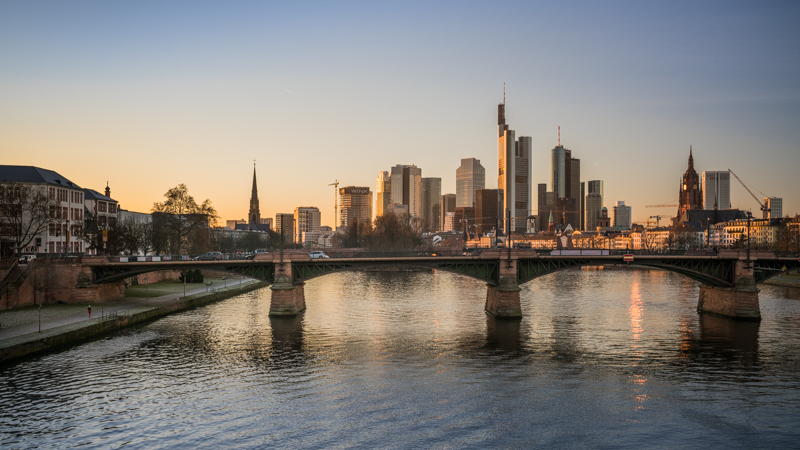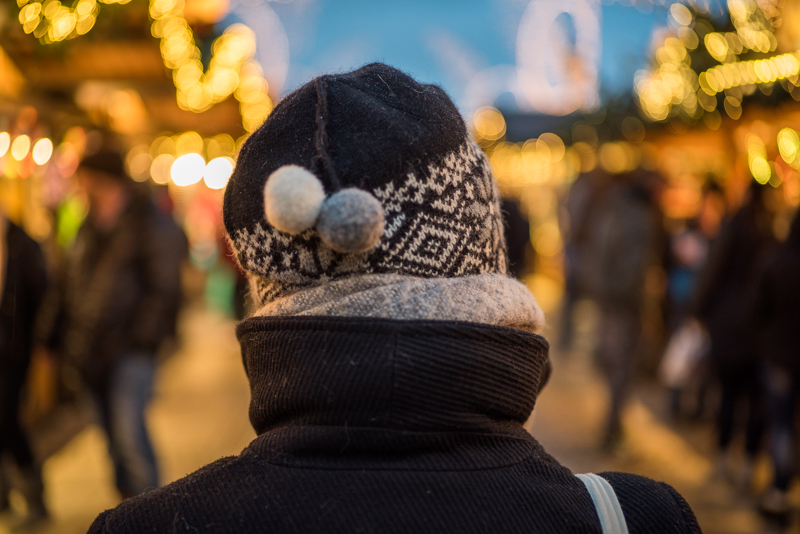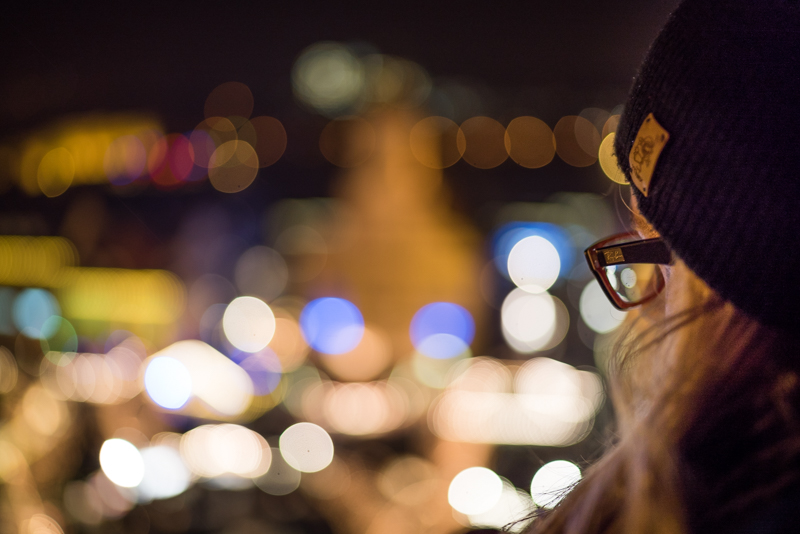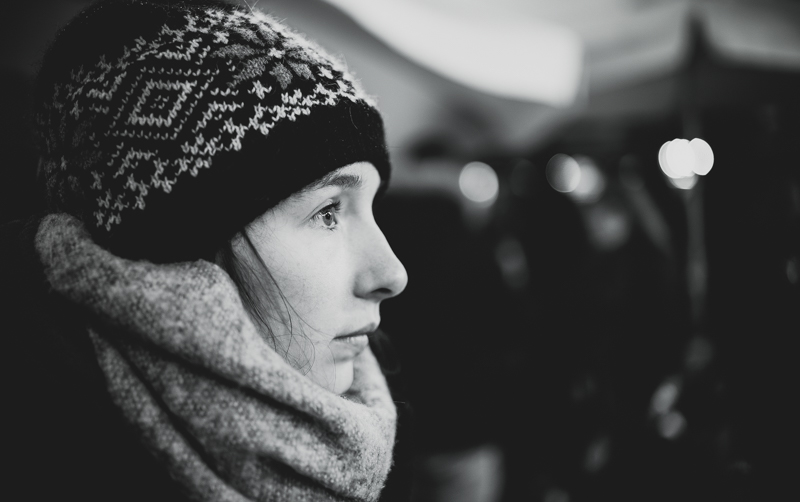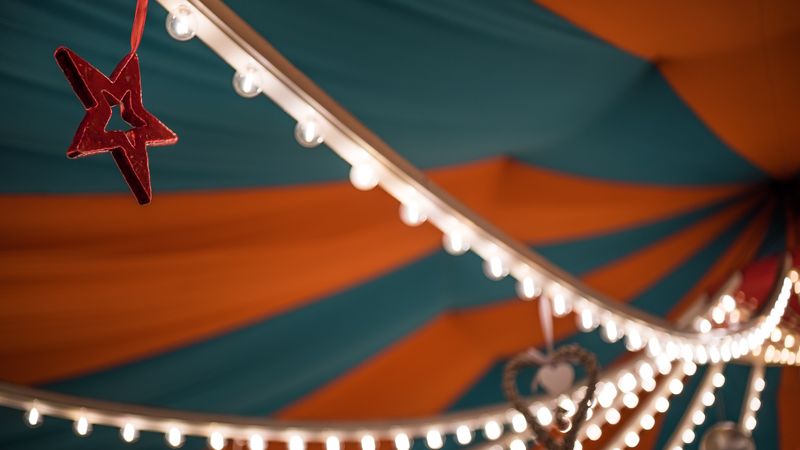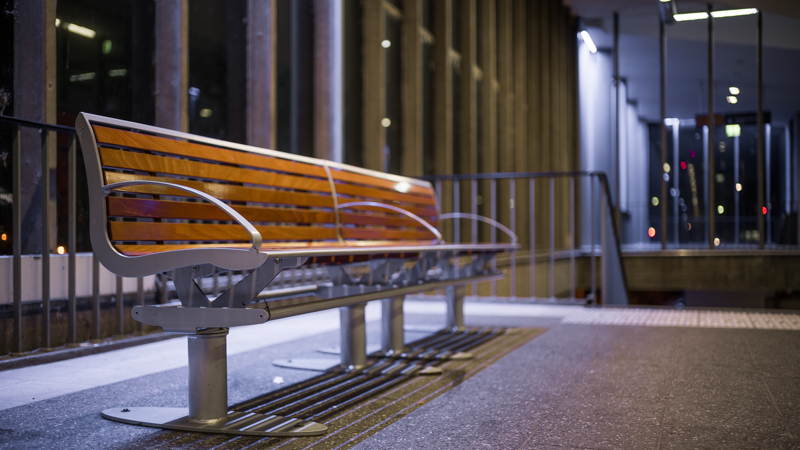 Further Reading
Support Us
Did you find this article useful or just liked reading it? Treat us to a coffee!


via Paypal
The following two tabs change content below.
My name is Bastian and I am your expert here when it comes to ultra wide angle lenses, super fast portrait lenses (ranging from a 50mm f/0.95 to a 200mm f/1.8) and I also have reviewed way too many 35mm lenses. Don't ask me anything about macro or wildlife shooting though.