I am certainly not the first to report that the original Sony a7 has a problem with it's mount which is loosening over time but so far I haven't seen an illustration of how this problem can affect image quality.
My Sony a7 arrived on Nov 20. 2013 so it is very close to two years old now. Until now I had noticed that the mount had gotten a little more play over time but it wasn't a real problem to me.
But now a point is reached were it has become a real issue for me. If I mount a lens like my FE 4/16-35 and pit the camera on a tripod I can see a gap between lens-mount and camera-mount! And the lens also has some rotational play.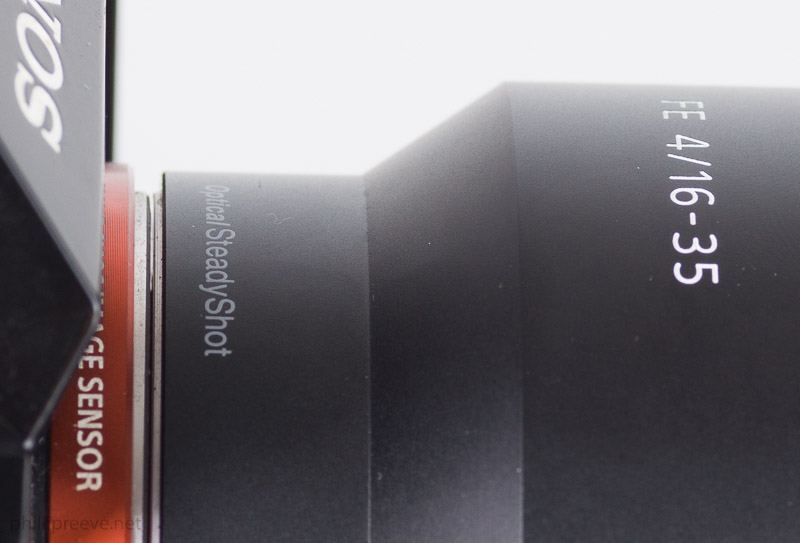 Does the problem affect image quality?
Yes it does!
Here are two images:
I took the left one with my tripod mounted a7 without any support.
For the right image I put some pressure on the lens so that there is no longer any gap.
In the center both images look the same: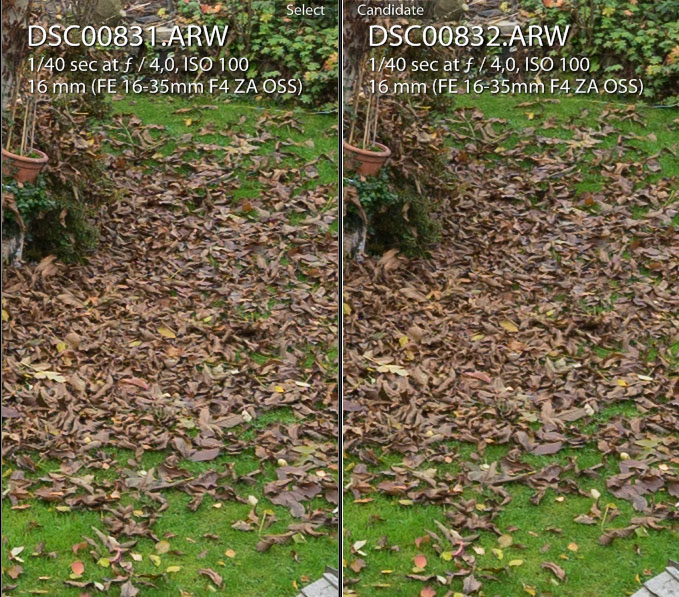 If we look at the edges there is a notable disadvantage for the unsupported image: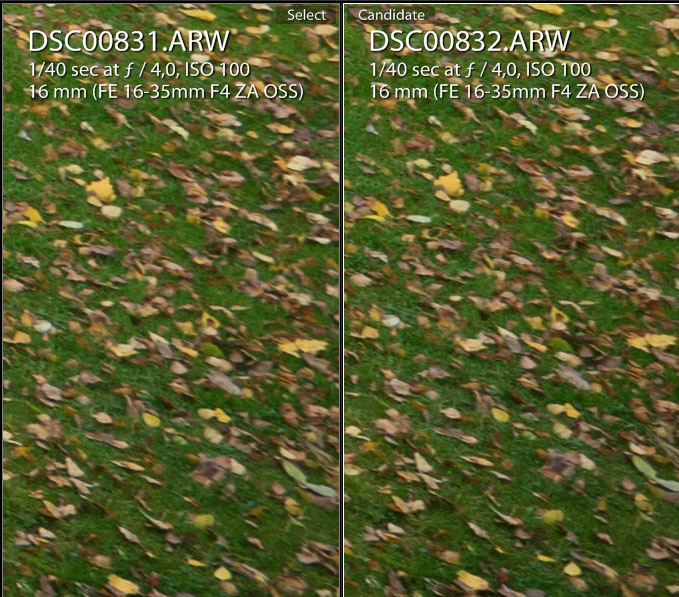 And if we look at the corner there is a very obvious difference: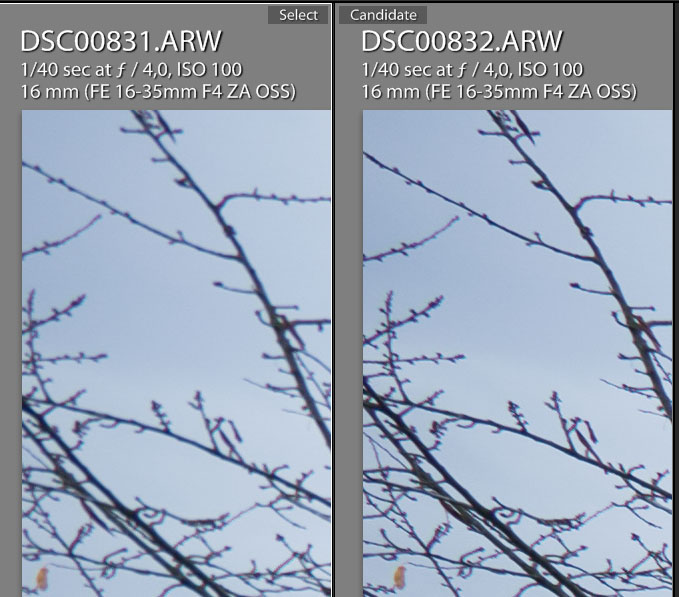 Solutions
Fotodiox was the first manufacturer to release an all metal-replacement "Tough" E-mount but that caused other problems. Because the machining wasn't isn't precise and they are thicker than the original mount they caused images blur and problems with many adapters which could no longer be mounted. So not really a solution.
Since then Fotodiox has introduced a "Signature Edition" (Afilliate Link) which seems to bet better machined.  This could be a solution for my problem but I can't really accept that I should pay that much money to fix a design flaw of my camera. So I will contact my national repair center and ask them to fix the problem by replacing the part with the more solid mount of the Sony a7s.
Whish me luck!
The following two tabs change content below.
I have two hobbies: Photography and photographic gear. Both are related only to a small degree.
Latest posts by Phillip Reeve (see all)