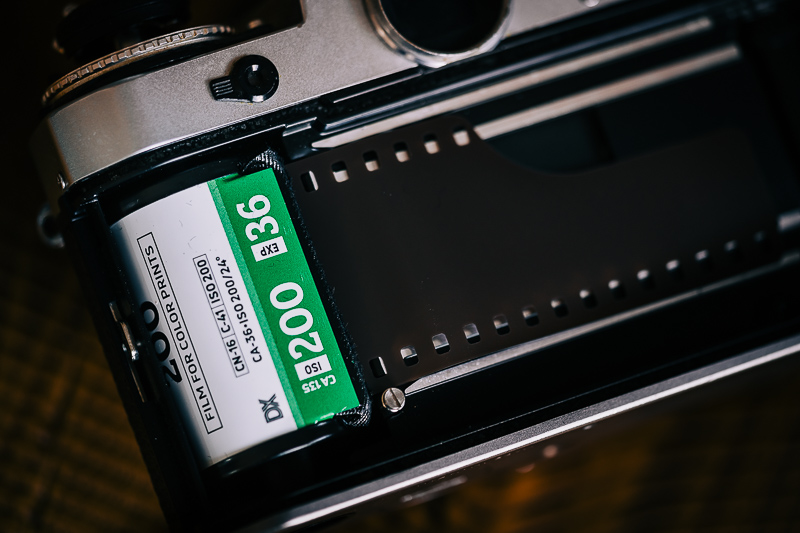 I have mainly been using Kodak films so far, but one day a local store had some stock of Fujifilm 200 available, so of course I bought a roll. During the film era it was a fierce competition between Kodak and Fujifilm, but these days the situation is a bit different it seems…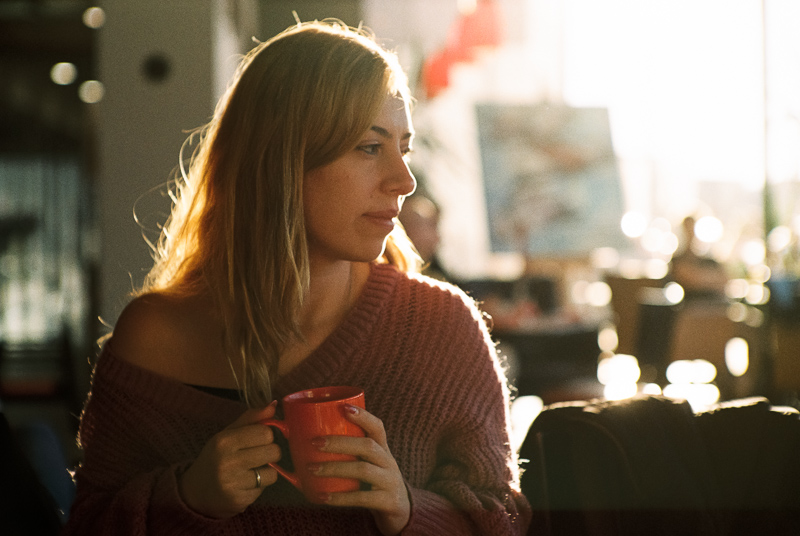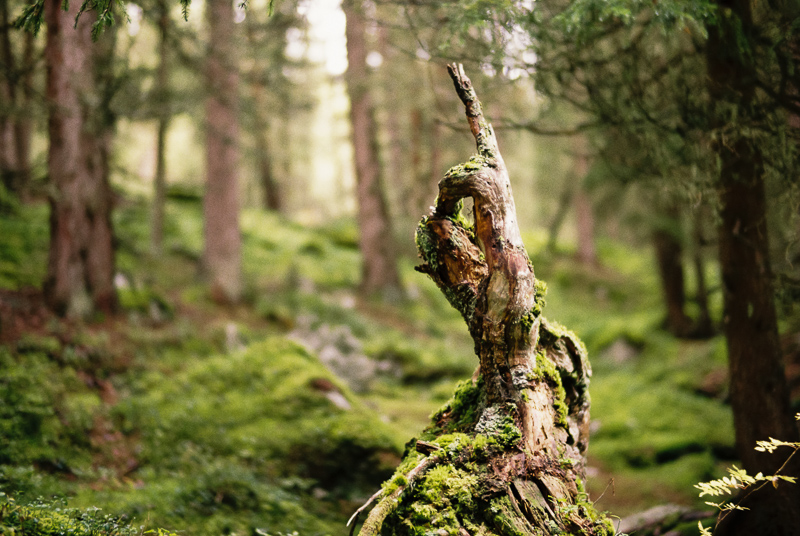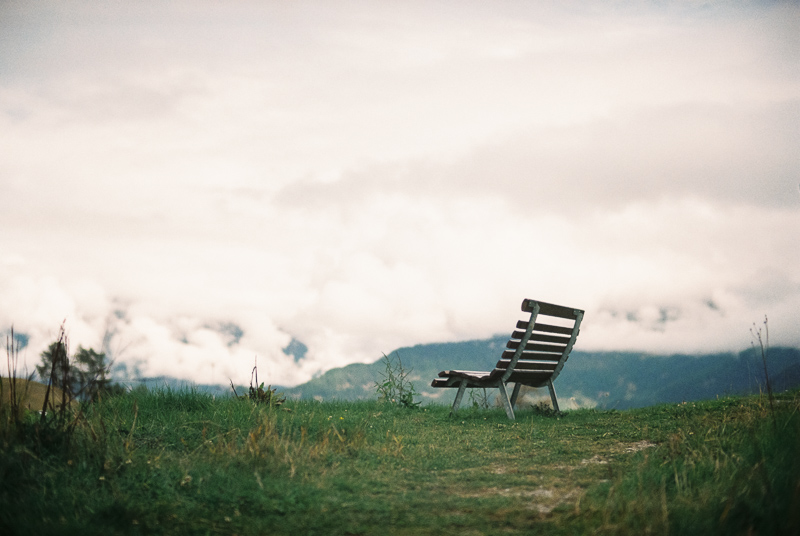 This film is unsurprisingly balanced for daylight, but compared to a neutral digital file there is already a noticeable green/orange teint to the pictures:
Leica M6 | Zeiss Hologon 16mm 8.0
Now under artificial light this is amplified, so you can expect a strong warm color cast (if not using a color filter to change the white balance of course):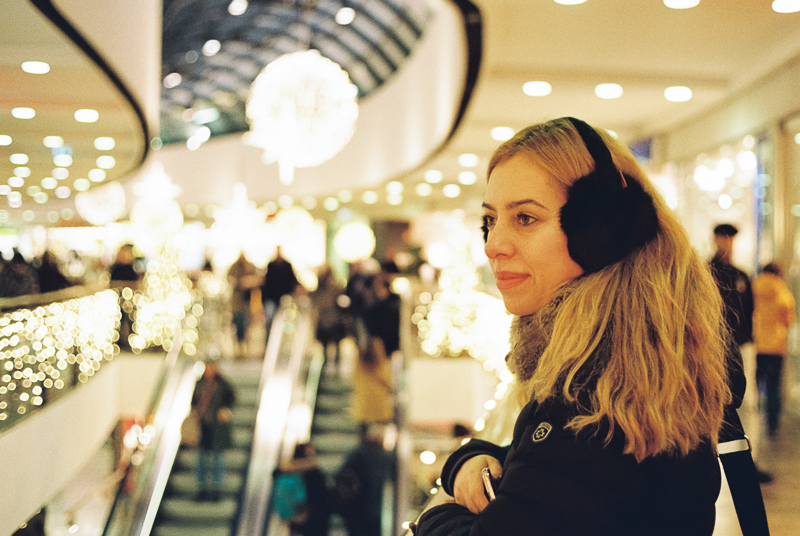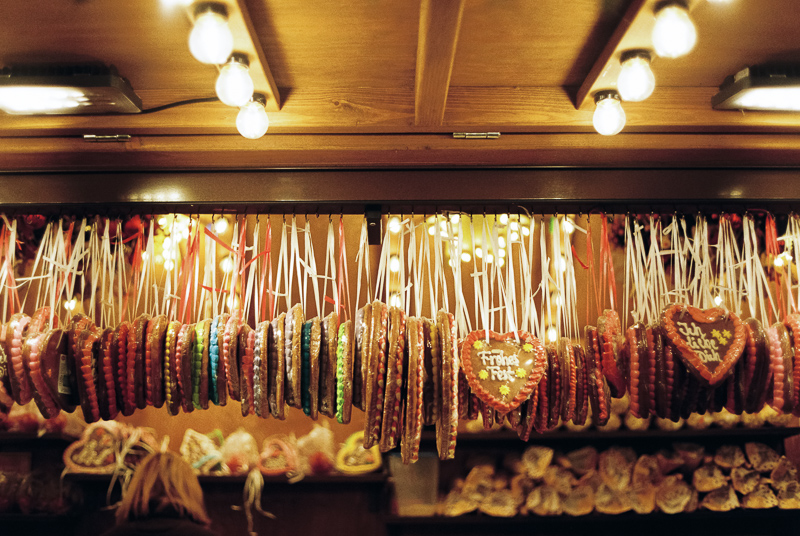 This one was a very interesting experience. In the real world those lights are not green at all and with only altering the global white balance settings this is not something that you can get rid off: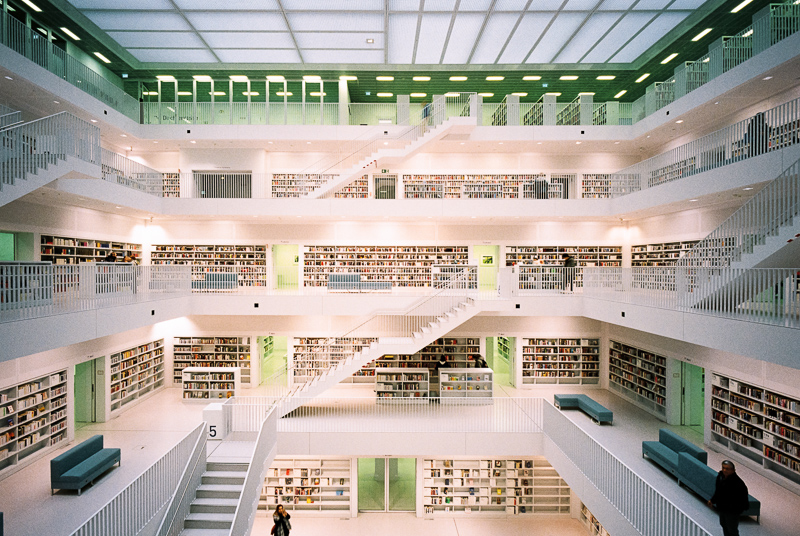 I will go there again taking a picture with a different film to find out if the type of light sources are to blame for that or the Fuji 200 film.
Also in this example the colors came out quite interesting: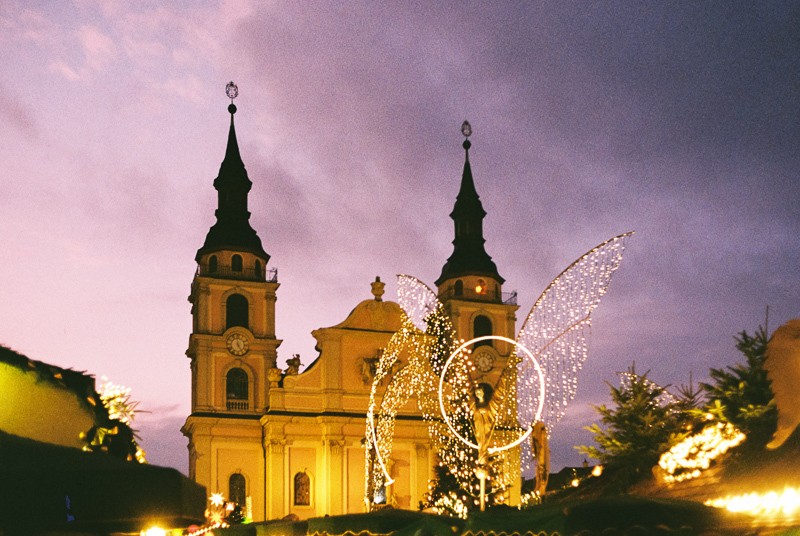 Would I buy this film again? I am not so sure about that. These ISO 200 films used to be the cheap bread and butter films, but because all of them are in short supply these days the prices skyrocketed.
Update: some of you guys told me that these days Fuji 200 is just rebanded Kodak Gold 200, so make sure not to overpay as I did here.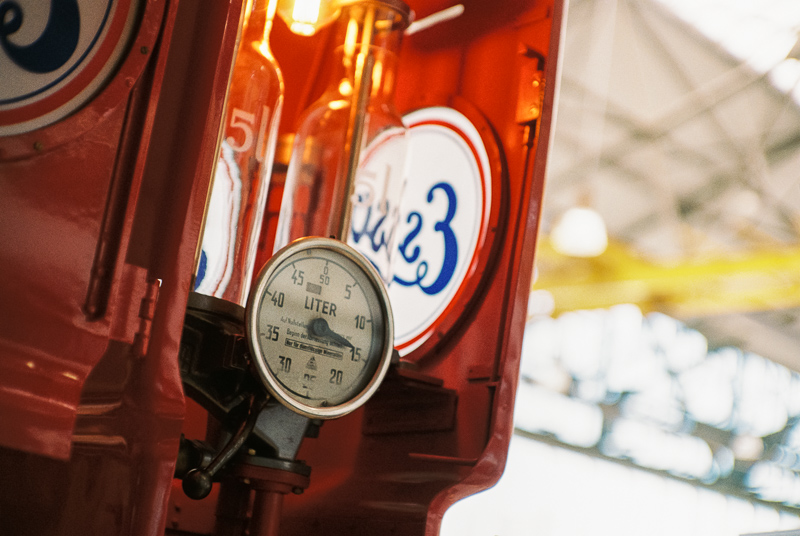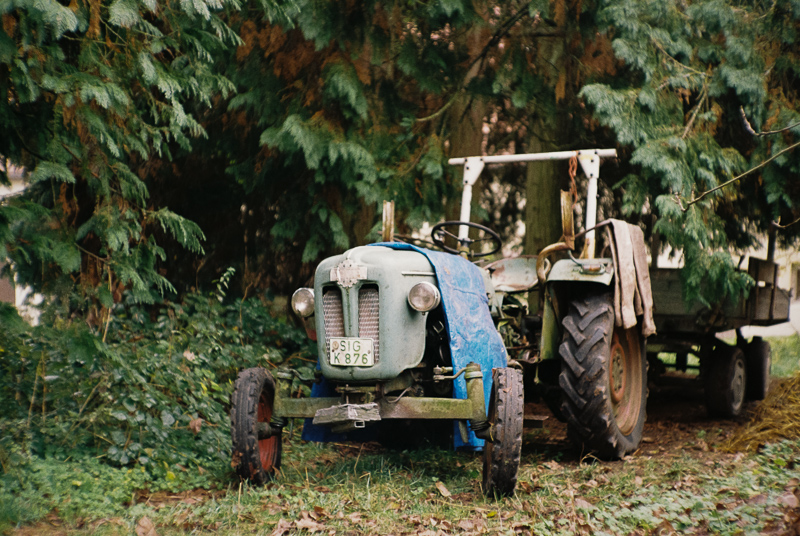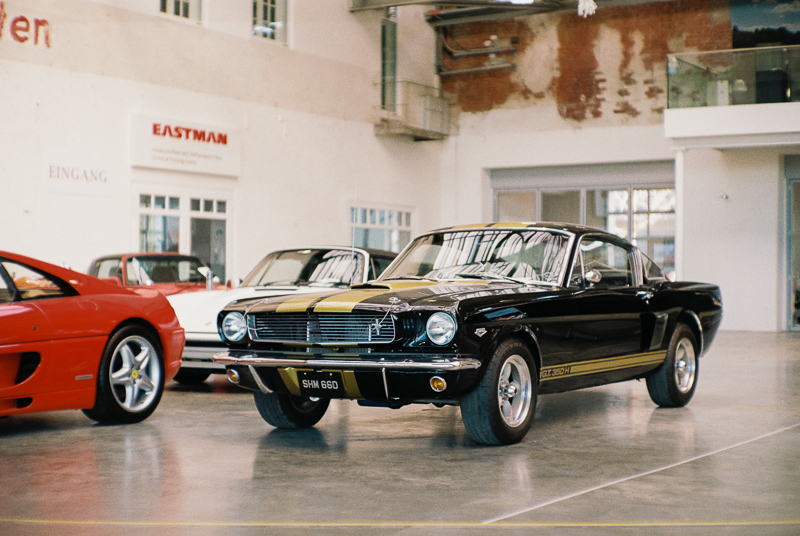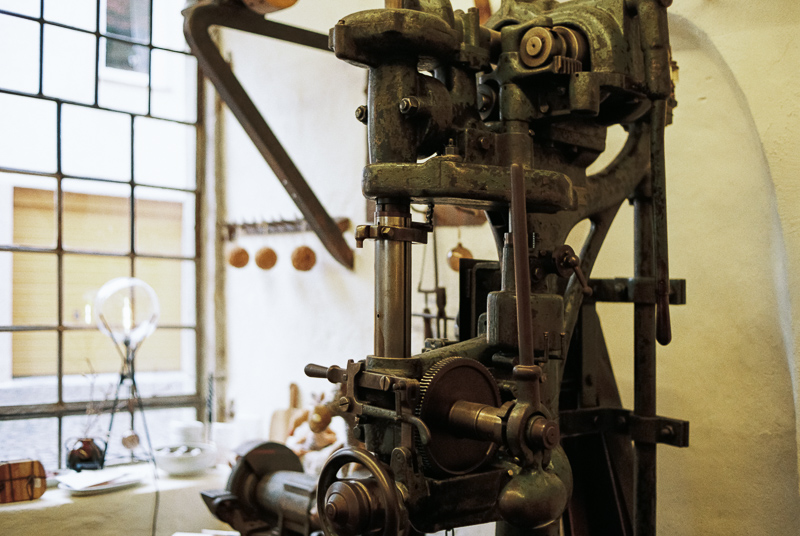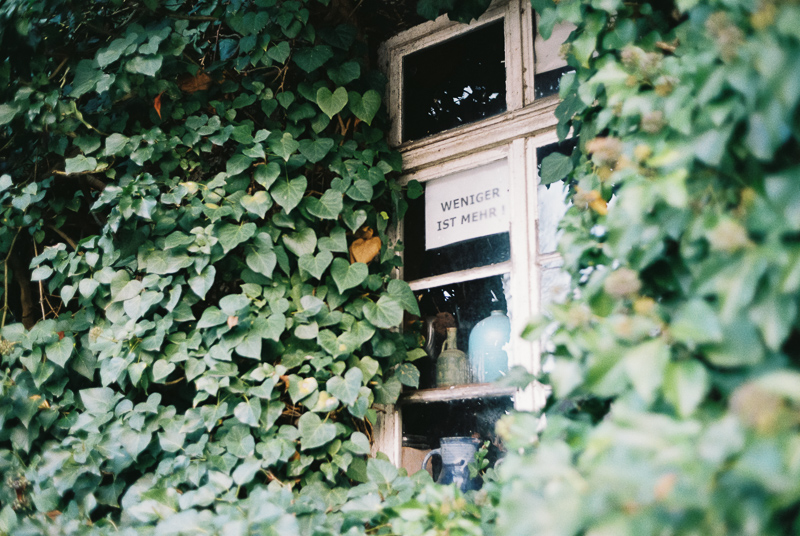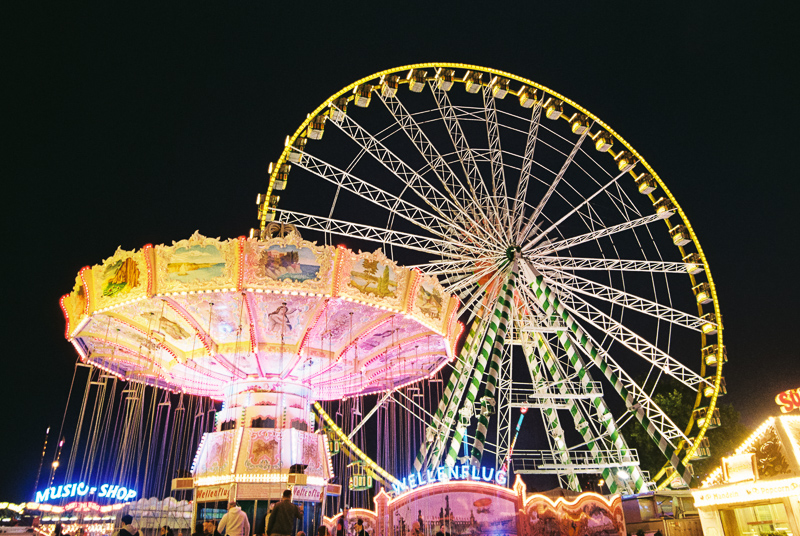 Further reading
Support Us
Did you find this article useful or just liked reading it? Treat us to a coffee or a roll of film!


via Paypal
The following two tabs change content below.
My name is Bastian and I am your expert here when it comes to ultra wide angle lenses, super fast portrait lenses (ranging from a 50mm f/0.95 to a 200mm f/1.8) and I also have reviewed way too many 35mm lenses. Don't ask me anything about macro or wildlife shooting though.