Introduction
The Voigtländer Ultron 28mm 2.0 is a small wide angle lens with Leica M mount. The lens is features a modern design and has been introduced around 2012, but has already been replaced in 2021 with an updated version reviewed here.
Last update: February 2023
Sample Images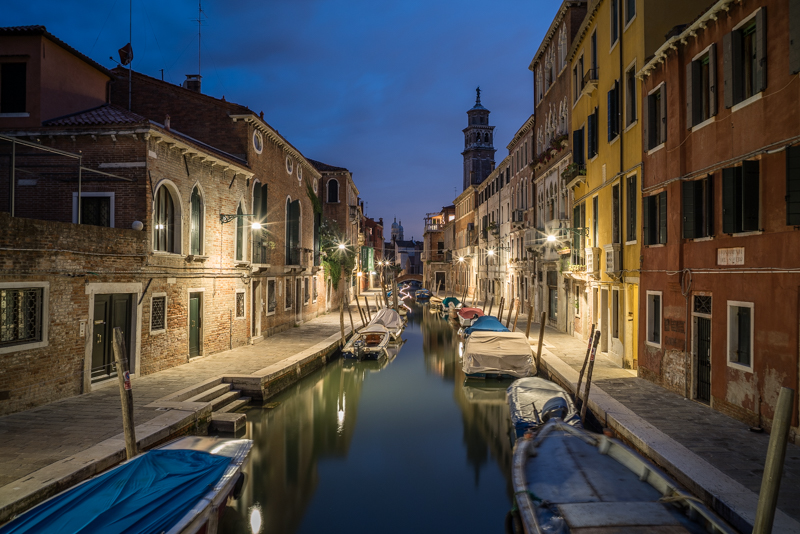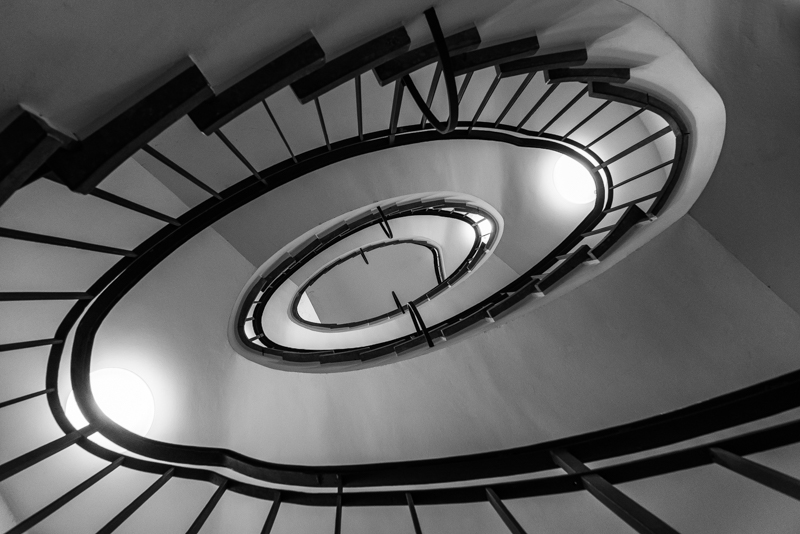 Specifications/Version History
There have already been 3 versions of the Voigtländer 28mm 2.0 M-mount lens, 4 if we add the earlier 28mm 1.9 M39 lens:
Voigtlander 28mm 1.9 Ultron
261g (black and silver), 9/7 design, 46 mm filter thread, MFD 0.7 m, M39
Voigtlander VM 28mm 2.0 Ultron
238g (black), 10/8 design, 46 mm filter thread, MFD 0.7 m, M-mount
Voigtlander VM 28mm 2.0 Ultron Type I
188g (black), 10/7 design, 39 mm filter thread, MFD 0.5 m, M-mount
Voigtlander VM 28mm 2.0 Ultron Type II
230g (black/silver), 10/7 design, 39 mm filter thread, MFD 0.5 m, M-mount
Type I and Type II apparently share the same optics, only the casing design is different. The Type II versions feature a bigger focus tab whereas Type I only features a tiny focus lever. So pick your favorite based on looks and feel.
This is a review of the original Voigtlander VM 28mm 2.0 Ultron (the second entry from the list above).
You can get this lens on ebay.com | ebay.de (affiliate links) for 400$ (used)
The A7 series and Leica-M wide angle lenses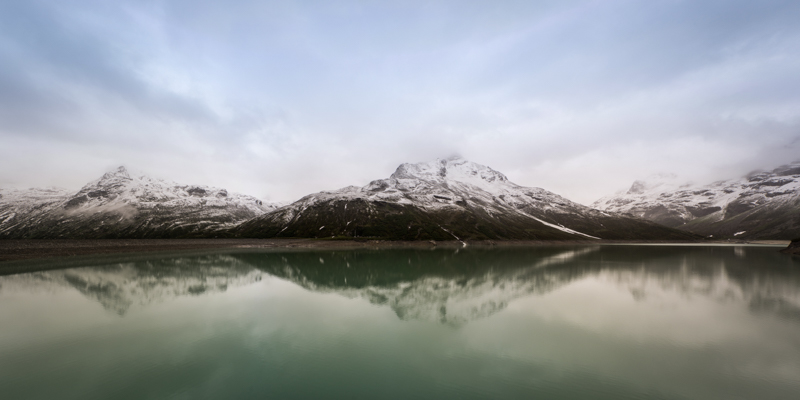 Most of you have probably heard of problems when using rangefinder (which mostly means Leica M mount or Leica M39 thread mount) wide angle lenses on the Sony A7 series cameras. What some might not know: there are huge differences between the different A7 cameras, or, to be precise, between the different sensors in the A7 cameras.
But let's first recap, which problems might occur:
color cast on the edges and in the corners
strong vignetting
"corner smearing"
Color cast and vignetting are mainly influenced by the sensor design. The A7r is the worst, A7s(II) and A7rII fair much better. One also has to take into consideration that symmetrical wide angle lenses have quite  strong vignetting by design and, in this regard, are no comparison to the retro focus designs which are mainly used in SLR wide angle lenses.
The corner smearing on the other hand happens mainly due to the thick (in comparison to the Leica M cameras and especially film, where there is none) filter stack in front of the sensor. The glass is so thick that – in conjunction with the very steep light incidence – it affects the light rays hitting the sensor. In my experience the difference between all the A7 cameras is negligible here. There is one solution though, you may send your camera to Kolari Vision and they will replace the filter stack for you. I have not yet any experience with this replacement, because for people who do not live in the US the whole replacement procedure is a customs nightmare.
There is also a reason I don't like the term "corner smearing" : what actually happens with many lenses (and I will show that in the performance section) is that the corners are just in a different plane of focus than the center portion of the frame and naturally this problem goes away when stopping down.
This whole topic is discussed in great detail in this article.
Sharpness
infinity
As already mentioned in the second section the lens exhibits significant field curvature due to the thick filter stack of the a7. Depending on the focusing-distance you set even the extreme corners near infinity look quite alright from f/2, but the center will be out of focus in this case.


When setting the focus for a sharp center at infinity you will notice awful corner sharpness, even though the center looks really good from f/2.0.
The good news here is: if you have a flat target and focus at the extreme corner the overall sharpness of the frame will suffice even at f/5.6. At f/11 you can just hit the infinity stop and "be there" in the center as well as the corners.

In case your asking yourself how this translates into real world images take a look at the following example:
It was shot at f2.0 and focus is on the chair in the foreground. So what you now may notice: the center part of the frame is quite out of focus whilst the edges, not so much.
A common issue when using fast wide angle lenses on fullframe Sony E-mount cameras.
Close focus distance
This lens has no floating elements (also often referred to as CRC = close range correction) design which shows, when pushing a bit too far in the macro range with the use of a helicoid adapter. The maximum magnification when using a close focus adapter is 1:5.5. Without such an adapter the minimum focus distance is 70 cm – common for lenses with rangefinder coupling – and therefore the maximum magnification is nothing to write home about here.
Bokeh
In general the bokeh is very smooth, especially for a wide angle lens. Getting close helps of course:
But keep in mind: with 10 straight aperture-blades out-of-focus highlights become ten-sided figures instead of circles on stopping down:
Flare resistance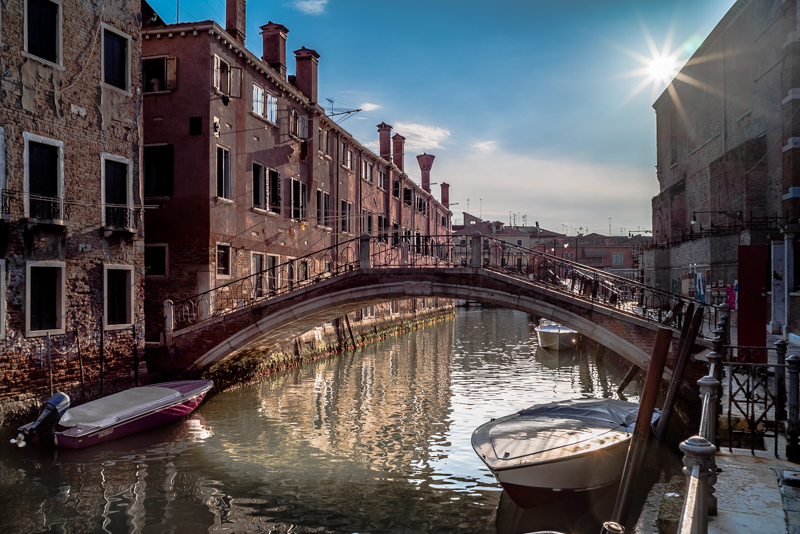 Under certain circumstances you may catch some ghosting  and you might see a small loss of contrast but very often I could just shoot directly into the sun without any problems. As with many lenses it really depends on the angle between the lens and the sun.
Sunstars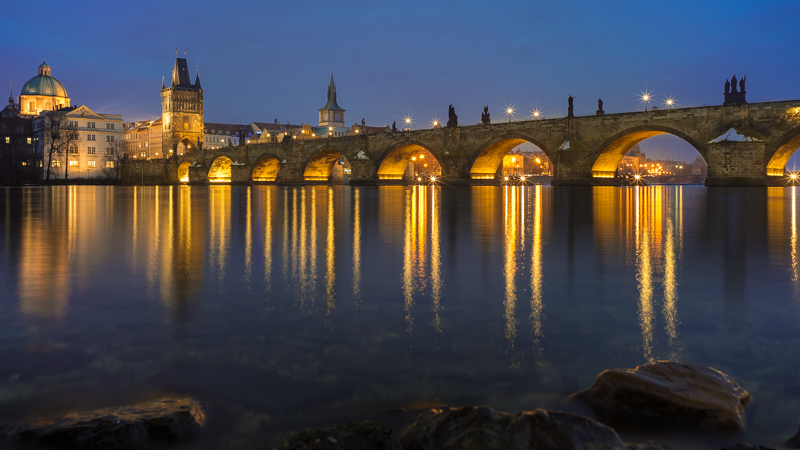 Definitely one of the strengths of the Voigtländer, as it produces wonderfully defined 10-pointed sunstars.
If you want to learn more about this topic have a look at this article.
Chromatic aberrations
Neither transversal nor longitudinal chromatic aberrations are worth talking about with this lens. This is really good news, especially for the background bokeh. Other lenses often suffer from green highlights around the points of light in case of bad loCA correction, the Sony FE 2/28 is an example for that.
Alternatives
M-mount:
The newer versions offer better performance while being smaller/lighter and they even focus closer. So unless you find a really good deal on this older lens or your greatly prefer its design it is probably a better idea to get one of the newer ones.
For the same money you can also get the one stop faster 7Artisans 28mm 1.4, a real bargain considering its specifications and the few potential competitors.
E-mount:
Best have a look at our Guide to 20-28mm wide angle lenses that covers all the obvious alternatives.
Conclusion
M-mount user:
The Voigtländer VM 28mm 2.0 Ultron is a lens that generally fits the M-system very well: it is compact, lightweight and not too fast – so encountering rangefinder calibration issues should not be the norm.
Thanks to its high resolution, contrast and flare resistance as well as low distortion this 28mm is a great choice for landscape or architecture shooting and due to its f/2.0 maximum aperture it can also be used indoors or during blue hour without a tripod if needed.
If you are mainly interested in shallow depth of field photography I would rather recommend the 7Artisans 28mm 1.4 or one of the faster 35mm M-mount lenses though.
This lens' strongest competitor is the improved newer version though, especially the improved minimum focus distance of 0.5 m but also it being smaller and lighter would make this the better choice for me.
E-mount user:
The Voigtländer VM 28mm 2.0 Ultron cannot show its full potential on the thicker Sony sensor stack. While the performance is impressive at f/2.0 on the Leica there are some limitations here: if you are shooting at infinity the corners need stopping down a lot to show a comparably good performance and there is also a negative influence on the bokeh rendering, especially at longer distances.
It is still possible you will be happy using this lens on a Sony camera, especially as apart from the – already much bigger and heavier – 7Artisans 28mm 1.4 FE+ there are no manual focus alternatives for FE cameras available.
You can get this lens on ebay.com | ebay.de (affiliate links) for 400$ (used)

Sample Images
I have set up a flickr album which contains many shots taken with the 28mm 2.0 Ultron.
Further Reading
Support Us
Did you find this article useful or just liked reading it? Treat us to a coffee!


via Paypal
The following two tabs change content below.
My name is Bastian and I am your expert here when it comes to ultra wide angle lenses, super fast portrait lenses (ranging from a 50mm f/0.95 to a 200mm f/1.8) and I also have reviewed way too many 35mm lenses. Don't ask me anything about macro or wildlife shooting though.