Introduction
The Voigtländer Ultron 28mm 2.0 is a quite small wide angle lens with Leica M mount. You may look up the specifications here on the official homepage. The lens is a quite modern design and has been introduced around 2012.
Sample Images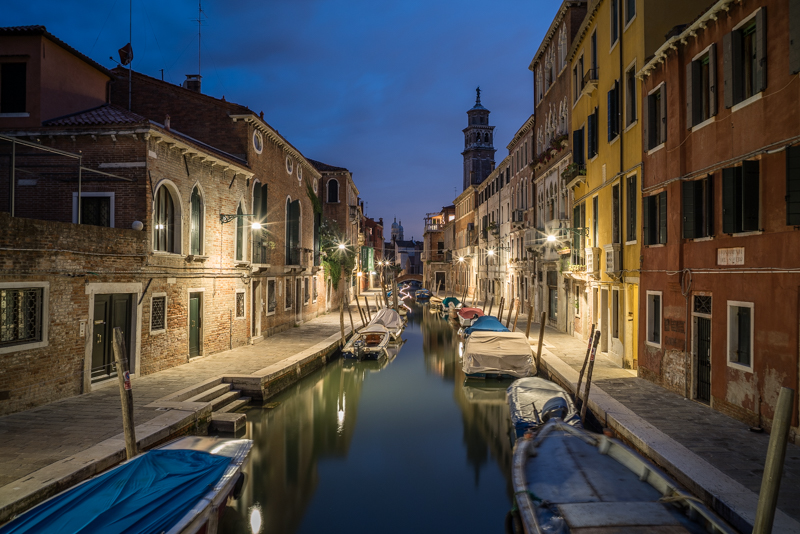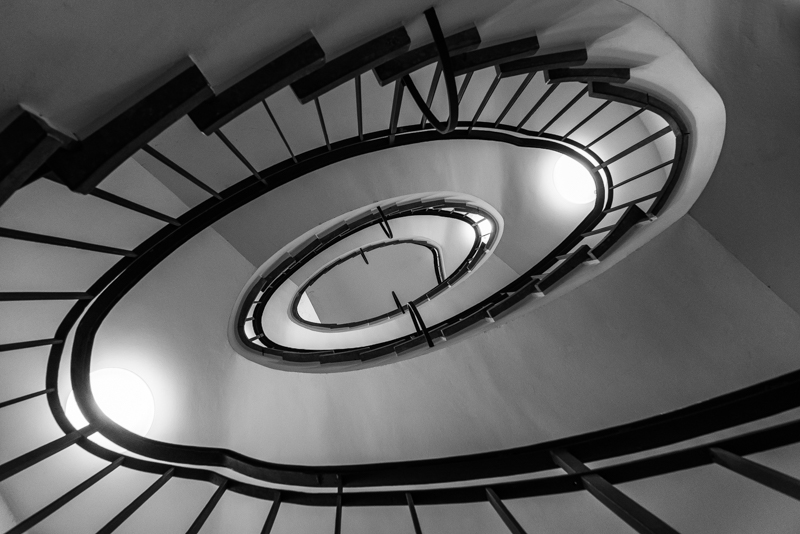 It is one of my favorite lenses on the A7s. Phillip read my reports about it and asked me whether I would like to write an in-depth review about it.  Hopefully, at the end of this review, you will know why I like the Voigtländer 2/28 so much.
A German version of this review can be found on phillipreeve.de.
You can get this lens on CameraQuest | amazon.com | amazon.de | B&H | ebay.com | ebay.de (affiliate links) for 400$ (used) to 599$ (new)
The A7 series and Leica-M wide angle lenses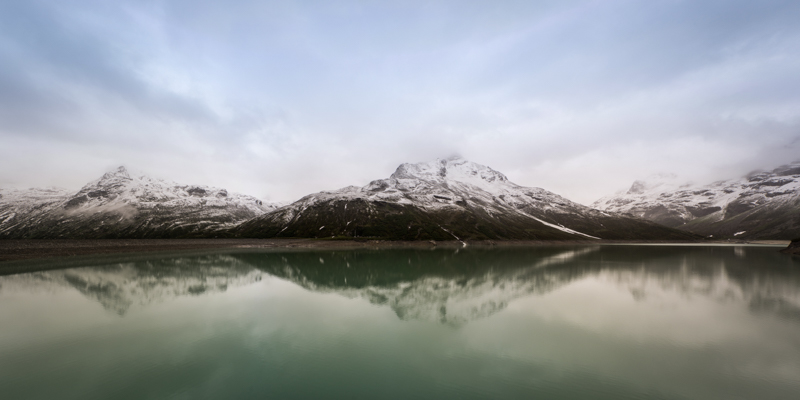 Most of you have probably heard of problems when using rangefinder (which mostly means Leica M mount or Leica M39 thread mount) wide angle lenses on the Sony A7 series cameras. What some might not know: there are huge differences between the different A7 cameras, or, to be precise, between the different sensors in the A7 cameras.
But let's first recap, which problems might occur:
color cast on the edges and in the corners
strong vignetting
"corner smearing"
Color cast and vignetting are mainly influenced by the sensor design. The A7r is the worst, A7s(II) and A7rII fair much better. One also has to take into consideration that symmetrical wide angle lenses have quite  strong vignetting by design and, in this regard, are no comparison to the retro focus designs which are mainly used in SLR wide angle lenses.
The corner smearing on the other hand happens mainly due to the thick (in comparison to the Leica M cameras and especially film, where there is none) filter stack in front of the sensor. The glass is so thick that – in conjunction with the very steep light incidence – it affects the light rays hitting the sensor. In my experience the difference between all the A7 cameras is negligible here. There is one solution though, you may send your camera to Kolari Vision and they will replace the filter stack for you. I have not yet any experience with this replacement, because for people who do not live in the US the whole replacement procedure is a customs nightmare.
There is also a reason I don't like the term "corner smearing" : what actually happens with many lenses (and I will show that in the performance section) is that the corners are just in a different plane of focus than the center portion of the frame and naturally this problem goes away when stopping down.
This whole topic is discussed in great detail in this article.
Bokeh
In general the bokeh is very smooth, especially for a wide angle lens. Getting close helps of course:
But keep in mind: with 10 straight aperture-blades out-of-focus highlights become ten-sided figures instead of circles on stopping down:
Sharpness
Close focus distance
This lens has no floating elements (also often referred to as CRC = close range correction) design which shows, when pushing a bit too far in the macro range with the use of a helicoid adapter. The maximum magnification when using the Voigtländer VM-E close focus adapter is 1:5.5. Without such an adapter the minimum focus distance is 70 cm (27.6″) – common for lenses with rangefinder coupling – and therefore the maximum magnification is nothing to write home about here.
infinity
As already mentioned in the second section the lens exhibits significant field curvature due to the thick filter stack of the a7. Depending on the focusing-distance you set even the extreme corners near infinity look quite alright from f/2, but the center will be out of focus in this case.


When setting the focus for a sharp center at infinity you will notice awful corner sharpness but the center is excellent from f/2.
The good news here is: if you have a flat target and focus at the extreme corner the overall sharpness of the frame will suffice even at f5.6. At f11 you can just hit the infinity stop and "be there" in the center as well as the corners.

In case your asking yourself how this translates into real world images take a look at the following example:
It was shot at f2.0 and focus is on the chair in the foreground. So what you now may notice: the center part of the frame is quite out of focus whilst the edges, not so much. If this is for you highly depends on your preferences.
Flare resistance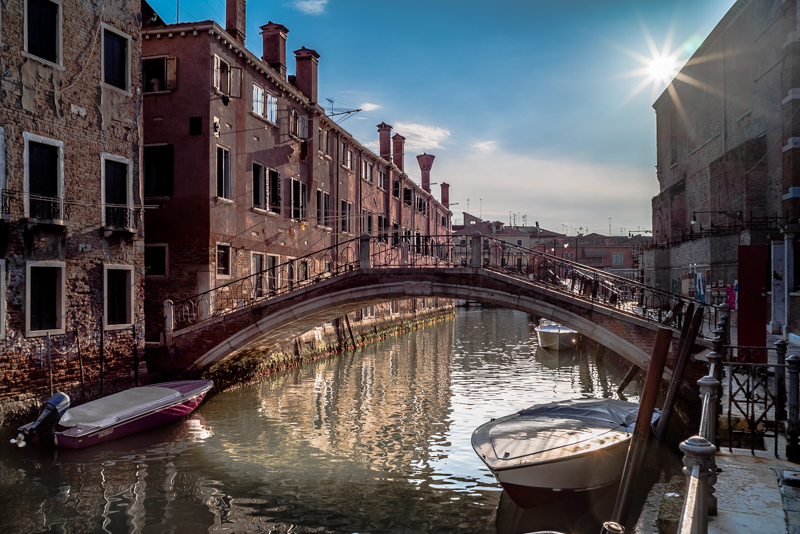 Under certain circumstances you may catch some ghosting  and you might see a small loss of contrast but very often I could just shoot directly into the sun without any problems. As with many lenses it really depends on the angle between the lens and the sun.
Sunstars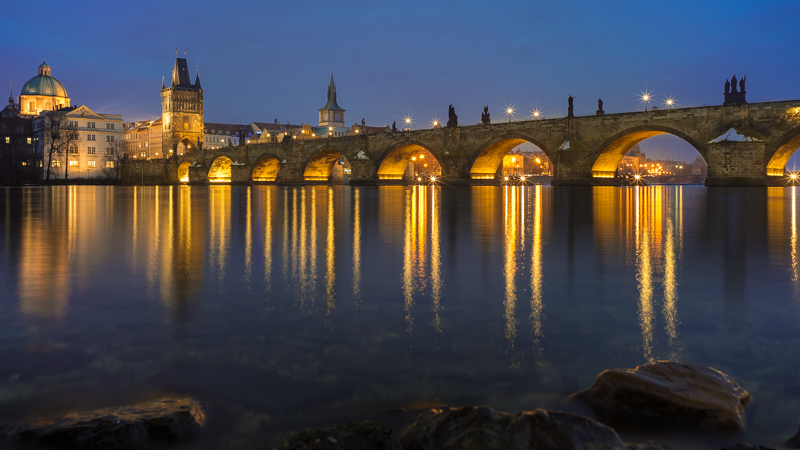 Definitely one of the strengths of the Voigtländer, as it produces wonderfully defined 10-pointed sunstars.
Chromatic aberrations
Neither transversal nor longitudinal chromatic aberrations are worth talking about with this lens. This is really good news, especially for the background bokeh. Other lenses often suffer from green highlights around the points of light in case of bad LoCA correction, the Sony FE 2/28 is an example for that.
Sample Images
I have set up a flickr album which contains many shots taken with the 28mm 2.0 Ultron and I will add more pictures to that in the future.
Alternatives
The Ultron faces fierce competition by Sony's own 28mm 2.0 FE lens. The Sony lens was of course constructed with the A7 sensors with their thick filter stack in mind so you won't notice field curvature introduced by that (although you may also catch a color cast with this lens).
On the other hand the Sony FE 2/28 has tremendous distortion (which of course can be corrected) and the focus ring is not directly coupled with the mechanics as it is a fly-by-wire design which also means there is no physical distance scale. The Sony lens also offers autofocus and on top of that can be used with the wideangle- and fisheye converters.
The Sony 2/28 will set you back around 450$ whilst the Voigtländer Ultron 2/28 costs roughly 400-600$ on ebay.com
(affiliate link). You may add the cost of an adapter here, too. Because of that price difference some may ask if there is any reason to buy the Voigtlander lens, but frankly – apart from the parameters – these are very different instruments.
The Sony takes a more modern approach. It has AF, no "real" focus ring, no distance scale and it heavily relies on digital corrections.
The Voigtlander is more of a classic lens. It is made from metal (therefore a real joy to use), incorporates a hard infinity stop, no electronics at all and is adaptable to various kinds of cameras.
Conclusion
As always: Whether this lens is for you or not depends a lot on your personal preferences.
If you expect even sharpness across the whole frame from f/2 you are likely to be disappointed. To be fair this is not the fault of the Voigtländer 2/28 which was designed for a thinner sensor stack.
In general I either use the lens at f/2 for subject isolation where the the lower resolution in the corners doesn't bother me too much but the very good sharpness in the center and the pleasant bokeh make it very suitable for that purpose
Or I use it at f8 or f11 for landscape and architectural work. Stopped down the lenses' across-the-frame sharpness is very good. What really stands out are the beautiful sunstars on stopping down, which in my opinion have way more influence on the photograph than a little more resolution in the corners. Distortion is well controlled and the vignetting in line with what you would expect from a lens with these parameters. There is also a Lightroom profile for correcting both.
I can recommend this lens to anyone who wants his cityscape pictures to really stand out and who likes to use a beautifully crafted lens with a very classic approach to photography despite the lack of all the bells and whistles (AF, image stabilizer, OLED display) the competition offers.   

You can get this lens on CameraQuest | amazon.com | amazon.de | B&H | ebay.com | ebay.de (affiliate links) for 400$ (used) to 599$ (new)
The following two tabs change content below.
My name is Bastian and I am your expert here when it comes to ultra wide angle lenses, super fast portrait lenses (ranging from a 50mm f/0.95 to a 200mm f/1.8) and I also have reviewed way too many 35mm lenses. Don't ask me anything about macro or wildlife shooting though.