Half a year has passed and much has changed, not only in our camera bags. With David from Australia we have a new author (as you may have noticed already), who will support us, so that we can cover more lenses and other interesting topics.
David's favorites
Hard to know what a favourite lens is. Is it the workhorse that gets use all the time? Is it that exotic piece that just occasionally gets used, but is thrilling and irreplaceable when it is? I guess any of these. My list will just contain three optics that I find to be very special in different ways.  Of course that's not the same thing as three I'd necessarily recommend together as a kit.
This is not a lens I've reviewed: Phillip reviewed it here, and that was one of the reasons I purchased it. A manual focus lens, fast but not that fast, an unusual focal length, and macro but, well, not all that macro – it focuses only to 1:2. So why is it on my list?
Simply it's the finest production lens for the 135 format that I've ever used, and possibly the finest ever. It's incredibly sharp wide open – enough so I can see aliasing at f2 on a 42 MP sensor! One stop down and it's even better, and the corners have gone from being great to being super great. This brings with it creative possibilities: when f2 is so sharp, you can create images with a remarkably sharp subject set against a nicely blurred backdrop.
But sharpness is not even its big party trick. That's colour correction. It has less LoCA and spherochromatism than any optic I've used. Those nice backgrounds seem to be full of light and space because they are so clean: the white highlights are, well, white, and it's surprising what that can add to the image. Add to that lovely sunstars and excellent performance against the light.
It's not even absurdly expensive. A definite pick!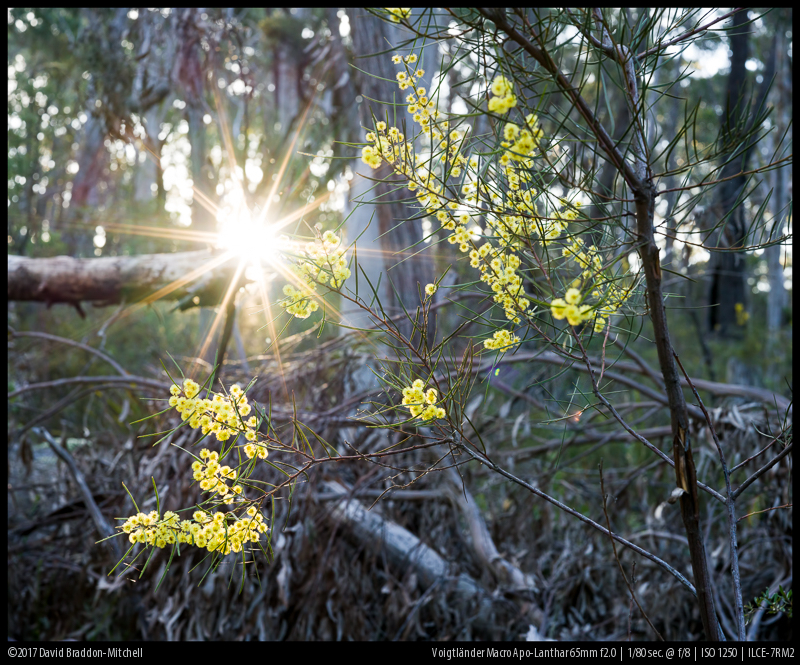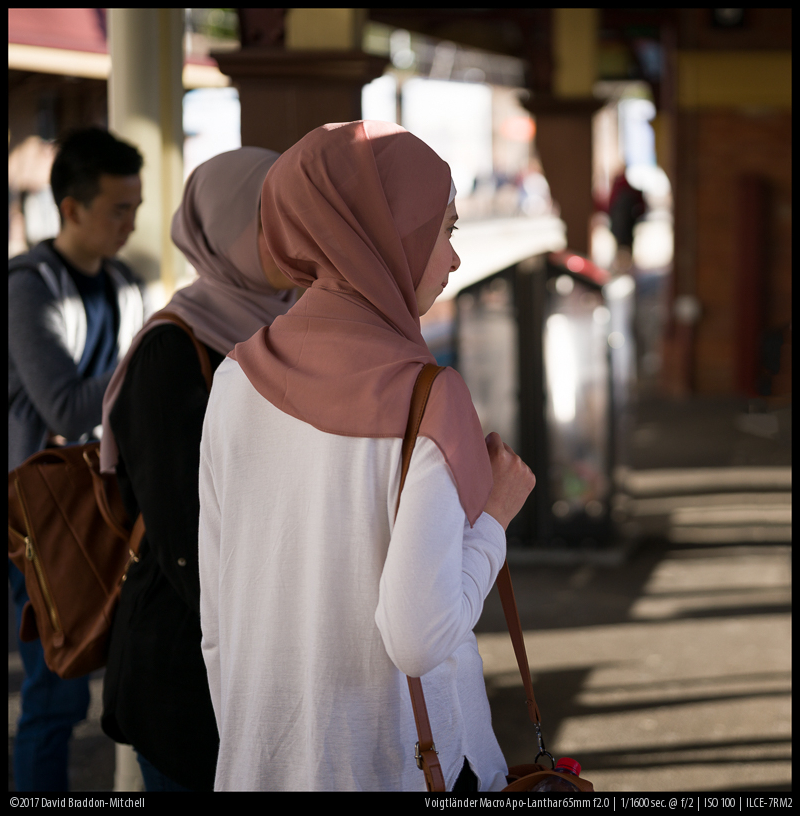 Continue reading The Team's favorite lenses – October 2017 Edition →