Choose the right lens for your Sony Alpha with the help of our independent knowledge gained by writing many in-depth reviews.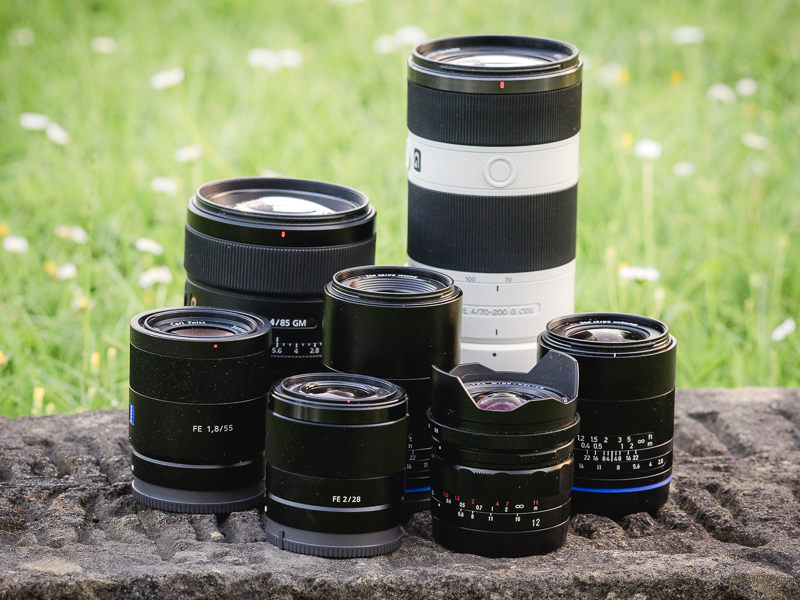 We are a team of four photographers who all use the FE system and this blog is focused on lens reviews. So we have an in-depth knowledge of these lenses not only because we use them all the time but also because we have reviewed most of them in detail. We are also independent from any lens manufacturer and when you check our reviews you will see that we do not hesitate to name any shortcomings of a lens.
In this article we only list lenses which have electronic contacts to communicate aperture and focal length to the camera. There are also quite a few lenses which have an E-mount but no electronic contacts. Most of these are SLR-lenses with a modified mount and  we decided against covering these because we think that most of them are not very attractive lenses. We do however cover the Laowa 2/15, 4.5-5.6/10-18 and Mitakon 0.95/50 because those are attractive lenses for some photographers.
All native full frame lenses for the Sony FE mount (as of June 2019)
10-15mm
Voigtländer 5.6/10 (manual focus)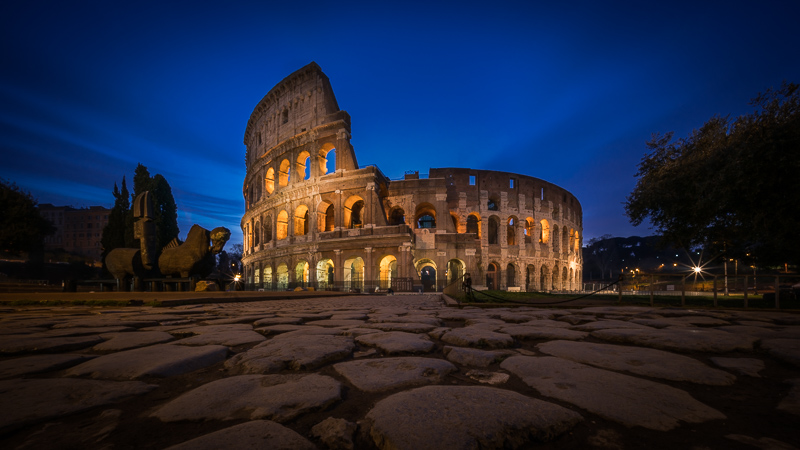 Strengths
Weaknesses

Widest lens available
Small  size
Good sunstars and flare resistance

Huge vingetting
Corner sharpness not great
Recommendation: if you want the widest rectilinear lens available this is it.

Length: 68.5mm | Diameter: 67mm | Weight: 375g | Filter Thread: none | Price (February 2018): 1080€/1099$
Review | Sample images | Samples in full resolution | ebay.com | amazon.com (affiliate links)
Continue reading Sony FE lenses: The honest Guide for the a7 series →