11/15/2020:  "Alternatives" and "Conclusion" and "Notes" sections has been updated in light of new releases, and a few more sample images have been added.
The Pentax 31mm f1.8 Limited is a fast moderate wide angle lens released in 2001. It's designated as one of Pentax's "Limited" series, denoting its high status within the Pentax catalogue. Since its release, the 31 Ltd has been beloved, especially within the Pentax community. I picked up my first copy in pursuit of a fast, decently priced alternative to the Sony RX1. Sony hasn't provided shooters with a native fast 35mm f1.8 or f2 option. The 31 Ltd was a highly praised lens upon release, but optics have come along way recently, and it's getting long in the tooth. Let's see how it holds up 17 years after it's release, and what type of images we can expect.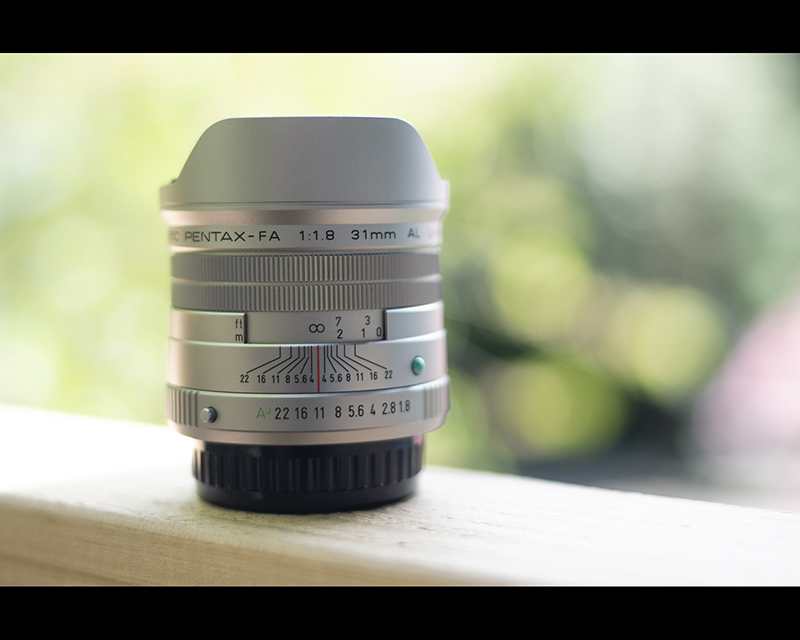 The 31mm focal length is an oddity, being near but noticeably different from the more conventional 28mm or 35mm focal lengths. The 31 ltd functions as versatile jack-of-trades lens with its 31 FL. The lens is still in production by Pentax/Ricoh, coming in either silver or black.
To view larger versions of the photos in this review, follow this link to my Pentax 31 ltd album on flickr: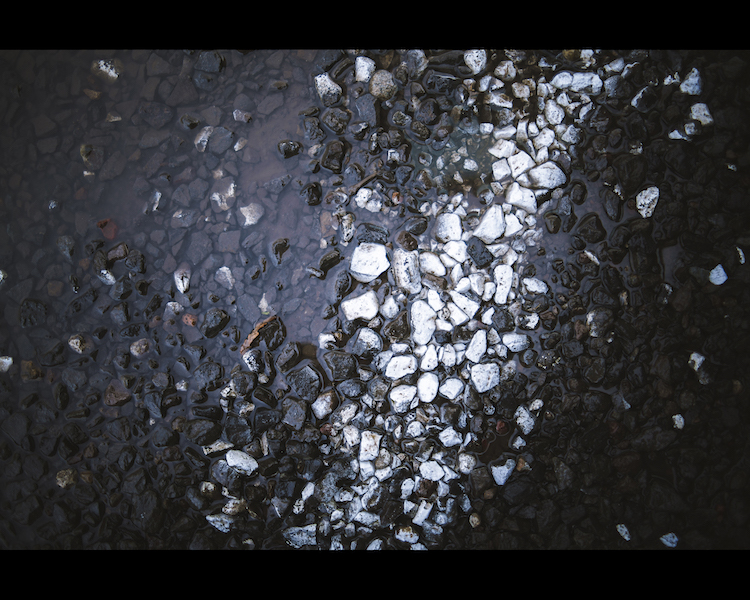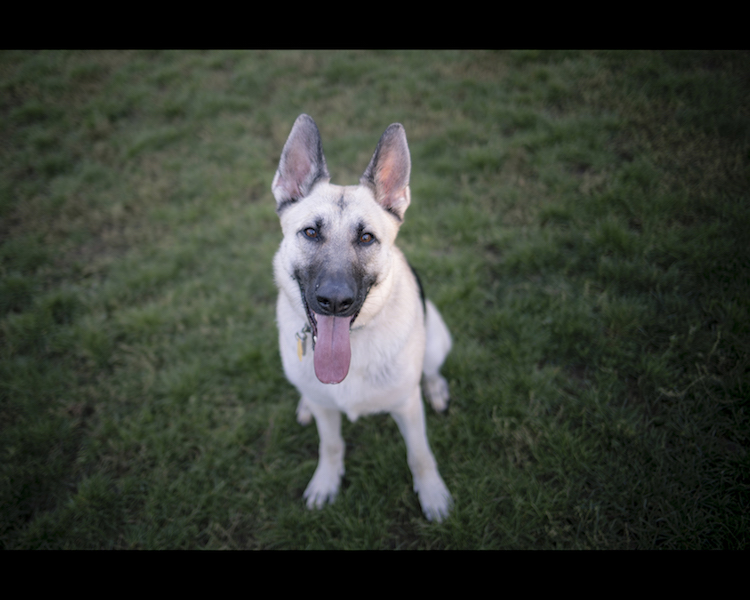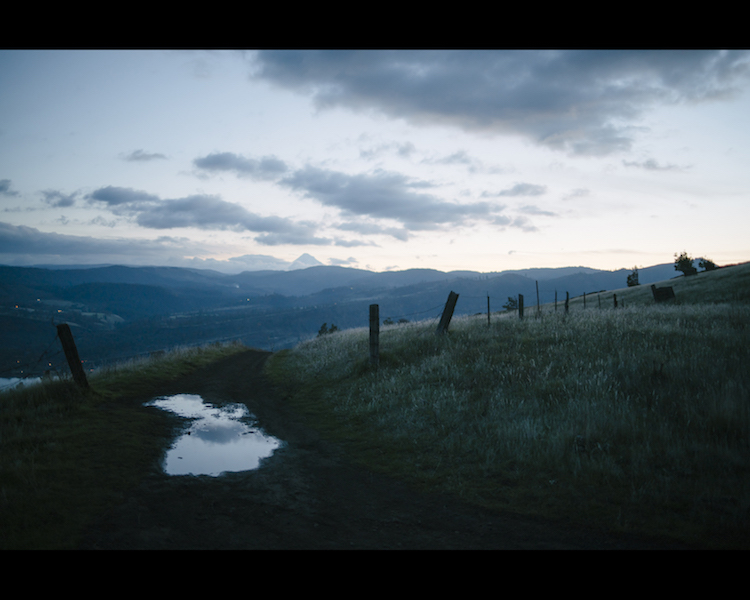 Continue reading Guest Review: Pentax SMC FA 31mm f1.8 Limited →