11/15/2020:  "Alternatives" and "Conclusion" and "Notes" sections has been updated in light of new releases, and a few more sample images have been added.
The Pentax 31mm f1.8 Limited is a fast moderate wide angle lens released in 2001. It's designated as one of Pentax's "Limited" series, denoting its high status within the Pentax catalogue. Since its release, the 31 Ltd has been beloved, especially within the Pentax community. I picked up my first copy in pursuit of a fast, decently priced alternative to the Sony RX1. Sony hasn't provided shooters with a native fast 35mm f1.8 or f2 option. The 31 Ltd was a highly praised lens upon release, but optics have come along way recently, and it's getting long in the tooth. Let's see how it holds up 17 years after it's release, and what type of images we can expect.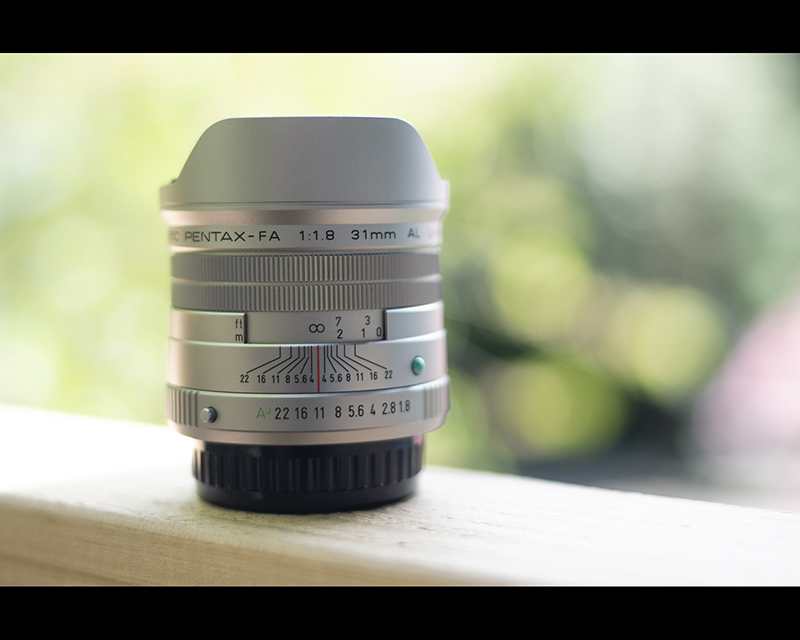 The 31mm focal length is an oddity, being near but noticeably different from the more conventional 28mm or 35mm focal lengths. The 31 ltd functions as versatile jack-of-trades lens with its 31 FL. The lens is still in production by Pentax/Ricoh, coming in either silver or black.
To view larger versions of the photos in this review, follow this link to my Pentax 31 ltd album on flickr: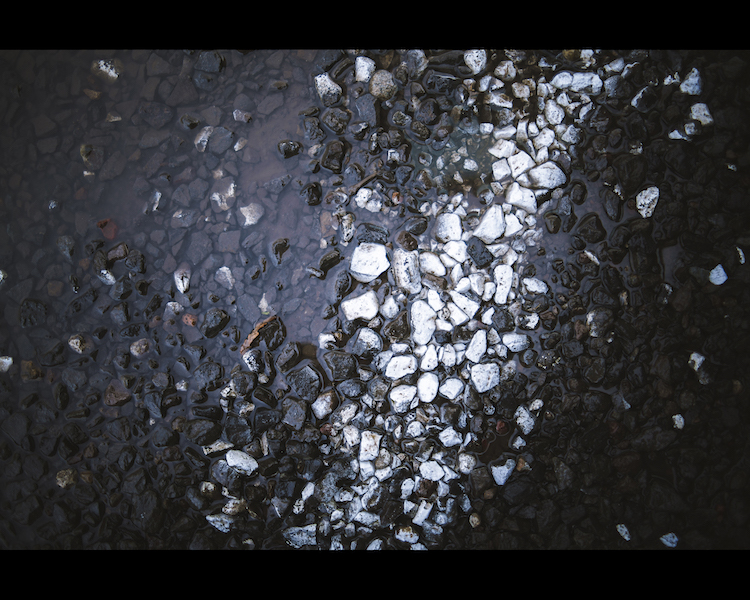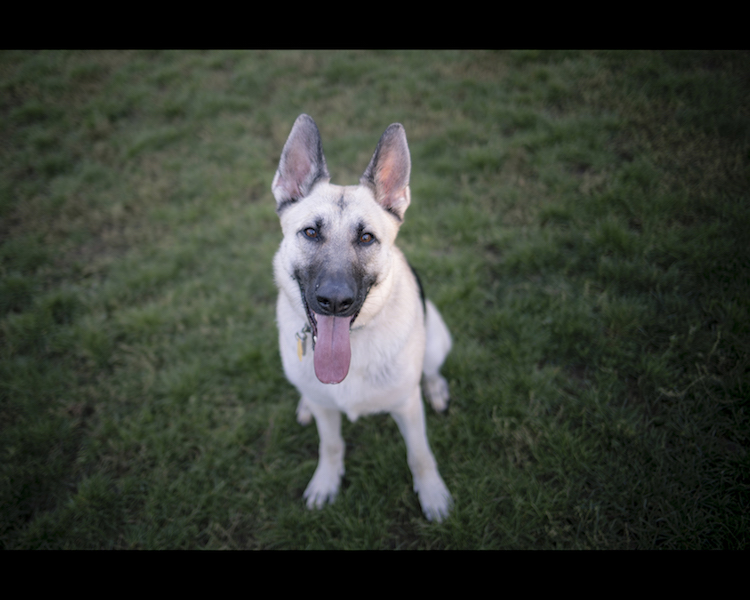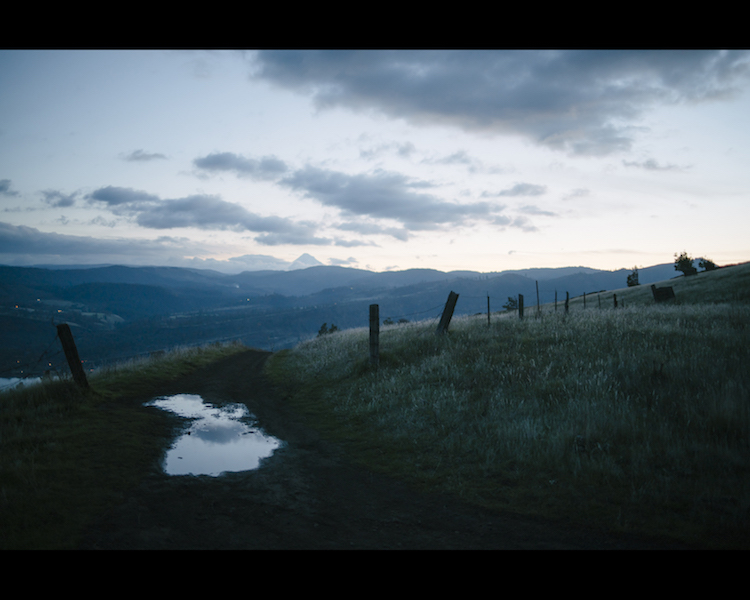 Specifications
Before delving into the performance aspects, let's start with some relevant specifications:
| | |
| --- | --- |
| Filter Size: | 58mm |
| Mount: | K-mount |
| Weight: | 345g* (add an extra 120g for an adapter) |
| MFD: | 0.3 meters (max mag. 1:6.25) |
| Aperture blades: | 9 |
| Aperture range: | 1.8 – 22 |
| Coatings: | Ghostless, S.M.C. |
| FOV: | 69,8° (diagonal) |
Availability
The Pentax 31 Ltd  sells for $600-900 at 
ebay.com
 o
r you can 
purchase
 the 31 Ltd at Amazon, B&H or Adorama (affiliate links).
Given the popularity and age of the lens, it's easy to find copies new or used.
Size, Adapters, and Build
The 31 Ltd is wonderfully built: all metal, mechanical, light, sturdy, tactile, and refined. I wish more manufactures took this approach.
The 31 Ltd is a "screw driven" autofocus lens when mounted natively. Because of this, the lens has a shorter focus throw than most manual focus lenses. We have hard stops at MFD and infinity. The focus ring turns the same direction as Nikon lenses, and the opposite of Zeiss/Canon/Leica/Fuji/etc. This took me some time to get used to, and can still be annoying when shooting along side other lenses.
The 31 Ltd is not environmentally sealed like newer lenses. Having said that, I shot the lens in humid, rainy and sandy environments without issue thus far. The aperture ring displays full stops starting at f2, but rests at unmarked half stops, except between f16 and f22. Each half stop has a light but definite click. The lens sports a permeant hood, which I dislike as it makes the lens heavier and longer than necessary. For the attached hood, I wish Pentax would have at least made it collapsible like on the 77 Limited.
While the naked lens is not large or heavy at 345g, an adapter is required. My adapter weighs about 120g. The total weight of the lens+adapter is relatively light for a fast DSLR 35mm-ish setup at 470g. However, the adapter bumps up the compact size, turning this into a medium sized but well balanced partner on the A7iii. Here's is the unadapted lens by the FE 28 f2.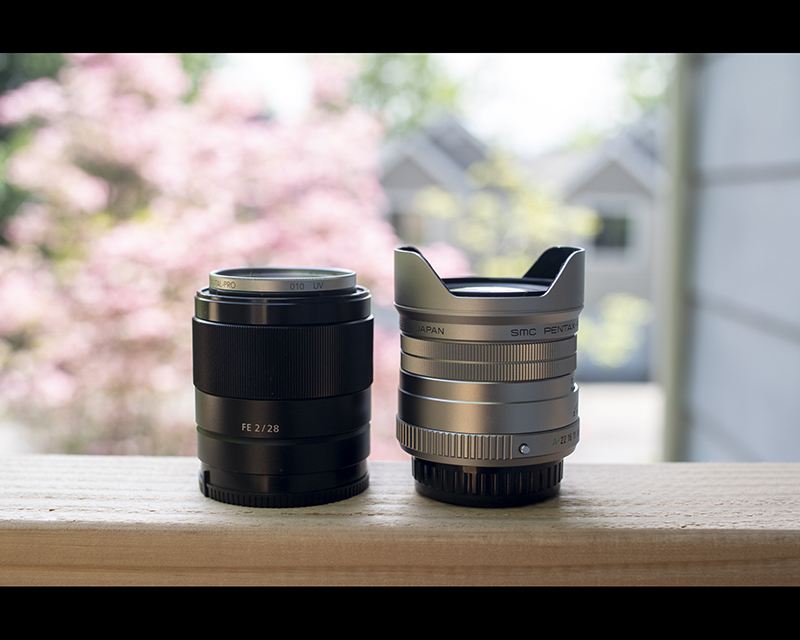 And mounted on the a7iii:
Versions
I know of no documented changes over the production run. Some shooters do prefer copies made in Japan over those manufactured in Vietnam because of supposed quality control issues. Of the three copies I have owned, 2 were produced in Japan and 1 in Vietnam. Of the Japanese copies, one wasn't as sharp as my other two copies. The perfectly centered copy used for the review is Vietnamese. I would not put much stock in the QC issues until I see some more serious documentation and/or evidence.
Handling
The manual focus rings runs 90 degrees from 0.3 meters to infinite. The resistance is light, which I find desirable for fast focusing. The focus rings is textured metal and has no play, making focus precise. The front element extends about an inch when at MFD. For those who use shimmering to manual focus, you'll be pleased with the 31 ltd. Because of the smaller 90° rotation, light resistance, lack of play, bright aperture and shimmering I often use the Pentax over my other lenses as I have a much higher rate of keepers (in focus photos). I love manually focusing on this lens, and it greatly contributes to my usage and output. However, I do wish the focus ring turned the opposite direction, like Zeisss/Leica/Canon not Nikon. Other than this, I wish I could focus my other MF lenses this quickly and accurately.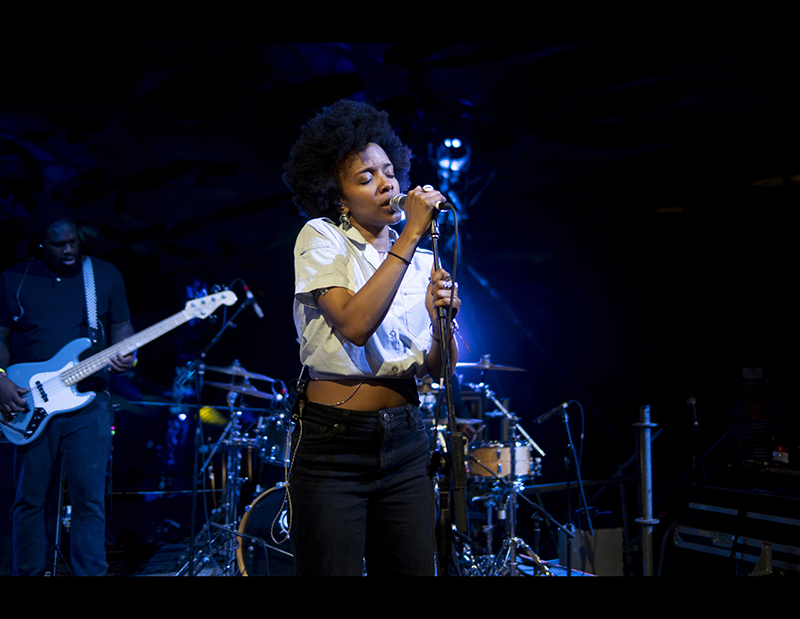 Optical performance
Sharpness
I wasn't sure what to expect here, but the 31 Ltd does very well in resolving the entire 42 MP sensor at infinity relatively quickly. See crops below: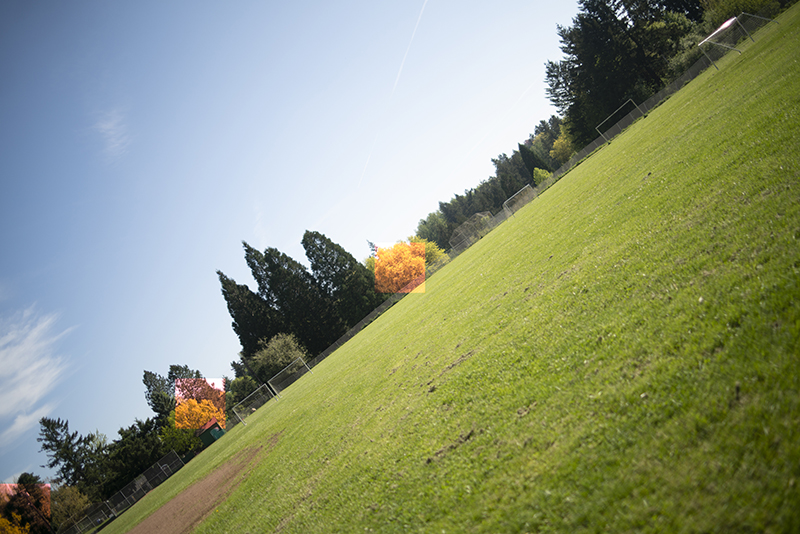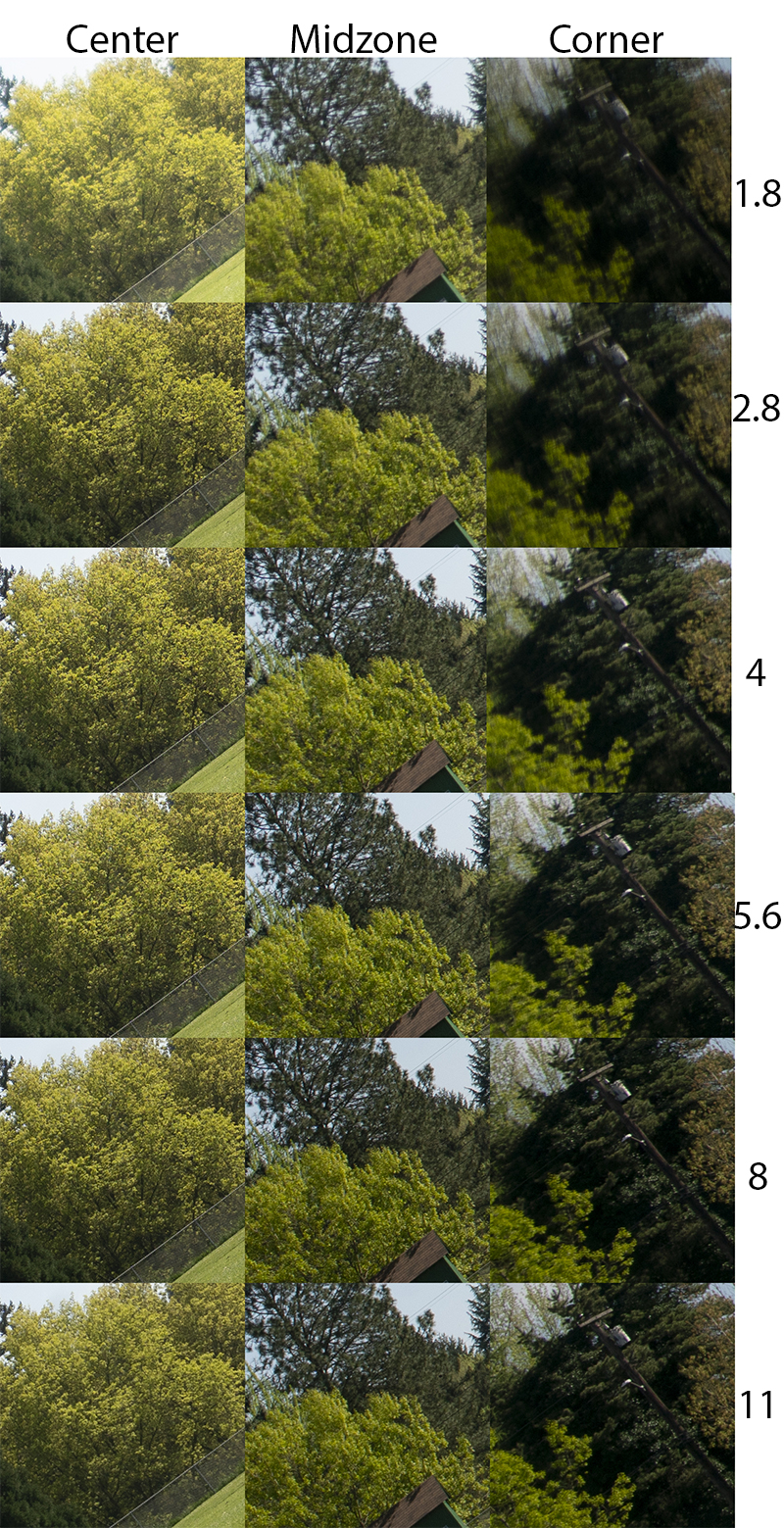 f1.8: Good sharpness in the center and midzone, but corners aren't sharp. Contrast is good, but with slight softness over fine detail due to spherical abrasions. Moderate but correctable axial fringing.
f2.8: Softness is gone, minimal color fringing. Sharpness extends to the outer midframe, corners bump to decent.
f4: Everything looks terrific, except for the very extreme corners, which are only good if pixel peeping. I wouldn't hesitate to use it for landscape though.
f5.6:  Perfect across the entire frame, except for the extreme corners which are only very good.
f8: Perfect across the entire frame.
f11: Very slight loss of sharpness as diffraction sets in.
Summary: The 31 ltd has terrific resolution into the absolute corners, even on a 42 mp full frame sensor. By f2.8 it is usable for landscapes if you don't need high crispness in the extreme corners. F4 is sharp everywhere. From 5.6-f11 you have to zoom in to the utmost corner on a 42mp files to see any notable differences.
Flare/Ghosting
I would rank the 31 ltd as only ok in real world shooting here. The ZM 35 1.4 and especially the CV 35 1.7 fare better with more modern coatings and smaller front elements. Shooting directly into light, there is very little loss of contrast.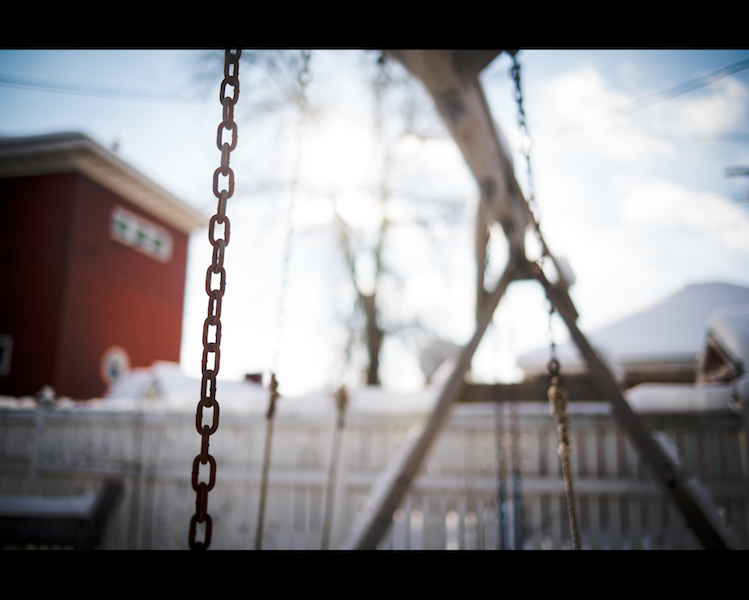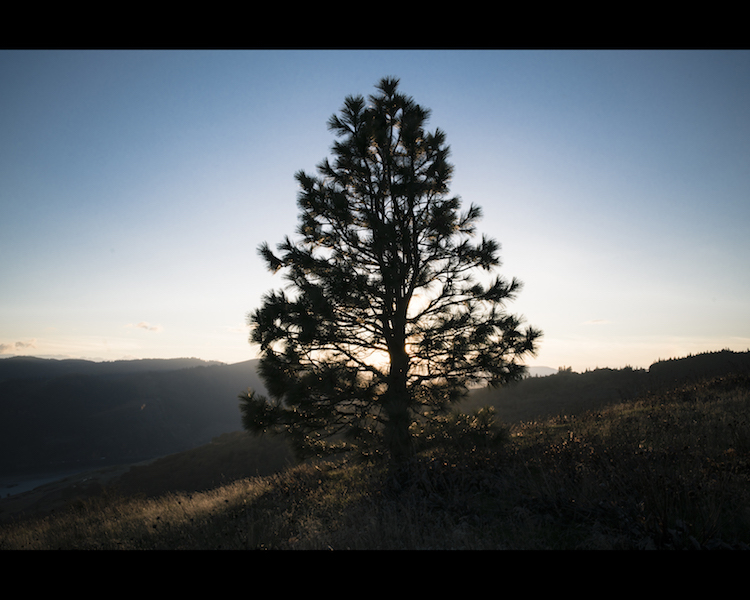 Ghosting
This is one area the 31 Ltd does poorly. I often use it as a nature lens, but you have to be careful in strongly backlight situations with direct light. As stated above, there is little loss of contrast. However, ghosting artifacts do appear. They can be large and distracting. You can see the ghosting change shape as we stop down. Here's what I mean:
If you place the pointed light source far off center, you'll see the ghosting artifacts spread across the frame like this: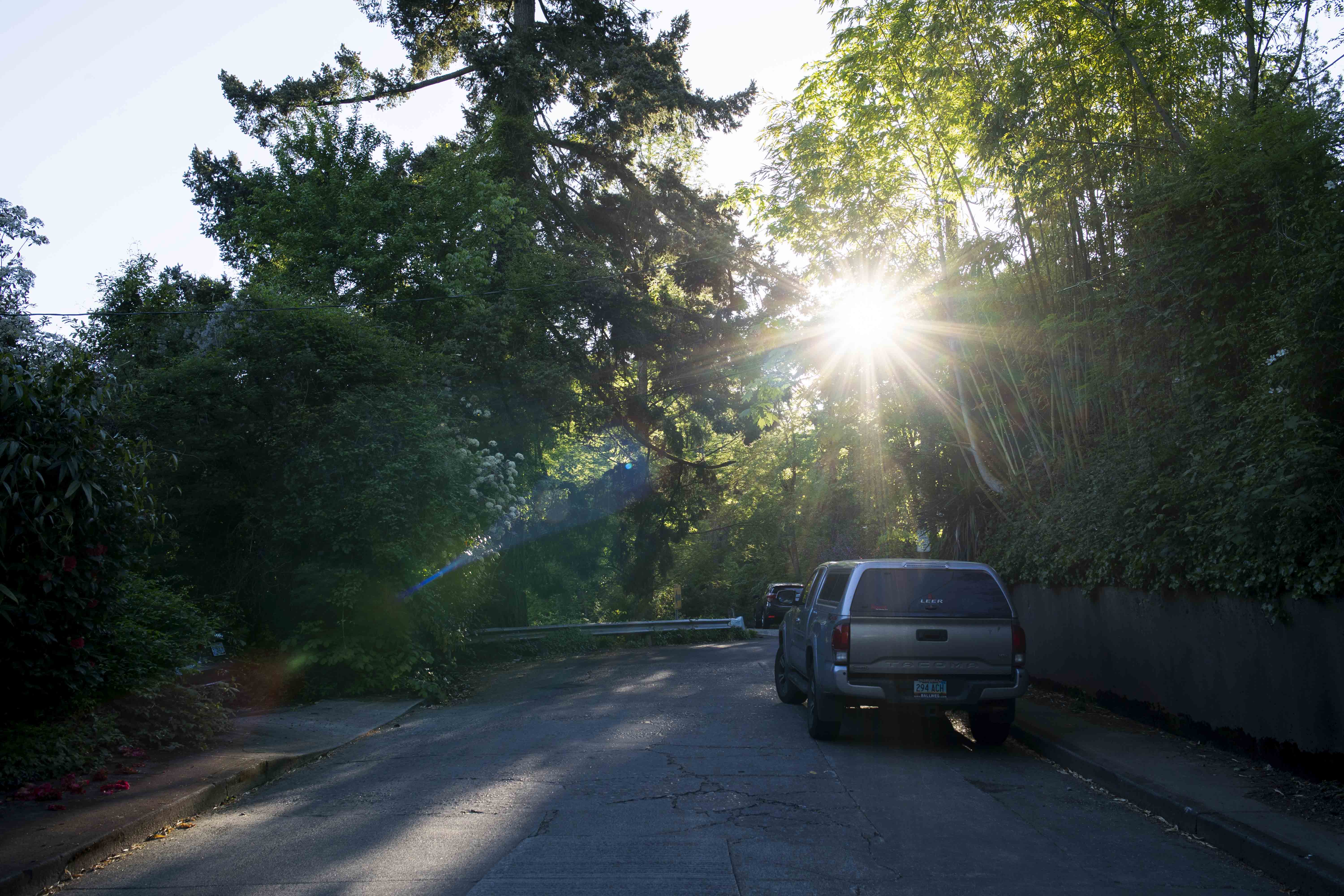 Above are more extreme circumstances. Below is more of real-world scenario with a sun beaming through the trees at f1.8 and f8. Here the Pentax does much better without any large ghosting artifacts.
Summary
: Contrast is fine, but ghosting is a weakness of the 31 ltd. Hide the light source behind a branch or something if possible. If you do, you can largely avoid the sub par ghosting performance. Having said that, modern lenses do better and I am not impressed by the performance of the 31ltd in this regard. I would rank this as the most annoying aspect of this lens in terms of optical performance.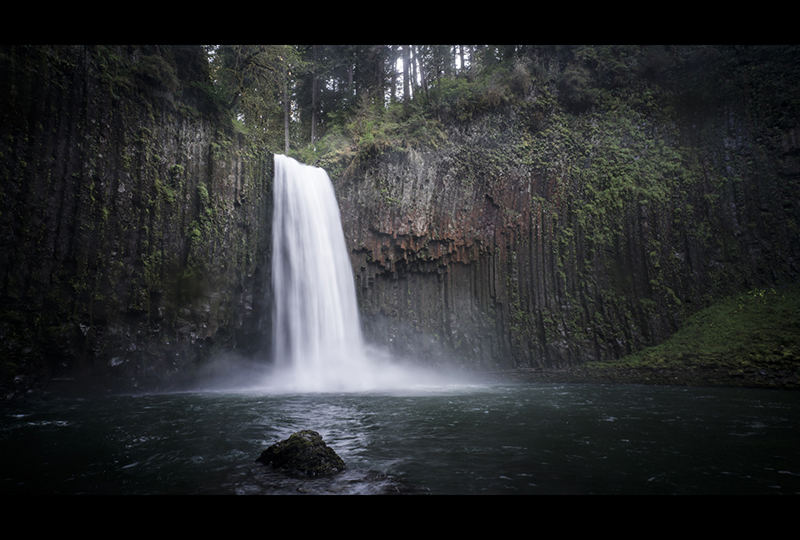 Sunstars
I don't really like sunstars as I find them distracting and they take me out of feeling like I am "in" the photo. Having said that I know many shooters like them, so here you go. The 31 ltd has 9 aperture blades. It has decent sunstars by f8, growing more pronounced up to f22. If you look at the photos in the "Ghosting/Flare" section above, you'll see some real word examples.
Bokeh
One major area of interest in such a fast lens is in the bokeh rendering. Here the Pentax does quite well even by modern standards. I would classify the bokeh as quite good generally and especially smooth near MFD. It's not massively abstracted like the ZA 35 f1.4, but not busy. I'd describe the bokeh as having some structure but not at all nervous, which makes for lovely character. Here's a couple photos in the field exhibiting the personality of the lens. If you have the subject with near the MFD, even with busier fore and background, the 31 ltd does wonderfully with smoothing things out.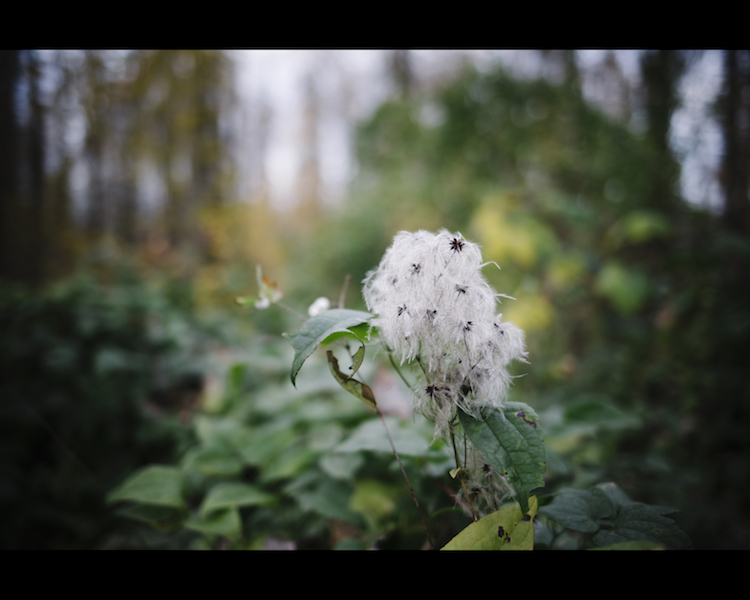 Here are two more photo to further illustrate the bokeh.  The full size images are posted in my flicker album.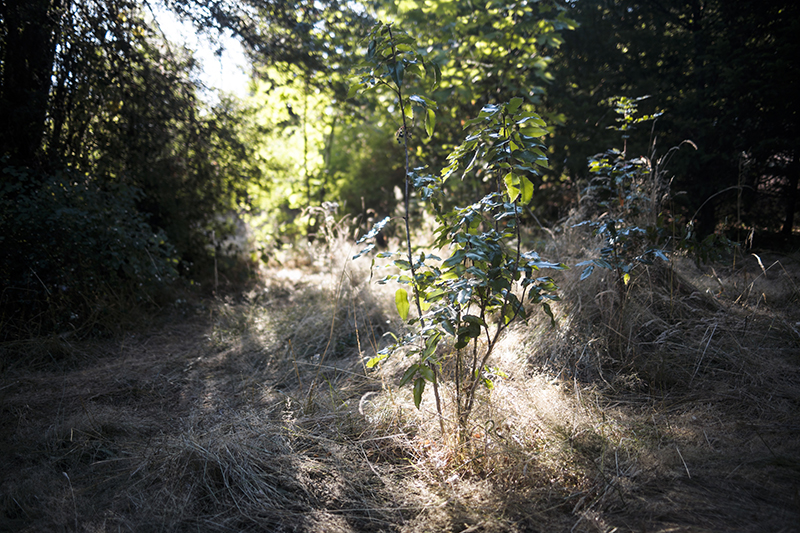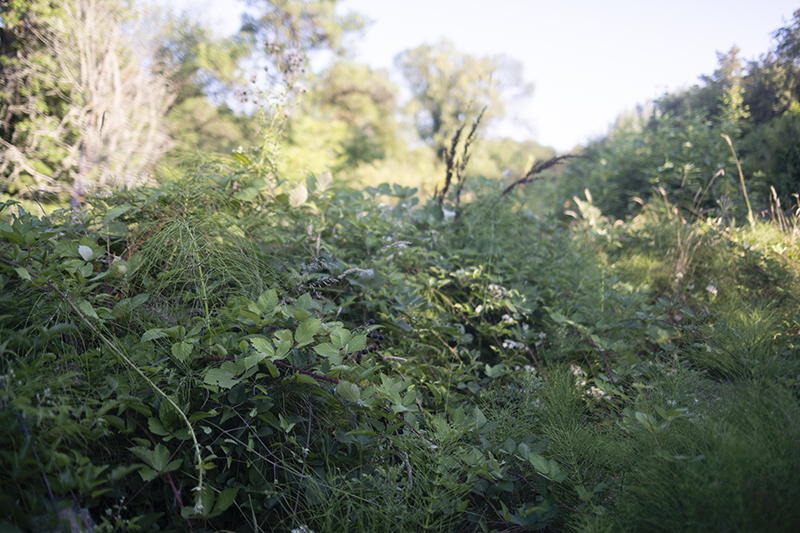 Transition Zone
The appearance of smoothness with 31 Ltd is in part due to the transition zone, where many fast wide angle lenses struggle but the 31 does well. I have included an RX1 and 31 Ltd photo for comparison.
Here's another comparison between the 31 ltd and RX1. The Pentax bokeh has more structure, but again the transition zone is quite good.
In the field, I am happy with the transitions zones.  They do not draw attention to themselves.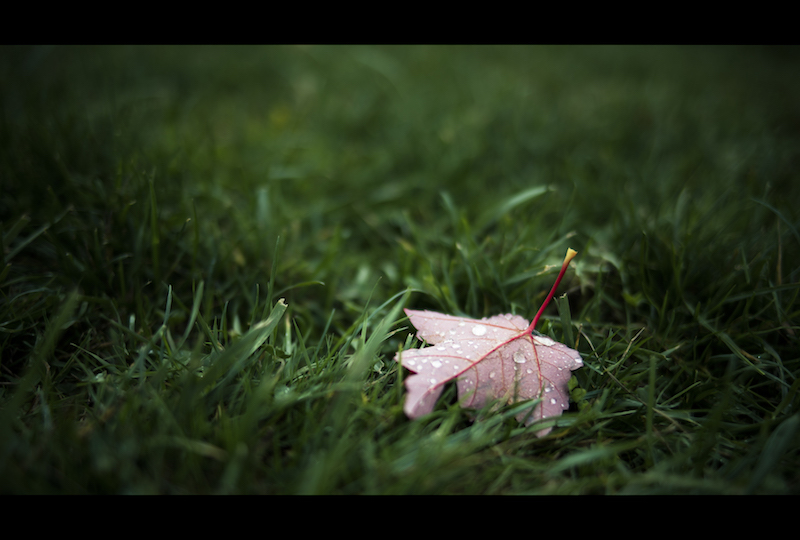 Onion Rings
The Pentax includes an aspheric element, so unfortunately we see light onion rings in the bokeh (and dirt in my lens).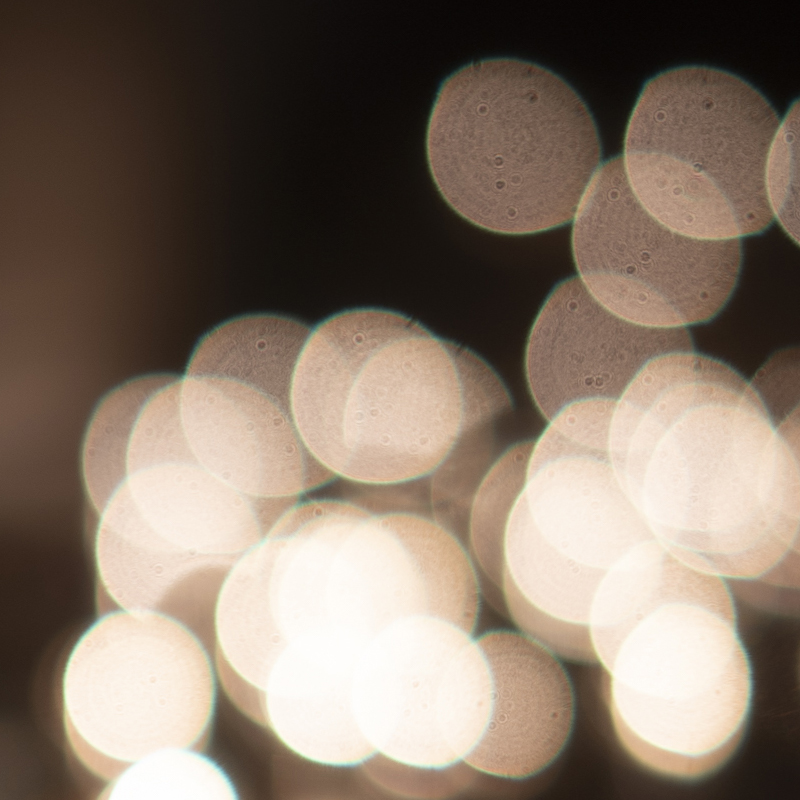 Bokeh Fringing
This is the fringing I dislike. Especially given I often shoot wide open. While it's correctable, I wish the performance here was better. While not uncommon of lenses of this class, I feel like the Pentax lags about a half stop behind the RX1, ZM 35 or ZA 35 f1.4, but I haven't tested them specifically.
Cat's Eye
Present but minimal. There's some shape deterioration towards the frame outer third. Given it's not a f1.4 lens and the filter size is 58mm (not too small), the performance is expectedly good.
Coma
Coma requirements differ according to the photographer. I don't hesitate to use the Pentax for stars. Below is a night sky, with center and corner crops (just a pinch inside the corner as I wanted that larger star for demonstration purposes). At f1.8 you can get little bat shapes on big stars in the mid frame and outer frame. By f2.8 you'll only get these in the far corners on larger stars, and they are hard to see unless you are pixel peeping. And if you're stitching multiple files, f2.8 looks terrific. Predictably, everything looks clean by f4. It's better than what you're going to get from the current range finder options, but a bit behind 28 FE or RX1, which I am comfortable using at f2. I found the 31 ltd very easy to focus on stars accurately, which has not been the case on my fly-by-wire lenses. I don't shoot city scapes at night, but I would guess you'd need an extra stop at f4 for really clean non-stitched files.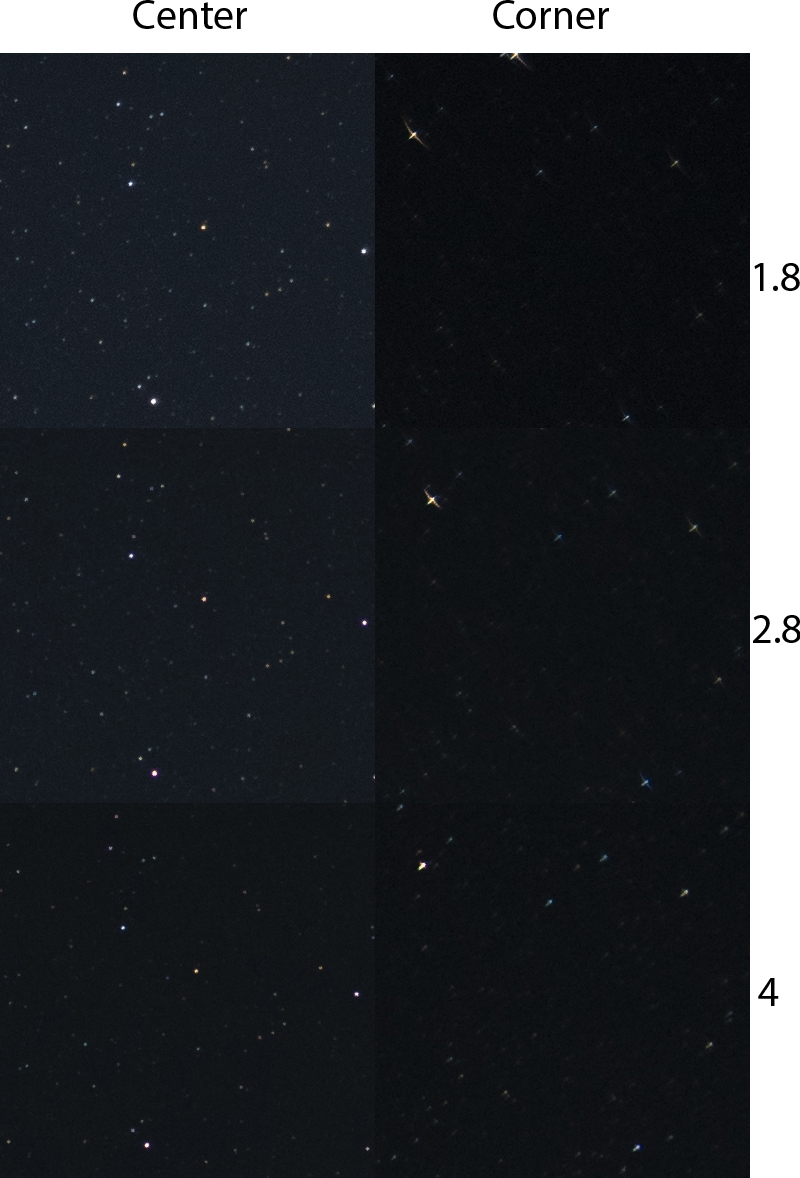 Color, Dimension, and Rendering
Color is very subjective, and I did shoot some color tests from a painting book, but it simply doesn't accurately communicate real world results. The 31ltd functions terrifically as an environmental portrait lens in large part because of the nuanced tonality. While it's fairly sharp wide open in the center and mid frame, and contrast is excellent, there is a thin veil of haze which lowers clarity. All this allows for vibrance of rendering wide open while still drawing subjects gently. I often shoot wide open, and I believe the combination of contrast, subject separation, rich colors and thin layer of spherical abrasions are what shooters lovingly refer to as the magical "pixie dust." The lens also imbues a sense of depth and separation in the photos, which some shooters call "3-D." I enjoy this characteristic on the Pentax. Below are portraits, all shot at f1.8 except the black and white.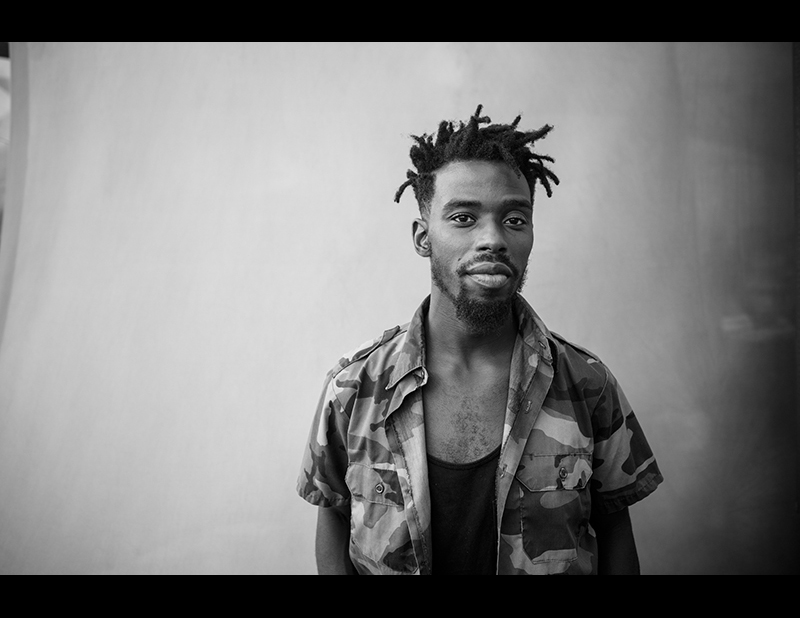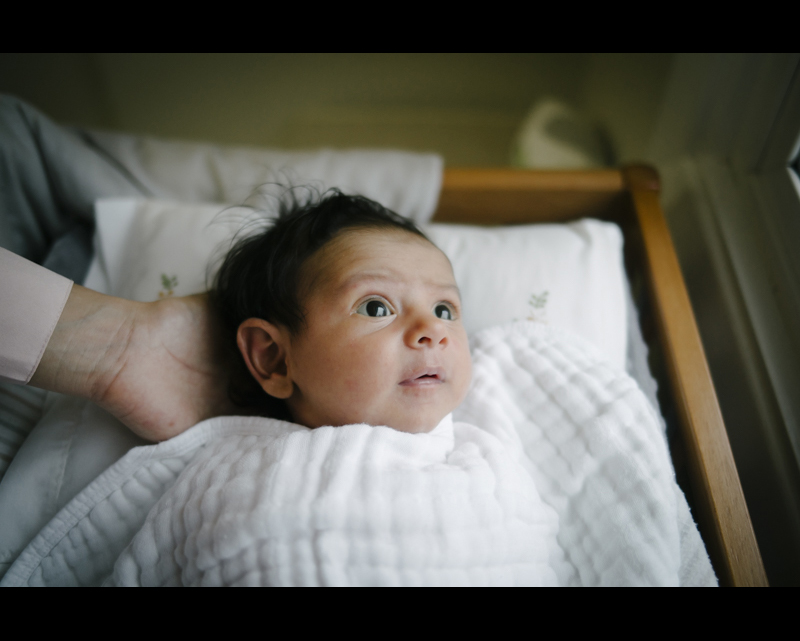 Close-Up
With a 0.3 meter MFD, f1.8 aperture and 31mm field-of-view, smooth rendering the 31 ltd works well for close up shooting.  Below are photos at MFD: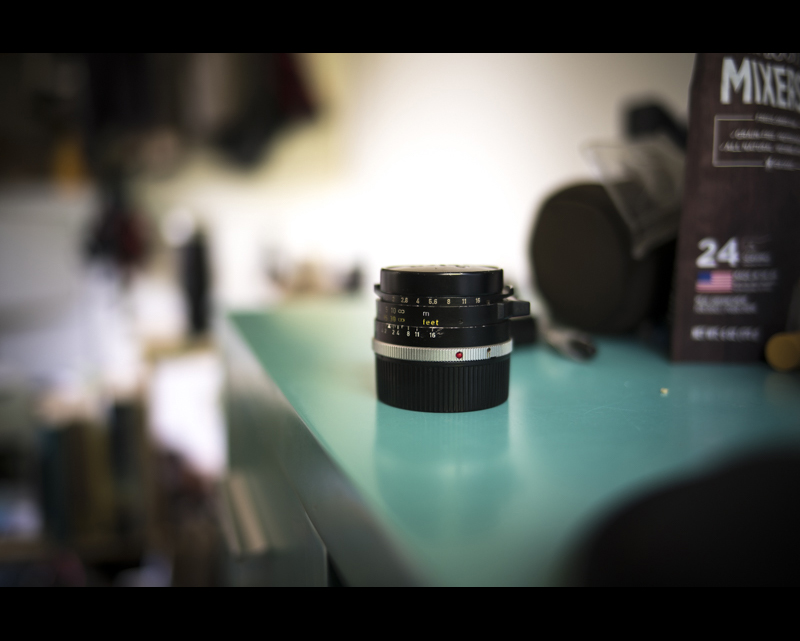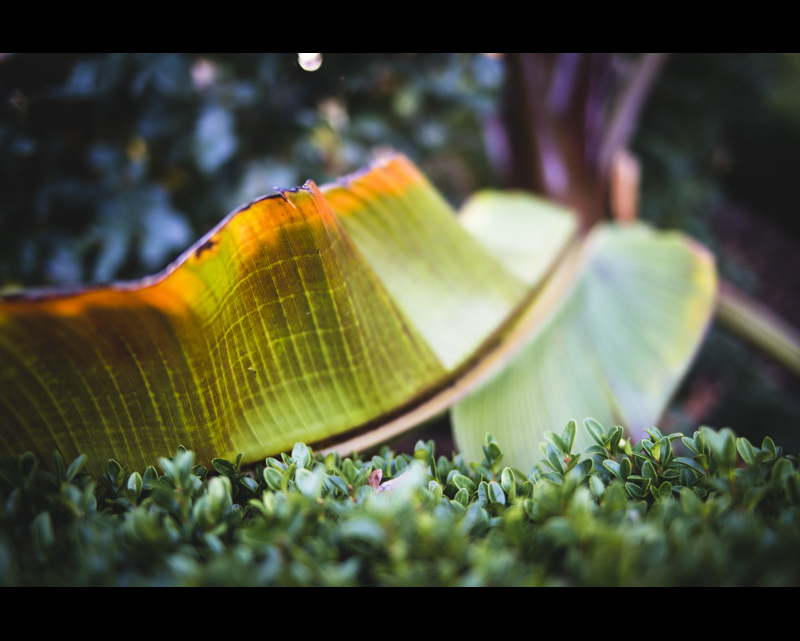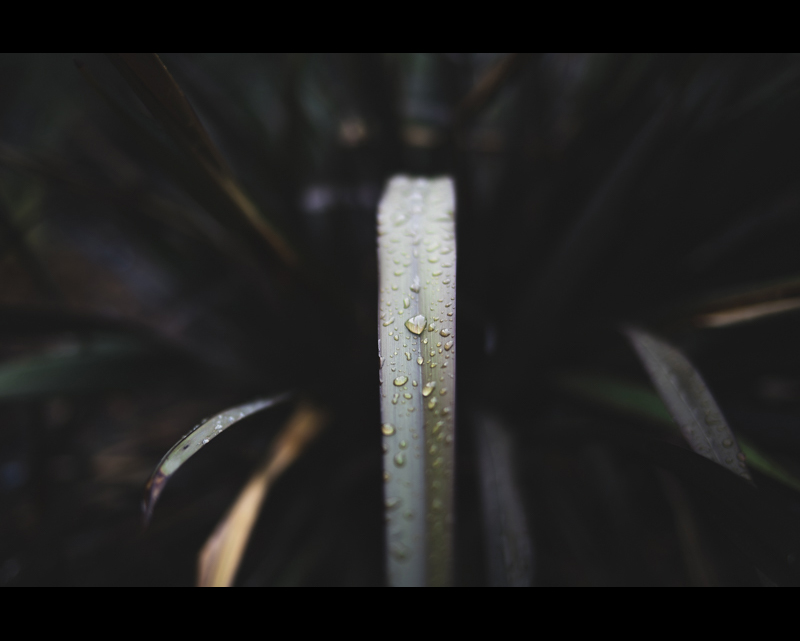 The 31 ltd does use a floating element (thanks Yves!), but there's some softness at f1.8 at MFD that may or may not be to your preference. Crops below:
Vignetting
Nothing unexpected here. Typical for a fast SLR wide angle, better than range finders. It's easily correctable. I tend to leave it uncorrected/add some if stopped down as I prefer the character.
f/1.8: 1.5 stops wide open
f/2.8: 1.0 stops which is still visible for many scenarios
f/4: 0.3 stops
f/5.6: 0.2 stops

Distortion
The Pentax shows minor barrel distortion.  This is not field relevant. Just apply the lens profile.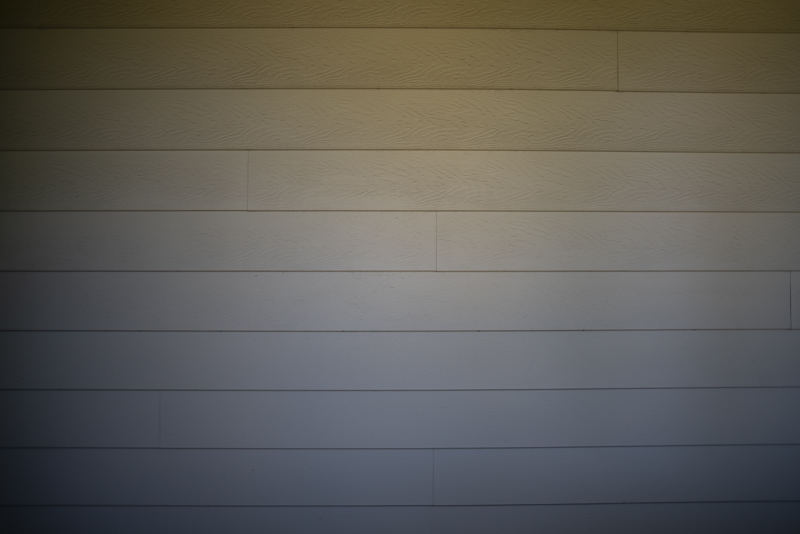 Closing thoughts
Beyond all the testing, some lenses simply produce images that are special. You can test, examine or analyze, but it doesn't add up. Lenses like the CY 35 1.4, ZM 50 1.5, G 21 2.8, Minolta 58 1.2, RX1 Sonnar, Leica 75 Lux are some other lenses that have very distinct images to my mind because of (a) imperfections and/or (b) non-quanitiative nuances (color, 3D, presence, etc.). Most recently, the Voightlander 40 f1.2 seems to have struck a chord with many shooters. With such lenses, you are paying for a certain elusive quality and look. The 31 Ltd is not a perfect lens as ghosting and LoCA can be bothersome, but the Pentax just has a certain spacial, tonally rich and delicate signature. It rides a fine line between a modern well-corrected optic and a character lens. Having said all this, budgets are limited, needs and preferences vary, and only so many lenses fit into a bag. If you are lucky, you can own a couple of these like me. I don't think there's a clear cut winner (sorry!). So, for the trickiest part…
Alternatives
Sony Zeiss 35mm f1.4 – Even compared to an adapted 31 Ltd, the ZA 35 f1.4 is massive, heavier, fly-by-wire manual focusing, more expensive, seems to suffer sample variation and can have strong onion ring bokeh. On the plus, it offers native fast AF with exif, an extra half stop of light gathering, strong MFD performance WO, creamy bokeh and modern Sony Zeiss contrast and sharpness. Having owned this lens twice, I thought it provided lovely photos wide open but I sold and have not missed it.
Carl Zeiss M 35mm f1.4 – It's optically fantastic with loads of Zeiss-ness wide open. But harder to focus with smaller DOF, sharper in plane of focus, more shimmer and longer focus rotation.  The ZM 35 f1.4 is similar weight, smaller build, with lots of vingetting even stopped down, needs corrective filters and shimming or a modded sensor, rougher bokeh, worse MFD and much more expensive. Having said all that, the ZM 35 offers extremely high micro-contrast and sharpness right from f1.4 making a unique signature, which is itself exceptional. It also offers extra half stop of light gathering, and does better with flare and LoCA. I would also say it offers a little more 3-D. The ceiling on technical IQ can be extremely impressive at f2.8 if you up across the frame if you use corrective filters.
CV 35 f1.7 – Central wide open sharpness is superb on the CV 35 f1.7, and the similar to the 31 ltd once stopped down. From f1.7 to f2.8 I would use the CV 35 f1.7 for nature photography (watch the field curvature though) while preferring the Pentax for general photography, portraits and close up work. However, I found the signature/rendering of the lens generic and with extensive vingetting even stopped down. I have since sold this lens and used the CV 40 f1.2 and now 35 f1.2iii, which I like the character of much better. The 35/1.7 also needs corrective filters for comparable IQ to the 31 ltd and I don't enjoy the awful focusing ring. On the plus side, it's substantially smaller, offers better axial fringing control, smooth bokeh without onion rings and great flare performance.
Sony FE 28 f2 – The Sony is smaller, offers better flare resistance, autofocus, cheaper, wider field of view and good coma correction for astro. On the down side, it also has worse colors and contrast till stopped down, worse MFD, suffers from massive distortion, similar LoCA, doesn't resolve across the entire frame as well, and has Sony's terrible first-gen-fly-by-wire focusing. My copy is also slightly decentered. I've used this lens extensively since it's release.  While the images are good, I feel they are a bit lacking and I usually reach for my other lenses.
RX1 – This is the best 35mm lens to me all things considered, and effectively shares the same FL as the Pentax 31 ltd. You're getting good coma correction, terrific sharpness all over WO, modern Zeiss *T contrast, uncannily smooth bokeh and transitions, a tiny total package, slightly closer MFD (0.2 versus 0.3) and better MFD correction, better flare/ghosting (though still not so-so) and better LoCA correction. The bad: awful batter life, expensive, lackluster AF, fly-by-wire focusing, bad ergonomics, difficult to be serviced, no chance for IBIS, and very expensive to get a current sensor/features. To me, this is the ultimate love/hate lens/camera.
(The Below Alternatives Updated as of 11/15/2020):
The Sigma 35mm f1.2 is a marvel by all measurable optical parameters, even and especially wide open.  But it's quite heavy at over 1000g and bulky. Bastian has written one of his usual excellent reviews, so for those willing to bear the weight or needing AF at f1.2/1.4, it's your best option.  The draw is very different than the Pentax.  It's priced very reasonably for what it is as well.
The Sony FE 35 f1.8 has quite a bit of overlap and difference with the 31 ltd. The FE is slightly sharper with higher clarity (no spherical aberrations) below f4, with great MFD, higher contrast, very fast AF while being smaller, lighter, native (for exif and stabilization) and weather resistant and slightly better flare resistance (though I wasn't impressed). They both offer similar axial CA, minor onion rings, coma, sunstars and both need till f2.8 at MFD to clean up SA. The 31 offers the better build, smoother bokeh and transitions, warmer richer colors, better vignetting and a nicer MF experience.  I sold the FE 35 as I found the overall draw was a bit too harsh for me.
The Voigtlander 35/1.2III has been the best option for me compared to the Pentax.  The CV 35/1.2III is very compact for a f1.2, offers excellent ergonomics, no adapter needed, has strong technical IQ once stopped down a bit, better flare resistance and a higher-contrast modern look while still infusing some character in the draw. It has higher micro-contrast and clarity while the rendering is a bit less warm and less suited for people to my taste. I use mine often. Compared the Pentax, the CV 35/1.2III has an extra stop but many will find the CV 35/1.2 bokeh less attractive at comparable apertures (blind test).  Overall, I enjoy both lenses enormously, and as a general 35mm, I recommend the the CV 35 1.2III given most shooters' preferences and the enjoyable shooting simplicity and experience.  If your photos are more people centric, you don't need f1.2, and/or can deal with a bit more of a higher-maintenance shooting experience, I still prefer the 31 Ltd files.
The ZX1 is still missing—though at least after 2 years we can now pre-oder for 6k.  The whole ZX1 concept is so radically different, it's hard to even compare it to other fixed-lens FF options like the RX1R2 or the Leica Q2 much less the Pentax 31.
The Samyang 35mm f1.8 – I now have a copy and after a couple days of usage and some testing, here's how it compares to the Pentax (and FE 35 1.8). Less SA than the 31ltd but a pinch more than the FE below f2.8. It's sharp across 95% of the frame wide open. Better corrected for LoCal than both the Sony and the Pentax, and much better corrected than the Sony for lateral CA and similar the Pentax.  The Samyang offers quite good coma correction even wide open on 42mp FF.  Vignetting is intense and abrupt, similar to the FE and worse than the Pentax.  Bokeh is different and softer than the FE (slightly lower contrast lens generally, minor Nisen bokeh towards the corners, less busy transition zone), but it does have more cat's eye and mild onion rings which can be noticeable in causal shooting, unlike the Pentax or FE. When pushed, it's the worst against harshly backlight situations, producing flare, ghosting and veiling flare. It needs to be stopped down to f2.8 at MFD or there's noticeable SA (similar to the FE and Pentax). It's slightly lighter than the FE, and much more so than the Pentax, but the build feels a bit plastic-y. I do find the color and overall draw a bit flat, even after some processing, but that's personal and at $400 new, it's great value compared to the rest of the alternatives here. AF is quick, but not instant like the FE.  Overall, it's a nice options which somewhat splits the difference with the FE and Pentax and makes thoughtful and balanced tradeoffs. I prefer it over the FE, will keep mine for the AF and astro reasons but find both the CV 35/1.2iii and Pentax photos appreciably better.  
The Voigtlander 35mm f2 Ultron has become my most used 35mm for the last year.  The small size comes at a price though. It vignettes heavily like an small RF 35mm should, has horrible coma, offers a much structurally busier draw off axis with cat's eye bokeh and harsher transitions but much higher clarity on axis, with good but appreciably different colors (worse to me) and it's negatively affected by the Sony sensor stack. The attraction is much better CA correction (longitudinal and lateral), sunstars and strong flare resistance, diminutive size and excellent build and with high sharpness. The rendering has character and presence and it's about as small as 35mm can be while still being ergonomically pleasant. I don't find it to be my favorite 35mm, and it in no way replaces the Pentax 31 or CV 35/1.2III as far as rendering, but I enjoy mine.  The price is similar between the CV 35/2 and Pentax 31 on the used market. I use it for a variety of subjects, shooting around the weaknesses.
Lastly, I have acquired a MS-Optical 35mm f1.4 Apoqualia.  Like the Voigtlander 35mm f2, it's a bit of an apples-to-oranges comparison. The Apoqualia has less CA, it's marvelously tiny (less than 120g), draws distinctly with a vintage feel at f1.4 and has lovely colors.  But…it's expensive, the transitions and bokeh (cat's eye and busy with some outlining) are far worse with a longer MFD, build is good but not Pentax great, the focus and aperture rings are coupled meaning the ergonomics are compromised, it's negatively affected by the Sony sensor stack (the outer 1/3 of the frame is HIGHLY uncorrected until stopped down), coma is awful and vignetting is much stronger.  So, unless you appreciate an old-school wilder rendering, prioritize minuscule size and have extra money, don't bother.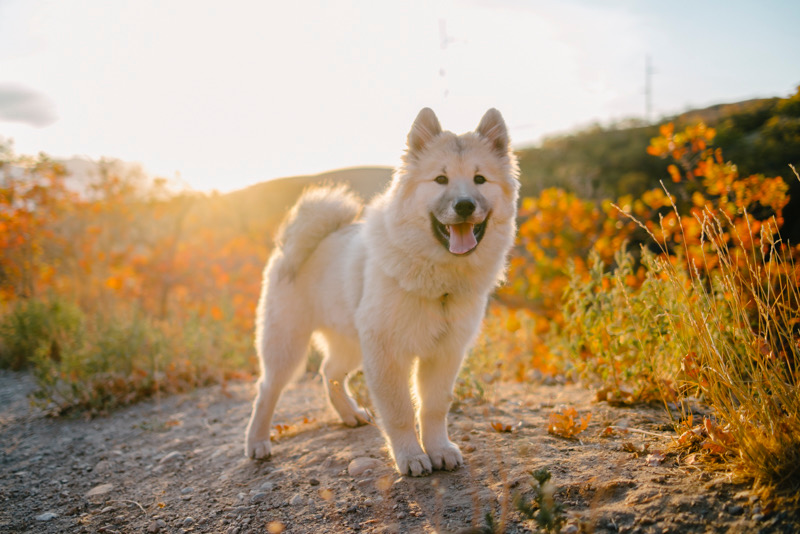 Conclusion (Updated 11/15/2020)
pros

Price (for it's class)

Rendering–lovely wide open

Build quality

Delicate, rich colors
Great sharpness across the frame at f4 even at 42mp
Easy to focus

Pleasing bokeh and transitions

Unique focal length
No PCX filters
Takes dummy adapters
0.3 meter MFD

Average:

distortion
vingetting
size
cat's eye
axial fringing
coma

cons

ghosting

permanent hood

LoCA below 2.8

no environmental sealing

No AF option

Only 3 Axis stabilization
No EXIF data
So, is the Pentax worthy of the praise and the price as a manual focus lens in 2018? Yes. The 31mm perspective is unique, and the Pentax does many things well with only a few serious limitations. The ghosting/flare may be a dealbreaker for some shooters. Aside from this, I have enjoyed the 31 Limited as a versatile lens, with particular distinction for its rendering, ease of shooting and versatility. The lens draws with a sense of depth and delicacy. Some lenses achieve a certain look that is simply pleasing and extends beyond the testing block. I turned to the 31 Ltd after being frustrated by the lack of native e-mount options (still frustrated!), but to look at the 31 Ltd as merely being a lack of deficiencies does a very fine lens an injustice. I prefer the 31 Ltd as my primary fast 35mm lens until either Sony offers us an interchangeable RX1 Sonnar or I get my sensor modded. And even then, I'll keep and continue to shoot it. The Pentax Limited FA* 31mm f1.8 is indeed a keeper.
Updated: I use the Pentax less than I used to, but I appreciate it more. The permanent hood is quite dumb and makes the lens larger than needed.  In light of this and acquiring the smaller, more flare resistant and ergonomically better Voigtlander 35/1.2III and 35/2, I have been shooting the Pentax less. It still delivers an excellent balance combining technical IQ, price, usability and rendering. As 2021 arrives, it remains firmly in my kit, producing a disproportionate amount of keepers.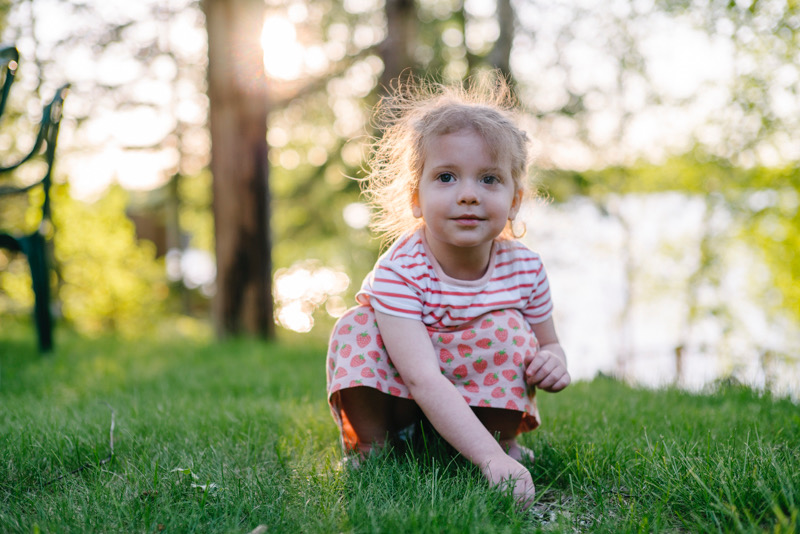 Notes (updated 11/15/2020):
(1) The Pentax 31 offers surprisingly good coverage on the GFX 50R with no hard vignetting. I regret not taking crops at infinite to see how the extreme corners hold up. I will update the review if/when I acquire another GFX camera.
(2) I have been using the 31 Ltd on a 35mm film after reading this review and it produces lovely prints, especially given the less demanding nature of 24×36 analog than the current +40 MP FF cameras.
(3) For those curious, the Monster LA-KE1 adapter has been announced and is in the final stages of development, and reportedly should be available quite soon.  It offers full AF, EXIF and aperture control, even on screw-drive lenses. I have had very mixed experiences with electronic adapters from multiple manufactures from great to awful, but I will probably try it and report back if there is interest.
The Pentax 31mm f1.8 sells for $600-$1,000 at ebay.com or ebay.de (affiliate links). 
If this review was helpful to you, please consider using one of my affiliate links. Thanks ?
More Image Samples
You can find these more images in full resolution in this flickr set: Pentax 31 f1.8 Limited.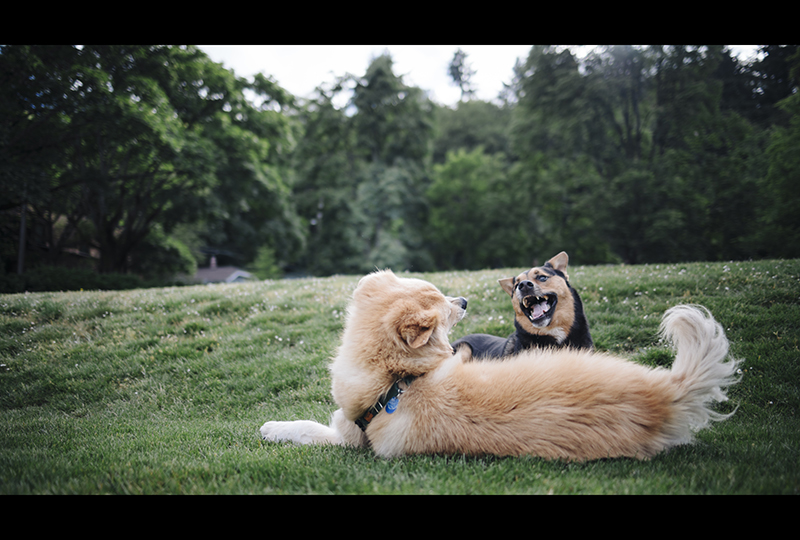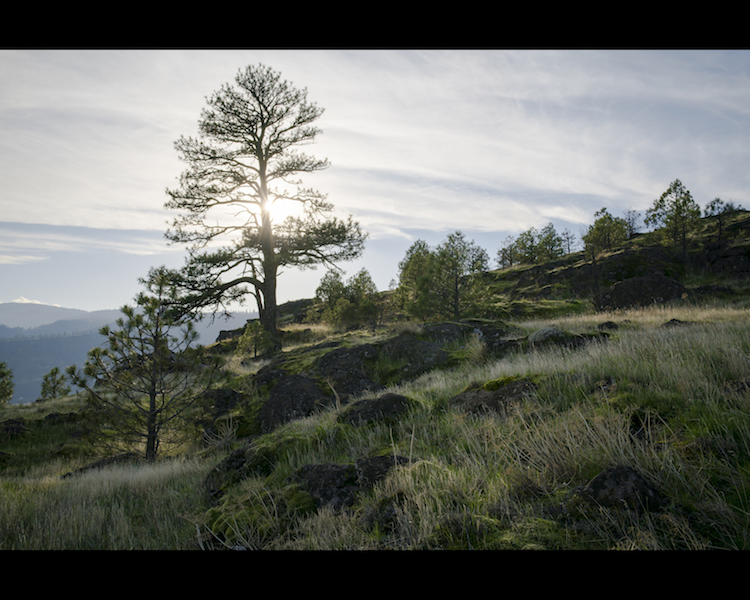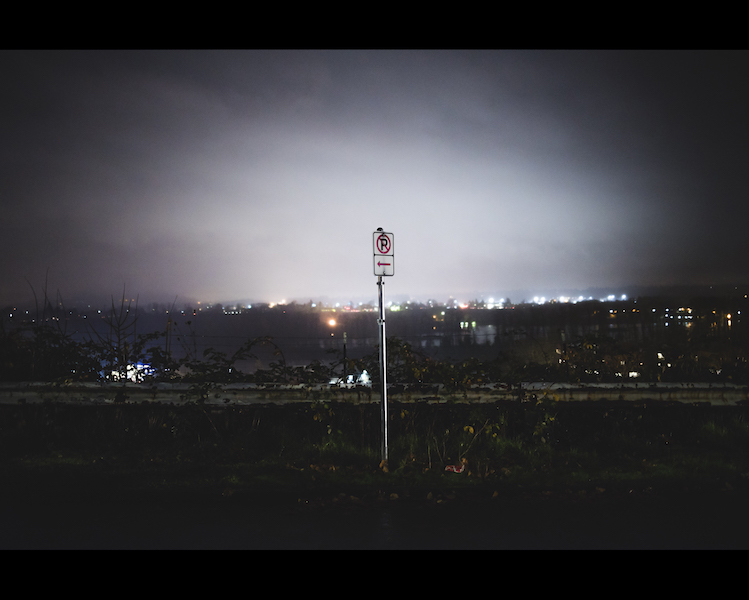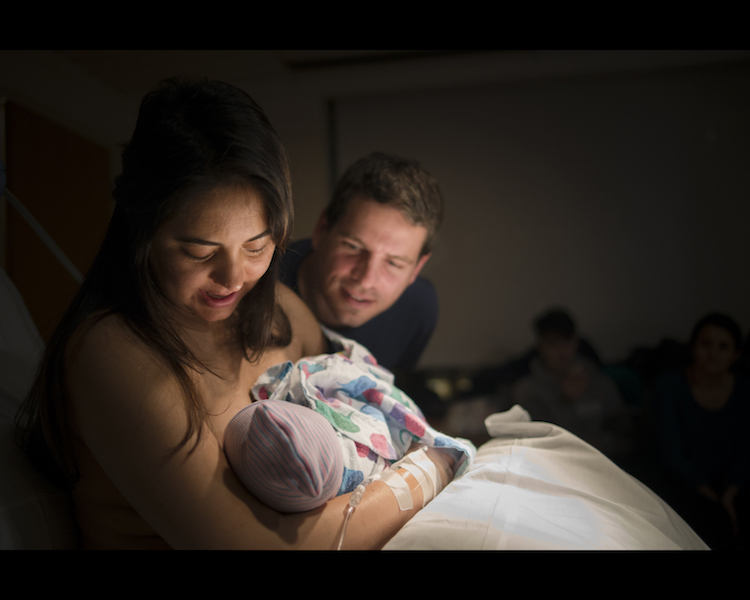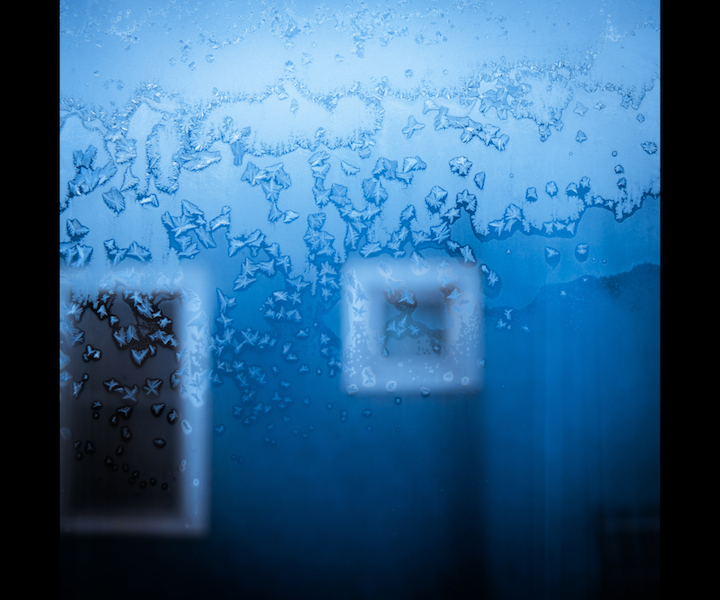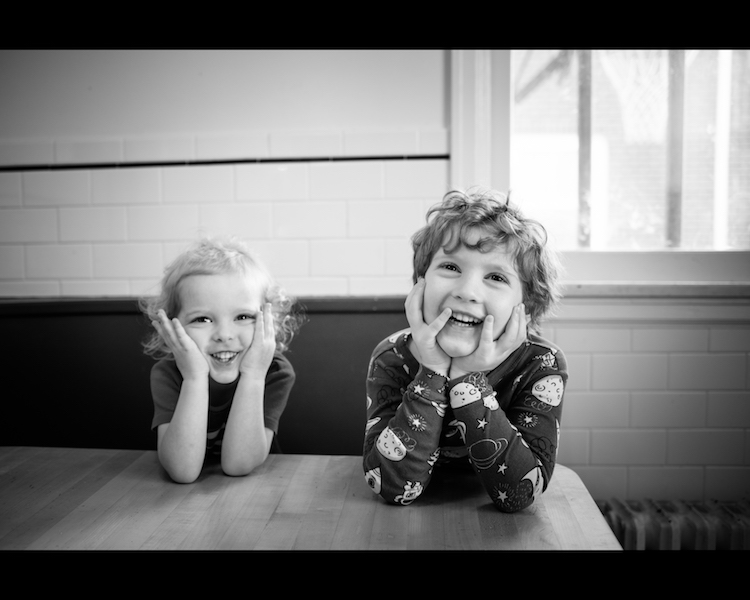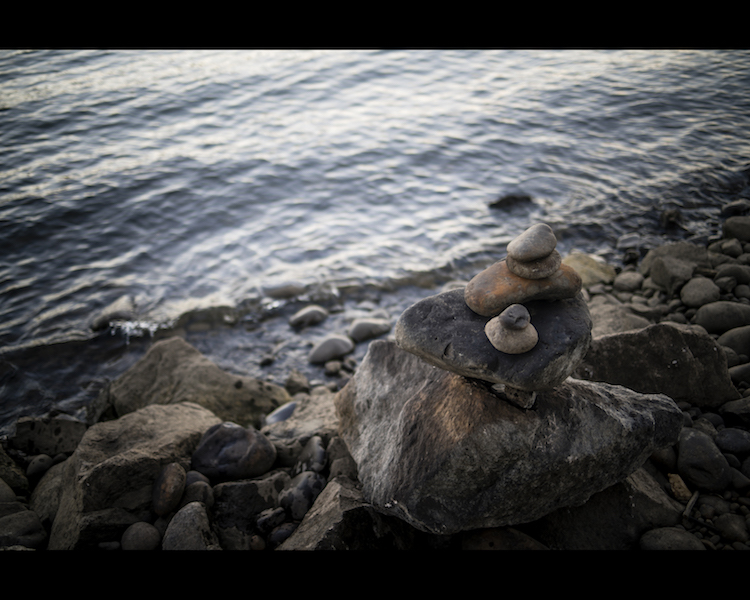 Other articles
The following two tabs change content below.
Nehemiah lives in Salt Lake City, Utah. He enjoys dog, nature, portraiture, urban, landscape, astro and concert photography.