Introduction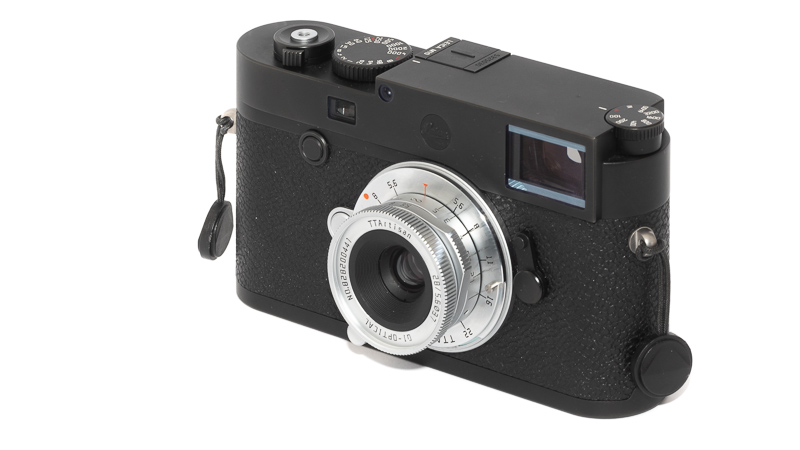 When people hear TTArtisan many may connect that name to very fast lenses like the 50mm 0.95 or the 90mm 1.25, but today we are looking at something very different: a compact 28mm 5.6 for M-mount.
A maximum aperture of f/5.6 doesn't sound that exciting, but then tiny lenses are always welcome here, so let's have a closer look!
The lens is being tested on 24mp Leica M10 and 42mp Sony A7rII.
Sample Images