Introduction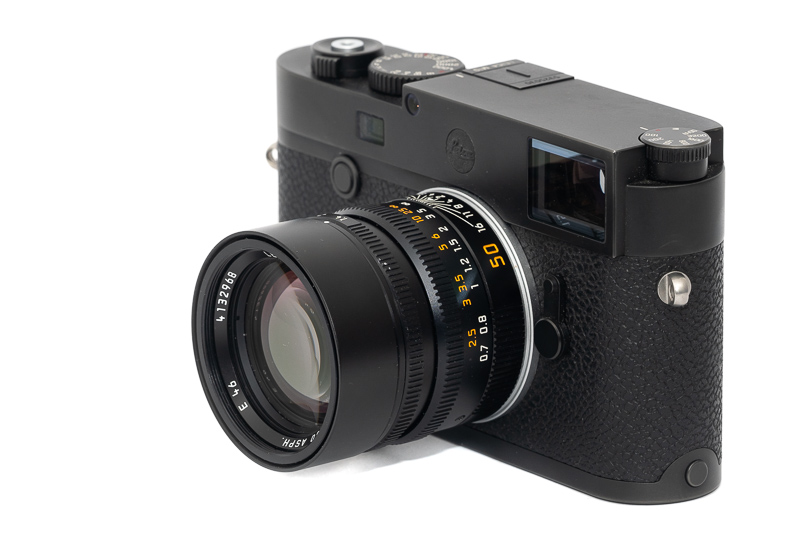 This Leica Summilux-M 50mm 1.4 Asph is definitely among Leica's most famous M-mount lenses. When it had been released in 2004 there was nothing quite like it. A compact fast 50mm rangefinder lens with aspherical element and floating elements design? You could not find this anywhere else.
But – maybe unlike some of the Nocitlux lenses – this wasn't just a showcase of engineering technology, it actually proved to be a useful and capable lens cherished by many to this day.
Leica kept this in their portfolio – with unchanged optics – for 20 years, so how does it stack up against its younger and significantly cheaper competitors in 2023, especially the Voigtländer VM 50mm 1.5 Nokton MC and the TTArtisan 50mm 1.4 Asph? Let's find out in this review.
This lens will be reviewed on the 42mp Sony A7rII and the 24mp Leica M10.
Sample Images