These days whenever I come across a photo store I check if they have any film stock available, especially some I didn't use before. In Istanbul I found a store selling these Agfa Vista 200 24+3 which expired 17 years ago. They were cheap enough and for only 2.5 € I could add processing including scanning so I decided to give it a try.
Processing and scanning was done at Karaköy Fotoğrafçı in Istanbul.
Because there were some issues with a few of the scans I had it rescanned by urbanfilmlab in Germany.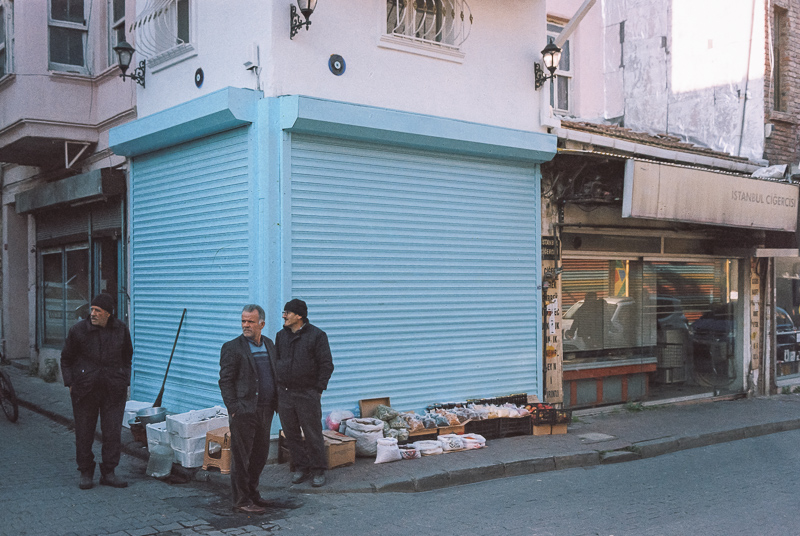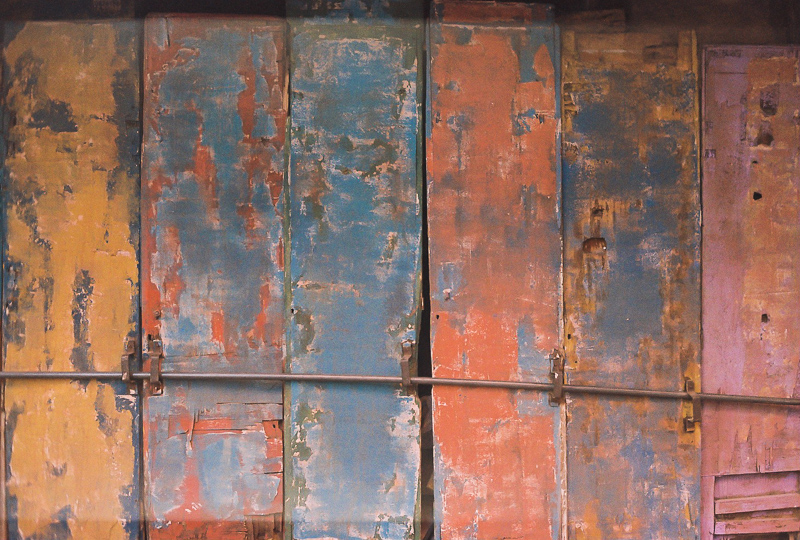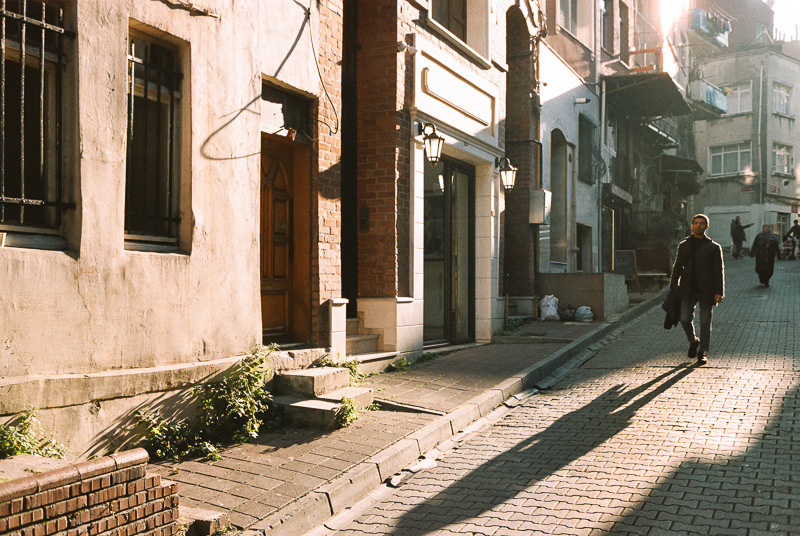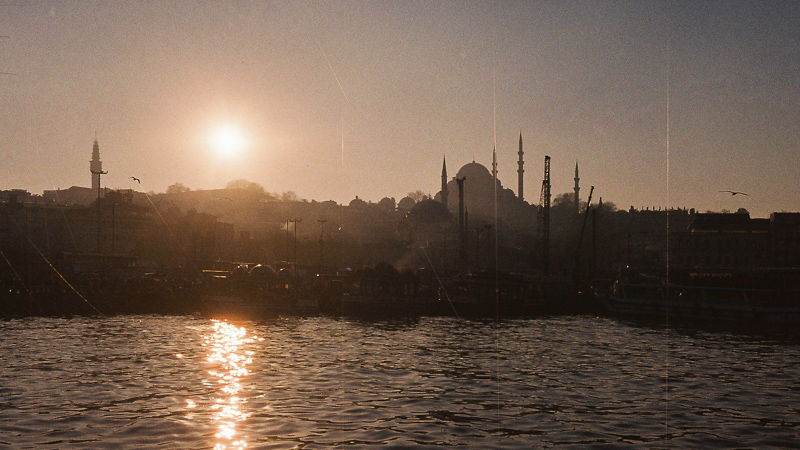 Continue reading Analogue Adventures – Part 14: Agfa Vista 200 (expired) →