Introduction
Konica Hexanon AR 40mm f1.8 is a pancake standard lens, it was shipped as kit lens with Konica SLR cameras during a couple of years in mid and late '70s. While it is not an actual wide angle lens it is still wider than a normal 50mm lens, which, in my opinion, can be helpful for street photography as it allows to include more of the environment from the same camera to subject distance. It also does so without introducing the perspective distortion of a 35mm wide angle lens with equivalent speed/aperture.
Sometimes it's hard to explain it but in many situations the 40mm focal length feels just right (i.e. to my taste). When it was introduced some photography magazines considered it the sharpest lens ever produced (for its time that is), there is no hard proofs on that though. You can find it very cheap at about 20-30$. Let's see if it still is justified to buy this lens today.
Sample Images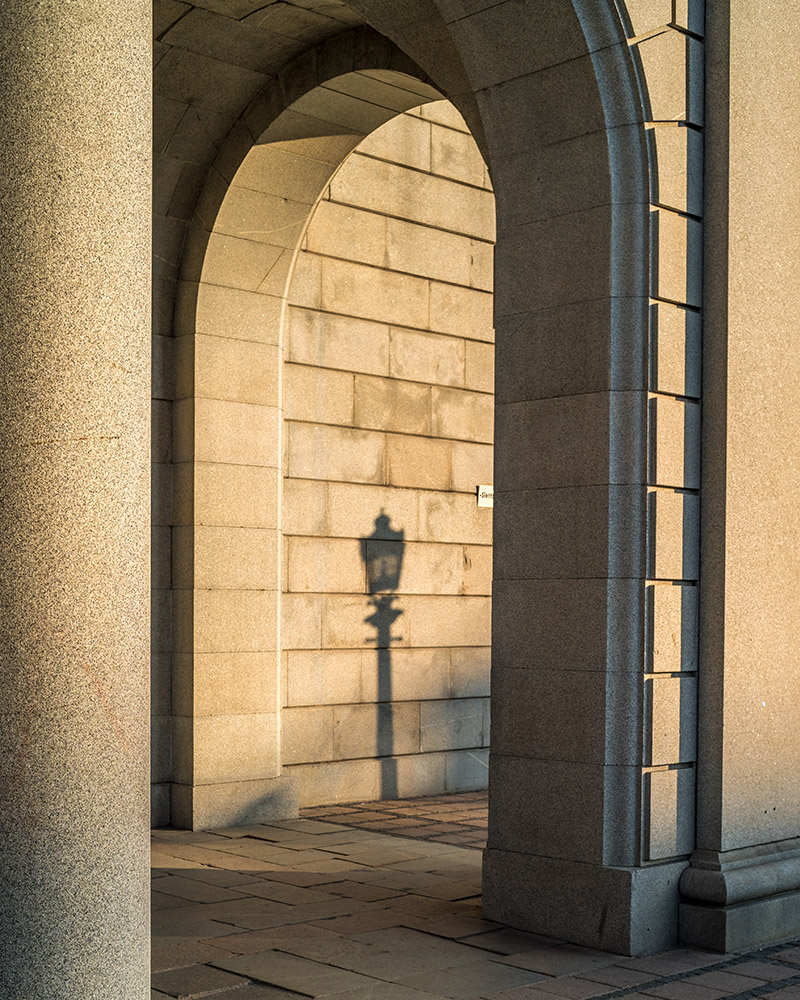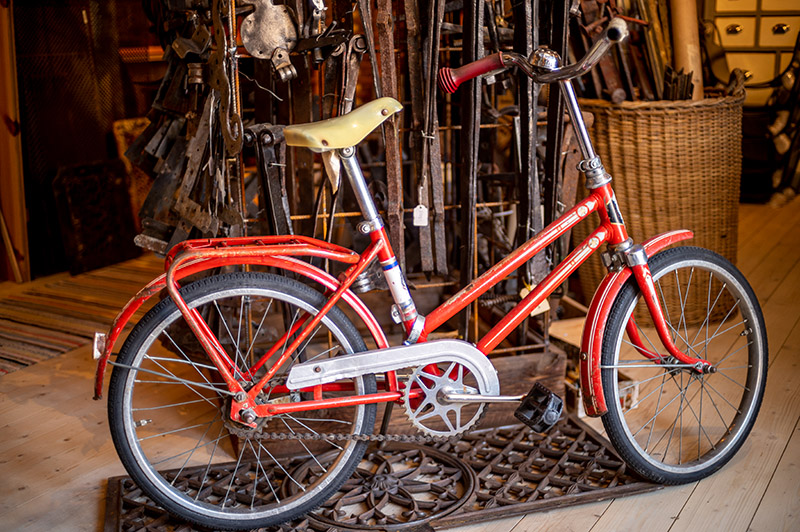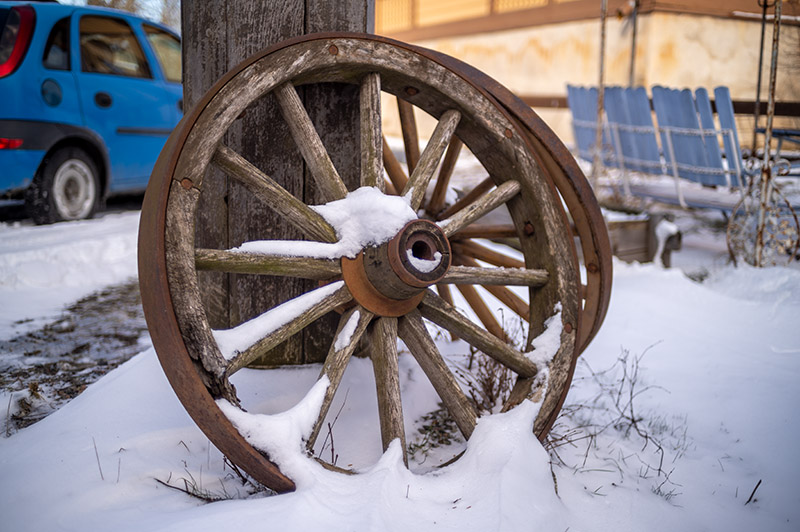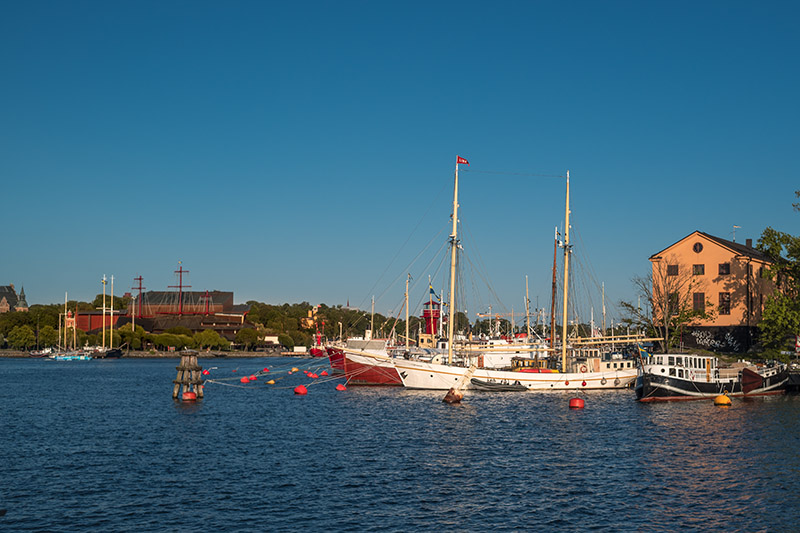 Specifications
Focal Length: 40mm
Aperture Range: 1.8 – 22 (in full stops)
Number of Aperture Blades: 6
Min Focus Distance: 0.45 m
Filter Size: 55mm
Lens Mount: Konica AR
Weight: 140g
Length: 27mm (focus ring set to infinity)
Elements/Group: 6/5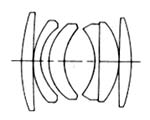 Variations
There are not any variations of this lens to my knowledge, all look the same.
Handling
This is a so-called pancake lens, which is very flat, only 27mm long. On small Nikon Z bodies it is not obtrusive at all, which is a big plus in everyday and street photography, where 40mm focal length is mostly used in. The lens + Nikon Z adapter is 51mm long, which is shorter than Nikon 50mm/1.8 AF-S G lens alone (53mm long). The build quality seems to be good, all metal, focus is a little stiff, which can be due to the age and also my sample has a little throw when you rotate the focus ring in opposite directions (also due to the age I think) other samples may be free from this.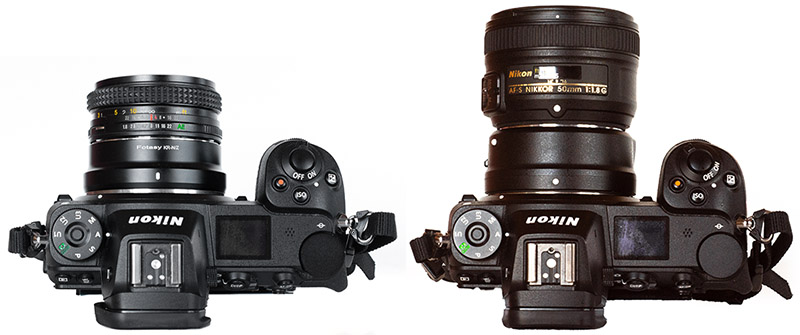 Aperture ring clicks only at full stops rather stiffly from 1.8 to 22. There is an extra click stop position beyond 22 on the aperture ring marked "AE" in green. This was used to automatically control the aperture on Konica cameras. If you happen to rotate the ring to that position the aperture ring gets locked and you cannot move it any more unless you push a button on the same ring but on the opposite side of the aperture value scale to release the lock and rotate the ring again.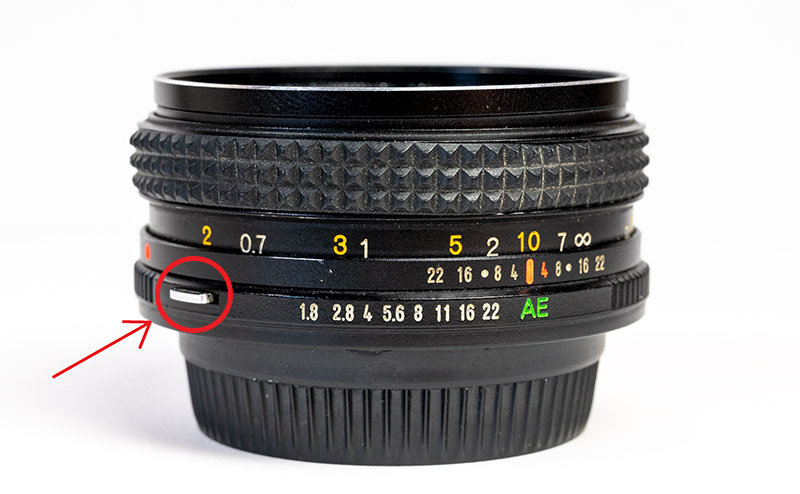 At the rear of the lens there is also a fin that was used to control the aperture automatically from the camera, that is useless on digital mirrorless cameras though as everything has to be handled manually.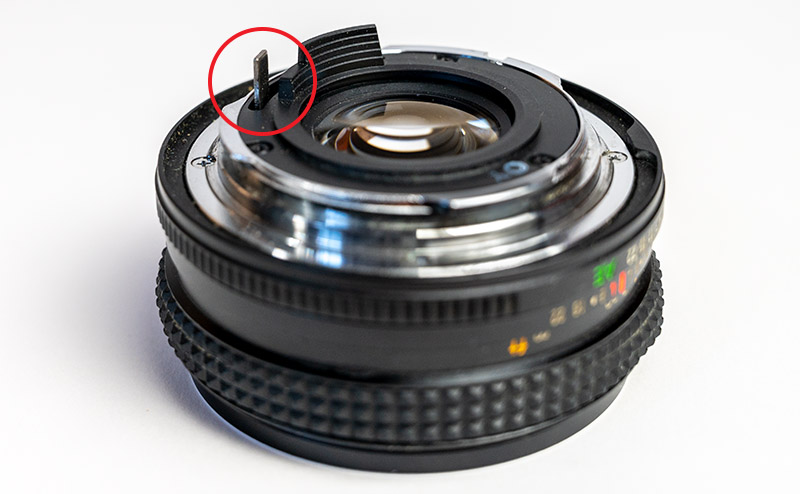 Optical Features
Sharpness (Infinity)
For the images of the test chart (and all the other images in this review) a standard LR settings of light/contrast and a sharpness of 40 have been used.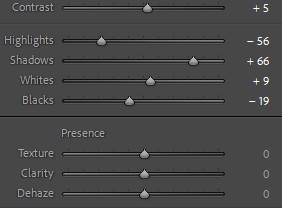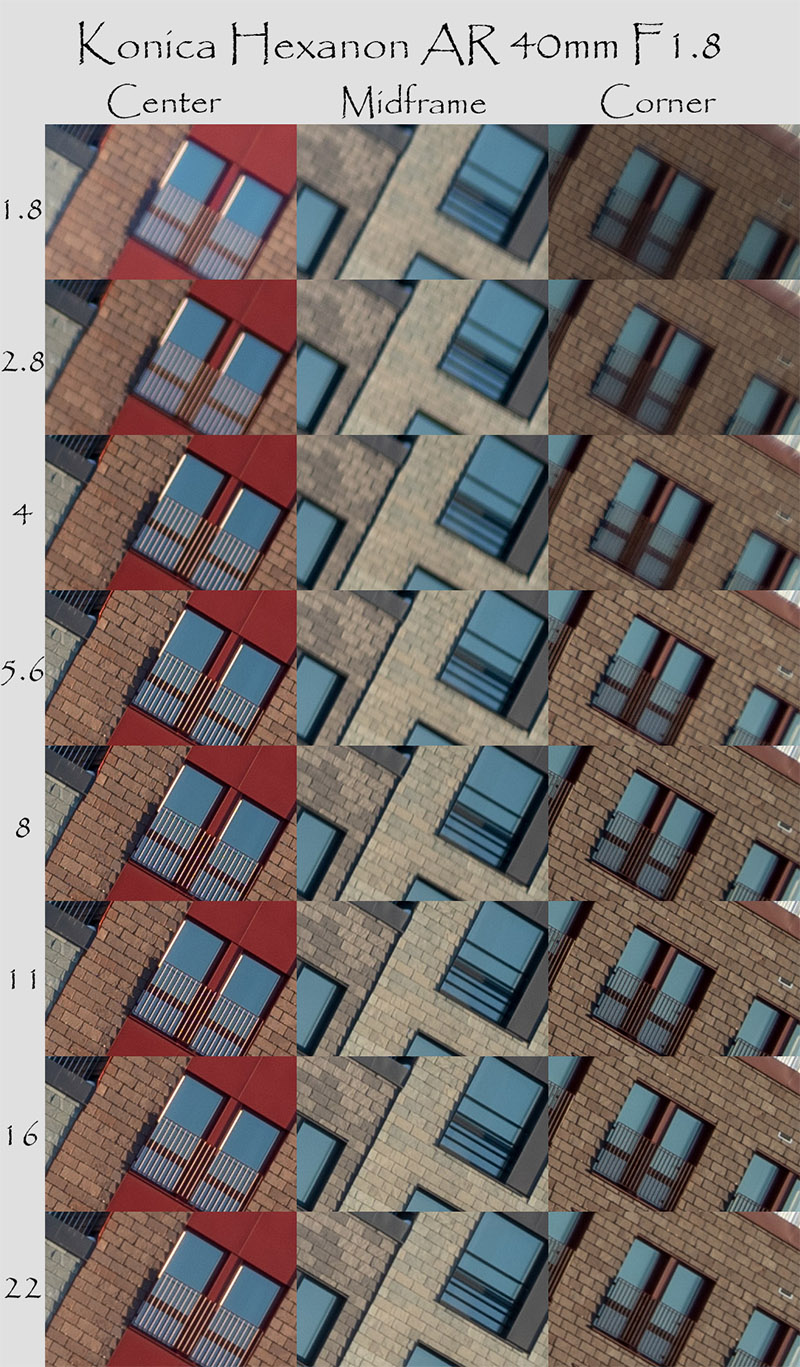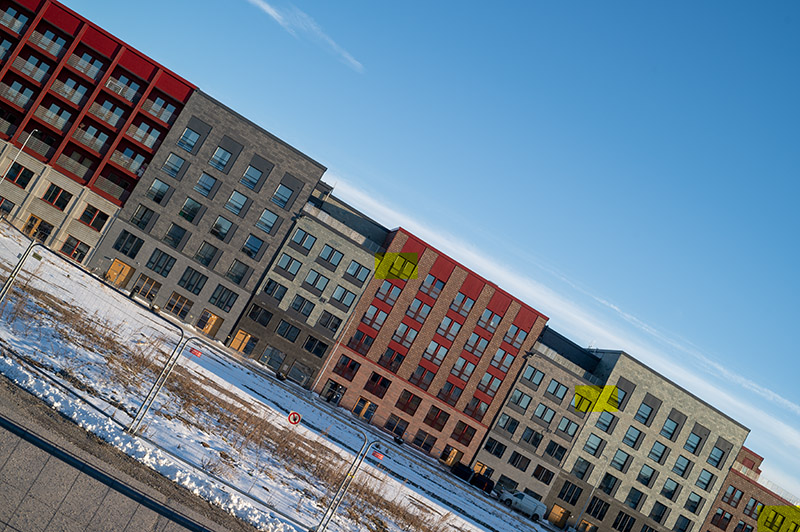 At f/1.8 soft in center, midframe and corner, still usable center sharpness. At f/2.8 it sees a little improvement, but still soft. At f/4.0 the center sharpness is good, the midframe and corner soft but usable. Very sharp in center at f/5.6 and sharp in midframe and corner. At f/8.0-f/16 excellent sharpness across the frame, f/22 a little less sharp thanks to diffraction. In general the contrast is low on wider apertures but good at f/8.0 and smaller openings.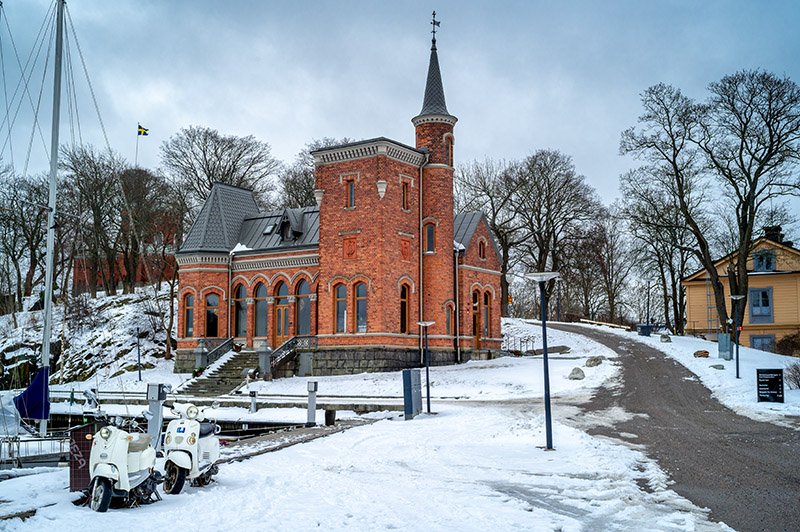 Sharpness (Portrait)
For portraits we look at points where it matters; center, inner center circle and outer center circle.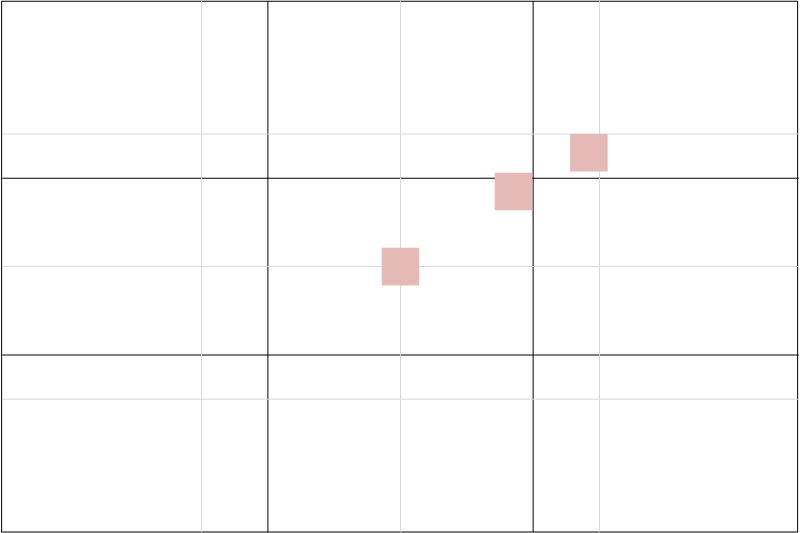 First let's look at the center of the image!
At 1.5m distance the sharpness in the center is soft at f/1.8 but usable, good at f/2.8 and Excellent at f/4.0 to f/8.0.
Second the sharpness at the inner circle periphery
At 1.5m distance the sharpness at the inner circle is very soft at f/1.8 but still usable, at f/2.8 it barely improved but very good at f/4.0.
And lastly at the outer circle periphery.
At 1.5m distance the sharpness at outer circle is too soft and hardly usable at f/1.8, at f/2.8 it is much better and at f/4.0 it is good. It gets better at f/5.6 and f/8.0 but never comes to the same sharpness and contrast level as in the center.
At f/1.8 the lens have some spherical aberrations, which affects the sharpness and contrast everywhere but it goes away at f/2.8.
In general it seems that sharpness is better at closer distances than near infinity.
Sharpness (Close-up)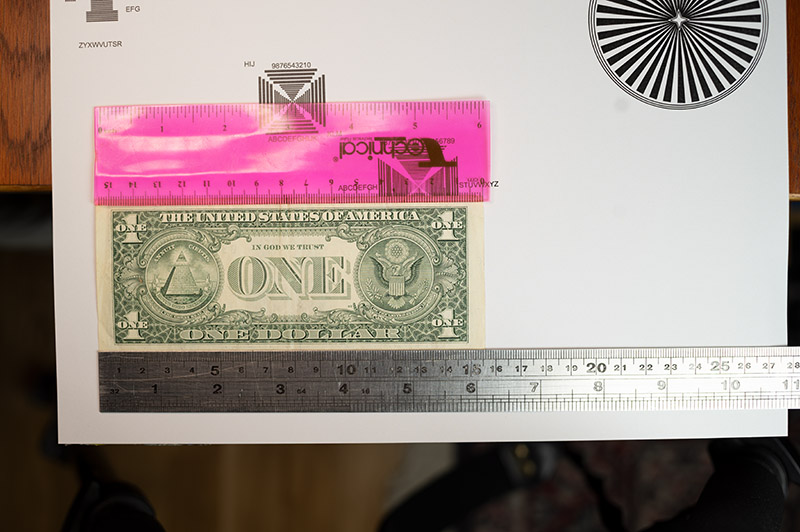 The sharpness at f/1.8 is soft partly because of the spherical aberrations but it is usable, it gets a real boost at f/2.8 reaching a very good level at f/4.0 and beyond it is excellent until f/16, where the diffraction eats some of the sharpness and at f/22 it is even softer. Generally the sharpness is much better at closer distances. In the following images you can see a picture taken near minimum focus distance and then a crop from the same image, both without any post sharpening (except the LR default value mentioned before) or clarity adjustments (only lighting and contrast were adjusted).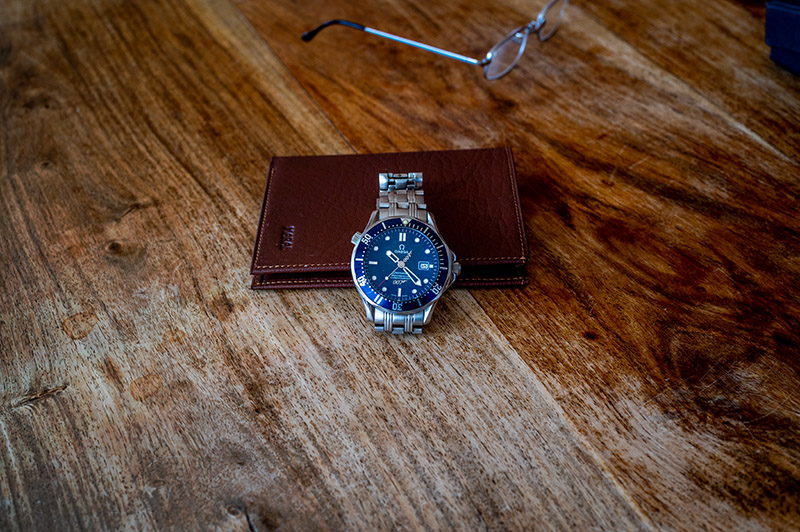 Lens Distortion
The lens shows some barrel distortion, which is easily fixed in post if required, otherwise it is so small and in the case of applications relevant for this lens negligible.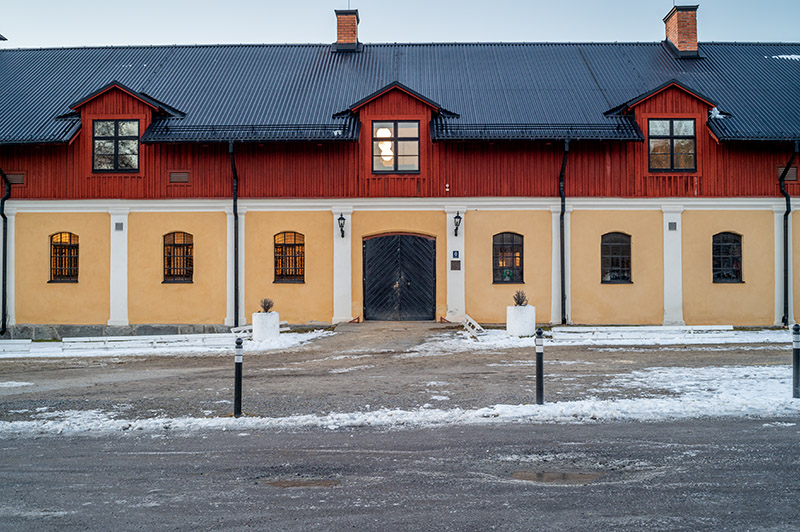 Vignetting
At f/1.8 the vignetting is about 1.7 stops, stopping down just one stop to f/2.8 it goes down to about 0.5 stops and at f/4.0 and beyond there is almost no vignetting at all.

Flare Resistance
The lens suffers from flares of all types. The veiling flare can easily ruin the picture by decreasing the image contrast dramatically and as soon as you have a strong light source (like the sun) in the image or near the edge of the frame you will get different ghosting flares. Here are three examples, 1. Sun just outside the frame 2. Sun in the frame, 3. Sun at the edge of the frame, 4. the same as 3 but I moved a step to cover the lens by the tree shadow.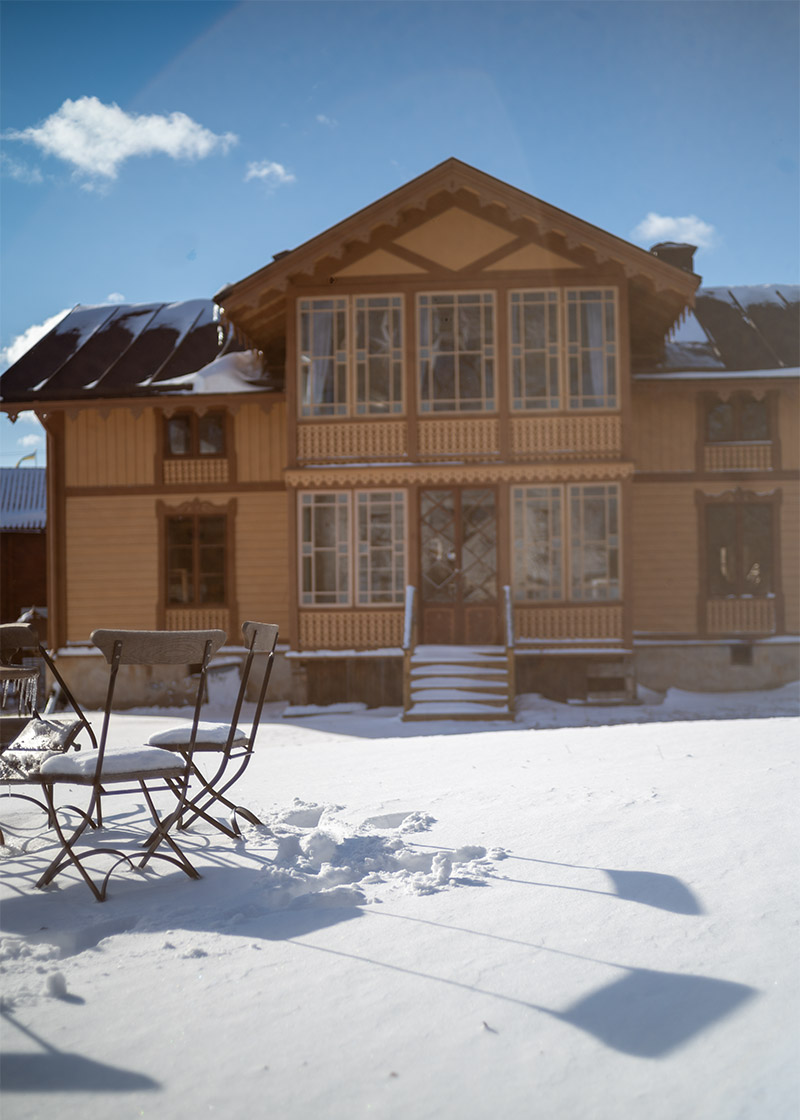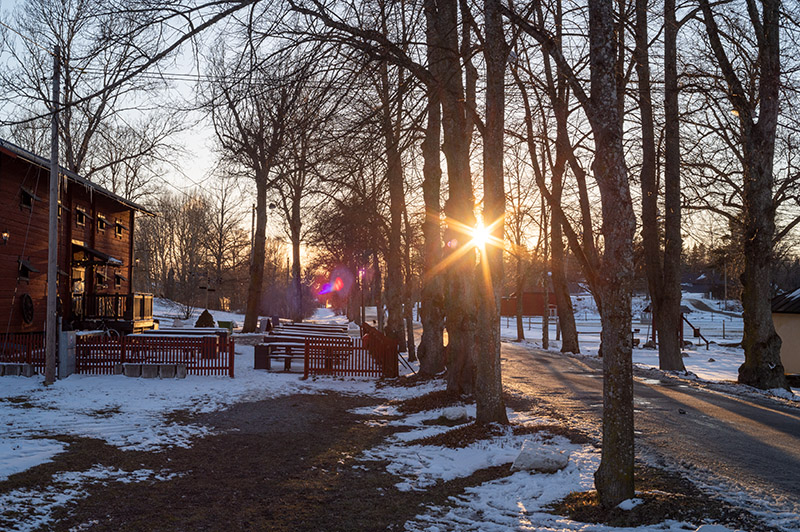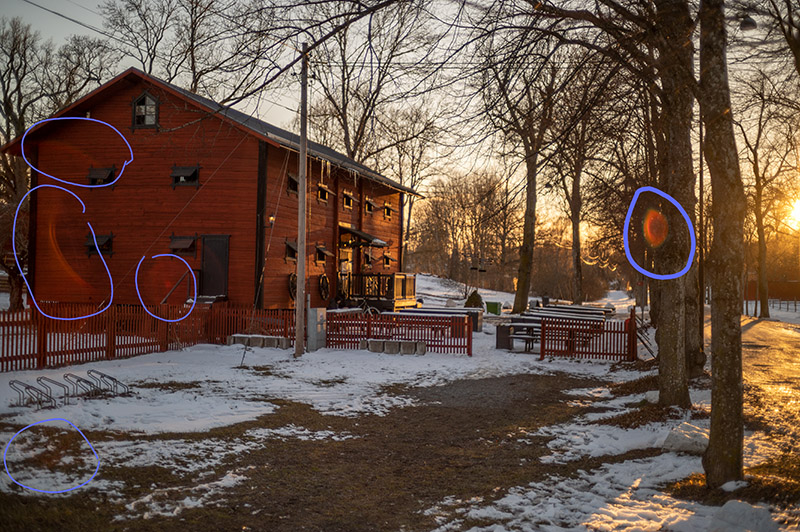 Chromatic Aberrations
Chromatic Aberration seems to be well enough controlled so that it does not bother you in normal situations. Of course if you really try you can find it in extreme conditions and at a very low level but normally it is negligible.
Coma
The lens does suffer from heavy coma aberrations, more specifically sagittal astigmatism. To get rid of it completely you have to stop down to as far as f/8.0, where light points start getting the shape of six pointed stars, this is not good at all, actually one of the worst I have ever seen. It is however comparable to other pancake lenses from that era. See the images!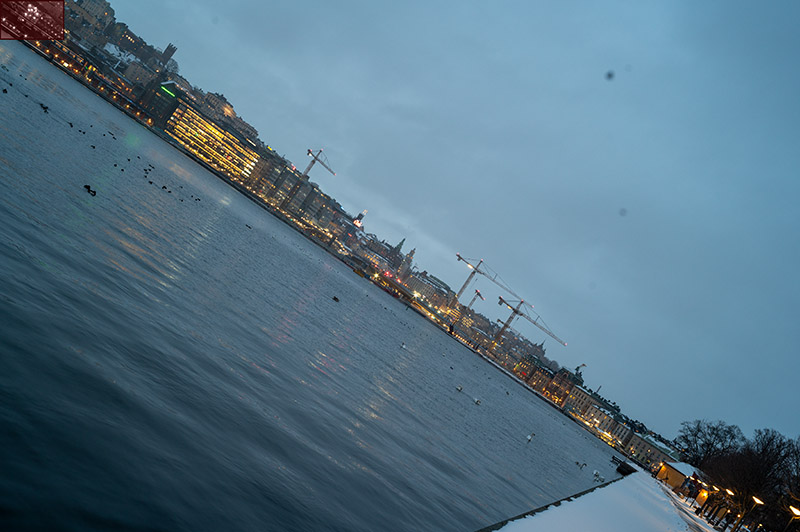 Sun Stars
You can get 6 pointed stars from f/11 (sometimes from f/8) with this lens. The star rays are not well defined before f/11 but at f/16 – f/22 very well defined and nice (that is subjective) but rather small, see also the image in the Flare section, where sun is in the image.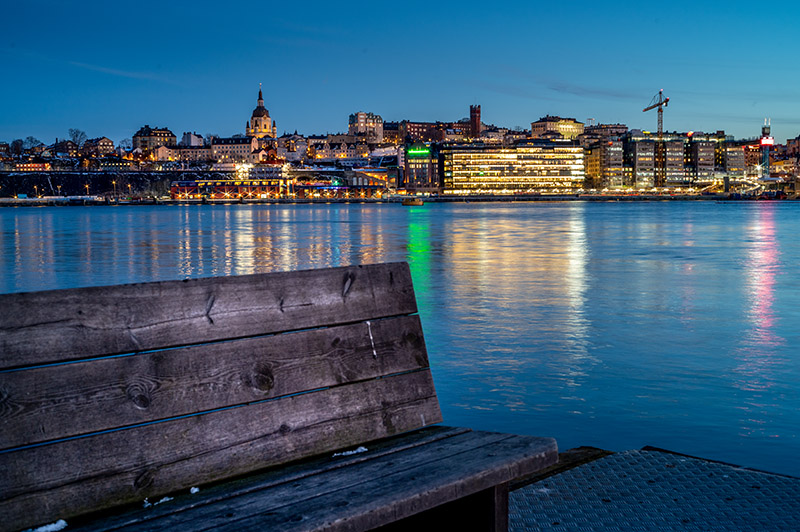 Focus Breathing
As you can see in the following image the lens suffers from focus breathing quite a bit.
Bokeh
Bokeh is a subjective matter. In my eyes the bokeh of this lens is in most situations and mostly at close distances pleasing (partly helped by the spherical aberration wide open),  though there are some occasions when the subject is 1.5-2 meters away with a difficult background, when the bokeh gets busy and agitating. In general I like this lens's bokeh, there are several images with shallow depth of field in this article, have a look at them and see how you like it. Here you can see 1 case of pleasing bokeh and 1 case of bokeh that looks beautiful/creative to some but looks disturbing/distracting to others plus two arranged photos for demonstrating the for- and background bokeh.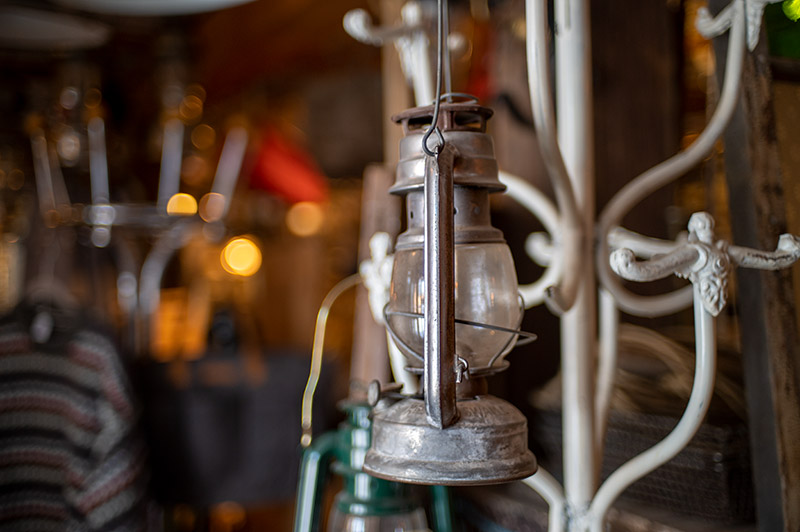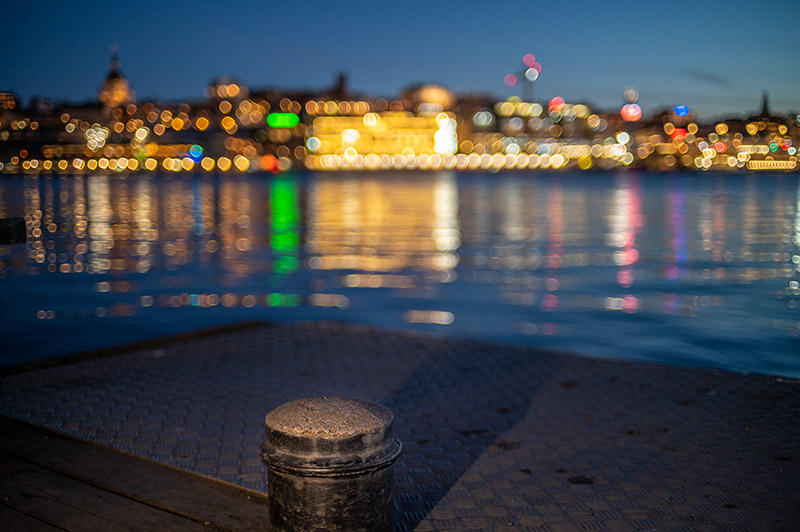 Conclusion
What I like
Not good / Not bad
What I don't like
Size
Center sharpness from 2.8
Overall sharpness from F5.6
Bokeh most of the time
Chromatic Aberrations control
Price
Build quality
Bokeh in certain situations
Color rendition
Wide open sharpness
Contrast
Flare resistance
Coma
Spherical Aberrations wide open
The positive sides of this lens are its small size, very good sharpness in the center area from f/2.8 and superb across the frame sharpness stopped down to f/5.6 for closer distances. For longer distances the sharpness is excellent at f/8 to f/11. Bokeh if nice in about 80%-90% (if not more based on the personal taste) of the times when wide open, good control of chromatic aberrations and its low price (around $20-30). The negative sides are general sharpness wide open, contrast, micro contrast, somewhat busy bokeh in about 10%-20% of cases, flare, coma, spherical aberrations. So, should you buy it?
If you want to test a fast focal length of 40mm (which is quite fun and practical for street or everyday photography) before investing in a newer much more expensive lens to see if this is a focal length for you or if you are on a tight budget, go for it!  For the price it's a no-brainer. The Konica Hexanon 40mm f/1.8 is certainly usable on a modern mirrorless cameras, just avoid using it wide open and it can produce razor sharp images in right conditions that will make you happy. Taking it everywhere with you is not an issue as it almost doesn't take any space or weigh anything. You should have its shortcomings in mind and photograph consciously though, otherwise if you really like the focal length and you think you use it often, try to save some money and get a more modern 40mm lens e.g. a used Nikon Z 40/2 if you have a Nikon Z camera or a Voigtländer Ultron 40/2 if you have other cameras for about 200-300$ and if it will be used for more than 20% of your photography and Autofocus is not necessary aim for Voigtländer Nokton 40/1.2.
If you are interested in buying a Konica Hexanon AR 40/1.8 or  any of the lenses in the Alternatives section you  can support our efforts by using the links below or given under each lens. It won't cost you a penny and it won't affect the price but helps us little. 
Buy Konica Hexanon AR 40mm from:  ebay.com / ebay.de / ebay.co.uk / ebay.com.au (affiliate links) 
Alternatives
Nikon Nikkor Z 40mm f2
Nikon's own 40mm made specially for Nikon Z cameras. it is slightly larger (46 mm long, 170g) but you don't need any adapter to use it on Nikon Z cameras so the overall length will be shorter and lighter. It has autofocus, better overall sharpness and much better sharpness wide open plus better contrast and much better flare resistance but about 5-6 times more expensive (277$ new, 220-240$ used)
Buy from: Amazon.com, Amazon.de (affiliate links) 
Voigtländer Ultron 40mm F2 SL II
With a length of 25-30cm (depending on mount) it is very close in size and more modern lens (Nikon F (FX), Canon EF, Pentax KAF), manual focus only, about 10 times more expensive (300$-400$ used)
Buy it from: ebay.com , ebay.de, ebay.co.uk, ebay.com.au (affiliate links) 
Voigtländer Ultron 40mm F2 SL II -S
A newer version of the above with Nikon Ai-S mount, manual focus only and more expensive than Nikon's without being any better (419$ new)
Buy from: Amazon.com, Amazon.de (affiliate links) 
Voigtländer Nokton 40mm 1:1,2 Aspherical
The fastest 40mm around, available in Nikon Z, Sony E/EF, VM mount. 315g, 54mm long (Nikon version)(Sony E version is 59.3mm). Manual focus only but one and a third steps faster, much better stopped down sharpness, much nicer bokeh but about 18 times more expensive (799$ new Nikon Z version)
Buy from: Amazon.com, Amazon.de (affiliate links) 
Sigma 40mm F1.4 DG HSM Art
Autofocus 40mm, 2/3 stop faster. With its 1200g weight and 131mm length it is like a bazooka on your camera. Nikon F (FX), Canon EF, Sigma SA Bayonet, Sony FE mount. (799$ new)
Buy from: Amazon.de, Amazon.de (affiliate links) 
Laowa Argus 45mm f/0.95
Not a 40mm but not far from, even faster than the Voigländer Nokton by one stop, 2 steps faster than the Konica 40/1.8, which means 4 times more light to the sensor, nicest bokeh of all but with lemon shape bokeh balls instead of round ones produced by Konica, manual focus only, no electrical contacts whatsoever, available in Nikon Z, Sony E, Canon RF, 835g 110mm long (599$ new)
Buy from: Amazon.com, Amazon.de (affiliate links) 
For other camera mounts there are several other alternatives like:
Canon EF 40/2.8 STM,
Autofocus. a true pancake lens, 22mm long, One and a third stops slower, much less bokeh potential, about $100
Buy from: ebay.com, ebay.de, ebay.co.uk, ebay.com.au (affiliate links) 
Sony FE 40mm F2.5 G
Buy from: Amazon.com, Amazon.de (affiliate links) 
Zeiss Batis 40/2 for Sony FE
Buy from: Amazon.com, Amazon.de (affiliate links) 
Voigtländer 40mm F1.4 Nokton Classic for Leica M
Buy from: Amazon.com, Amazon.de (affiliate links) 
Voigtlander VM 40mm F2.8 Heliar for Sony E
Manual focus. One and a third stops slower, much less bokeh potential,  21mm long, the thinnest 40mm
Buy from: Amazon.com, Amazon.de (affiliate links) 
More Sample Images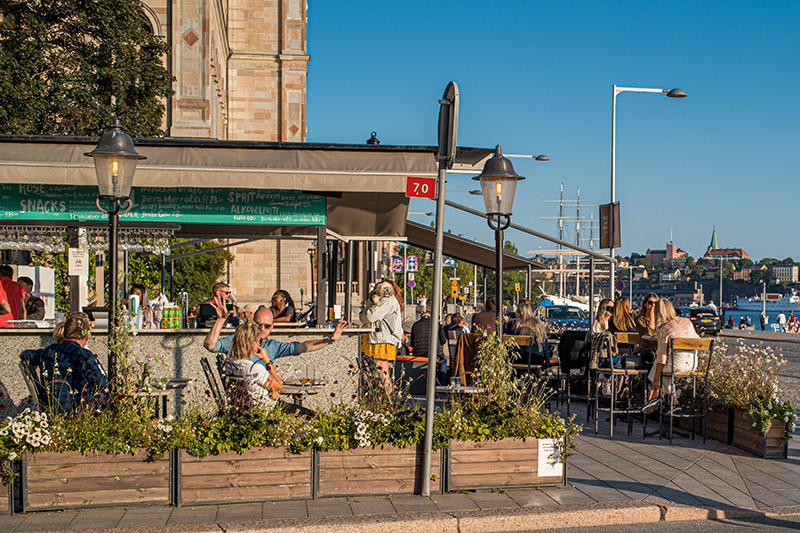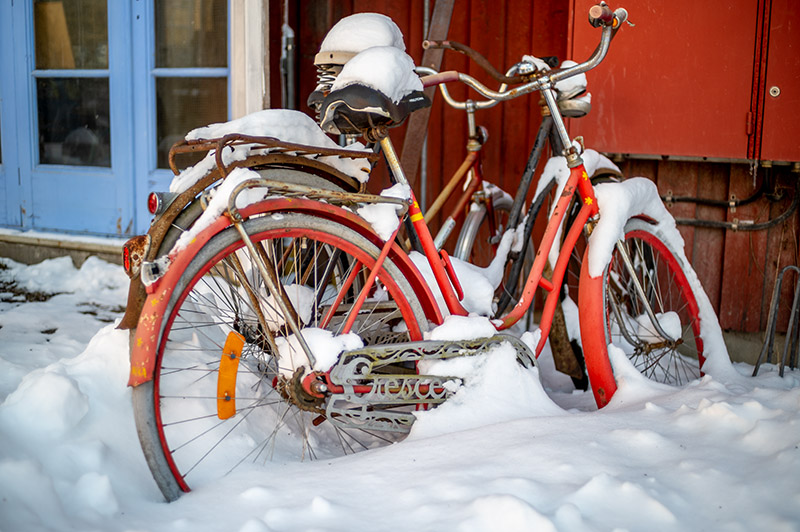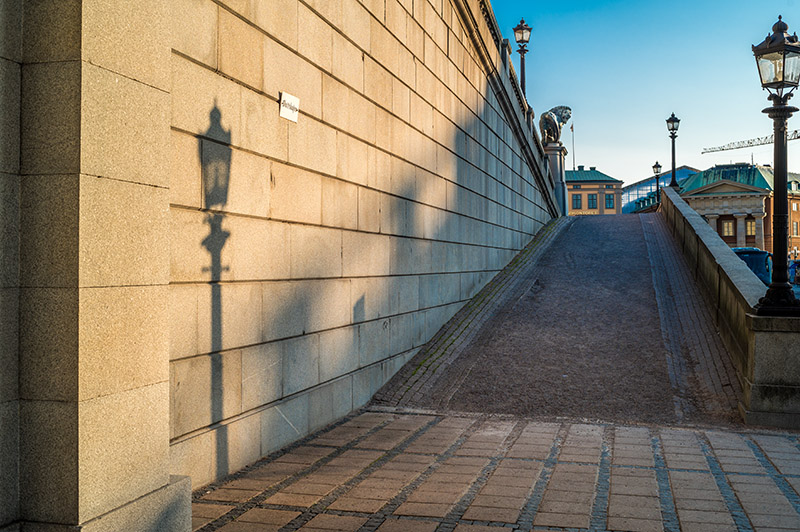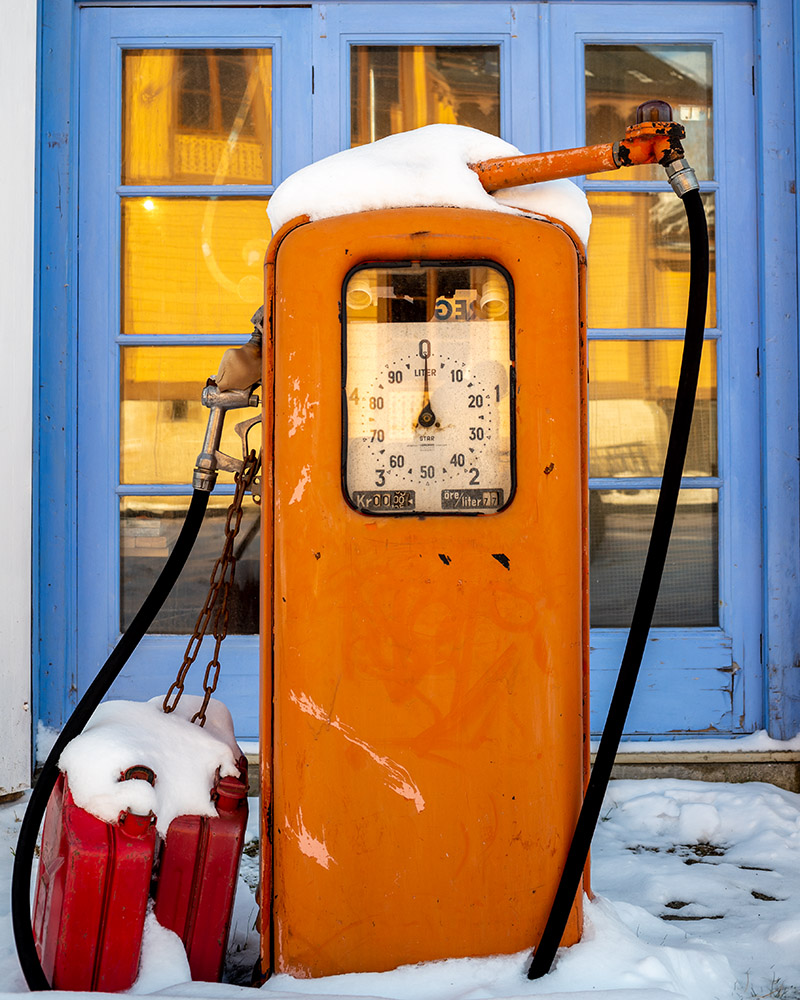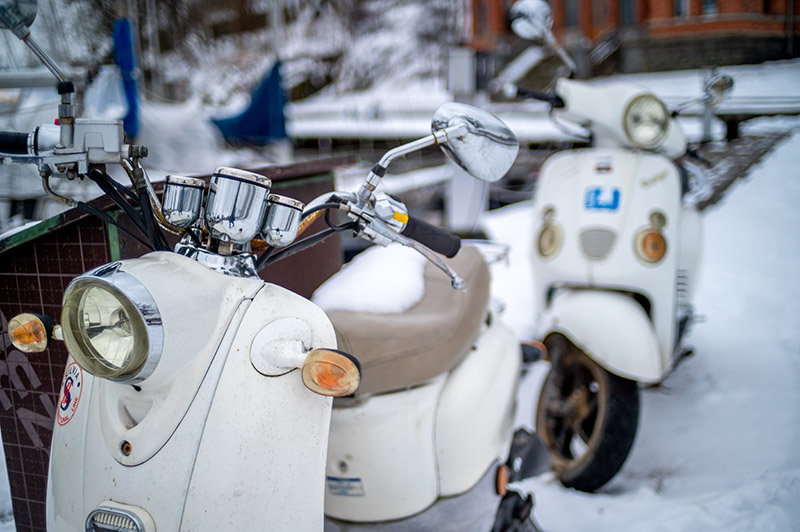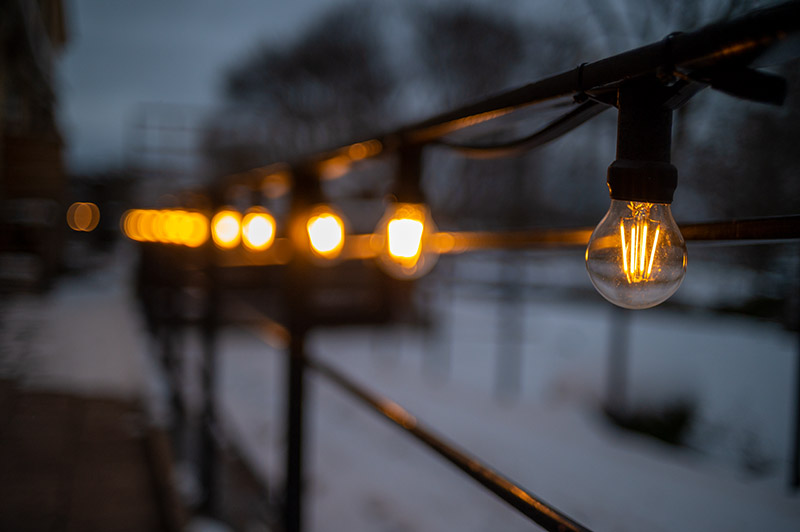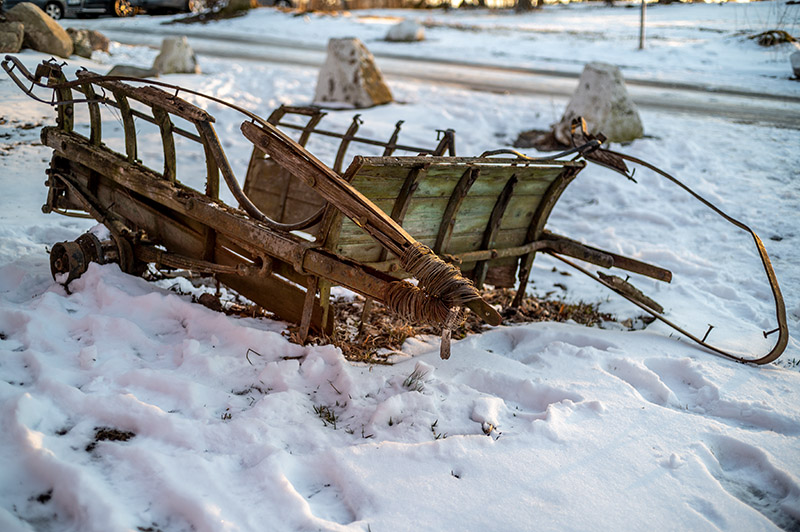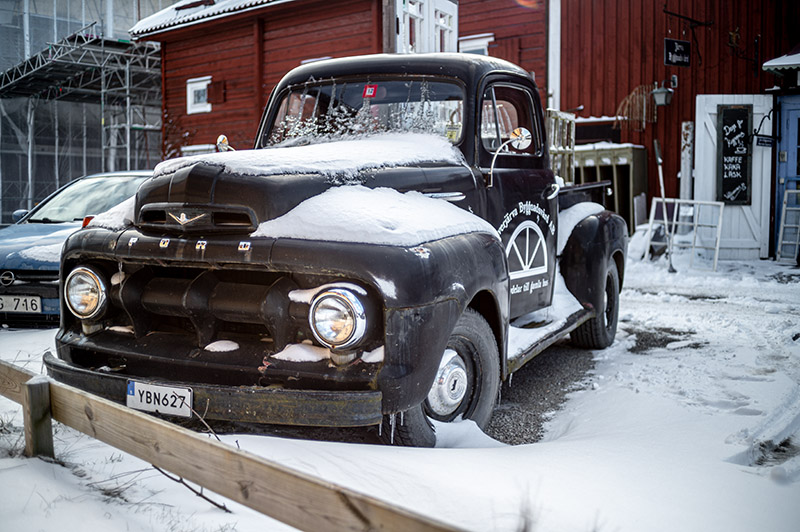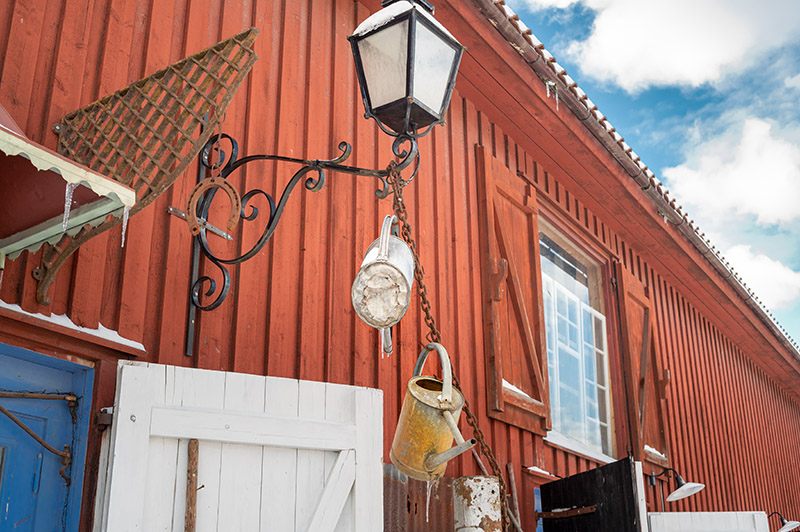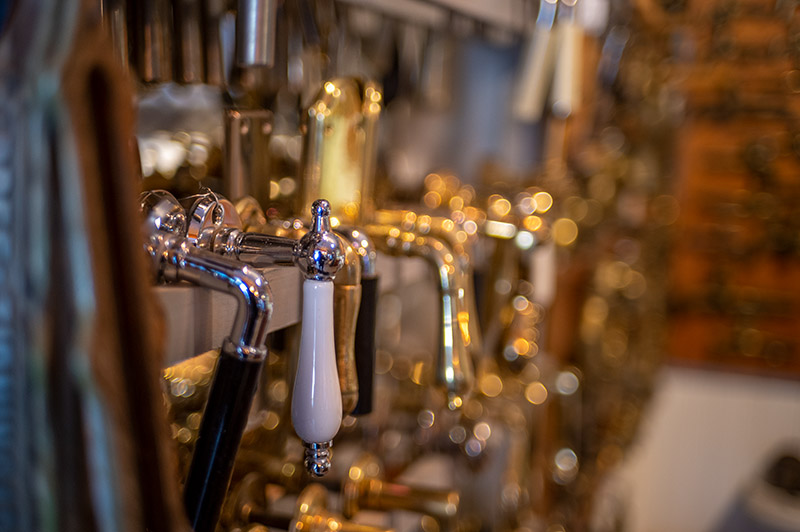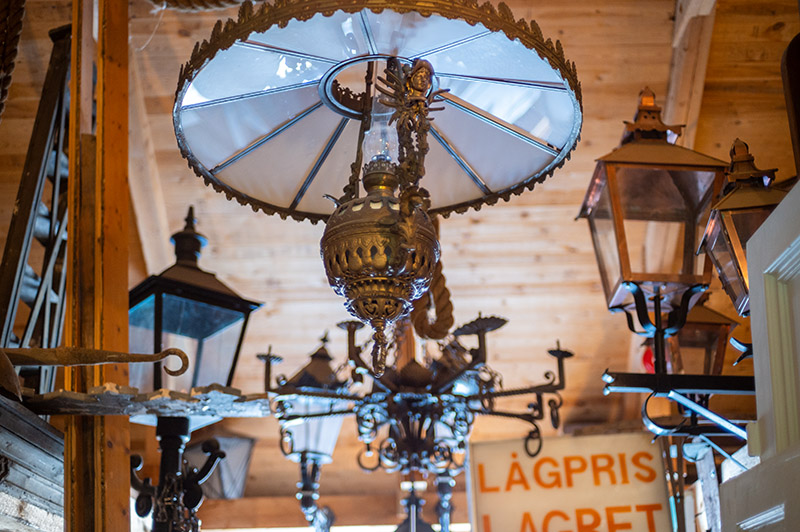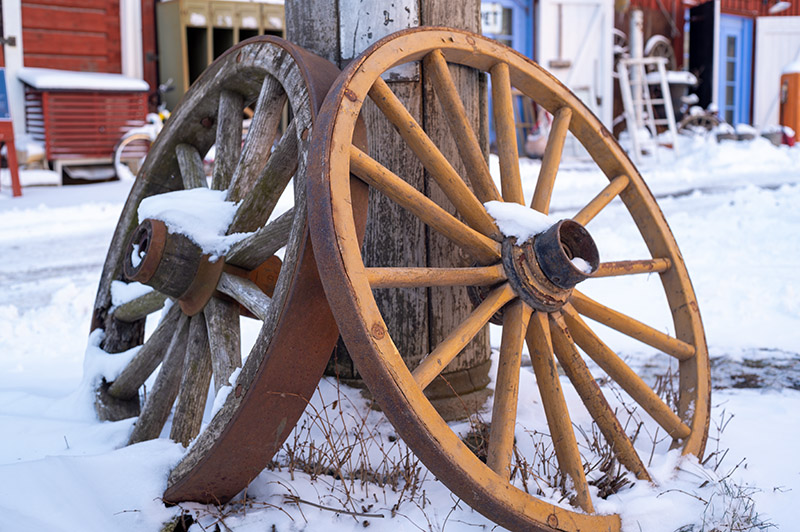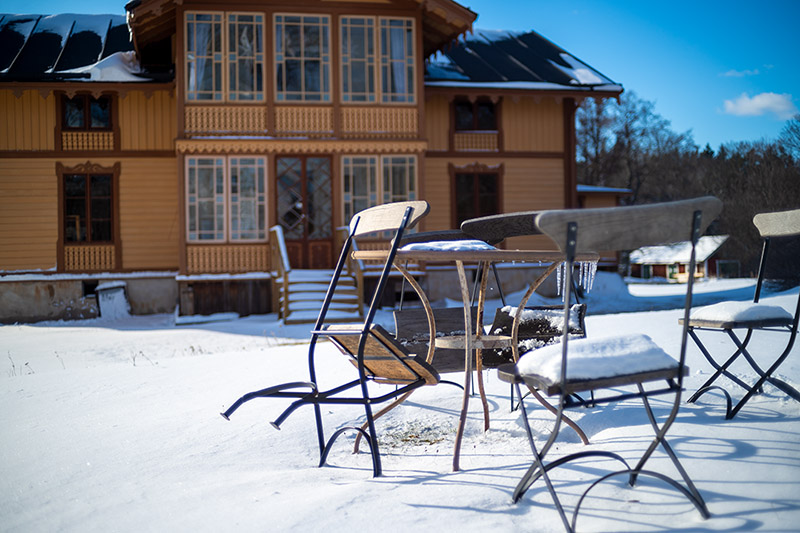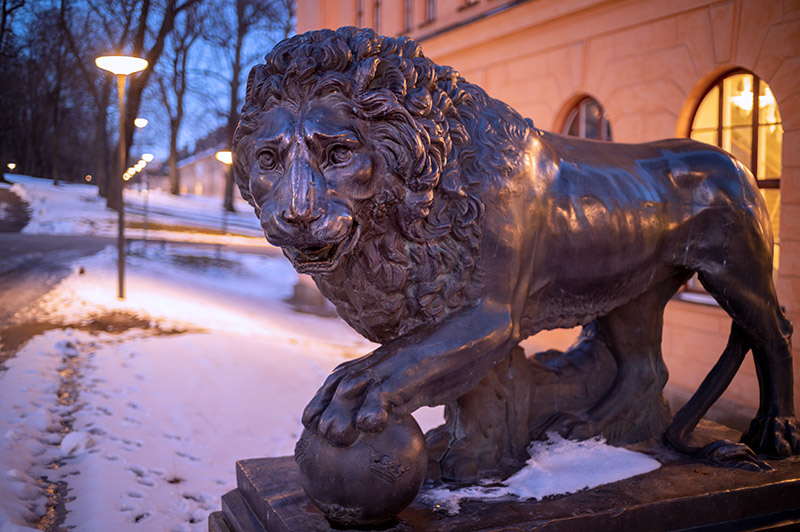 Further Reading
Support Us
Did you find this article useful or just liked reading it? And would like to keep this site up and ad free?  Treat us to a coffee!

The following two tabs change content below.
Martin M.H. lives outside Stockholm, Sweden. He is a M.Sc. in Computer Technology but he has been a passionate photographer for over 45 years. He started his photographic adventures when he was thirteen with an Agfamatic pocket camera, which he soon replaced with a Canon rangefinder camera that his mom gave him in his teenages. After that he has been using Canon SLR, Nikon SLR manual focus and Autofocus, Sony mirrorless crop sensor, Nikon DSLR and Nikon Mirrorless. He has photographed any genre he could throughout the years and you can see all kind of images in his portfolio. During the later years though it has been mostly landscape, nature, travel and some street/documentary photography.