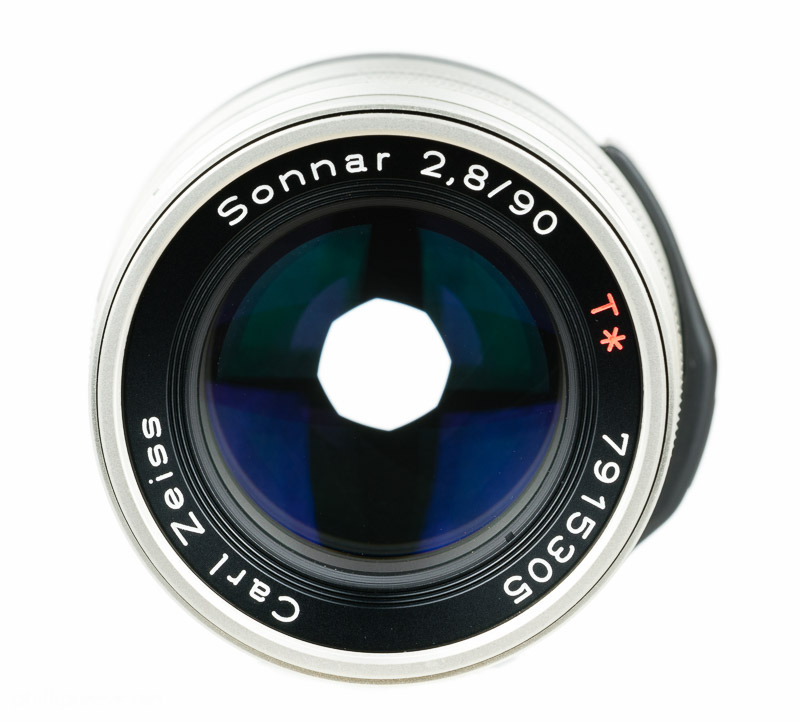 The specs of the Carl Zeiss Sonnar 2.8/90 sound great: Small, cheap, it's from Zeiss so it should be very sharp and with the right adapter it even offers AF on the a7II! So how will it actually perform? Read on if you want to know.
Thanks to Uwe for loaning me the lens and Techart adapter for this review!
Sample Images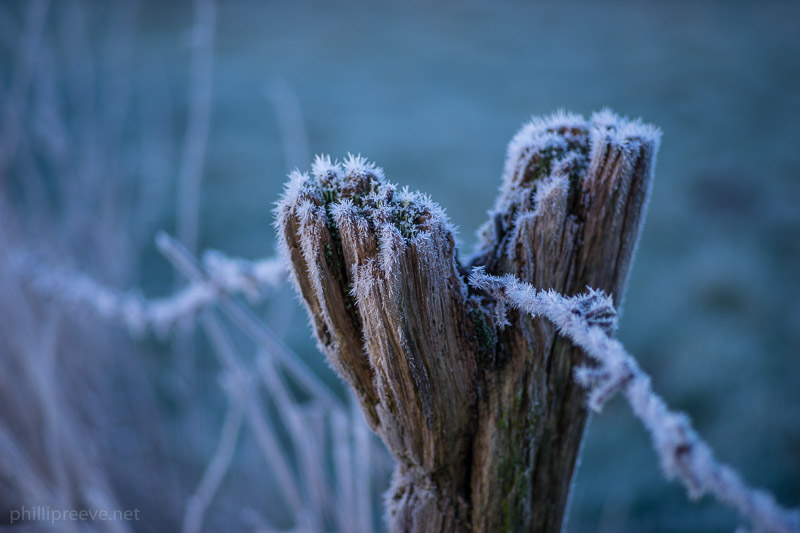 Specifications
Diameter: 56mm
Length: 63mm
Weight: 240g
Filter Diameter: 46mm
Number of Aperture Blades: 8
Elements/Groups: 5/4
Close Focusing Distance: 1m
Mount: Contax G
More information in Zeiss' official data sheet.
The Carl Zeiss Sonnar 2.8/90 usually sells for around $140-200 at ebay.com (affiliate link). 
In Germany you can buy it for 130-190€ at ebay.de (affiliate link). 
The  rarer black version sells for quite a bit more.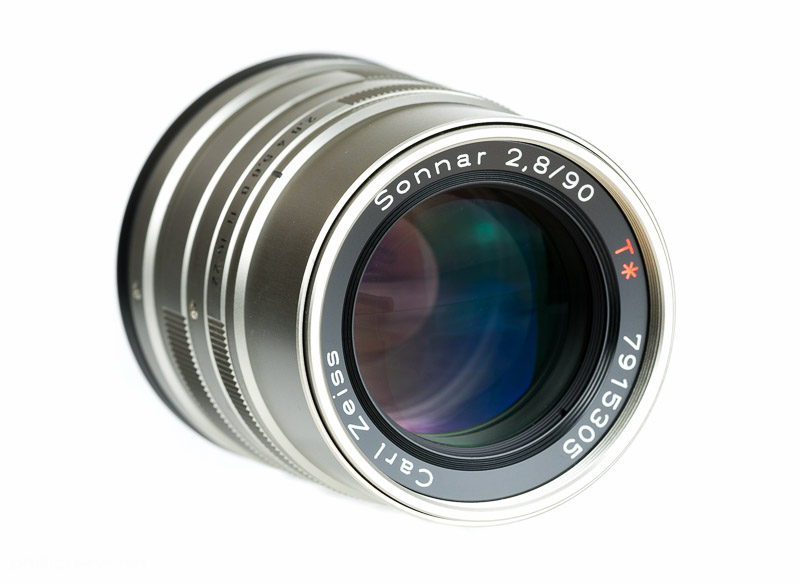 Versions
There is only one version of this lens. It comes in two colors: Titan and black but the black version is much rarer and therefore more expensive.
The optical design of the Sonnar 2.8/90 is very closely related to the Zeiss Sonnar 2.8/85 with Zeiss C/Y mount.
The Sony 2.8/85 A-mount is rumored to have the same optical design as the Zeiss  2.8/90 and the cross section does indeed look nearly identical. The big difference is the build quality, the Sony is made from plastics and feels very cheap while this lens is very well made.
Compatibility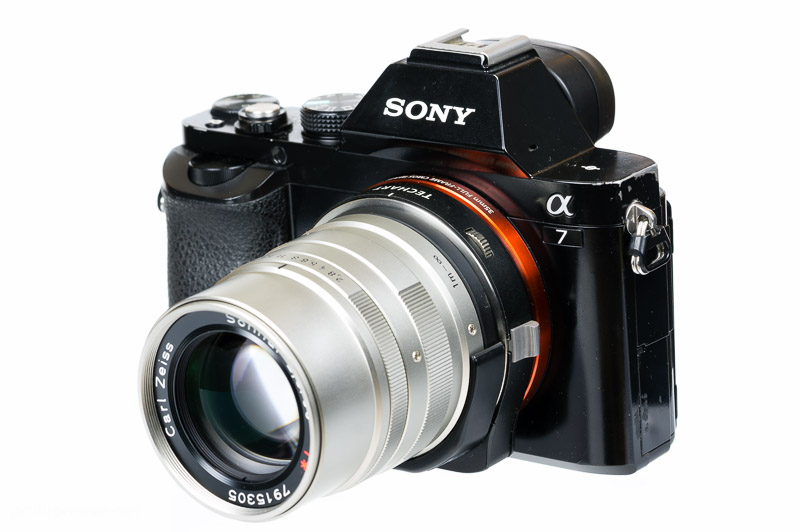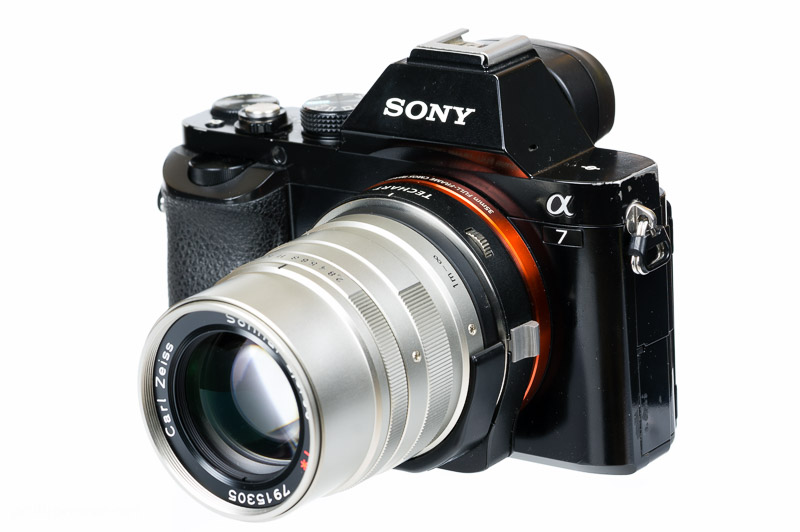 The Zeiss Sonnar 2.8/90 was originally developed in the mid 90's for the Contax G1 and it's successor the Contax G2. Both are AF rangefinder cameras.
Adapting Contax G lenses to modern digital cameras comes with two challenges. Since the Contax G cameras have a rather short flange focal distance of just 29mm you cannot adapt them to DSLRs. The advantage of this short flange focal distance is that adapters for mirrorless systems are only about 11mm thick. The other problem is that the  lenses do not have a focusing ring, just AF coupling so the adapter must provide some means to focus the lens.
There are two kinds of adapters, purely mechanical and electronic adapters which even provide AF with some Sony Alpha cameras.
Mechanical adapters are available for EOS M, Fuji X, M43 and Sony E-mount. They range in price (affiliate link) from $25 to $140. I own a cheap adapter of the $25 class and it totally sucks, the focusing experience is awful. I have heard good things about the Kipon and Metabones adapters but I haven't used them personally.
The Techart TA-GA3 adapter is very interesting because you can use AF with newer Sony E-mount cameras! AF with the Sony a7, a7r and a7s is unusable (very slow and unreliable) but with the a7II it works quite okay as long as it isn't too dark. The AF experience is certainly not as smooth as with native lenses. The screw driven AF is rather loud and while it tracks small changes in focusing distances well it is quite slow to realize larger changes in focusing distance. Reliability was good enough not but not on the same level as the native lenses. It also fails when it is a bit darker in situations where native lenses still work reasonably well. I found it usable in some scenarios but often enough I changed to manual focusing which is realized with a small wheel at the 2 o'clock position. Manual focusing with this method works better than I would have expected but can be a bit fiddly at long distances.
The Techart TA-GA3 adapter sells for about $250 at ebay.com or amazon.com (affiliate links).
Build Quality
The Zeiss 2.8/90 feels very nice and solid.
The barrel is made of metal, supposedly titanium.
All markings are engraved.
The Sonnar is made in Japan.
I did not diasassemble the lens so I can't tell you how it looks on the inside and how reliable it's construction is.
Size, Weight and Handling

The Zeiss Sonnar is very well well balanced on the Sony a7. At just 240g and with a very small diameter it is less obstrusive than most adapted 50mm lenses.
The Zeiss does not have a focusing ring. How you focus depends on the kind of adapter you use. I used a Techart adapter. To manually focus you turn a small dial which you see to the left of the TECHART branding on the image above. The experience is of course not as nice as with a real focusing ring but it works well enough, I never had the urge to throw adapter and lens into the narest pond. I had that urge quite often with my all manual cheap $25 adapters.
The aperture ring has full stops from f/2.8 to f/22 which register nicely but it isn't too easy to select half-stops because the aperture ring doesn't travels very far. If you use the Techart adapter it won't record the actual aperture you used. You can change the aperture in the camera but all this does is that it overexposes your image by as many stops as you have stopped down (e.g. f/5.6 will result in a 2 stops overexposed image).
Lens Hood
The Contax Metal Hood GG-3 has a little larger diameter than the lens and it is about 33mm deep.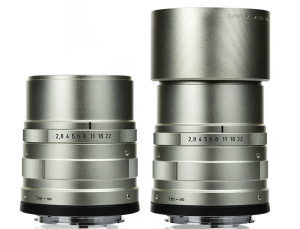 Filters
The 46mm filter thread is made from metal
The front of the lens does not rotate so polarizers are easy to use.
Image Quality
Vignetting
At f/2.8 vignetting is moderate at 1.3 stops and at f/4 is is very low at 0.5 stops. From f/5.6 the lens is virtually free from vignetting (less than 0.3 stops).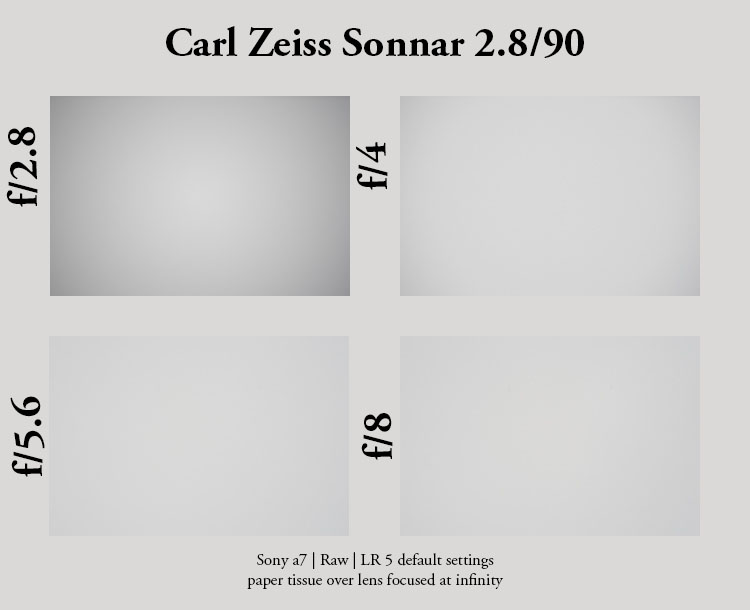 Flare Resistance
The flare resistance of the Zeiss 2.8/90 is good but not perfect.  Under extreme conditions you can see some veiling flare which causes contrast loss less demanding situations.  I never saw any ghosting.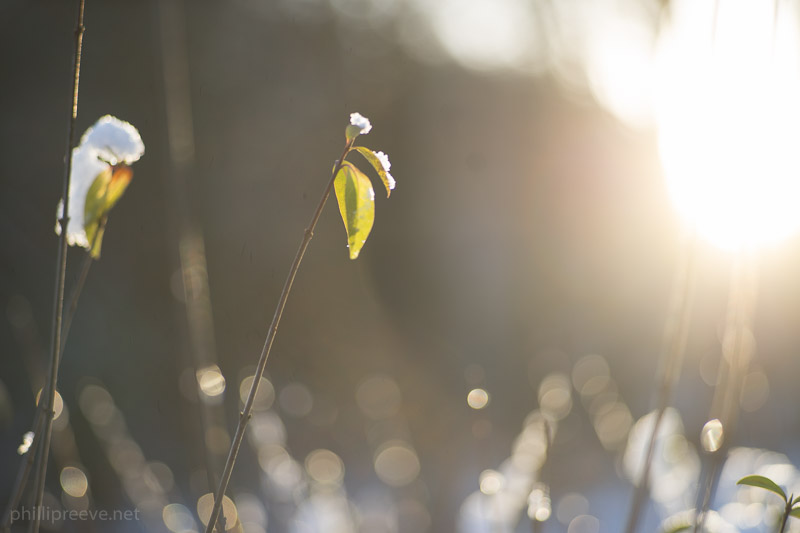 Distortion
The Sonnar shows a very small amount of pincushion distortion, a setting of -1 corrects it very well in Lightroom. So distortion is nothing to worry about.
Chromatic Aberrations
There is some lateral CA and you will want to correct it. The Zeiss Sonnar 2.8/90 turns in an average performance here.
There is some purple fringing at f/2.8 which is gone at f/4.
Bokeh
In general the 2.8/90 has quite good bokeh with very smooth backgrounds.
I had a few pictures though where I found the transition zone to be a bit nervous and a little distracting.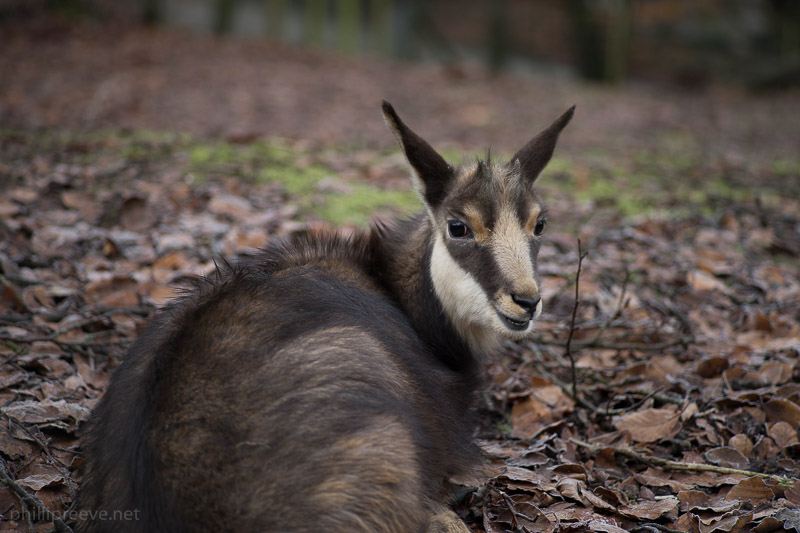 Thanks to 8 aperture blades oof highlights stay more ore less round stopped down.
Sunstars
Sunstars have 8 spikes and are not very well defined.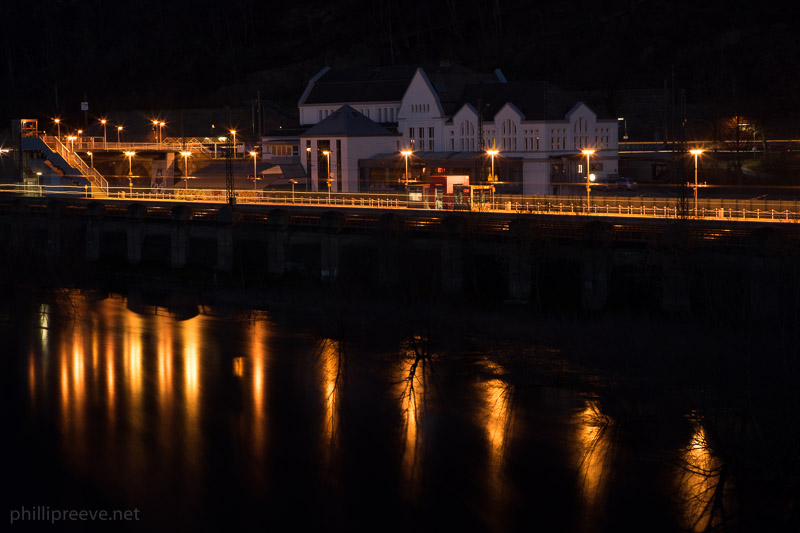 Sharpness
The full aperture series can be found at flickr.
f/2.8: Very good to excellent in the center very good in the midframe region and very good to good in the corners.
f/4: A little better everywhere.
f/5.6: I think the Sonanr is sharpest at this setting with most of the frame beein excellent, only the very corners are a bit weaker and "only" very good.
f/8: Maybe a tad less sharp but it doesn't really matter, it is still a very strong performance.
f/11: A little less sharp due to diffraction.
At f/2.8 you don't have to worry about sharpness, almost the whole frame is very sharp only the corners are a bit softer but still quite good. Stopping down doesn't do too much, but if you are counting pixels f/5.6 will give you the best results.
Close Focus Performance
Sony a7II | Zeiss 2.8/90 | f/2.8 | full resolution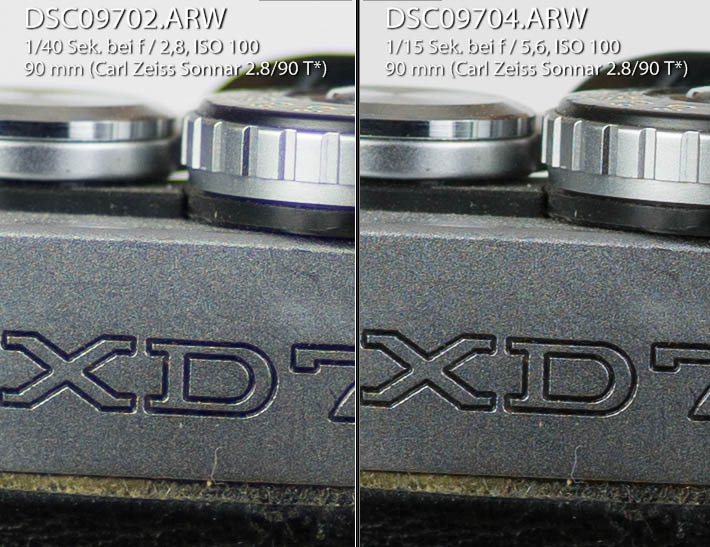 The Zeiss Sonnar 2.8/90 performed very well at the minimum focusing distance of 1m with very good sharpness from f/2.8 but you gain a little when stopping down to f/4. A reproduction ratio of 1:9 is nothing to talk about though.
Alternatives
Tokina 2.5/90 Macro – The Tokina is quite a bit heavier and has  less effective coatings so contrast is always a bit lower. At f/2.5 it is a tad sharper in the very center but drops off quickly as you move towards the corners while the Zeiss is very sharp right to the edges. Stopped down the Tokina is excellent across the frame with zero CA and the Zeiss lags a bit behind but it still has more contrast.
Leica Summicron-M 2/90 pre-ASPH – Quite a bit heavier and much more expensive but certainly nicer to handle and with excellent bokeh. When your focus is on landscapes the Zeiss Sonnar is definitely the better lens but for portraits I would prefer the Summicron.
Zeiss Sonnar 3.5/100 – Without having compared them directly I think that the 3.5/100 is a tad better but it is also quite a bit larger, more expensive and has only 6 aperture blades.
Minolta MC 2.5/100 – The Minolta has less contrast especially wide open but nicer bokeh and handling. The Zeiss is a tad sharper wide open, stopped down sharpness is similar but the Zeiss has much higher micro contrast.
Zeiss C/Y 2.8/85 – I haven't used this lens but the MTF diagrams for both lenses are very similar as is the optical design. So the quite a bit more expensive C/Y Zeiss should offer superior handling but it only has 6 aperture blades.
Conclusion
good

very sharp across almost the whole frame from f/2.8

Small and light

Very good price/performance ratio

bokeh

flare resistance

build quality

average

vignetting
lateral CA
short focusing distance

not good

awkward focusing

purple fringing at f/2.8
The Zeiss Sonnar has all the qualities you would want in a landscape lens: It is small and light , it is very sharp, it is flare resistant and it has quite high contrast. The focusing isn't fun but it shouldn't be too much of an issue for landscape photography. The Zeiss 2.8/90 also works well as a portrait lens but here the focusing will be probably more of an issue.
If you look at the lens alone the price/performance ratio is awesome: Under $200 for a lens of this quality is a great deal if you can live with the focusing issues. The price becomes a little less attractive when you take the adapter into consideration. You should invest into a good quality adapter which will set you back at least $120 and the only other lens of the Contax G lineup which I can recommend on the a7 series it the Planar 2/45 which is not without issues so you will use that adapter for two lenses at most.
All in all the Zeiss Sonnar is a very attractive lens because it performs very well in almost any aspect, because it is very small and because it is quite affordable. Now of course there is a catch and that's focusing. AF with the Techart adapter works okay sometimes but I wouldn't want to rely on it and it is noisy. Manual focus with an mechanical adapter works but it is neither fast nor pleasant.
The Carl Zeiss Sonnar 2.8/90 usually sells for around $140-200 at ebay.com (affiliate link). 
In Germany you can buy it for 130-190€ at ebay.de (affiliate link). 
If this review was helpful to you, please consider using one of my affiliate links. I will earn a small commission on your purchase and it won't cost you anything. Thanks!
Zeiss Sonnar 2.8/90 T* Sample Images
All images are processed in Lightroom from Raw. Many more full resolution samples in my Zeiss Sonnar 2.8/90 flickr album.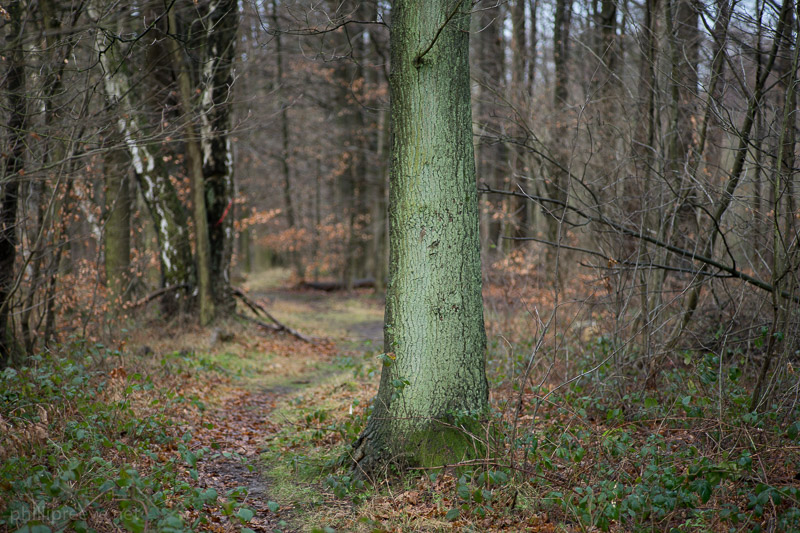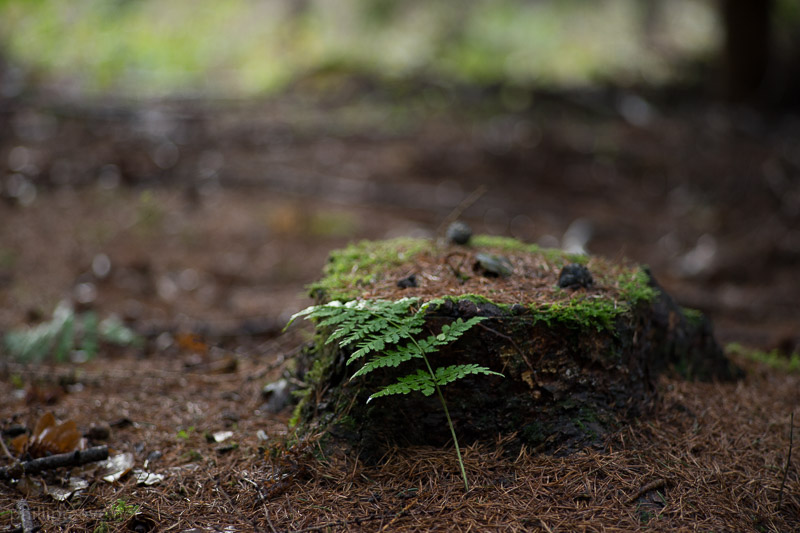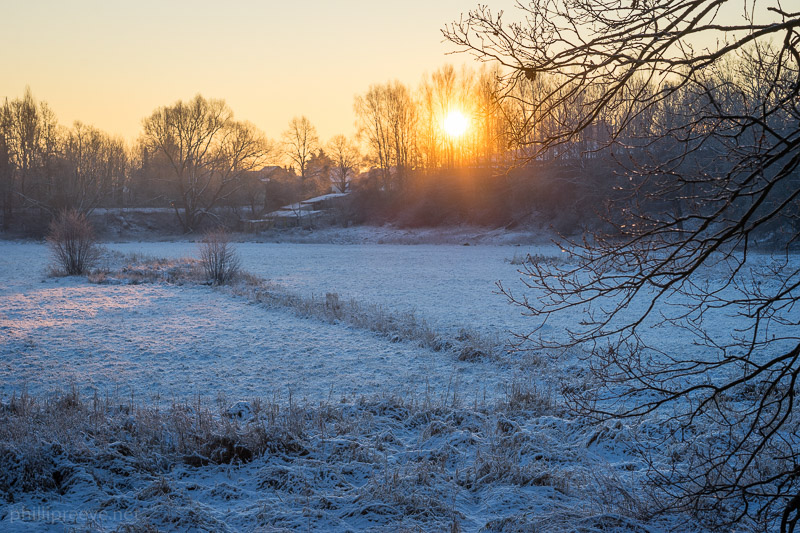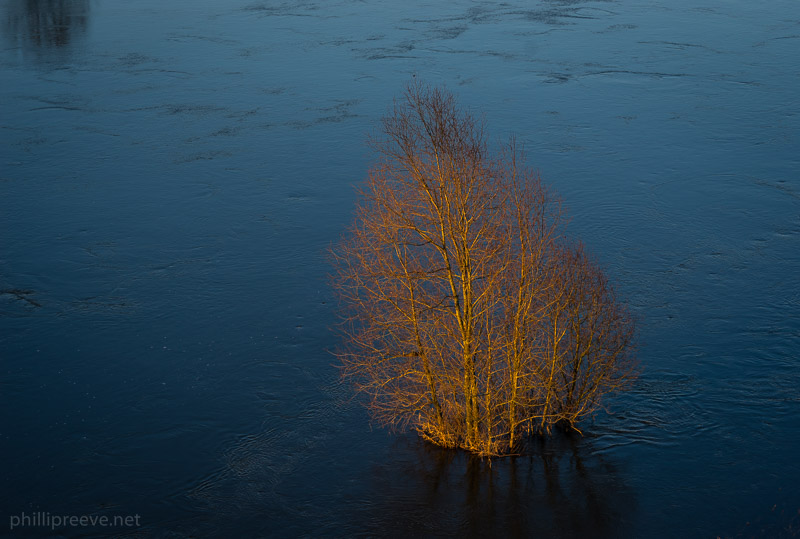 Other Articles
The following two tabs change content below.
I have two hobbies: Photography and photographic gear. Both are related only to a small degree.
Latest posts by Phillip Reeve (see all)