These days whenever I come across a photo store I check if they have any film stock available, especially some I didn't use before. In Istanbul I found a store selling these Agfa Vista 200 24+3 which expired 17 years ago. They were cheap enough and for only 2.5 € I could add processing including scanning so I decided to give it a try.
Processing and scanning was done at Karaköy Fotoğrafçı in Istanbul.
Because there were some issues with a few of the scans I had it rescanned by urbanfilmlab in Germany.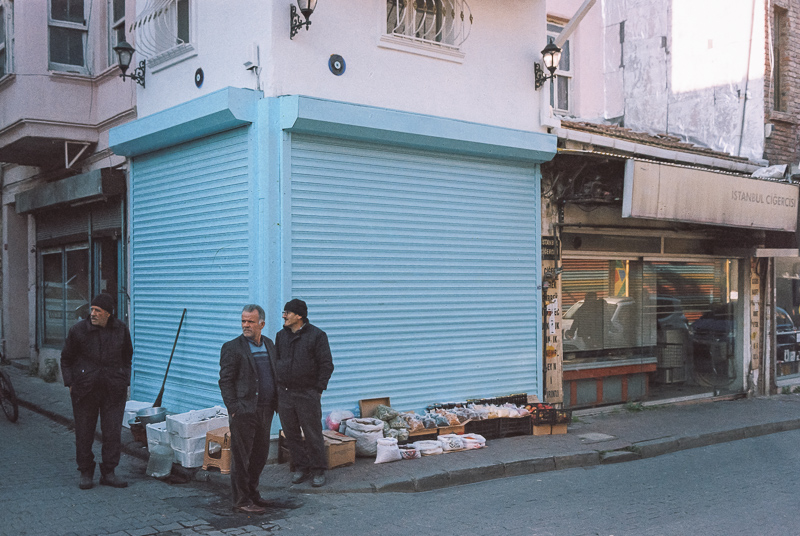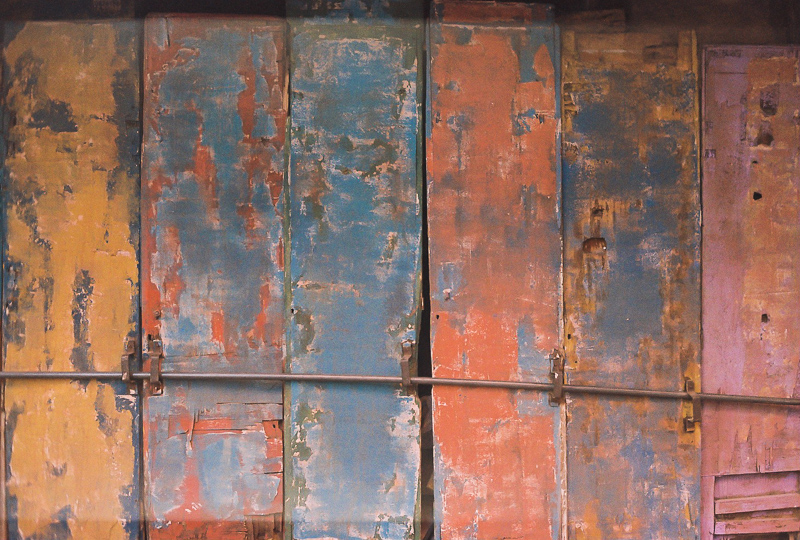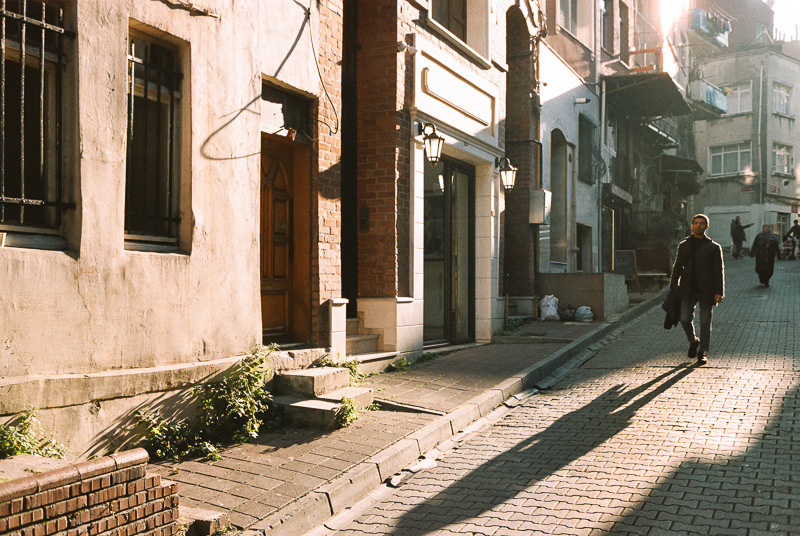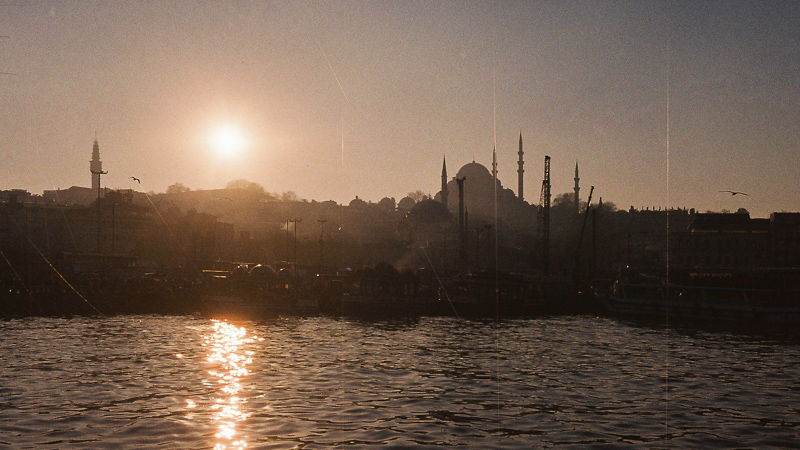 Back in the day this was probably also a cheap bread and butter film available at drug stores and such. Today some expired ones can still be found on ebay.com (affiliate link) for varying prices.
The two rolls I bought expired 17 years ago and I have no idea how they have been stored, so I decided to shoot the first (whose scans you see here) as ISO 70 instead of 200. The main reason to buy two was to be able to produce a header picture in the same style as the other parts of the series when back home, yeah, some OCD going on here, I know…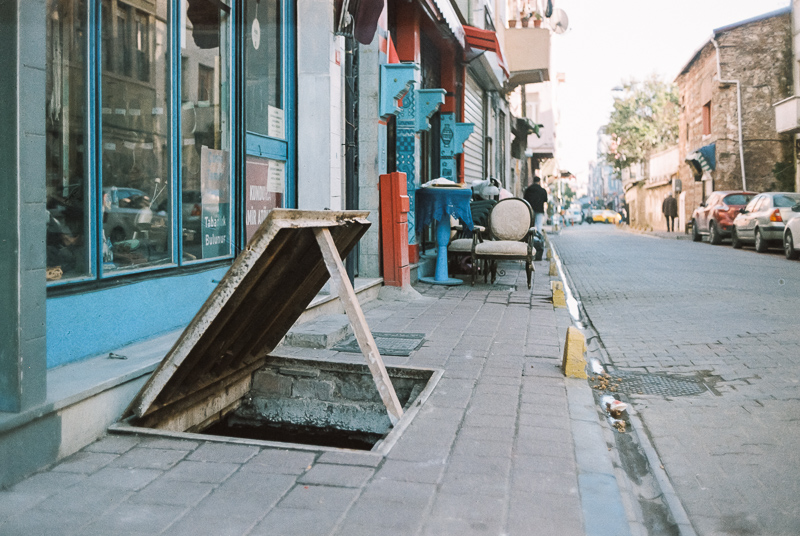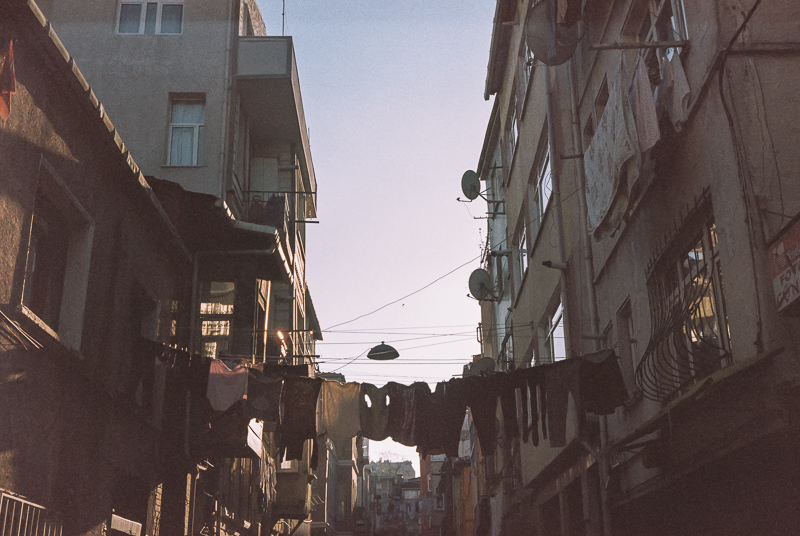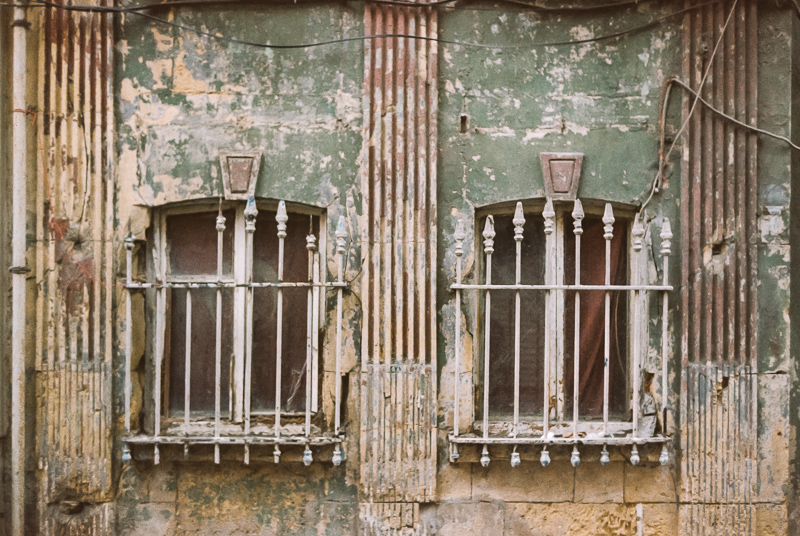 The Istanbul that appeals to me most is the one captured by Ara Güler in the 60s, from the times, before mass tourism, modern shopping malls and ridiculous amounts of traffic conquered the city. This is why I was mostly interested in the areas that have been kept at least somewhat original.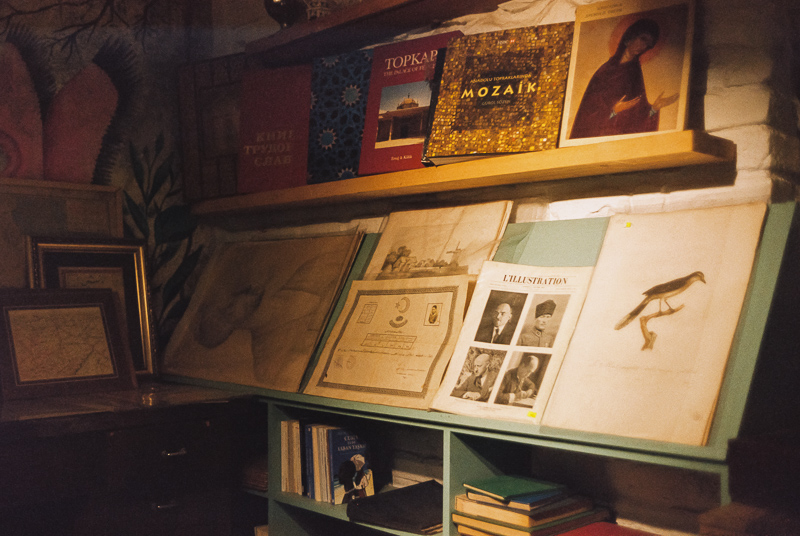 By now I also managed to teach my wife how to focus with a rangefinder camera and unlike our wedding photographer she also understands the concept of a silhouette picture: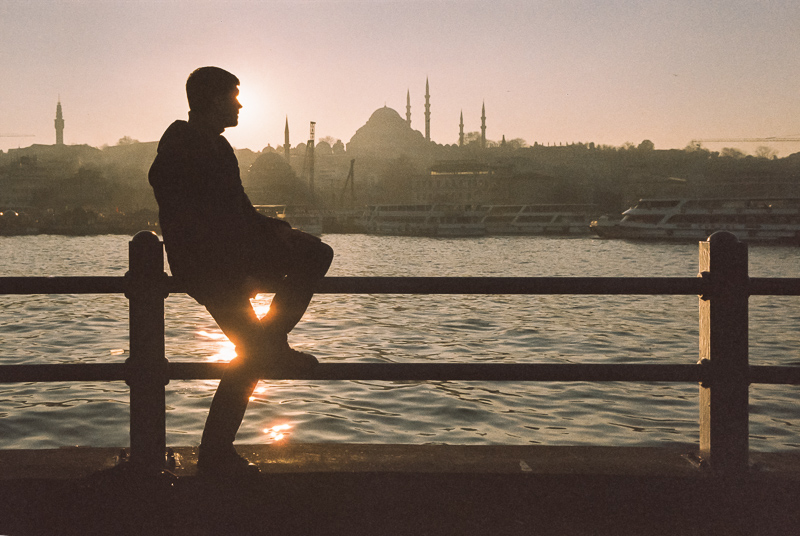 Shortly after buying this Agfa Vista 200 film I was a bit skeptical if it was a good idea to actually use it and also have it developed and scanned there. How has the film been stored the last two decades? Will the results be as funky as with the expired Ektar 100? What will the scanning quality be like?
But in the end, I am quite happy with how the pictures came out. It actually fits my idea of what Istanbul looks like very well.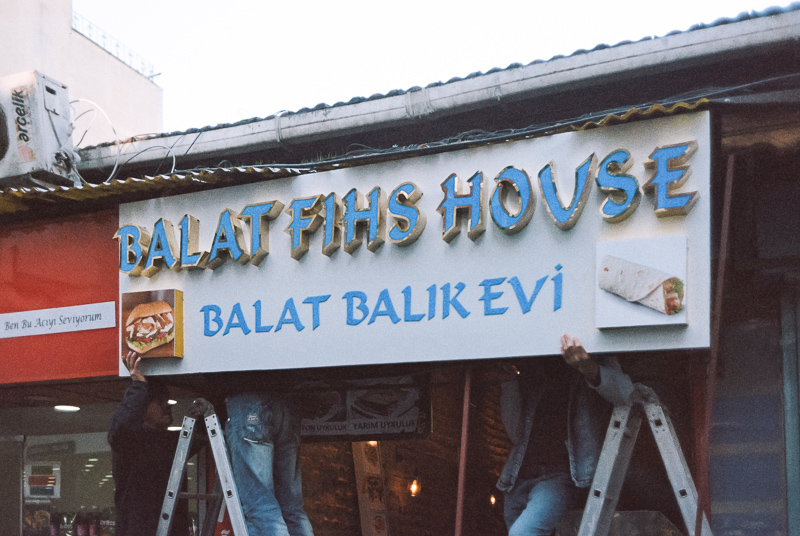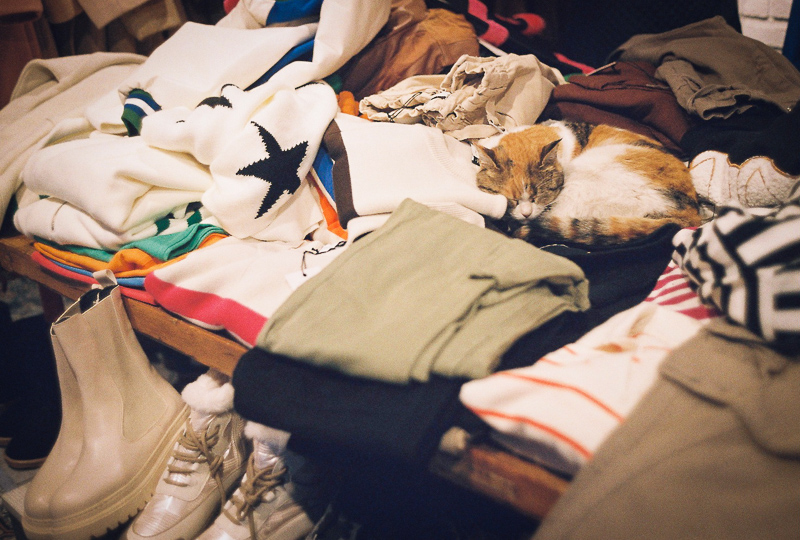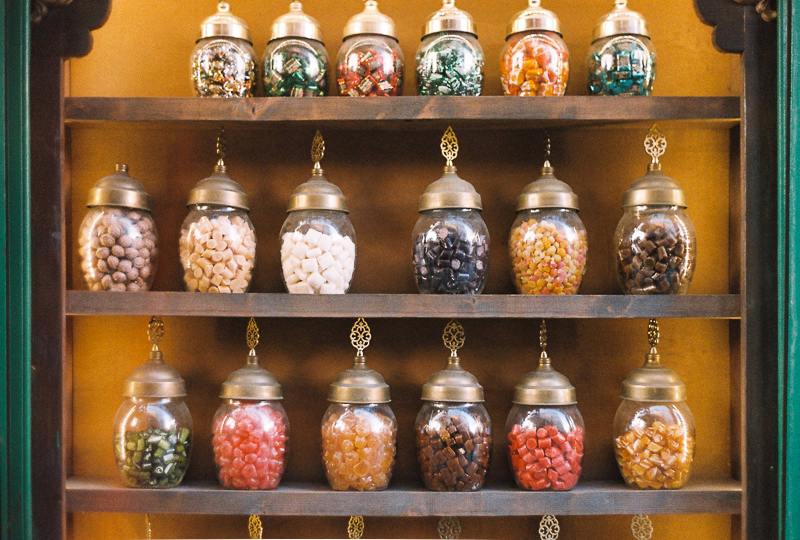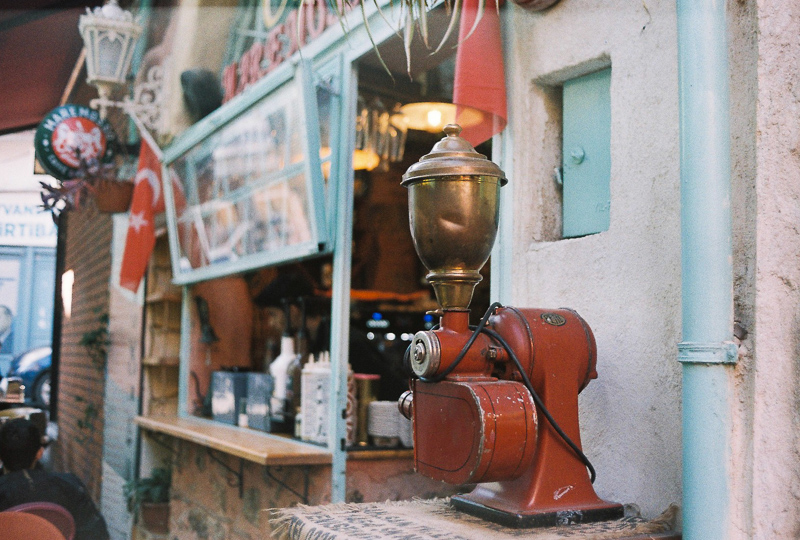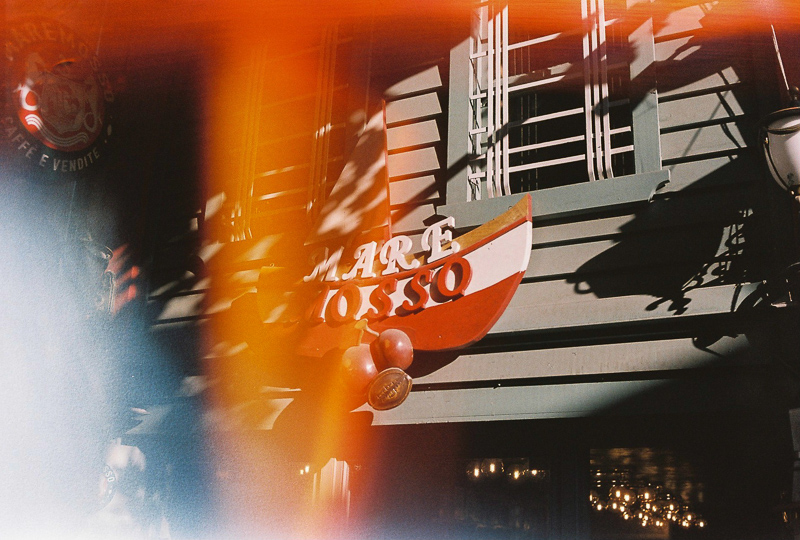 Further reading
Support Us
Did you find this article useful or just liked reading it? Treat us to a coffee!


via Paypal
The following two tabs change content below.
My name is Bastian and I am your expert here when it comes to ultra wide angle lenses, super fast portrait lenses (ranging from a 50mm f/0.95 to a 200mm f/1.8) and I also have reviewed way too many 35mm lenses. Don't ask me anything about macro or wildlife shooting though.