Introduction
Now I have way more lenses than anyone possibly needs – luckily this was listed as kind of a requirement in the job description here –  but when that is the case it also gets more difficult to decide what lenses to bring on a trip or an assignment. Going by the discussions in the forums I participate, and on our Discord, it seems I am not alone here.
A community member said it would be interesting to know about my thought process of deciding which lenses to bring on a trip, so here we are.
My approach
These days I often build my kit around lenses that still need to be reviewed. This will also heavily influence what cameras I pick. But let's forget about that for now and keep it to the lenses I actually own.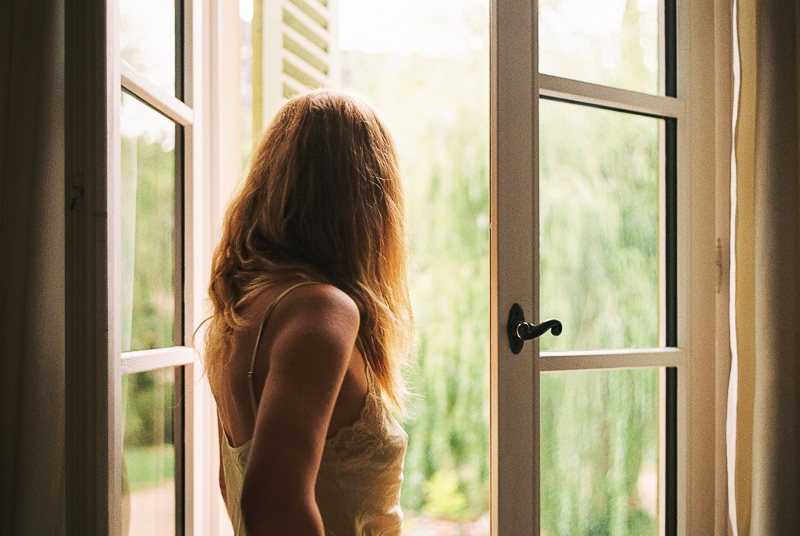 No matter where I go, what camera I am using and whether it will be digital or analogue: a fast 35 or 28mm lens is a given. I cannot think of any destination I wouldn't bring a lens like that.
The next question I ask myself is: do I need the Laowa 9mm 5.6? Whenever I go somewhere with interesting indoor architecture or a bigger city I will bring it.
For pure landscape shooting (and also when only visiting small villages) I may leave it behind though. For this lens to work with landscape pictures a truly spectacular sky with beautiful clouds is mandatory, otherwise there will simply be too much negative space.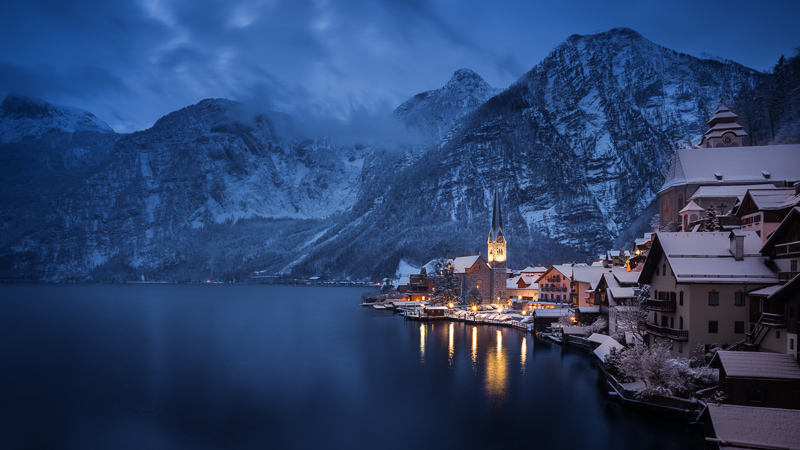 The gap between 9mm and 35mm is pretty big. Most of the time I am using the Zeiss Loxia 21mm 2.8 here, but if there is the chance to shoot the milky way or I know I will be taking pictures in dimly lit interiors without the option to use a tripod I will go for the Laowa 15mm 2.0 instead.
With these lenses I usually take 90-95% of the pictures on a trip. I often add a slightly longer lens though. Depending on my mood and where I go this will be one of the following: Voigtländer VM 75mm 1.5, Leica 90mm 2.0 pre-Asph, MS-Optics 135mm 2.4 or Sigma 180mm 5.6 Macro. The 75mm 1.5 and 135mm 2.4 have a spectacular entrance pupil/weight ratio, so most of the time I end up with one of those two.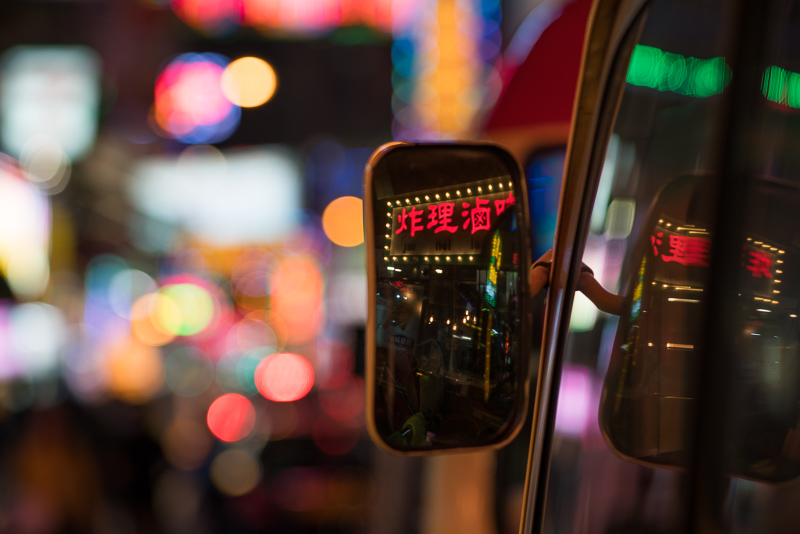 Now what is good for me isn't necessarily good for you, so here are some additional aspects to consider that may aid you in picking and packing wisely.
Carry as few lenses as possible
When I was still running landscape workshops (before Covid) there was always a guy showing up with a full set of f/2.8 zooms in his backpack plus a bunch of primes and sometimes even flashes. Those people are usually also 100% advice-resistant when you tell them to leave some of the stuff behind, because the fear of missing out a shot due to not having "the correct focal length" is always greater than the potential back pain. Don't be that guy.
Now this is a bit of a "Do as I say, not as I do" advice, because there are usually lenses that I need to review – and I like my reviews to have actual pictures, not only my balcony/bookshelf/cat/cactus/lunch – so I might even end up bringing two lenses of the same focal length. But when this is the case I won't go out with both of them at the same time. First time I was in Istanbul I had review samples of the Laowa 35mm 0.95 and the TTArtisan 50mm 1.4E with me. I used the 35mm throughout most of the trip as my main lens, but decided to use the 50mm instead for the last 3 days.
Spending more time with just one focal length you may also be able to better focus (no pun intended) on compositions and motives, compared to constantly changing between various focal lengths.
What do you actually want to take pictures of?
This is the most important one actually. Think less about where you are going and more about what you want to see there. If I go to Australia I would be mainly interested in the landscape and also astrophotography. So a fast wide angle lens like the Laowa 15mm 2.0 would be pretty high on my priority list.
But you might be interested in all the endemic animals or flowers, so my 15mm lens would not do you any good, you need a tele lens or a macro instead.
This is why in my opinion it is pretty pointless to ask other people what lenses to bring when going somewhere you haven't been before. Unless those are very specific questions of course, like: "How close can I get o the animals in Kruger national park?"
Stick with what you have and know
I constantly see people looking to buy new gear when a special trip is coming up. Maybe getting the MK II of the 24-70mm 2.8 GM? Replacing the cheap f/1.8 lens with a fancier f/1.4? Adding a wider/longer lens to the existing line up?
From a business point of view I shouldn't say this – as you buying stuff via affiliate links is what keeps this blog running – but you don't always need a new lens or camera.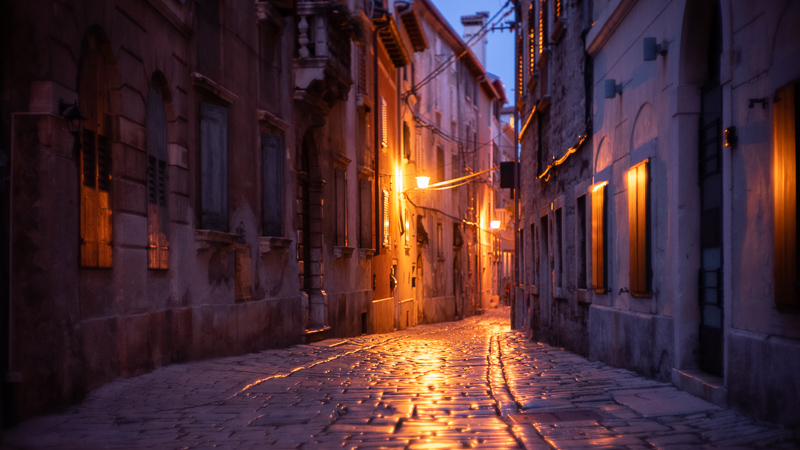 When actually using your equipment you also get to know it better. With my Zeiss Loxia 21mm 2.8 I know exactly how to set the focus ring for infinity to be in optimal focus without checking the focus peaking or using the magnify option. With the Laowa 35mm 0.95 I know how to shade the lens with my hand to get rid of ghosts from stray light. With the MS-Optics 50mm 1.0 ISM I know I like the rendering at f/1.4 the most.
If you are constantly changing your gear it is more likely that something will get in the way as you never grow familiar with it.
Try new things
Now this one totally contradicts the previous point, but this is because we are all different and different people may benefit from different advice.
Don't be afraid to try new things. If you are used to carrying a set of big and heavy zoom lenses maybe go for just one or two small primes instead. If you are used to carrying a bag full of primes maybe the Sony FE 20-70mm 4.0 GM or the Tamron 35-150mm 2.0-2.8 with their unique focal length ranges are actually what you have been waiting for all those years.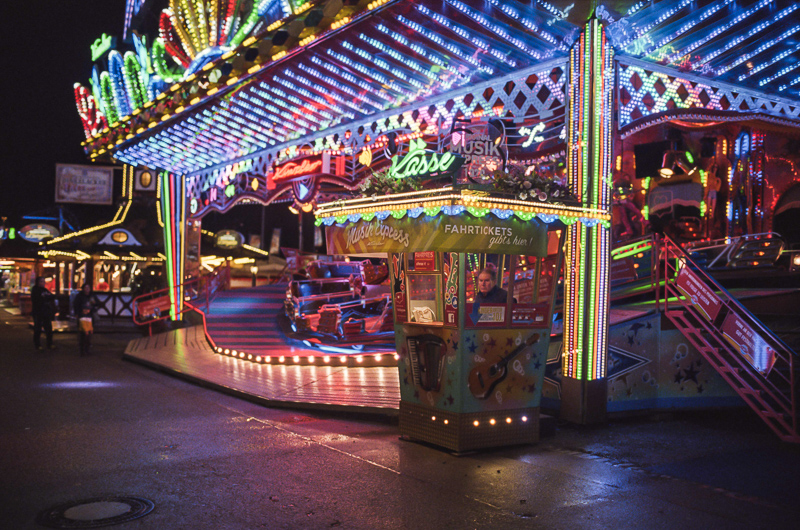 You want to shoot analogue for a change? Do it! This is something that definitely broadened my horizon. Leaving the big guns at home and just using an RX100 or a GRIII? Why not!
Don't be afraid to make a mistake from that you may learn a lot.
Last words
These days we often just focus (pun again not intended) on what we might miss. We try everything to avoid the possibility of something going wrong. In order to do that we spend hours on finding the best lens, trying to assemble the best kit, finding the best locations.
I am definitely like that, but I am still trying to be less like that. Make your own mistakes, gather your own experiences, find out what works best for you.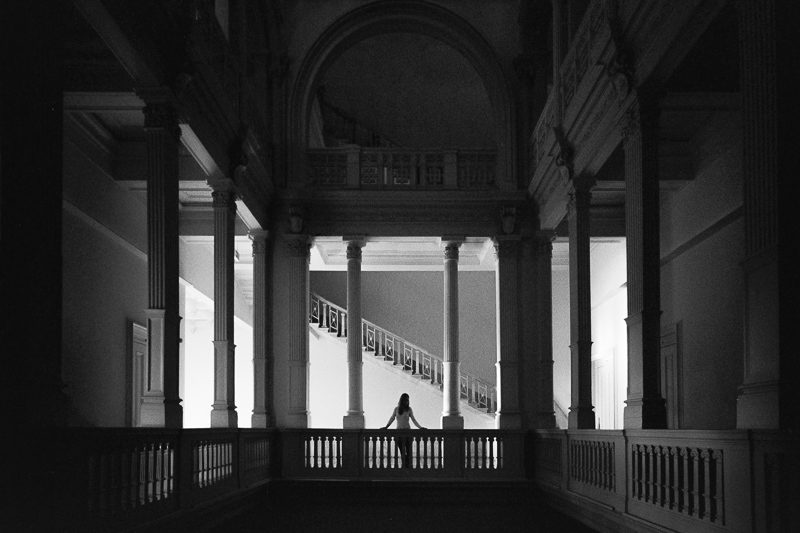 Further Reading
Support Us
Did you find this article useful or just liked reading it? Treat us to a coffee!


via Paypal
The following two tabs change content below.
My name is Bastian and I am your expert here when it comes to ultra wide angle lenses, super fast portrait lenses (ranging from a 50mm f/0.95 to a 200mm f/1.8) and I also have reviewed way too many 35mm lenses. Don't ask me anything about macro or wildlife shooting though.