Introduction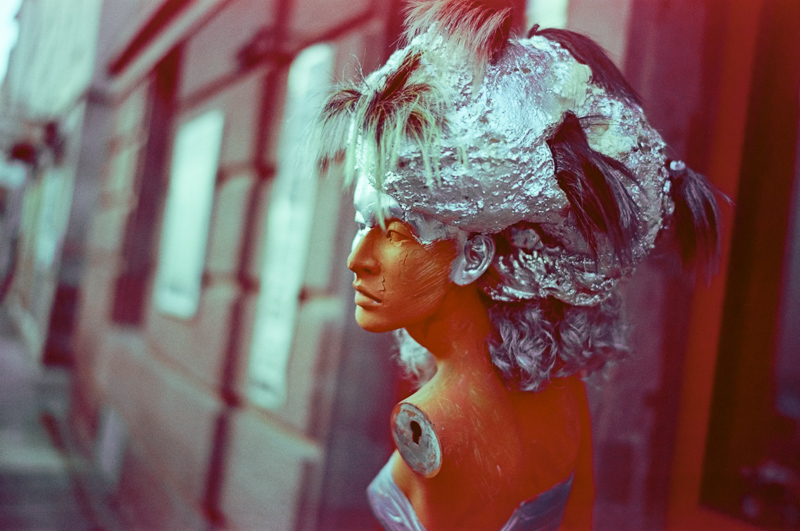 In one of my drawers I found two rolls of Ektar 100 from the times a roll was only 8€. Expired 2015. Not exactly properly stored. So a good opportunity to see if the exposure meter works and where I stand with the rangefinder calibration of this camera.
Processing and scanning was done at urbanfilmlab in Germany.
What lenses to use?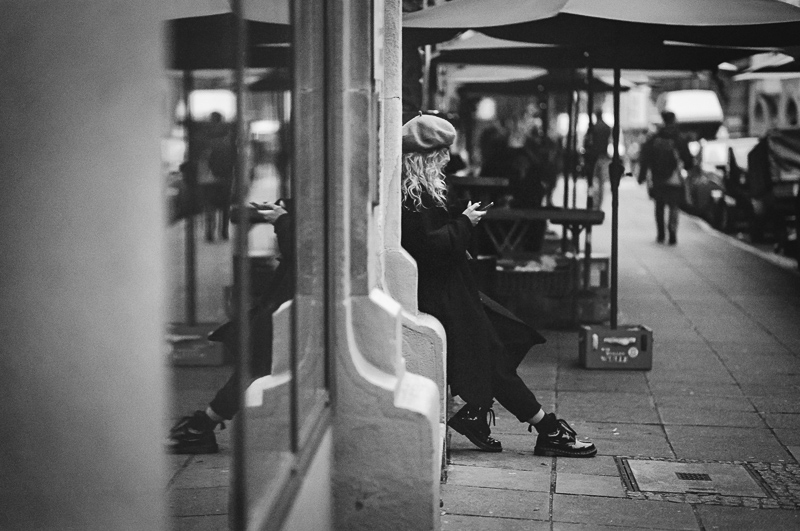 But the first question was: which lenses to use with this camera? I cover M-mount lenses from 9mm to 135mm, but when relying solely on the rangefinder (and I am not ready to deal with external finders yet) it is better to limit this to 28 to 90mm, so these were my options:
7Artisans 28mm 1.4 FE+
Voigtländer VM 35mm 1.2 Nokton III
Voigtländer VM 75mm 1.5 Nokton
Leica 90mm 2.0 Summicron-M pre-Asph
I also have a 50mm 1.1 from a new chinese manufacturer coming, so I may add this to the list as soon as it arrives and if it turns out to be a good lens.
My sample of the 7Artisans 28mm 1.4 is a very early one and the rangefinder coupling doesn't work with the M6 (does with the M10 though). It seems 7Artisans revised the design and I hope to get a spare part to fix this, but this is a story for another article.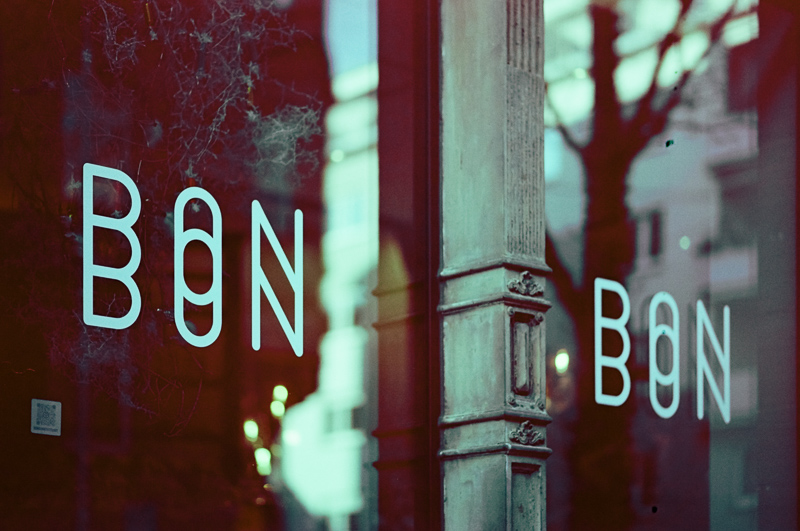 The other three lenses are well calibrated with working infinity hard stop (I checked this on the M10), so I was good to go.
PS: The MS-Optics lenses 24mm 2.0 and 50mm 1.0 both do not even feature a well calibrated infinity hard stop and in addition to that a lot of field curvature, so probably better to keep using them on digital.
Ektar 100

The Ektar 100 was expired in 2015 and I didn't store it in a fridge or something like that, so I didn't really know what to expect at all. Some sources on the internet said it is a good idea to add a stop of exposure for every 10 years the film is expired, so I shot it as ISO 65, which in terms of exposure worked mostly ok.
The lab I sent the film to (urbanfilmlab in Kleve, Germany) sent me the scanned pictures with a note, that the film was either expired or not stored properly (truth: both) and there were some severe color shifts.
Leica M6 | Voigtländer VM 35mm 1.2 III | f/1.2
The color shifts, they are really severe. So severe it wasn't easily possible to correct them. I tried to correct a few pictures to give little less wonky colors, but in the end I often did what I always do when the colors suck: convert the pictures to black and white, which worked really quite well.
Rangefinder Calibration
From my initial tests I already had the feeling that the rangefinder calibration is not perfect at close ranges so I spent a few exposures on testing the three lenses at maximum aperture at infinity and at around 1.0 m.
As expected infinity was fine (I calibrated this, it is easy to do), but at close range there was a 1-2 cm backfocus visible with the 75mm and 90mm – even though the resolution isn't that great, most likely due to the film being expired.
The depth of field of the 35mm even at f/1.2 was already enough to mostly mask this – at least when using this now lower resolution film.
In the field and when using the lens at slightly longer focus distances the hit rate was mostly fine though, even at maximum aperture. Still I will send the camera to an expert to have it properly calibrated.
What's next?
Before I can enjoy using this camera there is a bunch of things I have to take care of first:
Get the framelines fixed under warranty
Get the rangefinder calibrated by an actual expert
Get a spare part for the 7Artisans 28mm 1.4 to make it work with M6
So the new films I already have in the fridge may stay there a little bit longer. This starts to become more of a long time adventure…
Additional Pictures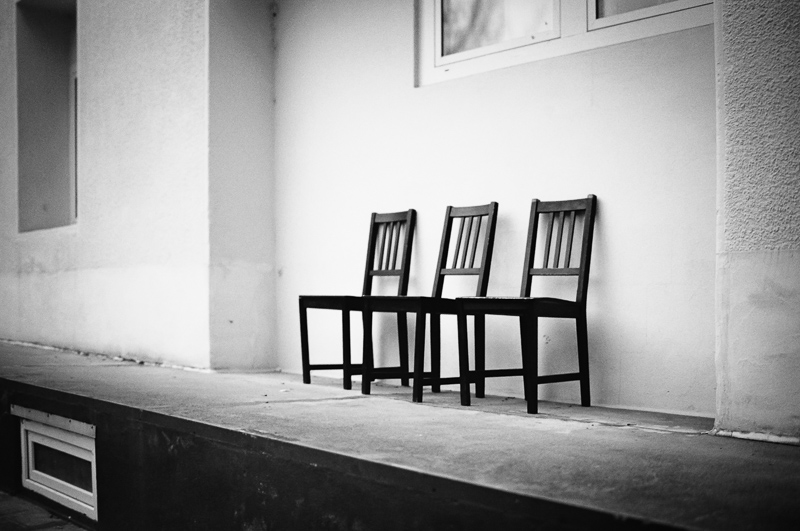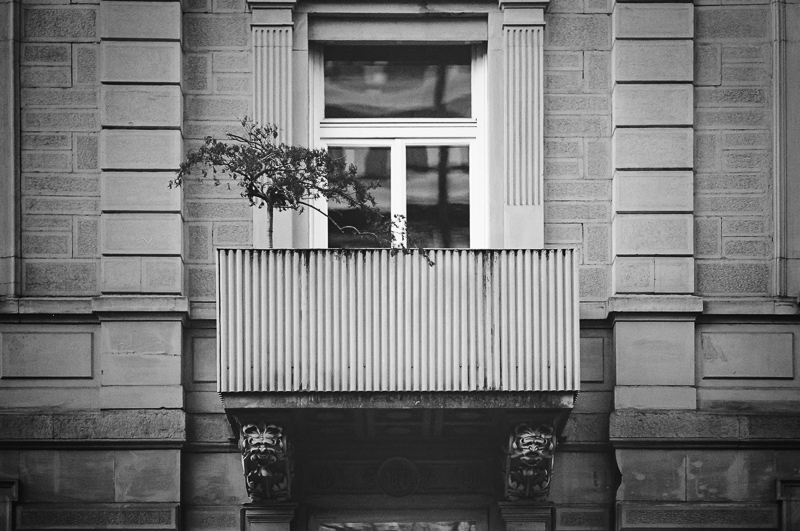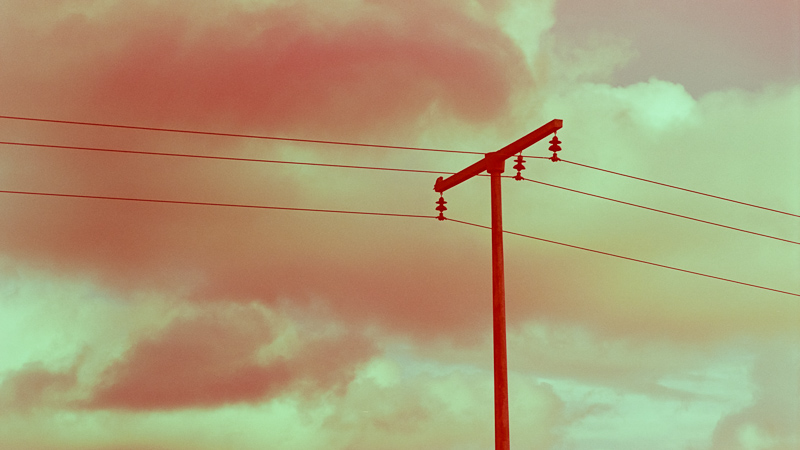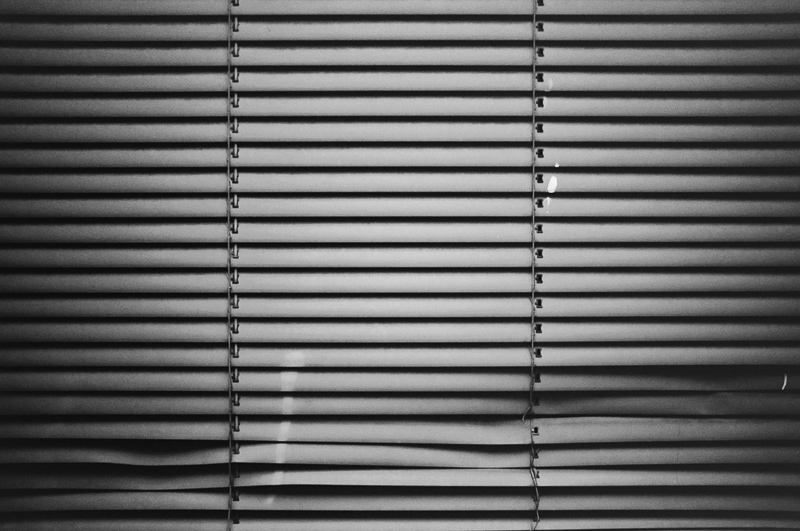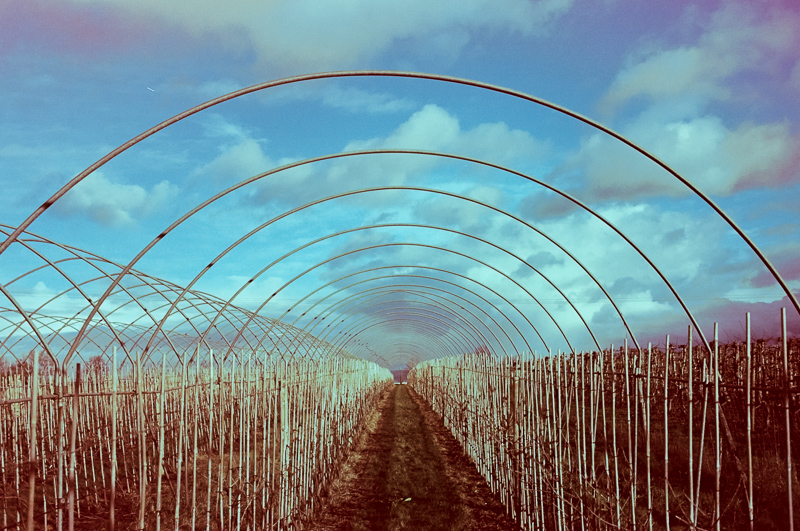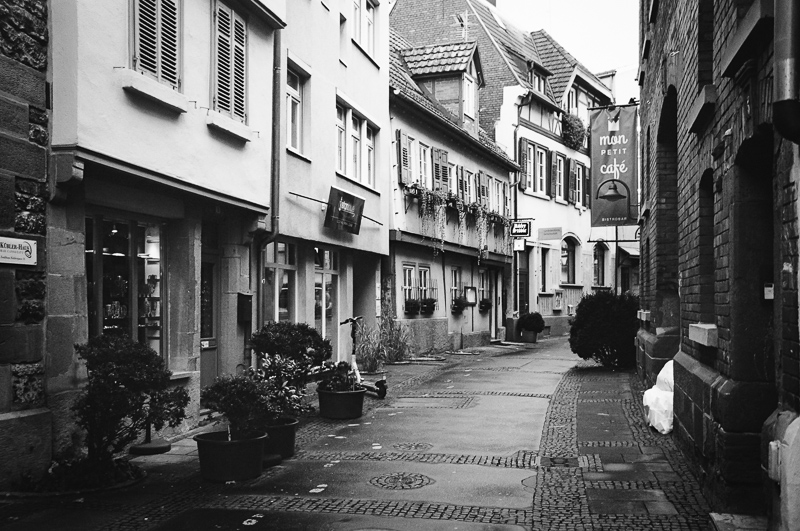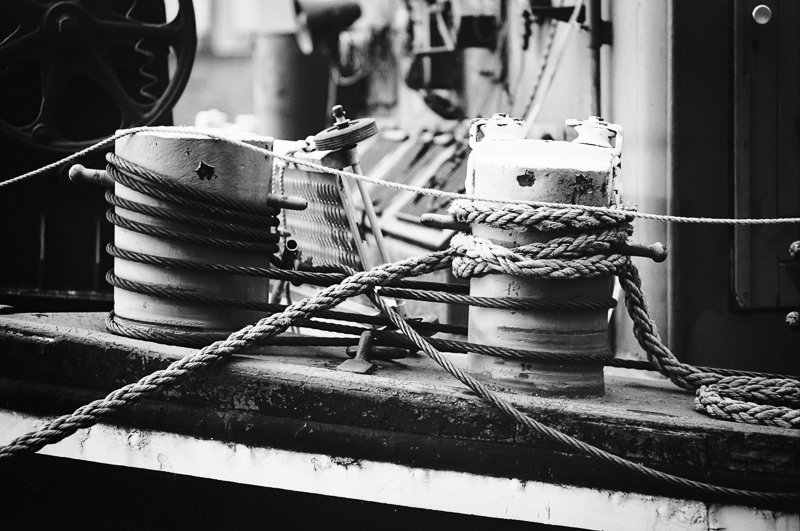 Further Reading
Support Us
Did you find this article useful or just liked reading it? Treat us to a coffee or a roll of film!


via Paypal
The following two tabs change content below.
My name is Bastian and I am your expert here when it comes to ultra wide angle lenses, super fast portrait lenses (ranging from a 50mm f/0.95 to a 200mm f/1.8) and I also have reviewed way too many 35mm lenses. Don't ask me anything about macro or wildlife shooting though.