The Ultramax 400 is Kodak's cheaper – hard to use that term in this context – ISO400 color negative film. This is also reflected by the fact that it is available as 24 exposure film. These days it is just as expensive as any other color negative film and whenever I came across it, it had been sold out shortly after. So I should probably consider myself lucky for having seized the moment and bought a roll at the local camera store – for what felt like way too much for a 24 exposure roll…
Processing and scanning was done at urbanfilmlab in Germany.
The pictures you see in this article are from 1 roll.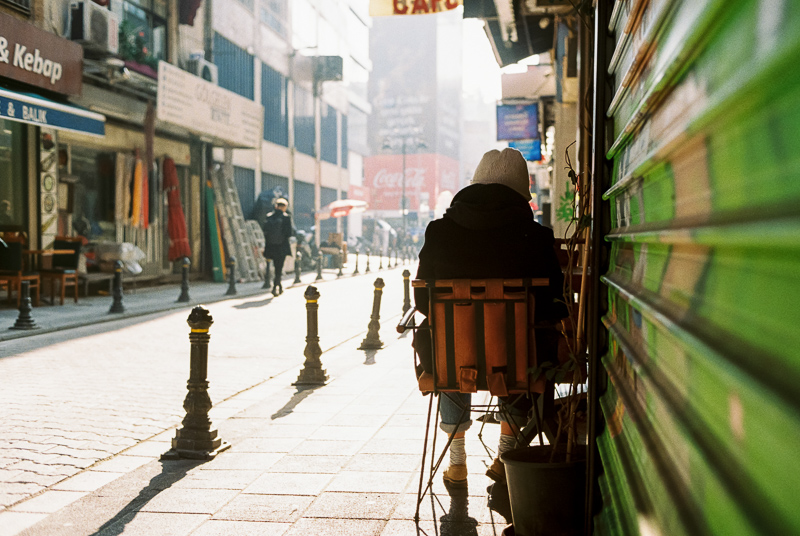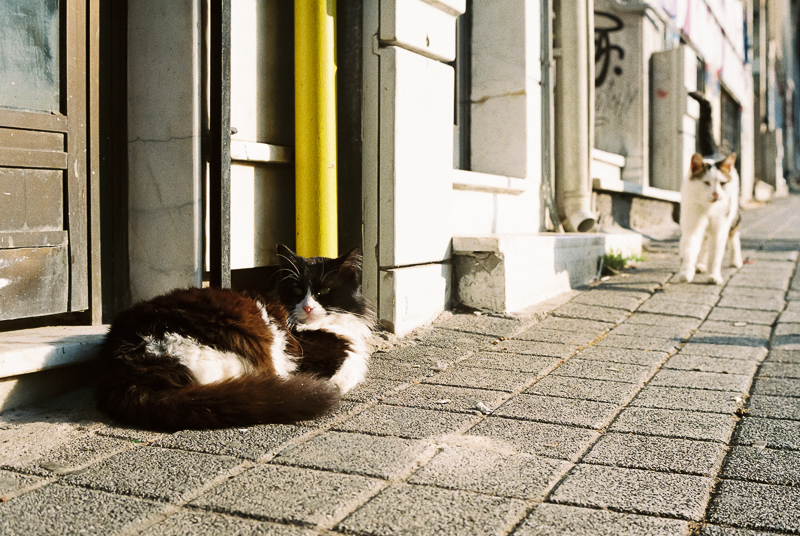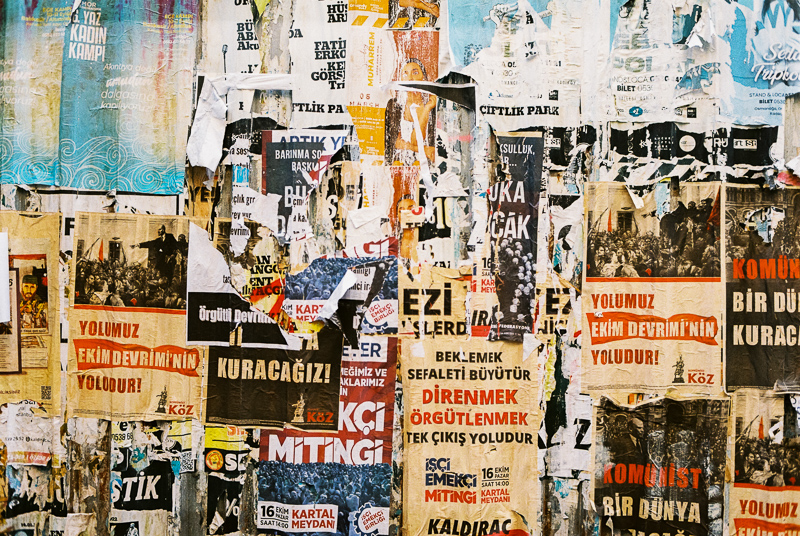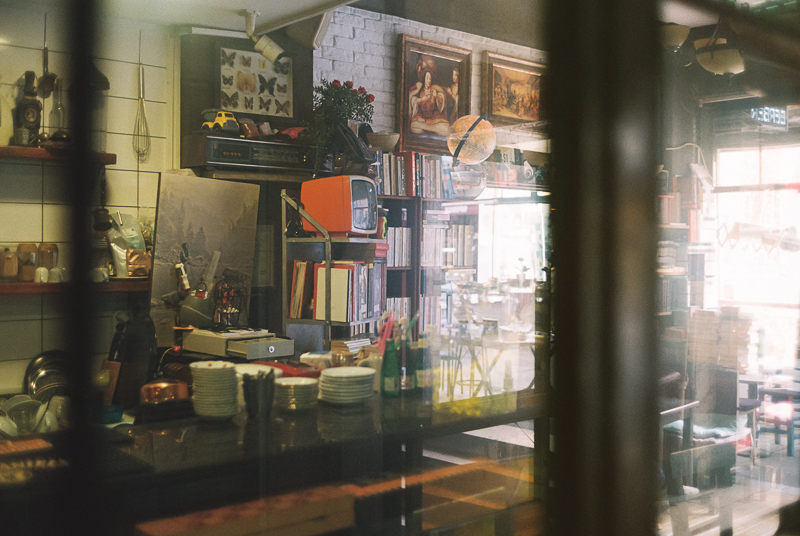 Generally I have the feeling there is not much to say about this film. It gave nice results in various situations with very reasonable amout of grain and likable slightly punchy colors in daylight scenarios.
These are two pictures that look especially clean to me, almost similar to what my dgital pictures look like in Lightroom with my basic import settings: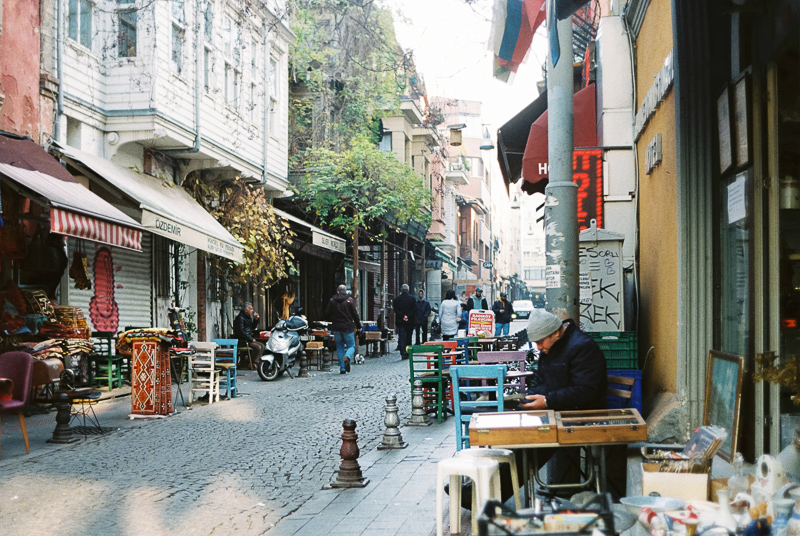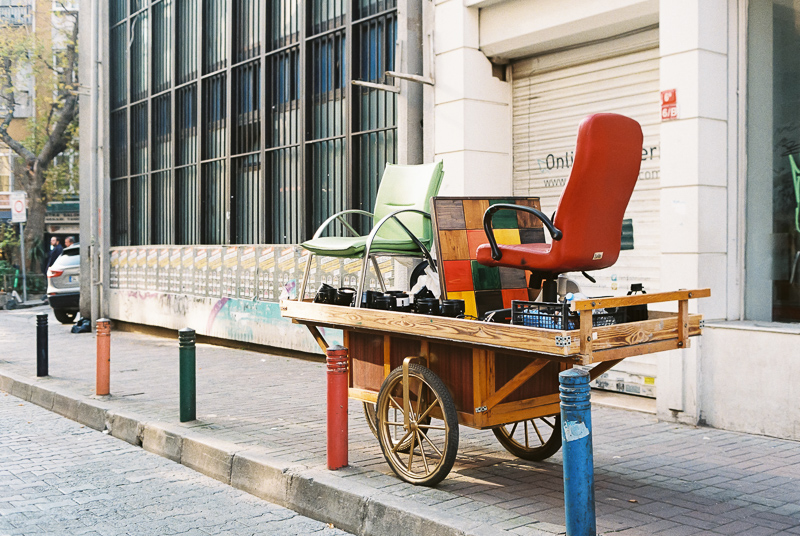 Now when it comes to higher ISO films (400 and up) I would prefer tungsten balanced film, because this is what happens under artifical light: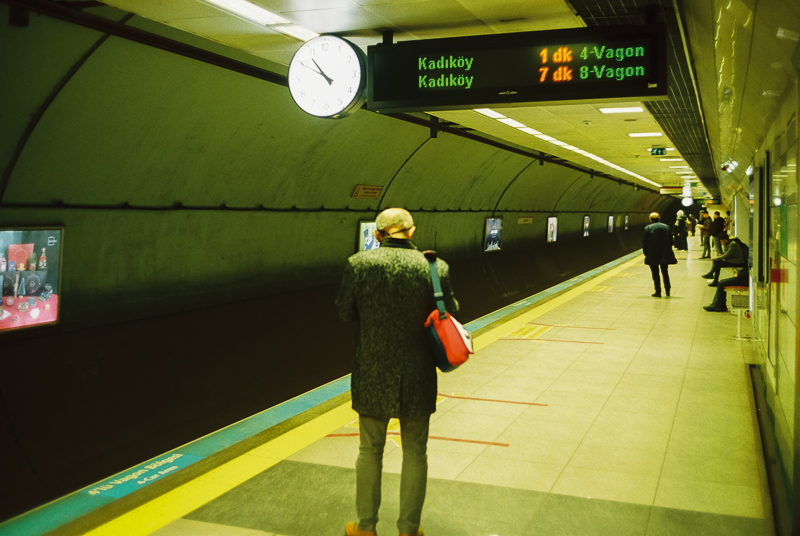 For daylight shooting I don't think an ISO400 film is usually necessary, so it puzzles me a bit that all ISO400+ films available these days (except for the Silbersalz 500T and Cinestill 800T which are both derived from the same Kodak cinefilm stock anyway) are daylight based.
You can already find many comparisons between Portra 400 and Ultramax 400 online and it seems the general consensus is that Ultramax gives more saturated pictures and Portra is a bit sharper and has lower grain (an article covering Portra 400 is also coming).
But let's face the facts: in 2023 you can be happy to find either in stock.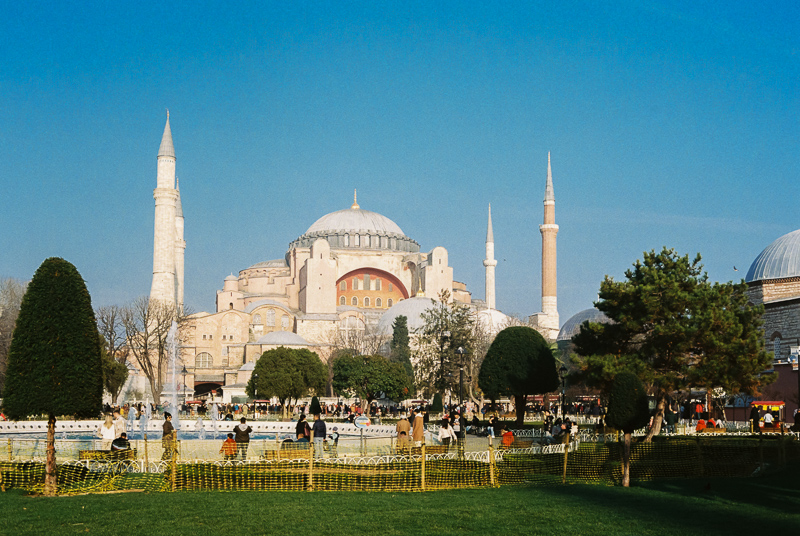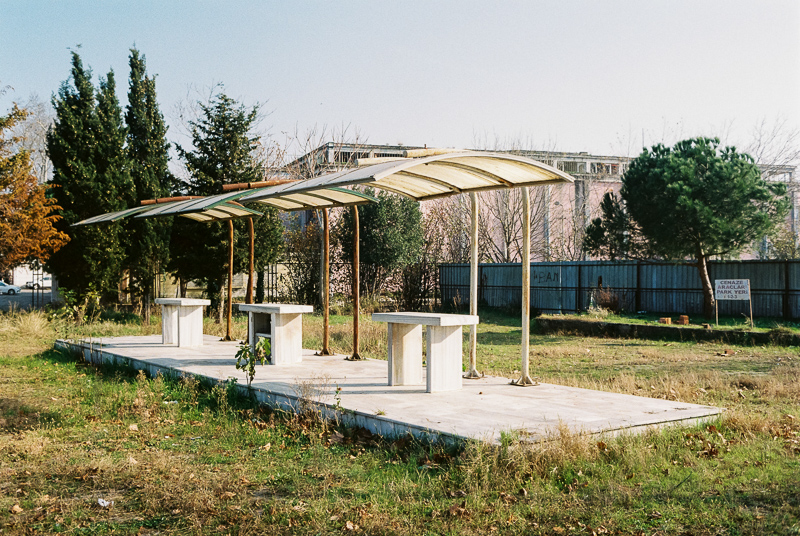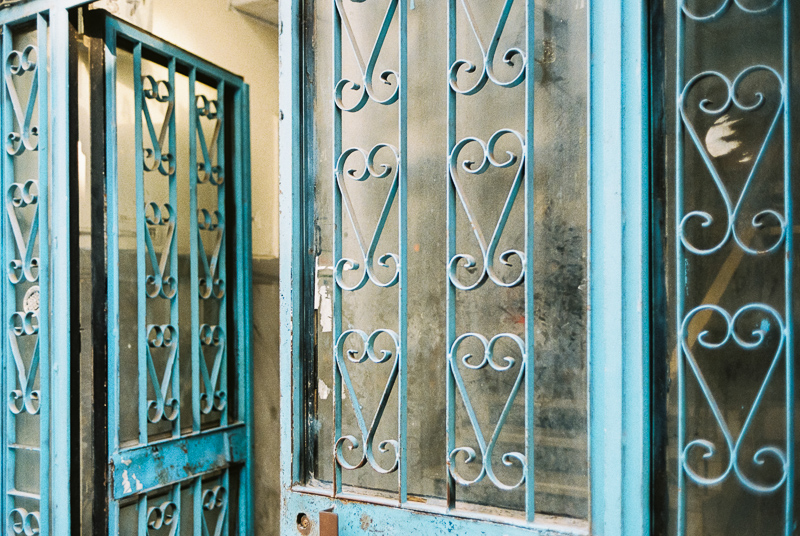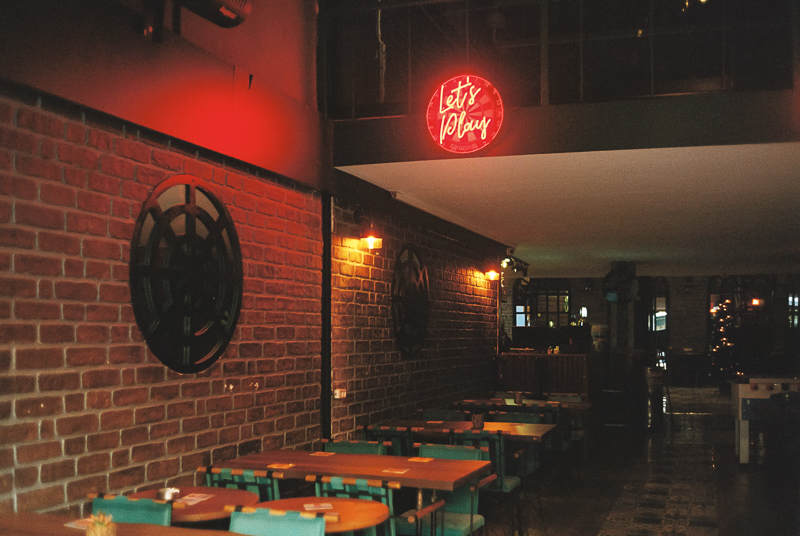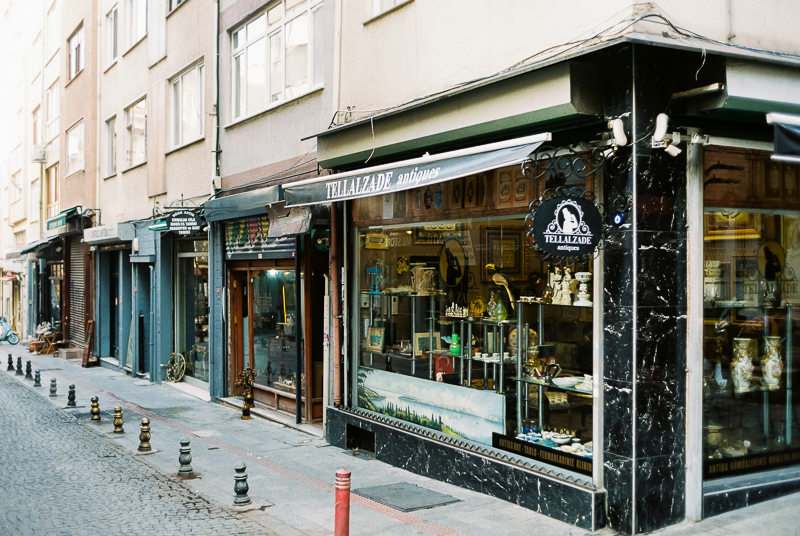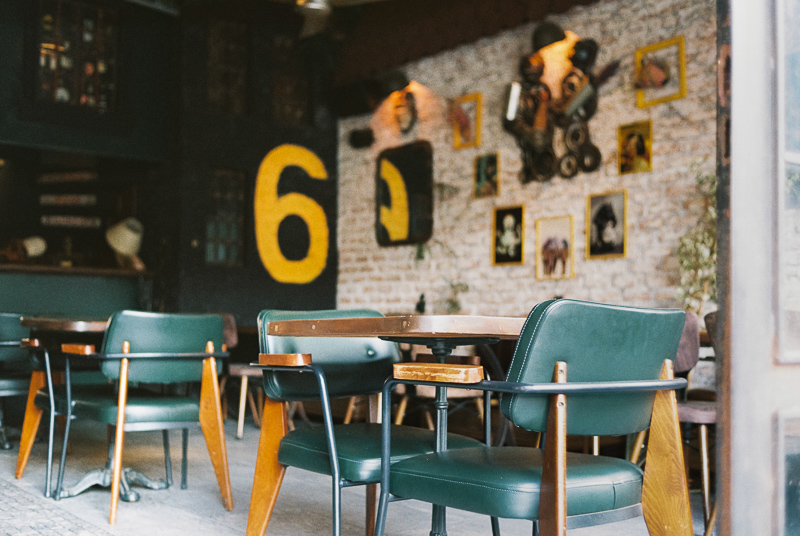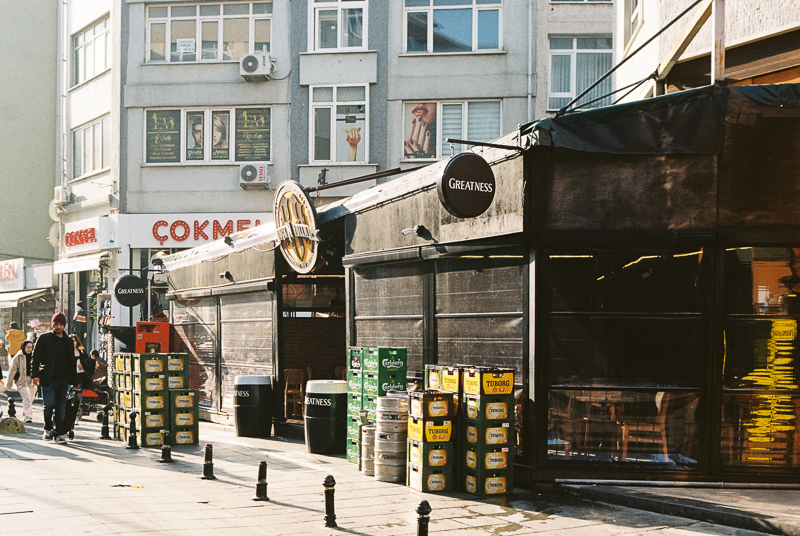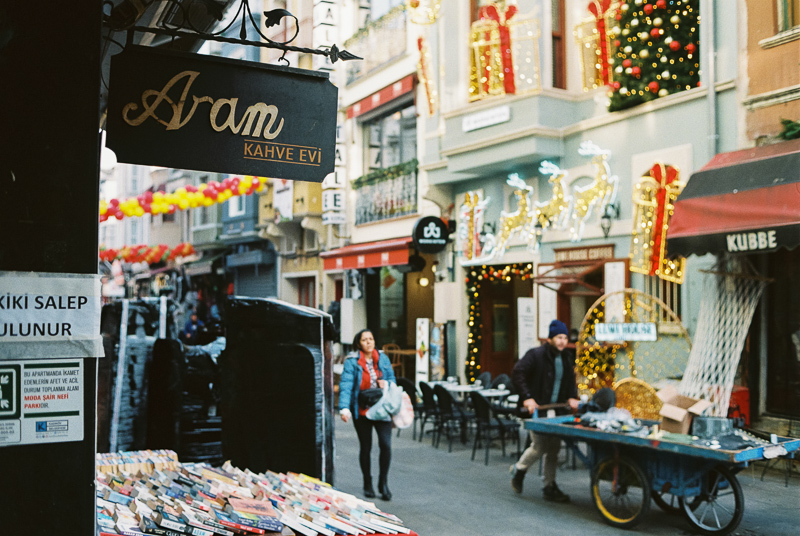 Further reading
Support Us
Did you find this article useful or just liked reading it? Treat us to a coffee or a roll of film!


via Paypal
The following two tabs change content below.
My name is Bastian and I am your expert here when it comes to ultra wide angle lenses, super fast portrait lenses (ranging from a 50mm f/0.95 to a 200mm f/1.8) and I also have reviewed way too many 35mm lenses. Don't ask me anything about macro or wildlife shooting though.