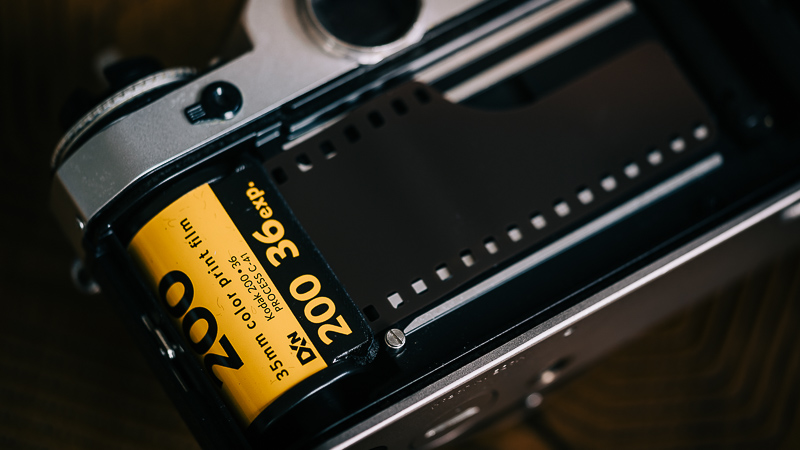 Kodak Gold 200 is something special these days. I don't have the feeling it has ever been a highly praised 35mm film, but it is one of the few color films that is affordable and still widely available in 2022.
Processing and scanning was done at urbanfilmlab in Germany.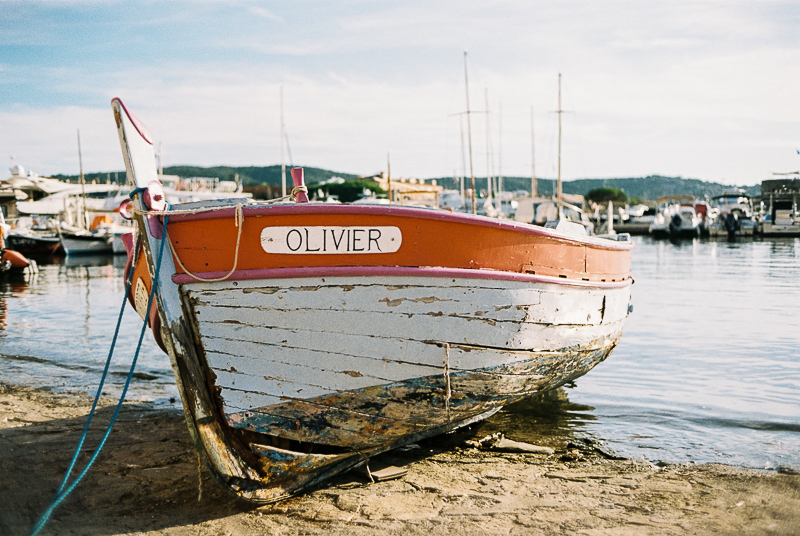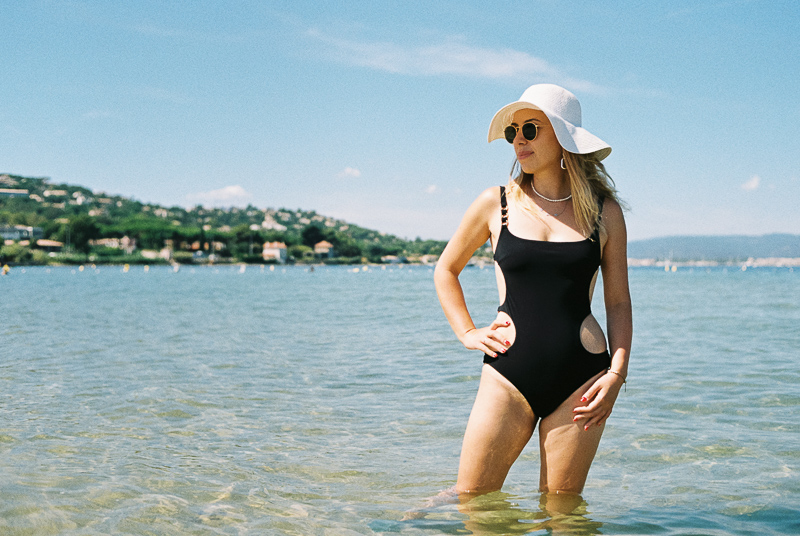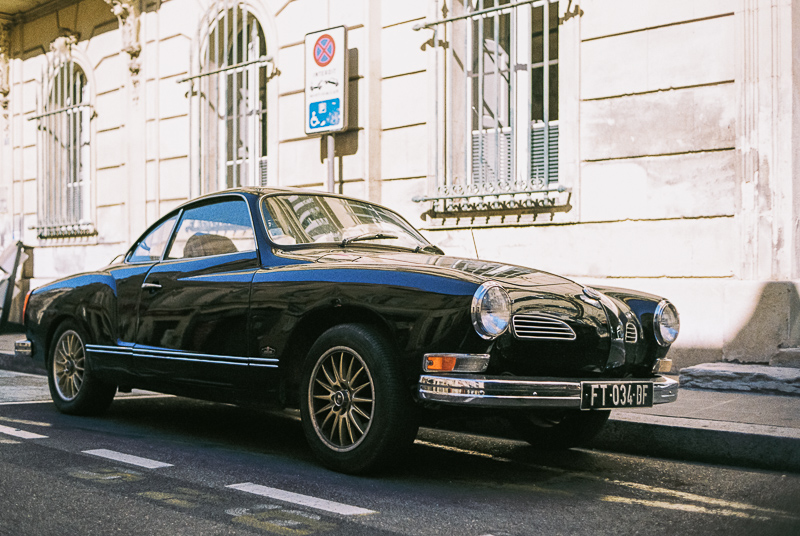 Out of the box Kodak Gold 200 has a bit of an orangey warm teint to it – hence "gold" in the name I guess.
Like almost every color film still available today (except for two of the Silbersalz35 films) Kodak Gold 200 is white balanced for daylight use. It is still possible to make adjustments in post and get more balanced results under artifical light though:
Leica M6 | MS-Optics 35mm 1.4 Apoqualia | f/2.0 | Gold 200
Despite its comparably low price Gold 200 is capable of delivering very decent results. Dynamic range is good, saturation and colors are likable and the amount of grain I consider average.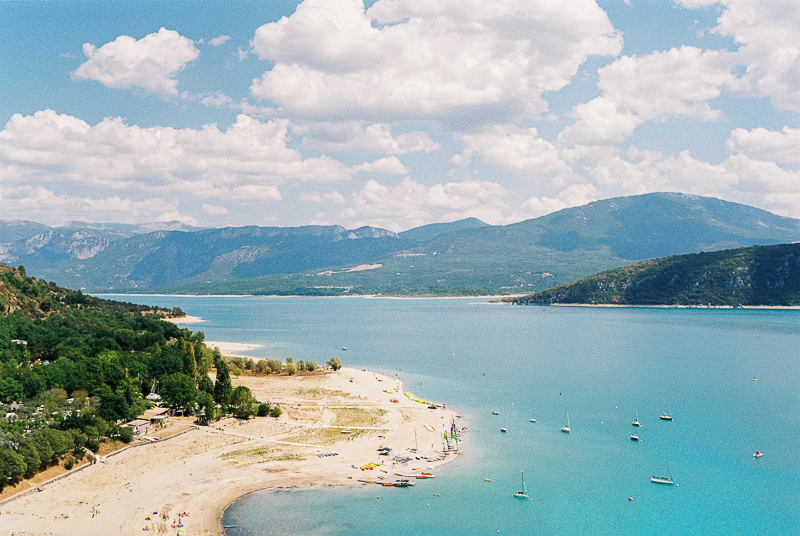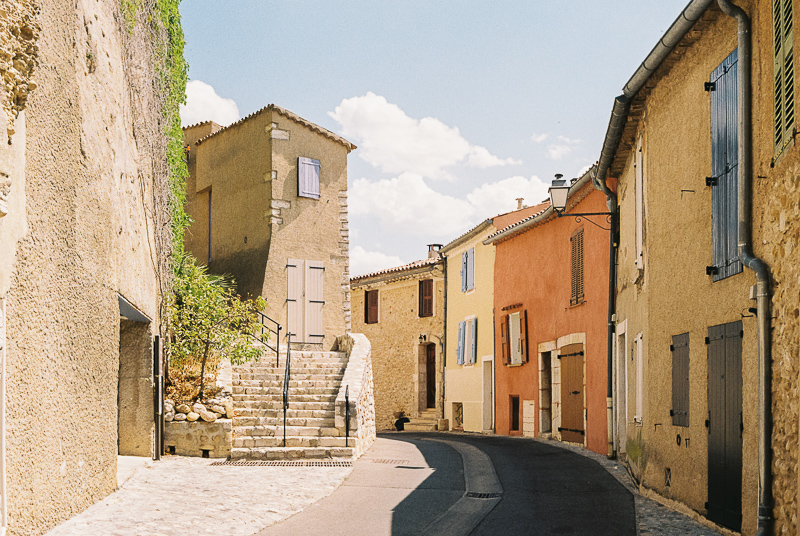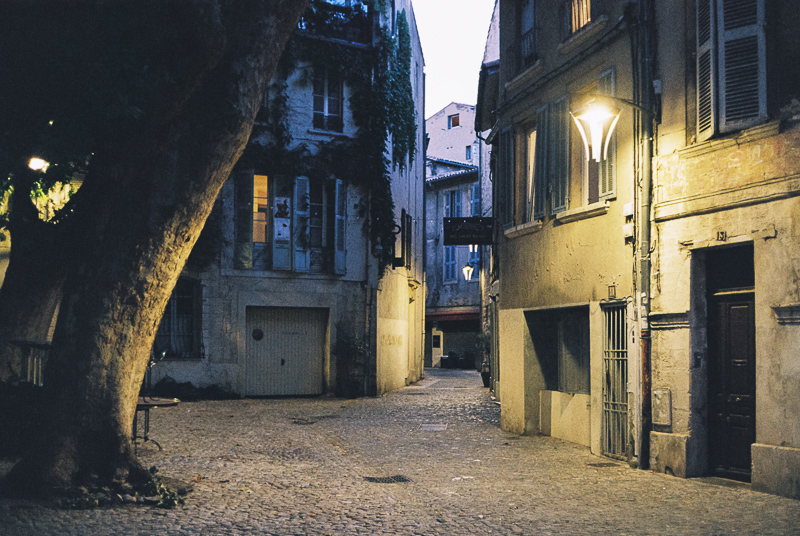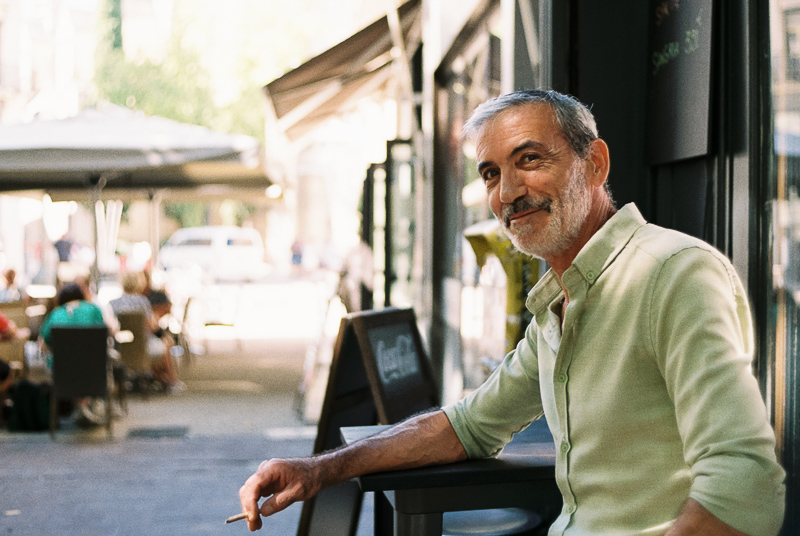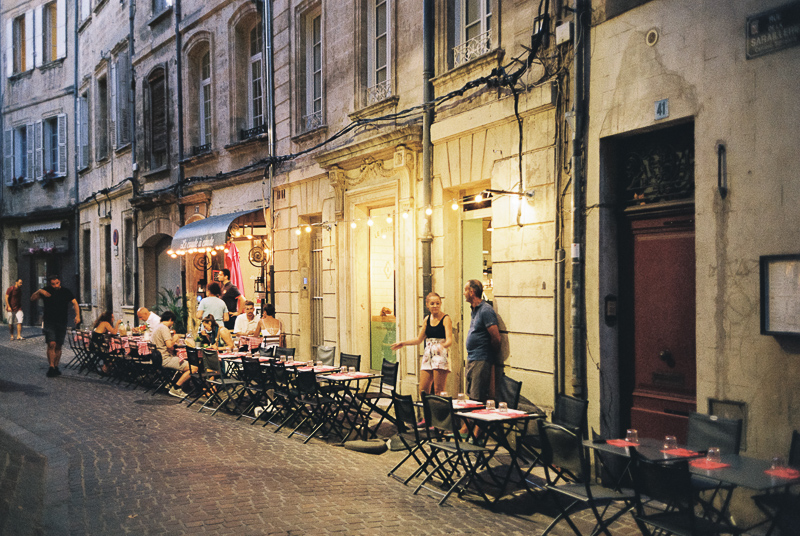 In the next part we will have a look at Kodak Portra 160 and see if it is actually worth 2-3 times the price of Gold 200.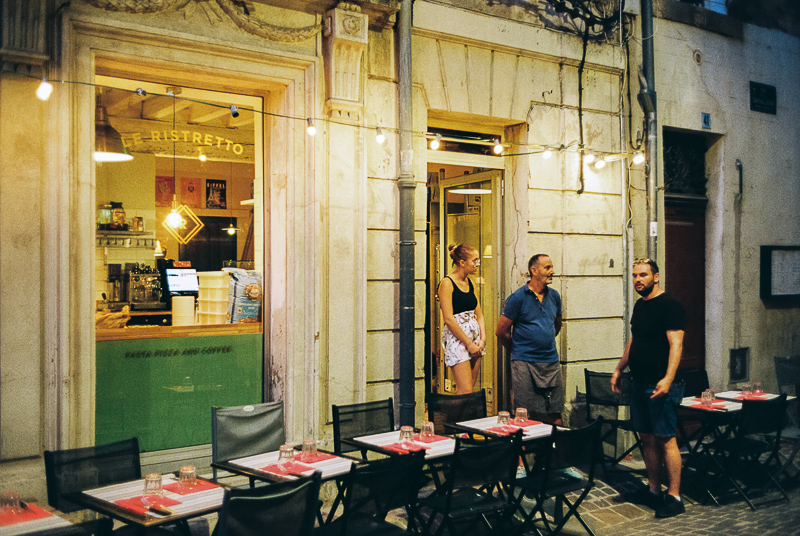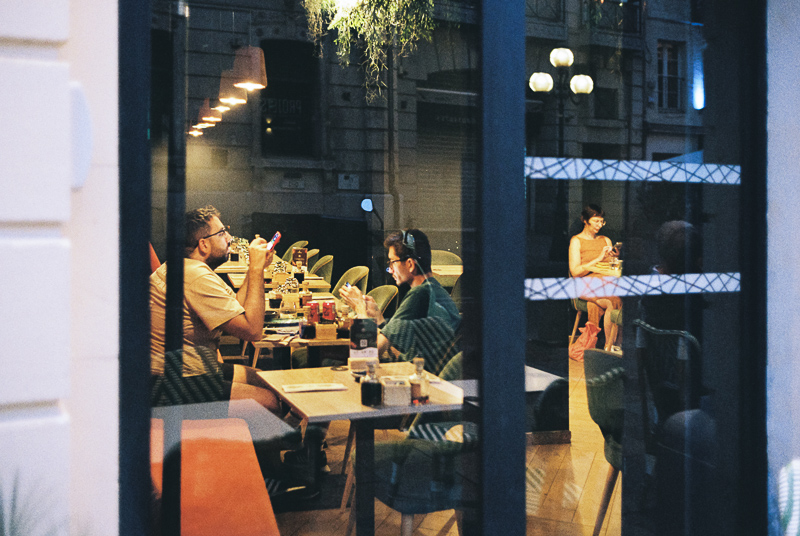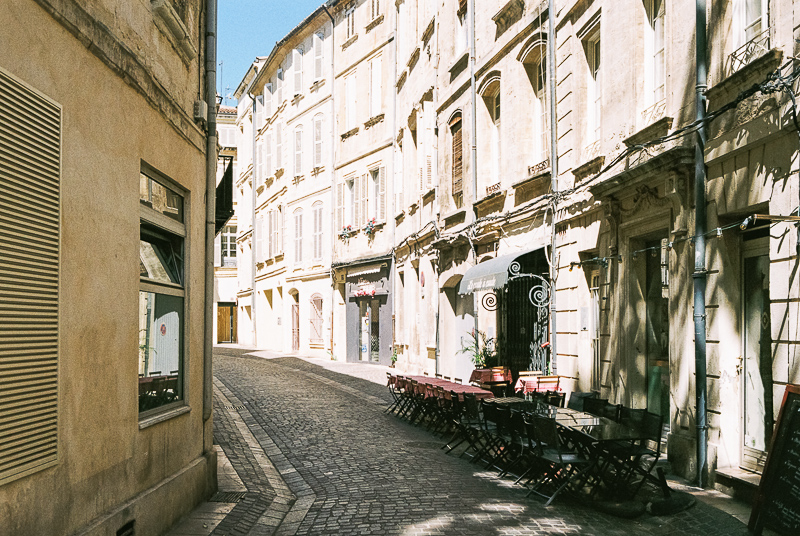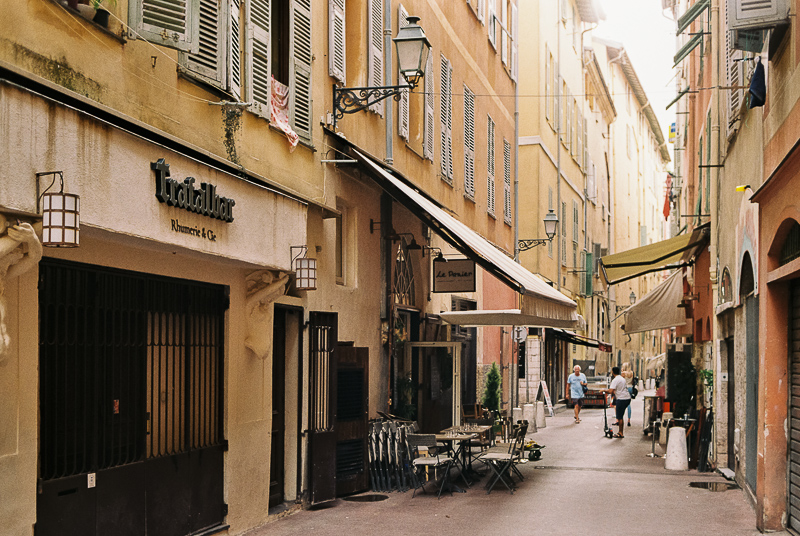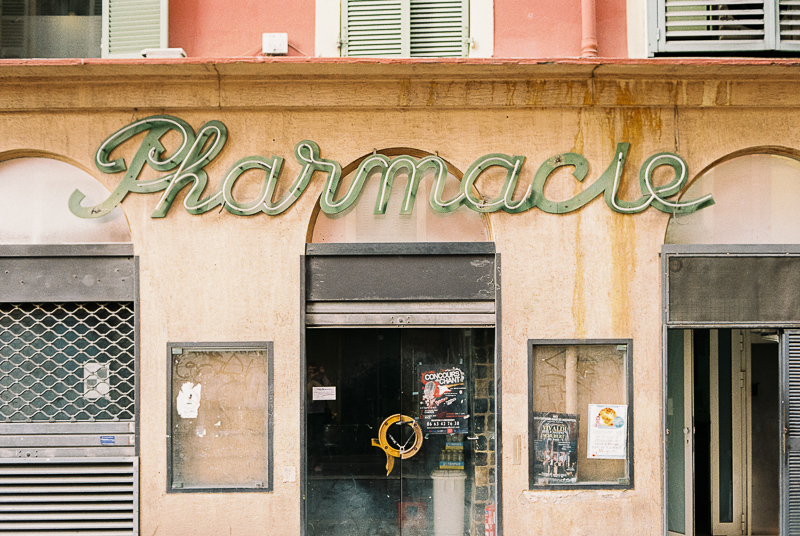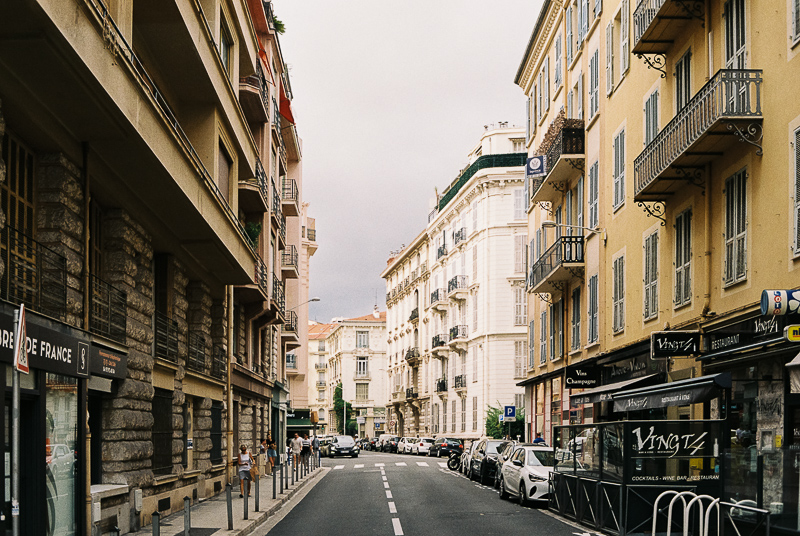 Further Reading
Support Us
Did you find this article useful or just liked reading it? Treat us to a coffee or a roll of film!


via Paypal
The following two tabs change content below.
My name is Bastian and I am your expert here when it comes to ultra wide angle lenses, super fast portrait lenses (ranging from a 50mm f/0.95 to a 200mm f/1.8) and I also have reviewed way too many 35mm lenses. Don't ask me anything about macro or wildlife shooting though.