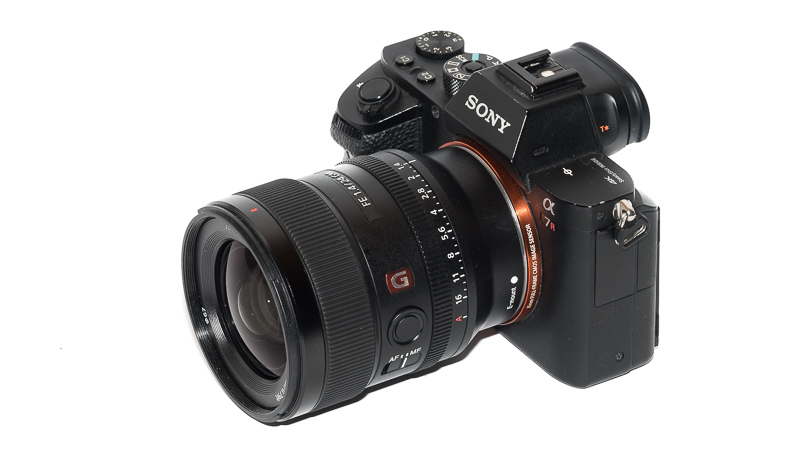 The FE 24mm 1.4 GM – also known as the first Sony lens I (Bastian) ever preordered. At Photokina some of us had a look at this lens and Jannik, Bastian and David all decided to buy it. As Bastian and Jannik have now received theirs, we are starting our rolling-review that will be steadily updated as we get to know the lens better. 
10/17/18: Rolling-Review started by Bastian
10/19/18: Janniks lens arrived, Aperture series, bokeh, flare, samples and CA updated
10/20/18: Vignetting and close up updated
10/29/18: David's copy arrived and partly tested. Discussion of comparison with Batis 25 added. Flare with bright  sun in frame test on A7rIII added..
11/01/18: Lateral CA and coma updated
Last Update:
Sample Images