Because we all have way more lenses than we can actually use we have a number of lenses to sell.
Bastian
Shipping: I am shipping at cost with DHL and only to the EU. To Germany that's 4.99 €, to the rest of the EU usually 13.99 €.
Payment: Bank Transfer or Paypal for Friends.
Contact: just leave a comment and I will get back to you.
Laowa 15mm 4.0 Macro (E-mount)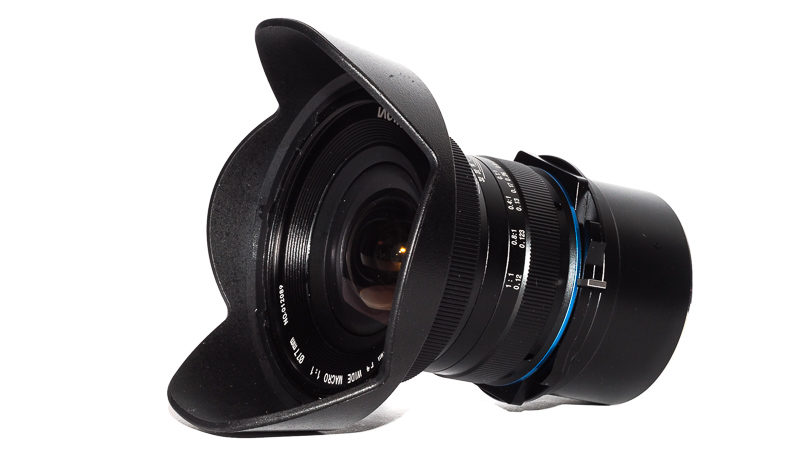 Overall Condition: 5/5 (only used for the review)
Cosmetical Condtion: as new
Optics: as new
Includes: lens, hood, both caps and original box
Price: 410€ + shipping
David
Shipping: Australia Post Tracked Parcel within Australia
EMS (via Australia Post) worldwide. Will charge at cost, if you enquire and tell me where you are I can find out. But typically $35USD to most places.
Payment: Paypal for Friends
Contact: :eave a comment, or dbm305@gmail.com
Lenses
Voigtländer 10mm f5.6 E mount. Mint (4.7/5)
Price: $US 790 + shipping.
Images etc: if you contact me with your email address I can send you images, don't have time to do it right now!