I bought the Voigtlander 40mm F1.2 in May 2018 and ever since it has been my most used lens. I took nearly 50% of my 3 star rated pictures in 2019 with it, shot two weddings with it and took it with me on all my holidays.
In this new series we will offer you a less technical and more have a look at lenses we like a lot in some more specific scenarios.
You can find all the images shown here in 4k at flickr where you can enjoy them with their high quality viewer.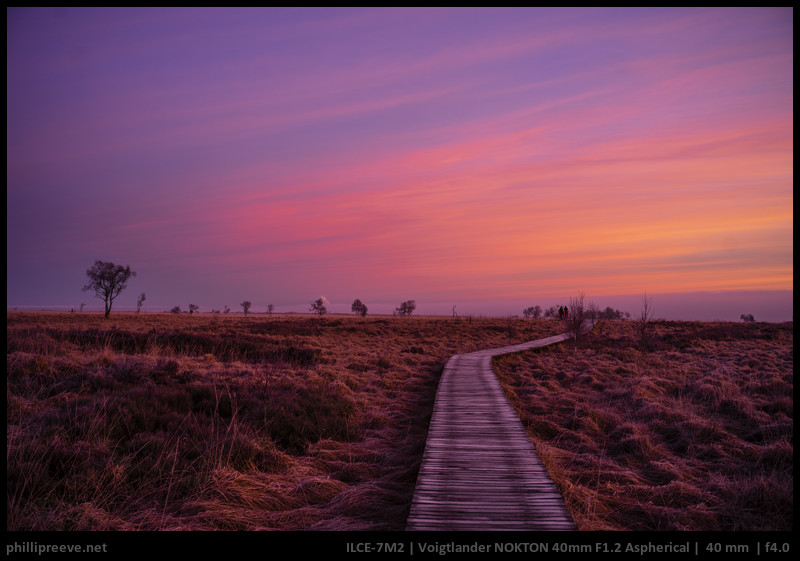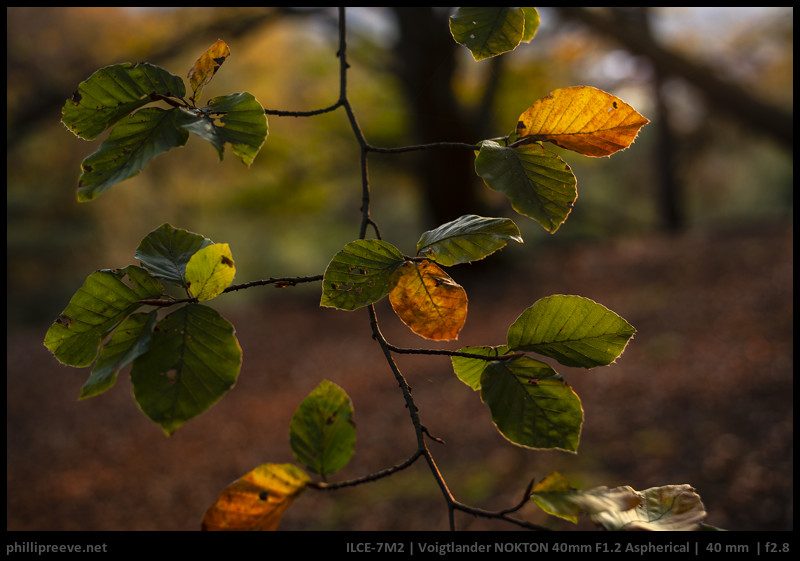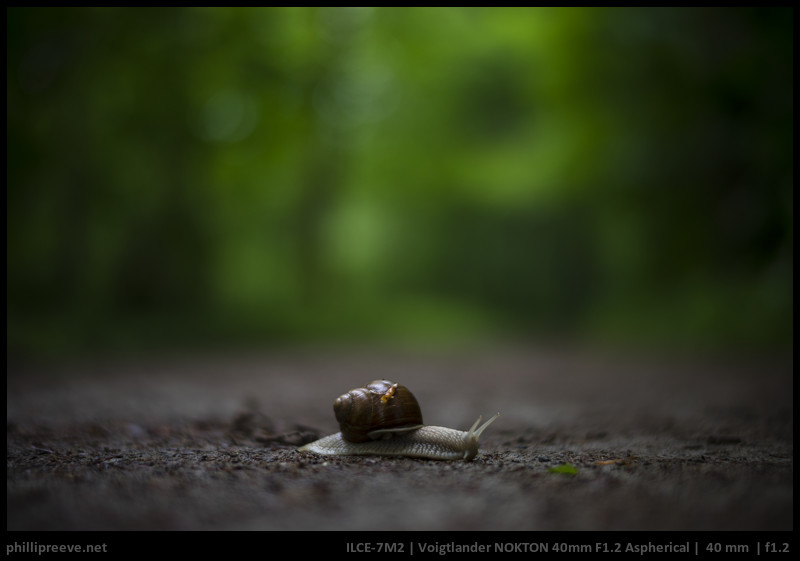 Continue reading Lenses in the field part 1: Out in nature with the Voigtländer 40mm F1.2 →