Introduction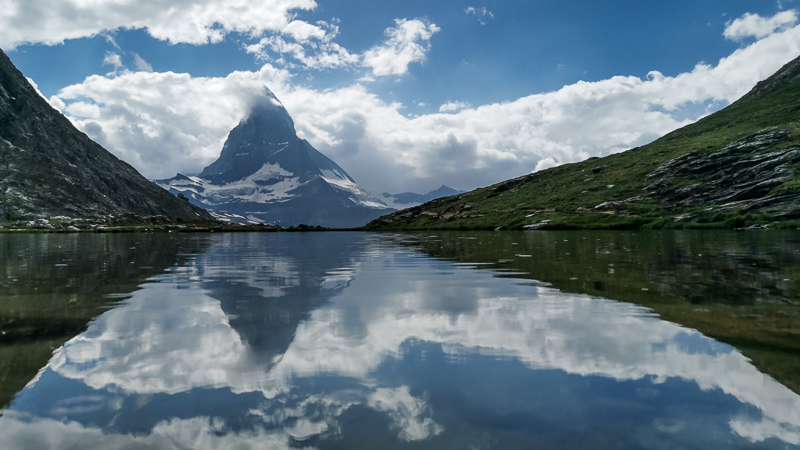 Very often we get asked questions like: should I get lens X or lens Y? Out of lens X, Y and Z: which is the best performer? Which 35/50/85mm lens should I buy? Do I need a camera with 42mp? Is the Zeiss Batis 18mm 2.8 or the Zeiss Loxia 21mm 2.8 sharper?
For several reasons we usually cannot answer these questions: rarely we know what you want to use the lens or camera for and often the difference between a good and a bad sample of the same lens is bigger than that between two different lenses.
So, to give you a different perspective, in this article we will look at the Huawei Mate 20 Pro, a smartphone with above-average camera capabilities and see what results can be obtained from this pocketable 200g device.
Sample Images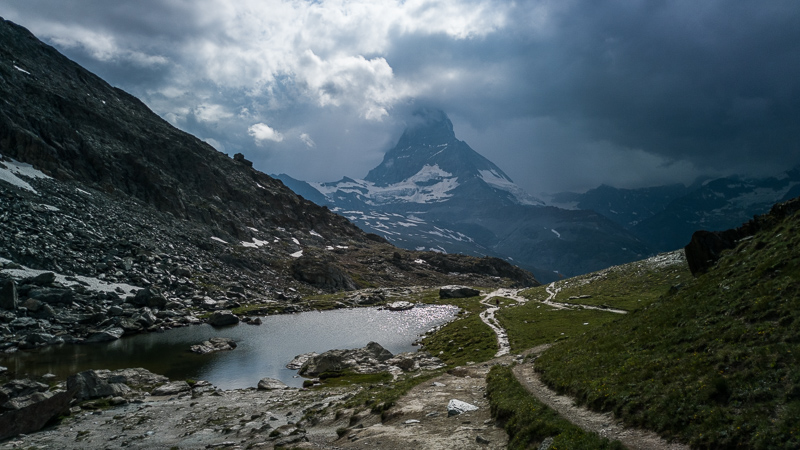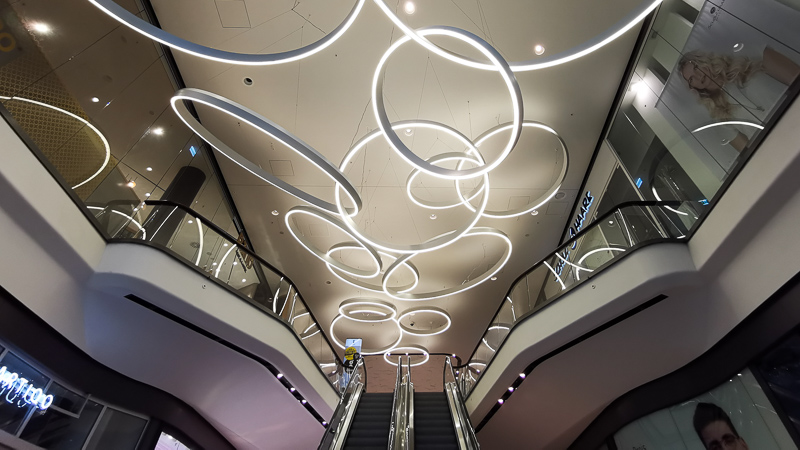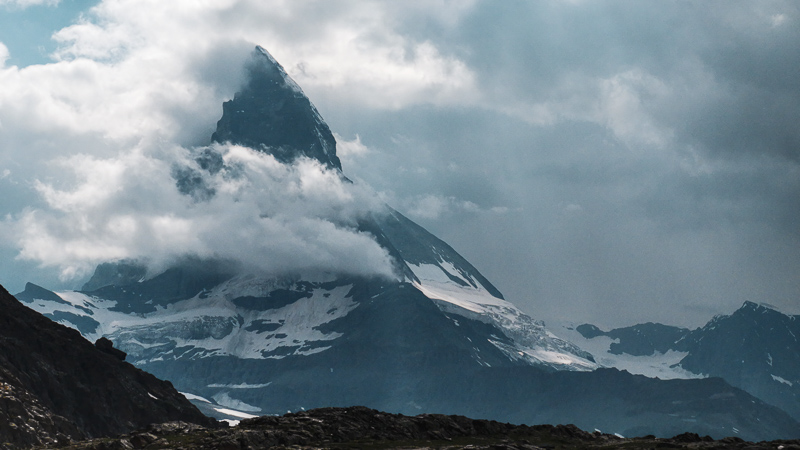 Disclosure
For the past years I have mostly been using Samsung smartphones. Unfortunately I managed to break my trusty Galaxy S7 so I decided to buy the Huawei Mate 20 Pro instead, as I was already quite impressed by the P20 Pro's camera capabilities when I had a close look at it at Photokina 2018.
Lenses and Sensors
The Mate 20 Pro features 3 different lenses coupled with 3 different sensors:
2.35mm f/2.2 (16mm f/15 equiv.) | crop factor 6.8 | 20mp 1/2.7″
5.58mm f/1.8 (27mm f/8.7 equiv.) | crop factor 4.8 | 40mp 1/1.7″
7.48mm f/2.4 (80mm f/25 equiv.) | crop factor 10.7 | 8mp 1/4″ with OIS
These numbers are telling me that the 27mm equivalent should be quite capable, the 16mm equivalent decent and the 80mm equivalent not so great. This exactly matches my findings in the field.
Computational photography
To get usable image quality out of such small sensors the phones nowadays use "computational photography" which means combining several shots taken with the same lens (e.g. at different focus settings) or even shots taken with different lenses to improve the final result.
Points of confusion
To accomplish this these phone cameras will do a lot of things that might confuse you when you are coming from a DSLR or mirrorless camera where you can actually decide what the camera is doing.
A few examples:
In most situations the cameras will take several shots to increase sharpness and dynamic range and decrease noise
The 80mm equivalent lens will only be used for long distance shots, at short distance the phone will just use a crop from the 27mm equivalent main lens
In auto mode there is a "super macro" feature and while the 16mm equivalent lens does indeed focus close, this mode will add some digital zoom with a very noticeable loss of image quality

Huawei Mate 20 pro | 27mm equivalent | crop

If you shoot raw (only possible in "Pro"-mode) the cameras will use their actual pixel count of 20, 40 and 8mp, but if you do not shoot raw you have the choice between:
a) 40mp and lose the ability to zoom at all or
b) 20mp for the 16mm equivalent lens and 10mp for the 27mm and 80mm equivalent lens (so the pictures taken with the 80mm equivalent lens will already be blown up from 8 to 10mp)
It gave me a real headache to figure some of these things out and I really don't like any camera to add some digital zoom without telling me. But some of these computationally combined images can do things easily surpassing what cameras with bigger sensors can do, as the following chapters will show.
Dynamic range
The dynamic range is much better than what we are used to see from compact cameras and obviously older generation smartphones. In the following examples I was expecting to see blown out highlights but the resulting shots are actually not bad and show a wide dynamic range which greatly surpassed my expectations: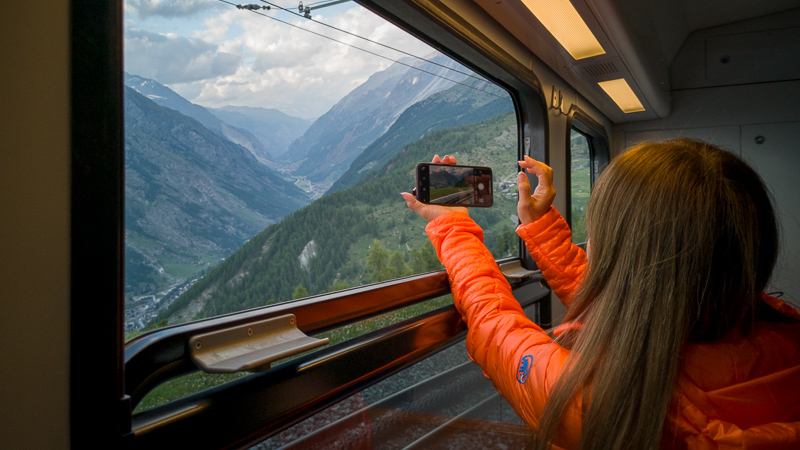 Bokeh
For a long time shallow depth of field photography was one area where cameras with small sensors simply couldn't compete. But today's smartphones can combine shots taken with one camera at different focus distances or even shots from more than one camera to create a depth map and blur the background around your subject.
The computer generated bokeh is often not perfect around the edges, but usually good enough for web size (the P30 Pro should fare better in this category). You can emulate the depth of field of up to a 27mm f/0.95 equivalent lens:
Let's see how this compares to a fullframe 28mm f/1.4 lens:
Interestingly the phone shows much more blur than the numbers suggest. My guess is the "f/1.4 equivalent rating" I dialed in here doesn't really mean anything.
The phone shows "perfect" gaussian blur everywhere in the frame while the 7Artisans 28mm 1.4 FE+ lens shows influence of vignetting and also a steady transition from in focus to out of focus, while the artifical bokeh blurs pretty much everything to the same degree more or less.
For my taste the 7Artisans 28mm 1.4 FE+ is better at creating an impression of depth, but I can also imagine that the higher amount of blur of the phone's camera may be more appealing to some.
For the bokeh mode the camera will always use the 27mm equivalent lens.
Pixel binning
While the main camera does offer 40mp it will usually scale down the pictures to 10mp, meaning 4 pixels will be combined into one. This will greatly enhance the image quality (scaling images down always does).
What a phone camera cannot do for you (yet)
If you are now thinking: "I want one of these, where can I sell my full frame Sony stuff?" maybe you should read on.
High resolution
While the main lens does offer 40mp those 40mp are nothing like those of a full frame camera:
High ISO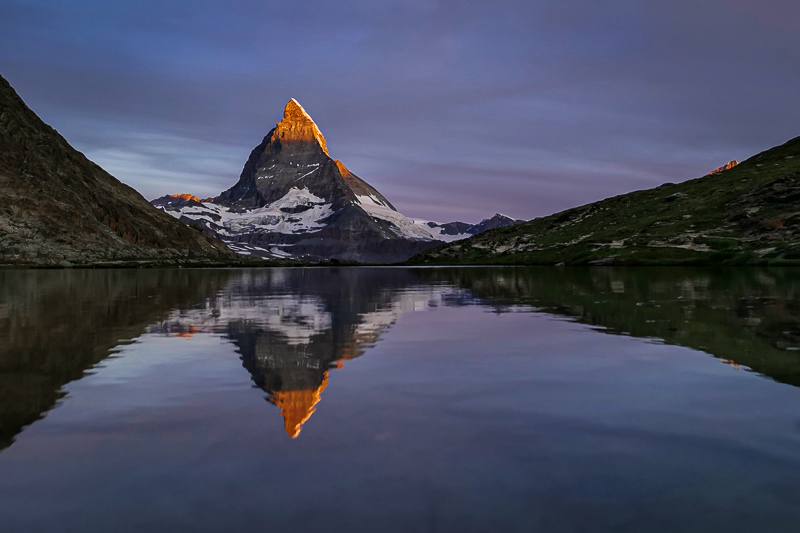 These phone's cameras can go up to ISO102400 which will give you obviously really shitty results. To be honest I recommend to use a tripod whenever you have to use anything but base ISO (50 in this case).
I have been reading about a few people using heavy exposure stacking to take pictures of the milky way with their smartphones, but I don't think this is actually a viable option.
Lens choice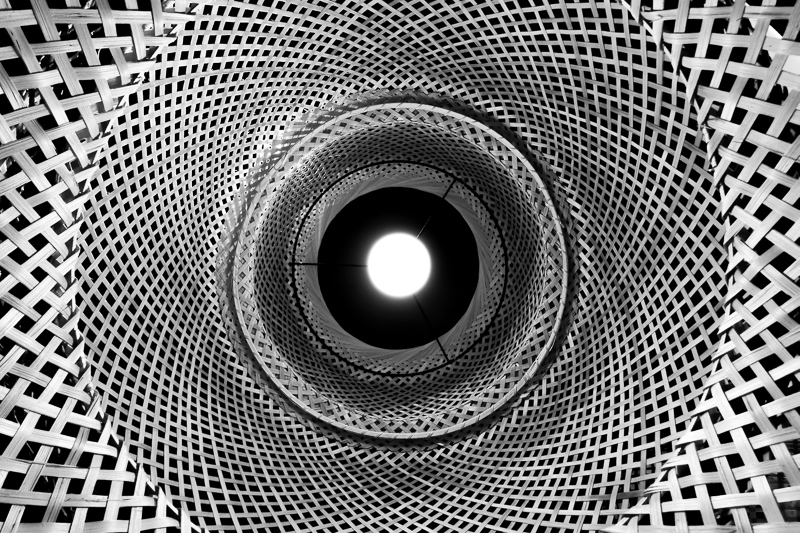 While it is pretty amazing to have 16, 27 and 80mm lens equivalents readily available (something no compact camera can do for you by the way) this doesn't help if you are into tele lenses.
Light with its L16 camera is using tilted tele lens designs with a mirror at the end though, so probably we will also see a bit of improvement here in the future.
And obviously a phone can not replace specialty lenses like a 1.4/85 or 2/200 or tilt-shift lenses.
Conclusion
Looking at the pictures in this review in the web resolution provided: would you be able to tell whether they have been taken with a phone or a fullframe A7 series camera?
People rarely think about output size which is actually a very important factor to consider. At web size (which I am sure is used for viewing the vast majority of pictures these days) differences in resolution and noise are not that obvious.
Furthermore the jpeg engines of phones are probably the most sophisticated we have these days. This Huawei phone even recognizes if I take a picture of a bike, a dog, a person, a mountain or blue sky (and 1495 things more) and will automatically adjust the jpeg settings to give the "best" results.
Does this mean I will dump my full frame gear? Most certainly not. But in the end convenience has always won over quality (LP -> CD -> MP3) and the only remaining question is where your threshold for "good enough" is. For Instagram and Facebook with their compression algorithms many pictures from this article should pass that mark already.
It will also be interesting to see, if some of this tech will make it into bigger sensor cameras. It is a curiousity these days, that some of the most advanced imaging technology is tied to be used with the smallest, lowest quality imaging sensors.
But one thing has been true for photography (and painting before) from the very beginning until today: the subject, the composition and the decisive moment are the most crucial aspects that define a picture, not the technology used to capture it.
You can usually find the Hauwei Mate 20 Pro on e.g. amazon.com/amazon.de for about $749/749€ new or used/refurbished starting at $500/500€ (affiliate links)
Sample Images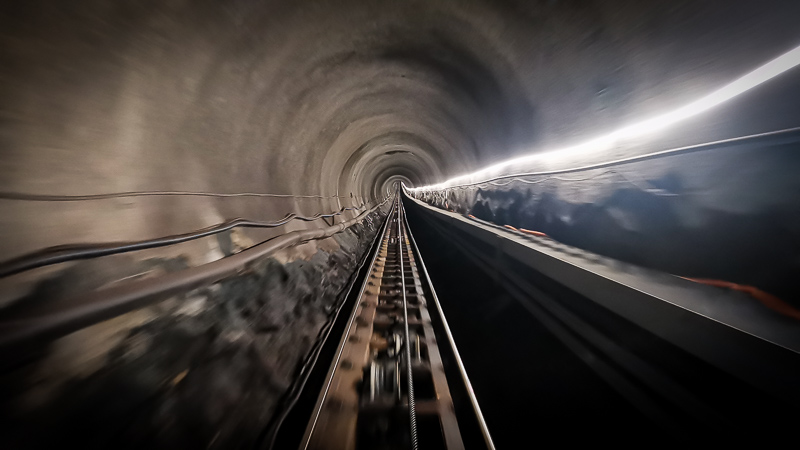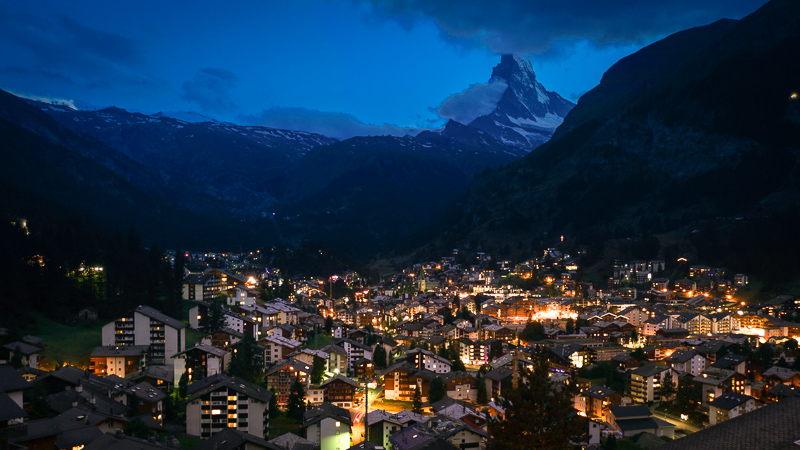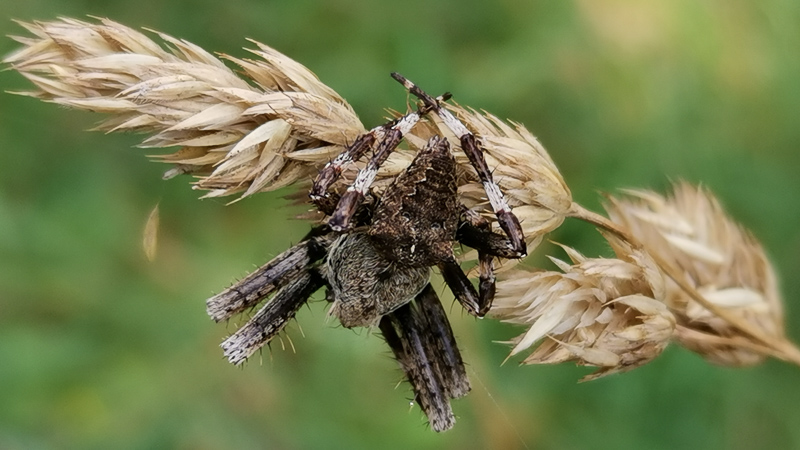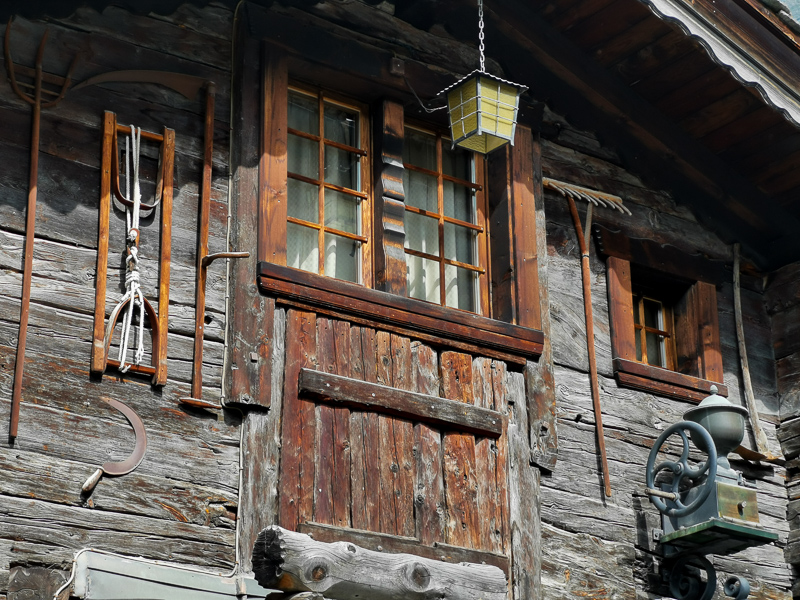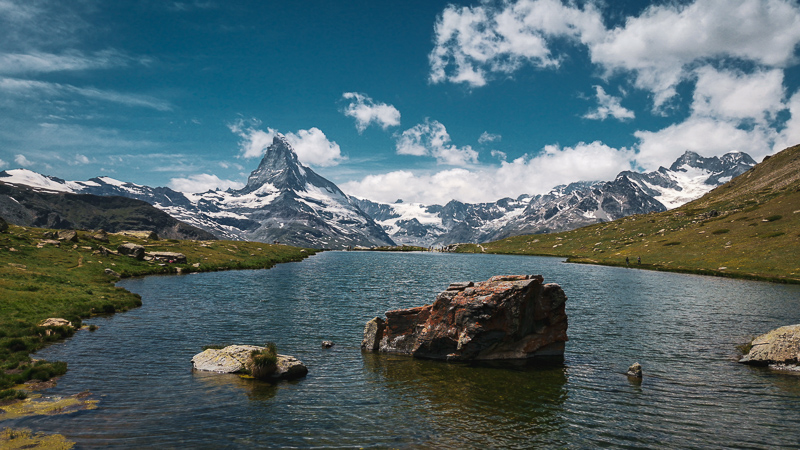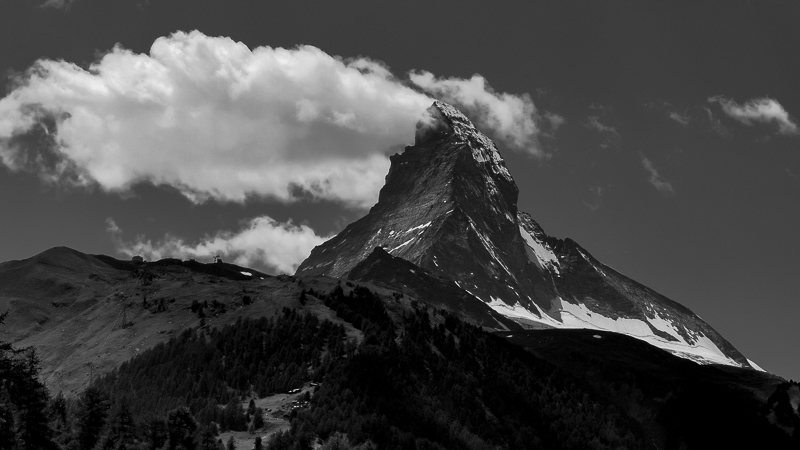 Further Reading
Support Us
Did you find this article useful or just liked reading it? Treat us to a coffee!


via Paypal
The following two tabs change content below.
My name is Bastian and I am your expert here when it comes to ultra wide angle lenses, super fast portrait lenses (ranging from a 50mm f/0.95 to a 200mm f/1.8) and I also have reviewed way too many 35mm lenses. Don't ask me anything about macro or wildlife shooting though.