Introduction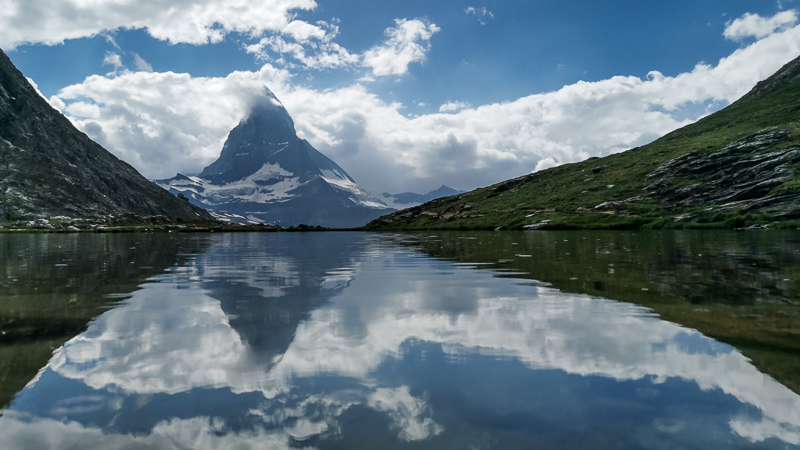 Very often we get asked questions like: should I get lens X or lens Y? Out of lens X, Y and Z: which is the best performer? Which 35/50/85mm lens should I buy? Do I need a camera with 42mp? Is the Zeiss Batis 18mm 2.8 or the Zeiss Loxia 21mm 2.8 sharper?
For several reasons we usually cannot answer these questions: rarely we know what you want to use the lens or camera for and often the difference between a good and a bad sample of the same lens is bigger than that between two different lenses.
So, to give you a different perspective, in this article we will look at the Huawei Mate 20 Pro, a smartphone with above-average camera capabilities and see what results can be obtained from this pocketable 200g device.
Sample Images