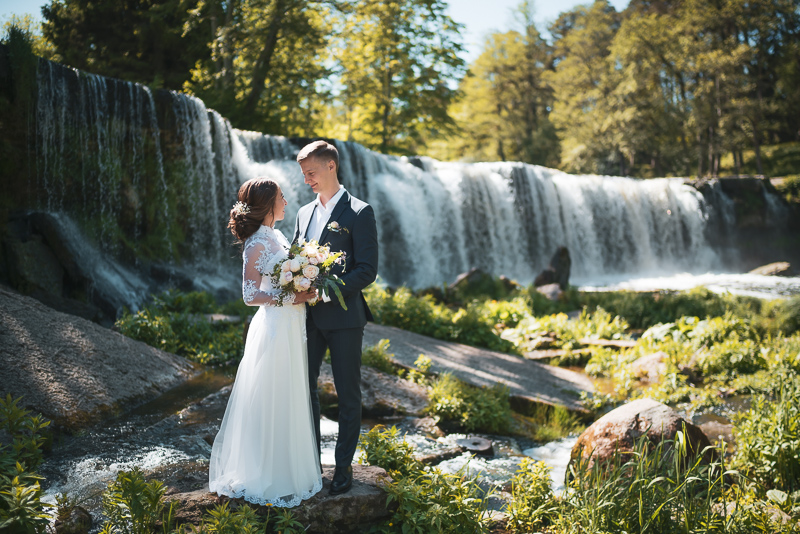 35mm is a very popular focal length with a wide range of applications ranging from landscape over astrophotography to environmental portraiture and many consider it the best choice when only using one prime lens. We decided to summarize our experience with all the native E-mount and a few legacy 35mm lenses for the Sony A7 series to give you a compact and independent resource for choosing the best 35mm lens for your needs.
We also have a general guide to FE-lenses, 9-18mm ultra wide angle lenses, guide to 20-28mm wide angle lenses, 50mm lenses, 85-135mm portrait lenses and macro lenses.
Unlike most other review sites we have no association with any lens manufacturer apart from occasionally loaning a lens for a review. We prefer independence over fancy trips and nice meals.
Before any short introduction we tell you how long we have used a lens and if we have borrowed it from a manufacturer. But in most cases we have bought the lenses new from retail stores or on the used market. If you want to support our independent reviews please consider using one of the affiliate links. It doesn't cost you anything and helps us a lot.
If we have left any question unanswered please leave a comment or contact us on social media and we will do our best to answer it.
Last update: January 2023
Continue reading Guide to best Sony E-Mount 35mm Lenses for A7/A9/A1 series →