Introduction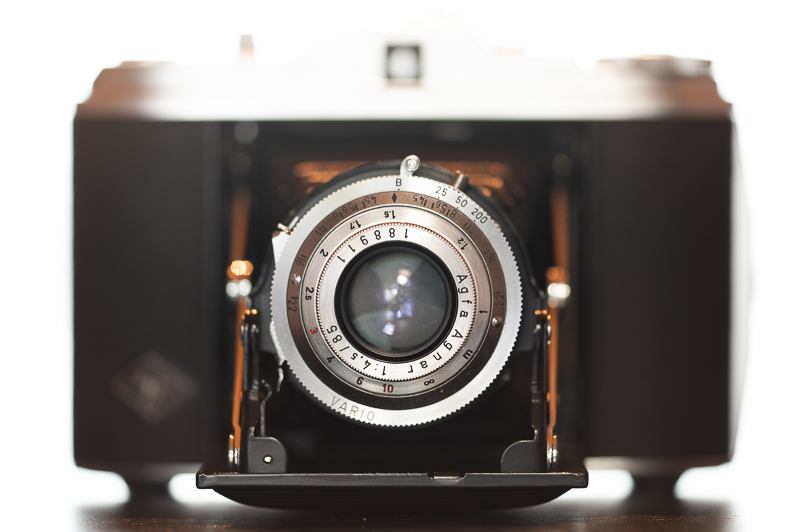 I shot analogue with two cameras in the past, a Nikon F80 and a Nikon FE2.
The F80 is actually a very modern camera which supports AF, VR, matrix metering and a few other things, but the rubber got sticky and I got rid of most of my Nikon lenses quite some time ago, so I have little incentive to use it these days.
The FE2 was better at giving the "analogue" feeling, but some parts of the mechanics are broken as the film advance doesn't work properly. So on my first and only roll of film with this camera I ended up with a bunch of useless quadruple exposures.
The adventure of analogue photography ended for me here.
Until the day I was strolling through Stuttgart and discovered a camera store displaying a Nikon FM2, FM3a and F3 – all in mint condition and all – at least to my eyes – beautiful cameras. I got the idea of getting one of those, because: why not shoot some film for a change?
Continue reading Analogue Adventures – Part 1: Choosing a Camera →