Introduction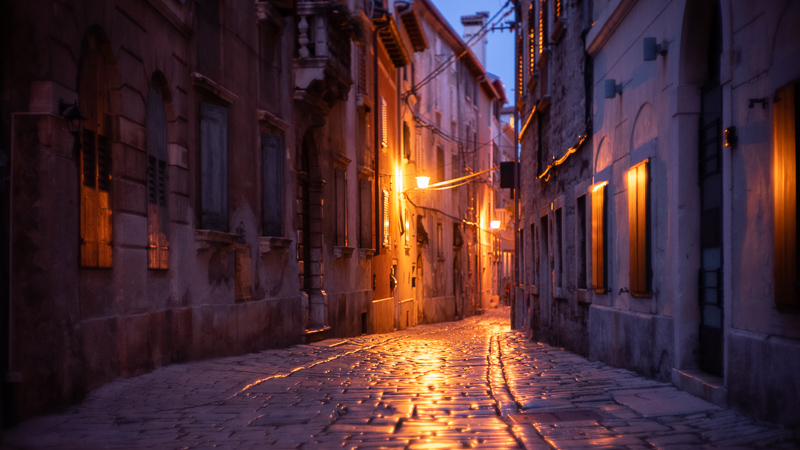 …and only because something is good you don't have to like it either.
I am an active member of several photography boards (Fred Miranda, DSLR-Forum, Leica Forum) and in addition to that plenty of Facebook groups and in a moment of weakness I might even have a look at the comment section of a Sonyalpharumors post. And of course I am also taking care of our own Discord community since early 2023.
What got me thinking and ultimately motivated me to write this piece: how useful is it to ask random people what lens you should buy?
The more time I spend on those boards (and I am trying to spend less time there), the more I think asking these questions there is pretty much pointless. Why is that?
Let's say you go to one these boards and you ask what 35mm lens to buy for your camera. If your IQ (I am hinting at intelligence, not image quality) is somewhat in the range that you are able to tie your shoes on your own, you will at least add what camera and format you are using. Let's assume you mentioned fullframe E-mount camera and we will go from there.
"My initial tests show this is a great lens!"
What kind of answers you will get? The first 10 answers will be of people telling you how great lens xyz is that they bought a week ago and how it is easily the best. None of these answers will be helpful. Most of these people have (at best) used one 35mm lens in their whole life. They are not able to compare them to other lenses, all they will tell you about other lenses is heresay. But at least you know a few (more) 35mm lenses ranging from f/1.2 to f/2.8 now. There might also be a few people telling you that you don't need a 35mm lens, because 50mm is better anyway, and because Bresson and yeah, very helpful.
Don't trust someone that takes shitty pictures
Some of those people will act like they know everything, but when you dig just a little bit deeper you will see they only linger around in the gear area of those platforms and never dare to post pictures of their own. If you think you ended up with a fella like that, just ask to see some of his pictures, usually they will crawl back to their troll cave then. Obviously you will never see pictures from these folk. Ever. Personally I attest less than zero credibility to those people.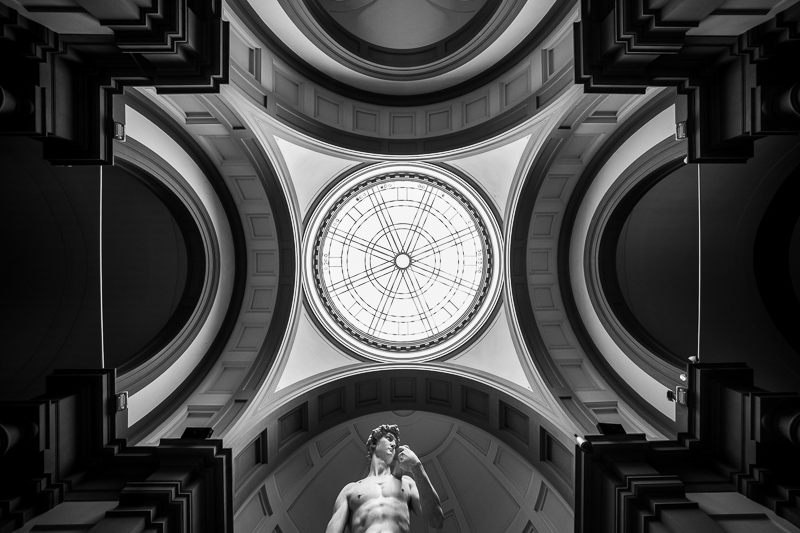 Photography is about the pictures and not about the tools. Knowing only about the tools will only get you that far.
Lost in Time
There are also people on those photography boards that have been into photography for a long time. A very long time. So long, they might have no idea what actually happened in the last 15 years.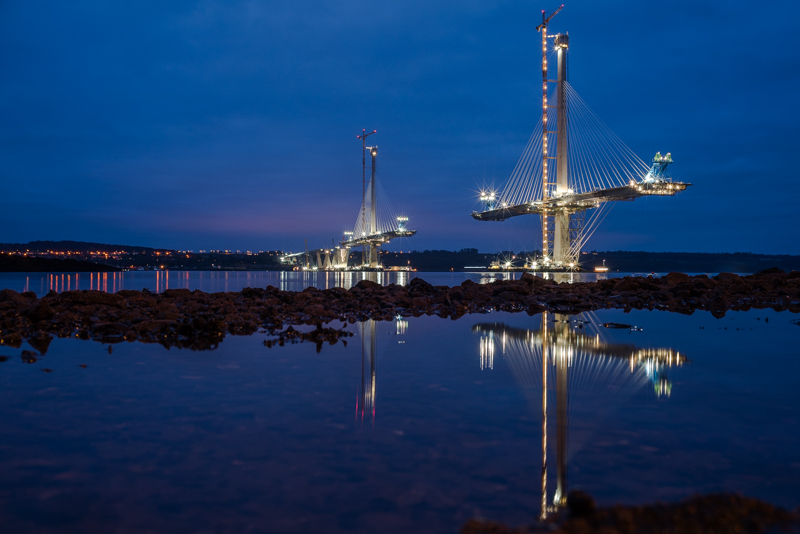 Only very rarely there is no modern lens which is simply better than what was hot some 15-20 years ago. Or even 5-10 years ago. Buying the Zeiss Loxia 35mm 2.0 (released 2014) or the Sony FE 35mm 1.4 ZA (released 2015) is simply not a good idea anymore. Especially not at full retail. Don't do that.
And this is where I got the idea for the title from. There are people that bought whatever lens some time ago and they are happy with it. Perfect. Everyone likes to be happy.
But that doesn't mean that you will also be happy with their decision and there is no guarantee that there hasn't been something released in the meantime which fits your needs much better.
Should I even mention the Fanboys?
There is a bit of an overlap with the previous section here. Fanboys may have a lot of background information on what the alignment of the stars was when a certain lens had been designed by a famous optical designer and what alloy they used for the helicoid, but they are pretty bad advisors, because they will only tell you how great the products from their favorite brand are. These people will also use the slightest, most irrevelant difference working in favour of their narrative to sell you their favorite lens as being "vastly superior".
Better colors (whatever that may mean), by their standard correctly shaped focus tab, correct font of the writings: all things easily worth paying an additional $2000 in their mind.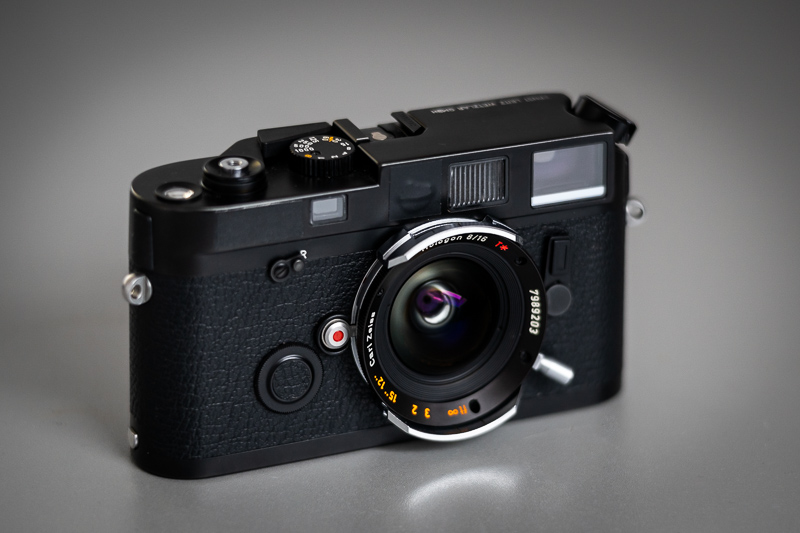 One highlight that happened to me here, someone sent me a private message saying I am apparently not a fan of ZEISS (it was very important for him to write it in capital letters) because in a Batis 40mm 2.0 discussion I said, I have a hard time accepting a lens that decides for me, if I want to stop down or not.
You know what? Of course I am not a fan of Zeiss! Because being a fan of a company is completely stupid. You can be a fan of a good product, but as soon as you are a fan of a company, you become deluded and buy whatever junk they release and don't care about the prices they are asking anymore.
A company is not doing anything for you and there is no highly endowed "Fanboy of the Year" award either, so don't be one.
But reviews are good, right?
Now someone may post a link to one of my reviews or the 35mm FE Guide (thanks for that by the way, always appreciated). Does this help you? Maybe, but only if you know what you are looking for and if I cover the aspects that you care about.
All the time people ask me about lenses for videography. I know shit about videography. Better ask someone who actually knows about that. Pretty sure ChatGPT "knows" more about lenses for videography than I do.
If someone writes a review on a lens for sports photography covering how fast and reliable AF and tracking works, it will probably not help you if you are looking for a lens for astrophotography.
If the review is full of pictures of bookshelves and test charts at an unknown short distance that may not give you a great idea on how that lens performs at infinity.
There are also some review pages where you seem to drown in advertising. Everyone tries to cover the cost of running their blog, but when it is that excessive, I sometimes wonder if it is still about the lenses or more of a cash-grab attempt.
So what can I actually do?
First make sure you know what you are looking for. A compact lens for landscape photography? A fast portrait lens? Do you need autofocus? What is your budget?
When you have decided on these basic features you can check for some guides and maybe reviews. Check the pictures in those reviews, do you get the impression the author knows, what he or she is doing? Does the review cover the types of photography you want to use that lens for?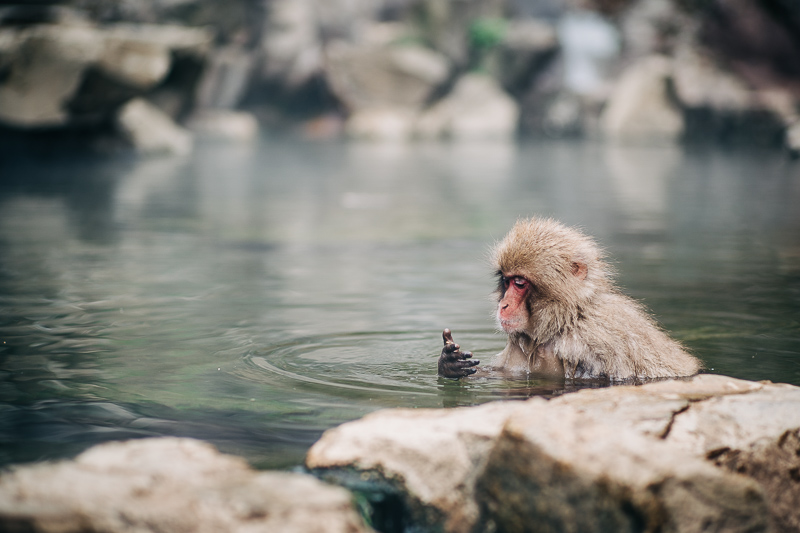 When doing a bit of this homework, then you will be able to ask good questions that have the chance of yielding good answers.
I get many of these questions here in the comment section and I think 99% receive an answer from me. Sometimes that answer is "I don't know" though, because in some cases I simply don't know. And I rather tell you that, than coming up with some BS.
Further Reading
Support Us
Did you find this article useful or just liked reading it? Treat us to a coffee!


via Paypal
The following two tabs change content below.
My name is Bastian and I am your expert here when it comes to ultra wide angle lenses, super fast portrait lenses (ranging from a 50mm f/0.95 to a 200mm f/1.8) and I also have reviewed way too many 35mm lenses. Don't ask me anything about macro or wildlife shooting though.